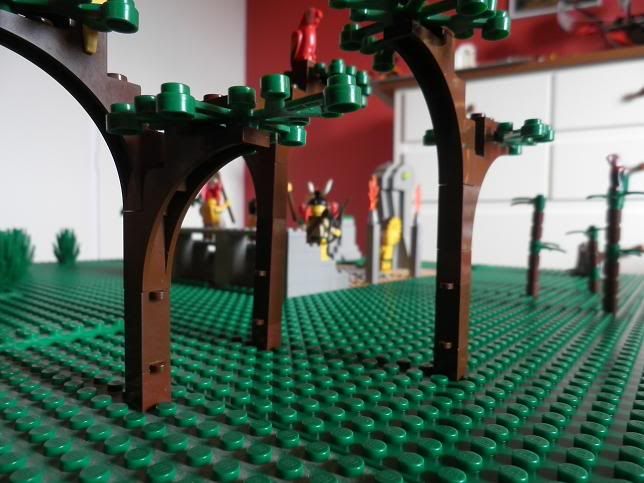 In the deep jungles of a distant island on Charybdia, dreadful things are happening.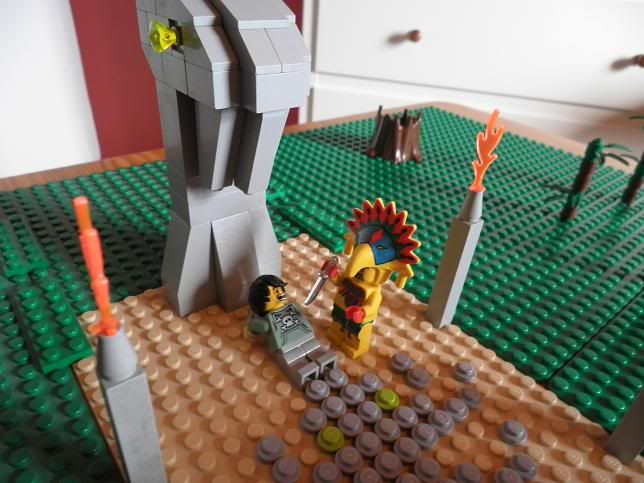 "Great BrikThulhu! We sacrifice this virgin in your name so that you may grant us your blessing!"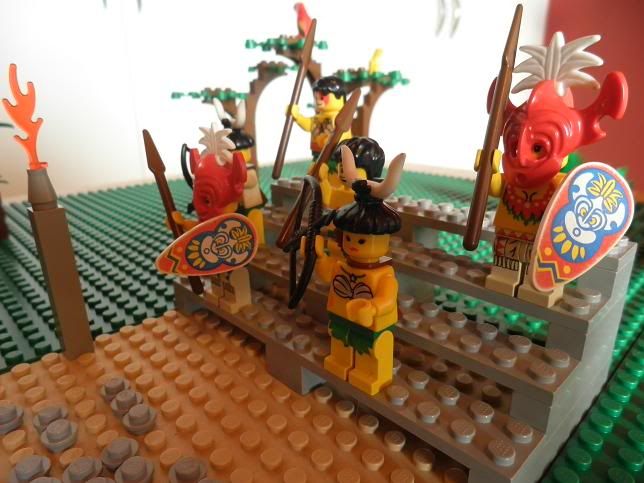 "IÄ! IÄ! BRIKTHULHU FTHAGN!"
Little do the islanders know that they are being watched by pirate captain Rodrigo Palo and his crew...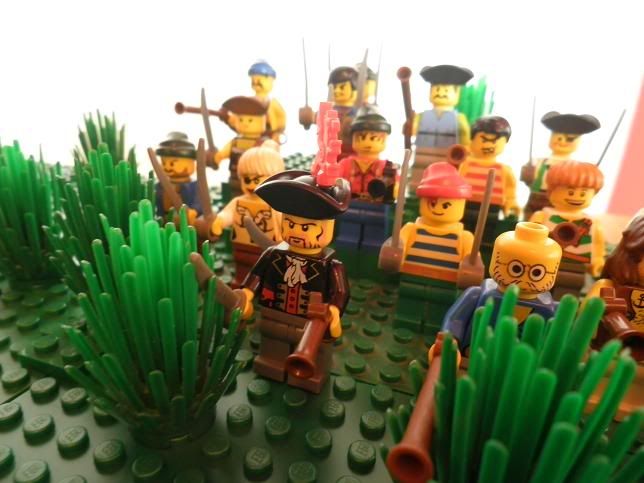 "The
Bloodstained Serpent
be in BrikThulhu's locker since that cursed party... but now them islanders be opening a gate there. As soon as it be up, we run through it and claim the ship!"
"Aye captain!"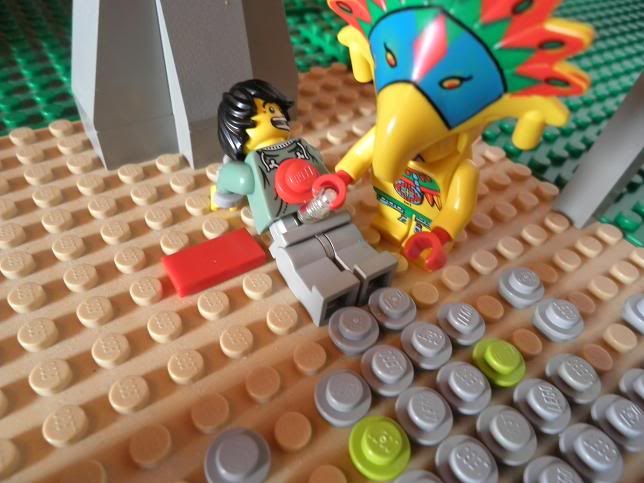 The blade is plunged into the virgin's flesh and his blood pours onto the unholy ground.
His body transforms into a pillar of darkness!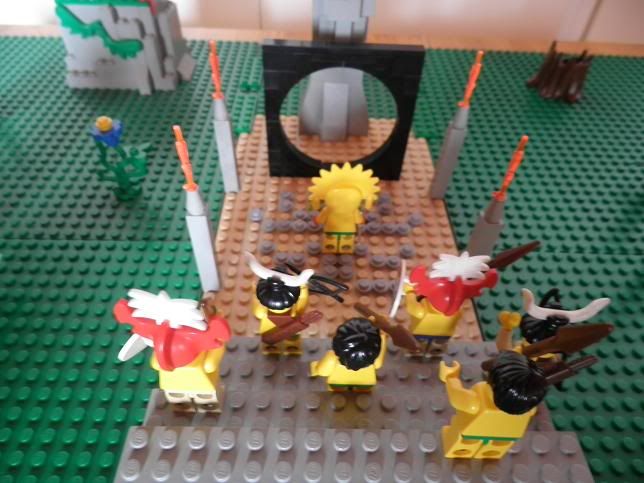 ...which opens into a portal.
"BrikThulhu! Come forth and bless your humble servants!"
"Now! Charge!"
-----
There are six spots available in this forum battle:
Pirates
- lrdofbricks
Islanders
- Zahru II
Secret Faction 1
- RJ
Secret Faction 2
- Sloopofwar
Secret Faction 3
- Silverdream
Secret Faction 4
- BFenix
There is also an unspecified number of top secret factions commanded by already appointed top secret players.
Overviews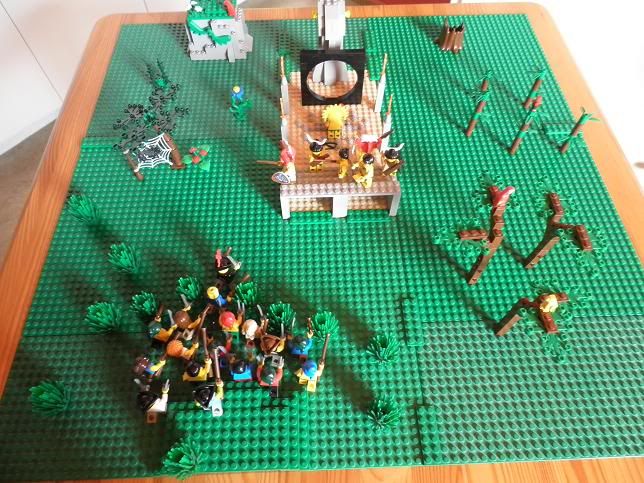 Top Thread