Pirates
- lrdofbricks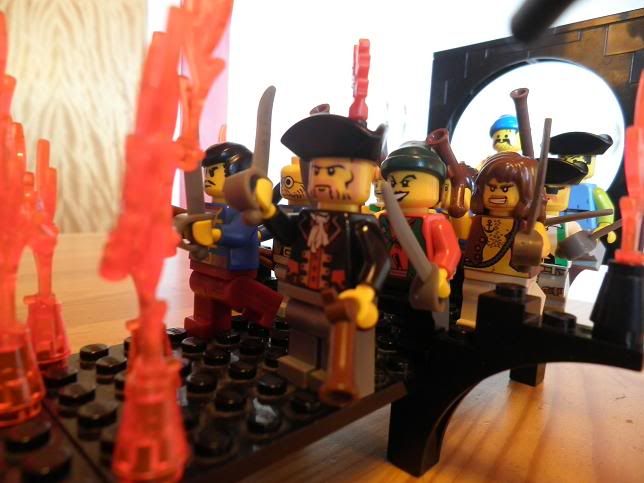 "Cap'n! What do we do about the fire?"
"Fear not, matey, I am sure the waters favor a sailor like me even in this cursed realm..."
And sure enough, an inexplicable wave rolls in over the bridge and puts out the flames!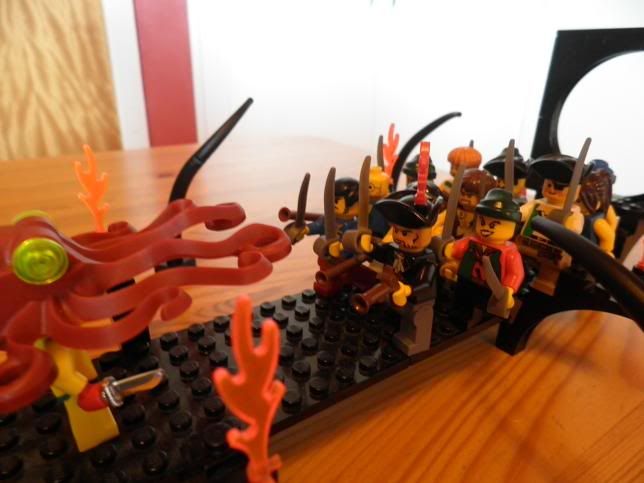 The pirates advance and aim their weapons at the islander priest, ready to blow him apart...
...but as they fire, an undead Japanese schoolgirl leaps in front of BrikThulhu's chosen and takes the hits!
Islanders
- Zahru II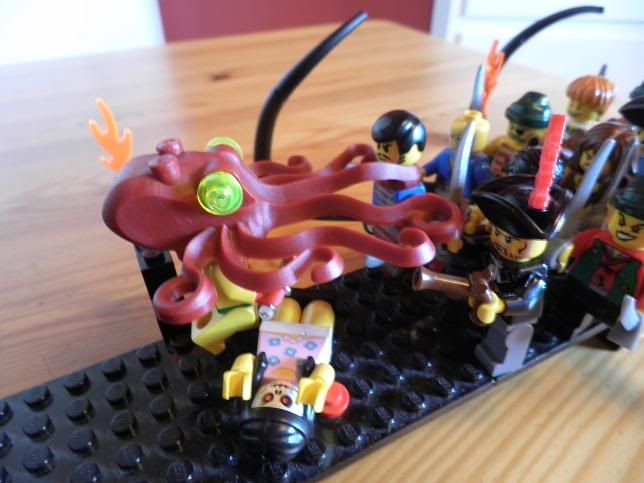 The islander priest grabs a pirate from the crowd with his newly gained tentacles.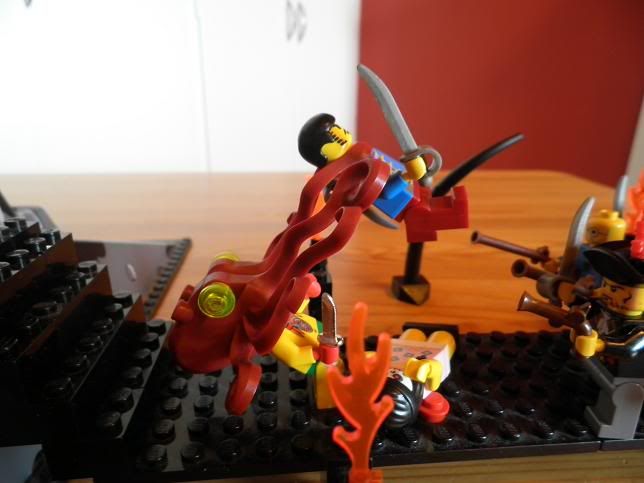 "I infuse thee with the master's essence, infidel!"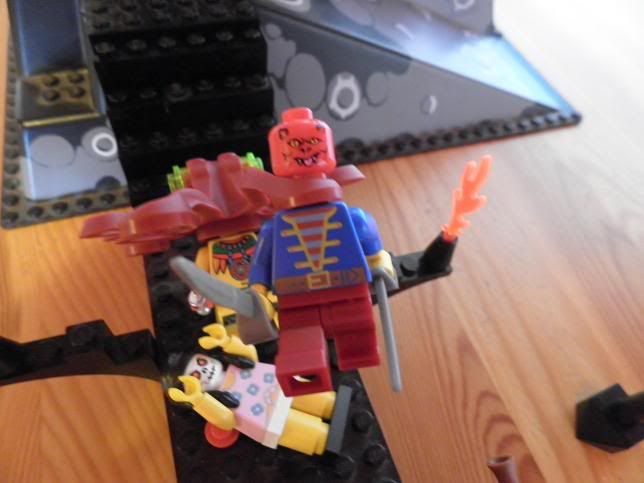 A change comes over the pirate...
He is put back on the ground and stands shoulder to shoulder with the priest, against his former comrades.
Undead Japanese Schoolgirls
- Sloopofwar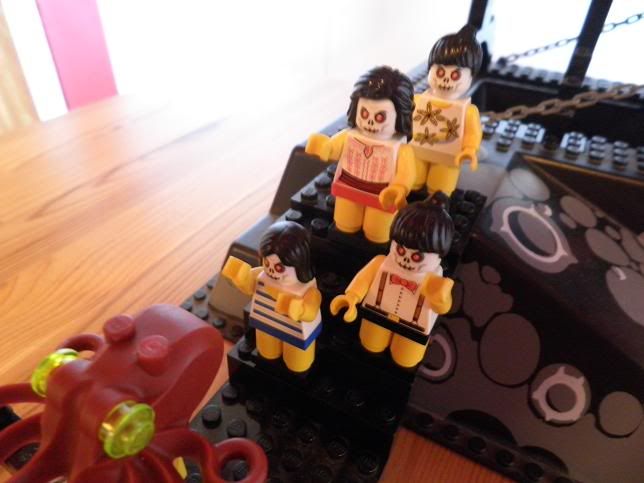 Giggling, the schoolgirls run down the stair to the bridge.
They show some typical schoolgirl action to the Islander priest, which will give him a boost for the next turn. In one way or another.
BrikThulhu
- RJ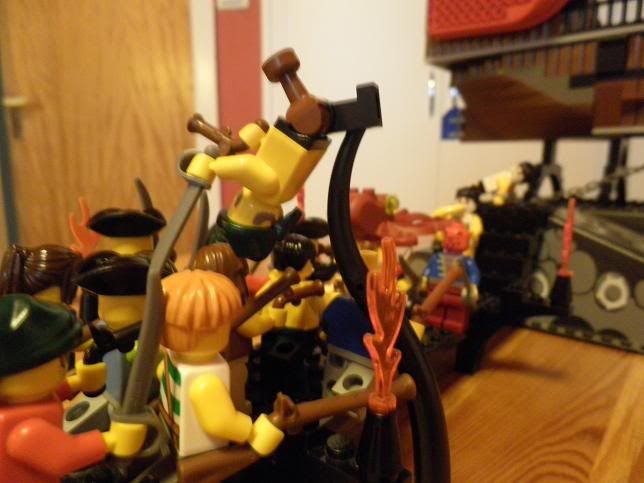 One of the tentacles reaches in to grab a pirate.
He fights valiantly even as the tentacle tears him apart!
Eventually both are torn in half. BrikThulhu retracts the tentacle to nurse its wounds.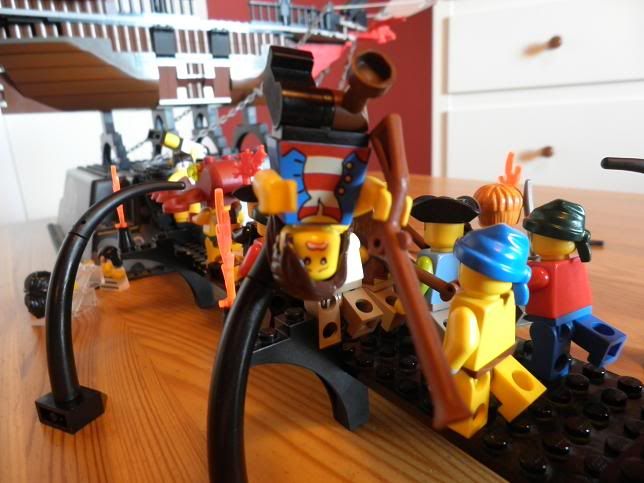 Another pirate is grabbed by another tentacle...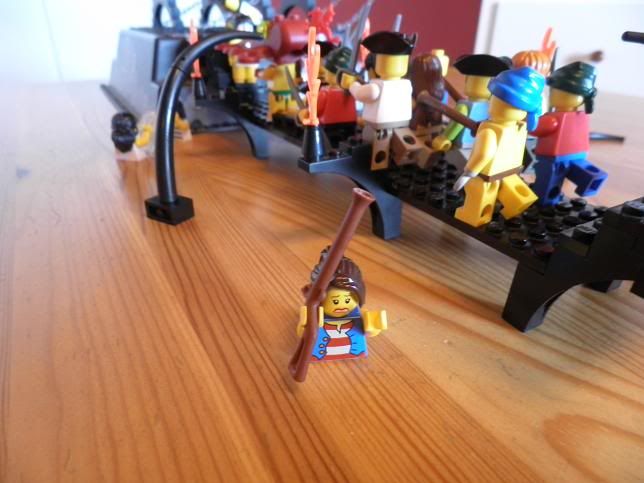 ...but this time a more devious plan is at work, as she is dragged under to who knows what fate.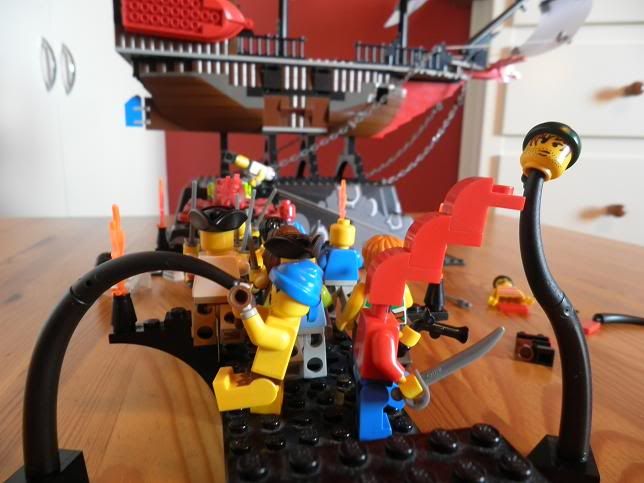 The other two tentacles attack the pirates in the rear, one of them grabbing a head.
The dead
Pirates
- lrdofbricks
Units left: 9/17
Kills: 7/15
Islanders
- Zahru II
Units left: 2/7+1
Kills: 5/15
BrikThulhu
- RJ
Units left: 1/1
Kills: 3/15
Undead Japanese Schoolgirls
- Sloopofwar
Units left: 4/5
Kills: 0/15
Overviews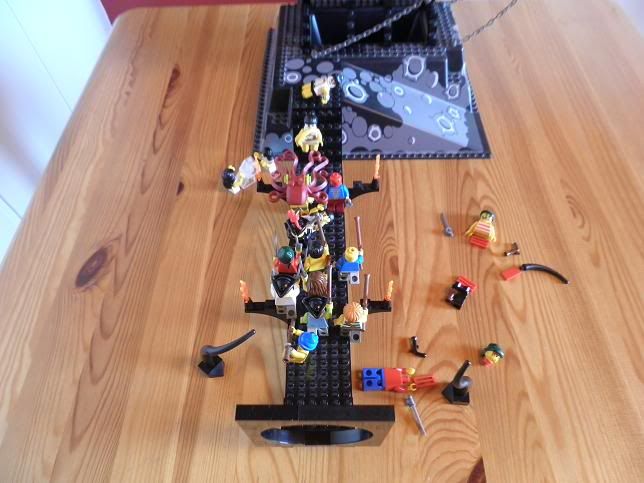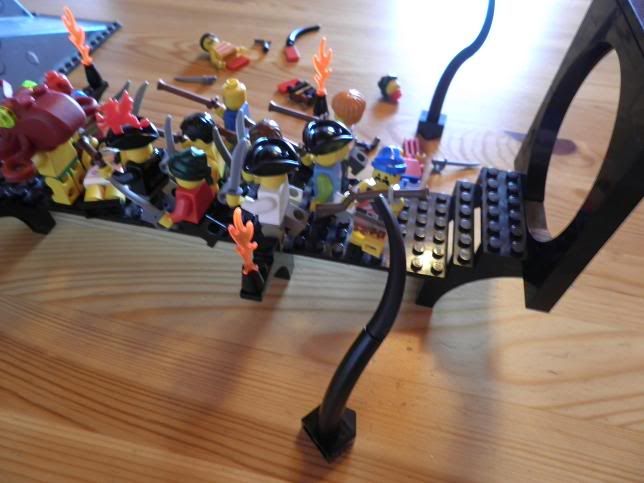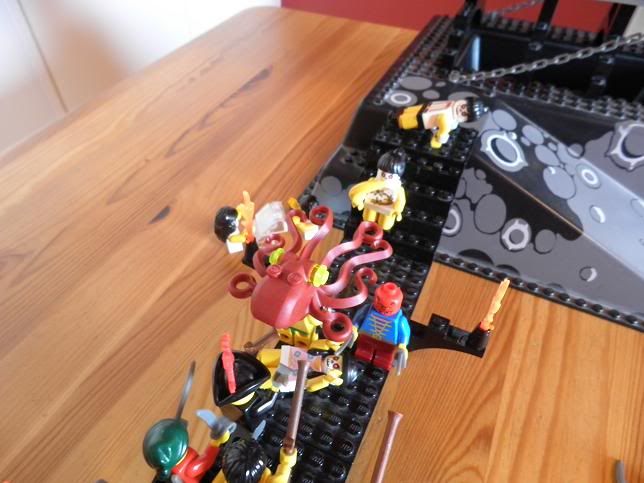 lrdofbricks, Zahru II, RJ and Sloopofwar: Send in your Turn 4 orders!
Top Thread