After the few that survived, one got infected and was inbetween stages of turning into a peach zombie. Multiple factions wanted this turning man for their own purposes.
I apologize for not posting anything, and Flickr is being boneriffic so I just decided to start a new battle with Photobucket. I also apologize for the blurriness of the pictures, I took them rather in a sort of hurry. ANd I'm not sure quite yet how to resize them, so deal with it. I have a 32 in Mac. So ha.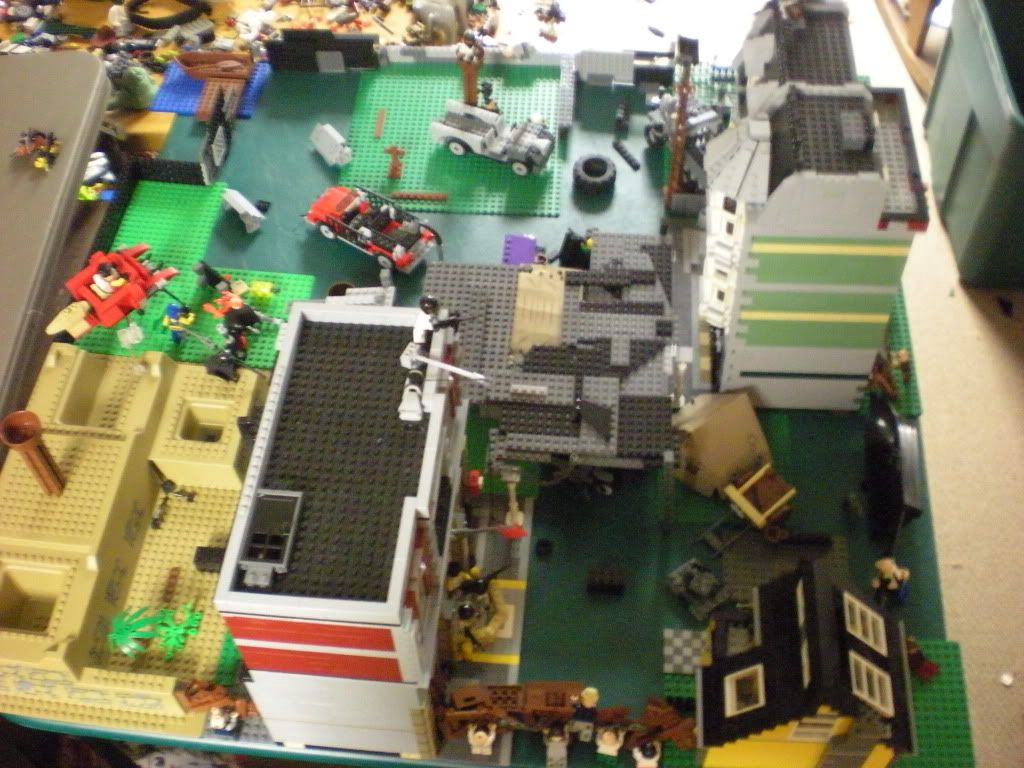 Overviews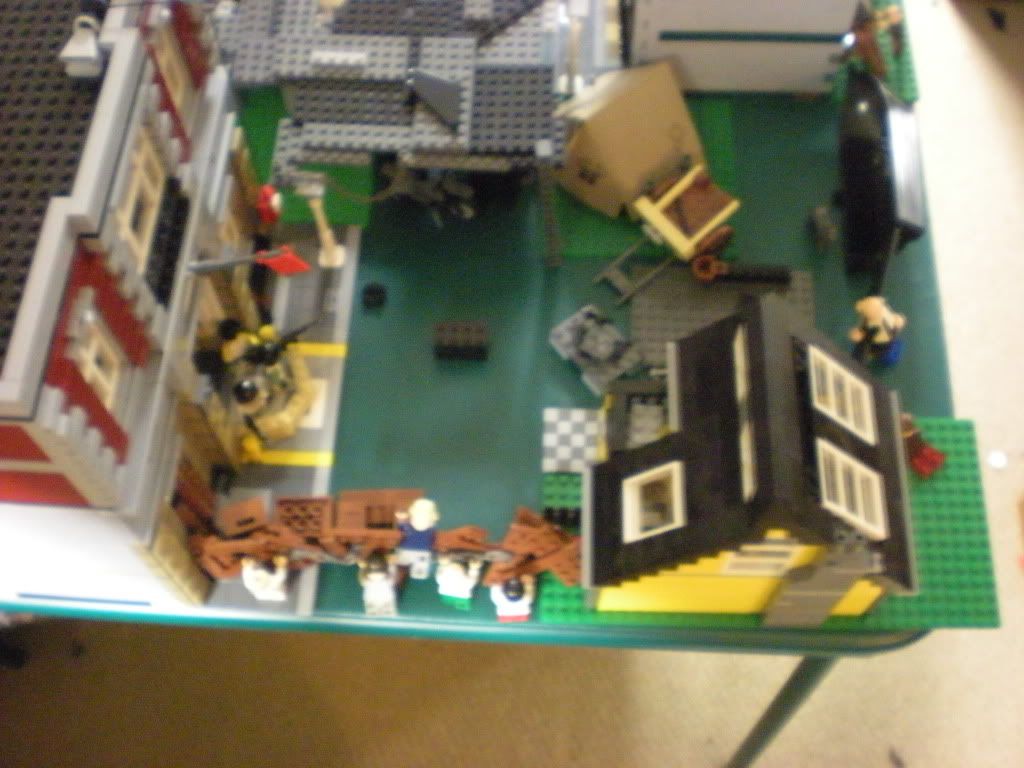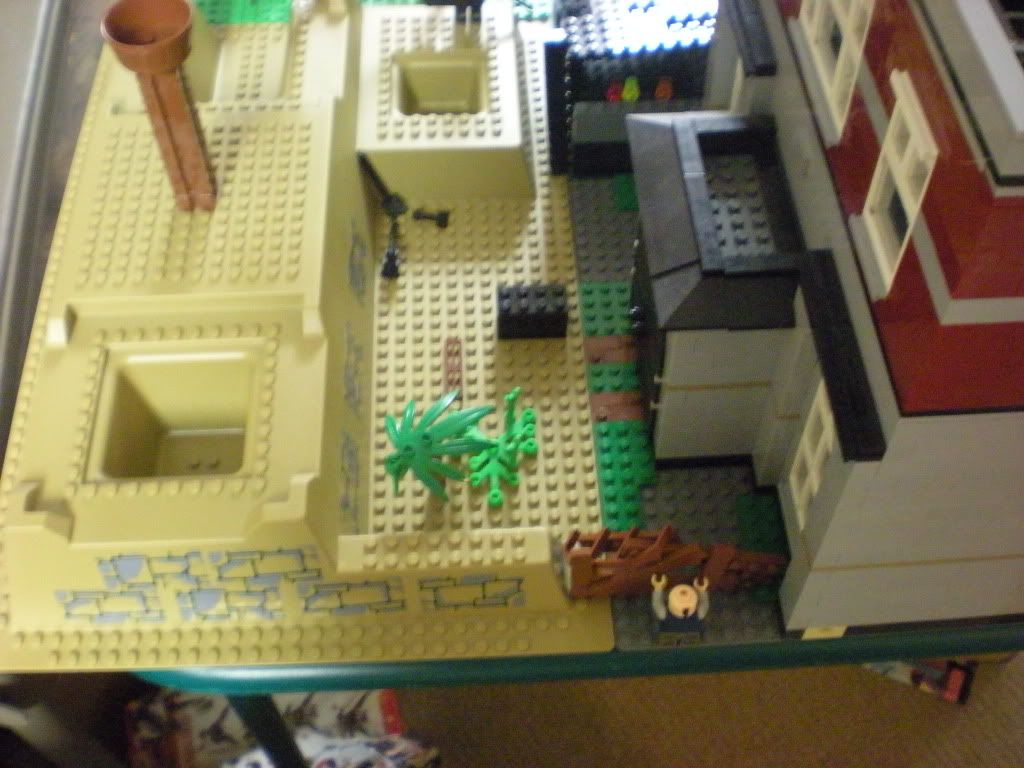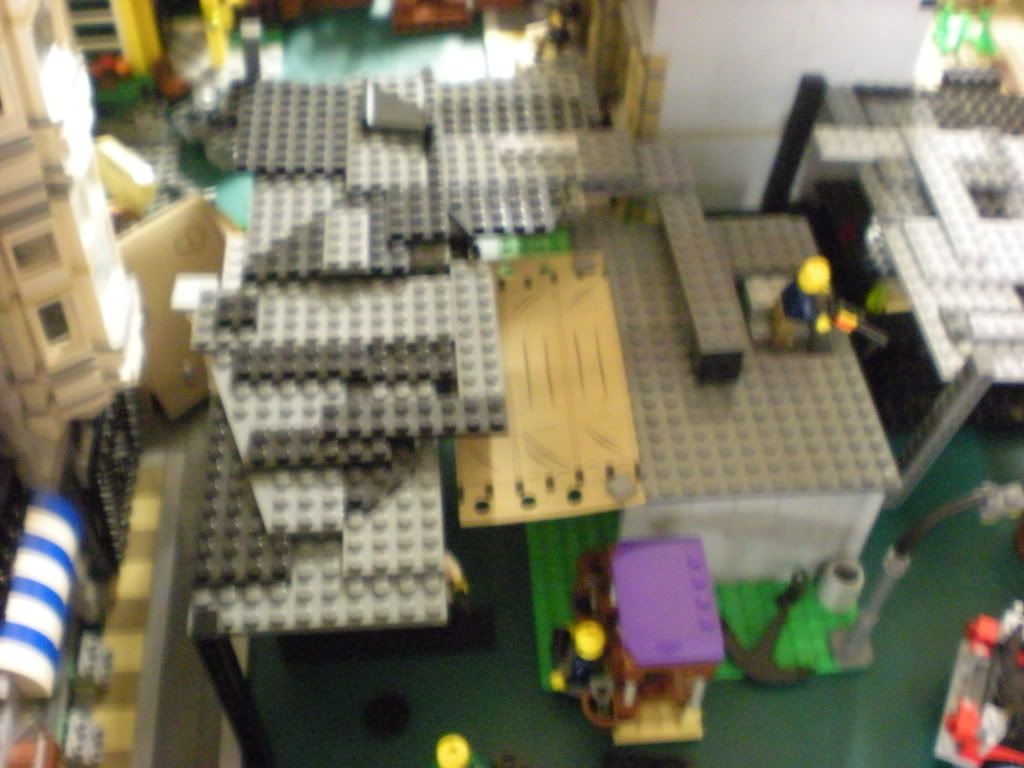 The civilians. Their objective is to keep the infected one alive and just survive.
The infected one.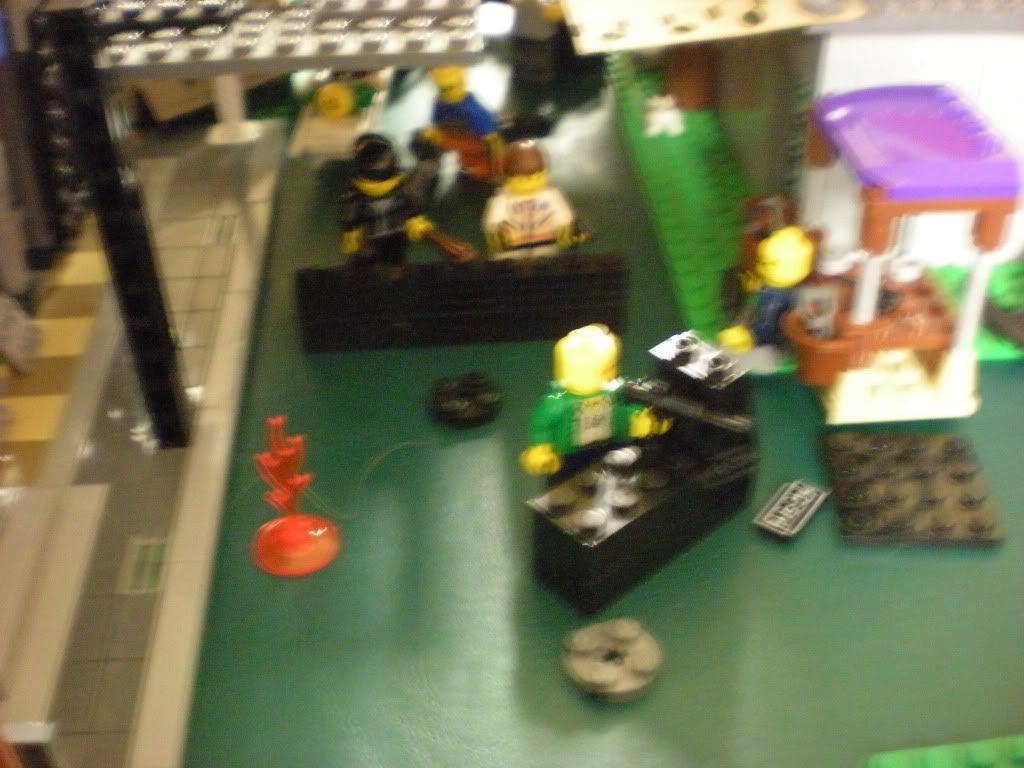 The other side.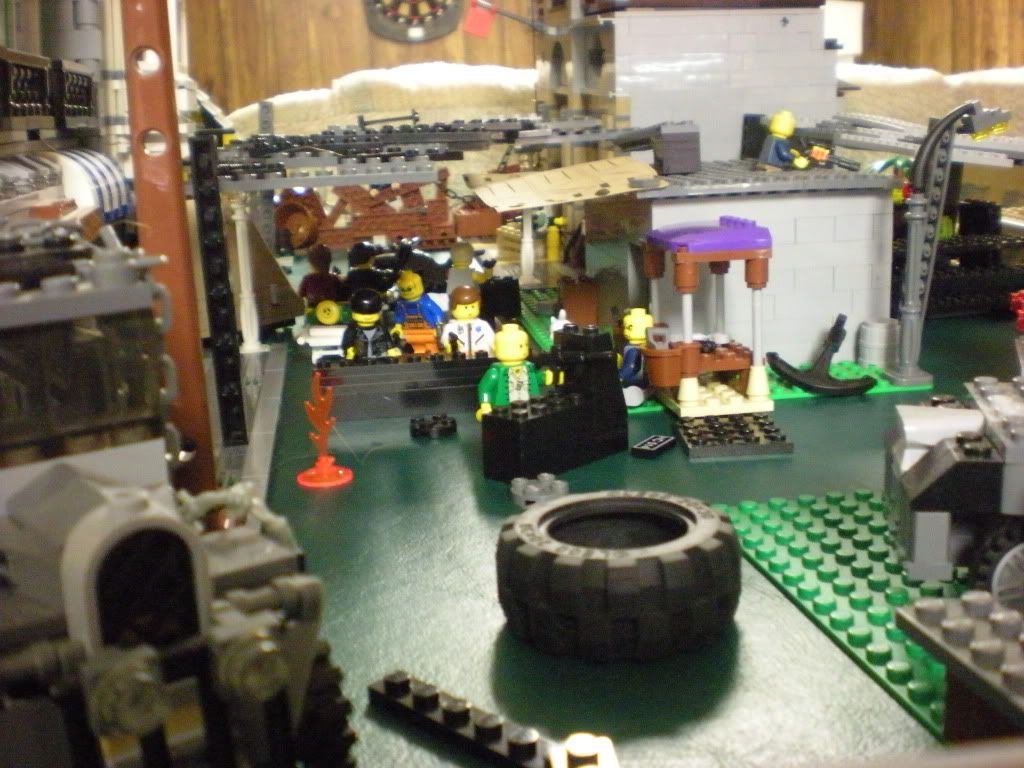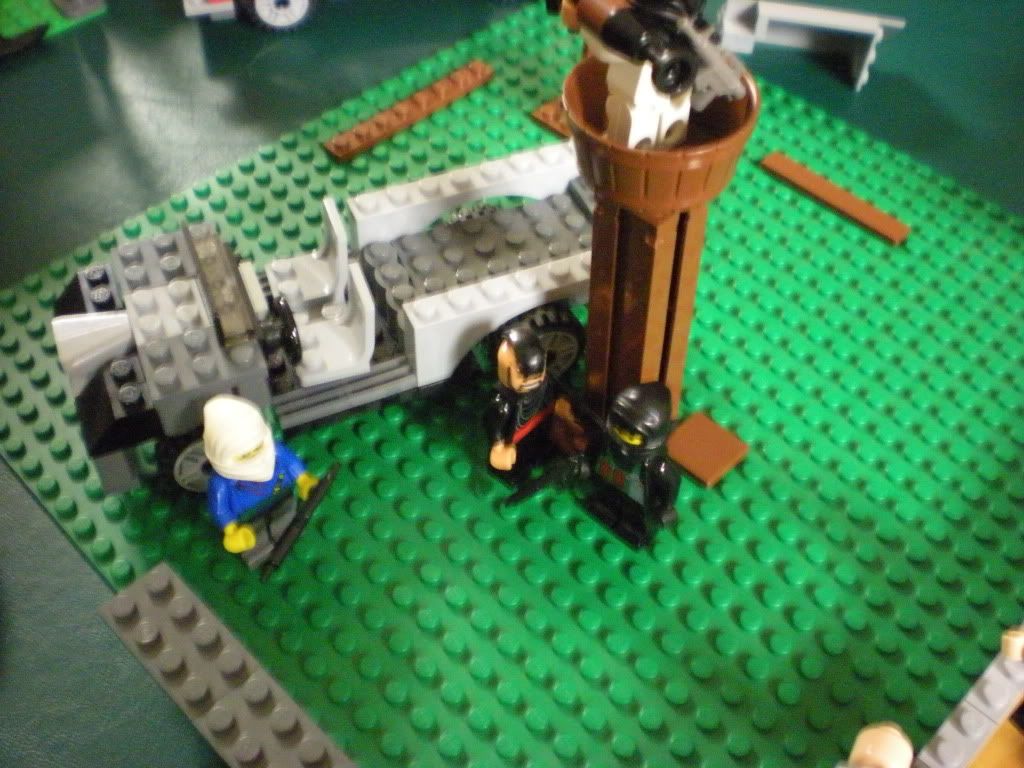 Terrorists. They want the infected one to produce Bio-Bombs.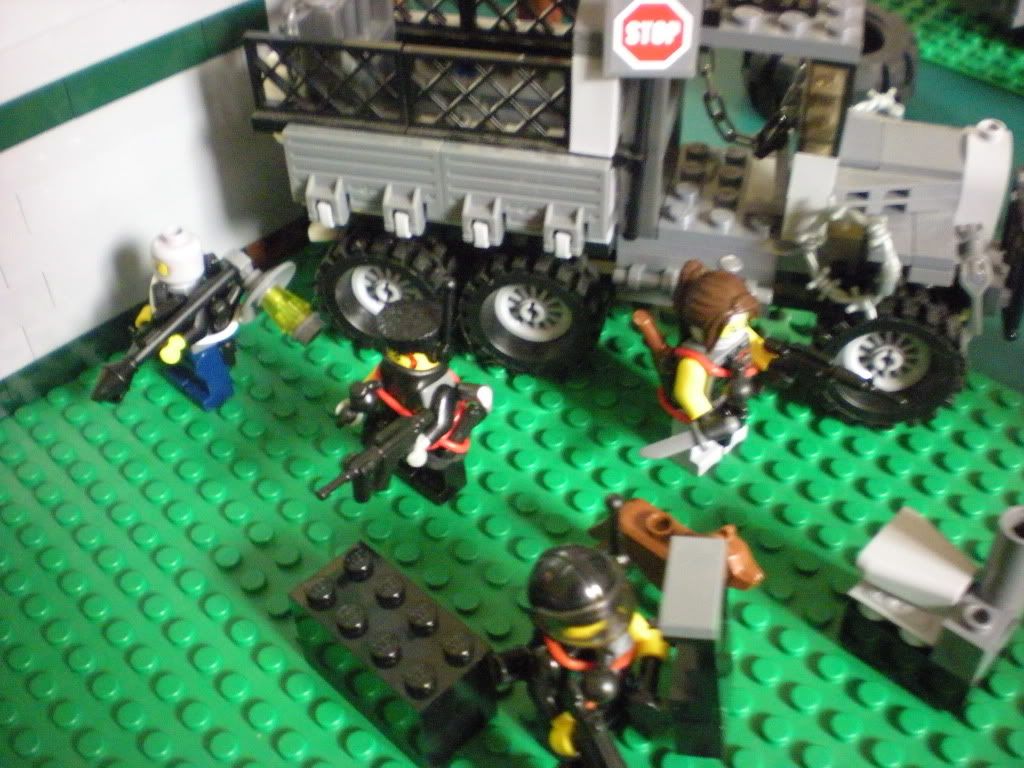 Blacklist. They want the infected one to sell.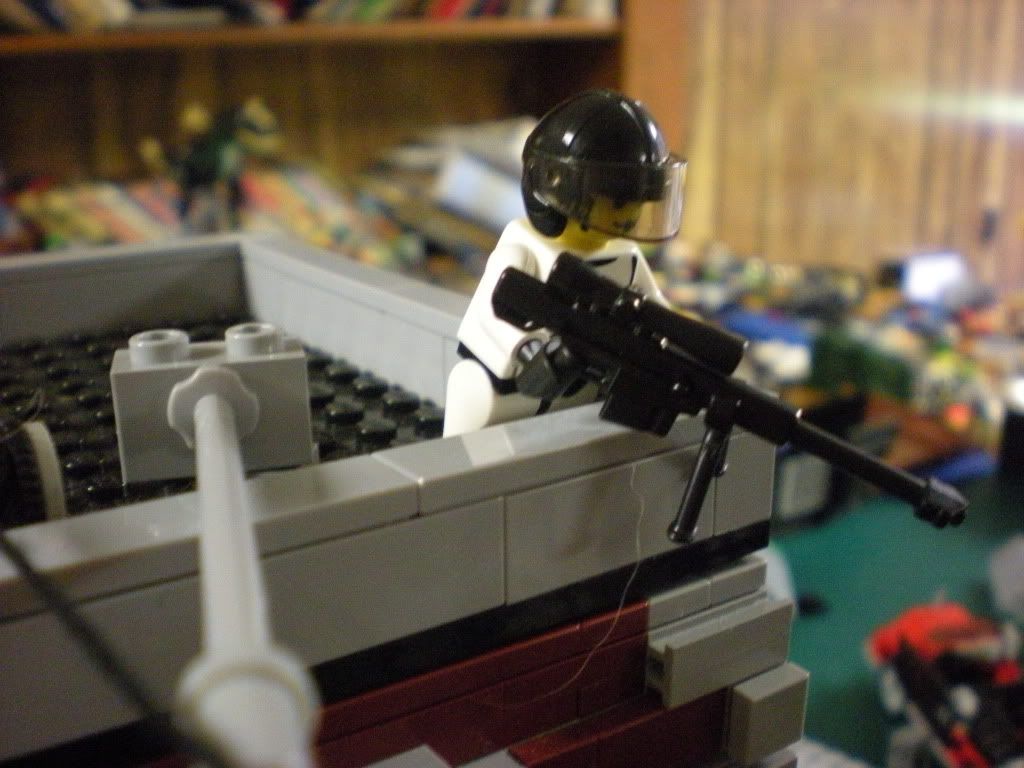 Tyronian sniper.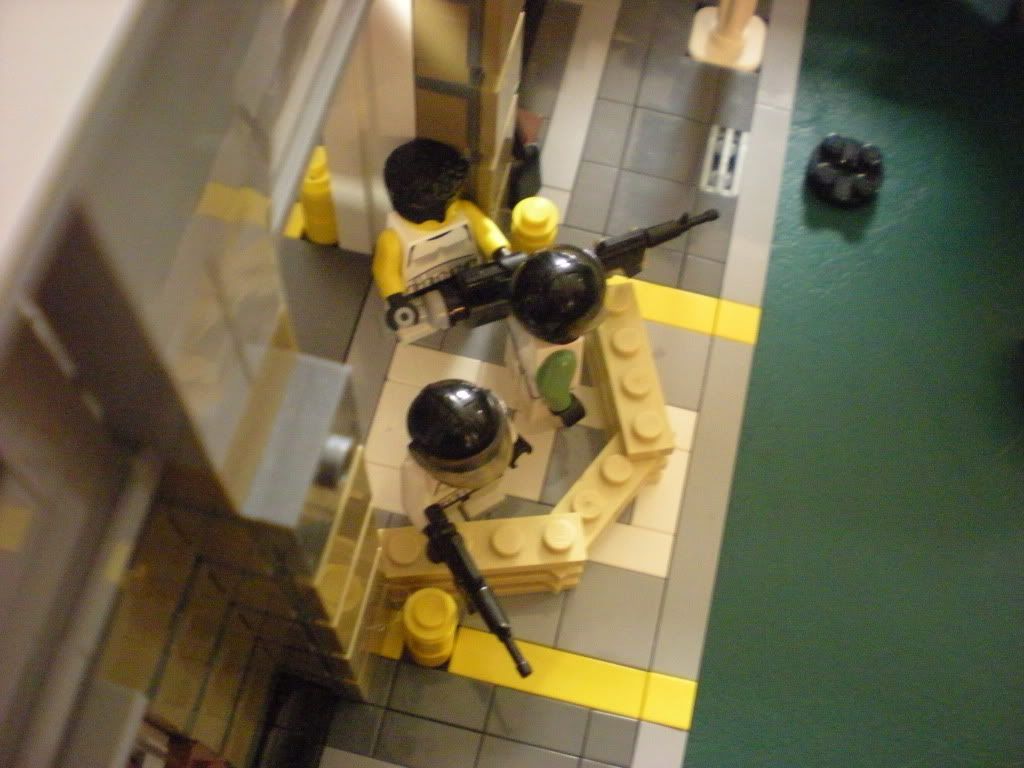 Tyronians. They want to kill all the peach zombies and the infected one if the Immortals don't get him first.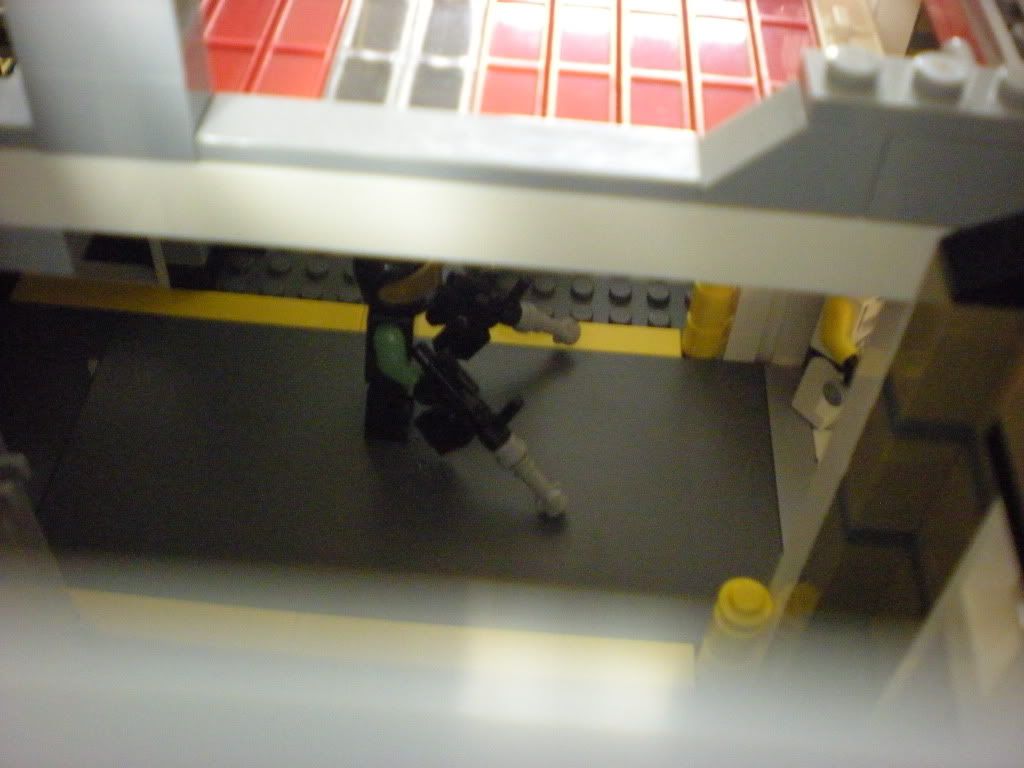 The leader. He took position as battle commaner since Lord Vlad von Krus died.
The Immortals. What is this? A new Warhead?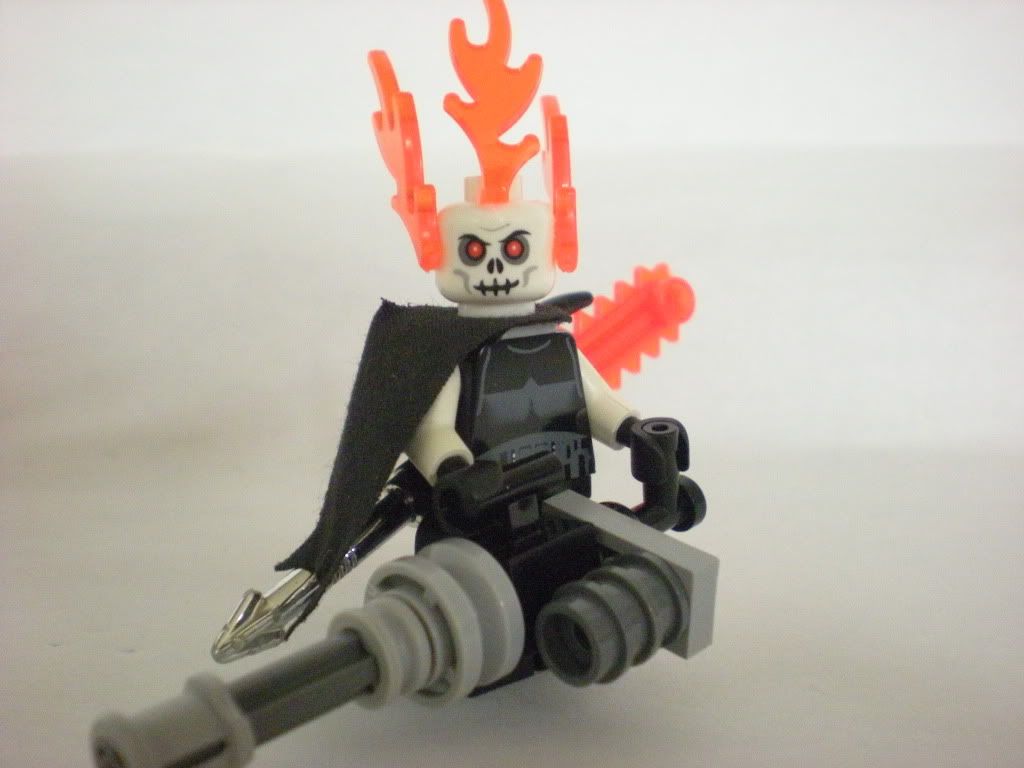 Anywho, here are the rest. The Immortal's goal is to get the infected one for weapon production.
You all know what he's carrying.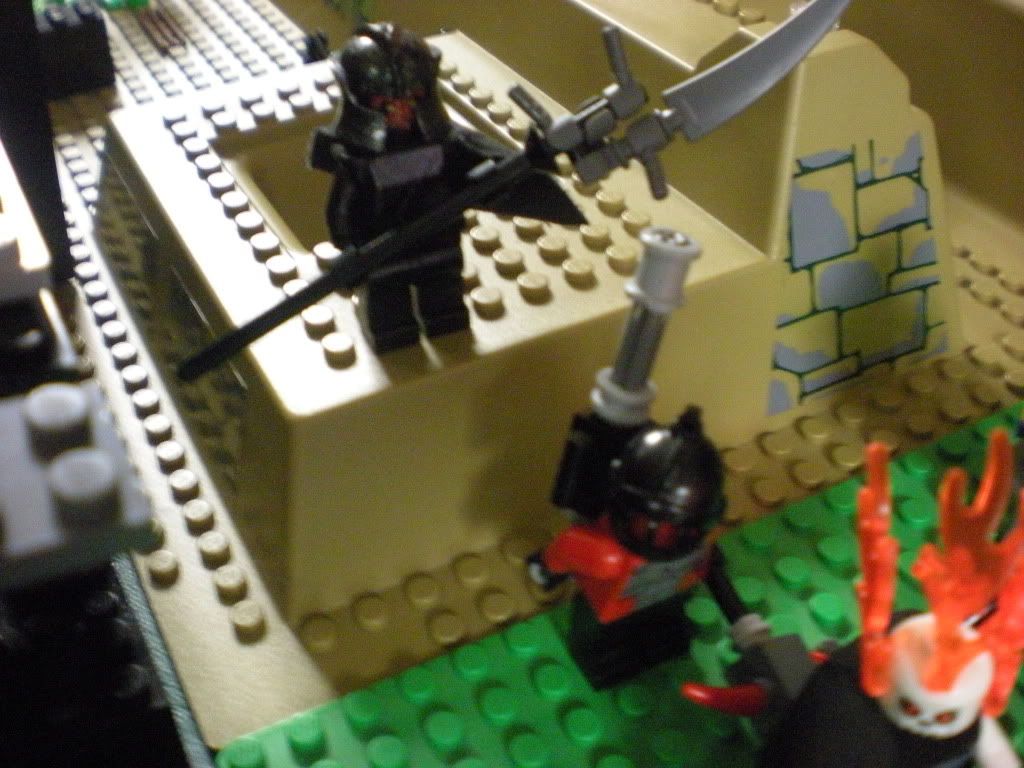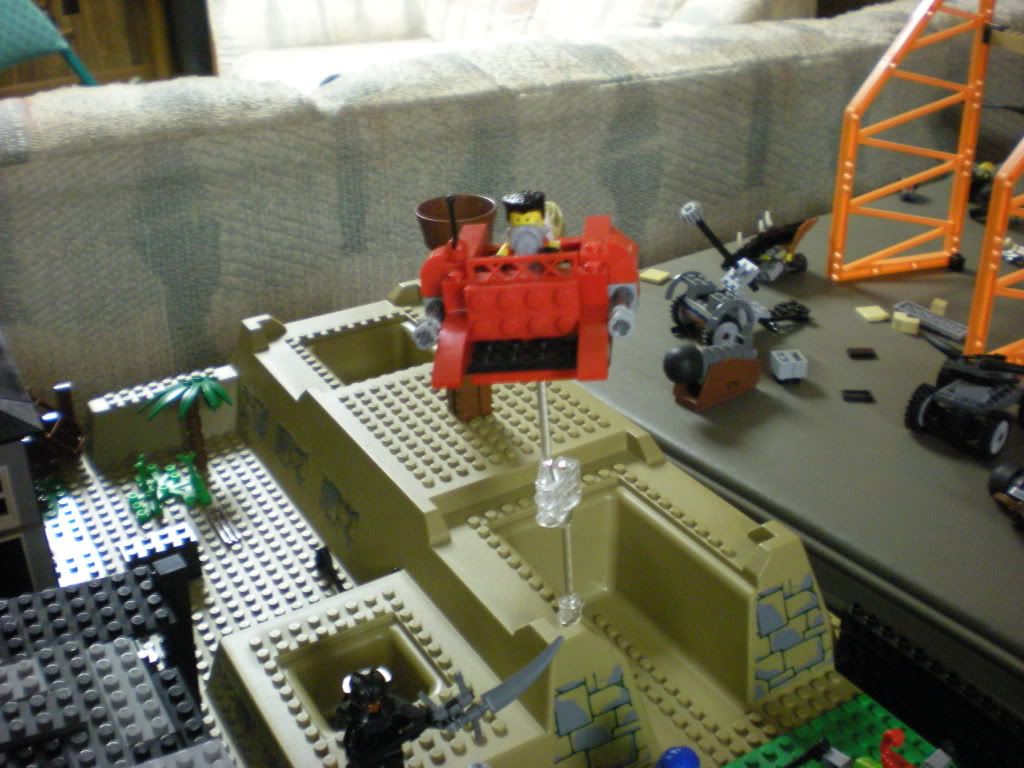 MFS decided to join the party.
Civiallians: aoffan 23
Terrorists:
Blacklist: *CRAZYHORSE*
Tyronians: lrdofbricks
Immortals: Warhead
Peach Zombie Horde: Silverdream
The Immortals are allied with the Tyronains.
The Peach Zombie Horde gets +1 per turn.
Secret Faction 6: Naussica
Secret Faction 7: Sloopofwar
Secret Faction 8: ikensall
Secret Faction 6 comes in in turn 1.
Secret Faction 7 comes in in turn 3.
Secret Faction 8 comes in in turn 5.
Sign up is now open