The look on your guys' faces was great. Anyways, I decided to kill more people, so I activated another secret faction.
IMMORTALS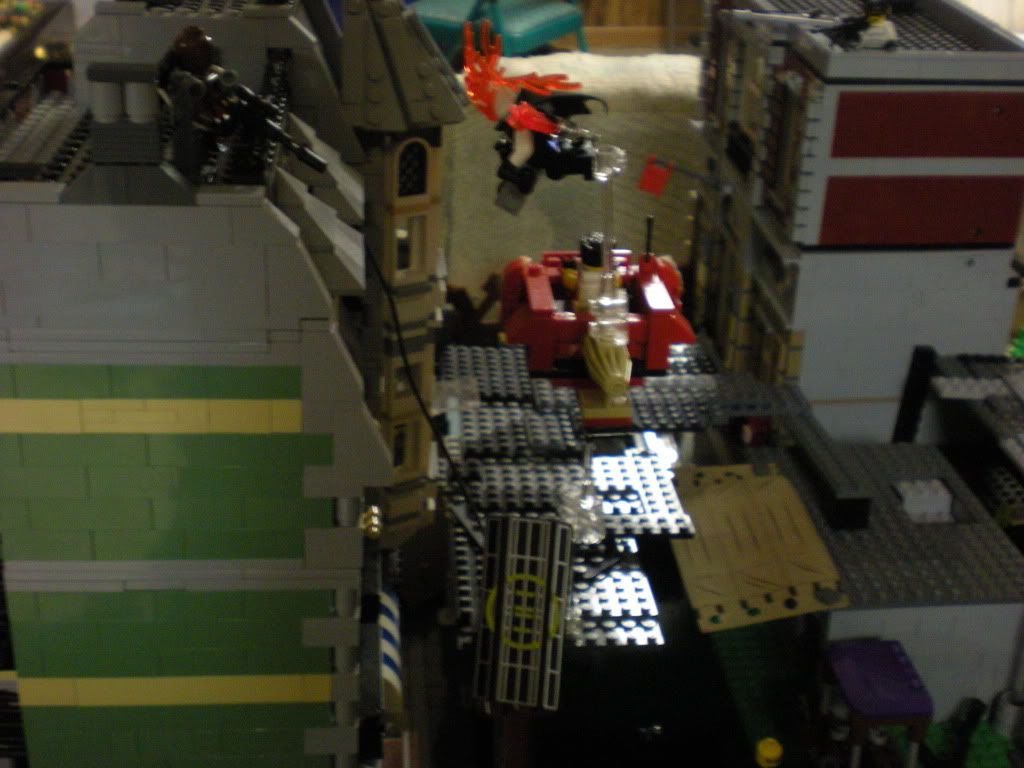 Warhead gets atop the Slay and he rides it and jumps onto the Grocer, ignoring his allied Blacklist sniper.
Meanwhile...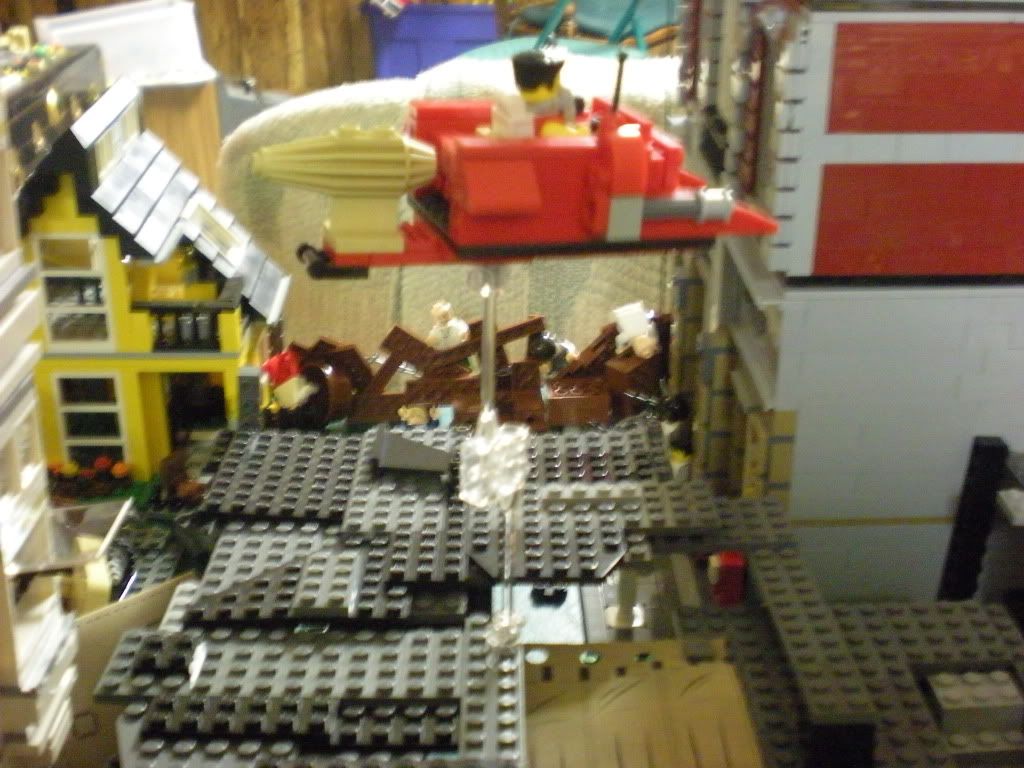 The Slay turns around...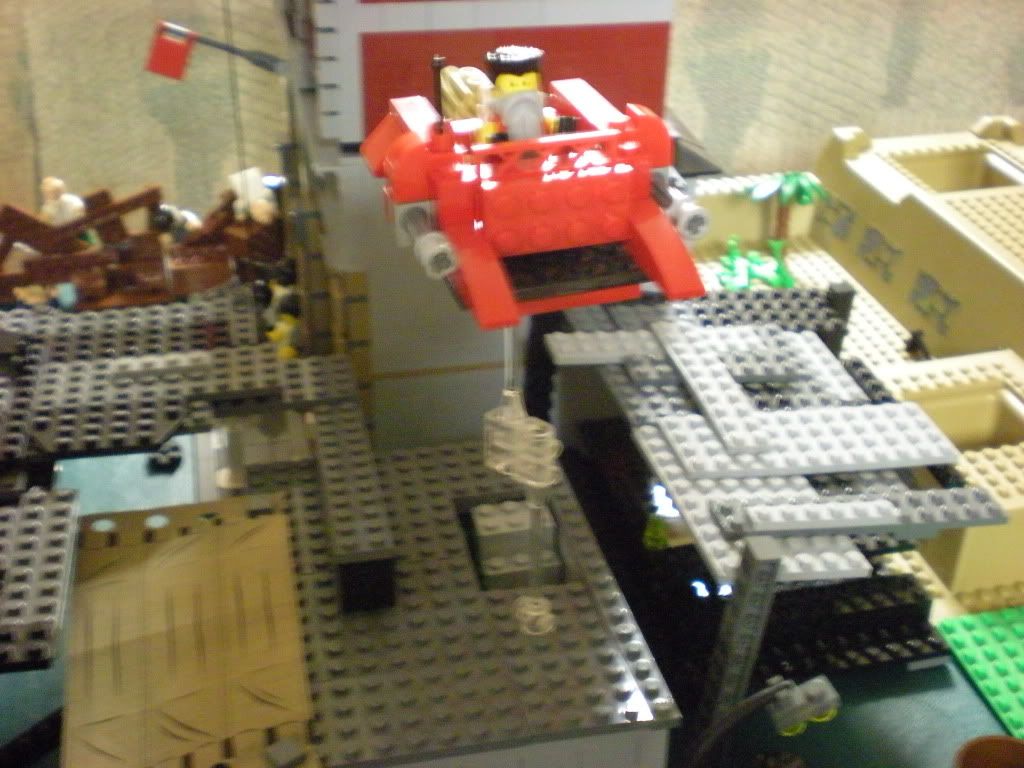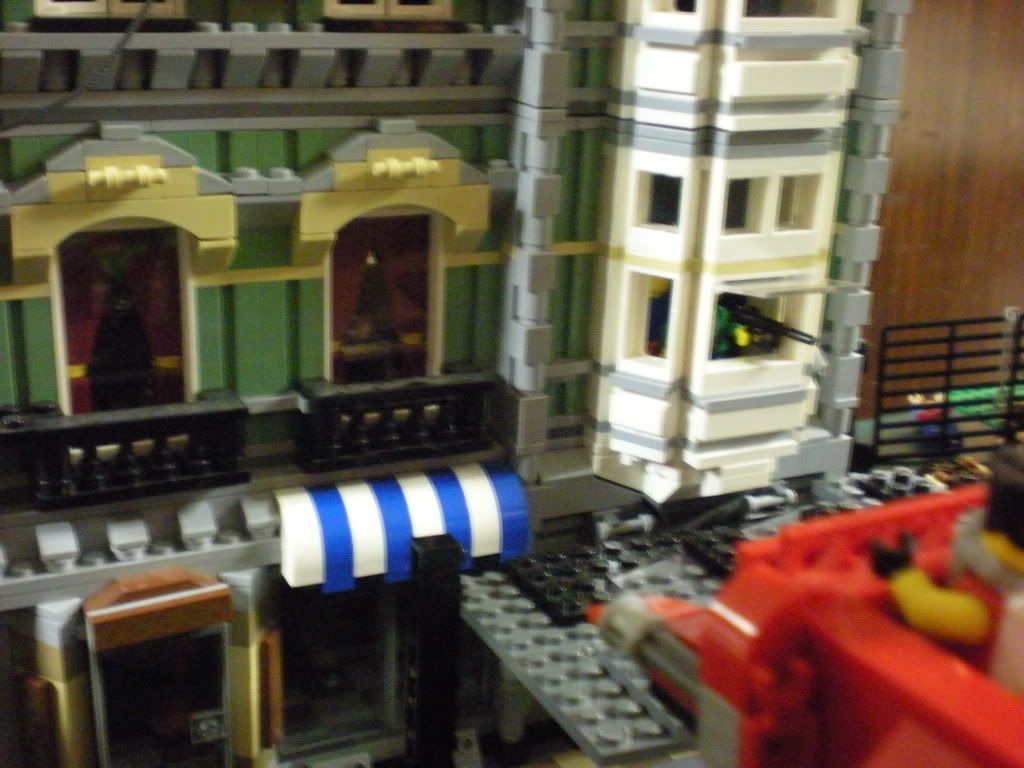 ... and kills
alot
of people in the Grocer.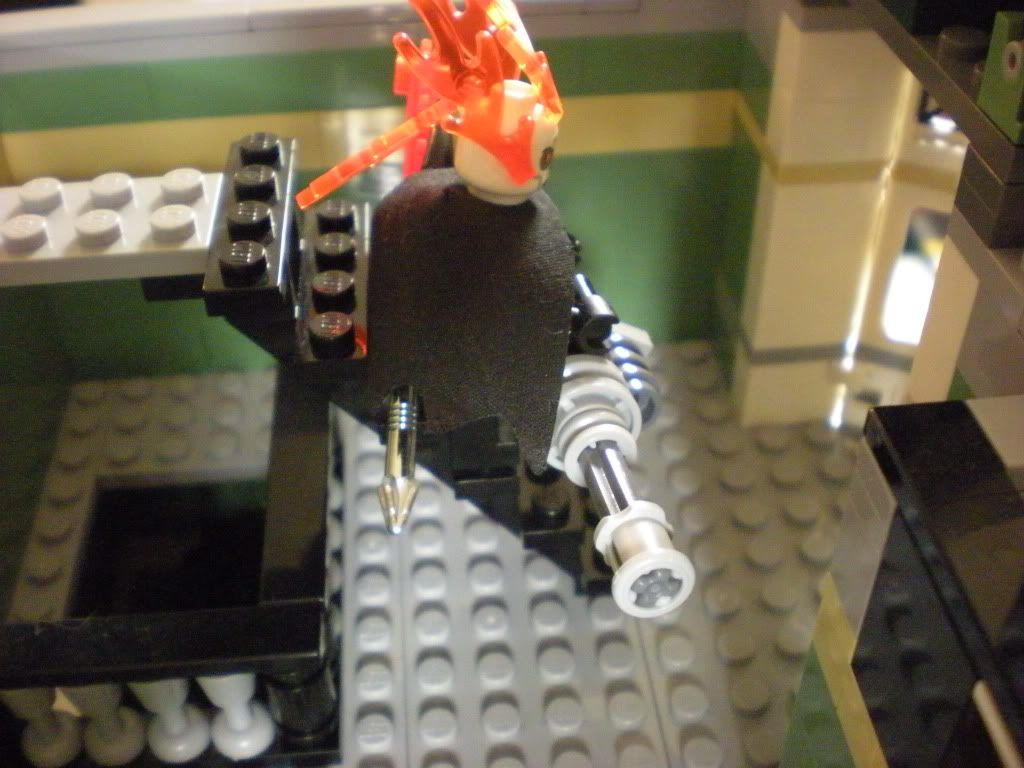 Warhead goes downstairs...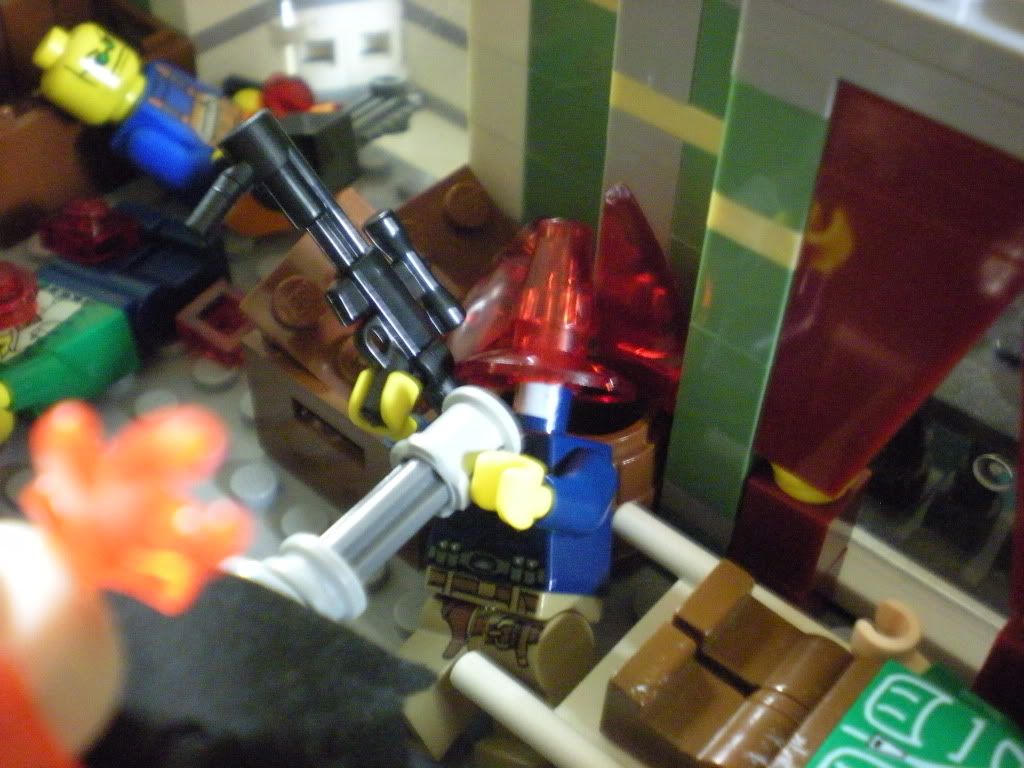 *BOOM* HEADSHOT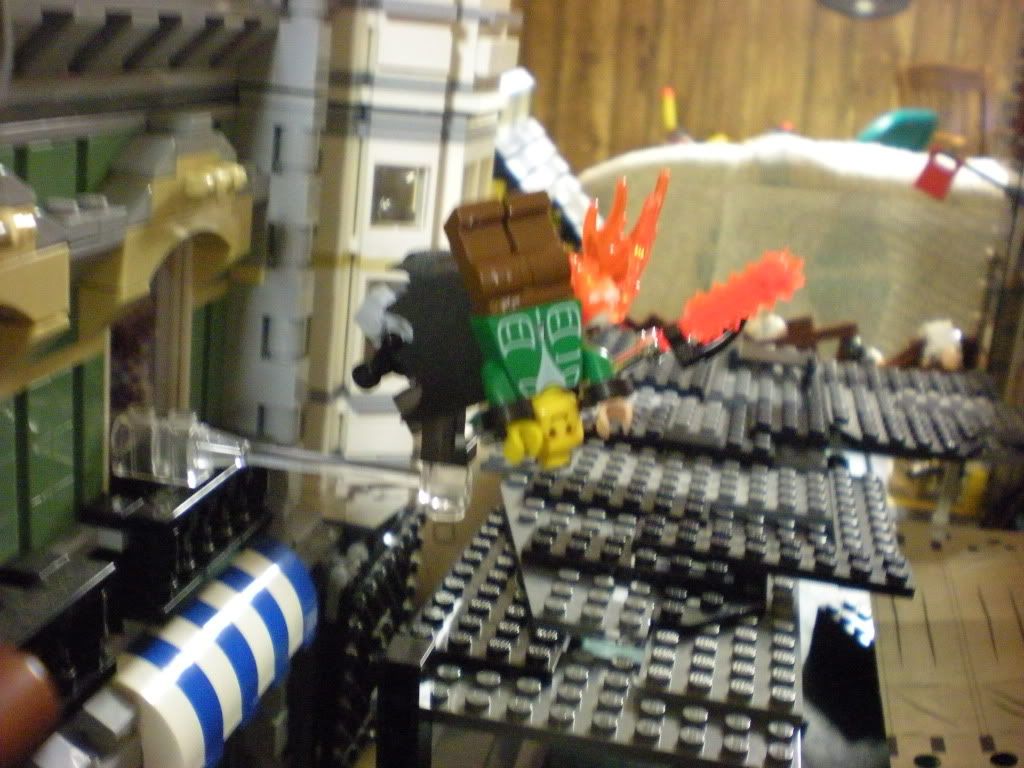 He grabs the infected one and jumps out the window, with MFS waiting for him.
WARNING*WARNING*WARNING
WARHEAD VICTORY DETECTED
SECRET FACTION 7 ACTIVATED: ASSIRIAN INFANTRY: GOAL: GET THE INFECTED ONE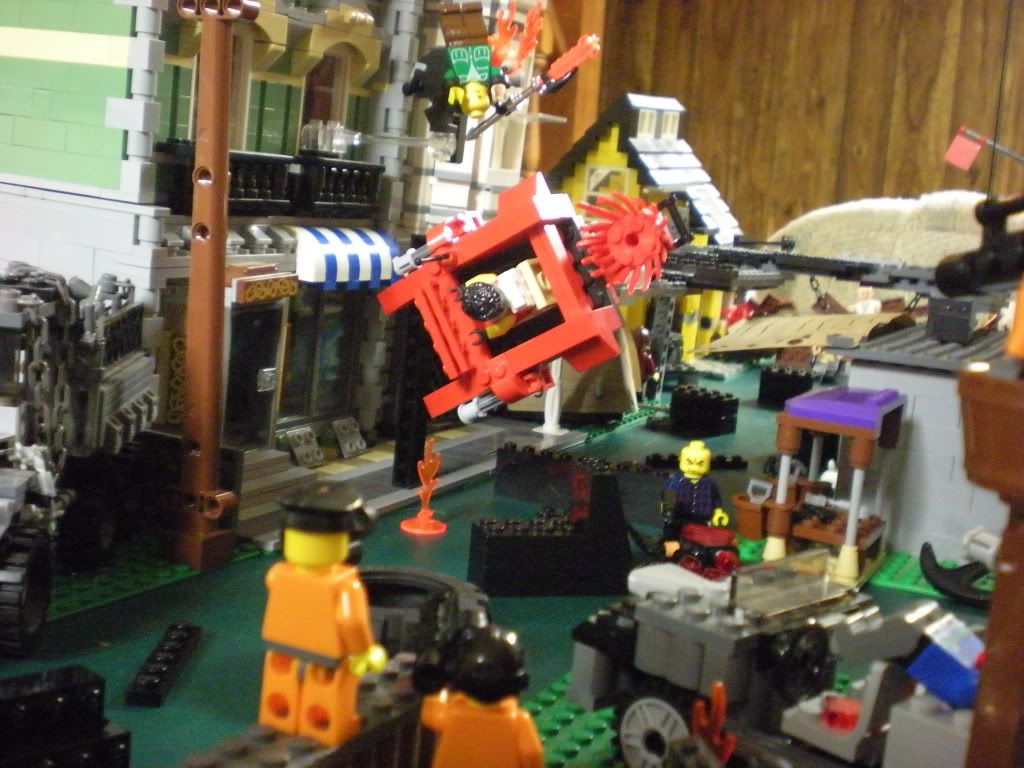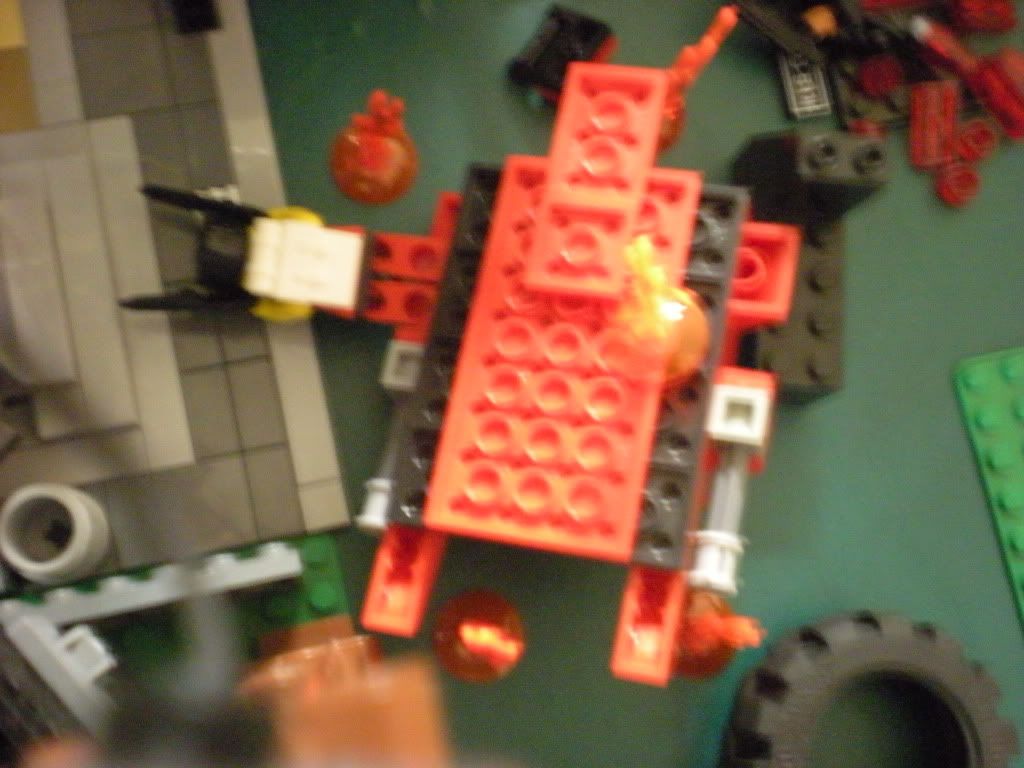 They shoot down MFS's Slay but he remains unharmed.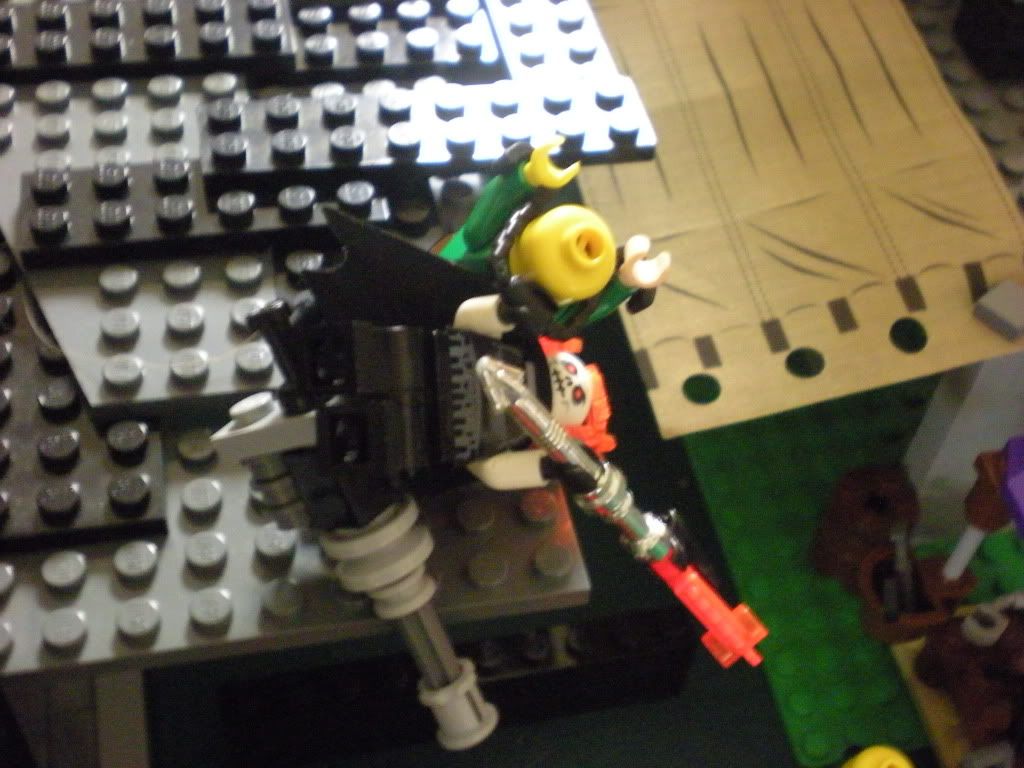 Warhead lands on the roof of the smaller building across from the Grocer
TYRONIANS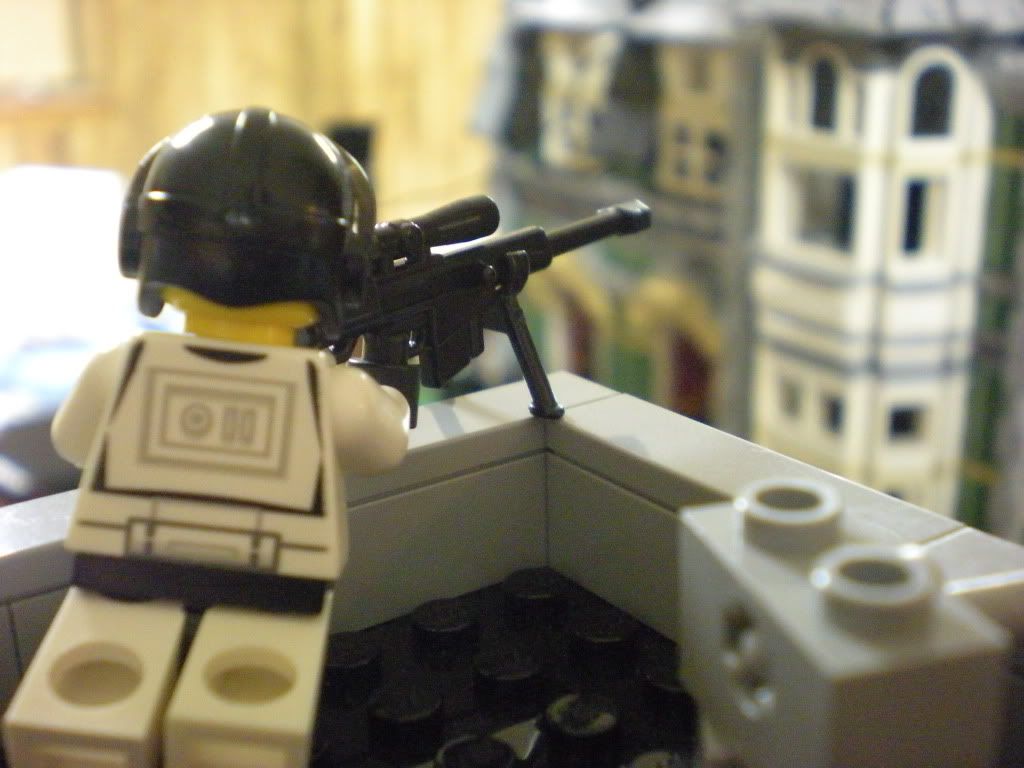 "Stick you ugly head out... I fucking dare you..."
and he saves his response action.
Hero fucks up thta civillian bitch...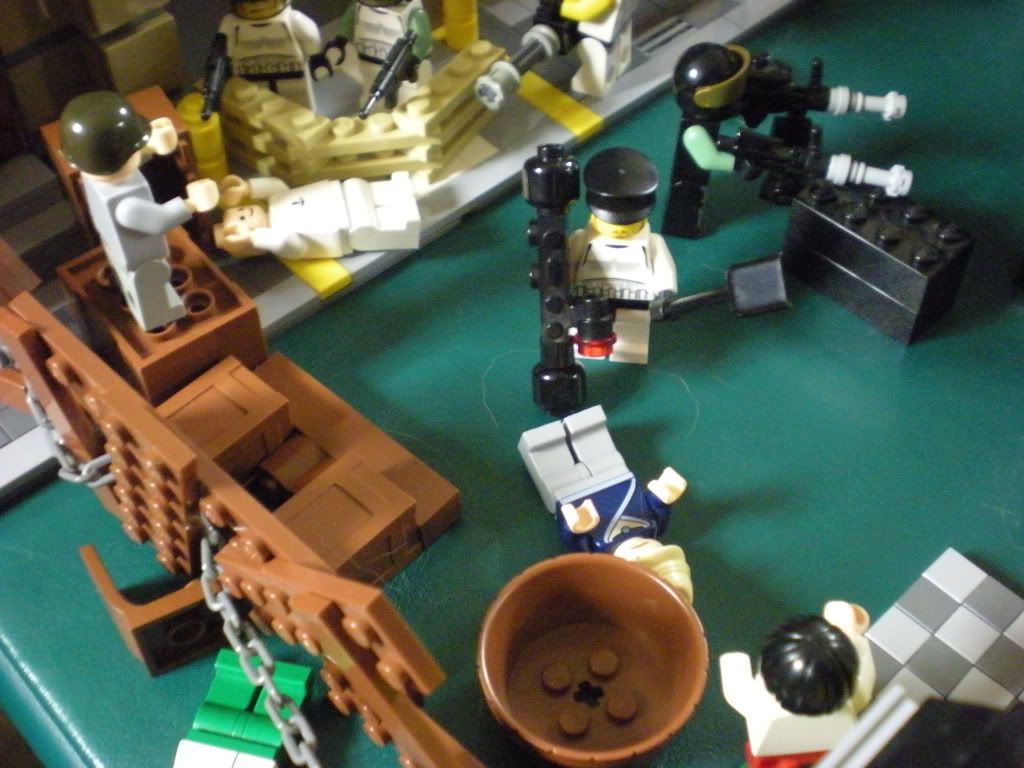 Explosizes man grabs a shovel and kills a zed, while the rest of his team fails to hold of the zombies.
CIVILLIANS
The medic goes over to help the dead.
"THERE YOU ARE BITCH!"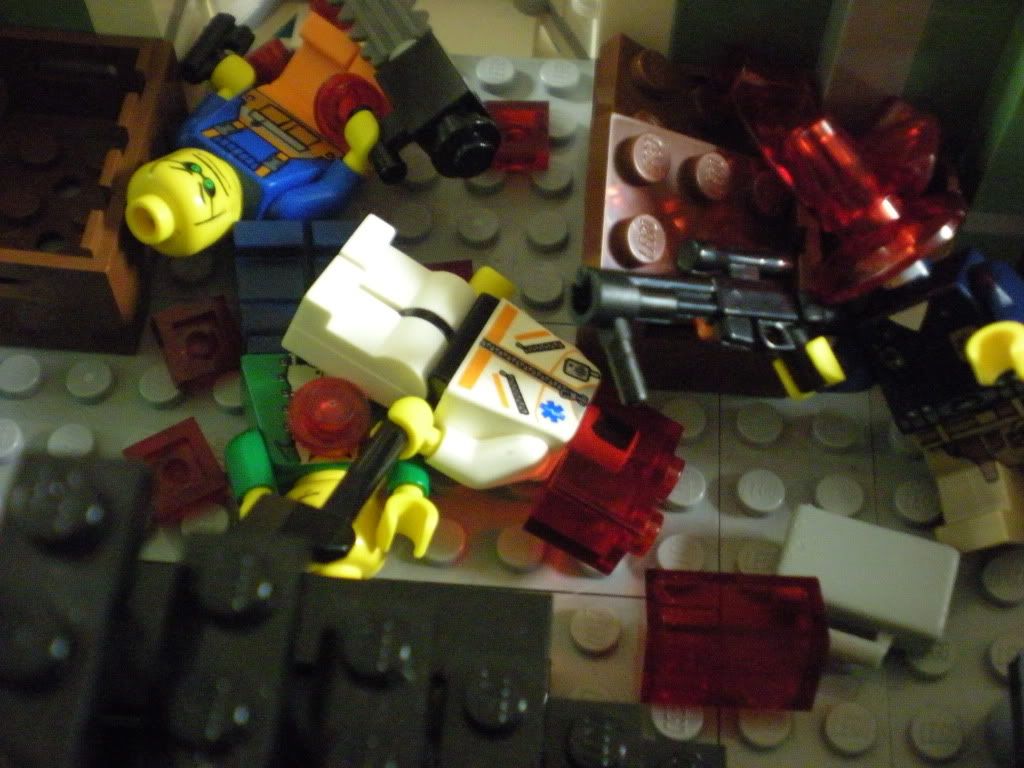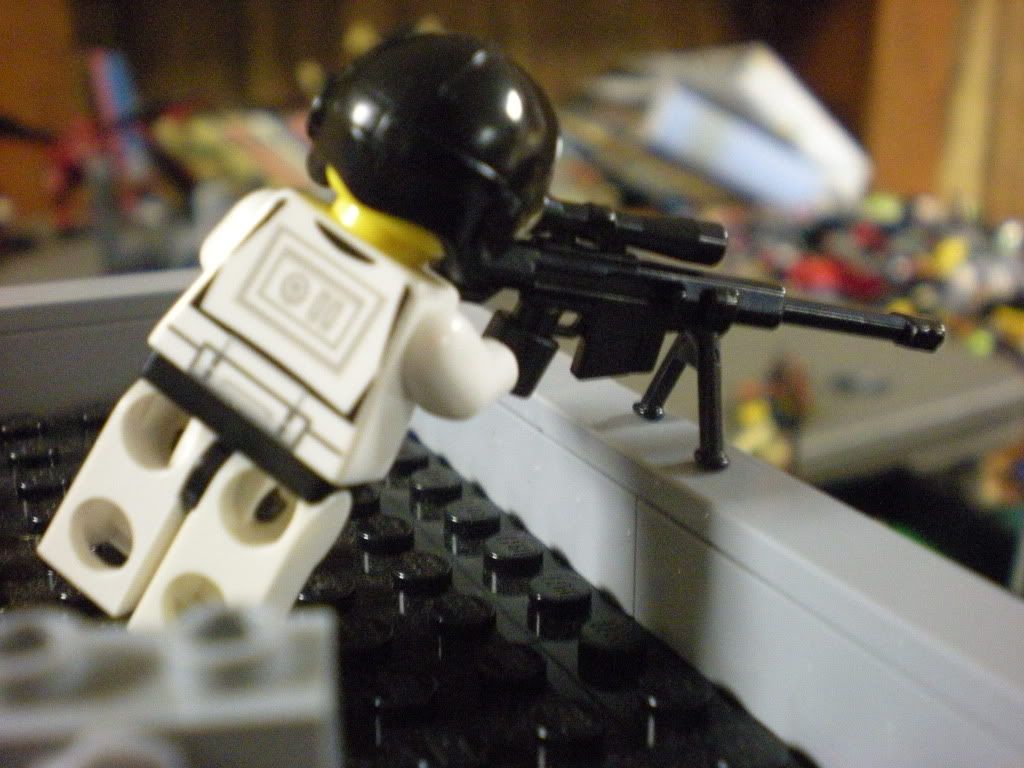 He moves over to cover Warhead.
BLACKLIST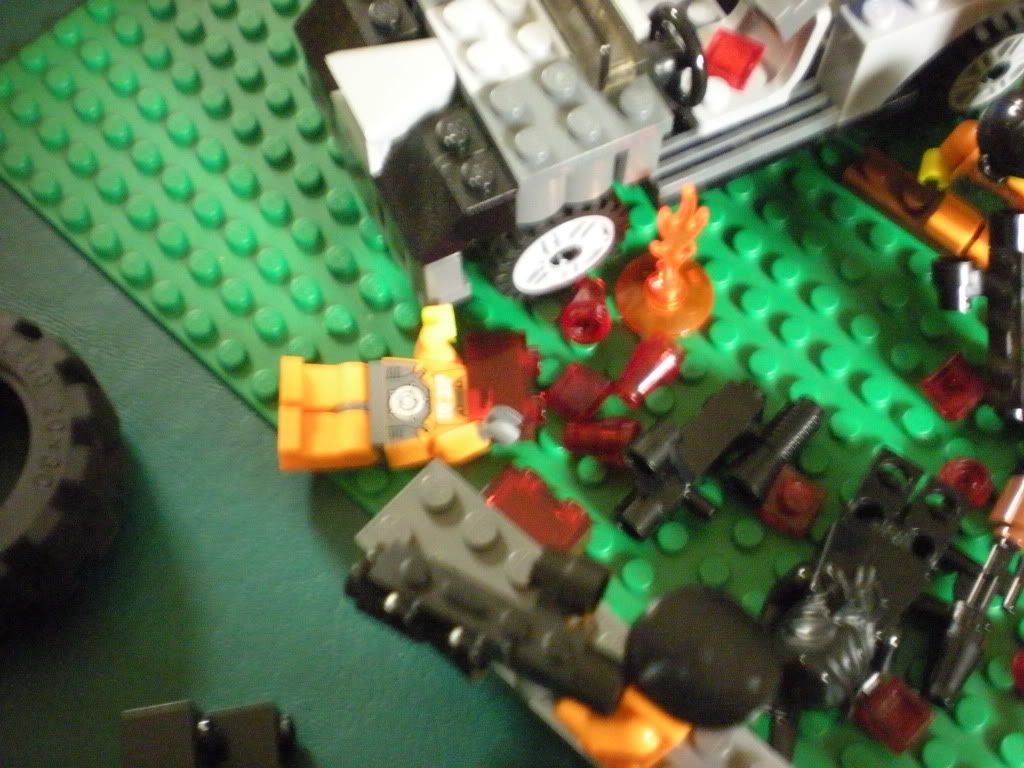 Blacklist sniper kills an Assyrian.
Guard opens the chest...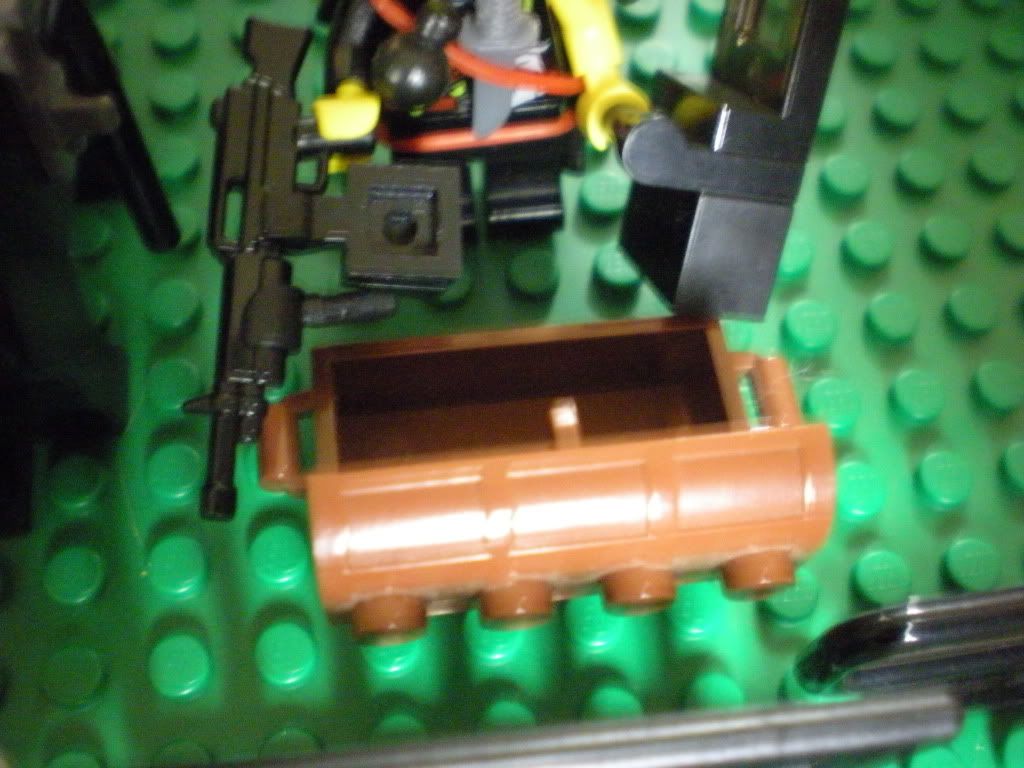 ... to find nothing.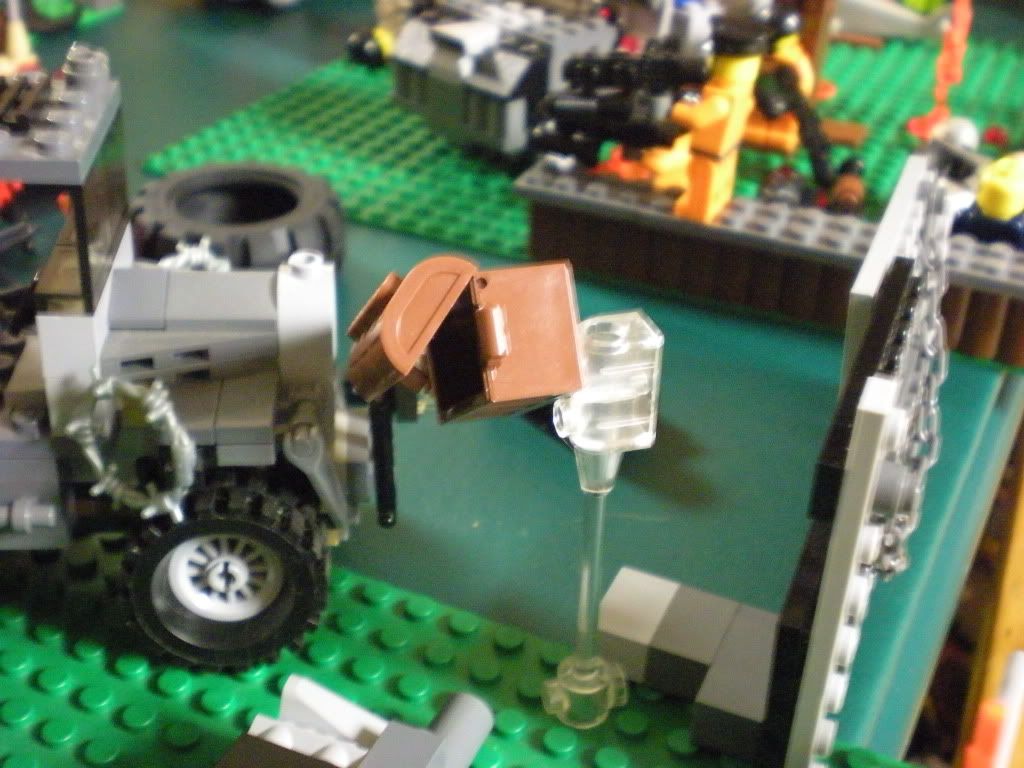 He hurls the chest at the Assyrians, hoping to do damage but fails.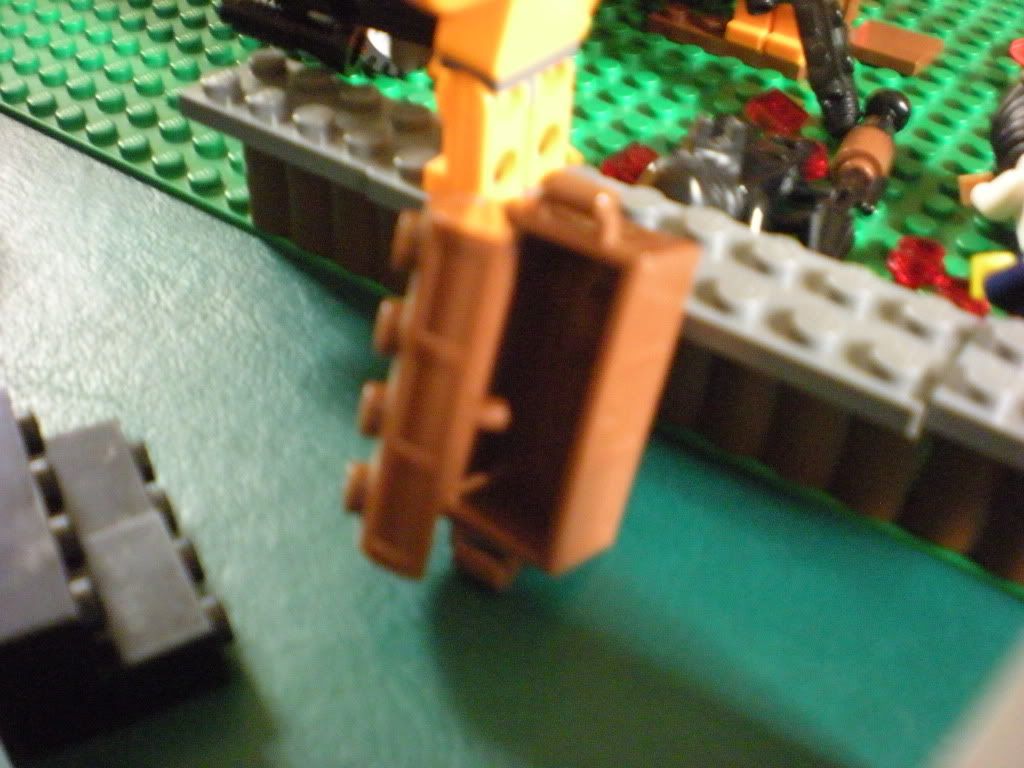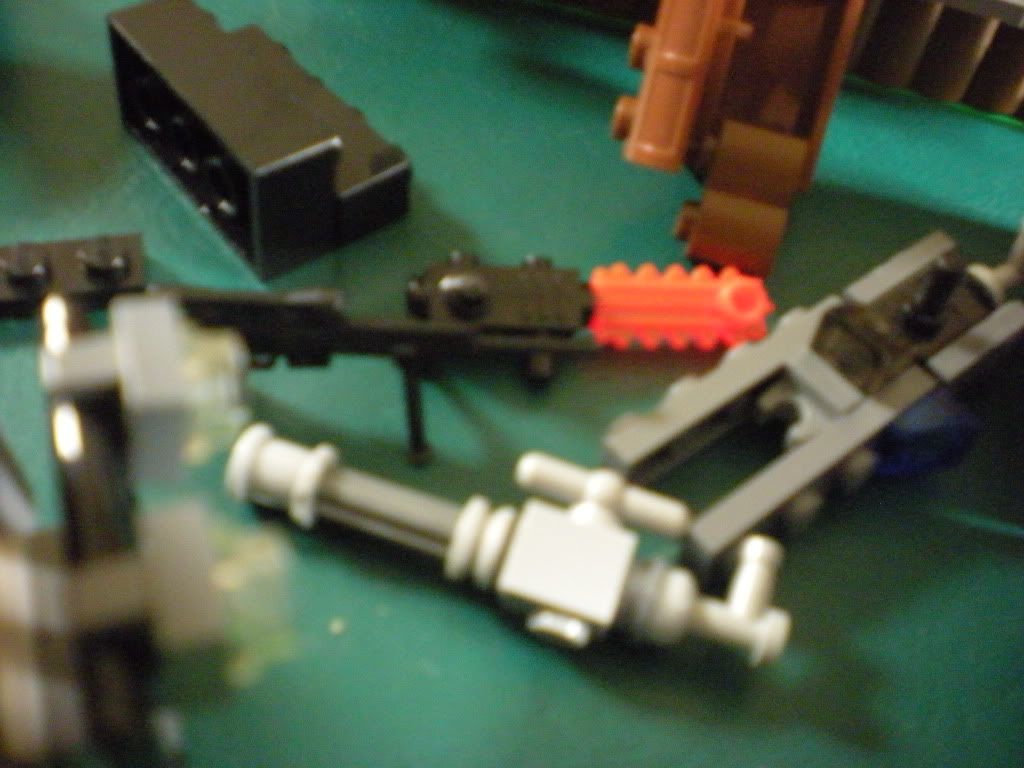 Then a secret trap door opens and all this shit pops out.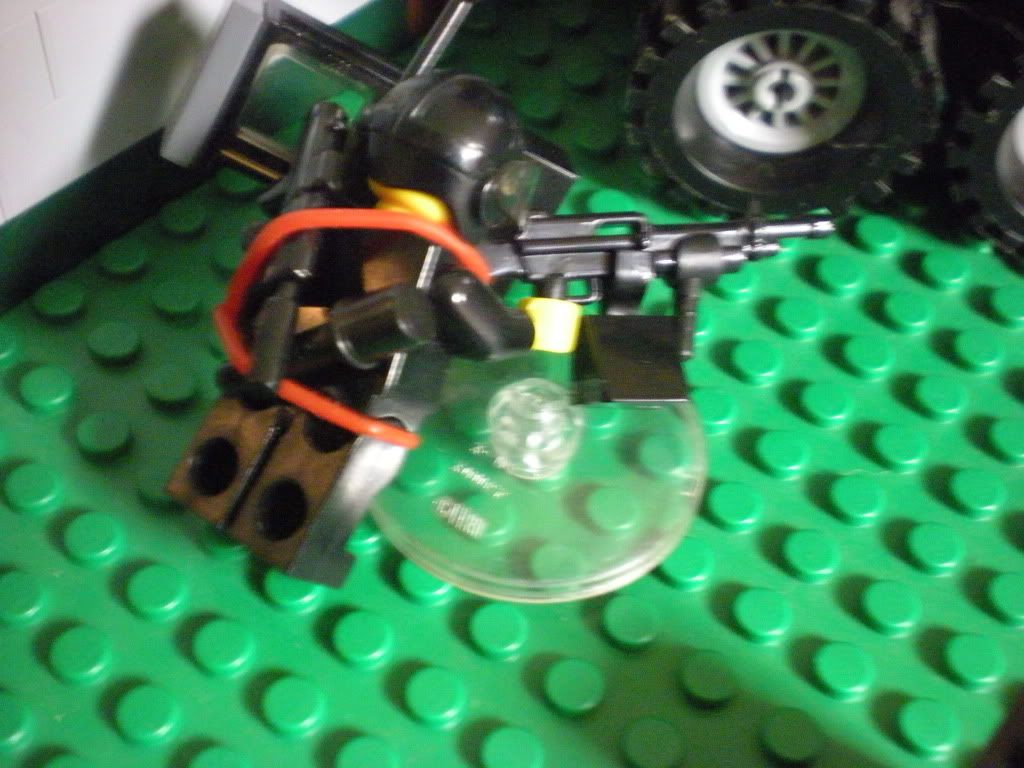 He cries and cannot move or use an action next turn.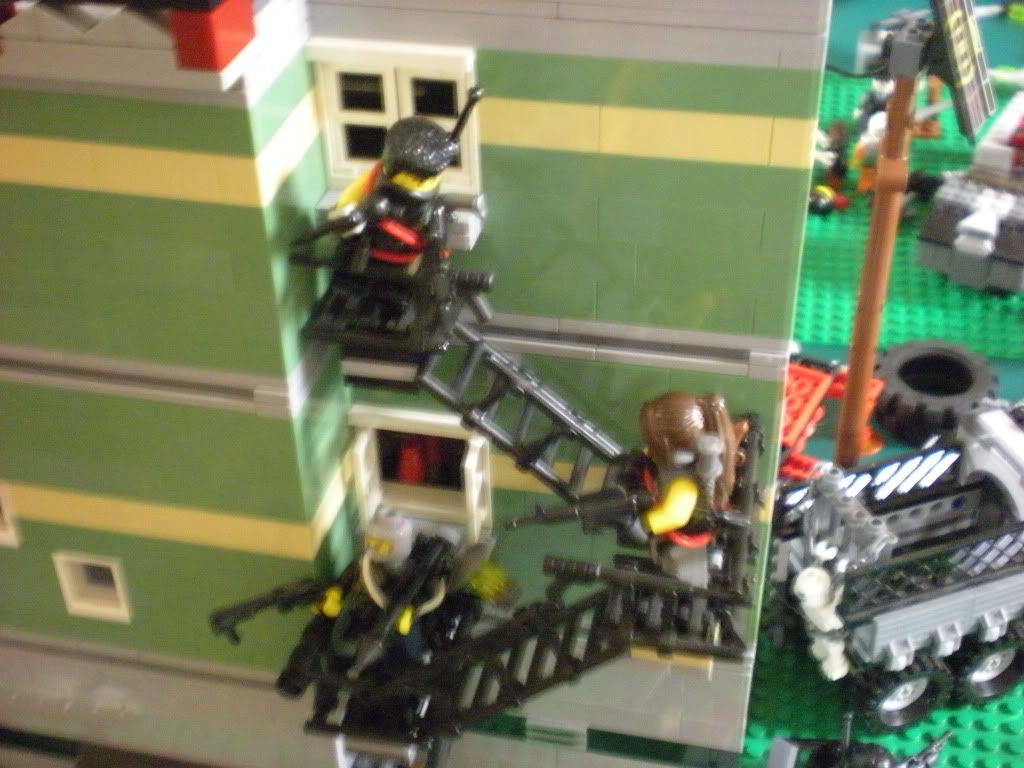 The rest move up.
Mr. Smittyman Jenkins runs at the Assyrian Sargent...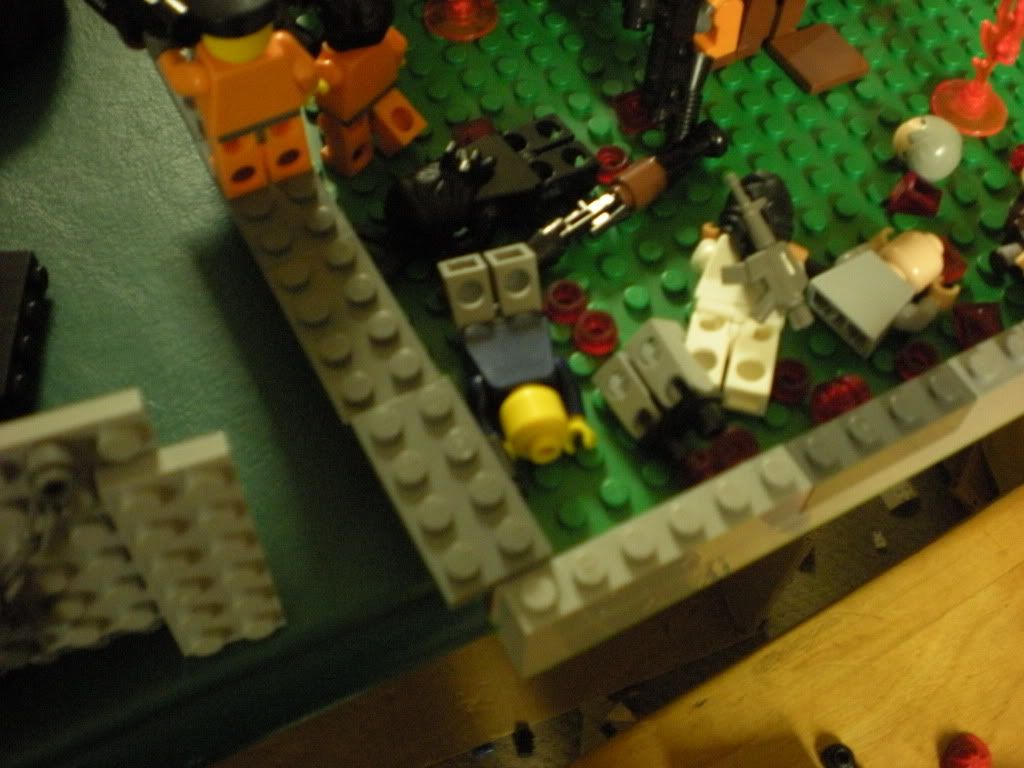 And rolls a 1. He IS alive, though.
Oh, and I forgot to take pistures of the rest of the Immortals. They killed a dungan,a nd the dungans didnt move because NAUSSICA didn't send in orders fast enough.
Send in orders now.