Vergilius Raskolnikov
- Silverdream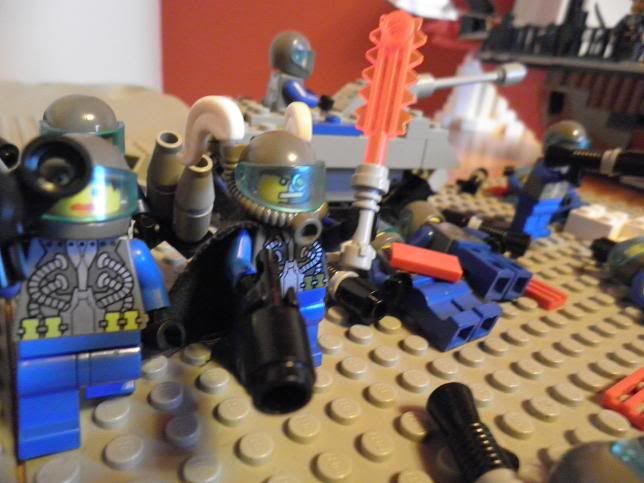 "Forward, my warriors! For those who follow me, there can be nothing but victory!"
Vergilius and his soldiers charge forward, firing at the FELC.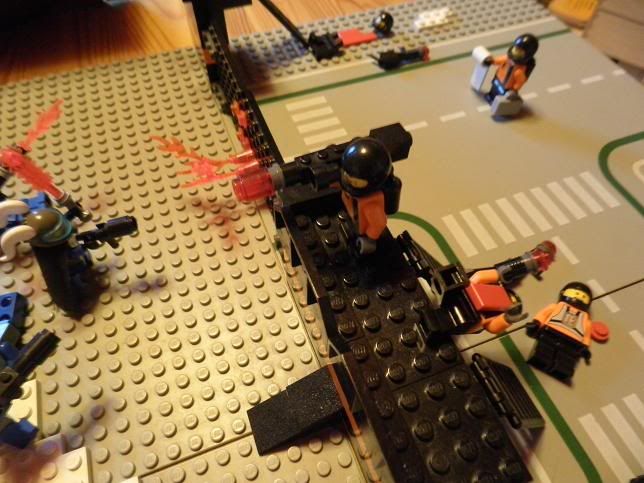 One enemy is killed. The gate is hit by a missile, but stands firm...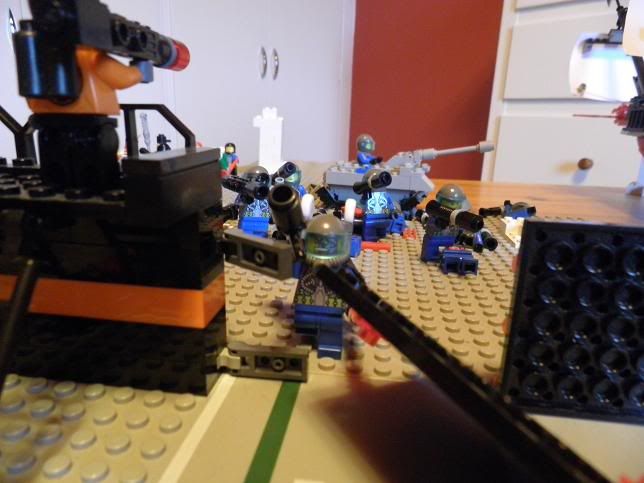 ...for a few seconds, until Vergilius and his Orange Transparent Chainsaw carve their way in.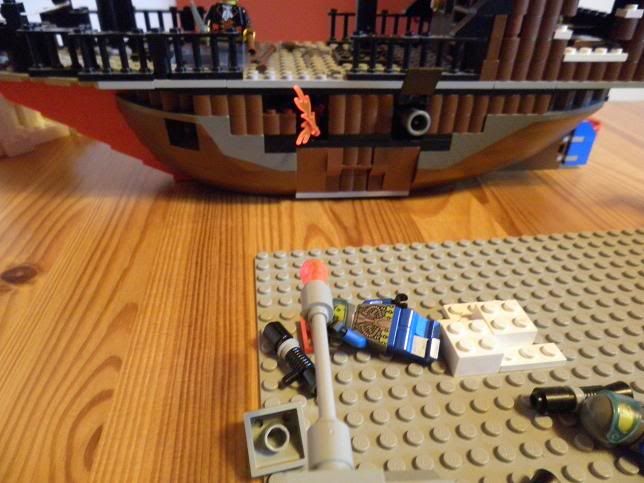 The tank fires at the
Bloodstained Serpent
, and hits!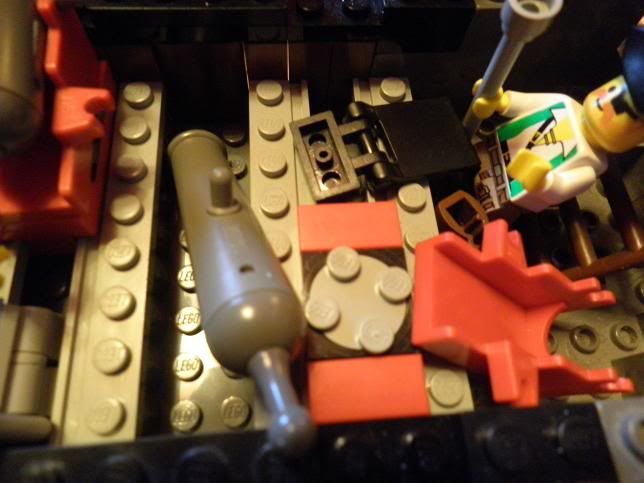 One cannon is destroyed, but the gunner survives.
FELC
- Ross_Varn
The medik patches up one of the casualties.
Success! The trooper is fit for fight once more.
General Winston runs onto the wall.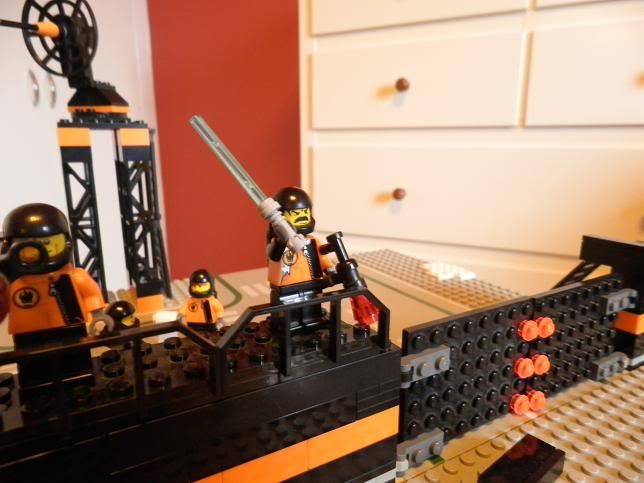 "The FELC shall never kneel at the feet of conquerors such as yourself! We shall not cease our resistance until you learn to
RESPECT THE WAR! FORWARD THE UNITED PLANETS!
"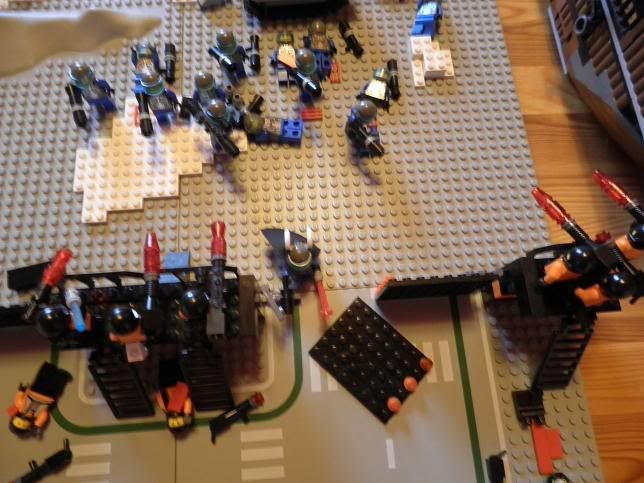 Inspired, the FELC troops open fire.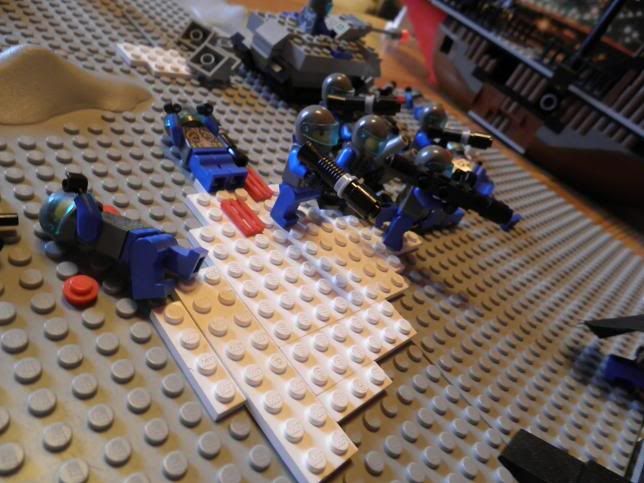 Two of Vergilius' soldiers are killed.
Undead Japanese Schoolgirls
- Sloopofwar
The girls are not content with sitting around in Rodrigo's cabin.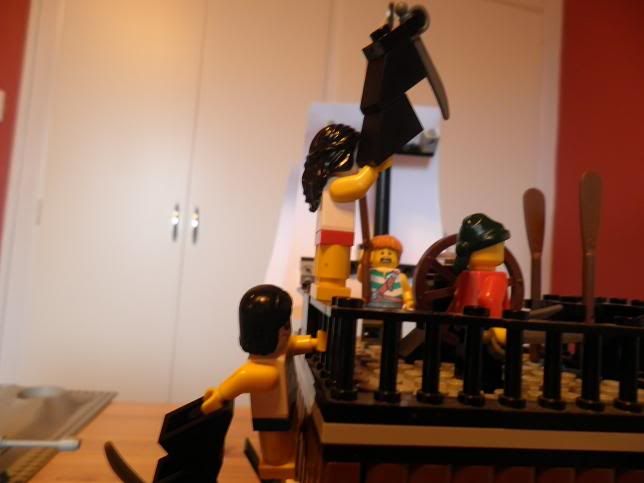 They climb out and onto the bridge, taking off their other shoe...
"Watch out!"
"Hmm?"
"Aaargh!"
The Immortals
- Warhead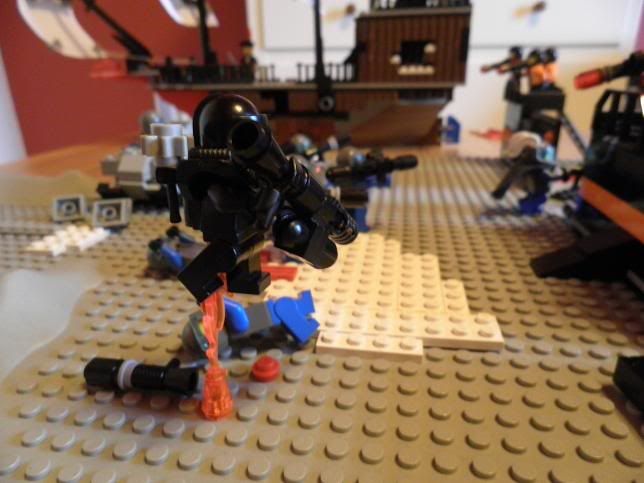 The Terrorkhan activates his jetpack and flies forward.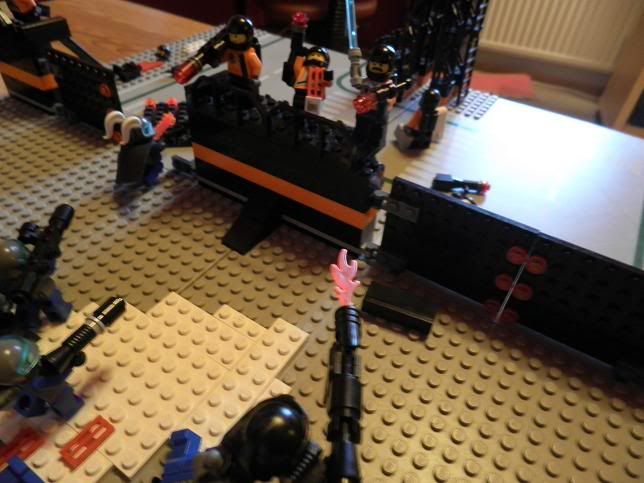 He opens fire, killing the newly revived FELC trooper.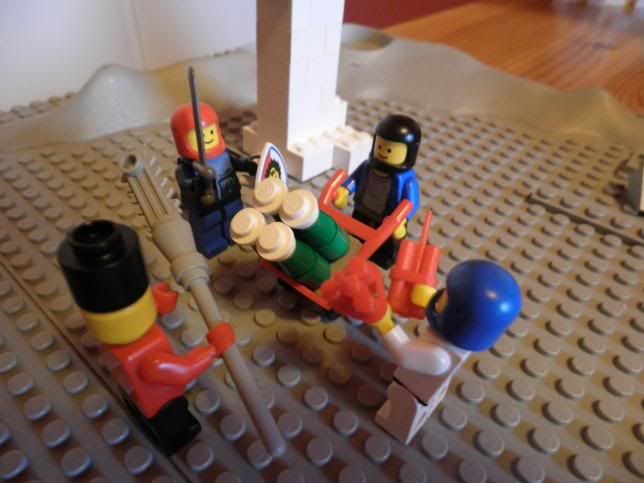 Meanwhile the Maniacs gather around the beer. To drink? No...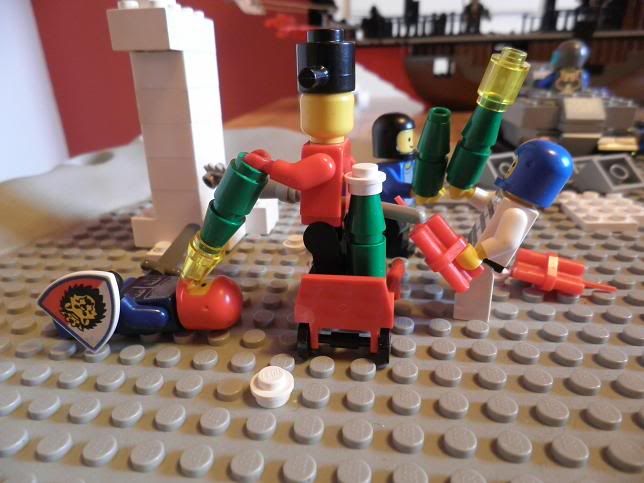 ...To binge!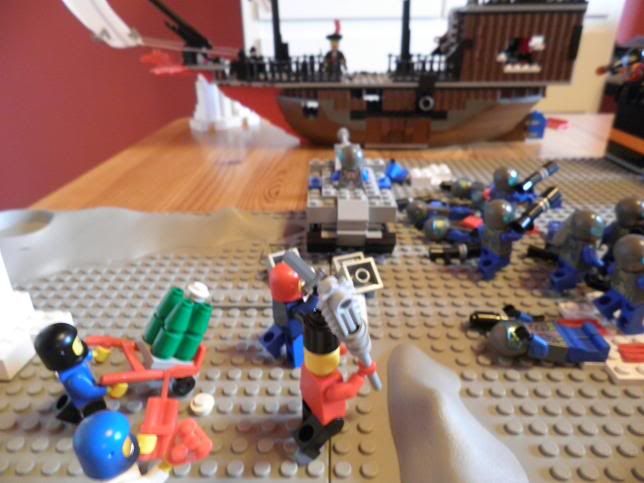 "DID YOUS SPILL OOR PINTS YAH BAMS!"
Shouting the feared Maniac Battle Yell the Maniacs charge whatever they run into.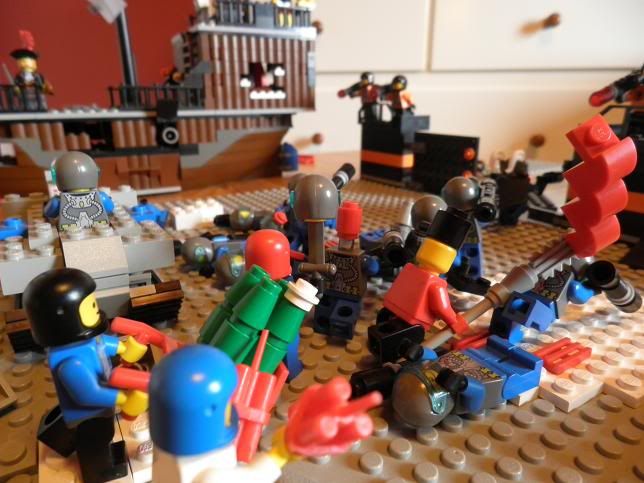 Which happens to be two of Vergilius' soldiers.
Pirates
- lrdofbricks
"Aaah! Murderous lolis! Atom searing radiation! We be doomed! DOOMED!"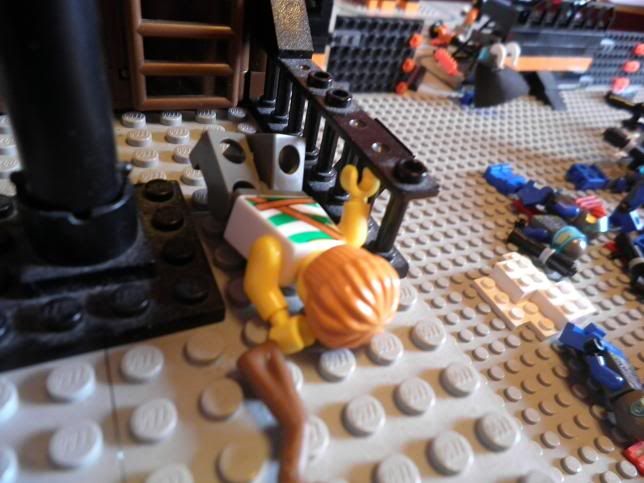 "Ooof!"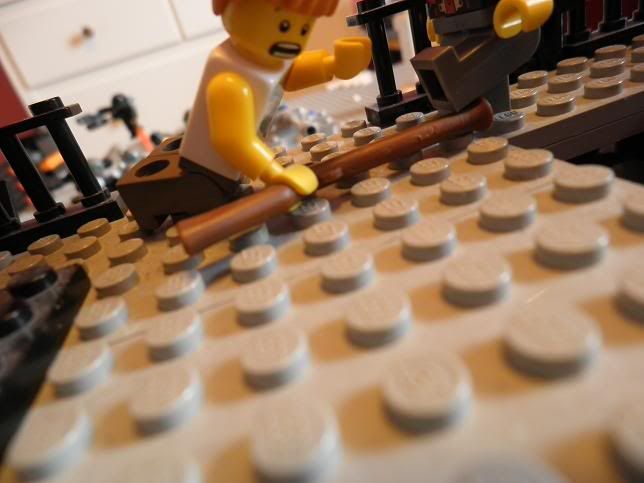 "What the... get off! Get off..."
"..."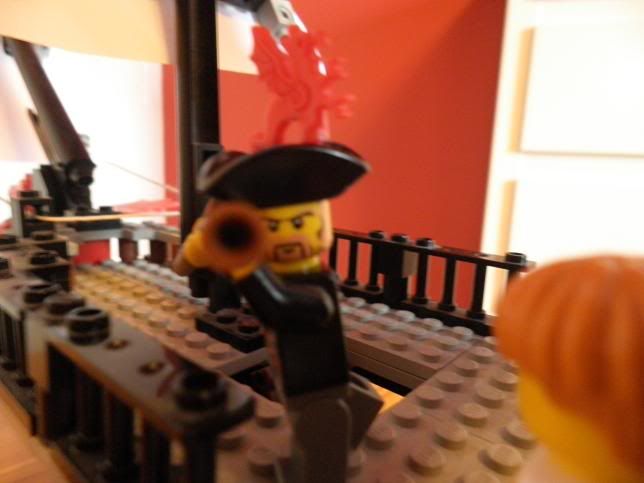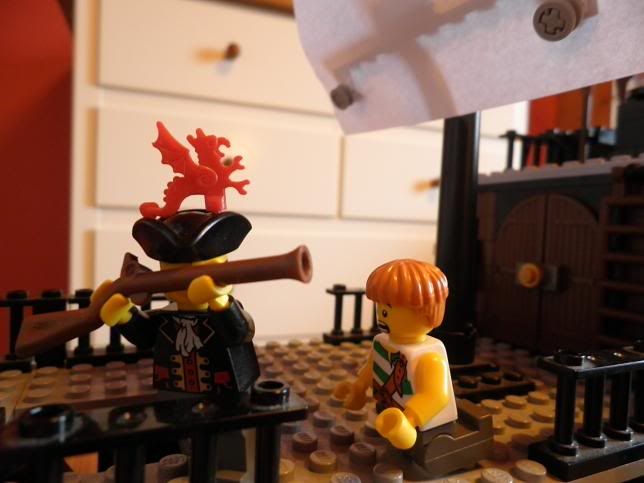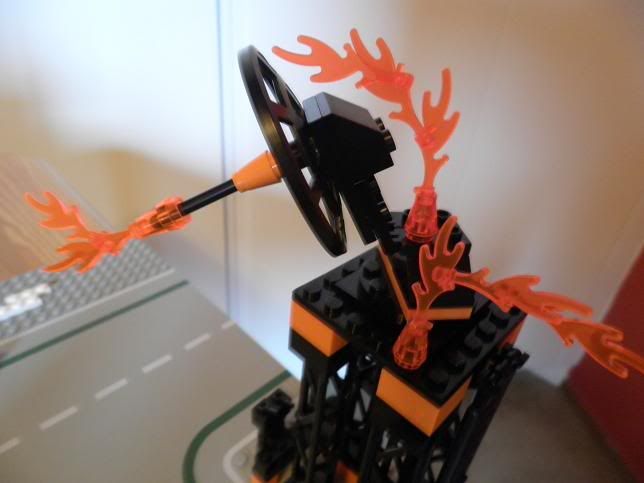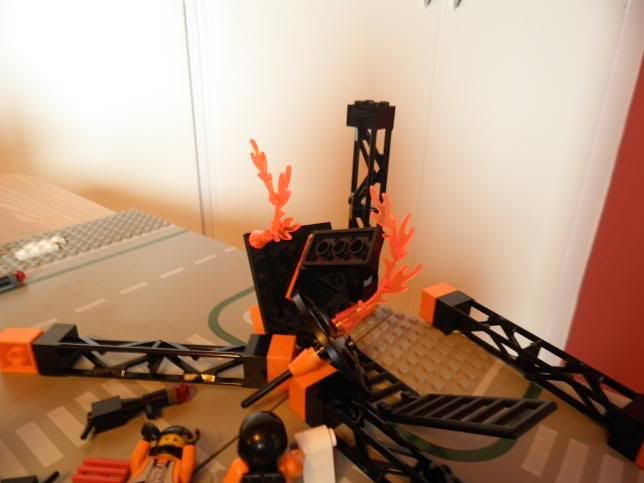 "That's what ye get for blowing holes in me ship."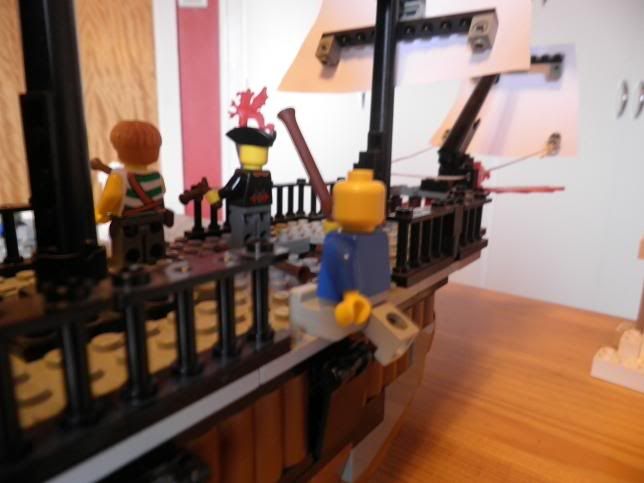 Fransisco Duroculo climbs aboard the ship.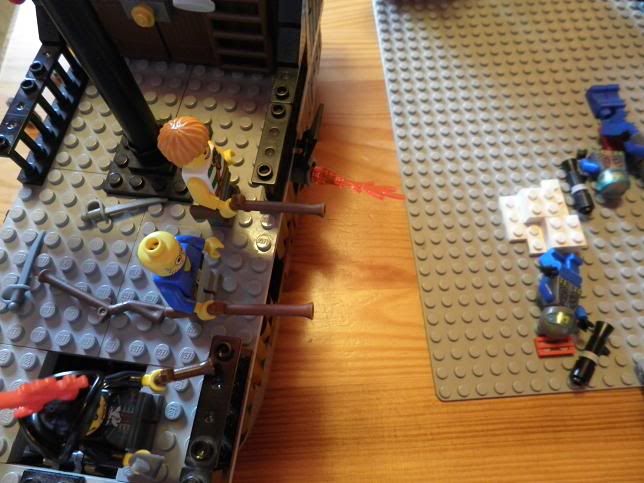 The pirates, and the remaining cannon, fire at Vergilius' army...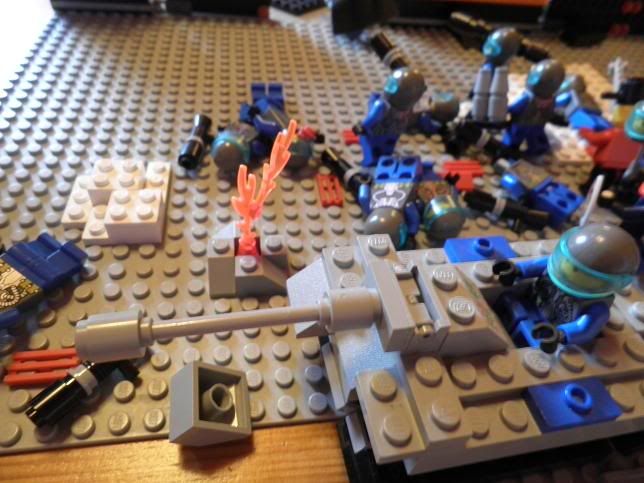 ...with appalling inaccuracy.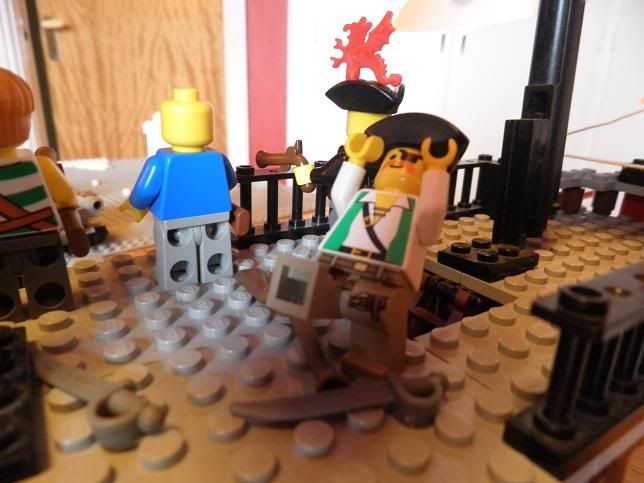 Suddenly a crewman runs up from the cannon deck screaming. He seems ill somehow...
Secret Faction reactivated:
BrikThulhu
commanded by RJ
But there is another unholy taint upon the field today...
Secret Faction activated:
Demons
commanded by BFenix
The dead
Pirates - lrdofbricks
Units left: 4/17
Kills: 12/41
Islanders - Zahru II
Units left: 0/7+1
Kills: 6/41
BrikThulhu - RJ
Units left: 2/1+2
Kills: 5/41
Undead Japanese Schoolgirls - Sloopofwar
Units left: 2/5
Kills: 2/41
Vergilius Raskolnikov - Silverdream
Units left: 4/16
Kills: 4/41
FELC - Ross_Varn
Units left: 6/10+1
Kills: 9/41
The Immortals - Warhead
Units left: 5/5
Kills: 3/41
Demons - BFenix
Units left: 4/4
Kills: 0/41
Overviews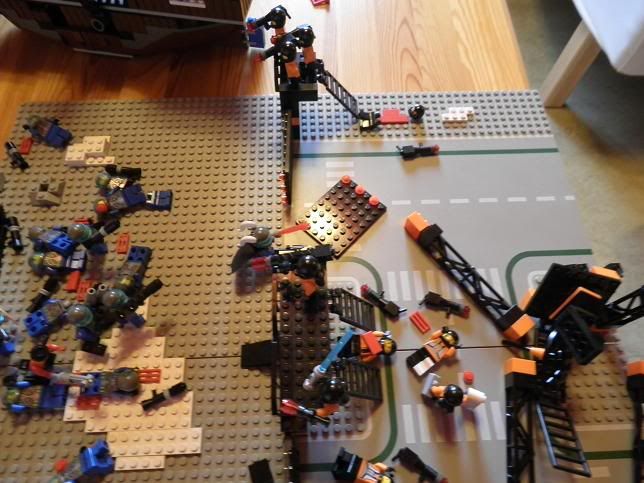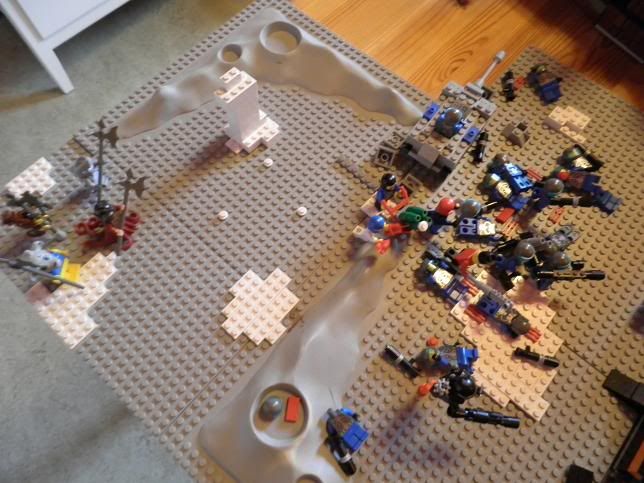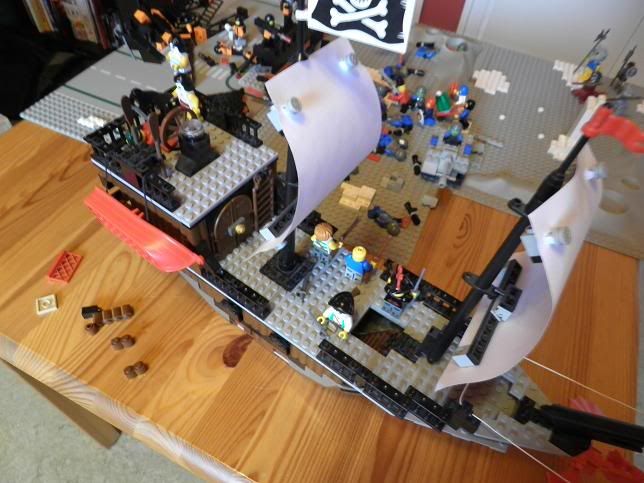 lrdofbricks, RJ, Sloopofwar, Silverdream, Ross_Varn, Warhead and BFenix: Send yout Turn 8 orders!
Top Thread