Coming Soon Again!
JUST KIDDING!
Anyways, because SF7 Got the shit beaten out of them, I had another built for them
Also, if somone could be nice enough to sum up a kill/death chart, I'll give you the best damn cookie you've ever eaten.
ZOMBEHS
I decided it was time for the zombehs to get some kills. "OH SHIT, WHAT THE HELL IS YOUR FUCKING PROBLEM!?" you ask? Well, you, for one.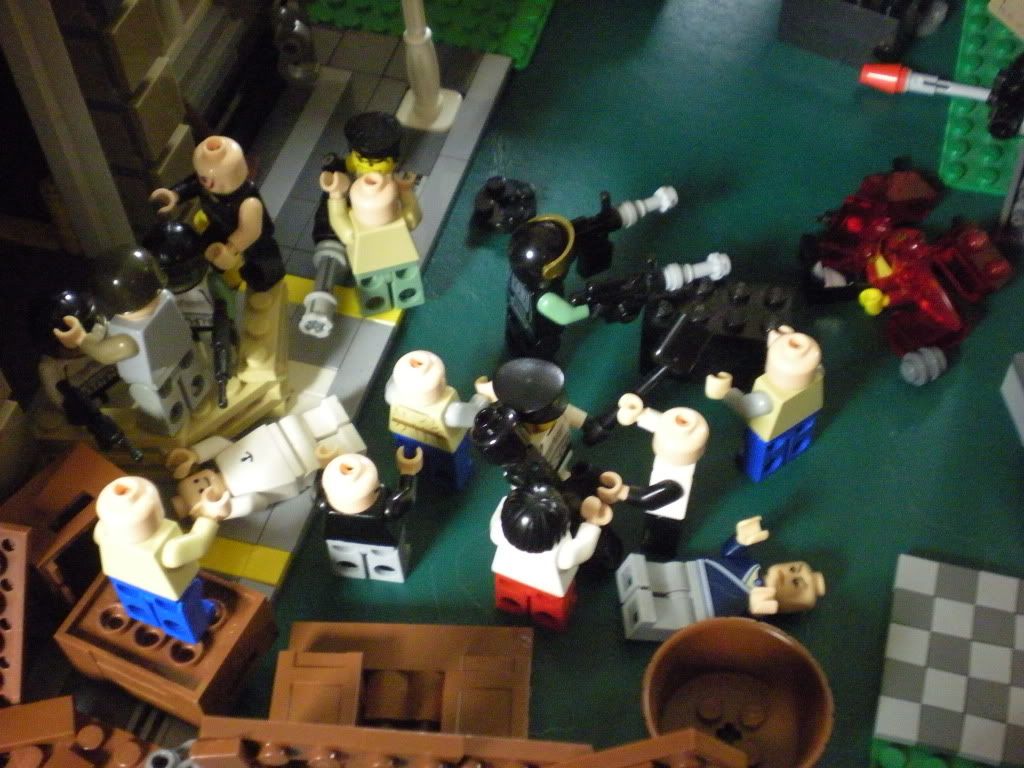 They attack.
They attack abck there, too.
Fail.
Well, not Mr.Smittyman Jenkins... anyway
And of course, only one Tyronian died. Figures.
TYRONAINS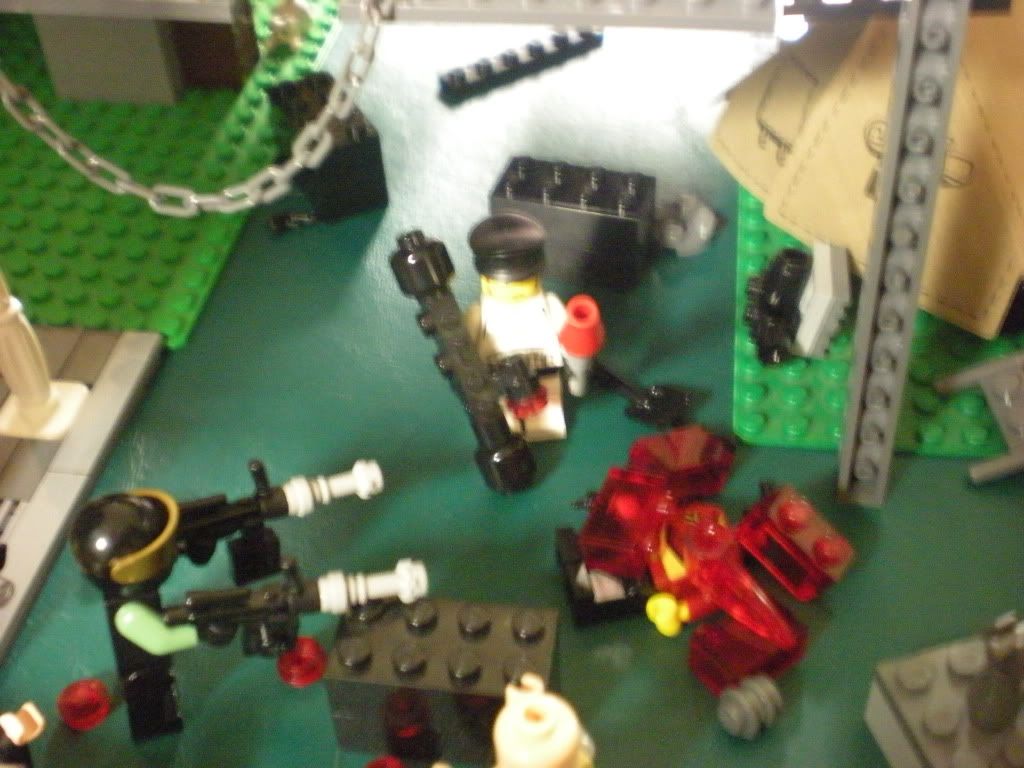 The bazooka man hits a zed in the head and grabs a rocket.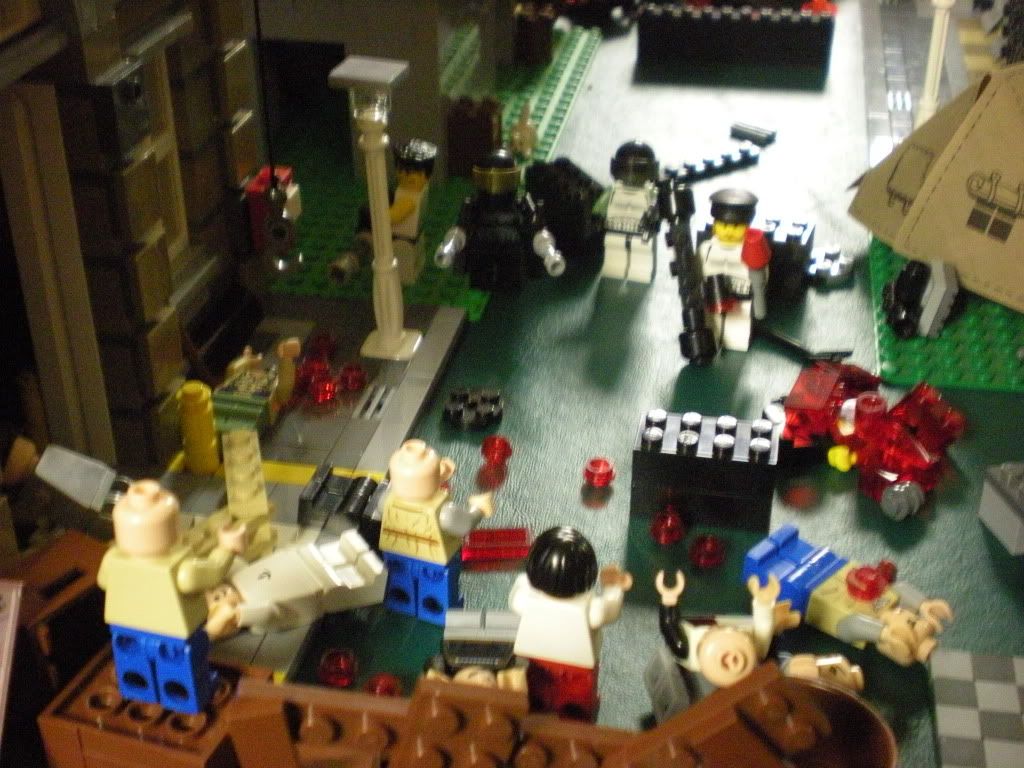 The rest fall back and open fire, killing a few.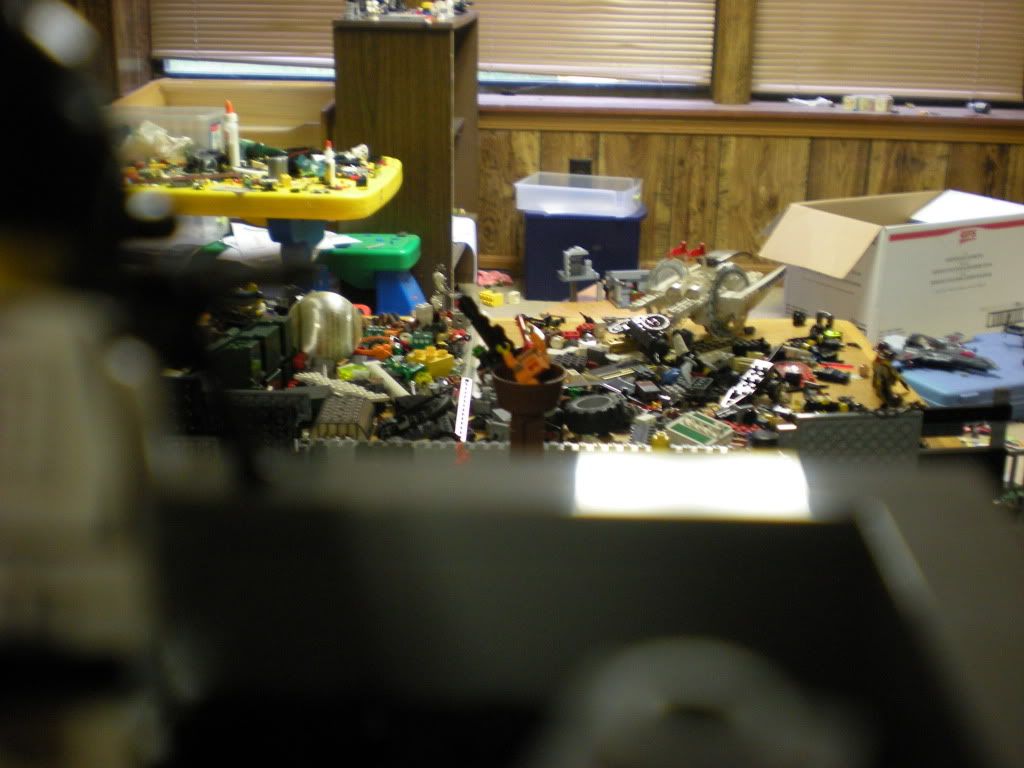 Sniper kills the Assirian sniper.
SECRET FACTION 8 ACTIVATED
JBGARRISON THE MASTERTROLL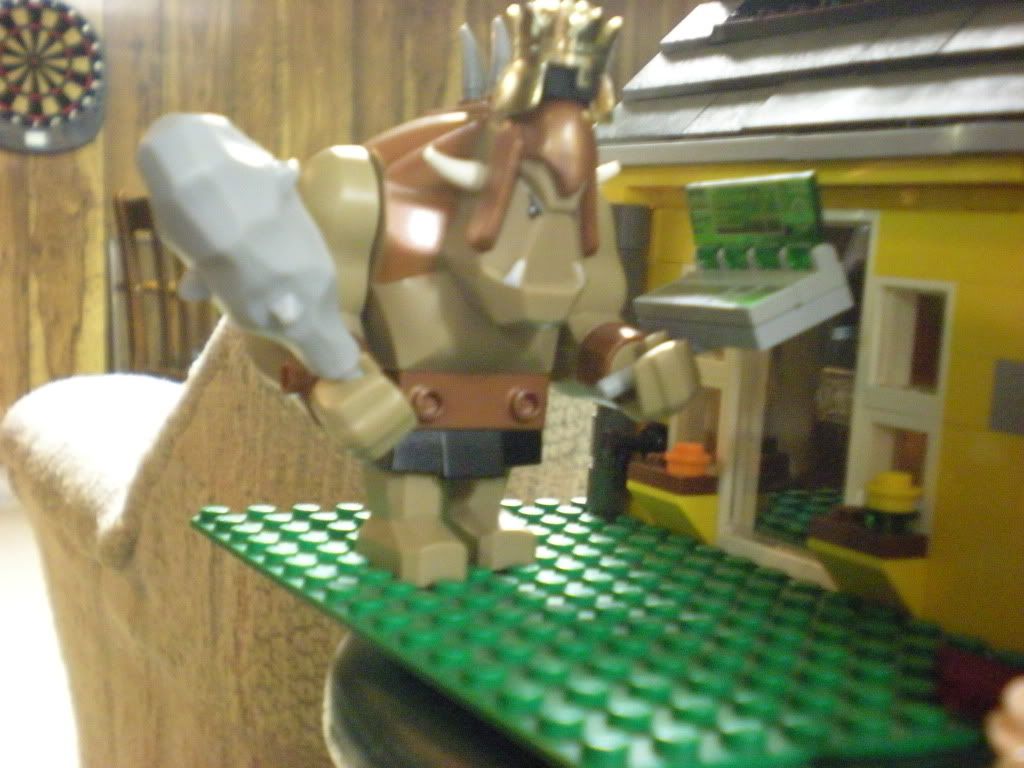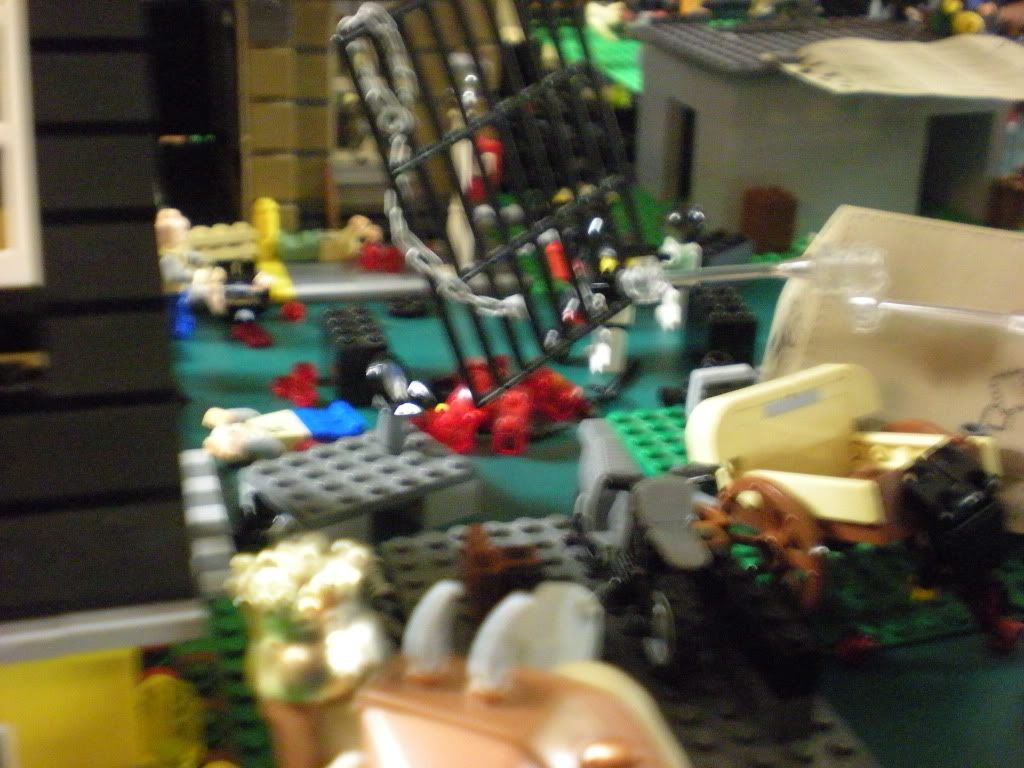 He hits the gate at the Tyronians.
Only the heavy lives.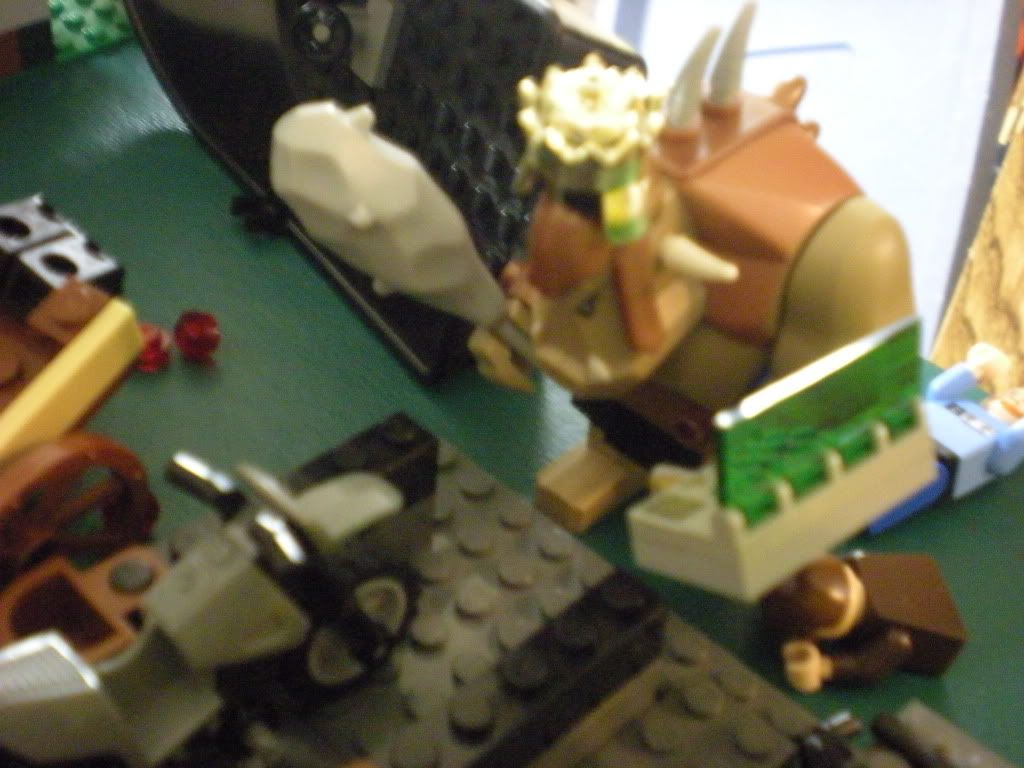 He sits back with a satisfied look on his face.
IMMORTALS
Warhead gets down and sees most of the Tyronians dead.
He kicks a nearby kitten.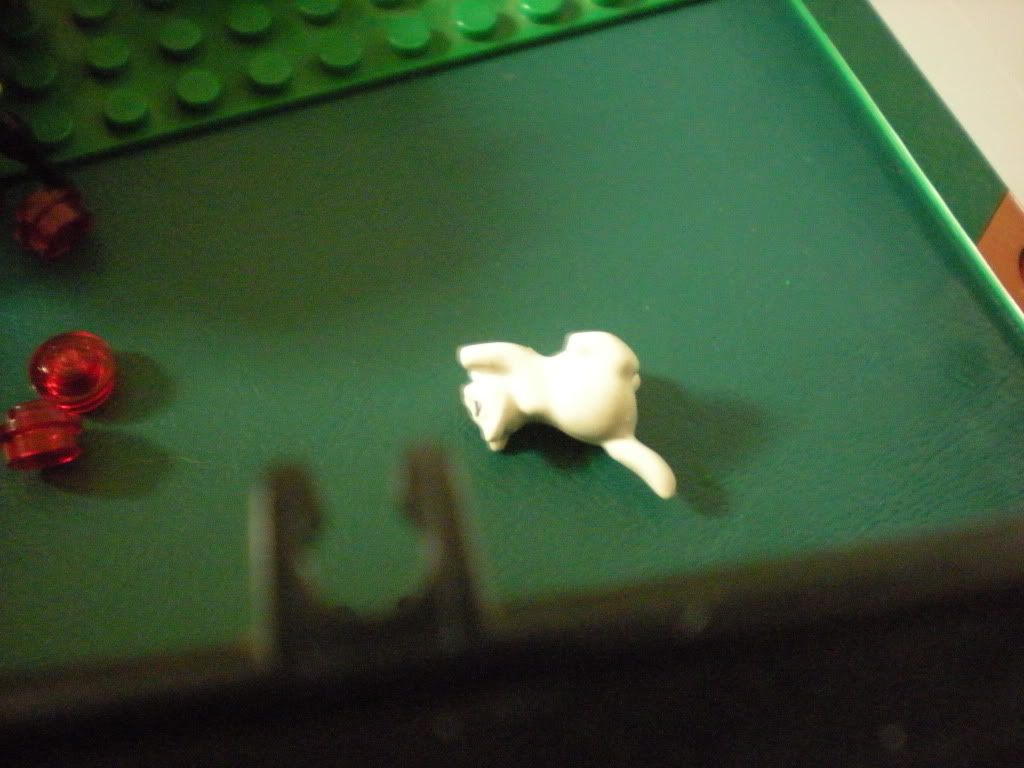 RIP Mr.Softie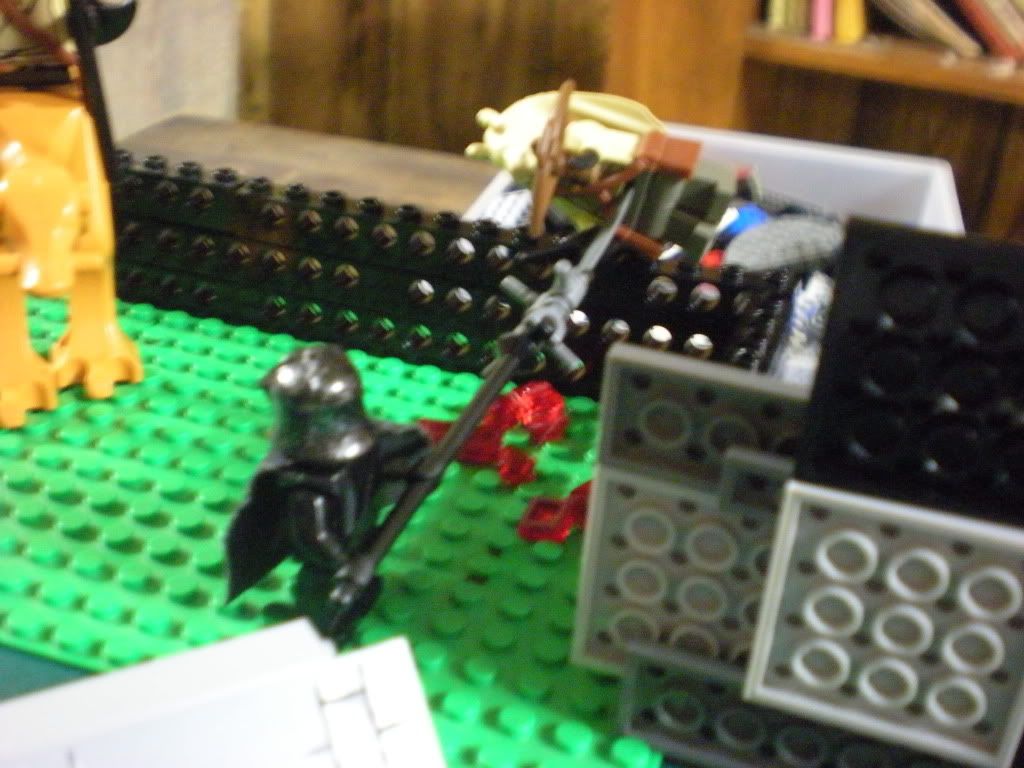 The spearman runs a dungan through.
ZOMBEH REINFORCEMENT UNLOCKED
ZOMBEH LICOLN controlled by Silverdream I think.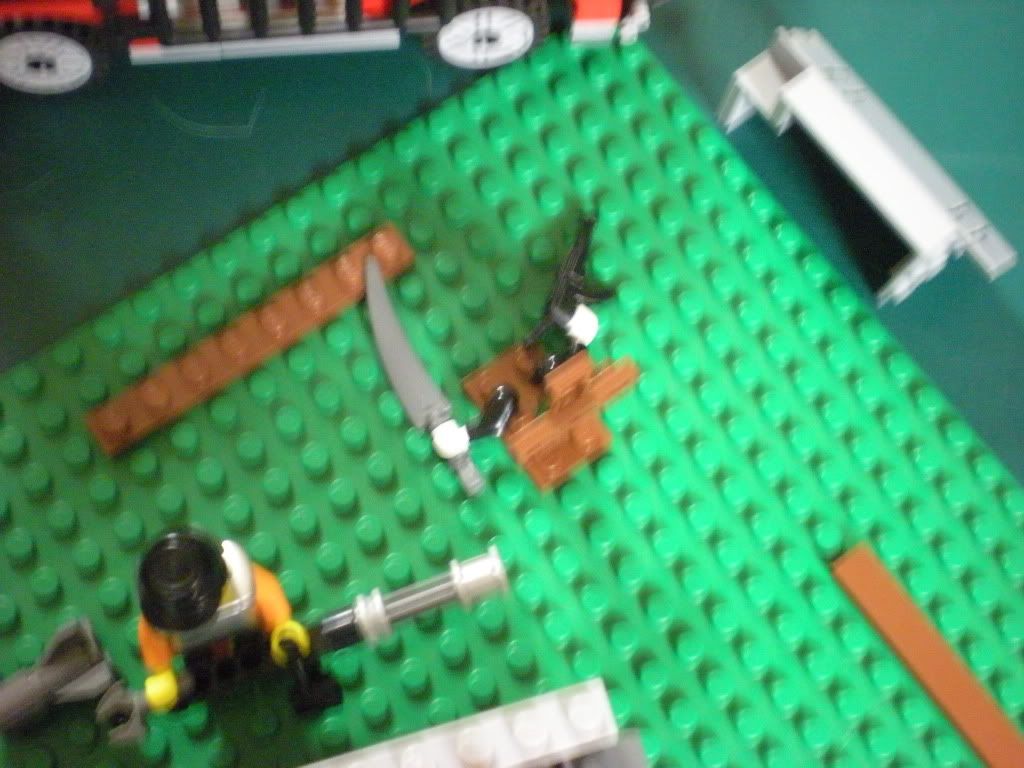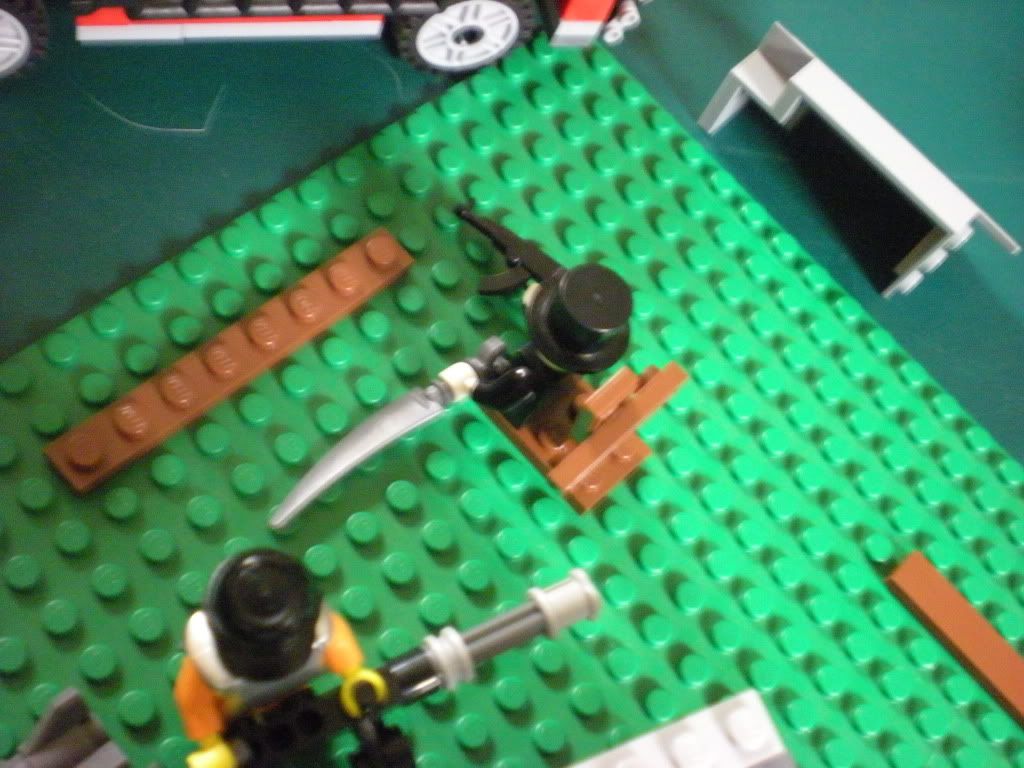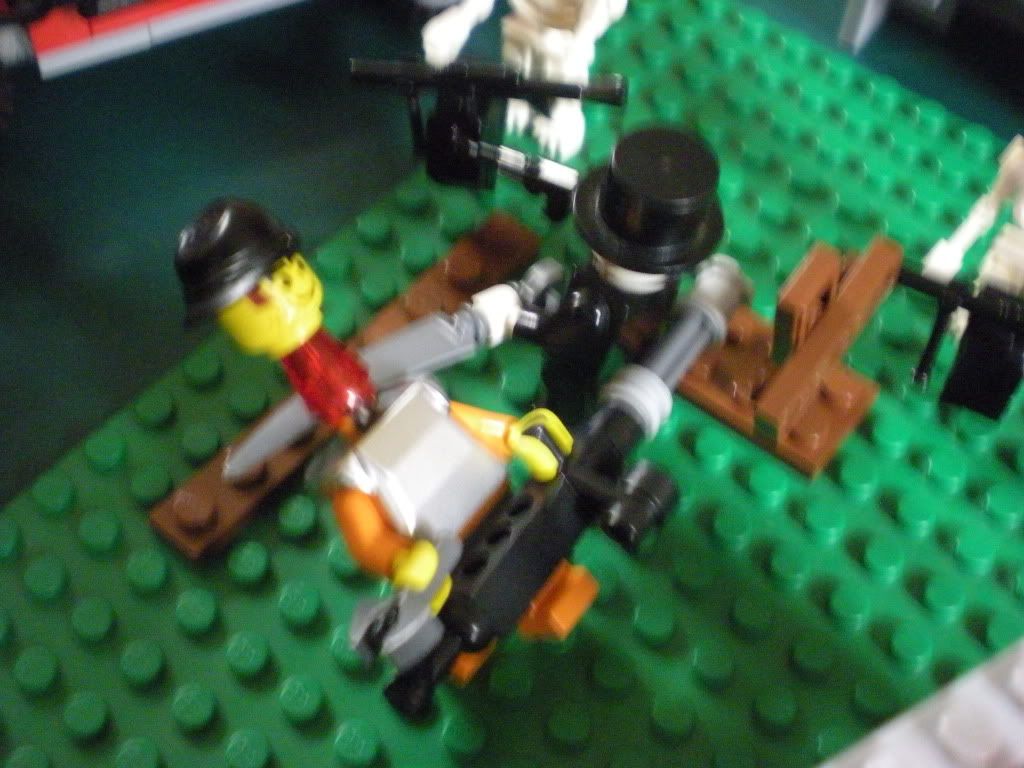 He decapitates an Assyrian.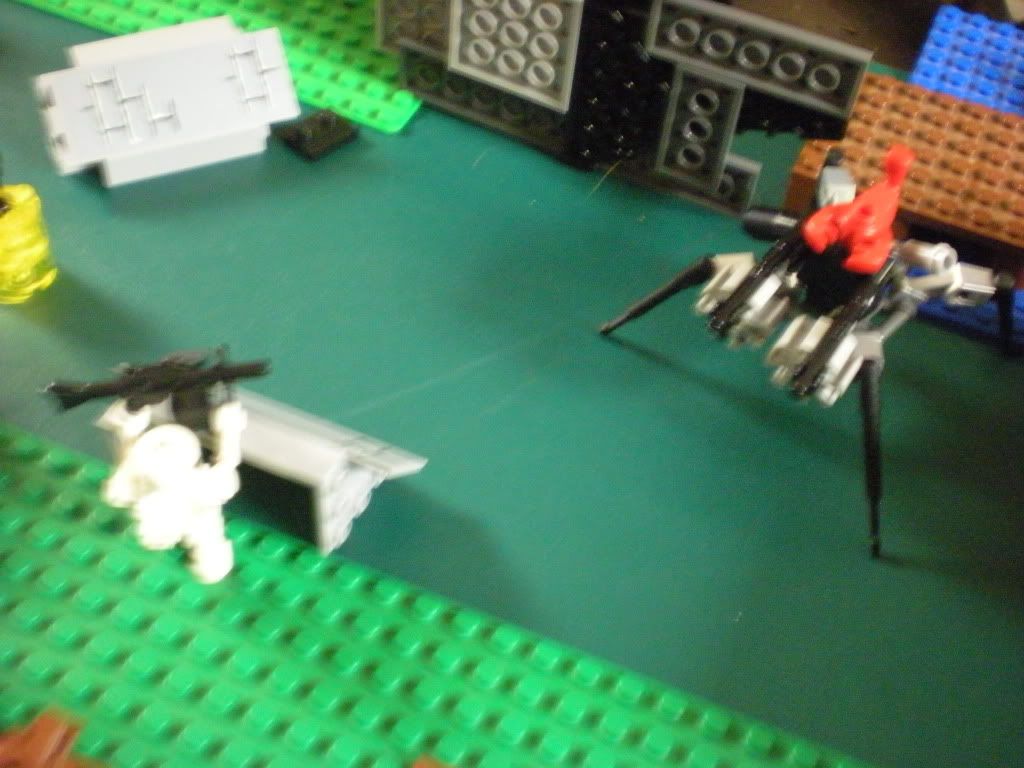 A skelo belegs the Crabman.
The other revives the Assyrian.
BACK TO THE IMMORTALS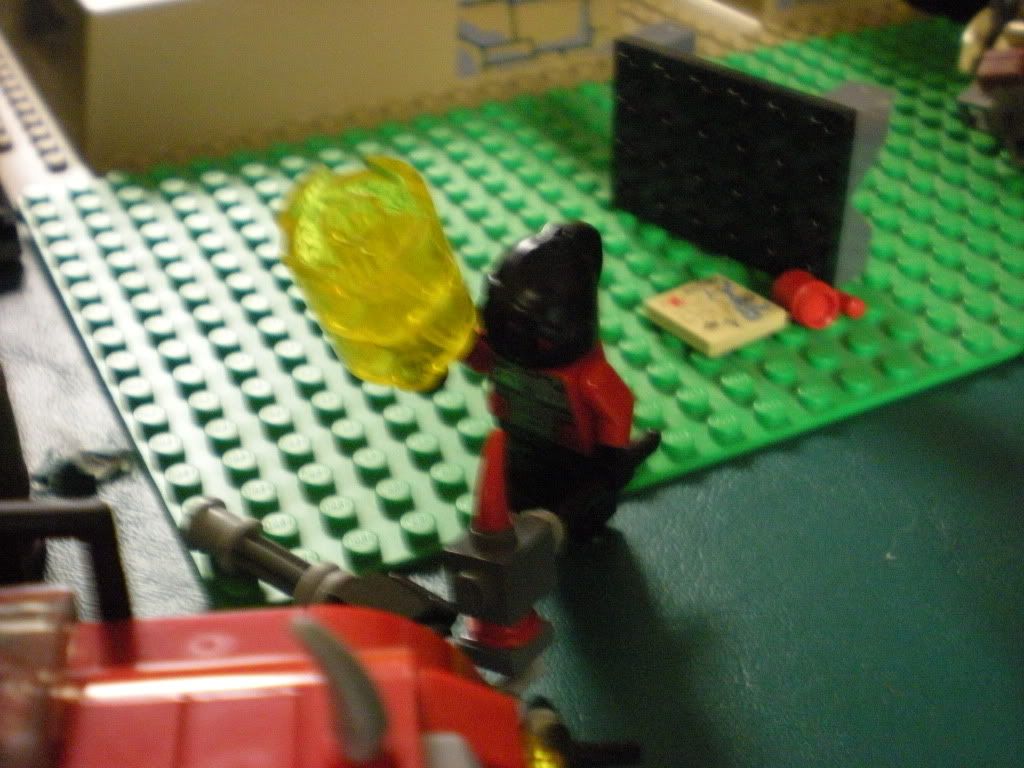 He take a giant swig of maniac beer...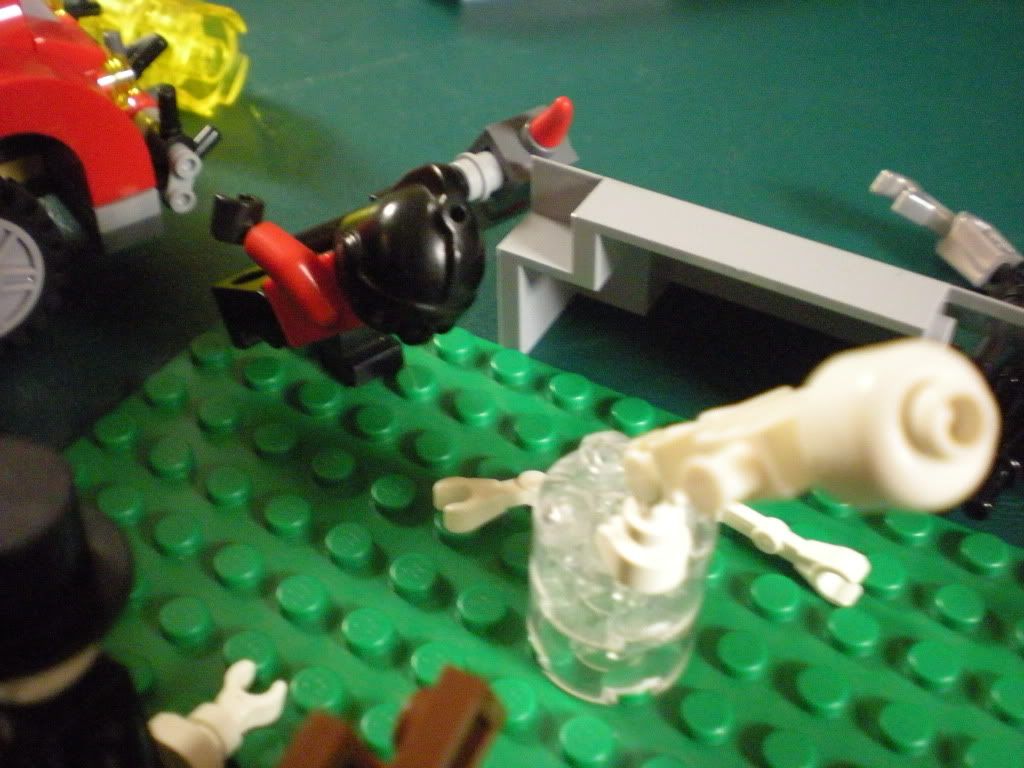 And mega-butts the skelo.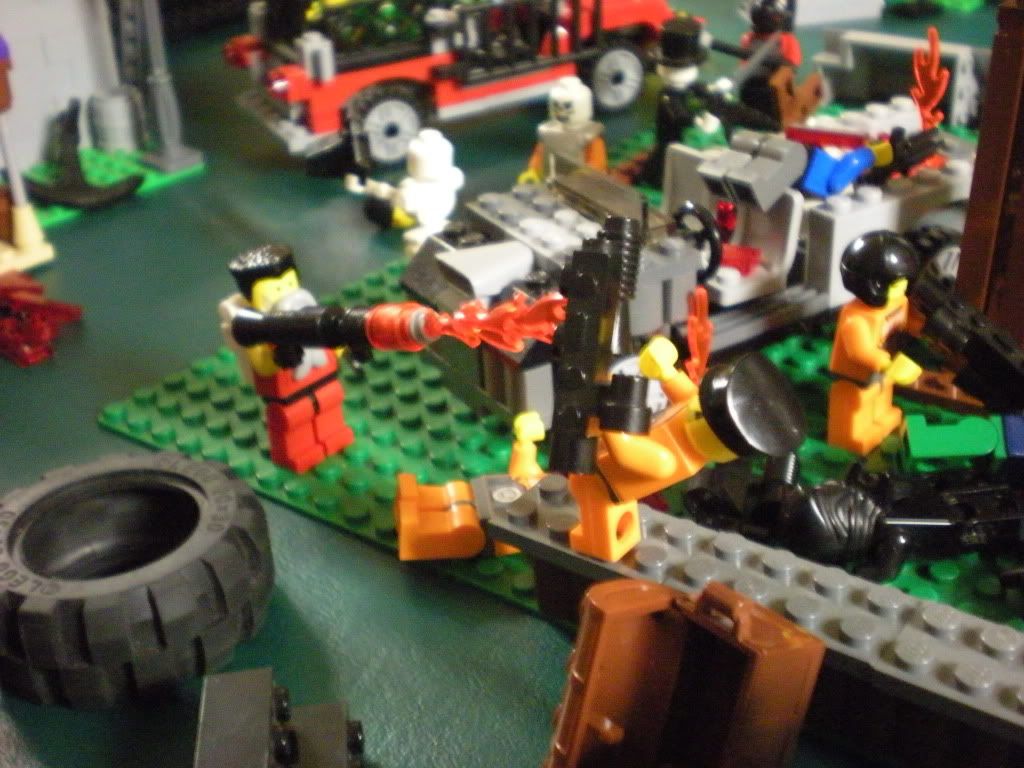 MFS runs up and fries the Assyrian captin for fucking up the Slay.
Nothing left but a pile of ashes. MFS leaves with an OTC.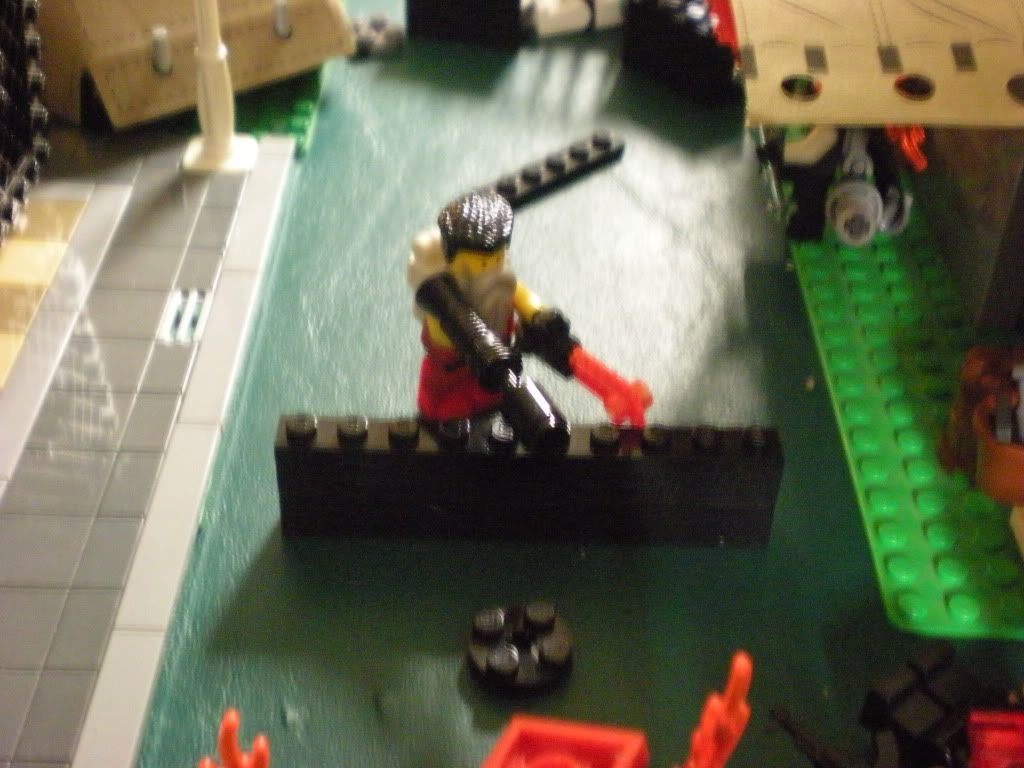 ZOMBEH LINCOLN PART DUEX
Because I said so.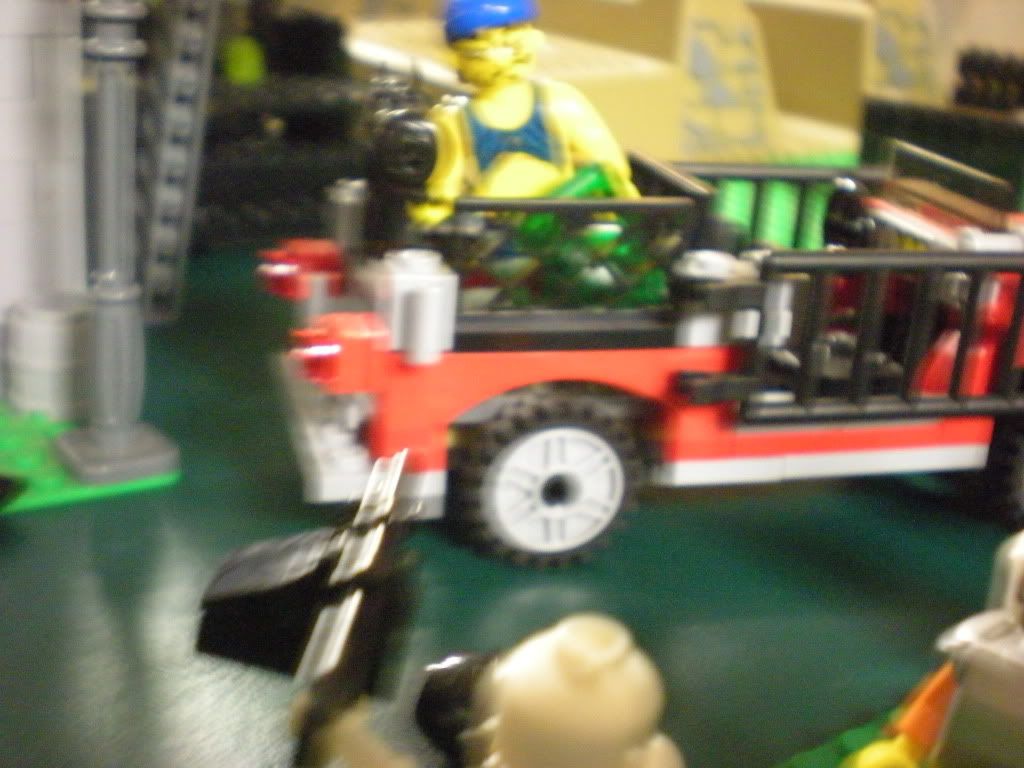 Skelo two shoots at the immortal and takes away one HP out of 3.
The new skelo eats the last of his former crew.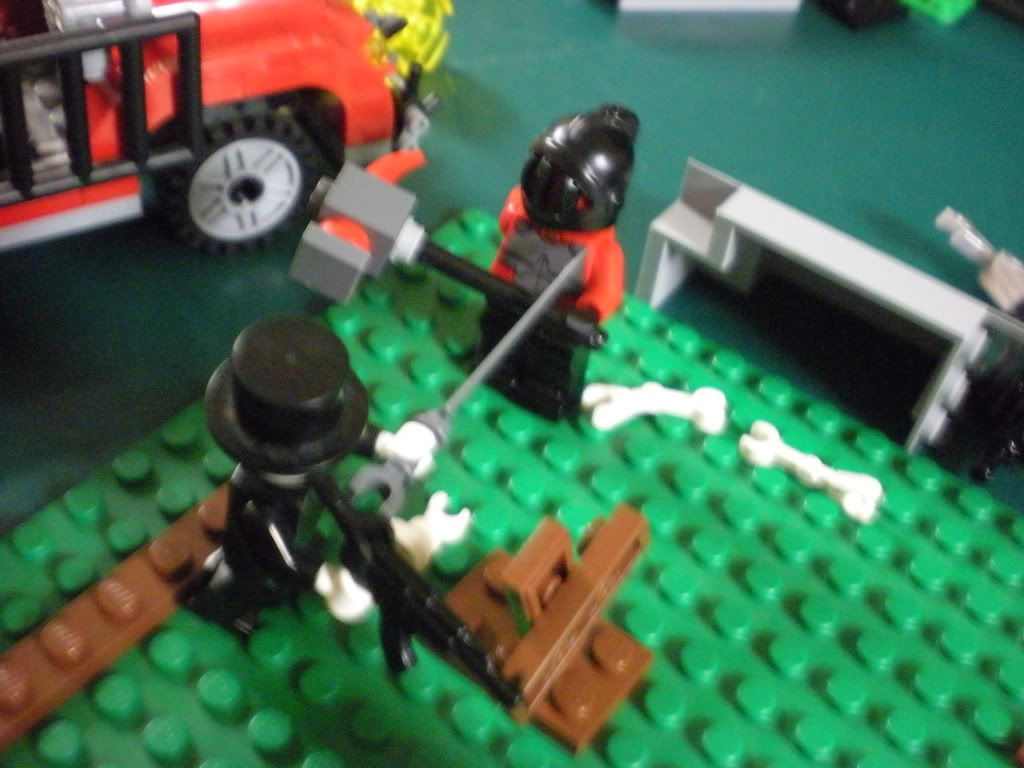 Zombeh Licoln takes a machete to the drunk, but he blocks.
BACK TO THE IMMORTALS... AGAIN
He runs at the last of the dungans but staggers and falls.
BLACKLIST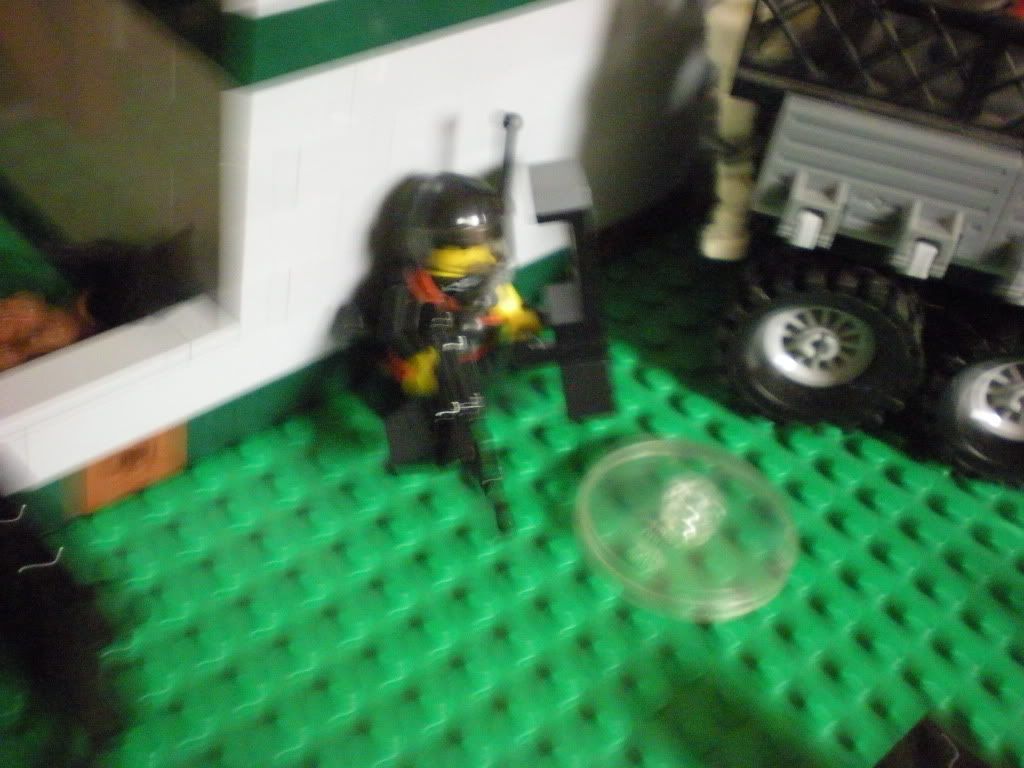 He gets over himself, but uses his turn to do so.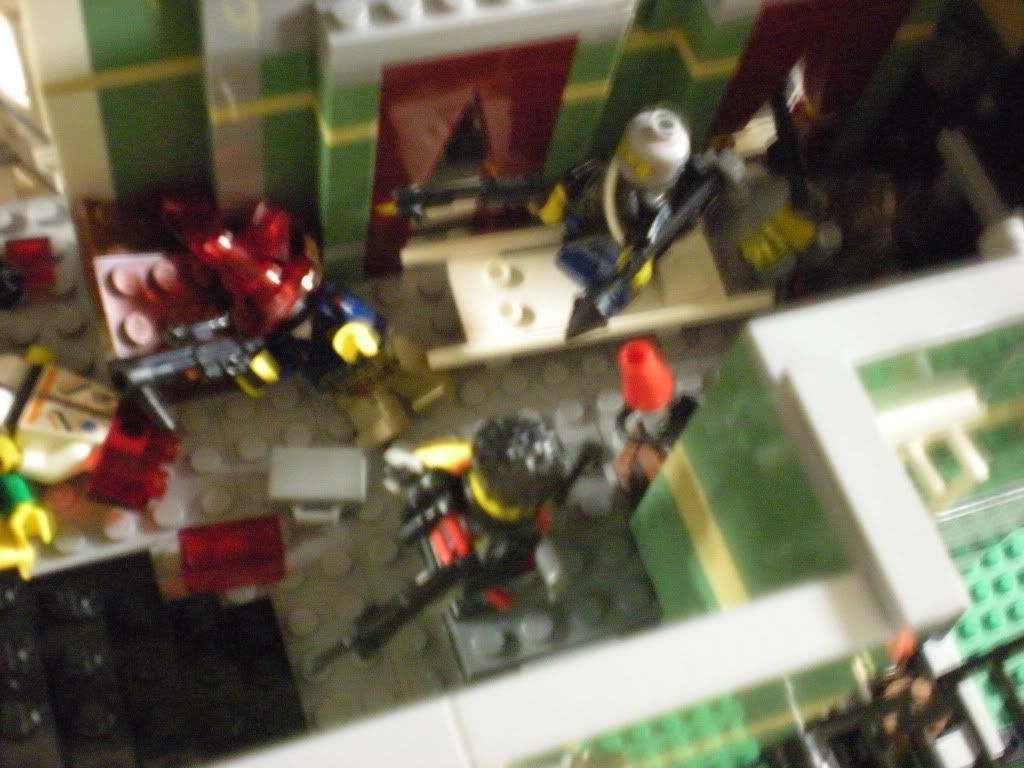 The rest come in the SECOND window, to find that they're late to the party.
Sniper relizes there is no one to shoot at.
DUNGANS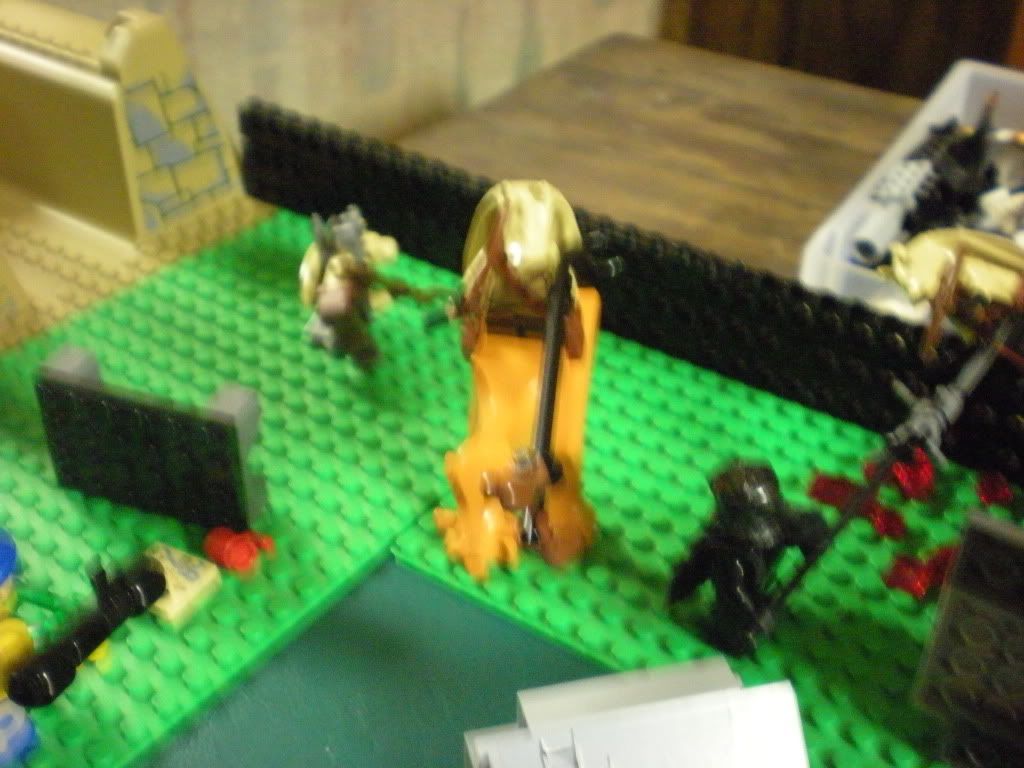 He prepares for somthing.....
SECRET FACTION 7.5
BATMAN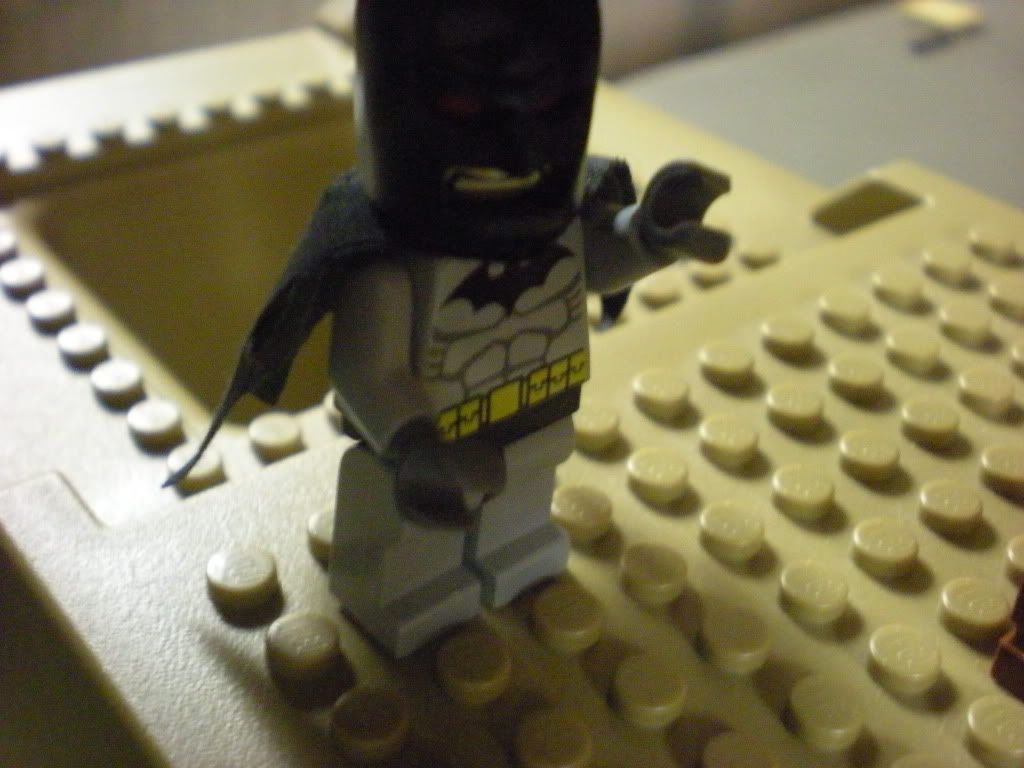 The pissed off batman reaches inside his belt...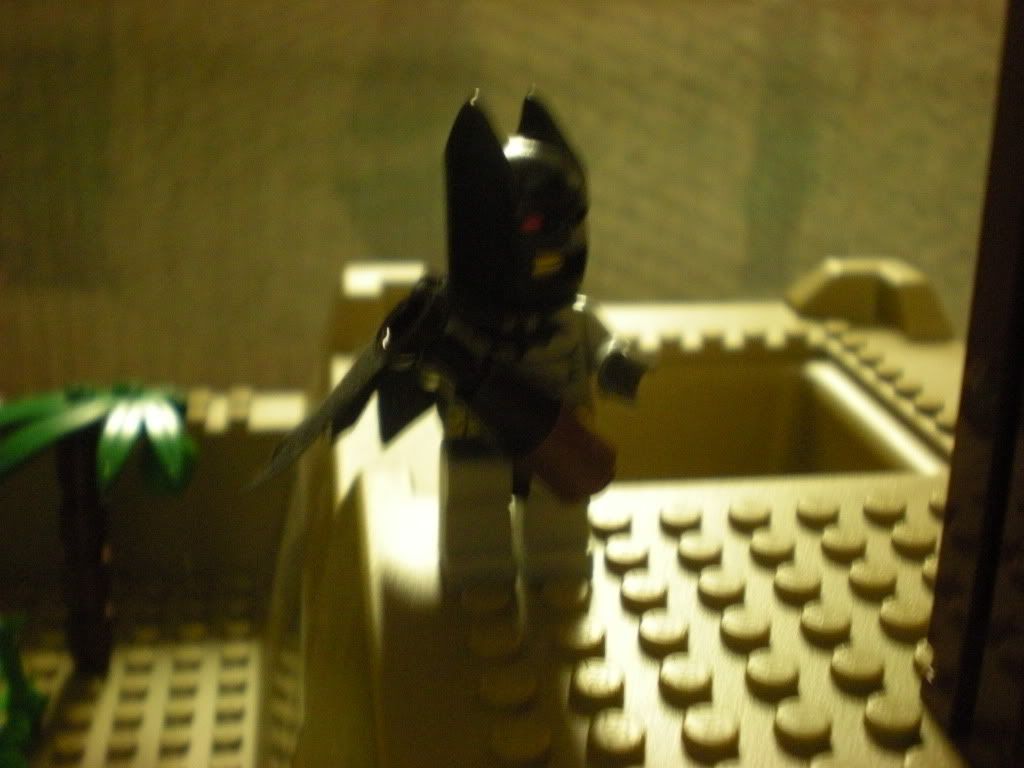 and pulls out...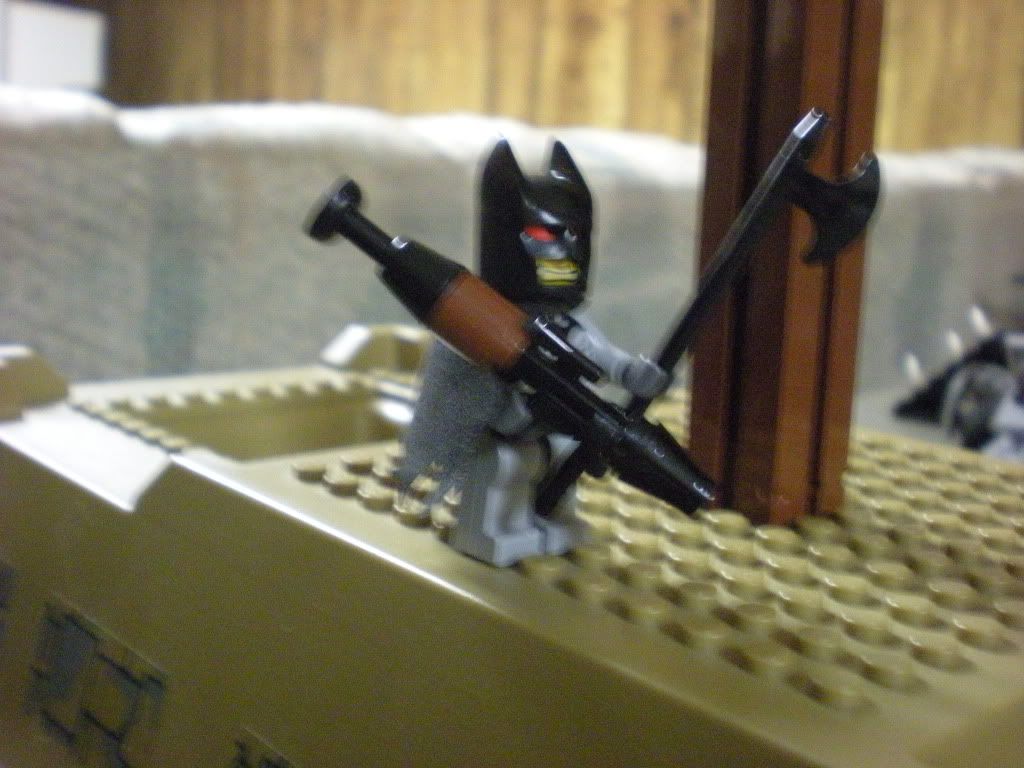 WTF?
Anyway, he sets his sights on Zombeh Lincoln, and wants revenge for pulling an AK-47 out from under his hat and blowing batman away with a ratat tat.
SEND TURN 4 OARDARZ