IT AINT DEAD! But, it did end.
"The Immortals ain't so immortal..."
-Zombie Lincoln
Tyronians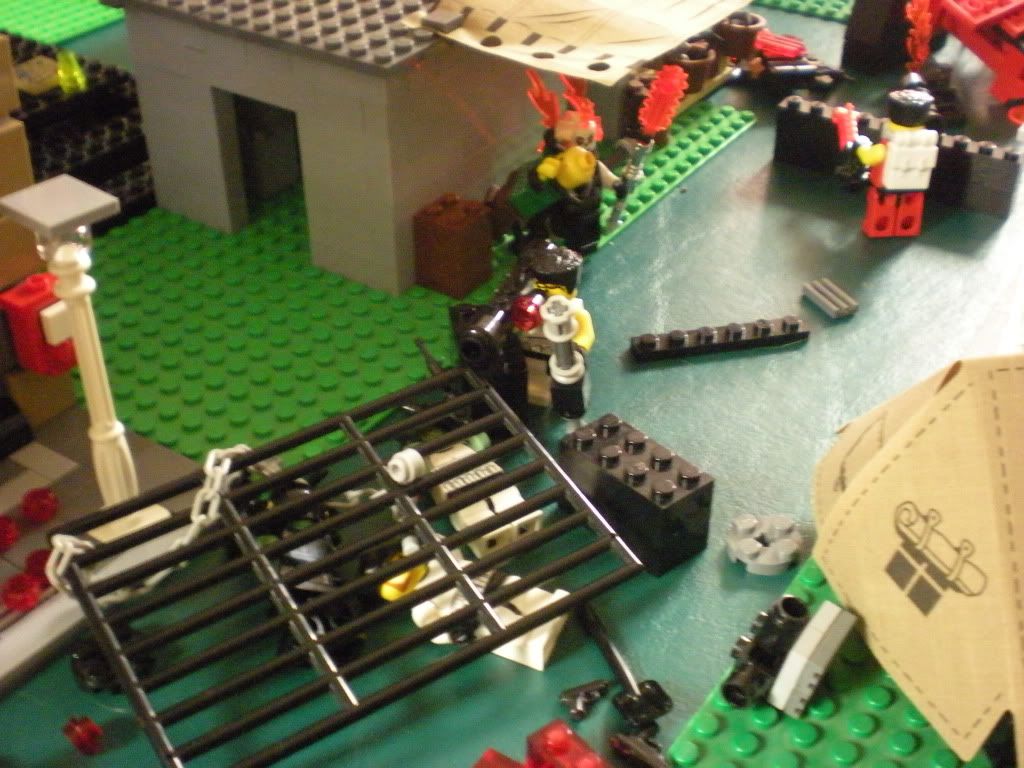 Heavy grabs the AT.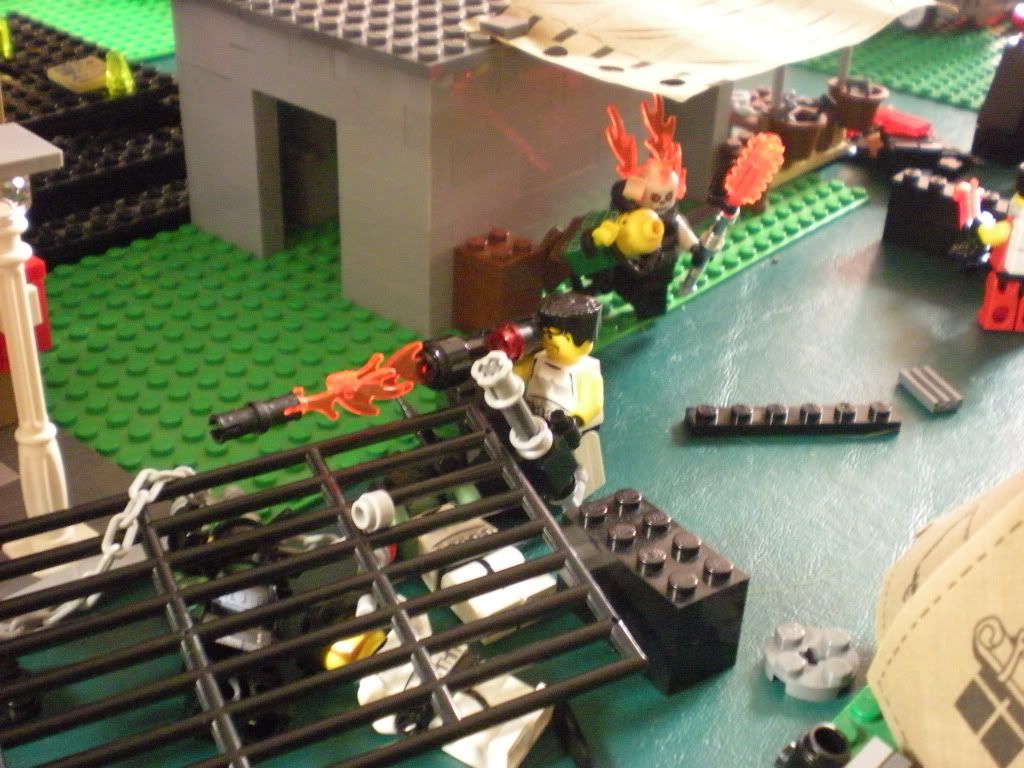 FWOOSH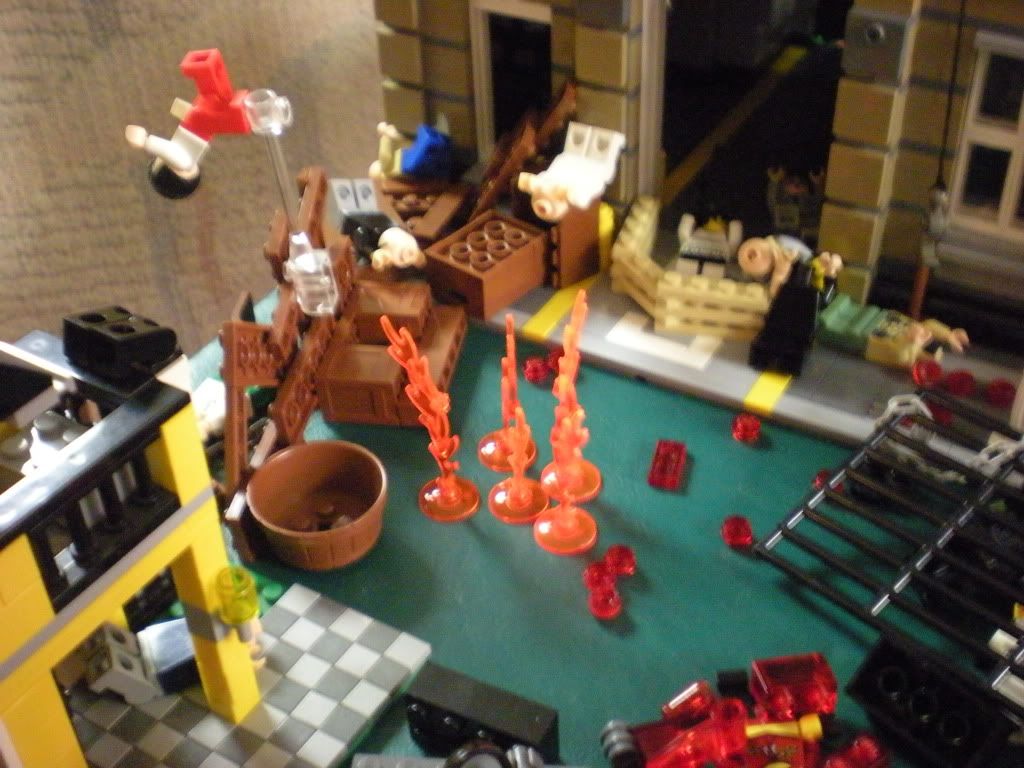 BOOM
The aftermath.
Sniper saves his response action.
Peach Horde and Zombie Lincoln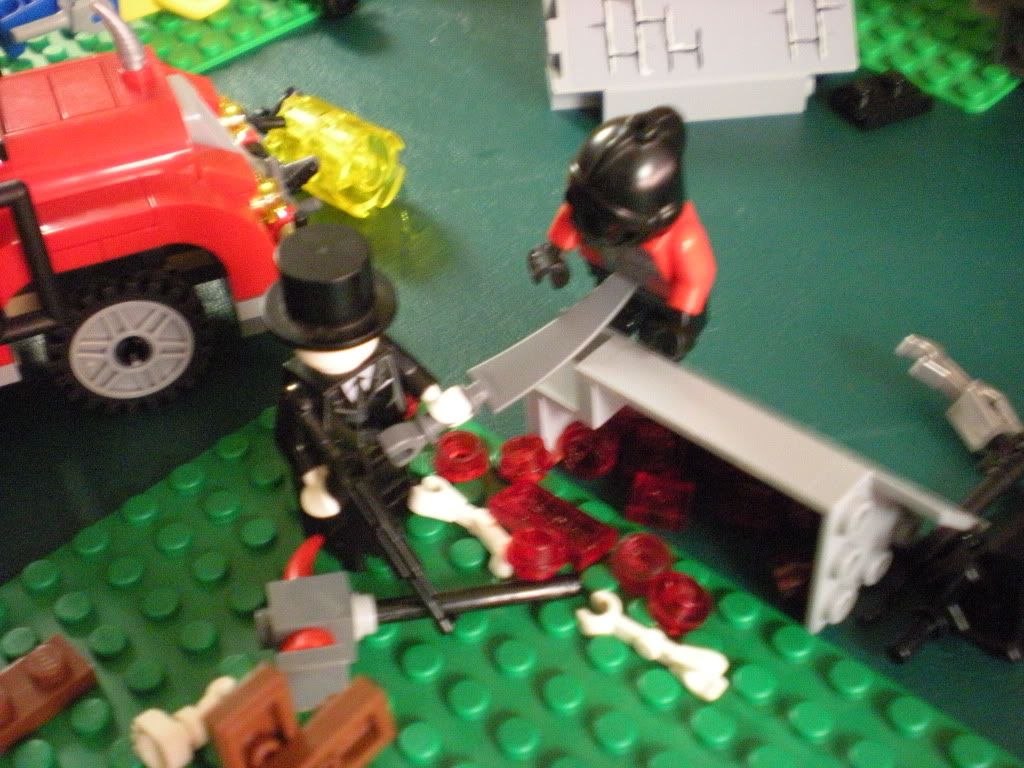 ZL makes short work of his immortal opponent.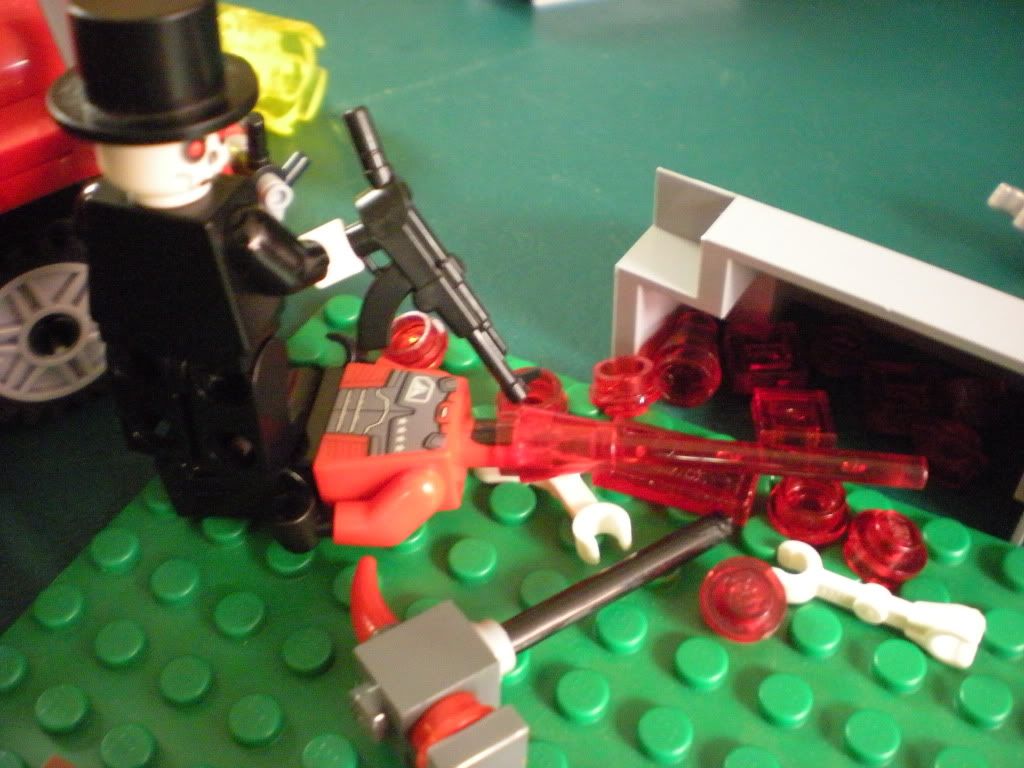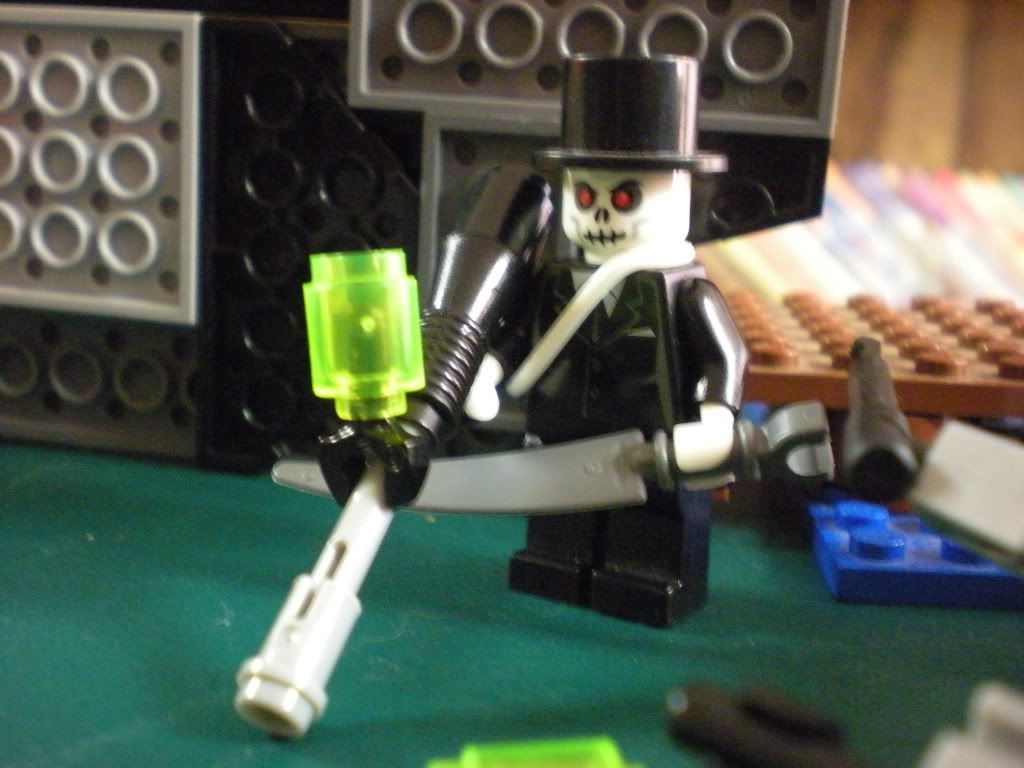 he moves over and grabs the ADG.
His undead minion kills the crippled immortal.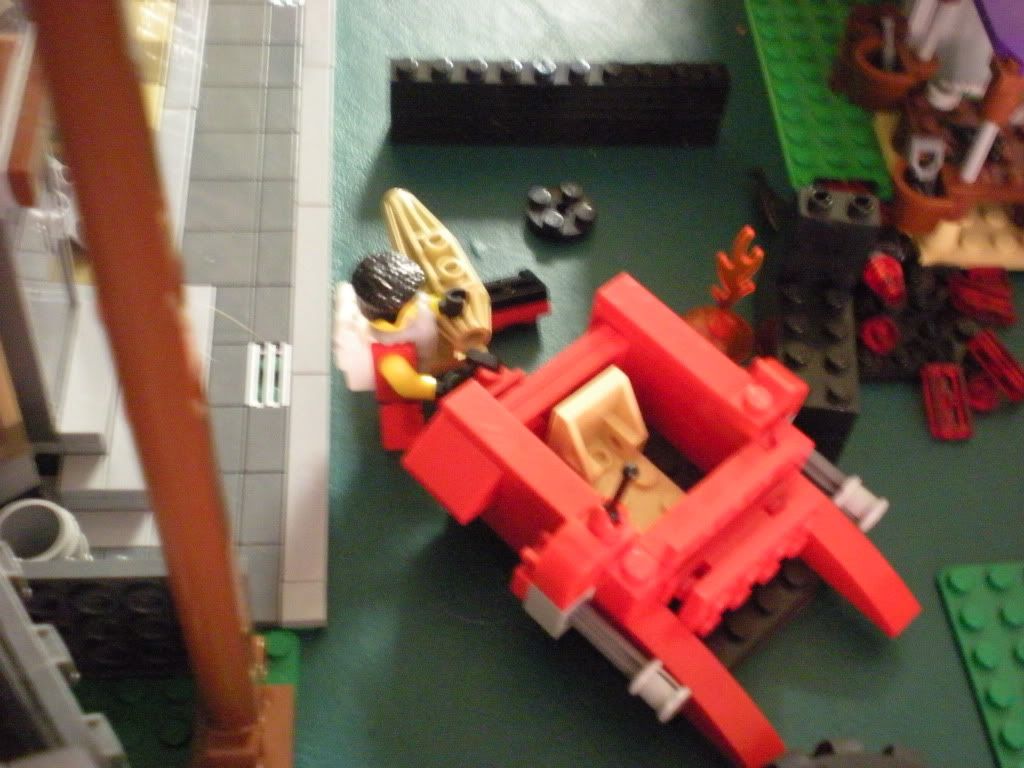 Meanwhile, MFS repairs his Slay.
Immortals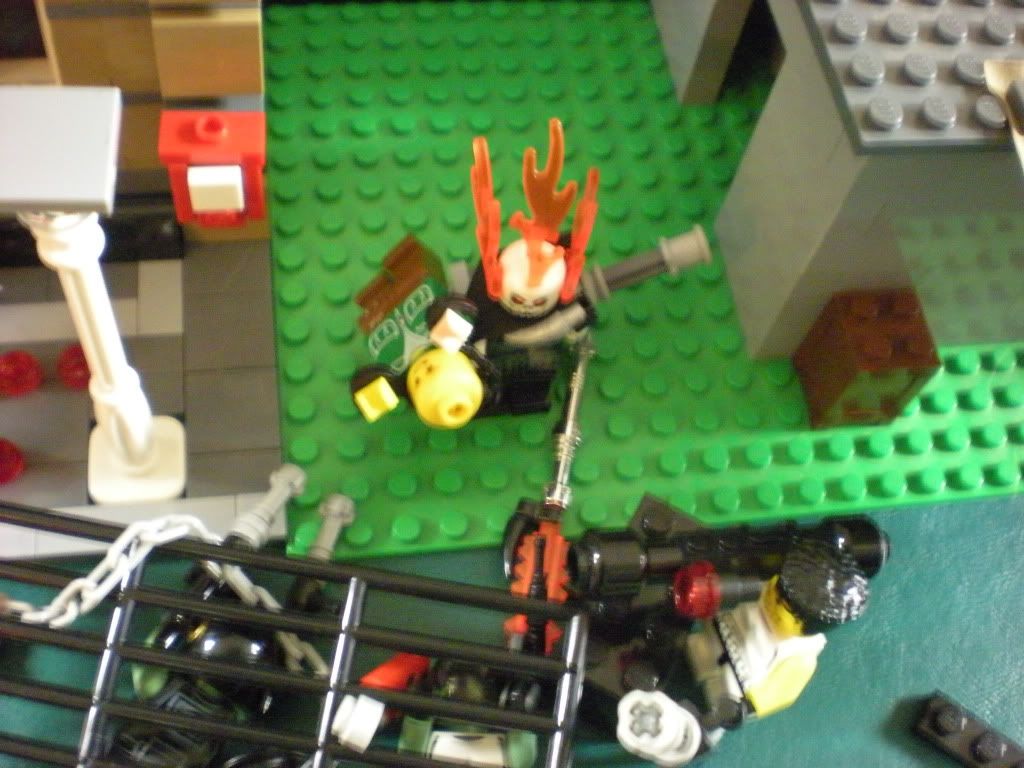 Warhead whips out a cell phone... who is he calling?
MINIWARHEAD HAS ENTERED THE GAME
He crashes through the gate like the badass that he is.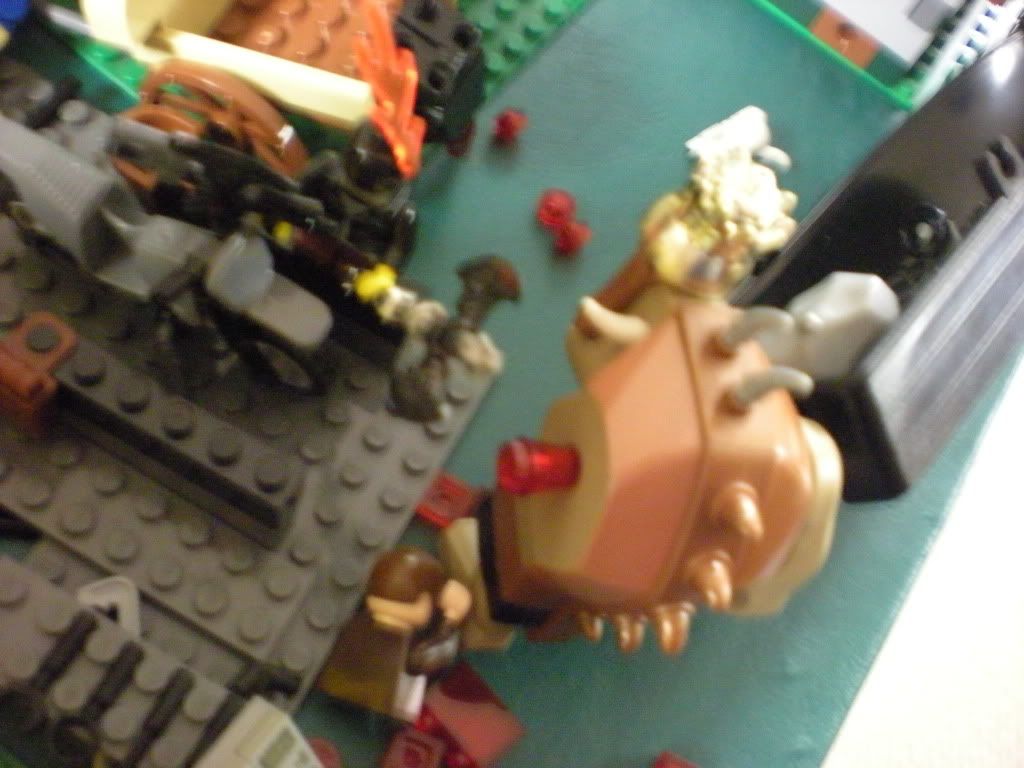 Little W moves up and chops off JBG's arm.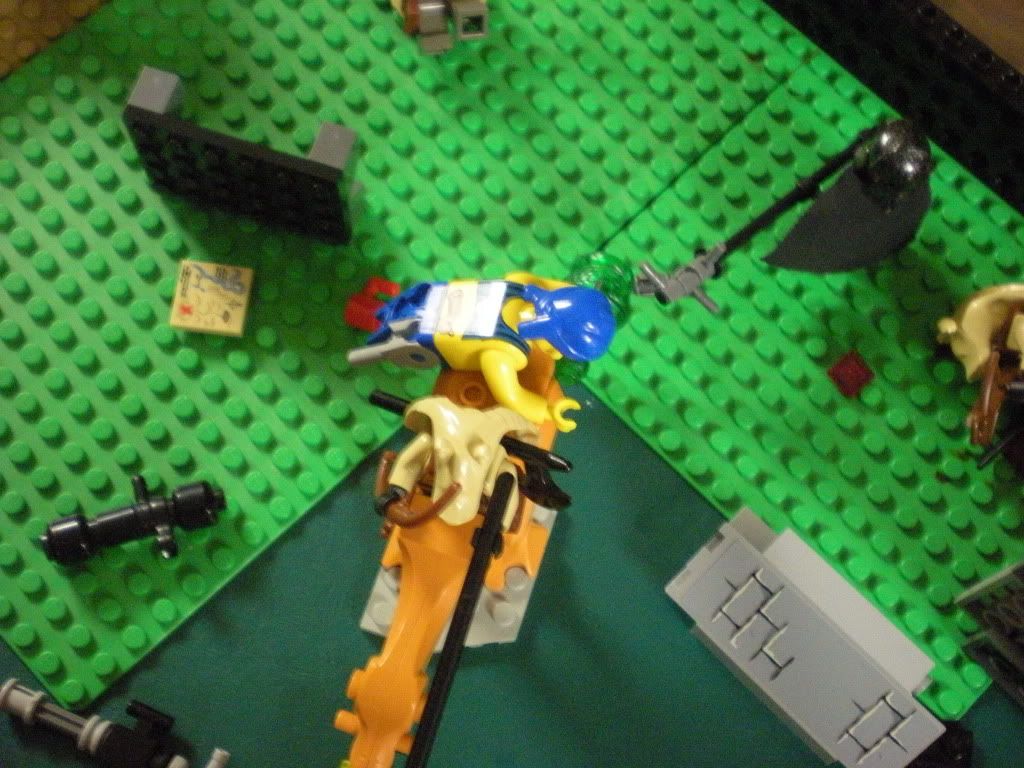 The drunk Immortal jumps on the Dungan horse.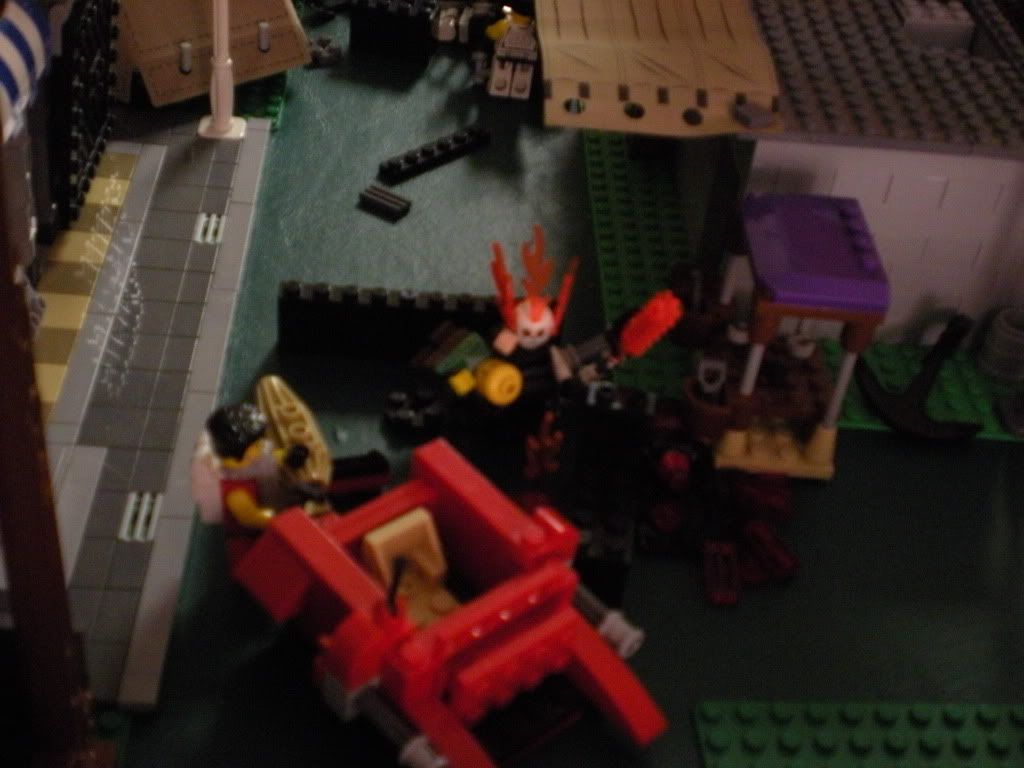 Warhead moves up.
Dungans/Blacklist
What is this? A joust? They charge.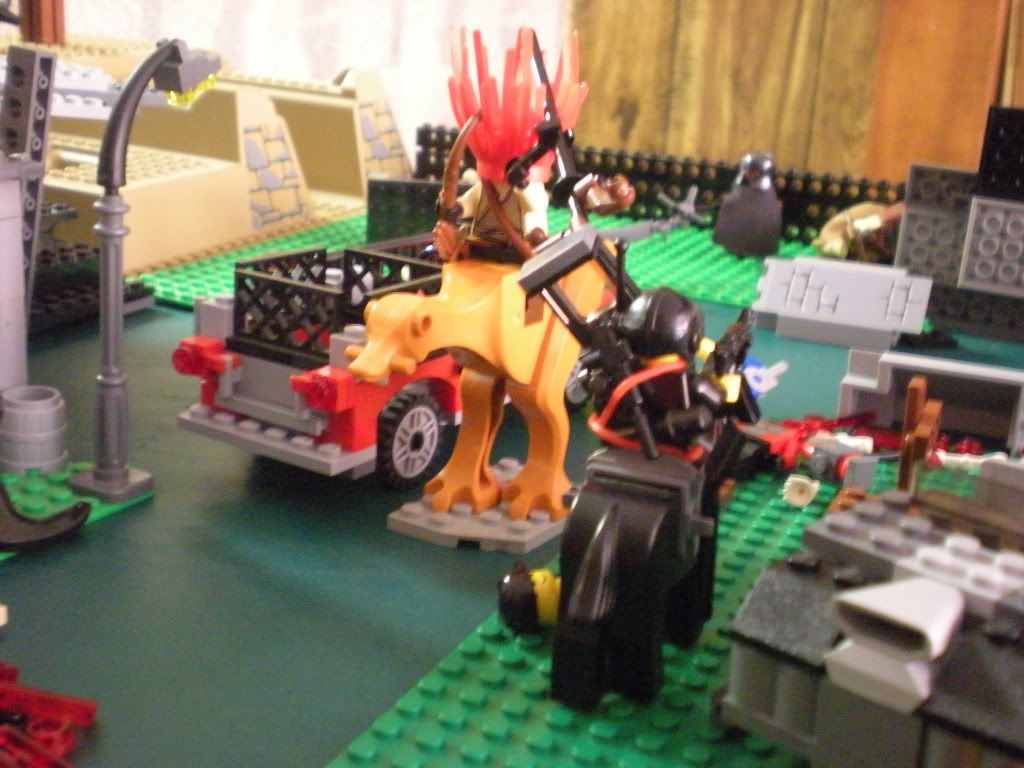 The Dungans pole was indefinatly the end of him.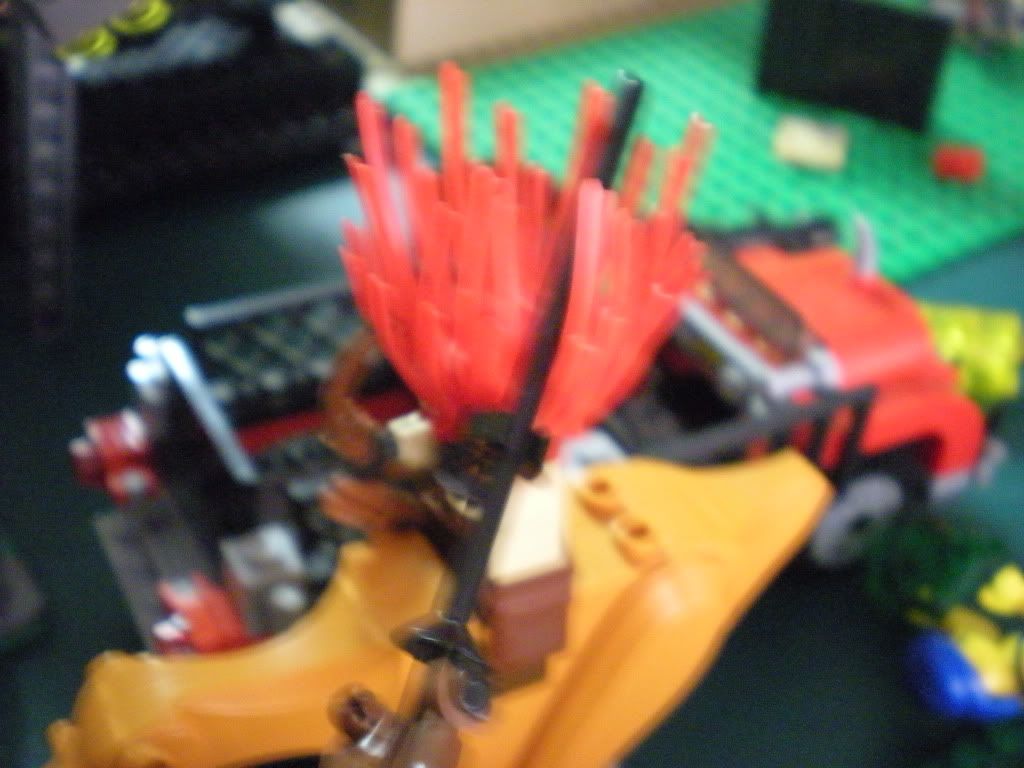 The Immortal was knocked off the horse-thing.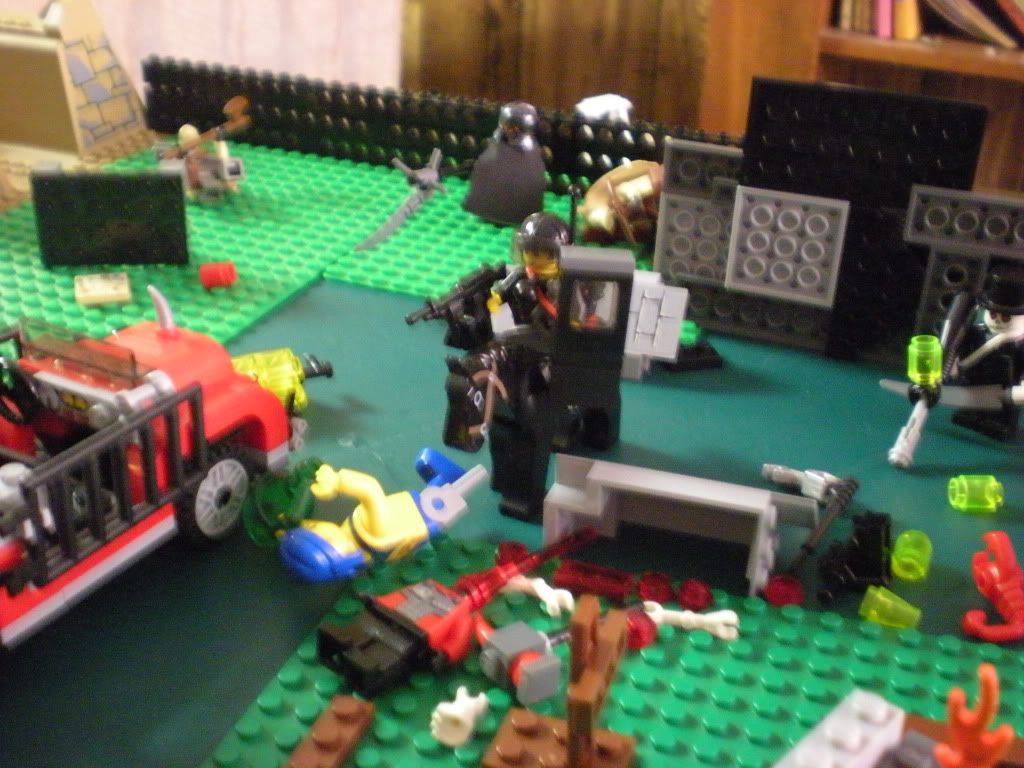 The guard turns around.
The rest move up, killing a zed.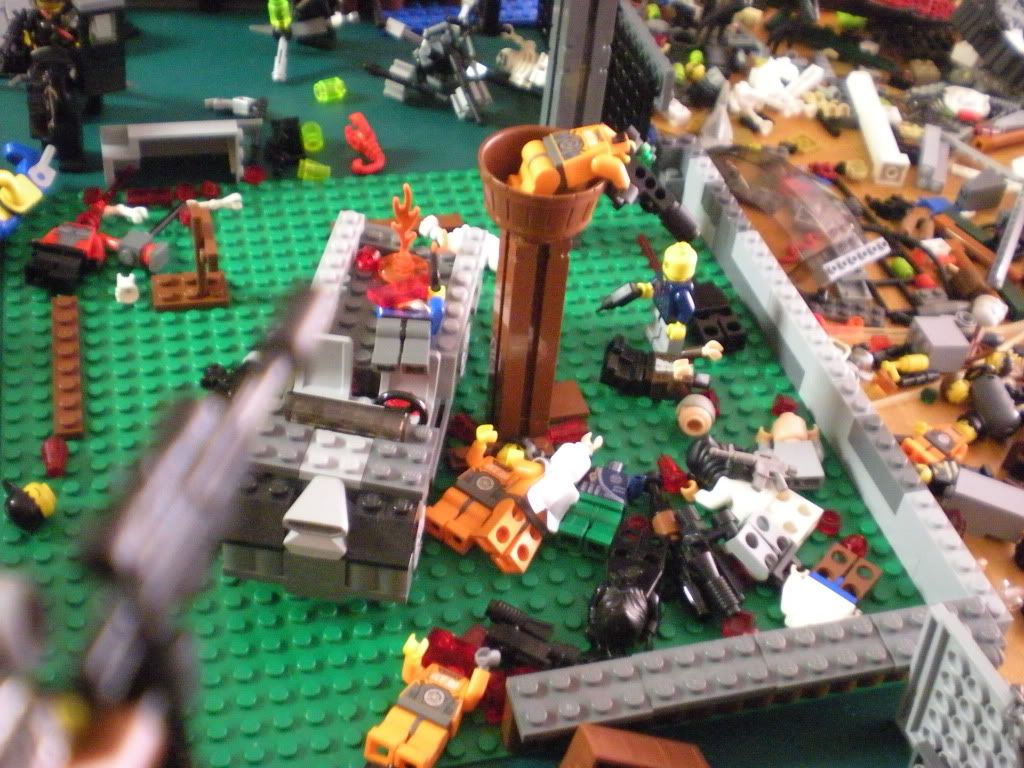 Sniper decides to attempt to kill the last civillian, in fear of him getting in their truck.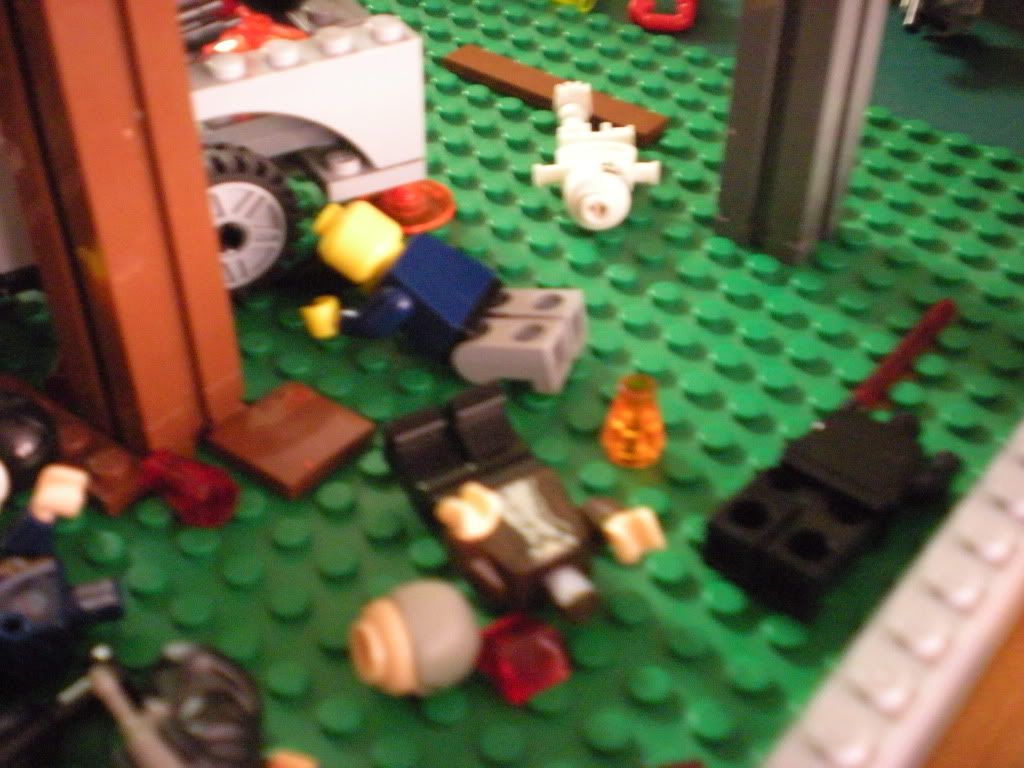 He misses, but makes Old Man Smittyman Jenkins dive for cover.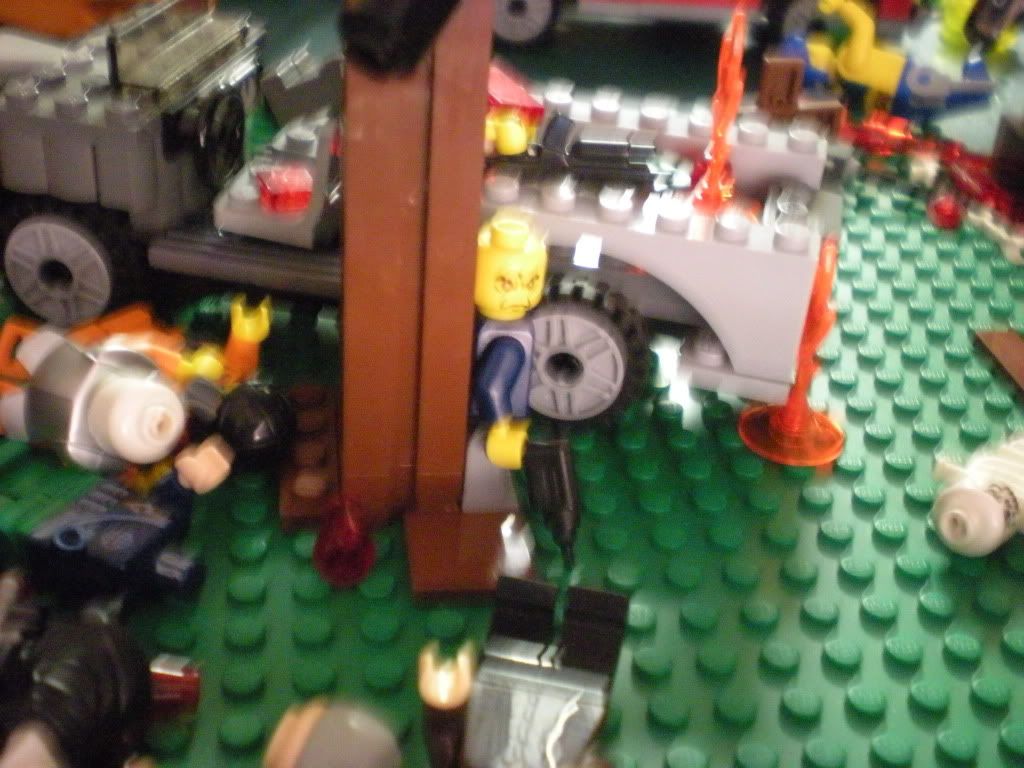 The dog kills a zed.
Batman
He kills another immortal.
Reload'n.
JBG The Mastertroll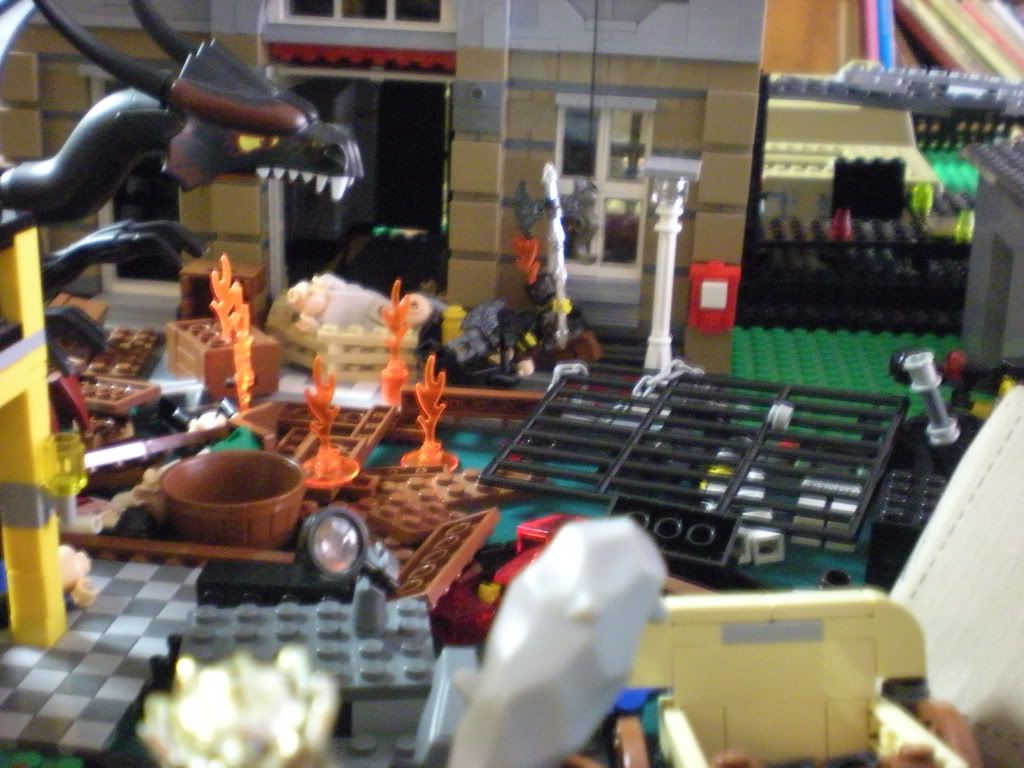 He hits Little W at the wall, and removes 1 HP, and then...
.... gets a headshot... to his.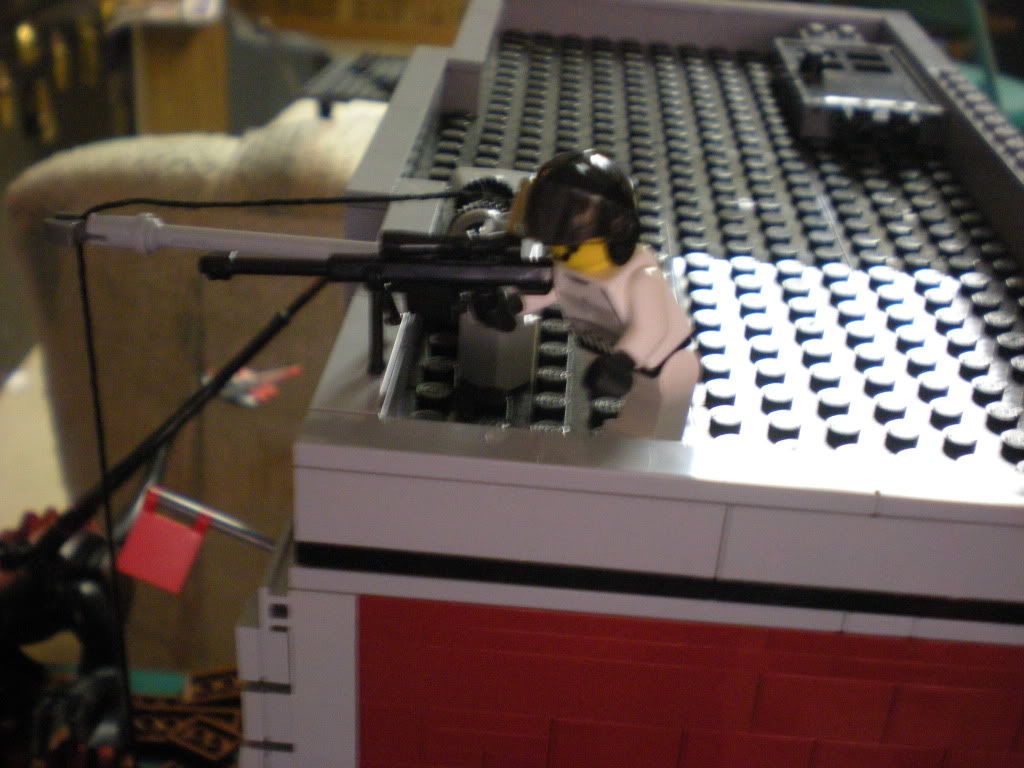 "Damn trolls..."
END PHASE:
Immortals
Mini calls in another dragon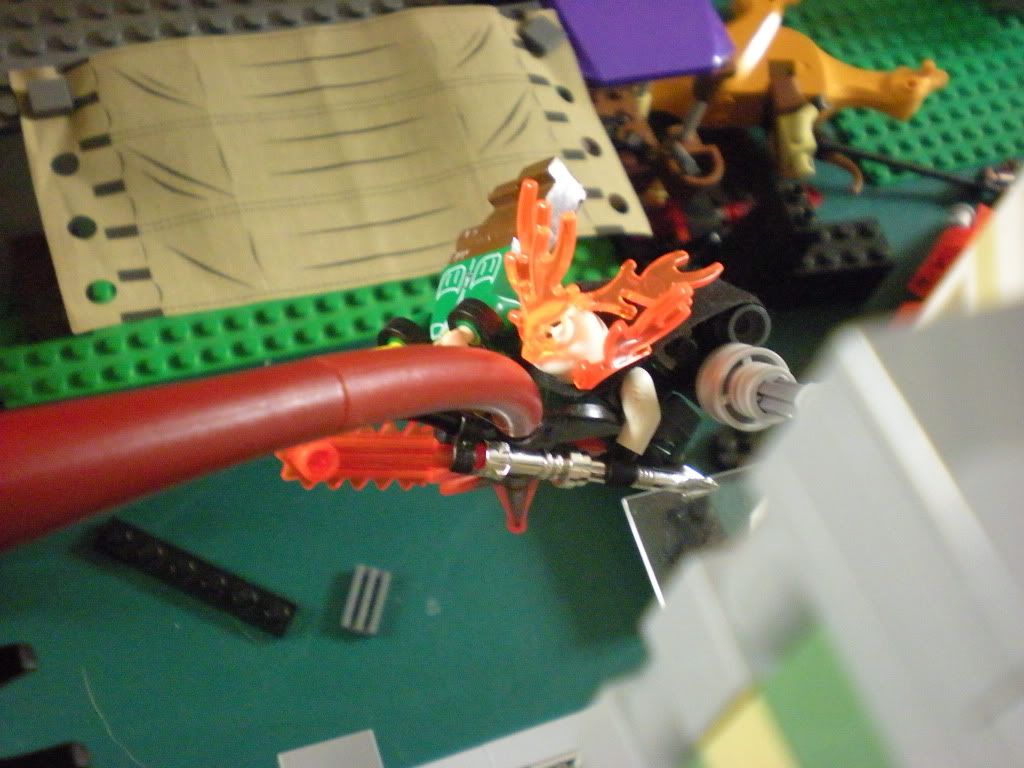 It picks up Warhead.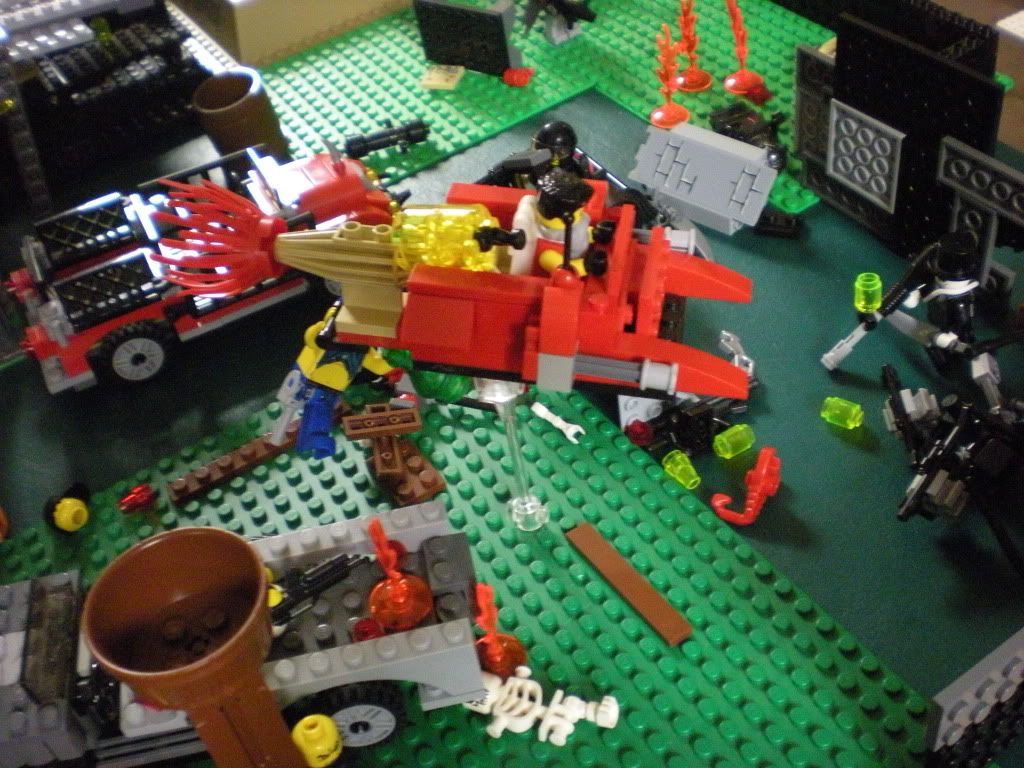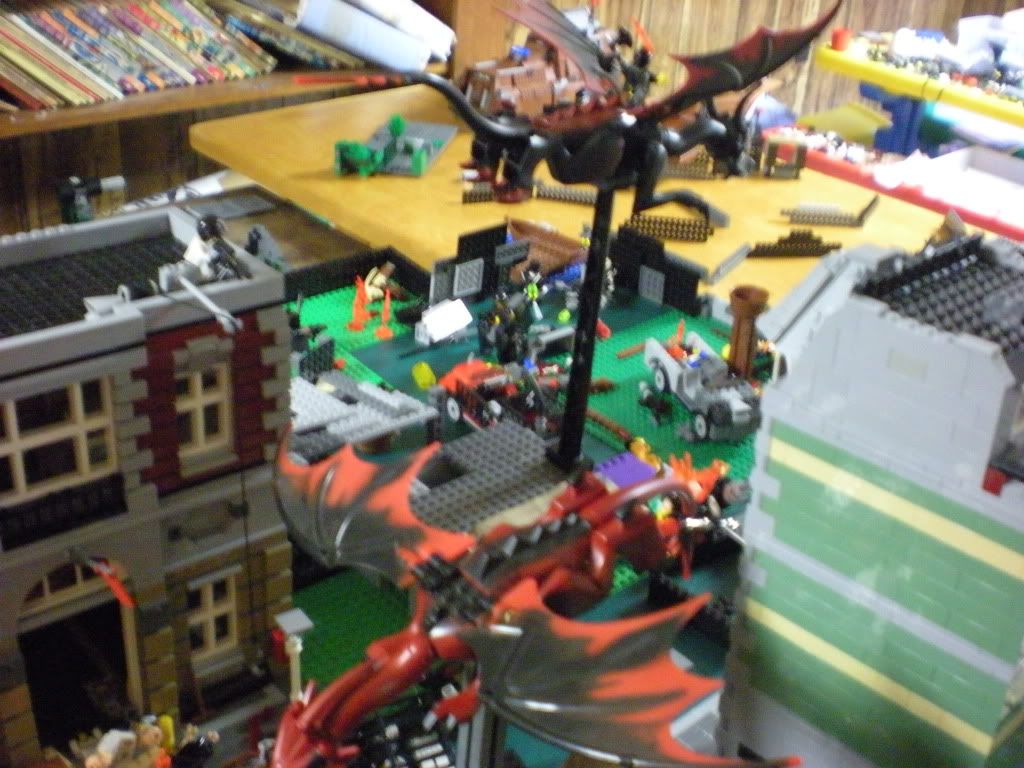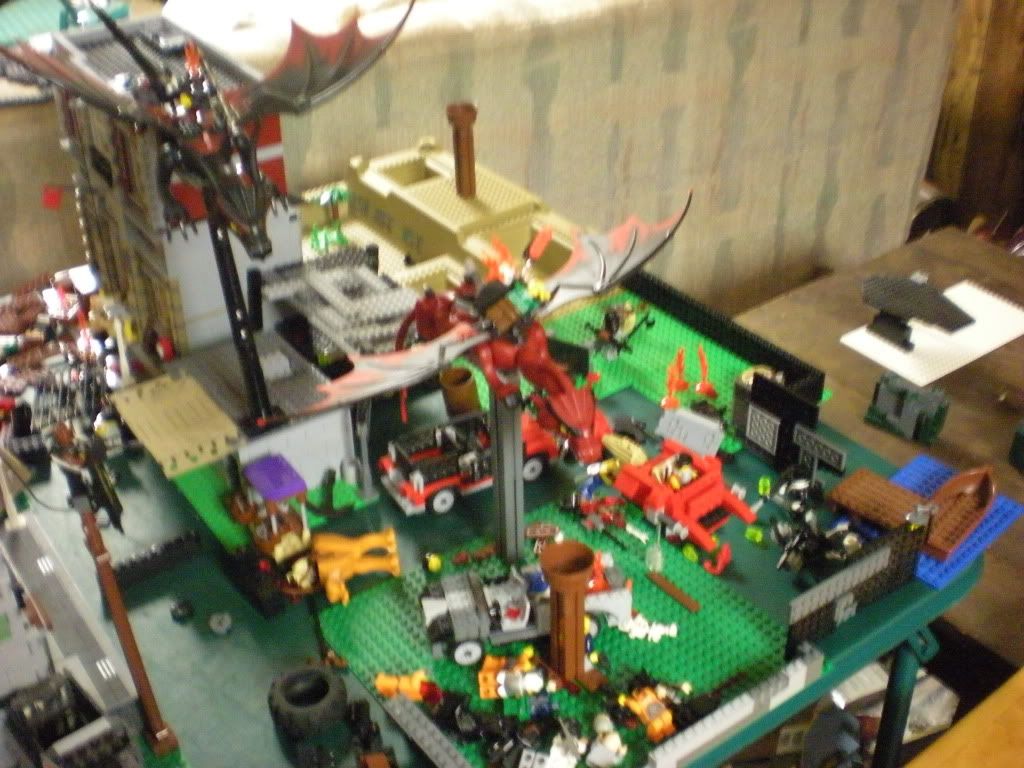 They all leave.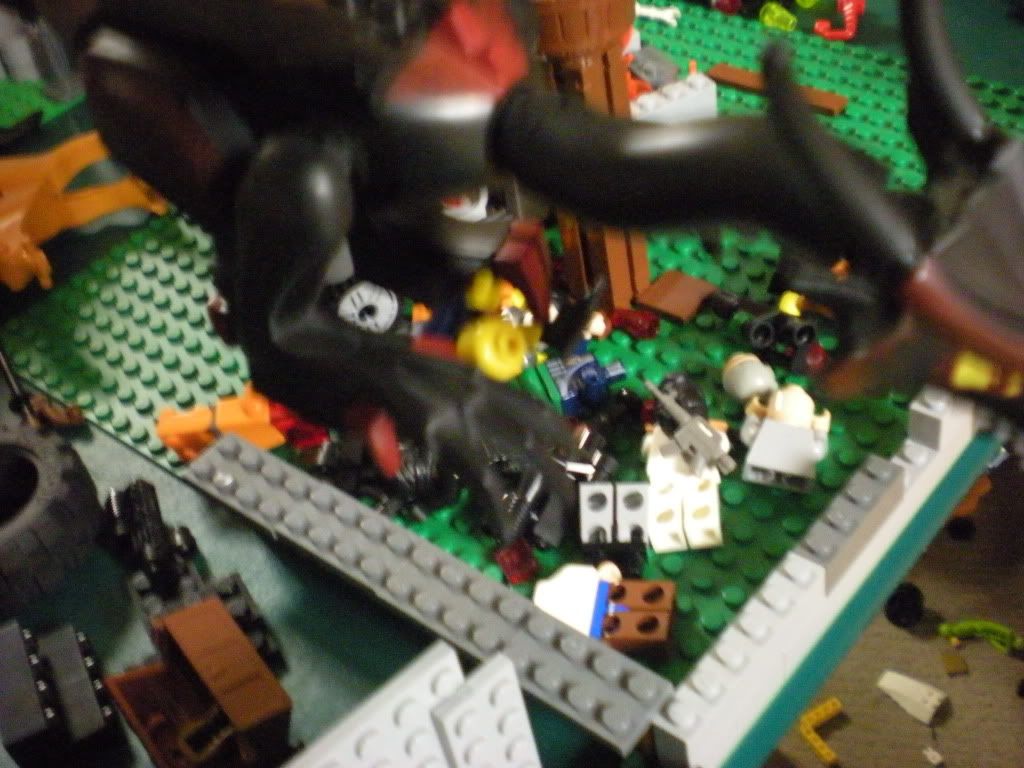 What is this?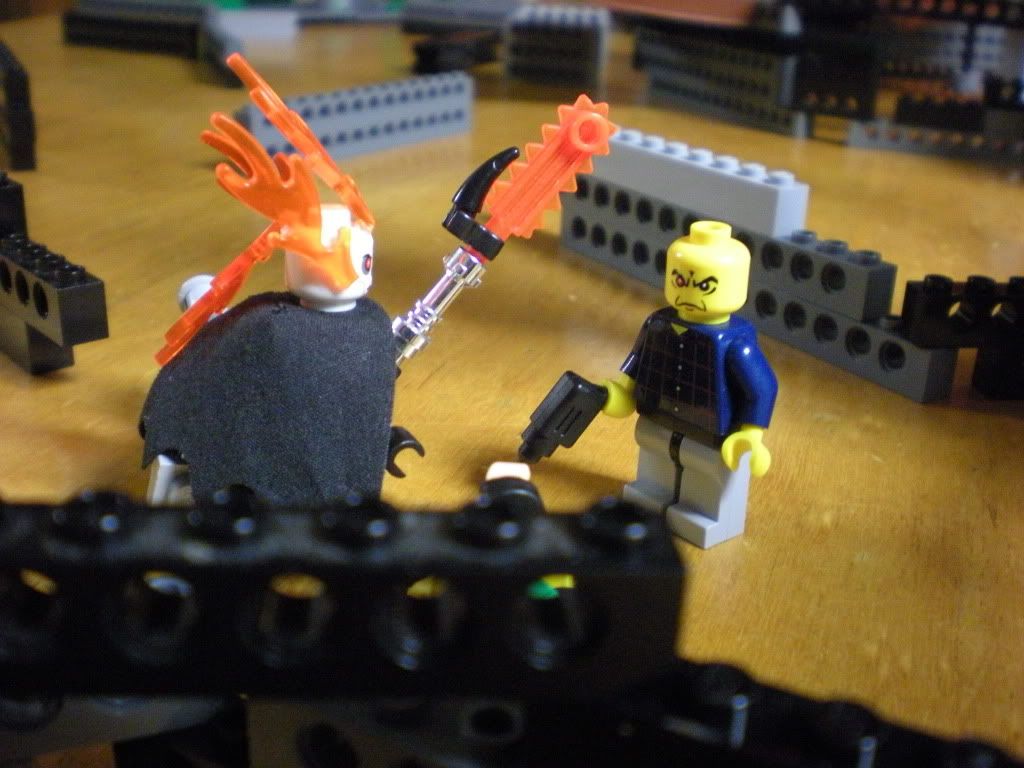 "So... how'd you like to become an Immortal?"
Tyronians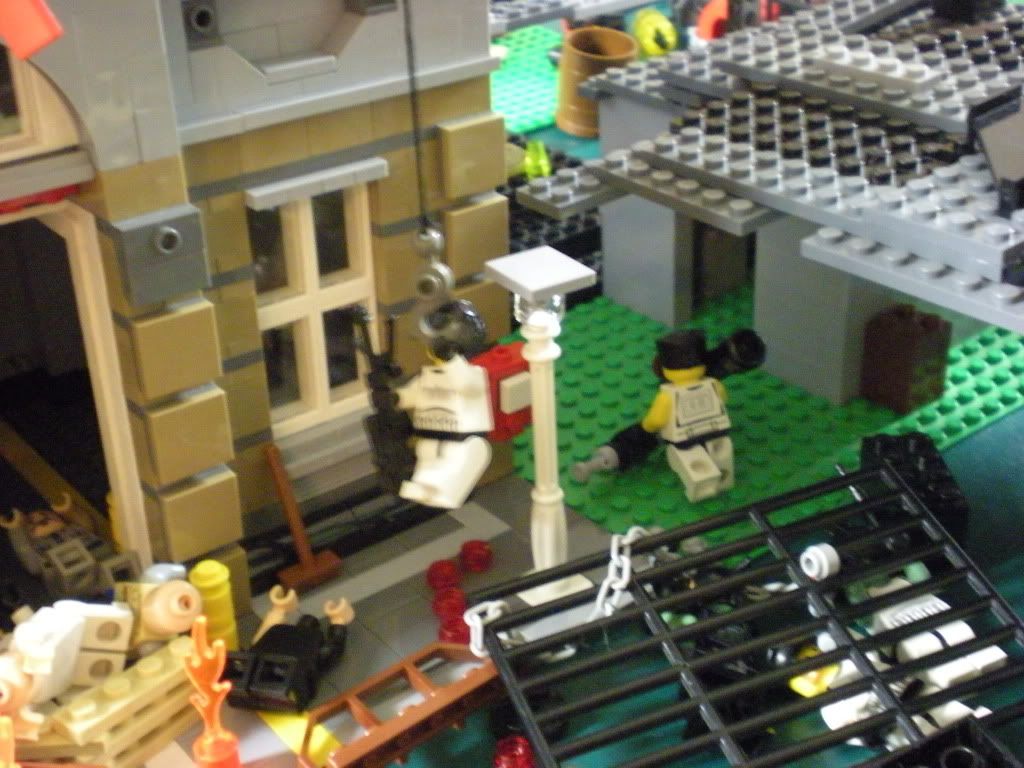 They all move... to where?
Blacklist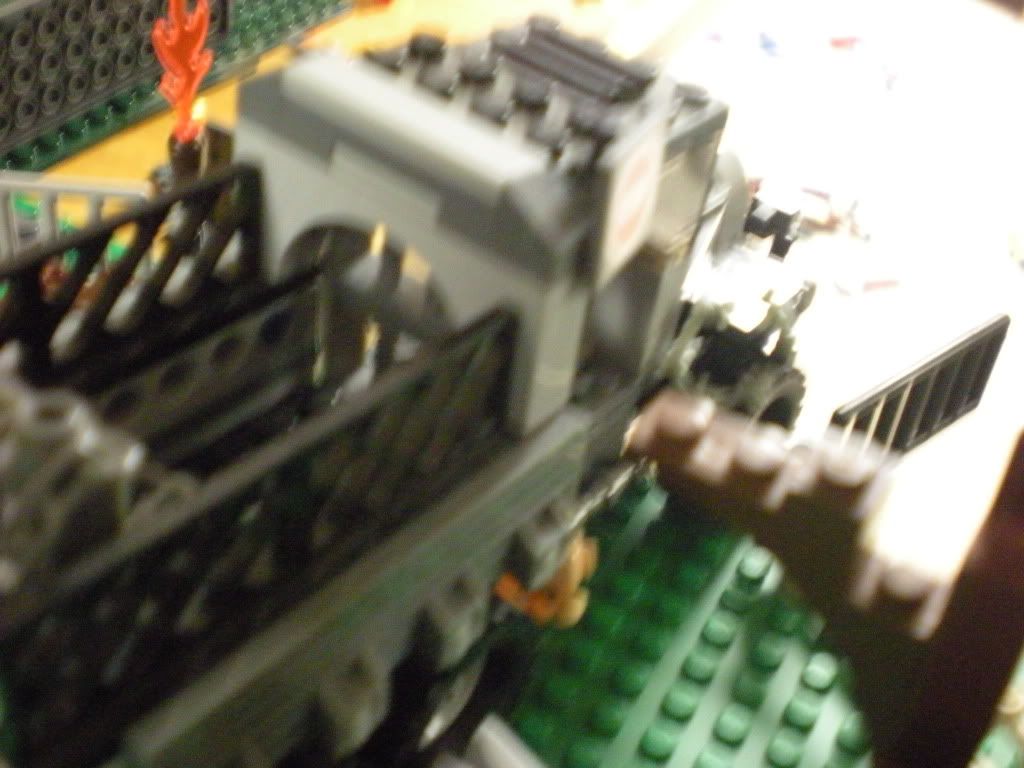 They all hop in the truck and leave.
_____________________________________________________________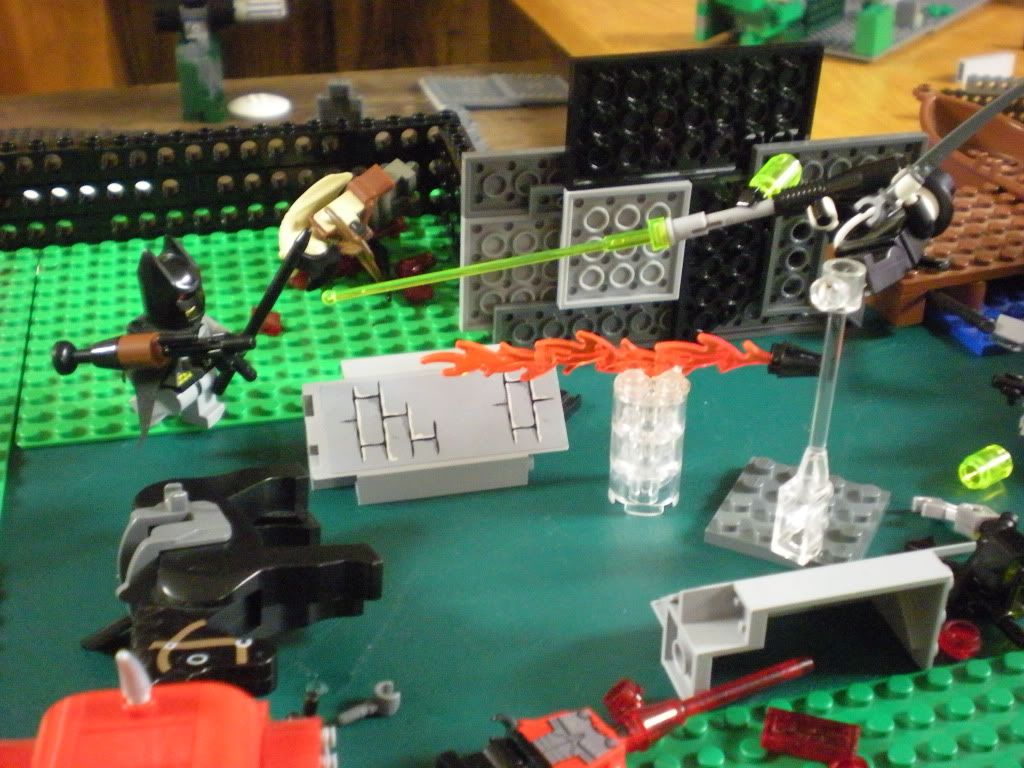 With everyone gone, the final remach ensues as it was meant to be...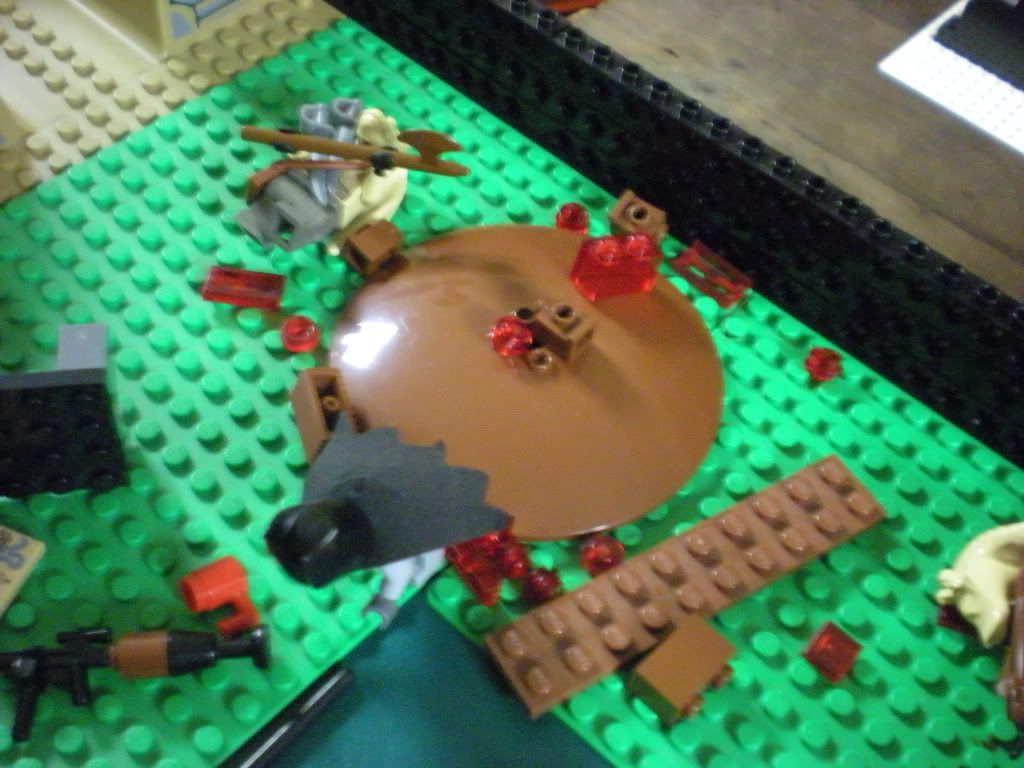 And Zombie Lincoln wins!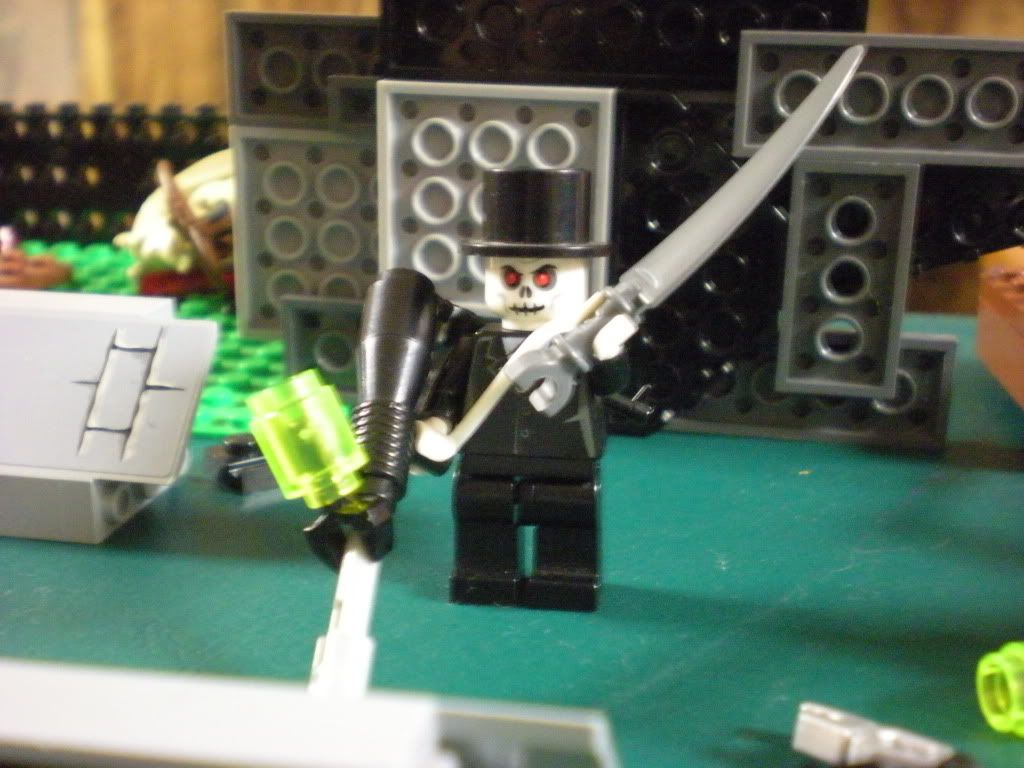 So, I hearby declare the winner of Apocolypse Today: Part 2: Apocapeach, Silv-
What? Who the hell-
Oh... well er.... I declare the winner by survival,
Lrdofbricks!
And Warhead.
That was a great battle, thank you, everyone, for participating!