The superweapon I've been planning to build and have been working on for my Prussians for a while now, based on the Gekka from Code Geass.
Fluff: Sir Bragallot joined the Prussian empire to build them machines of war. They have begun to tighten their grip on their planet and set up small bases on some of the surrounding moons, but have been informed of the turbulent period the brikverse is going through and how doom might be upon them soon... They know they can't stay hidden forever. This Gekka will be their trump card in battle, however, and establish them as a military force in the Brikverse, for it is an army of one. It will give the young empire some security while they build out the rest of their forces and Sir Bragallot to build them some more stuff.
Currently without arms, but I have the parts ready and it shouldn't be too difficult, I'm too tired to finish it now though. It's going to get a hand gun, a slash harken and a giant OT sword.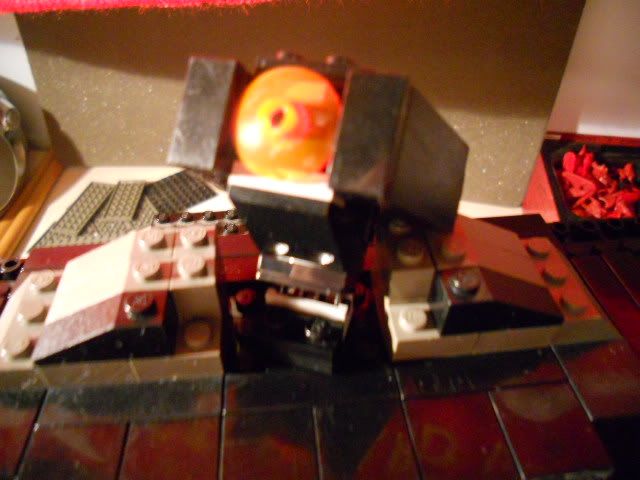 I really like how the head turned out.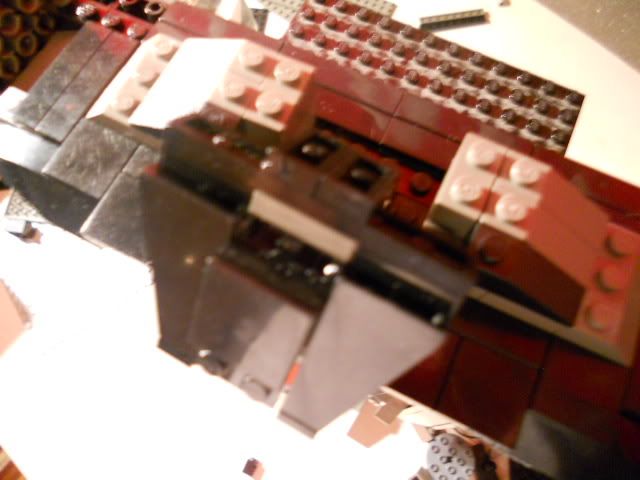 And the way it's able to move.
The hatch is able to come off, allowing the pilot to eject, which can save a lot of worthy pilots and allows to get experienced soldiers over time.
Size comparison: Sir Jayko knows he's fucked when he's fucked.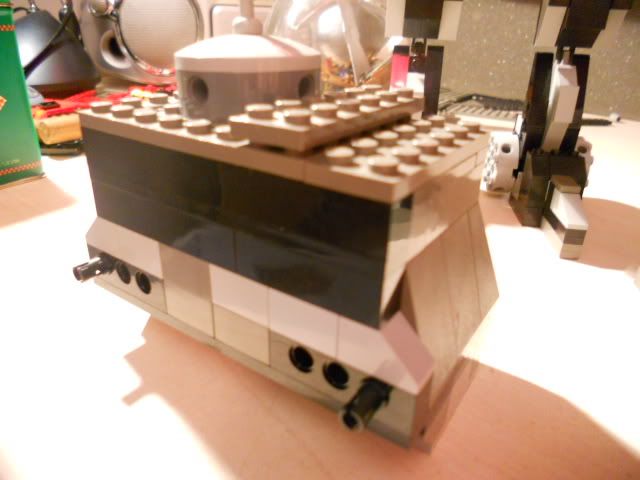 The hatch is effectively a small bunker. It's not as ridiculously large as the one on the actual Gekka's, but it's the only thing I don't like about them so. Right now I'm thinking of adding an anti-personnel gun to it.
The pilot has a large screen in front of him through which he sees what the head sees. It is made so because facing the enemy directly was found too risky.
The cockpit, with handles and screens.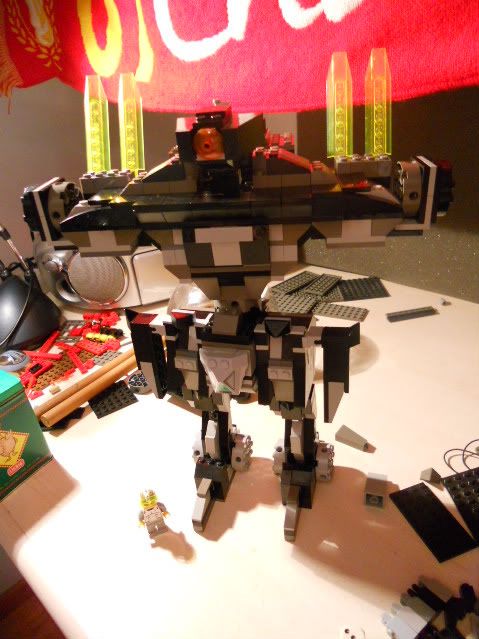 With the hatch attached, and a flight machine. A pilot's also standing near.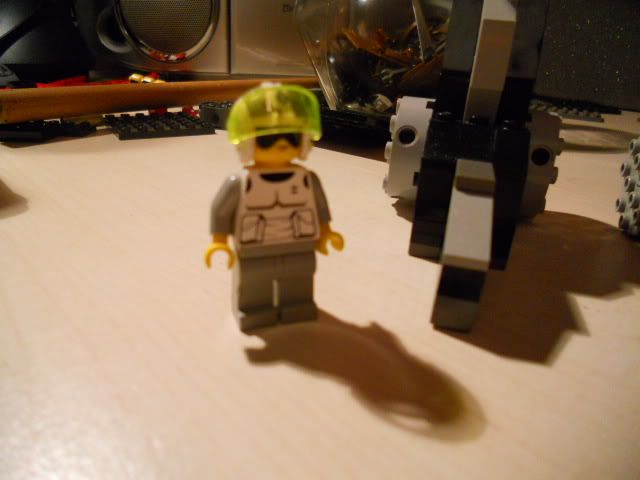 I changed my Prussian troops 'cos I didn't like them. I have 3 of these pilots.
Another feature; the wheels move up when it's in walking mode. Wheels allow it to cross all kinds of terrain at high speed.