Sorry for the delay.
FELC
- Ross_Varn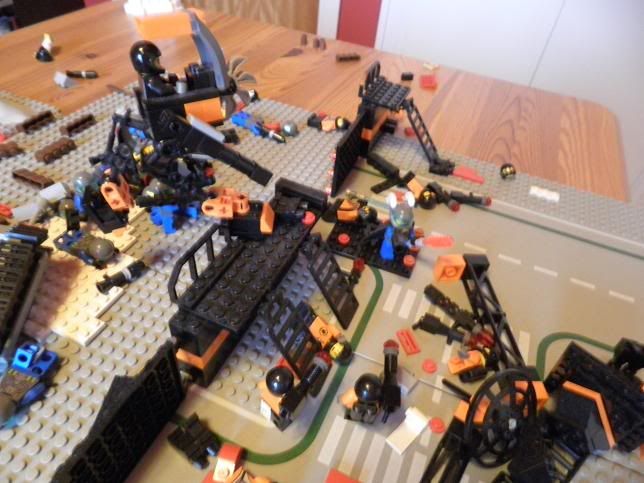 The mech turns back as the FELC soldiers aim their guns at Vergilius Raskolnikov.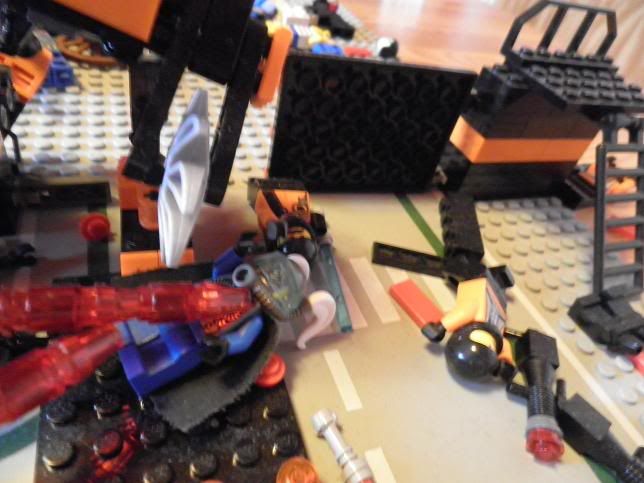 He finally goes down.
"Do you not understand that I will return from death again? Why do you persist?"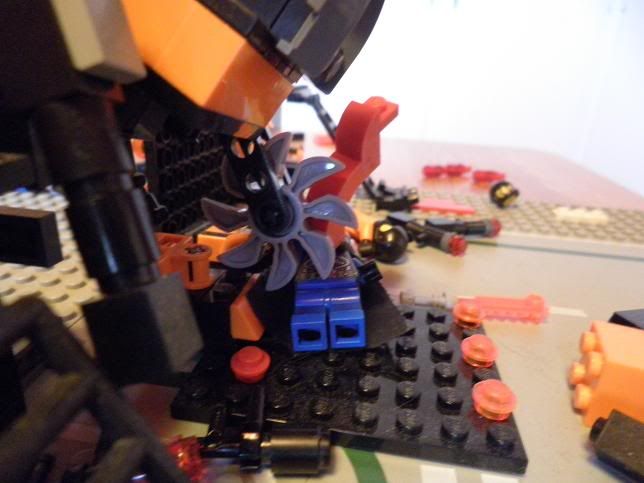 "Because that's gotta hurt."
BrikThulhu
- RJ
The proto-abomination is fed up the bickering of these mortals.
It unleashes a grand spell...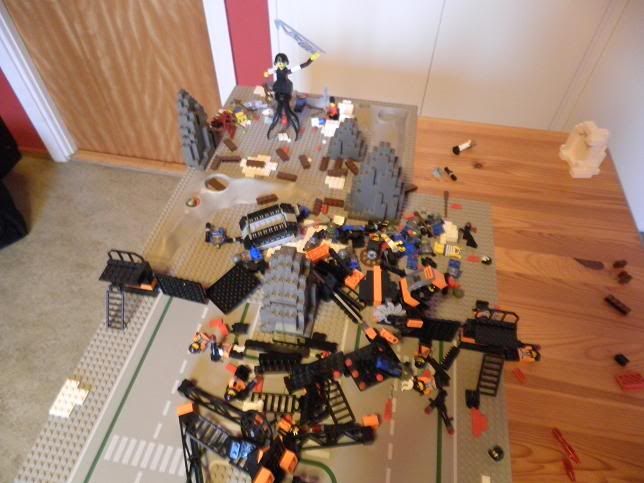 Mountains of madness rise from the ground.
The very rock burns with demonic flames.
The Immortals
- Warhead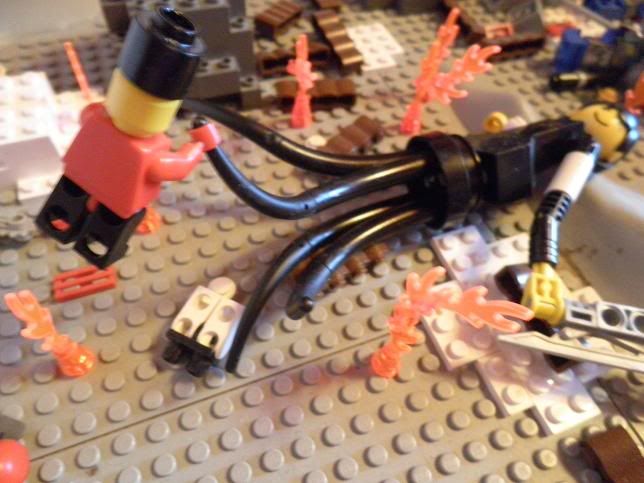 Suddenly the abomination is toppled by PottyHeed, the last maniac!
"DIS INSANITY IS GEDDIN ME IN THA MOOD!"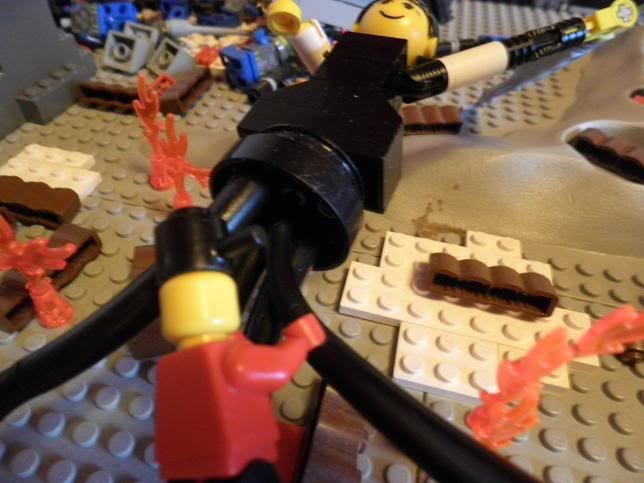 The proto-abomination gets it up the ass from his own tentacle... a most disturbing, and distracting, experience.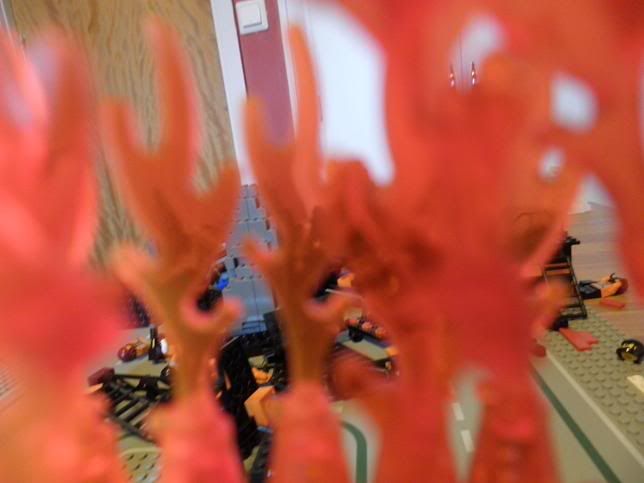 The spell goes out of control...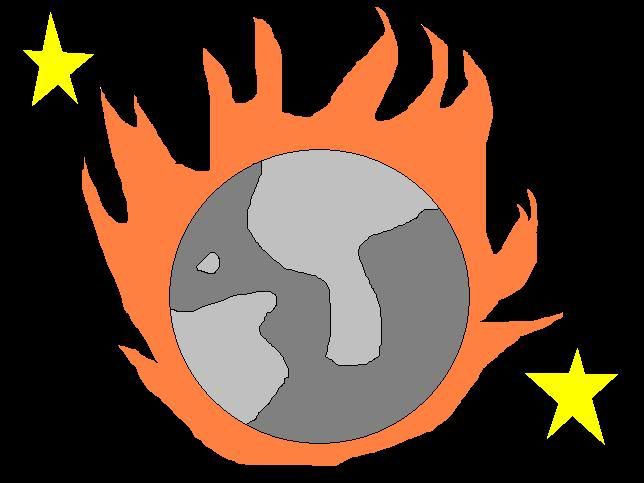 Alighieri burns, all life is instantly purged from its surface. It will take the greatest minds of the galaxy years to decide on the winner of this battle...
The dead
Pirates
- lrdofbricks
Units left: 0/17
Kills: 17/72
Islanders
- Zahru II
Units left: 0/7+1
Kills: 6/72
BrikThulhu
- RJ
Units left: 1/1+3
Kills: 15/72
Undead Japanese Schoolgirls
- Sloopofwar
Units left: 0/5
Kills: 6/72
Vergilius Raskolnikov
- Silverdream
Units left: 0/16
Kills: 7/72
FELC
- Ross_Varn
Units left: 0/10+4
Kills: 10/72
The Immortals
- Warhead
Units left: 0/5
Kills: 10/72
Demons
- BFenix
Units left: 0/4
Kills: 1/72