The Tiny Red Castle, located at a strategic position between the Burp Mountains, the Swampy Bogs and the Green Forest, protects the Tiny Kingdom's border against any and all attackers.
And today, it will be put to the test against the Army of Darkness!
The knights prepare themselves for battle...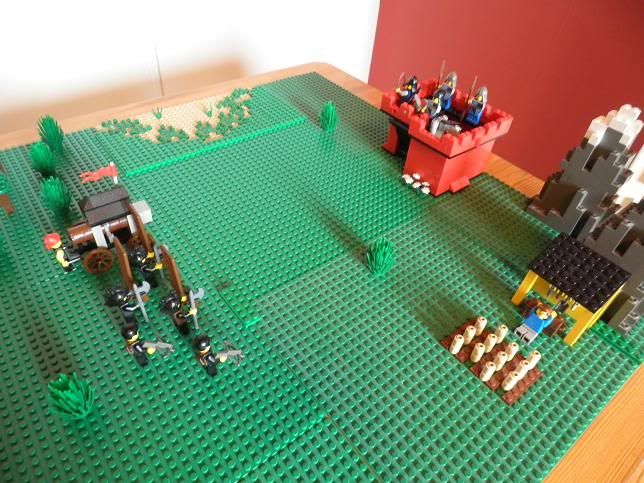 There are three factions in this forum battle:
Tiny Red Castle
- Zahru II
Army of Darkness
- Killer Karetsu
Secret Faction
- OREMAWESOME1234
Choose your side!
Top Thread