Army of Darkness
- Killer Karetsu
The last dark knight charges the sheriff of Dottingham.
He misses!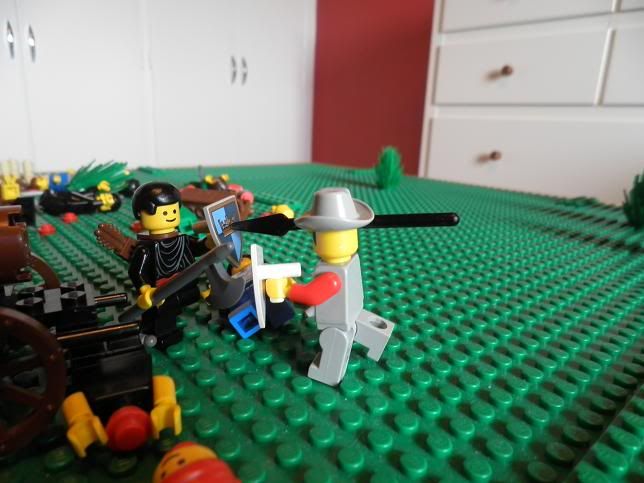 The sheriff counterattacks, and the knight parries...
...but the sheriff's ridiculous amount of damage...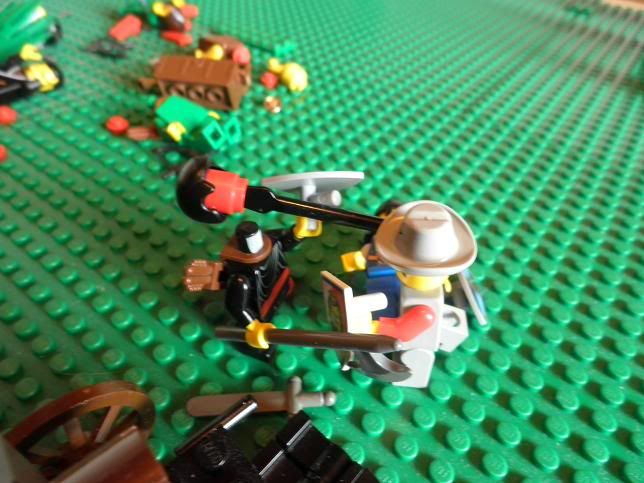 ...goes right through!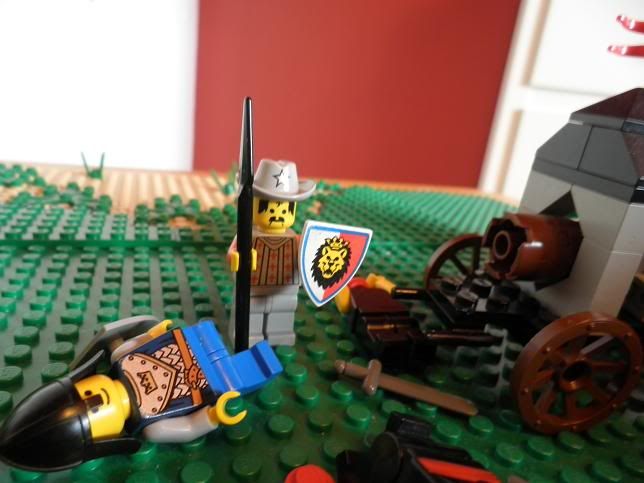 The sheriff of Dottingham stands victorious.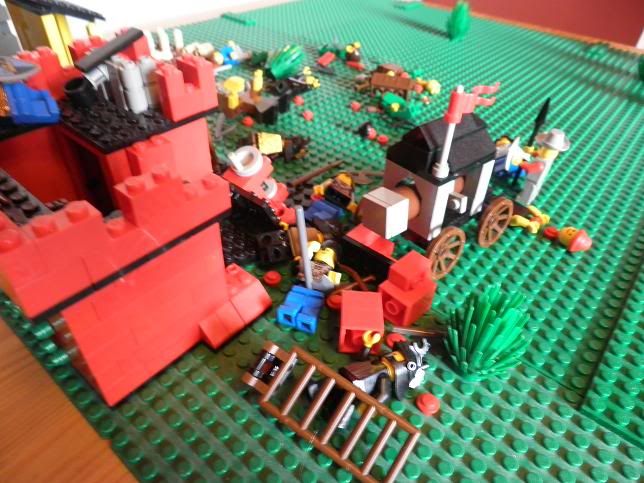 The field is covered in the broken bodies of those who died for no particular reason at all.
Final Score
Tiny Red Castle
- Zahru II
Kills: 4/16
Units left: 0/4
Army of Darkness
- Killer Karetsu
Kills: 5/16
Units left: 0/6
Thieven Hood
- OREMAWESOME1234
Kills: 1/16
Units left: 0/3+1
The Lazy Farmer
- Cakeman
Kills: 2/16
Units left: 0/1
Owlbear
- Ogel96
Kills: 4/16
Units left: 1/1+1
Top Thread