Following
the cataclysmic events on Alighieri
, Vergilius Raskolnikov's invasion of the FELC was momentarily stalled. The unclaimed worlds between the two star empires immideately became contested as both sides sought to gain the upper hand. The FELC called upon the Briktopians, their comrades from the Anti-Immortal alliance, for aid, and they met Raskolnikov's forces on the world of Remarque.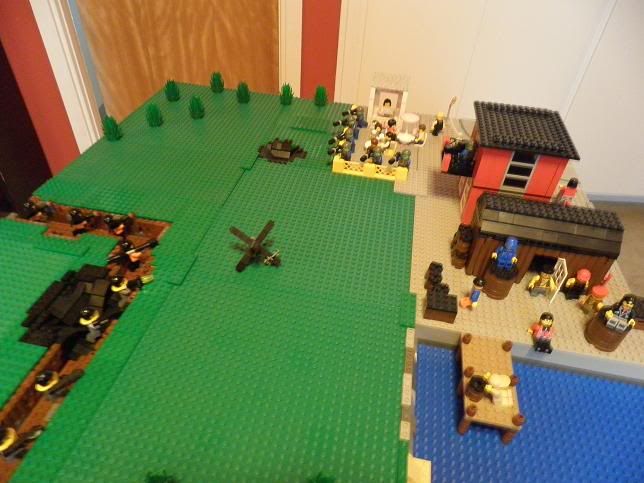 Vergilius has taken the capital of Remarque, while the FELC and Briktopian forces are entrenched outside. The war has come to a boring standstill.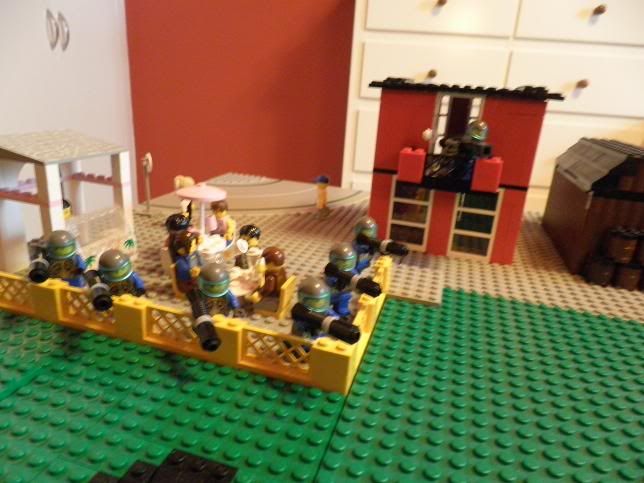 The soldiers spend their days staring at each other across the battlefield.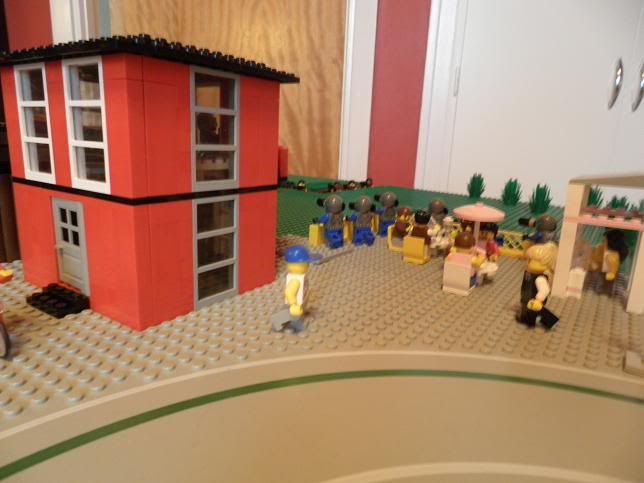 The civilians have lost all hope of getting to see some explosions, and carry on with their daily lives.
The conflict must begin anew, before everyone dies from peace traumatic stress disorder...
---
The following factions are available in this forum battle:
FELC
- Ross_Varn
Briktopians
- Apollyon
Vergilius Raskolnikov
- Killer Karetsu
Civilians
- NPC
Secret Faction 1
- KittywithLEGO
Secret Faction 2
- Bragallot
There are also an unspecified number of top secret factions commanded by top secret players.
Top Thread