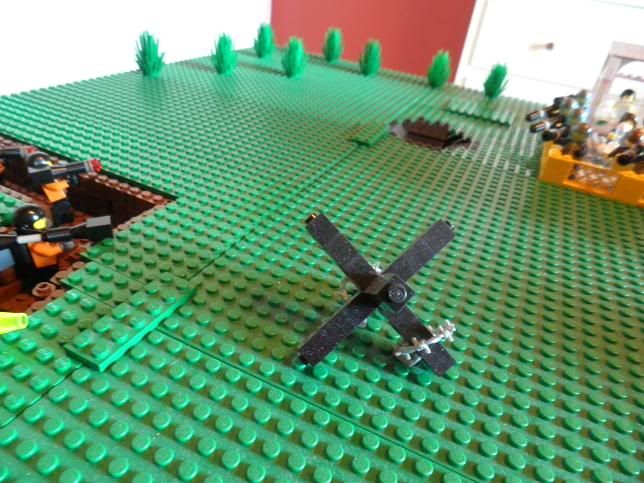 The standoff continues on Remarque, with no sign of ending.
But from another dimension, BrikThulhu, god of mayhem, is watching. And he does not like what he sees.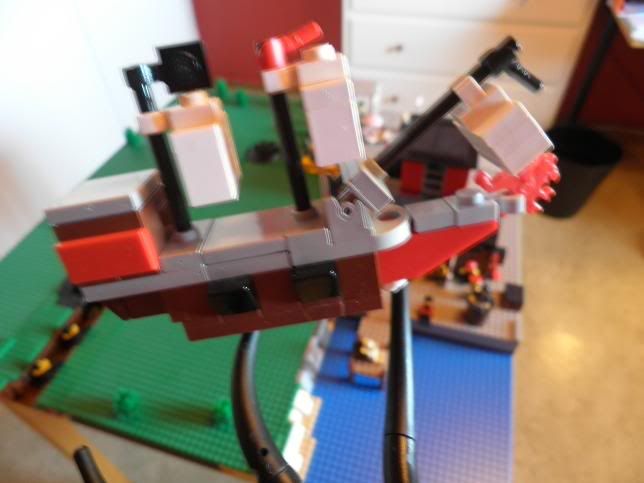 Fortunately he has something in his locker that can spice up any boring occasion...
The Bloodstained Serpent is back in the mortal realm!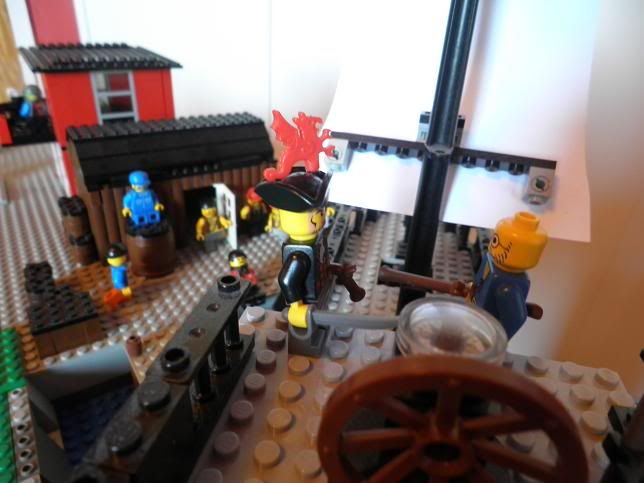 And so are her captain Rodrigo Palo and first mate Fransisco Duroculo.
"It seems that we be still alive, matey!"
"Aye, captain! Or again..."
"Whatever. Time to recruit a new crew."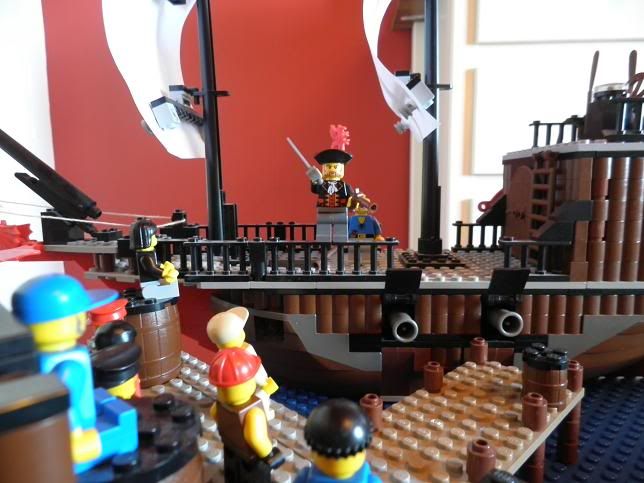 "Listen up, sailors! These modern times be making ye soft! Join me, and embrace the ways of yer pirate ancestors!"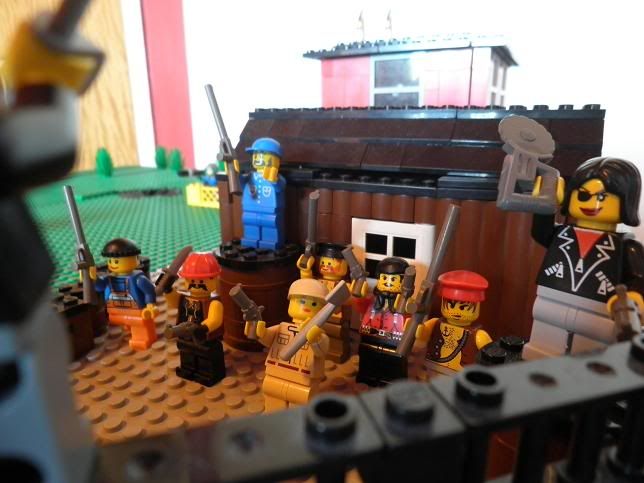 "ARRR!!!"
Secret Faction activated:
Pirates
commanded by KittywithLEGO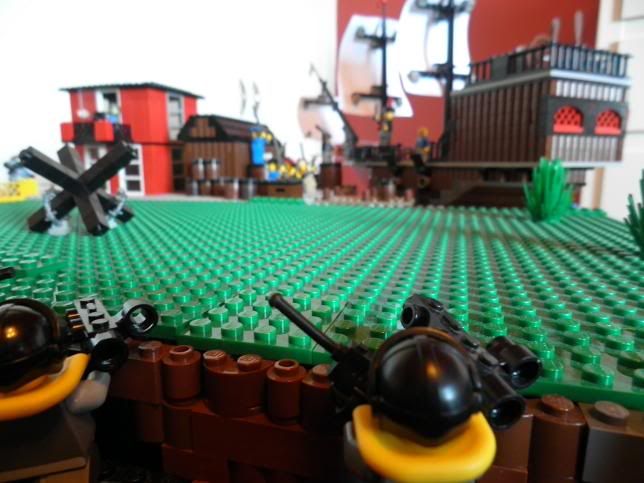 These events do not go unnoticed in the allied trenches...
"An unaligned force have appeared in enemy territory, sir! Send reinforcements! This is our chance!"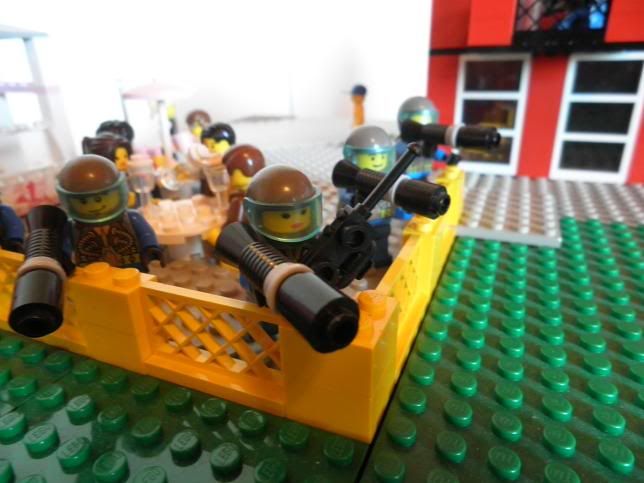 "The enemy is preparing to make an assault, sir! Send reinforcements! This is our chance!"
---
Overviews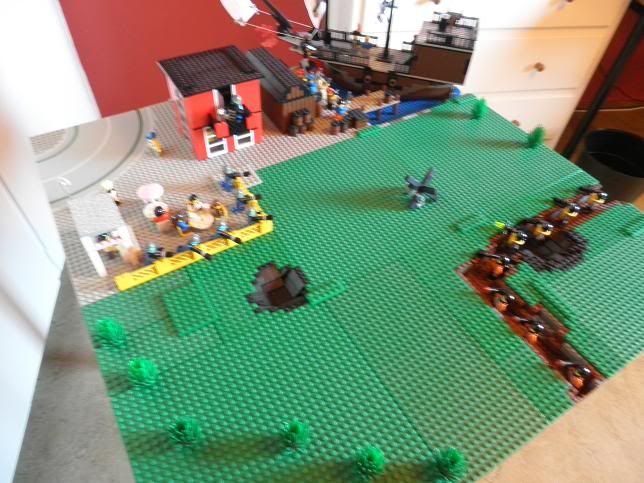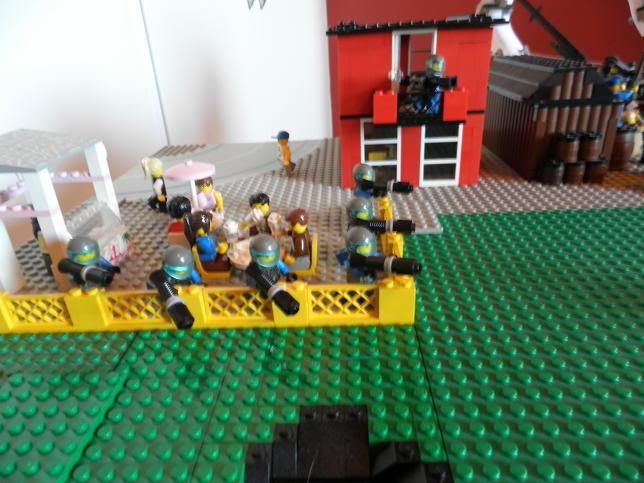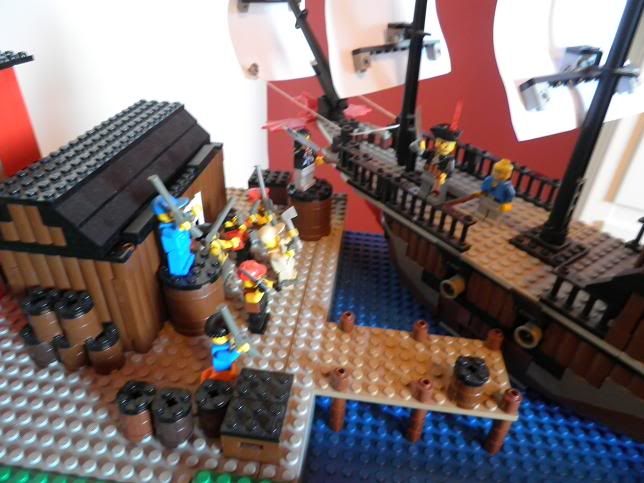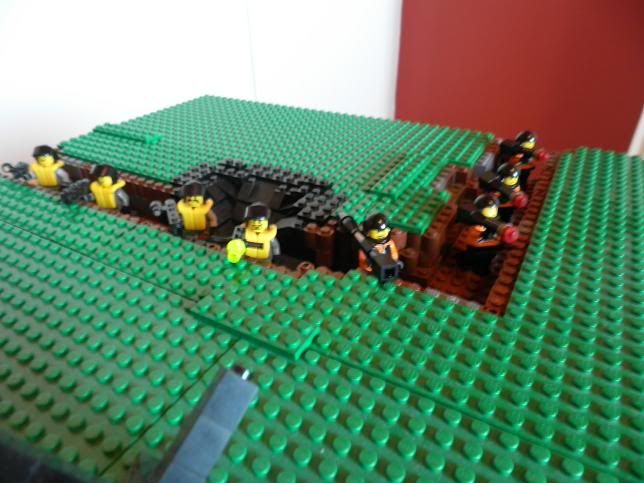 Send in your Turn 1 orders!
Top Thread