Vergilius Raskolnikov
- Killer Karetsu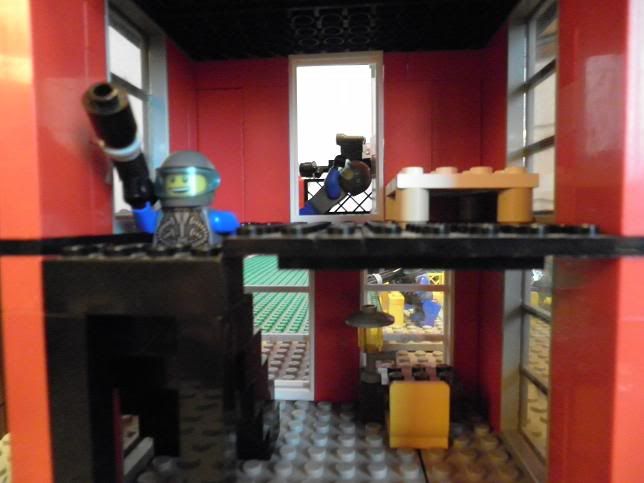 The running soldier runs indoors and up the stairs.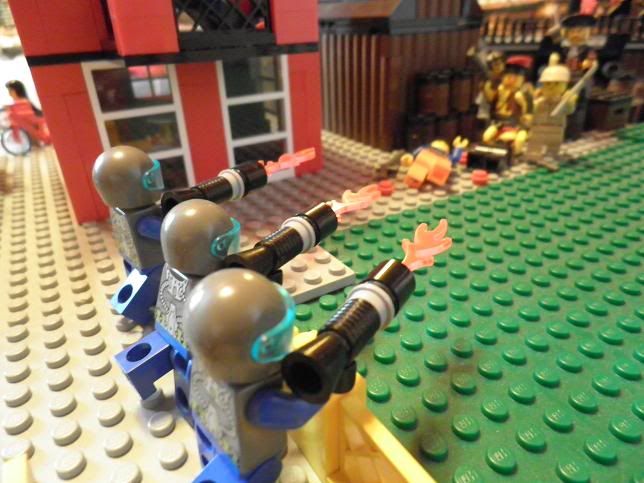 Three of the soldiers on the ground open fire on the pirates...
...and they all score a kill.
Two soldiers prepare response fire.
The tank rumbles forward.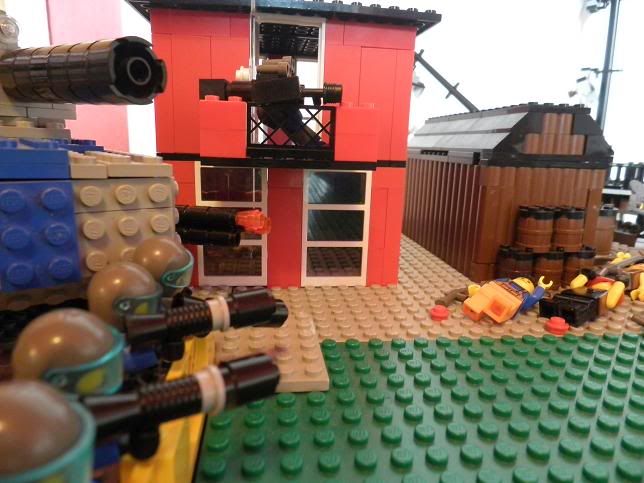 The turret gun prepares response fire while the side sponson shoots at the pirates. It misses.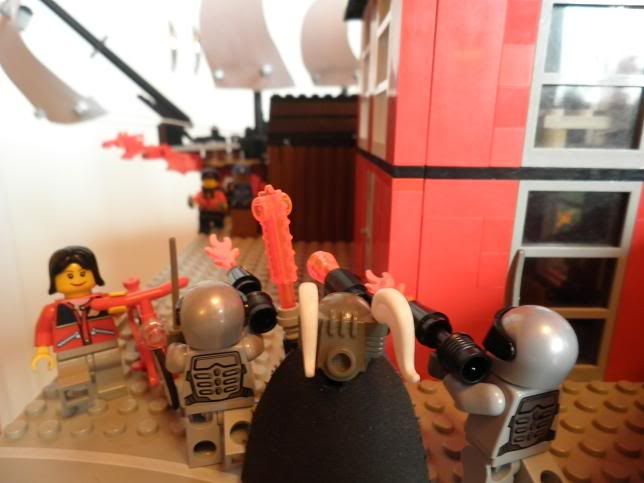 Vergilius Raskolnikov and his bodyguards shoot at the pirates in the alley. They also miss.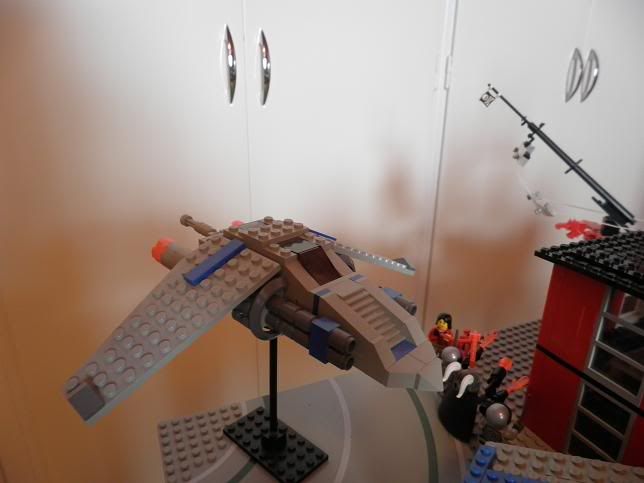 Reinforcements arrive! A fighter plane...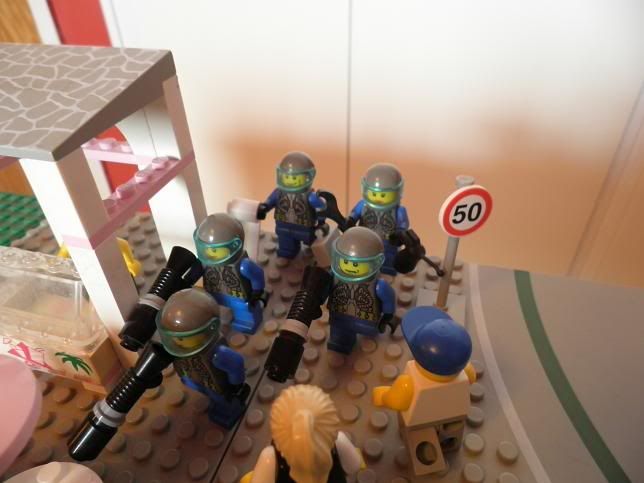 ...and a support contingent; a Medik and a Mechanik escorted by three soldiers.
Pirates
- KittywithLEGO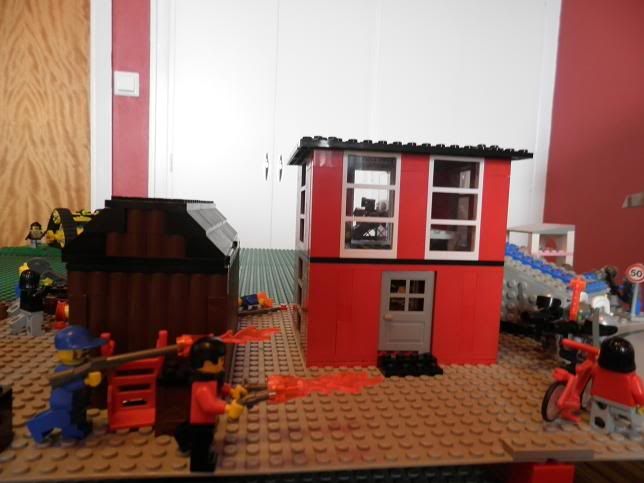 These two pirates once again shoot at the bicycle lady.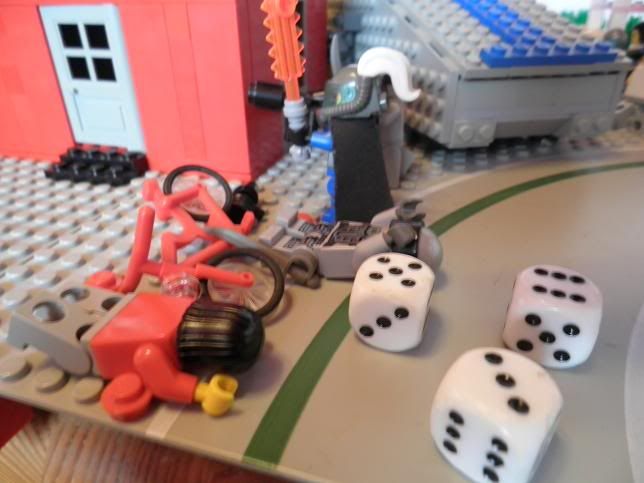 Thanks to a lot of overkill damage, they take down not only her, but also her bicycle and one of Raskolnikov's bodyguards.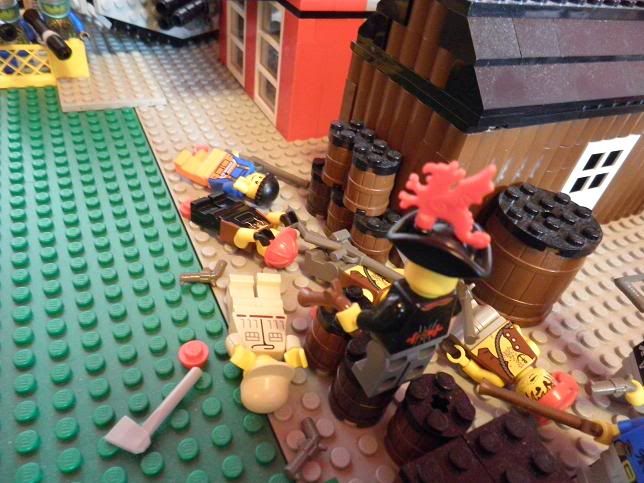 Meanwhile Rodrigo Palo wonders why his crew is suddenly so small.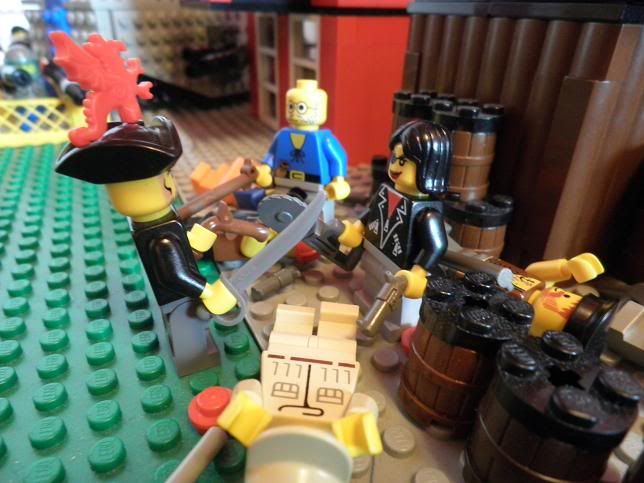 "Listen up mateys! We have lost many a fellow pirate this day, but we shall be celebratin' their memory..."
"...with rum!"
"Arrr!"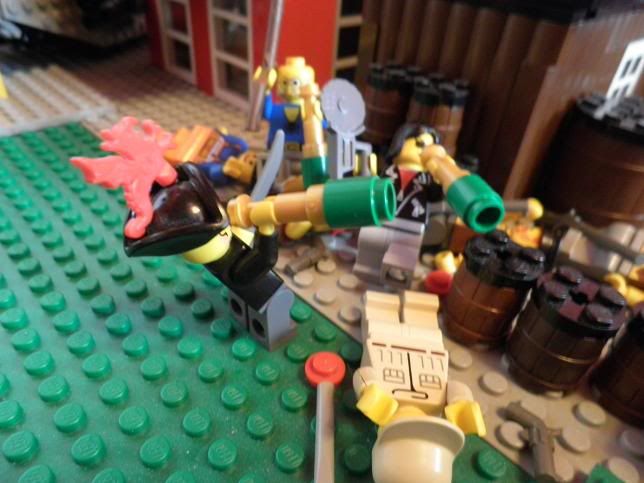 Binging ensues.
Refreshed, the pirates stagger at the enemy lines, firing enthusiastically.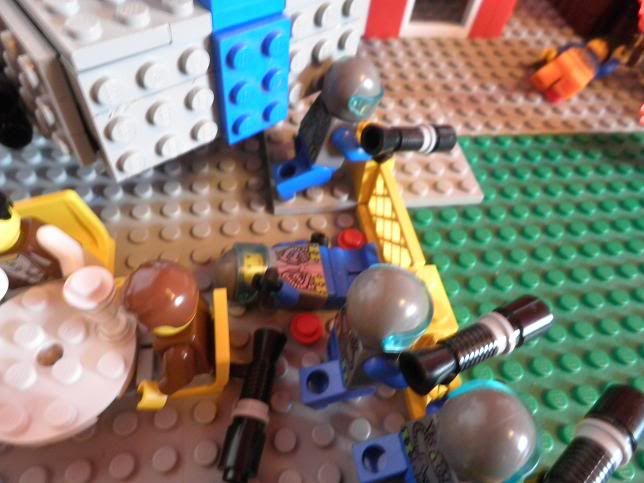 One of their bullets even manages to hit!
The Immortal Empire
- Warhead
Joseph Paras leads the missile team forward.
"Frag that frigin' Lukas Tank!"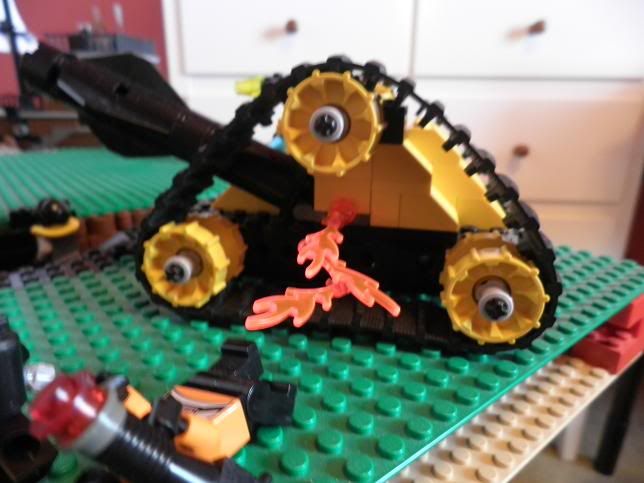 The missile hits perfectly, and the siege tank loses a Structure Point. Three remains. A FELC soldier is knocked over by the blast but not hurt.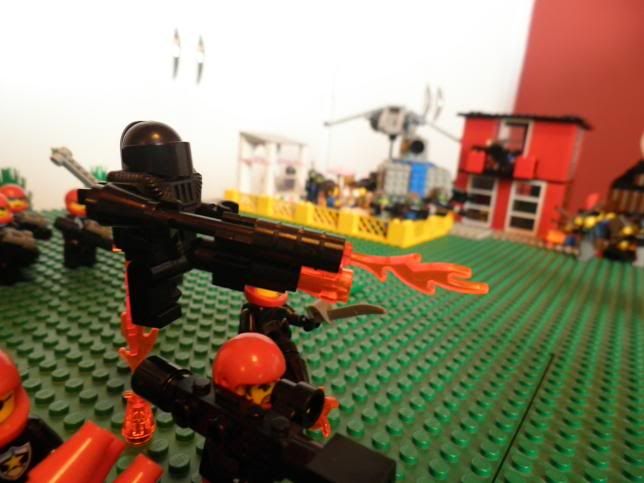 The Terrorkhan swoops in, firing into the trench.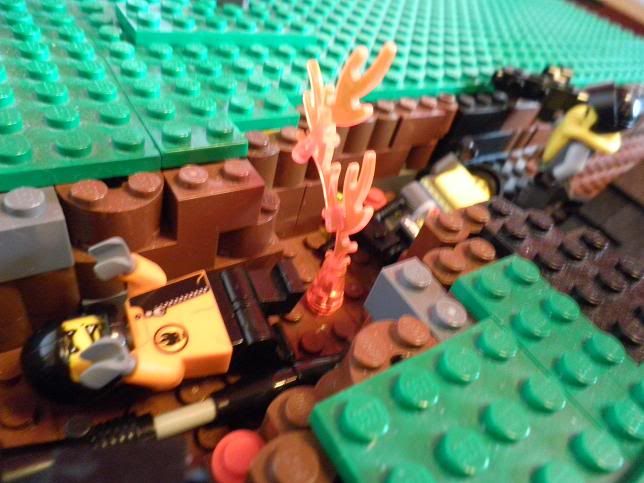 His grenade takes out a FELC heavy and a Briktopian autogunner.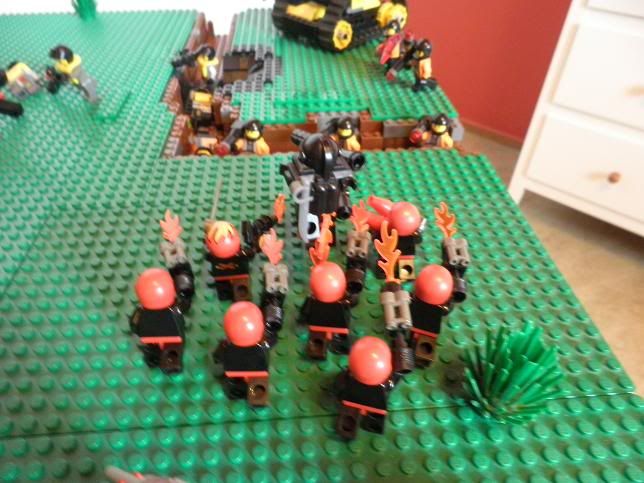 The rest of the Imperial infantry charges and fires...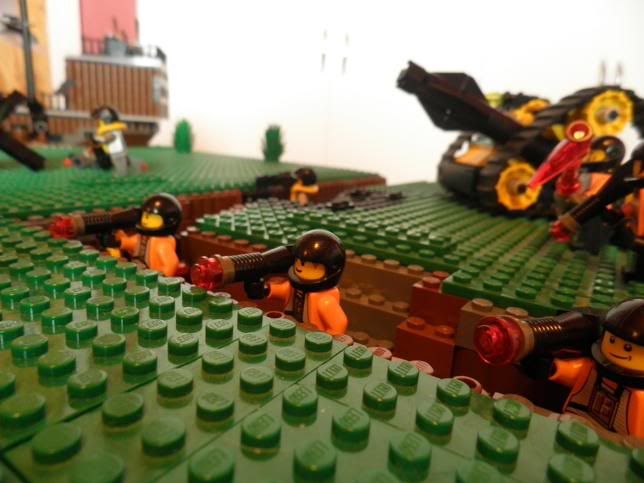 ...but the FELC troopers are well protected in their trenches and take no casualties.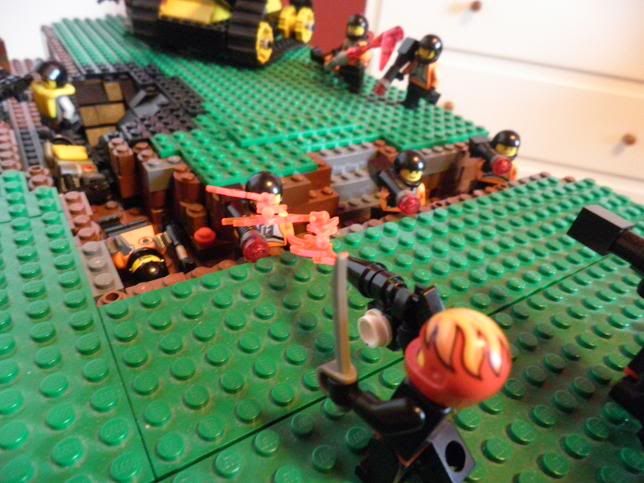 Joseph Paras arrives to bring the fire.
A FELC soldier starts burning, but don't worry, he's still alive!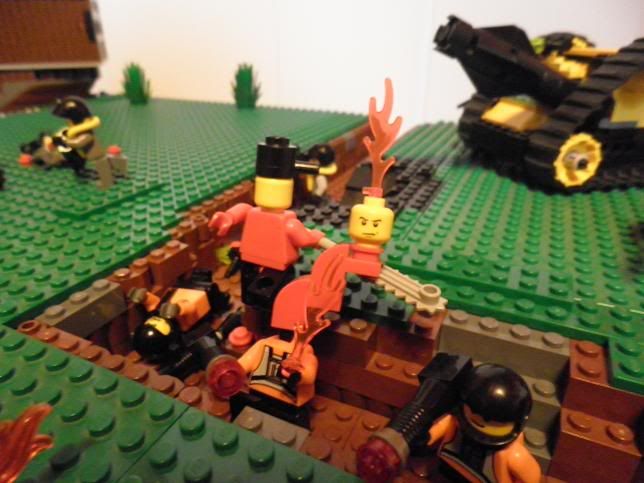 Not for long though, as PottyHeed charges forward.
"OOR ENEMYS HIDE IN METAL BAWKSES! I WANNA METAL BAWKS!"
FELC
- Ross_Varn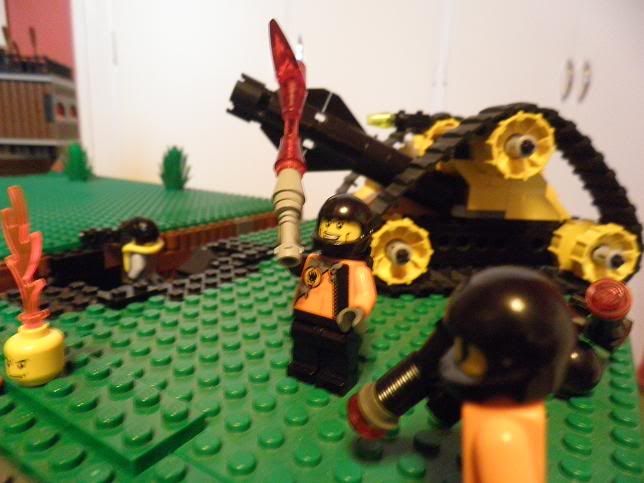 General Jaroslav uses his finely honed rhetorics to inspire his men...
"Charge the bastards!!!"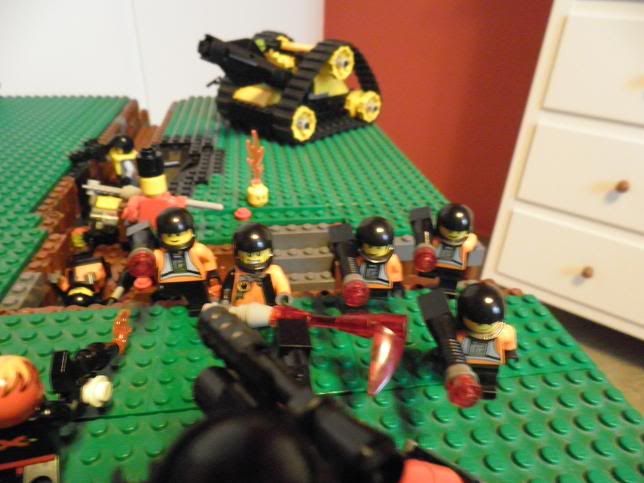 With a wordless battlecry, the FELC leave their trenches to attack the Immortal forces!
Jaroslav scythes apart the missile launcher trooper, while his men open fire...
...killing three enemy troopers.
A missile-armed FELC fighter flies in...
...and on the ground, a Mechanik deploys a heavy gun.
Briktopians
- Apollyon
The Briktopians charge across the field, firing at the pirates.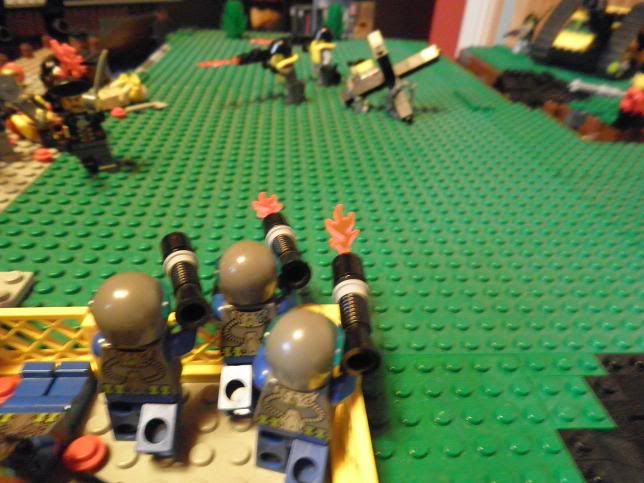 This draws response fire from Raskolnikov's soldiers!
It ends with one dead pirate and one dead Briktopian.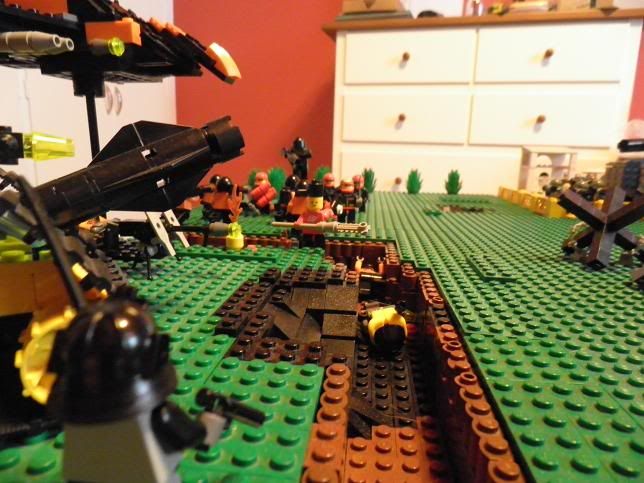 General Lukas assesses the situation with the Immortals.
"That Terrorkhan is their most dangerous fighter. He must be destroyed. Decisively."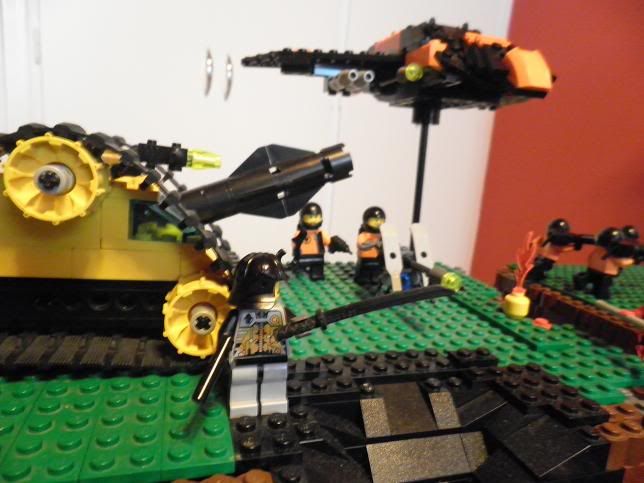 "Turn the tank 36 degrees left... Open the amplifier hatches... Lower the barrel 6 degrees..."
"...and fire!"
"I said, fire!"
"But sir, you never told us to load the cannon!"
Meanwhile, Briktopian reinforcements arrive: a Medik guarded by two troopers.
Civilians
- NPC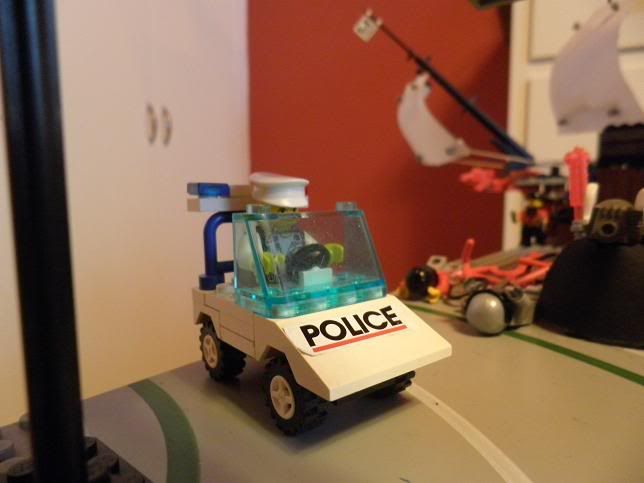 Suddenly the quiet din of battle is broken by police sirens!
Justice is about to be served on Remarque!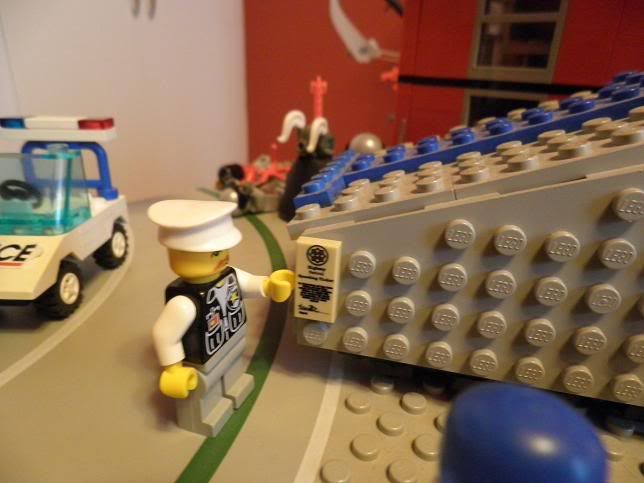 "Blocking traffic, parking in a forbidden zone, no license plate... this ain't going to be cheap."
#@&/?%
In the future Remarque was dark and scarry.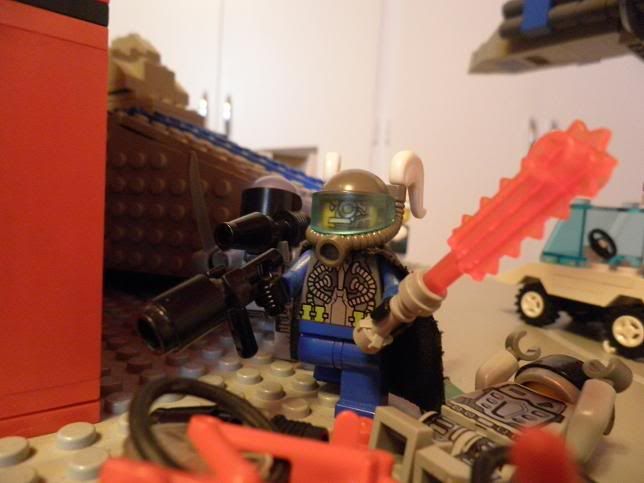 One day Vergilius Raskolnikov came and noone knew why. Vergilius Raskolnikov was a robot thing that wasnt a robot with an ugly face and sometimes glowing eyes.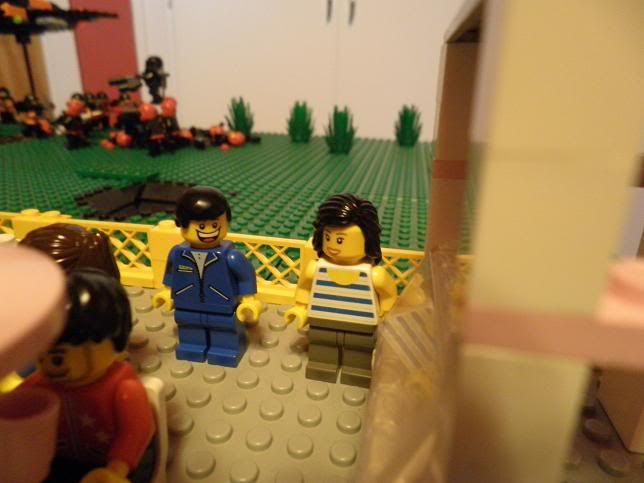 Henry Freefig who was living in the city and with his mom said "mom why is Vergilius Raskolnikov here" and she said "Henry Freefig Vergilius Raskolnikov is from science and outer space and hates civilians."
"mom why are they beating up that girl!" Henry Freefig said to his mom. "Because she is horny civilian Henry Freefig, and they are willing soldiers" Henry Freefigs mom said back.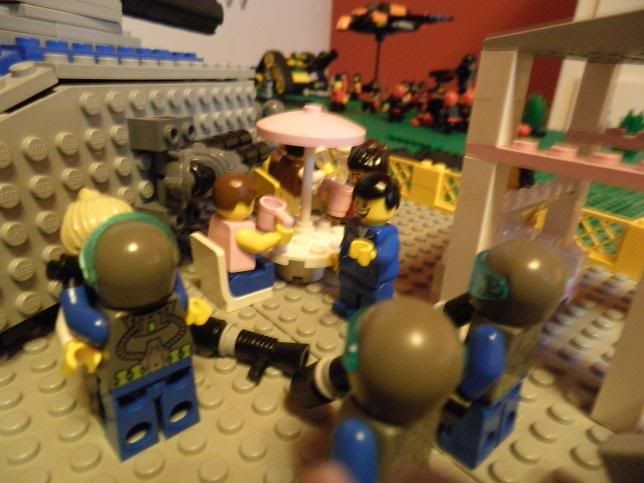 "Hey you soldiers stop beating her up you evil guys!" Henry Freefig yelled loud at them. "Shut up kid or you will pay!" the soldiers said.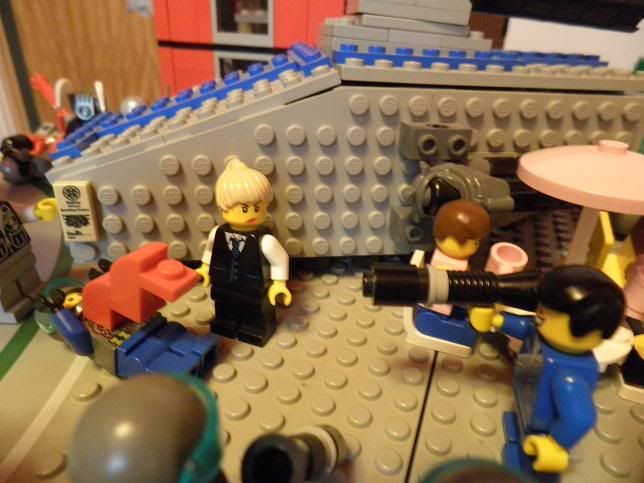 Then Henry Freefig grabbed a wepon and shot the soldier in the heart and said "this is not over."
Secret Faction activated:
Henry Freefig
commanded by Bragallot
Faction stats
FELC
- Ross_Varn
Kills: 4/20
Units left: 8/10
Briktopians
- Apollyon
Kills: 1/20
Units left: 6/9
Vergilius Raskolnikov
- Killer Karetsu
Kills: 7/20
Units left: 14/18
Pirates
- KittywithLEGO
Kills: 4/20
Units left: 4/10
The Immortal Empire
- Warhead
Kills: 3/20
Units left: 6/10
Henry Freefig
- Bragallot
Kills: 1/20
Units left: 1/1
Civilians
- NPC
Kills: 0/20
Units left: 9/10
Overviews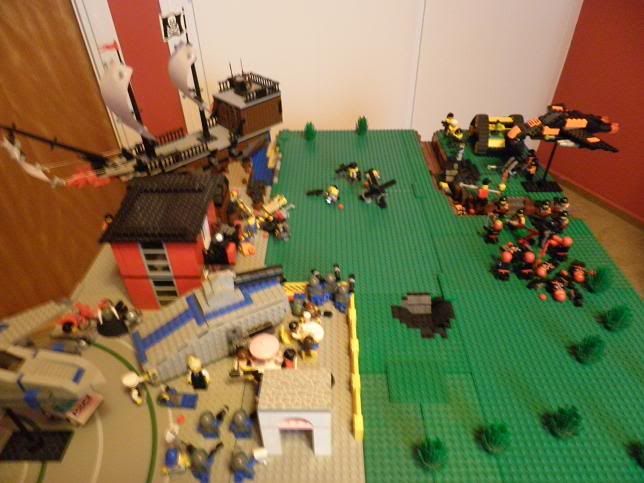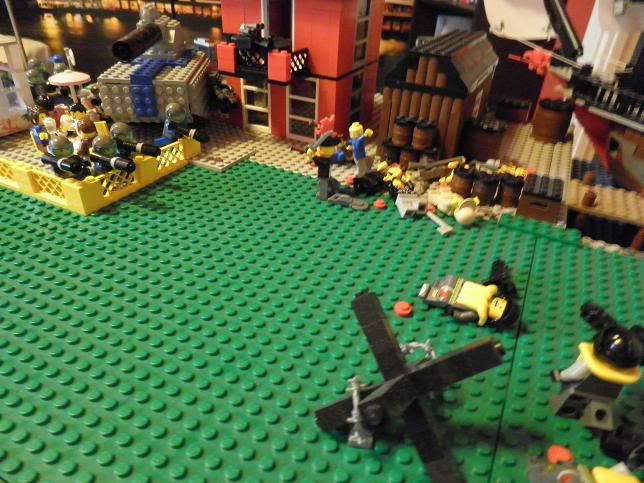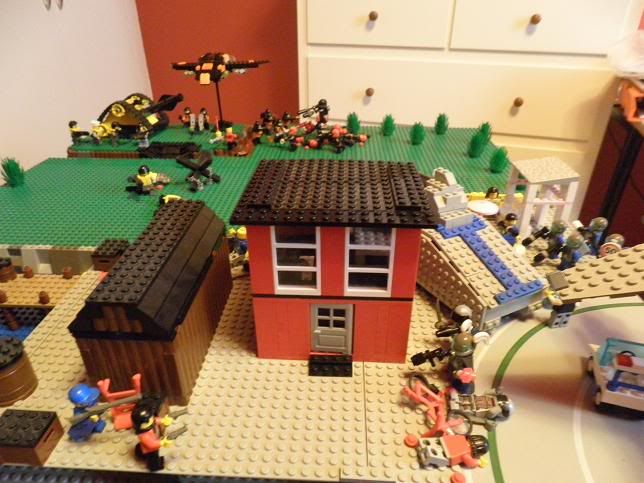 All reinforcements are now on the field. Send in your Turn 3 orders!
Top Thread