Deep in Prussian space, chaos is reigning...
Angelica: "Accelerate! We need to get to Sector 1!"
"That big ship that's following us... That's no pitiful gunboat! Where did that come from?"
"The Brittanians were in charge of intelligence - they didn't report this vessel. Contact them, now!"
Captain Martin Starr: "Well?"
"Brittanian! We're sending you data on a Prussian vessel that's chasing us,
which you failed to report
.
What is that thing?!
"
"Hmm, never seen it before. Must be a new model."
"
You were supposed to inform us of things like this
."
"Calm down, lass: it's a ship. Shoot at it and it'll blow up. Currently we have some of our own business to take care of here thanks to your master plan. Good day to you."
"Grr... Insolent... Pilot, contact admiral Santiago!"
"Admiral, get all ships to sector one! Also, send the two nearest ships to my aid! We're taking heavy fire from an unidentified vessel!"
"Duchess, we can't commit all of our forces to the same sector; previously hidden Prussian fightercraft is strafing our remaining ground forces in sectors 2, 3 and 4!"
"You don't need the entire Armada to fight off some fighters! Forget about those ships I asked for, but send all ships you can miss to sector 1 immediately!"
Pilot: "They're gaining on us milady!"
"There's no other choice then. Contact Captain Roberto."
"Captain Roberto, we're going to make a stand. Prepare your men for battle."
"Yes milady!"
On board the

Lady Vega

...
(Ham701)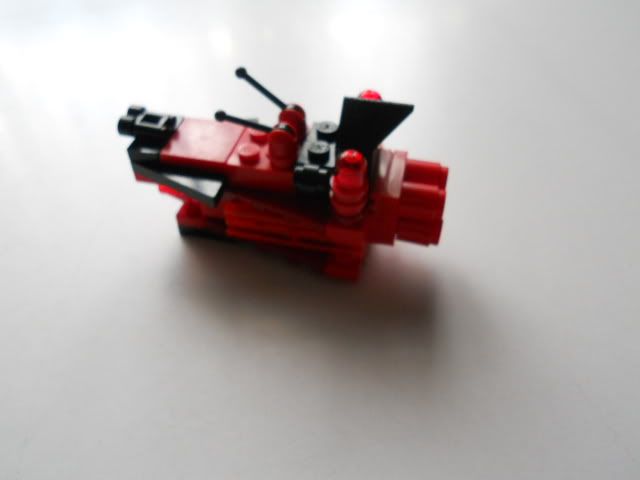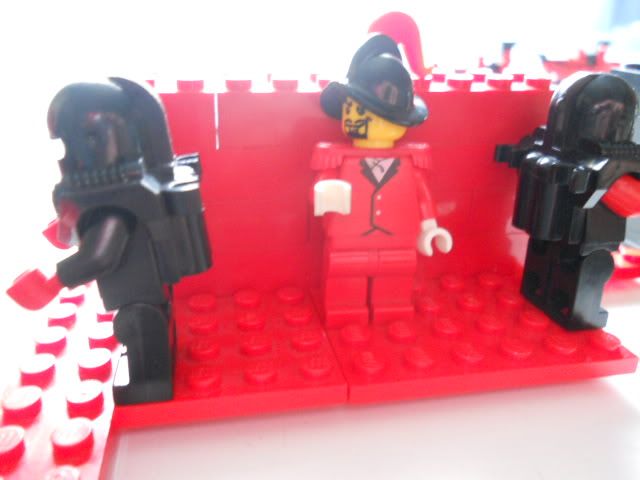 Captain Roberto: "Prepare to turn and engage! We cannot allow the Duchess to fall on this day!"
On board the

Crucifix
(Warhead)
"The Emperor is watching us, men!"
Inquistadore Objective:

destroy or drive off the Prussian ships. Die if you must, but make sure Duchess Angelica survives / isn't captured.


Inquistadore bonus objective:

capture the mysterious Prussian spaceship.
On board the

Eagle
(Theblackdog)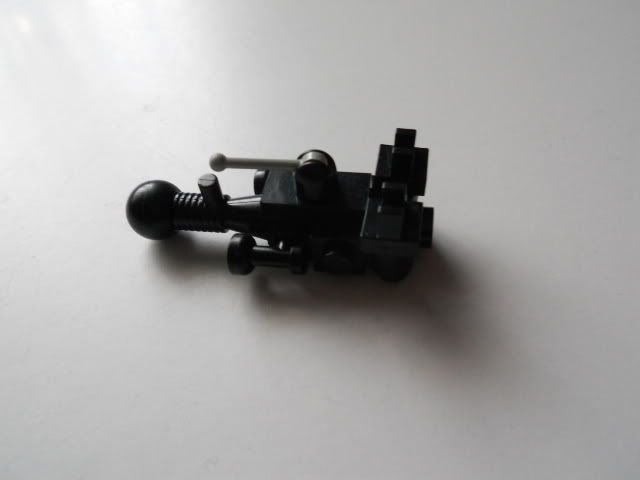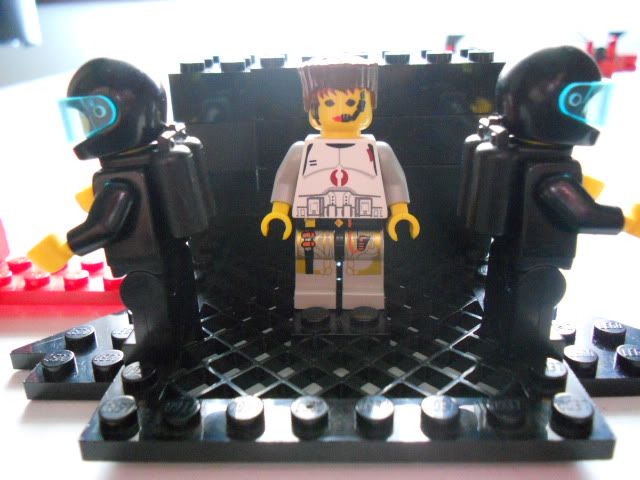 Lt. Myrna: "This is it boys, let's get them!"
On board the

Dominator
(RobotMonkey)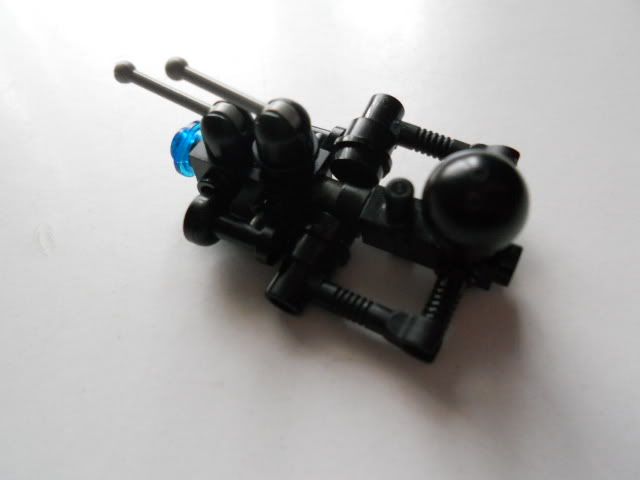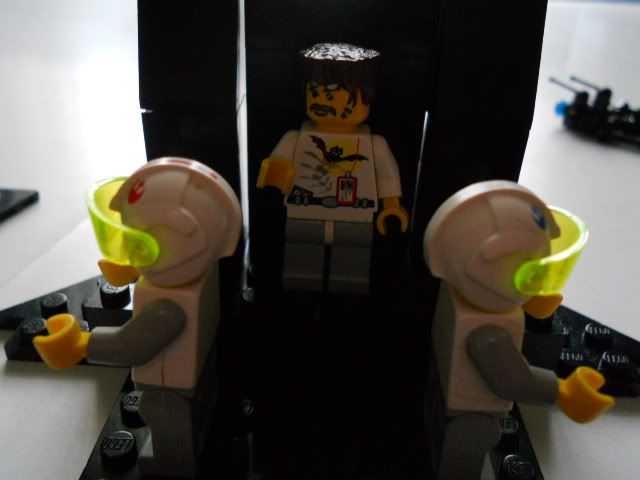 Sky Marshal Ritt: "Vorwarts! ZUM ZIEG!"
On board the

Mastercutor
(commanded by me)
"Dis is going do be vun. As you all kno, I love vor!"
Prussian objective:

destroy the enemy ships


Prussian bonus objective:

capture Duchess Angelica Del Montero.
Lt. Myrna:
"They're turning, seems they're going to make a stand, lord Ritt!"
Sky Marshal Ritt
"Very good. Prepare for battle! LONG LIVE NEW PRUSSIA!"
Okay so this is gonna be slow at the start since it's my first Microspace fight, but I figured hosting a forum battle was going to be the only way I was going to get off my ass and learn the rules... Details on the ships can be found in my threads, as for signing up I would prefer players on the Immortal side take the Inquistadores and players on the Anti-Immortal side take the Prussian ships to avoid filthy treachery