Vergilius Raskolnikov
- Killer Karetsu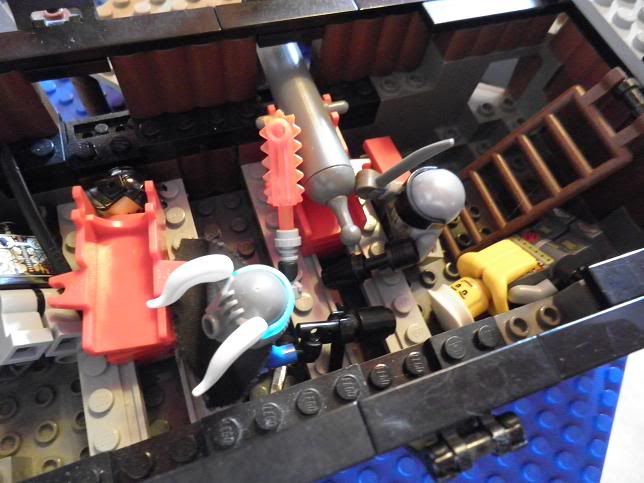 The Faceless loads the cannon and aims for the pirates...
...poorly.
"Hah! Silly landlubbers, tryin' to fire a pirate's weapon!"
Vergilius' soldiers run onto the tank...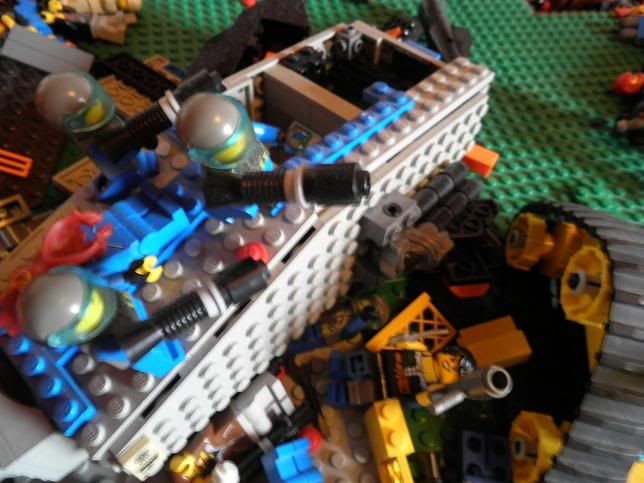 ...and shove Ebony off it. They prepare response fire.
The Immortal Empire
- Warhead
Jospeh Paras shoves away general Jaroslav.
"Get off me!"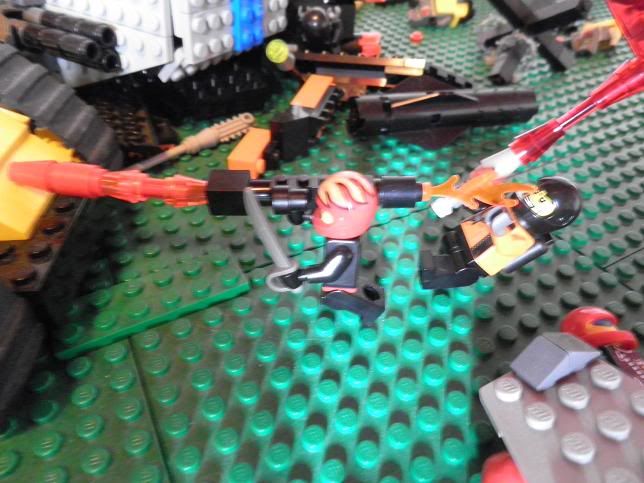 He then fires a missile, making a nice combo as he burns Jaroslav with the back blast.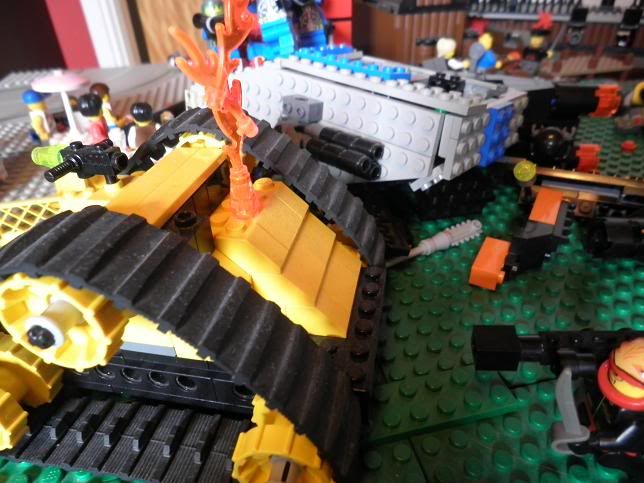 The Briktopian tank loses a structure point. Only one left!
Jaroslav survives, but is... changed.
Ebony
- Bragallot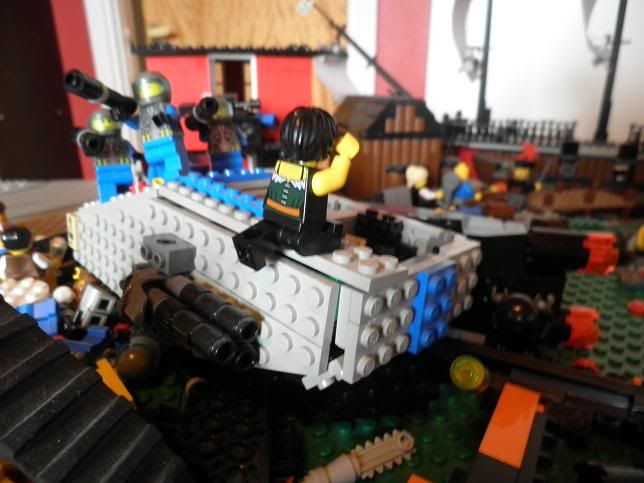 I ran to the tank engine angrily, cring.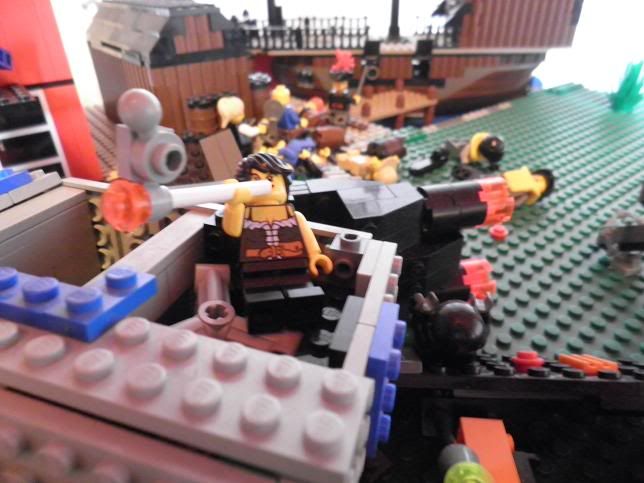 I TOOOK OUT A CIGARETE END STARTED TO smoke pot.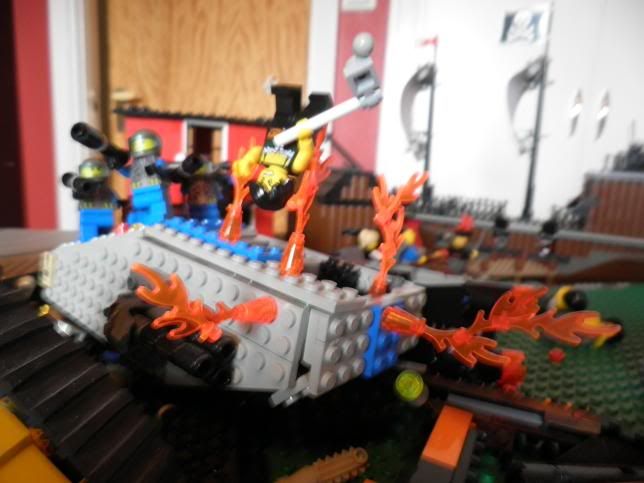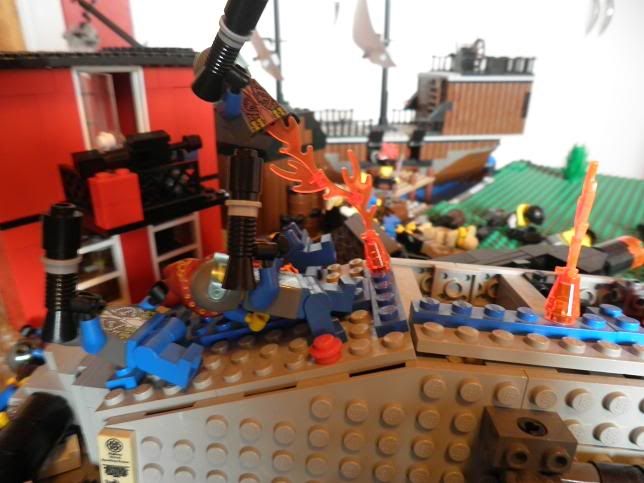 Briktopians
- Apollyon
The siege tank charges Raskolnikov's soldiers, but they give response fire!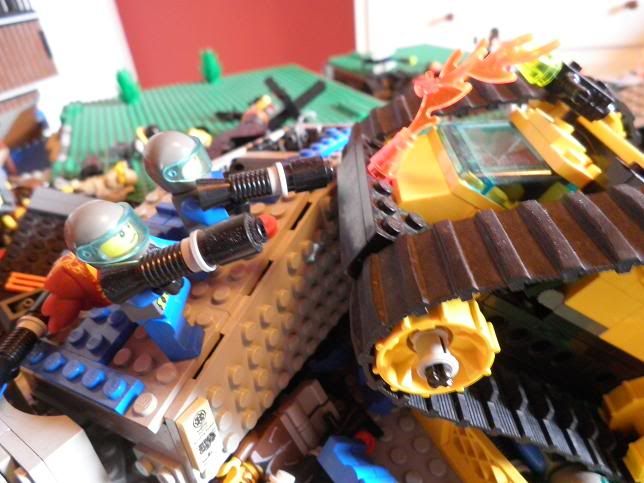 The last structure point is lost...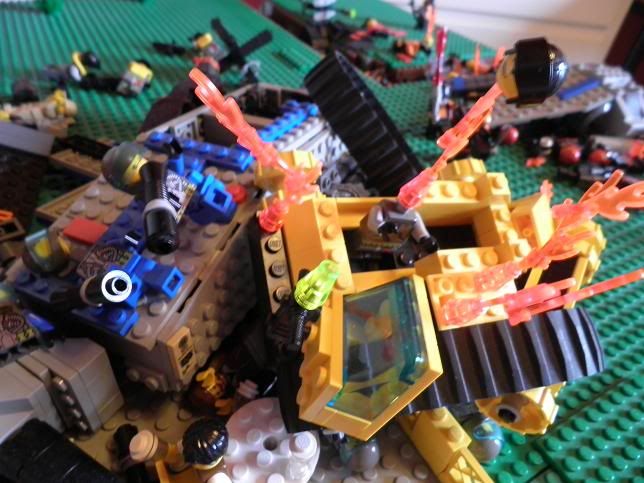 ...and the tank explodes! It is immideately avenged as the two destroyers die in the blast.
FELC
- Ross_Varn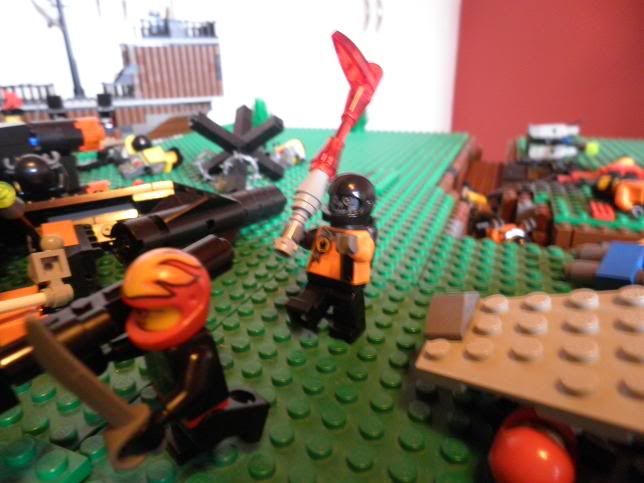 "Time to die, imperialist pig!"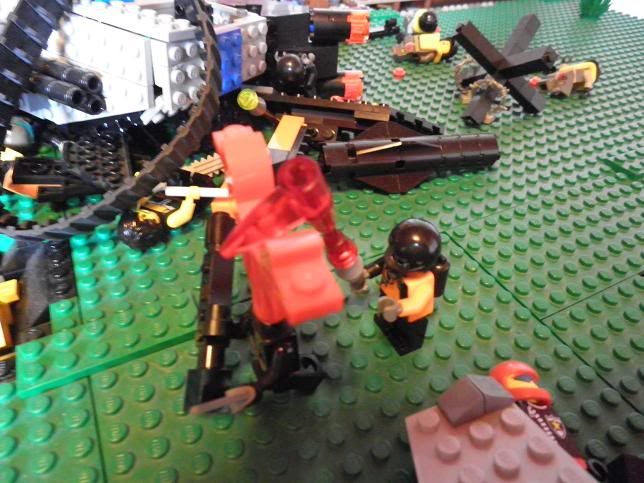 *splutch*
Pirates
- KittywithLEGO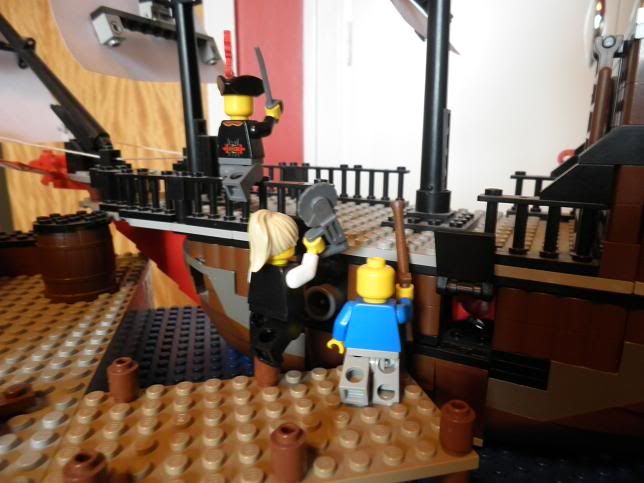 "Time to retake me ship, mates!"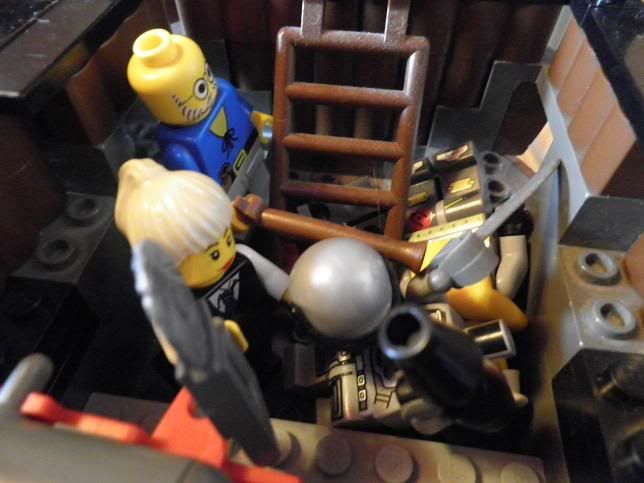 Fransisco and the fangirl deal with the bodyguard...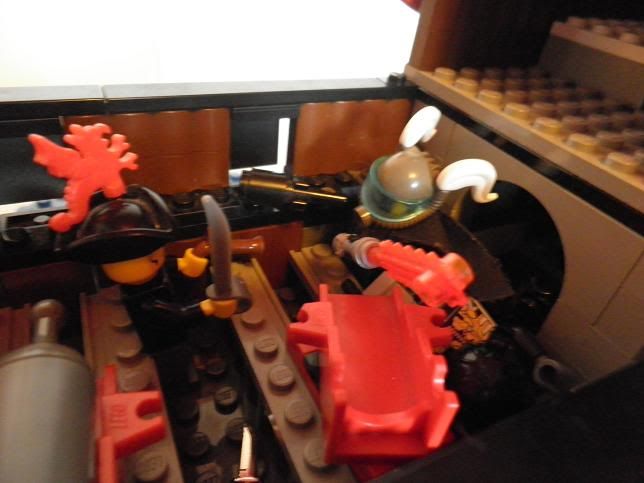 ...while Rodrigo moves on to Vergilius.
"Alright, woodworm, ye have three seconds to get off me ship!"
"Don't you know who I am, pirate? I am Vergilius Raskolnikov, destined to be the supreme ruler of all of reality. Bow before me now, and save us all a lot of hassle."
"Big words..."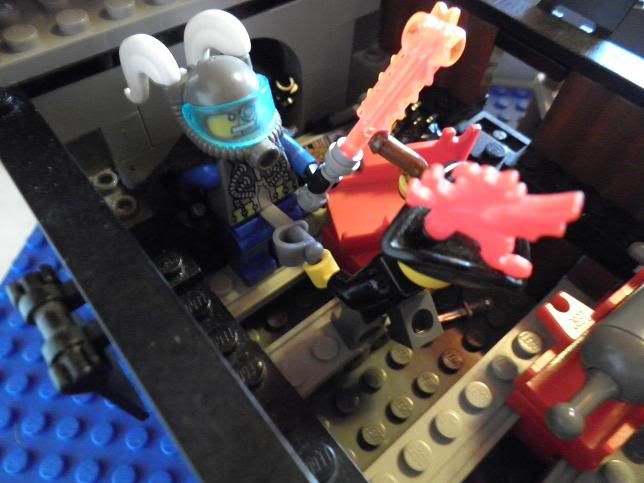 "...but what do ye say to that?"
"Your are only... urgh... prolonging your own pain..."
"Funny, from me perspective, yer the one in pain."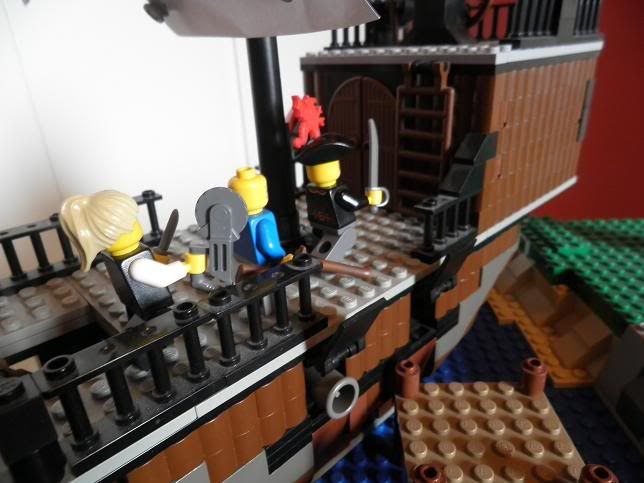 "Aaarrr! Life is good! I'm on me Bloodstained Serpent and I have me a crew... a small crew, but still!"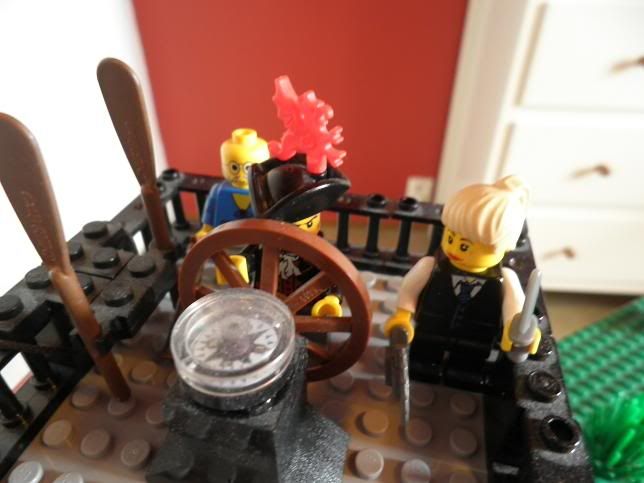 "Mate, ye survived far better than the other landlubbers. What's yer name?"
"Maria Fujoshi, cap'n!"
"Welcome aboard, Maria. I'm sure ye'll find pirate life very enjoyable."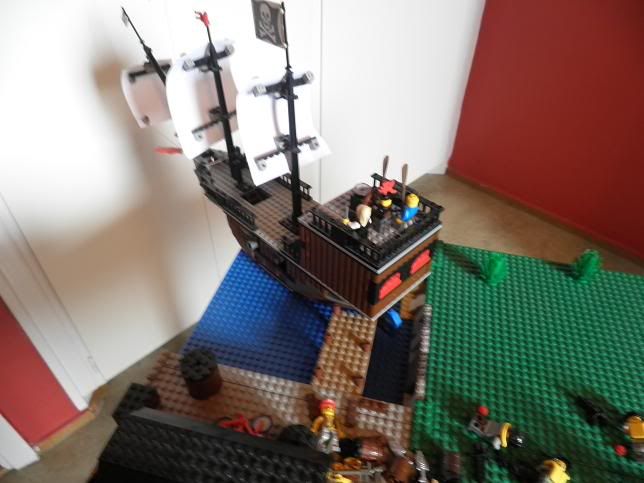 "We've spent enough time on land, mates... the open seas lie ahead!"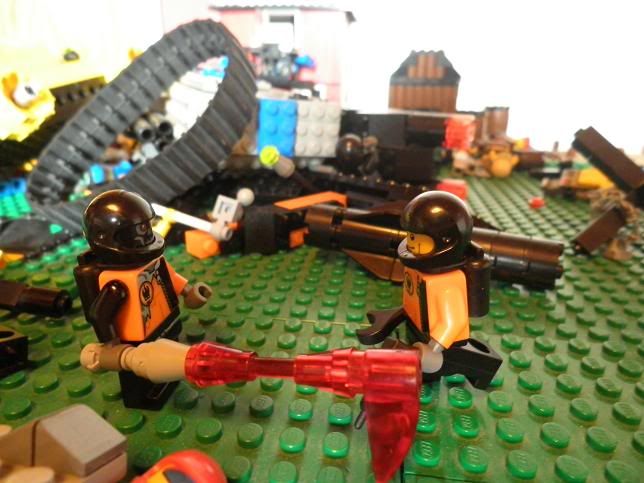 "General Jarosl... woah!"
"What, soldier?"
"I see you, uh, got a new style... anyway, all hostiles seem to be dead."
"Good!"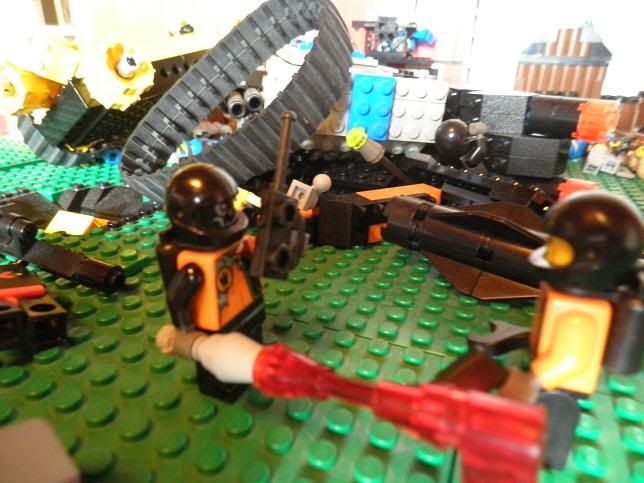 "Alliance high command, this is general Jaroslav."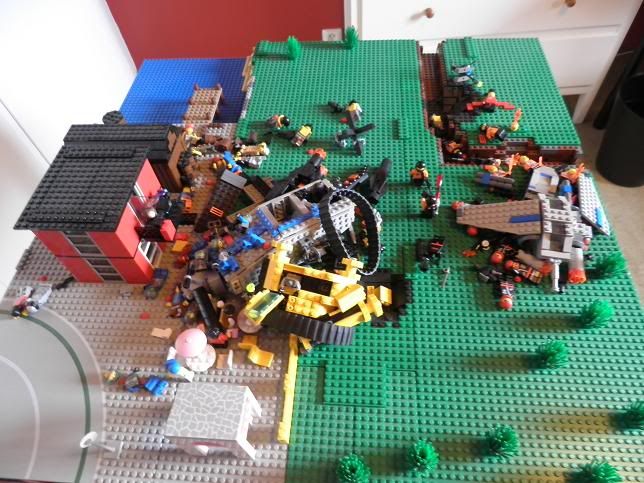 "All resistance has been destroyed."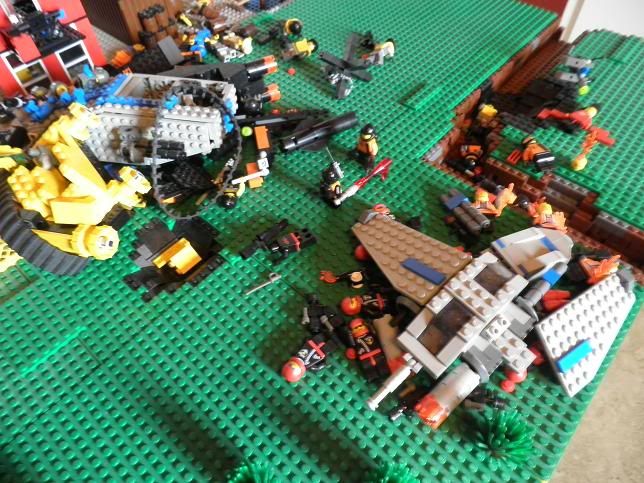 "In fact, just about everything has been destroyed."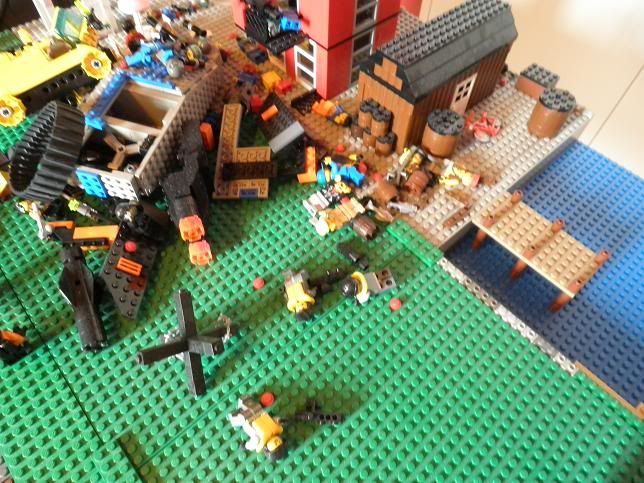 "Remarque is ours."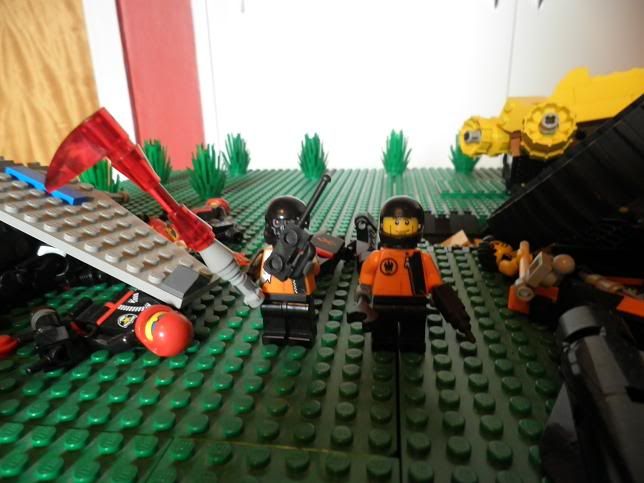 "The Alliance is victorious!"
Final Faction Stats
FELC
- Ross_Varn
Kills: 9/57
Units left: 2/10
Glorious Victory
Briktopians
- Apollyon & Silent-sigfig
Kills: 6/57
Units left: 0/8
Died For The Cause
Vergilius Raskolnikov
- Killer Karetsu
Kills: 21/57
Units left: 0/18
Going To Hell... And Back
Pirates
- KittywithLEGO
Kills: 10/57
Units left: 3/12
A Pirate's Life For Us
The Immortal Empire
- Warhead
Kills: 4/57
Units left: 0/10
Stumped By Traitors
Ebony
- Bragallot
Kills: 8/57
Units left: 0/2
Smoking Kills
Headcrab Zombie Freefig
- RunsWithLegos
Kills: 0/57
Units left: 0/1
Shot In Head
Civilians
- NPC
Kills: 0/57
Units left: 4/6
Bloodied But Entertained
Top thread