...This was a round full of 6's. So...yeah...
Darius' Treasure Hunters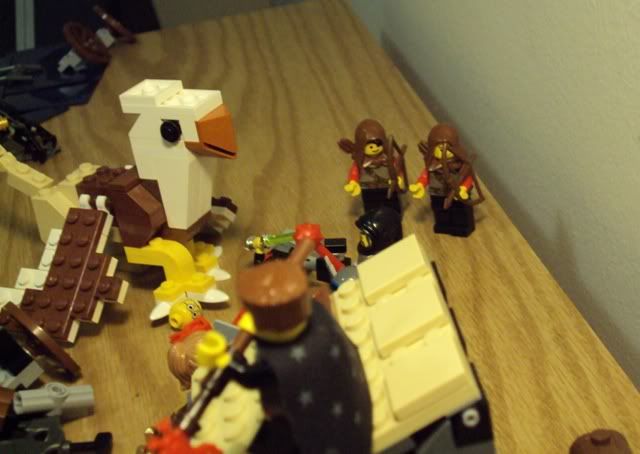 Darius' archers skirt around the gryphon, attempting to keep a distance from the Frenzied Scarab that just popped out of the river. Letting loose with their shafts, they surpass the Drakhirri Lancer's armor and pin him to the ground.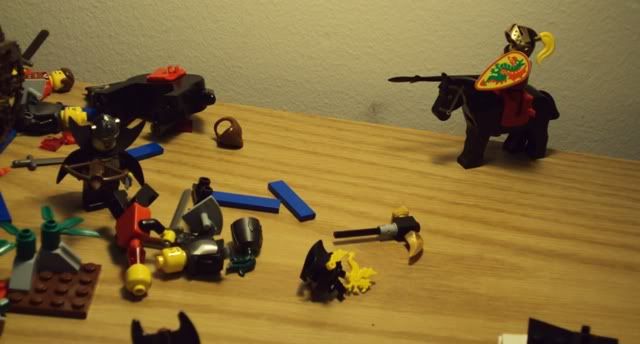 Darius abandon's his warhammer for a nearby lance, mounts a horse, and prepares to charge Ravenbane...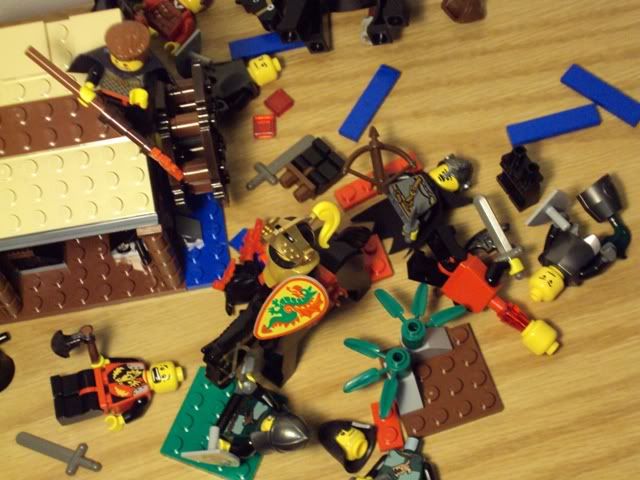 ...and even though Darius rolled a 1 for the attack, fumbling his new lance, the resulting crash damage from the horse is 6 after 6 after 6 after 6
. More than enough to overcome Ravenbane's armor and HP!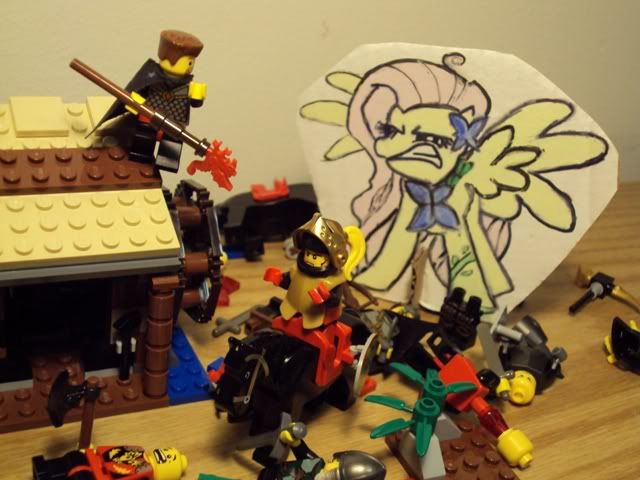 De-lanced, Darius lifts his empty hands and chants a prayer to the gods of a realm far from Intermediate Terra: Equestria. One of the Great One's hears his call and arrives on the battlefield!
Darius: "Hear my plea; may you bite off the heads of mine enemies, great penis mistress!"
Demigoddess Fluttershy: "You're...going...to...LOVE ME MOAR!"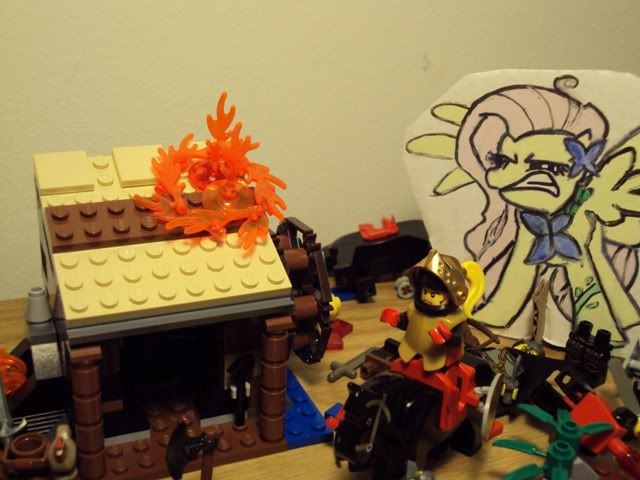 Sensing that his prayer somehow angered the demigoddess, Darius can only look on in horror as She gives "The Stare" to the unwitting Dragonmage. While "The Stare" often only brings lesser, cuter animals in line, it is significantly more fatal to the mage
!
Dreska of Leoncor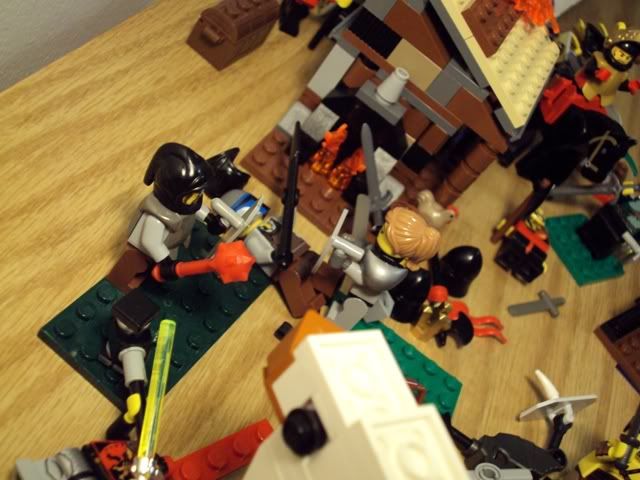 "Filthy Cur!" Dreska gives a shout as she bashes junior Smith with her shield; he will need an action to recover from the blow.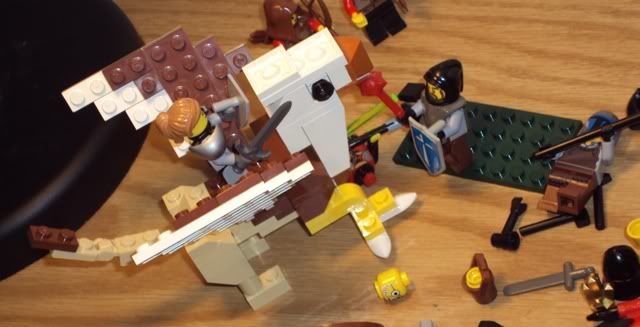 "You dare bear arms against me, Arrogant Smith! Your lesson comes swiftly for ruining my shopping day!"
Having snatched a better longsword from the forge, Dreska leaps atop her Gryphon. With a piercing cry, it brings its ferocious beak down on Smith's shield...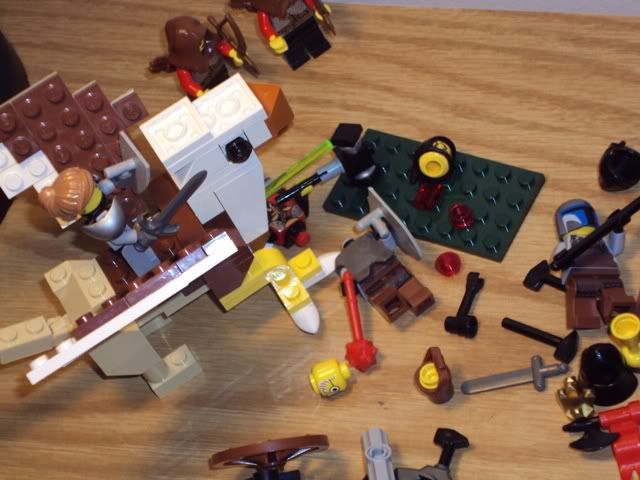 And the damage roll is 6 after 6 after 6...Mr. Smith has fallen
.
Ravenbane's Highwaymen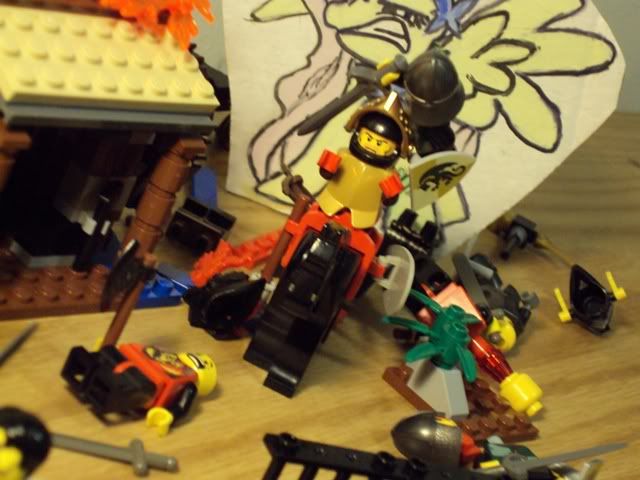 Leaderless and lacking hope, the last remaining Drakhirri longswordsman leaps onto Darius' back.
The blow is significant enough to wound the Horse Lord (-1 hp).
Hiimboredagain Raiders
"Crush your Enemies!" Conrad gives a mighty shout as he disengages from the halberd corpse and rushes the nearby Drakhirri
Another victim at the barbarian's feet!
Ravenbane Eliminated
.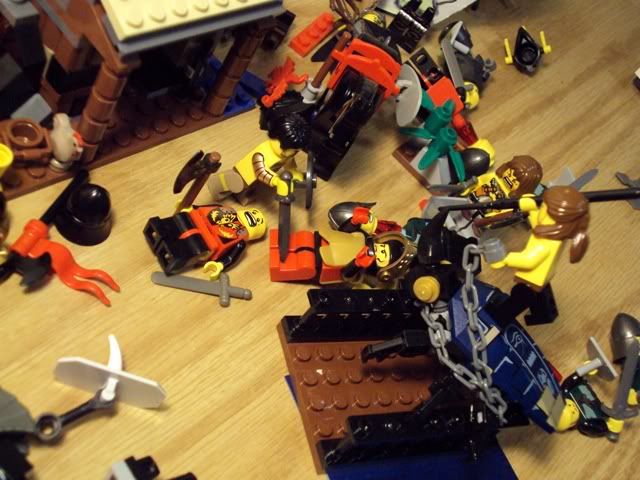 The Bestiarius and remaining Hoplomachus themselves rush at the fallen Darius, bloodlust filling their vision...
But Darius' armor is made of much tougher stuff
.
Knowing what his beasts are like unchecked, the second Bestiarius rushes to his Scarab's side, taking a moment to soothe it. Remounted, the Scarab then rushes for Dreska.
Both Dreska and the Beetle critically fail their attempts to inflict damage, but the Gryphon plants its feet firmly on the Bestiarius' chest, sending him to the ground (disrupted).
The Smiths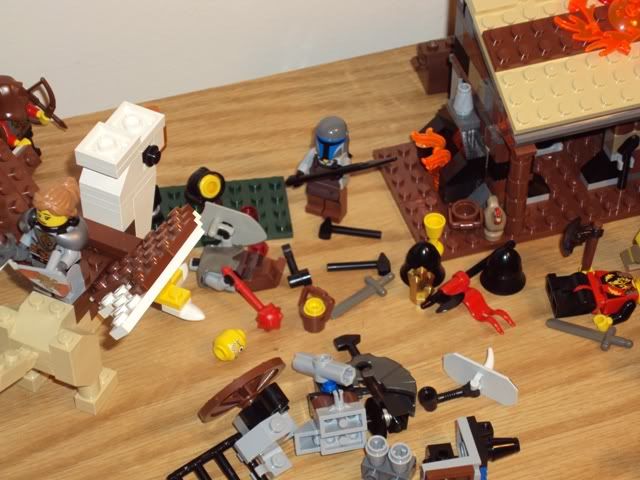 Jr. Smith rises to see the carnage around him. "Um...anyone wanna lend a hand?" His furtive plea may have fallen on deaf ears... ... ...
Overwatch
Kill Chart
Darius - 8 (1 hero)
RavenBane - 4
eliminated
The Smiths - 0 (+2 gold)
Barbarians - 4
Dreska - 2 (1 hero)
Demigoddess Fluttershy - 1