Why is there not already a thread for this game? (I looked)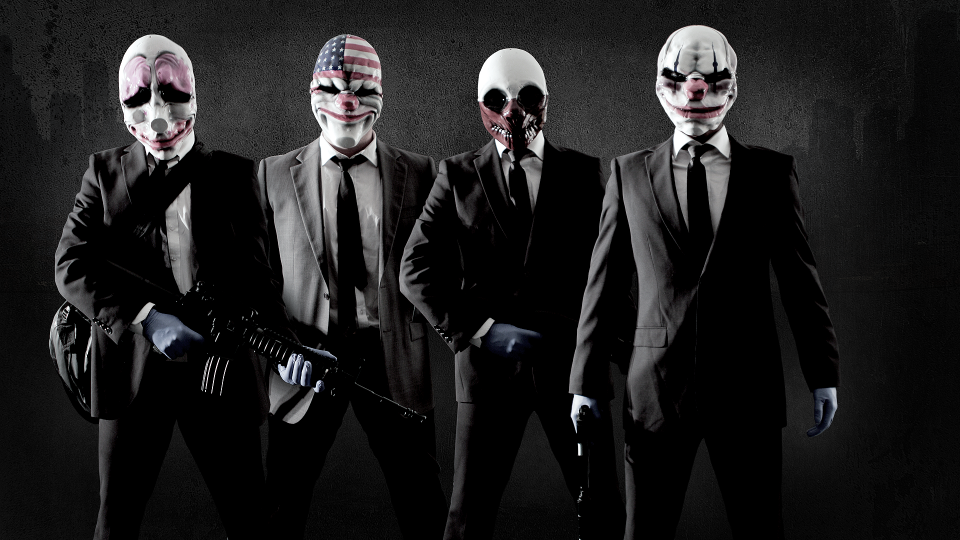 Love the Left 4 Dead series but hate the hostile Zombie takeover of modern media?
Are you seeking a fast paced, 4-man squad FPS with awesome weapons and enemies that'll keep you on your toes but can't quite the game the right game?
You have come to the right place: Payday
Enter the Payday Crew, a group of expert criminals: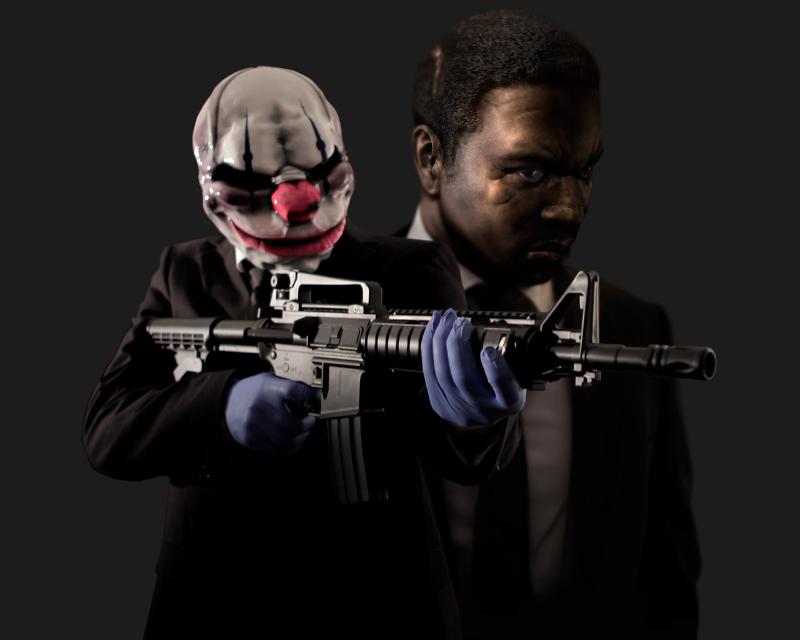 Chains
Former US Military, Chains is the badass, ballstomper who openly invites threats to try to kill him.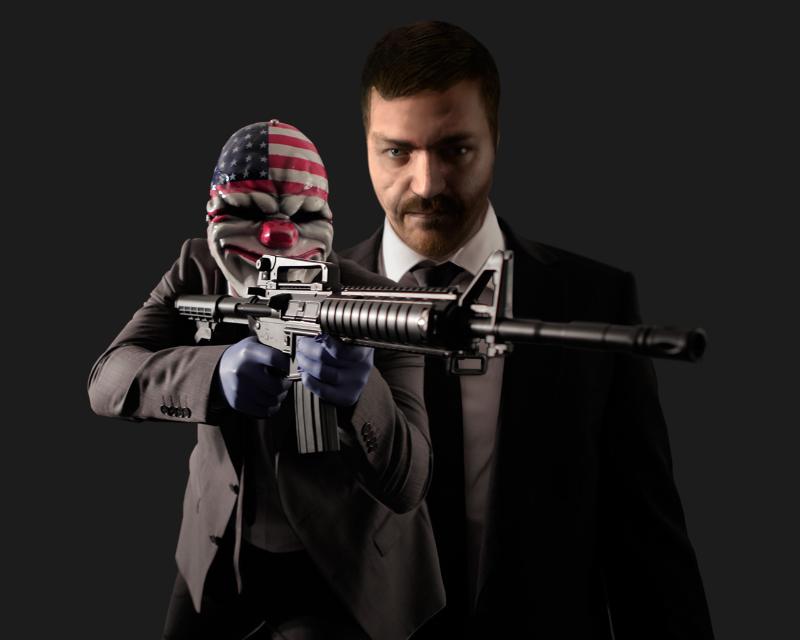 Dallas
Crime is Dallas's life. He worked for the Mob in Chicago, and climbed the ladder, rising from bouncer to hitman with some hard work. Behind Dallas's thuggish facade is a sharp and calculating mind, which has gotten him out of many a sticky situation. Dallas formed the PAYDAY Crew, and, as such, leads it.
Hoxton
Hoxton has been fighting his entire life. Whether it was with his own brothers or in underground boxing matches, Hoxton also was never able to hold down a job, and soon found himself leading a life of crime. His moniker comes from his gang in Hoxton, London, England.
Wolf
A former law abiding citizen of Sweden, Wolf owned a software development company and had a family during the economic dump that was Sweden in the 2000's. When his company fell apart, leaving him and his family homeless, he took up a life of crime.
For added measure, Gameplay videos:
PAYDAY: The Heist
https://www.youtube.com/watch?v=LKYNCLKf0Bk
PAYDAY 2
https://www.youtube.com/watch?v=1WQvdsVUCVw
Extra extra measure:
PAYDAY 2 has a fan-fucking-tastic OST. You should absolutely look it up.