Previous Battle
Next Battle
And here we go!
---------------------------------------------------------------------------------------------------------
A long time ago (about 15 minutes)
in a galaxy far far away... (my basement)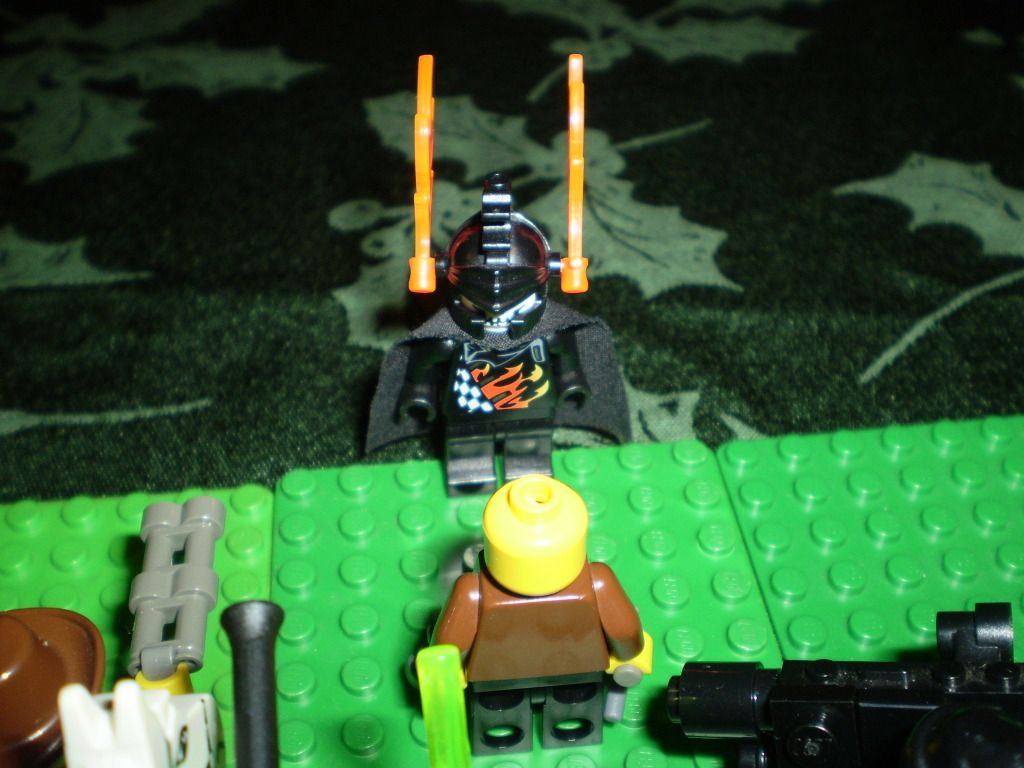 Warhead: "Rade! Good to see that you're still with the living. And it seems like your getting along well with this new group of mercenaries too."
Rade: "Can't complain sir."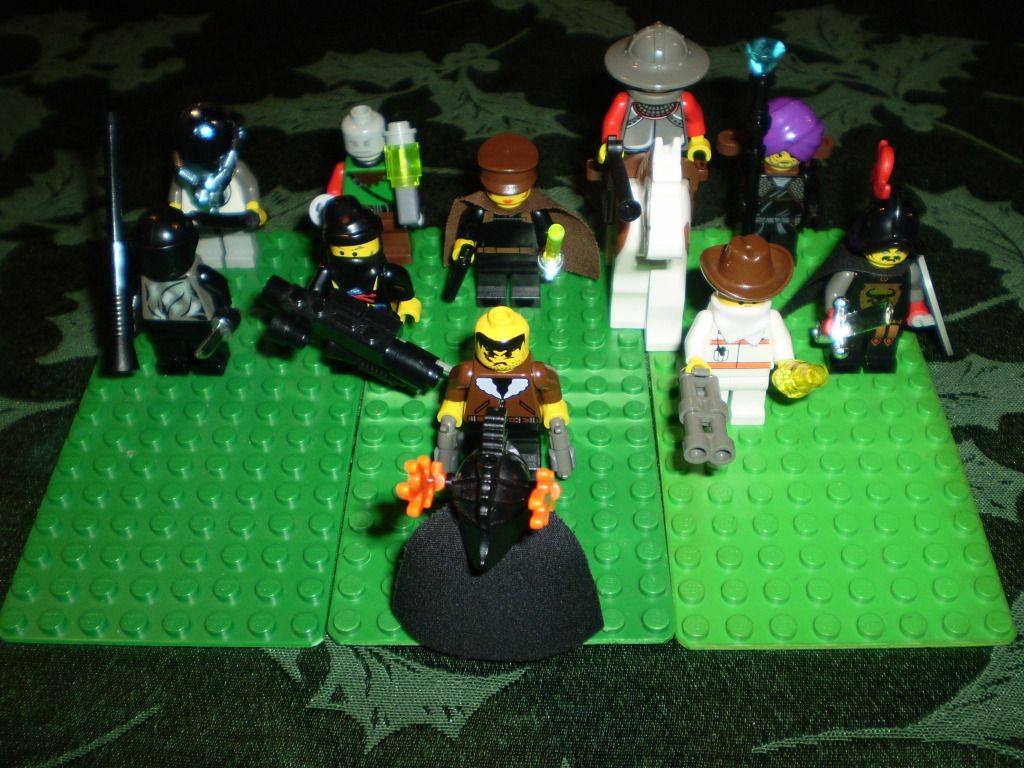 Warhead: "Good because I wouldn't listen anyways. Now to the matter at hand. Recently in sector 90210 we have lost contact with a local settlement. I sent a small detachment of Terrorkhan in there to see if they could find out what was going on, but we lost contact with them about 2 hours ago. Their last message mentioned something about Von Bragallot, but we couldn't make it out too clearly to be sure what. If there is a clone there, it could only mean trouble, so I want your group to go investigate."
Rade: "Understood sir."
Warhead: "Good. Now get going. I want this matter resolved ASAP."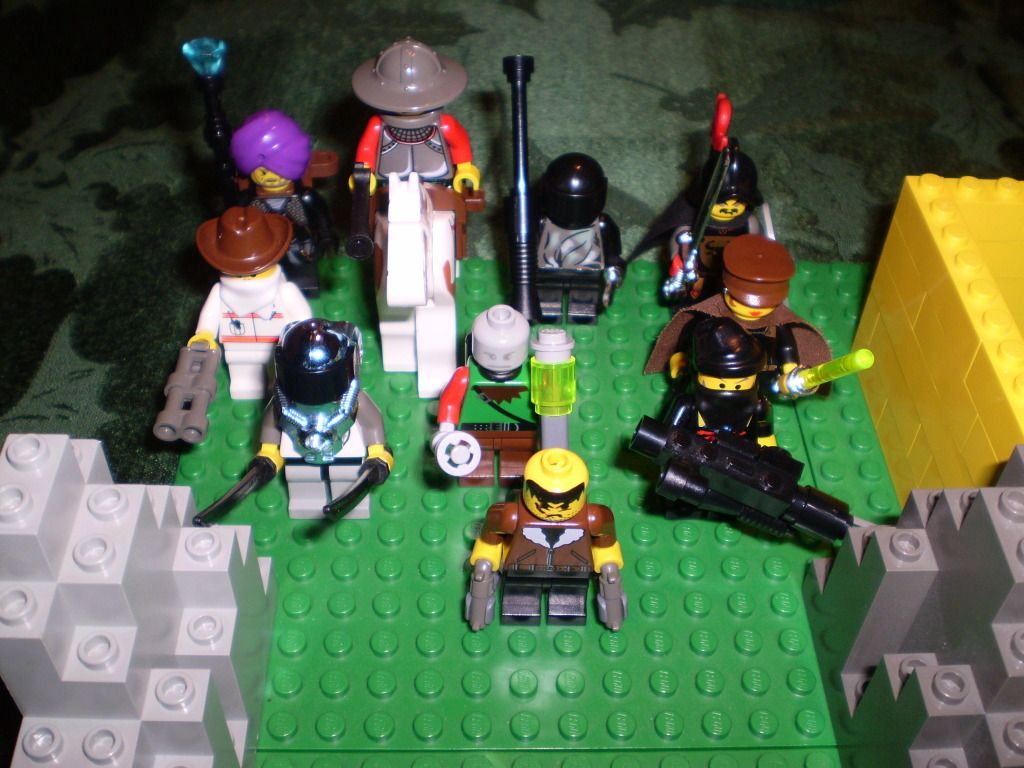 Rade: "Okay, keep your eyes peeled. I don't want any surprises. And be careful. If there's a Von Bragallot here, there's bound to be trouble ahead."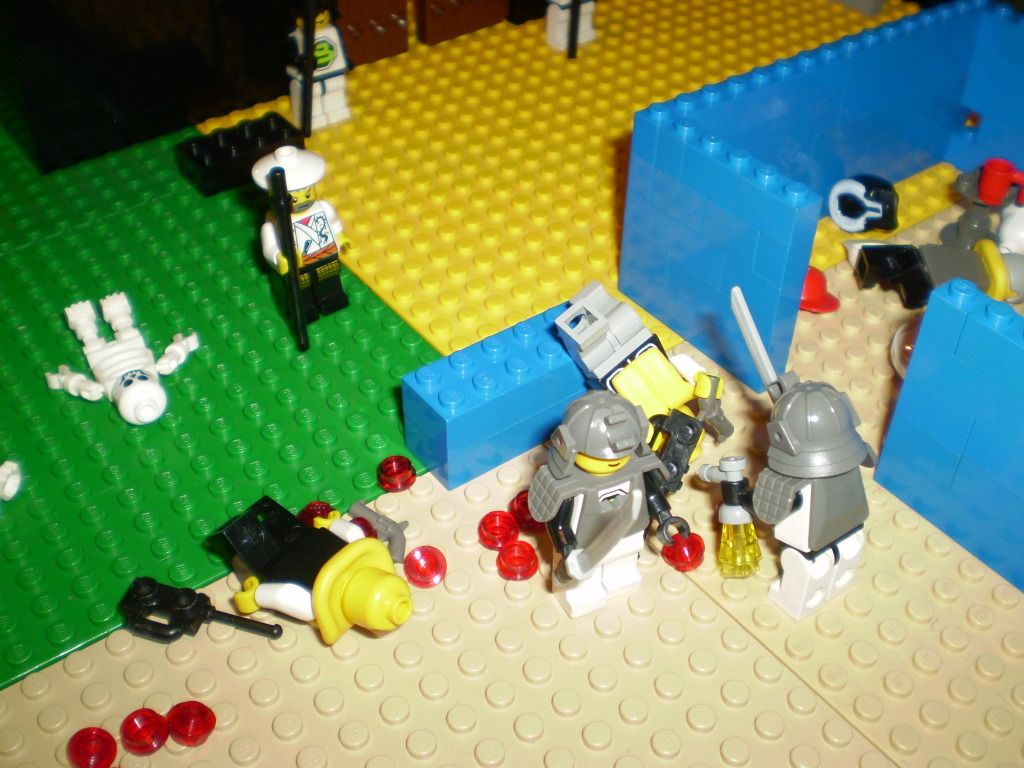 Master: "Are you done yet?"
Soldier: "Almost sir. Just spraying the last one."
Master: "Good, because I don't want to be around when it takes effect."
Overviews: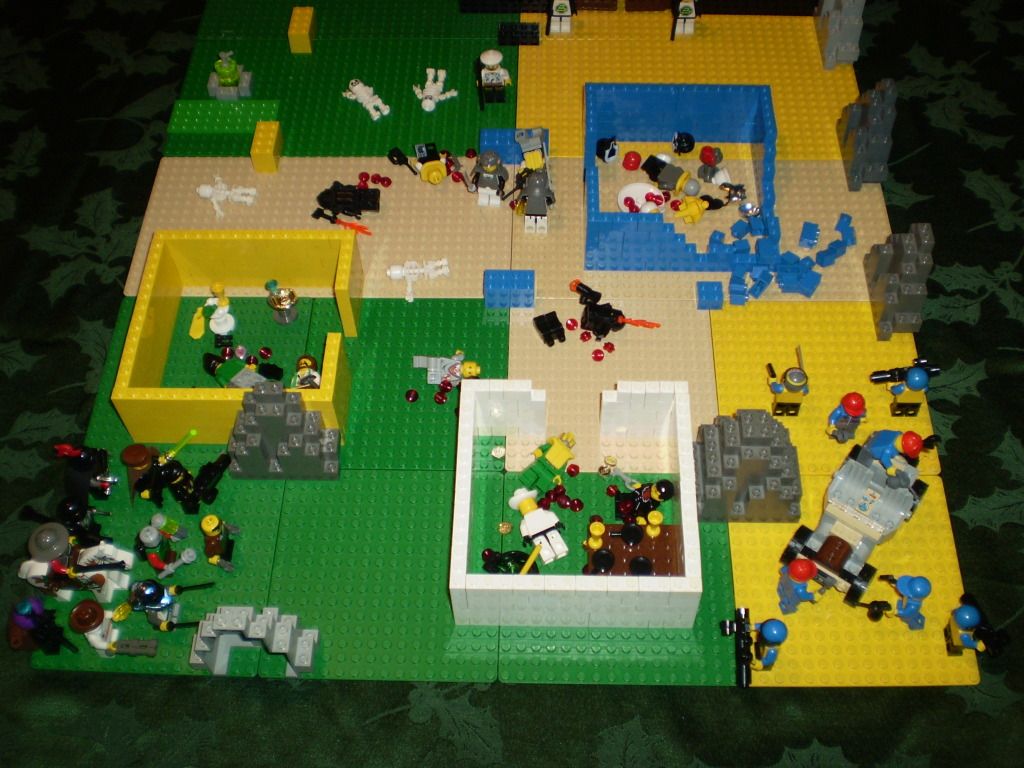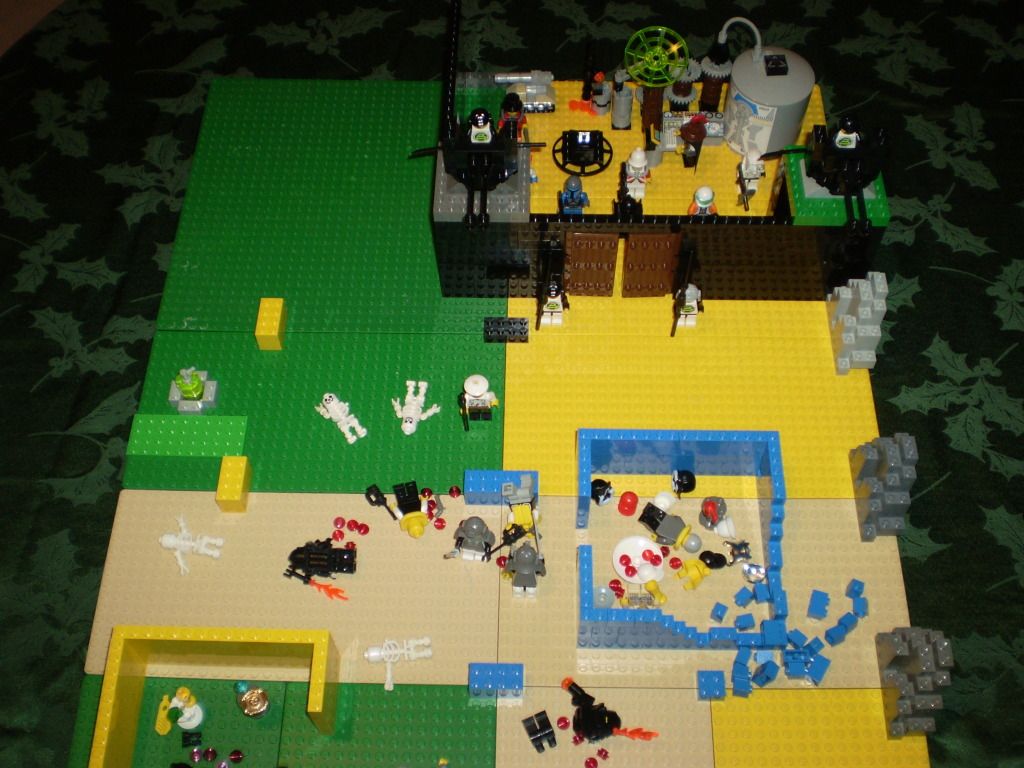 READY?
GO GO GO!