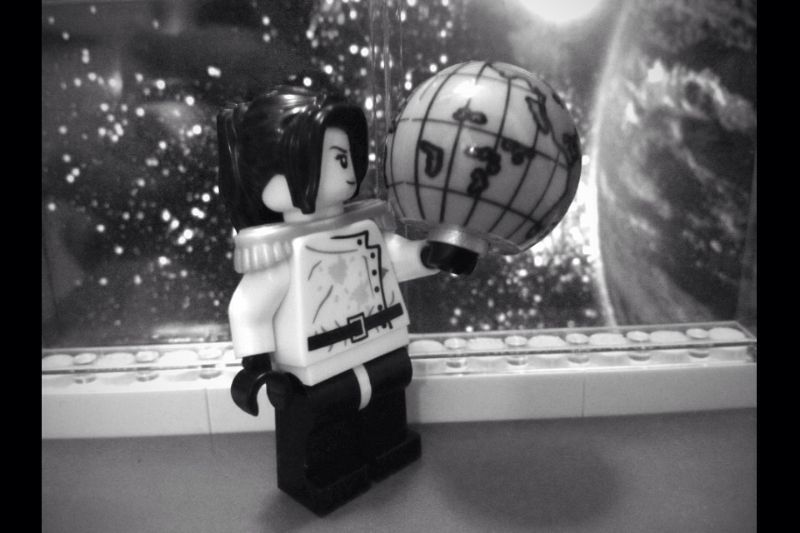 So I have decided to begin accepting early sign-ups for my own BrikwaRPG. This is mainly to test out my own
ruleset
as a possible alternative to Zupponn's. Read the link first as that is the ruleset I will be using in this battle.
To sign up, simply list a character, equipment and any attributes (SD, abilities, specialization, etc.) within their limit (which in the case of beginners is 6 points). Backstory and a picture would be looked upon very favorably. As a note for those who want to individualize further, I have a list of plastik armory abilities with descriptions and costs on the second page of my ruleset thread. I will do my best to construct your character to the best of my ability and will post the results in this thread (the actual BrikwaRPG will not start for a while as explained below)
---
NOTE: Due to upcoming AP exams, this is not actually starting for a long time- I'm thinking summer break here. Only sign up if you think you will still be active around then.
(So I want to have a SOB teaser for this, but I need to have the brikwaRPG characters to make it- that is why I am accepting them so early)