Sharane:
"Welcome back, commander."
Commander:
"What? But... how? I was certain I died, when the Jaguar exploded with all of us on board*."
*
See Sky Runs Red:
http://www.brikwars.com/forums/viewtopi ... 20&t=10244
Sharane:
"It took me a lot of pain, time and effort, but I brought you back. You serve the Immortal Empire now. Death is no longer an excuse for lying down on the job."
Commander:
"What happened in the meantime? What about the space station?"
Sharane:
"Finished, like your people. They're too unwise to stand together, and your political leaders are being killed off one by one just when it seems someone is getting a grip on things, likely by those mutants you discovered, which causes even more chaos. The Prussian scum is holding off a big offensive for now though, it seems as if they'd rather watch you kill each other. I haven't managed to bring an end to the civil war. Your people simply won't believe me when I tell them there's a huge invisible space station in orbit."
"Then how can we hope to defeat them? That space station must be nigh invincible by now!"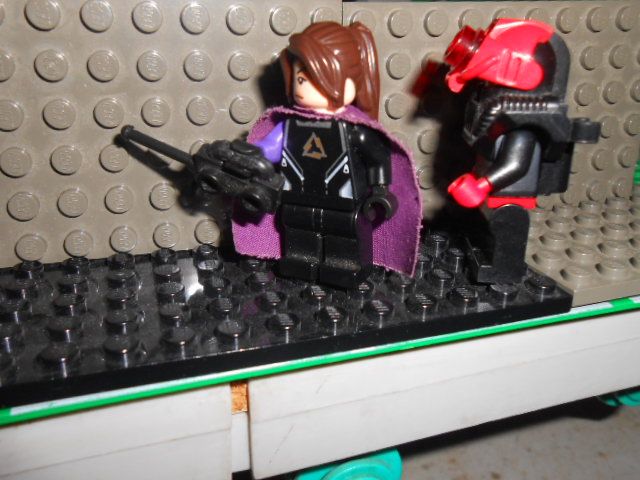 "We won't be attacking it. Despite your failure, my crew has managed to hack into the enemy's systems briefly during the battle. They may have found this scum's base of operations, and even a blueprint of the base. Look."
"The Prussians are hiding on a previously undiscovered planet, which they appear to have dubbed Reichingrad."
"Quite a fortress."
"You haven't seen a thing. Watch."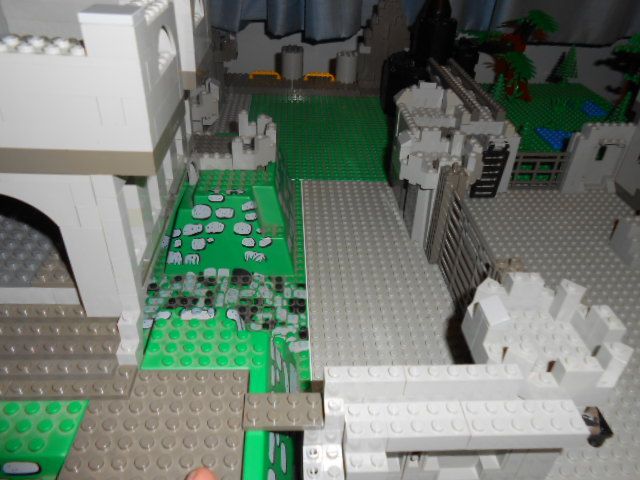 That redoubt controls the whole area."
"And whoever tries to breach that gate gets caught in a killzone."
"Exactly."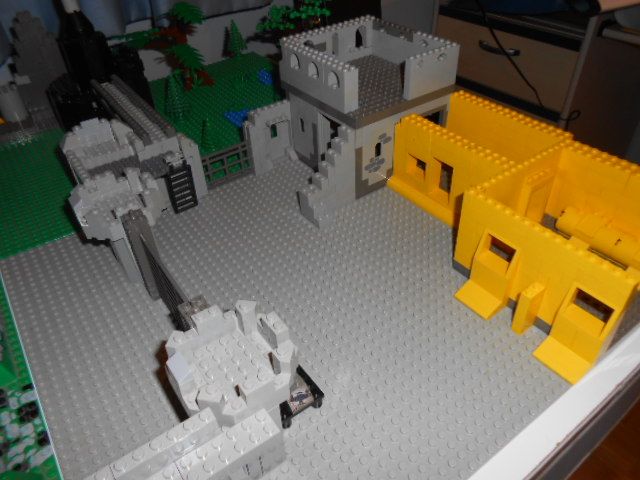 "They're sure going through a lot of trouble for keeping people away from that yellow building."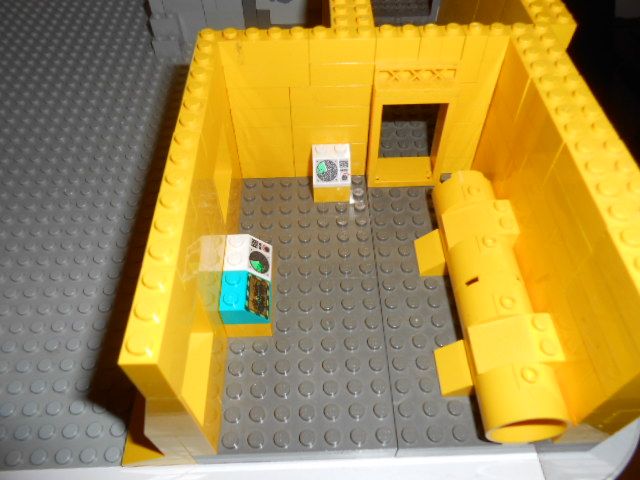 "Indeed. Whatever we'll find there must be important, and it might just be the secret to this new virus they're using to create those mutant soldiers. They have no fleet in orbit to avoid attracting attention to the planet. That is their mistake. We'll land our forces and capture their command centre."
"The area is bordered by marshes and mountains, and will be difficult to approach. If they have enough men, every inch of ground can be covered by their fire."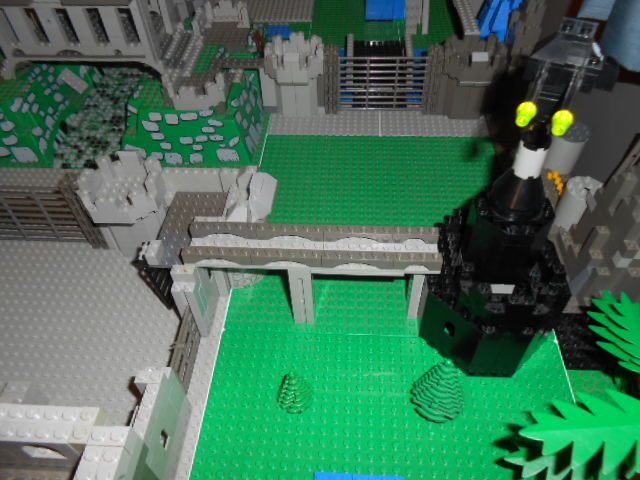 *groans* "And of course, they need to have one of those damn turrets..."
"Don't despair, commander. I'll be bringing some of our allies to the fight as well. They'll be able to serve as fodder. What's more, I've decided to bring my personal Terrorkhan regiment to the fight. These so-called 'Neo-Prussians' have mocked the Immortal Alliance long enough."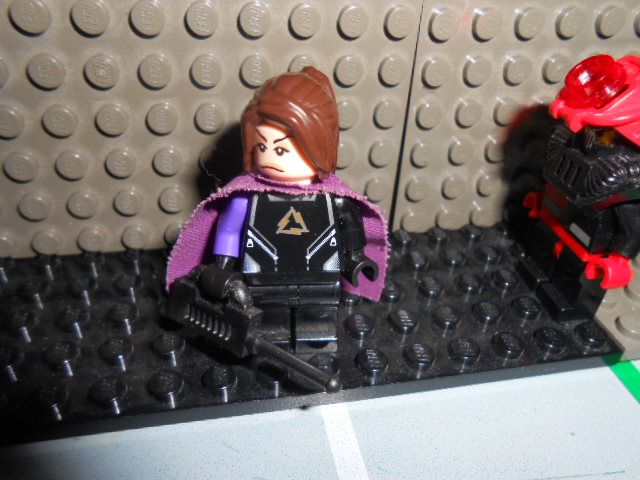 "Your squad should try and capture the command centre while the rest of us distract their defenses."
"What if they have more of these mutated soldiers? In large numbers, they could be nigh unbeatable!"
"If you're faced with any of those mutants, you fight them. The chances you'll make it are slim and you will probably die horrible deaths, but you are the only men I have who have experience fighting these creatures. Any more questions...?"
"Yes."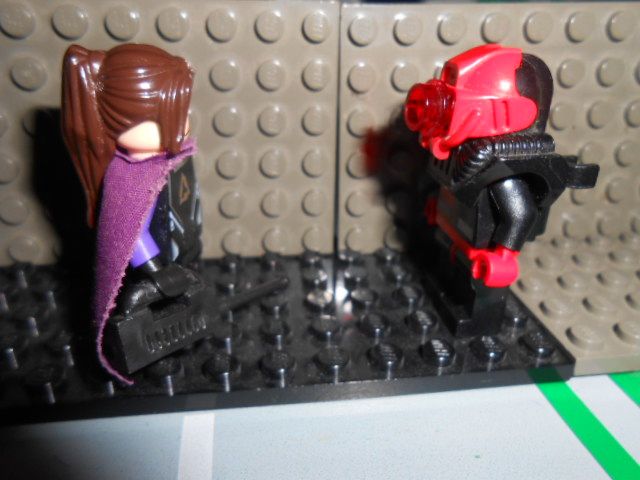 ...?
"When do we start?"