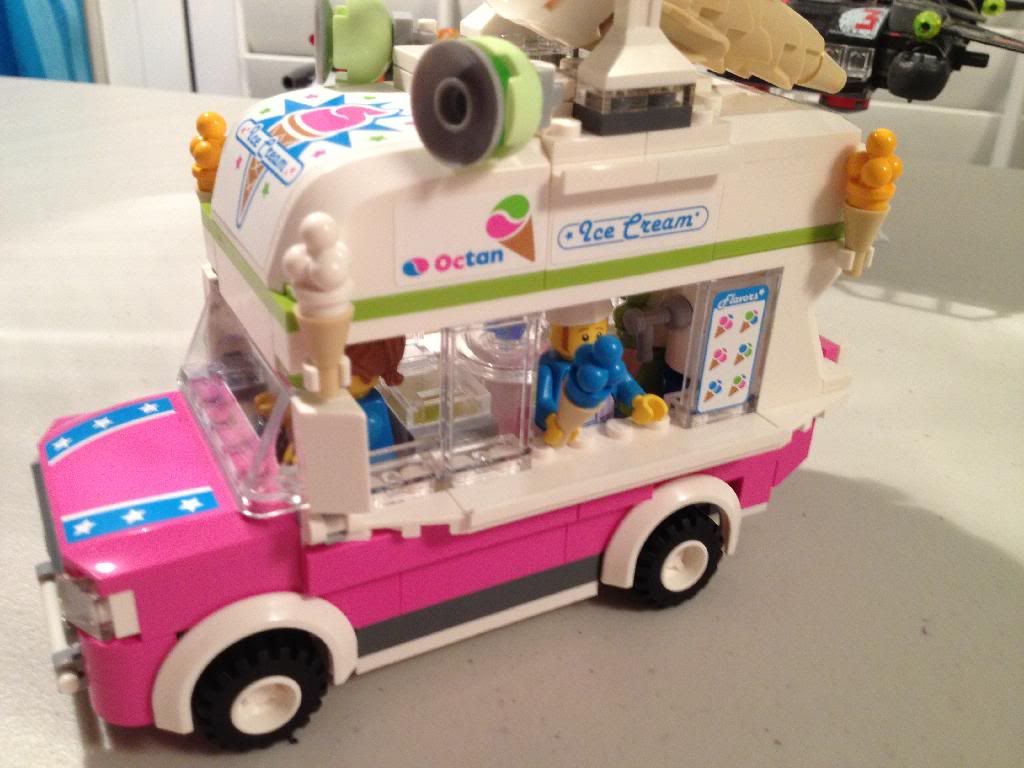 In a pattern that must by now be clichéd and monotonous, an ice cream gets stuck in the middle of nowhere. This isn't any ordinary ice cream truck however- in a secretive deal with the Space Mafia, the ice cream truck had agreed to smuggle some RbT with them.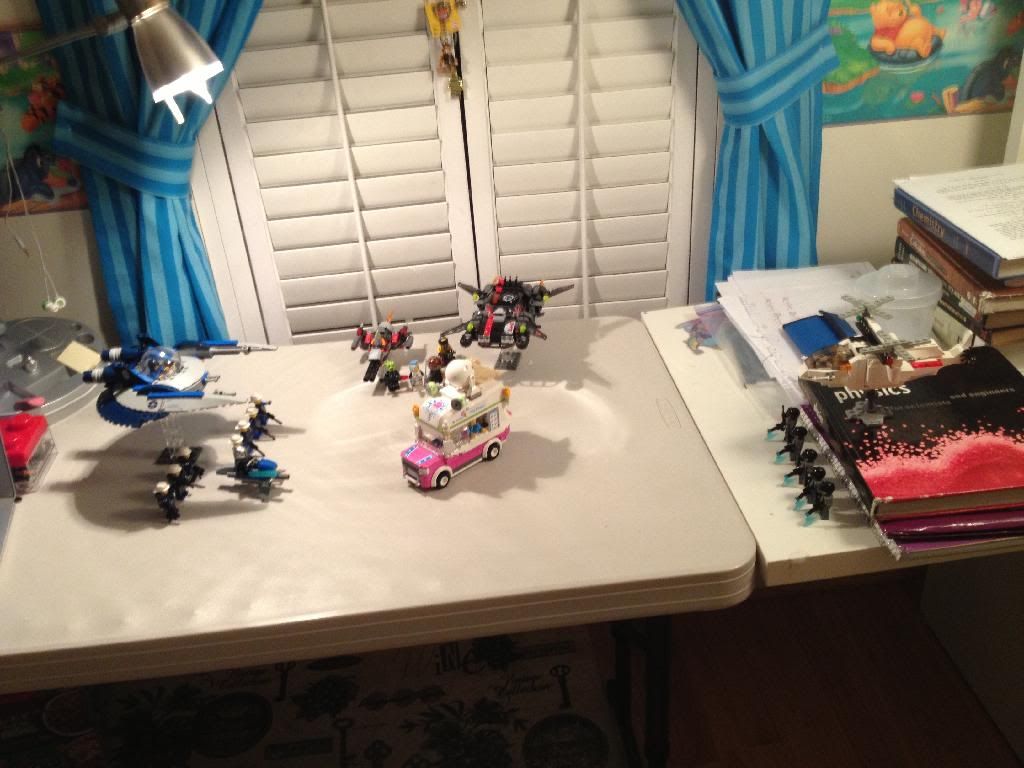 And as usual, a variety of factions appear to take control of it.
Bavarians: Silverdream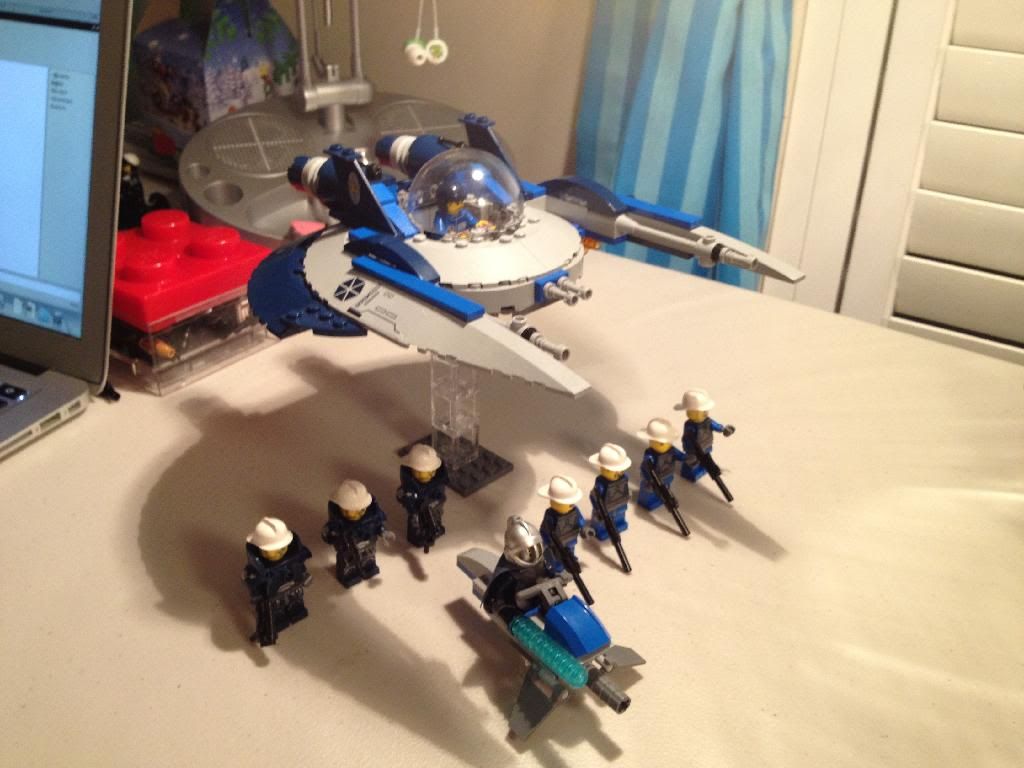 Objective: Steal the RbT to use on the Trattorians.
Space Mafia + Rei: Scratch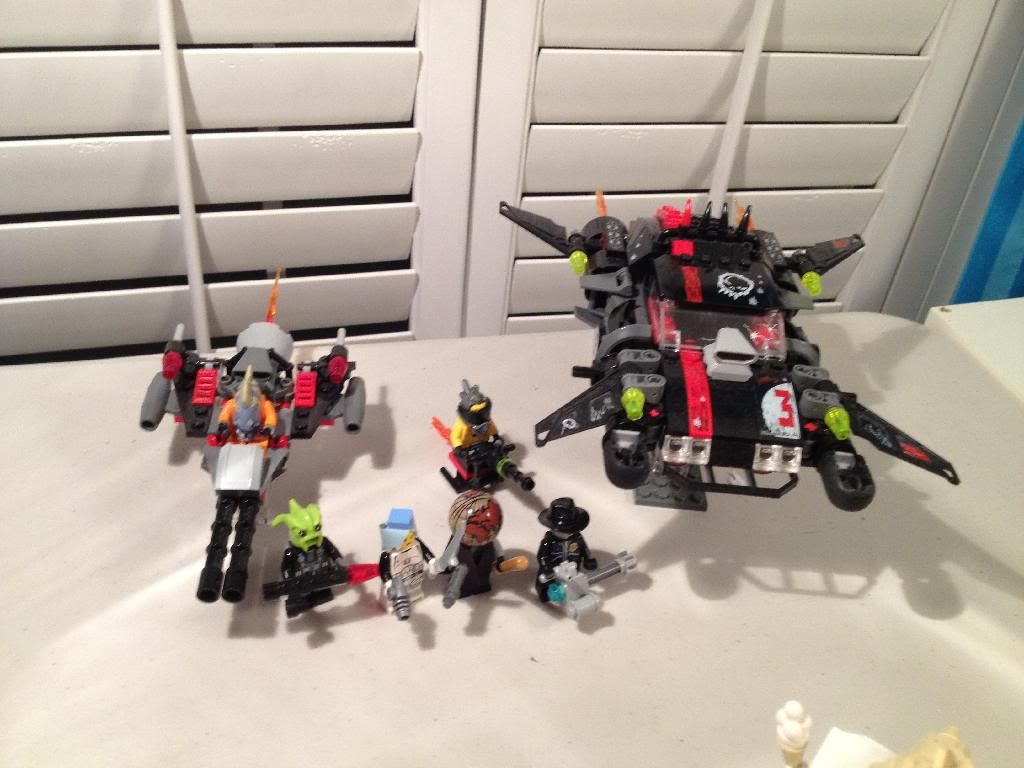 Objective: Take back the RbT for further drug dealing.
Trattorians:
Objective: Confiscate the RbT for scientific research.