Culinary Abomination (TastySkippy123)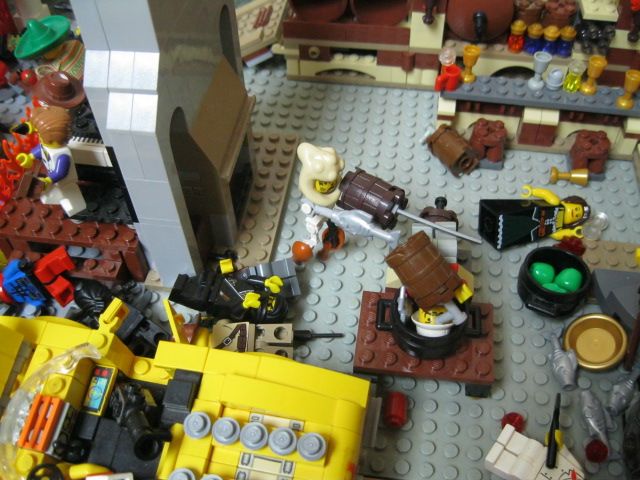 The culinary abomination pours more beer and ingredients into the cauldron.
It then tries to kidnap President Raygun, but is fended off by a beamsaber swing.
Ninjas (Duerer)
Climbing in the seat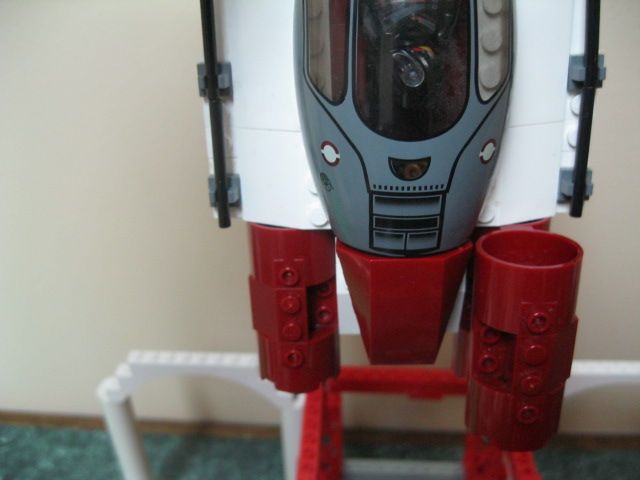 Ignition and then liftoff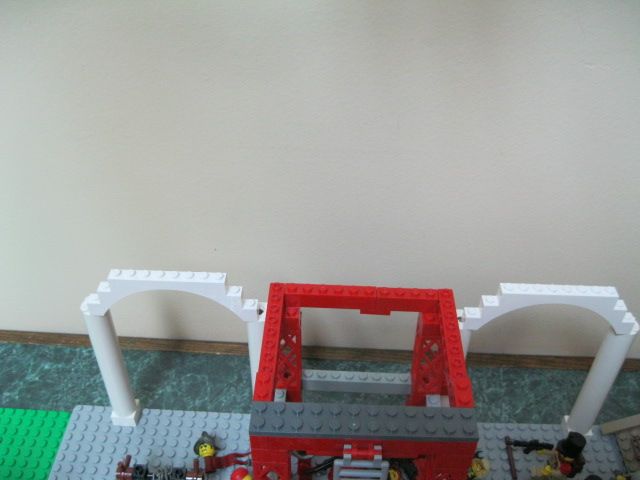 Gone to who knows where
-The ninjas have left the battle with the Dragon Katana in the rocket ship. Looks like the Dos Briquis guy will have to find a new means of transportation
Freedum States of Murica (Red_SPAMbot)
Noting the pirates on the skiff, President Raygun cries out "Video Piracy is ruining Hollywood! They may rob our entertainment, but they will never take OUR FREEDUM!" The redcaps respond by gunning down two pirates.
President Raygun then shouts out, "I never knew how to tell you this, Agent Dangerzone...but Johnny...I am your FATHER!"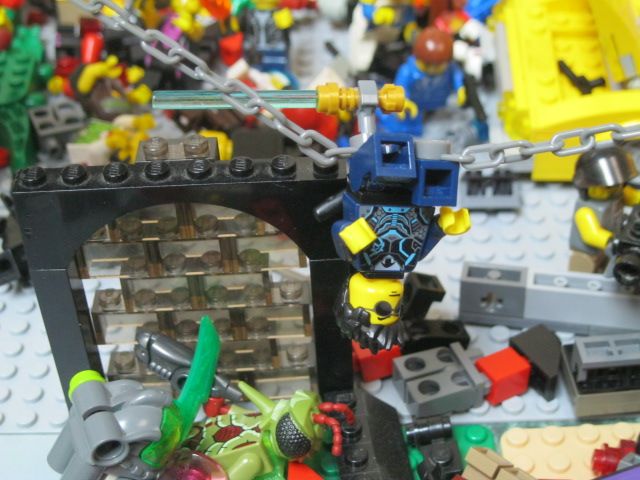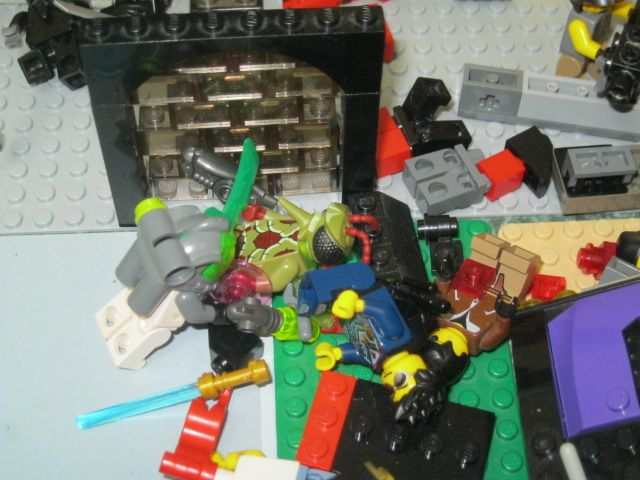 President Raygun throws his beamsaber, severing the chain that has Johnny tied up. "Make Murica PROUD, son!" President Raygun exclaims.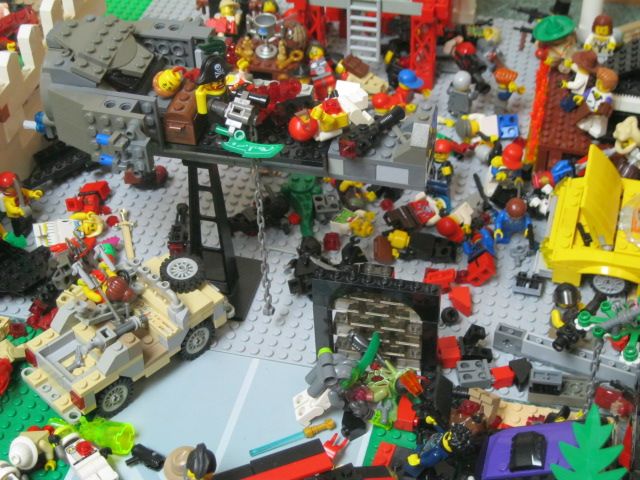 "Here's where all that tantric yoga really pays off!" Agent Dangerzone says, snatching the submachine gun off his back. He tries to shoot the cybernetic arm off of Captain Strongarm. "I'm claiming my right to bear arms, you cyborg sunsabitches!" Unfortunately for Agent Dangerzone, Captain Strongarm's arm is, well, a bit too strong, and holds for now.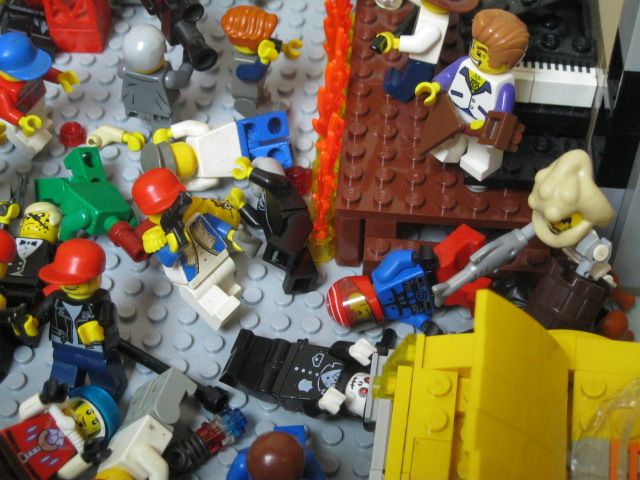 The other redcap tries shoot the culinary abomination, but the recoil from his pistol means he smacks himself in the face instead. Doh!
Britannian League of Explorers and Gentlemen (Mootorheadfan)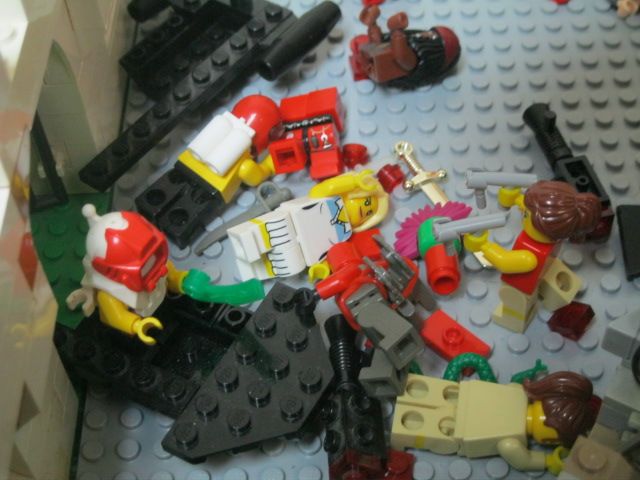 Lara runs and guns, managing to take out one of the space pirates.
"What about us?" Dr. Weathersby asks, "Don't we get any reinforcements?" Unfortunately for him, the recent Brexit vote means nobody is really that interested in helping the Britannians.
He then tries to shoot a Spaniard, but accidentally drops his laser rifle instead.
I need orders from everyone else to continue.