READ WHOLE WALL OF TEXT, IT INCLUDES THE RULES
This is my new battle, which plays Bounty Hunters against Mercinaries. Every sing player is controlled by a different forum member. Because of the small map, the weapon ranges are reduced, and there are only five types of weapons. There is the long range rifle, the assault rifles, with a range of 8", the pistol or the machine pistol, with a range of 5", and the CC which are medium CC weapons.
The whole thing is pretty much like CTF, but with a moving flag. Jake Westchester, the leader of a nation wide car theft ring, happens to be this flag. He can take 5 damage, but on the fith point of damage he dies, and the damage will result in the decapitation of that L arm/hand, R arm/hand, L leg, or R leg.
Jake does not wan to be captured and can harm either team, but neither team can
kill
him, but did I ever say anything about maiming him? No I didn't. Anyways, both teams can harm eachother. Each team member of each team carries a lighter and a pair of handcuffs. The players and their teammates work together, but whoever captures Jake and bings him back to the edge of their side of the map alive wins.
Enough of the anorak, here are the teams.
The Bounty Hunters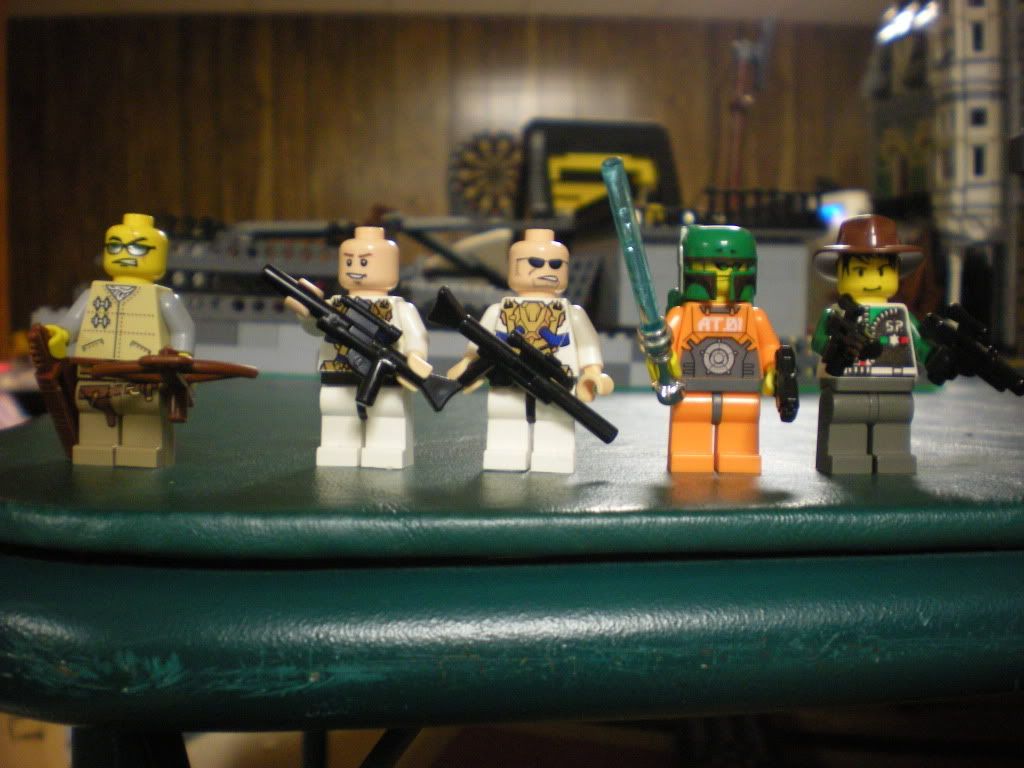 The Mercinaries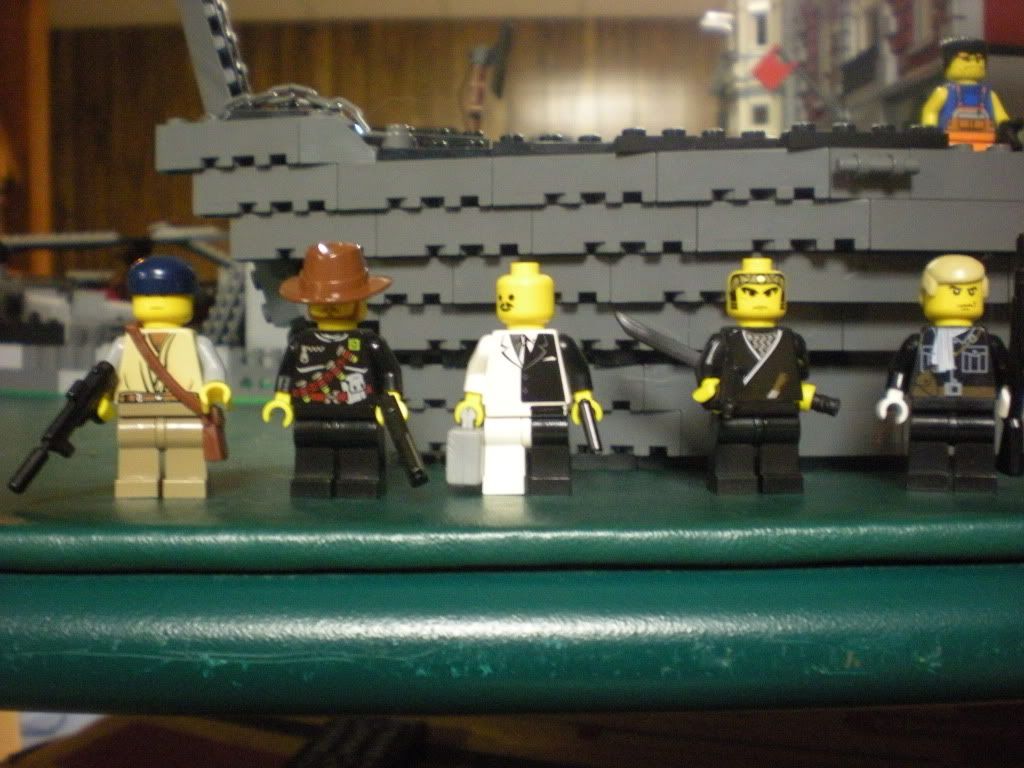 Jake Westchester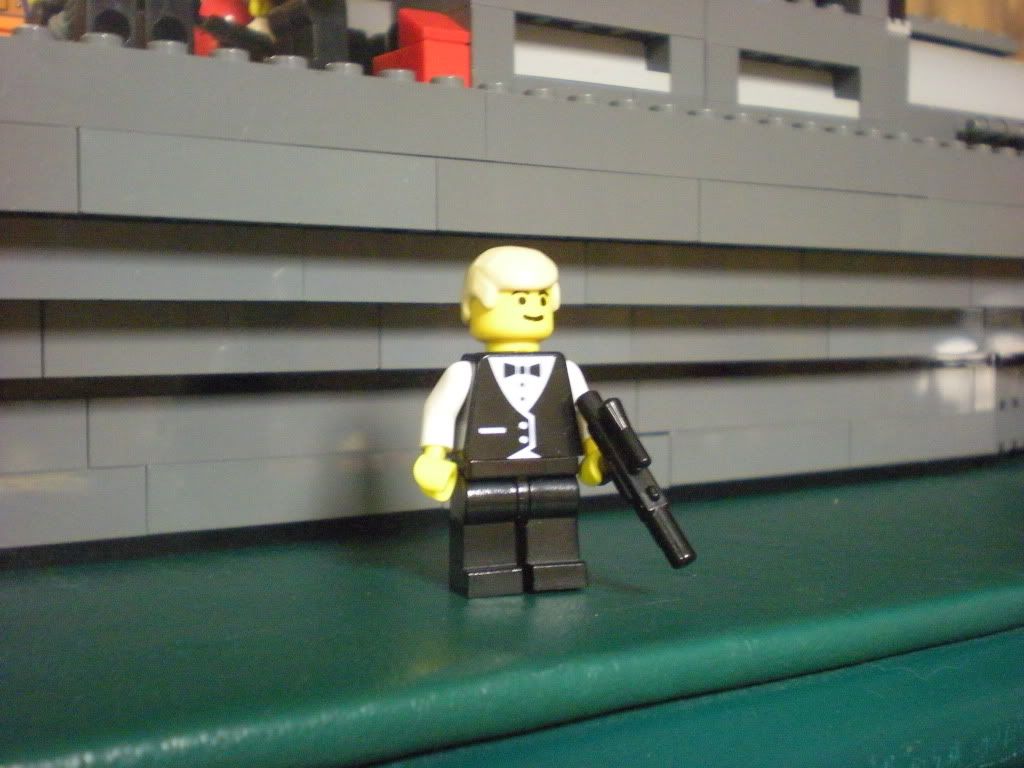 Bounty Hunters 1, with two long range rifles.
Bounty Hunter 2, with a long range rifle.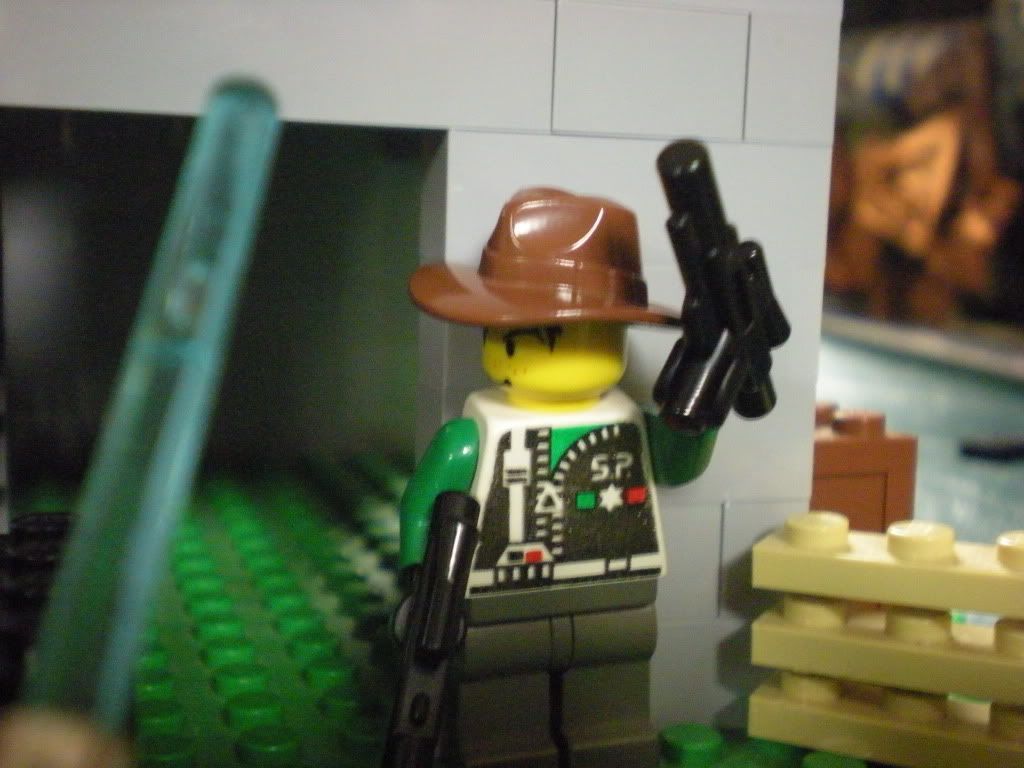 Bounty Hunter 3, with dual pistols.
Bounty Hunter 4, he has a jump-pack, a pistol, and a medium CC.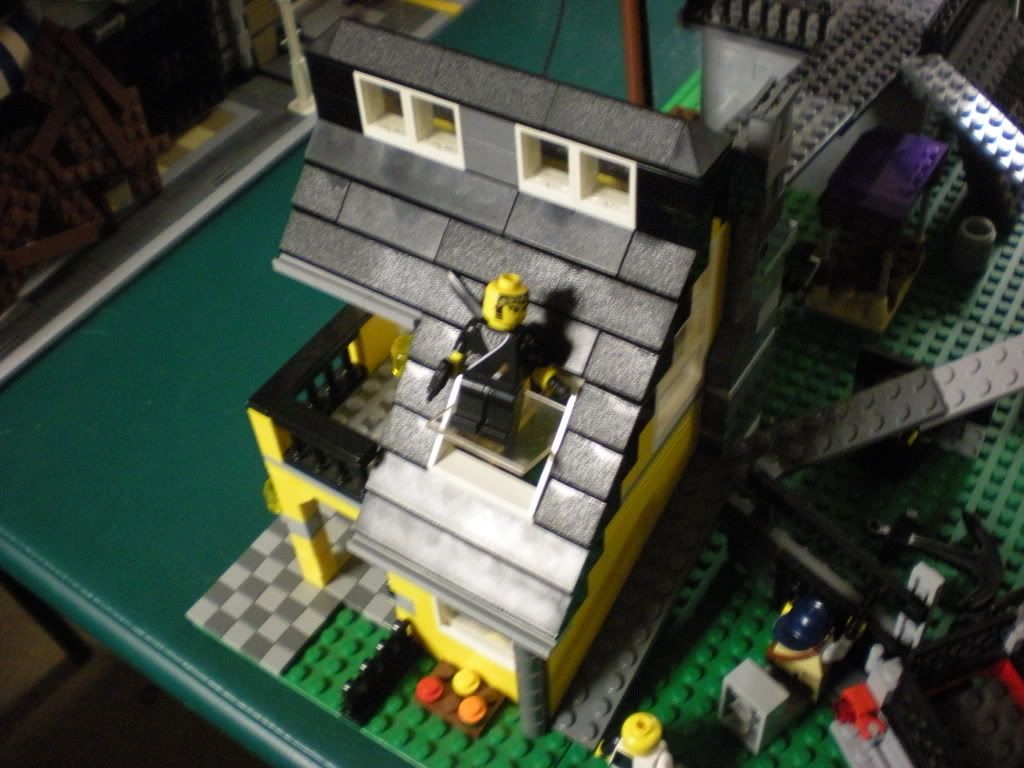 Mercinary 1, with a machine pistol and a medium CC.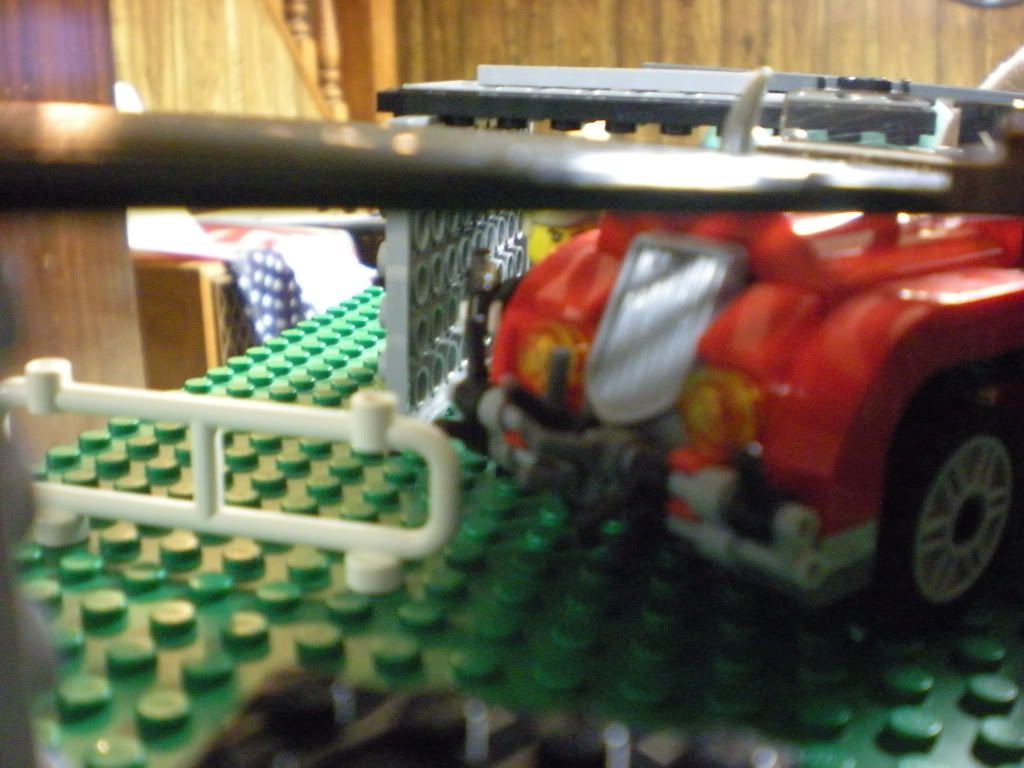 Mercinary 2. See him?
Now you do. He has a rifle.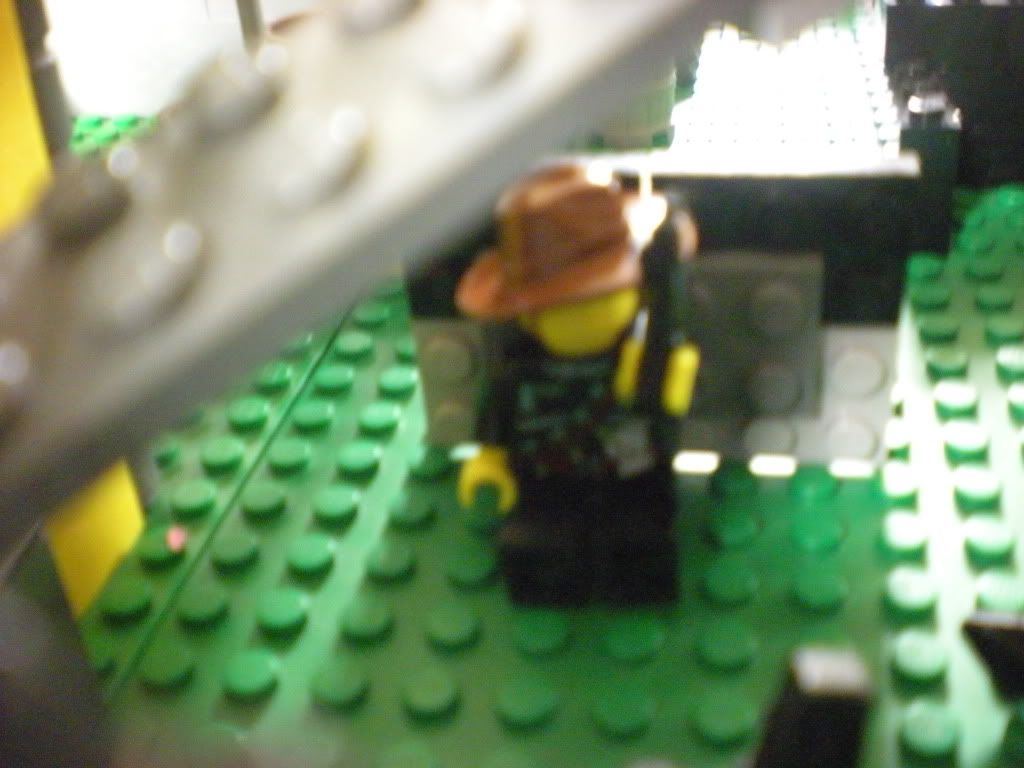 Mercinary 3, with a machine pistol.
Mercinary 4, with an assault rifle.
The Italian. No one really knows him; he doesn't happen to be the most talkitive. No one has seen inside his breifcase and lived.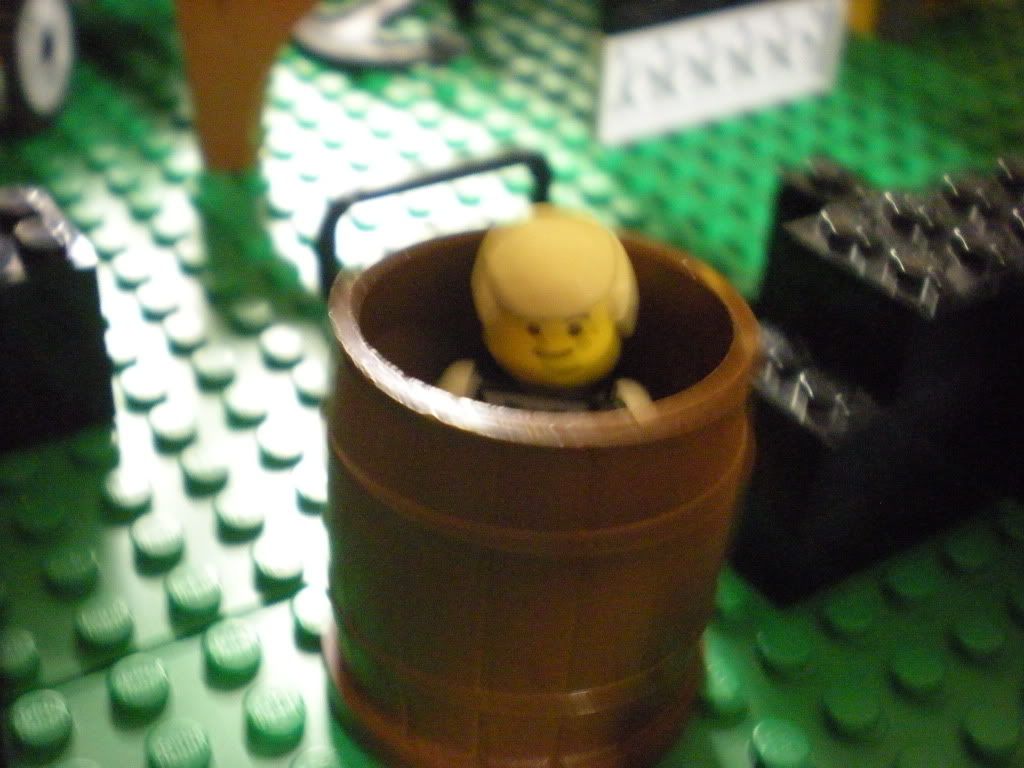 Jake Westchester, with a pistol.
Overwatch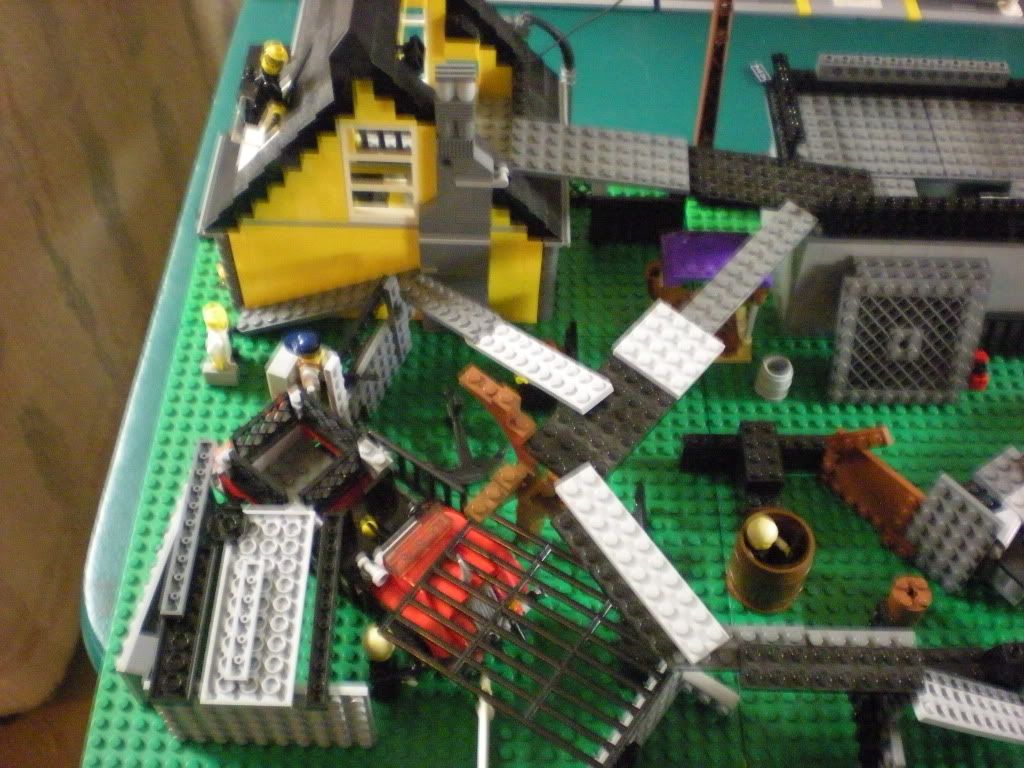 Mercinary Overwatch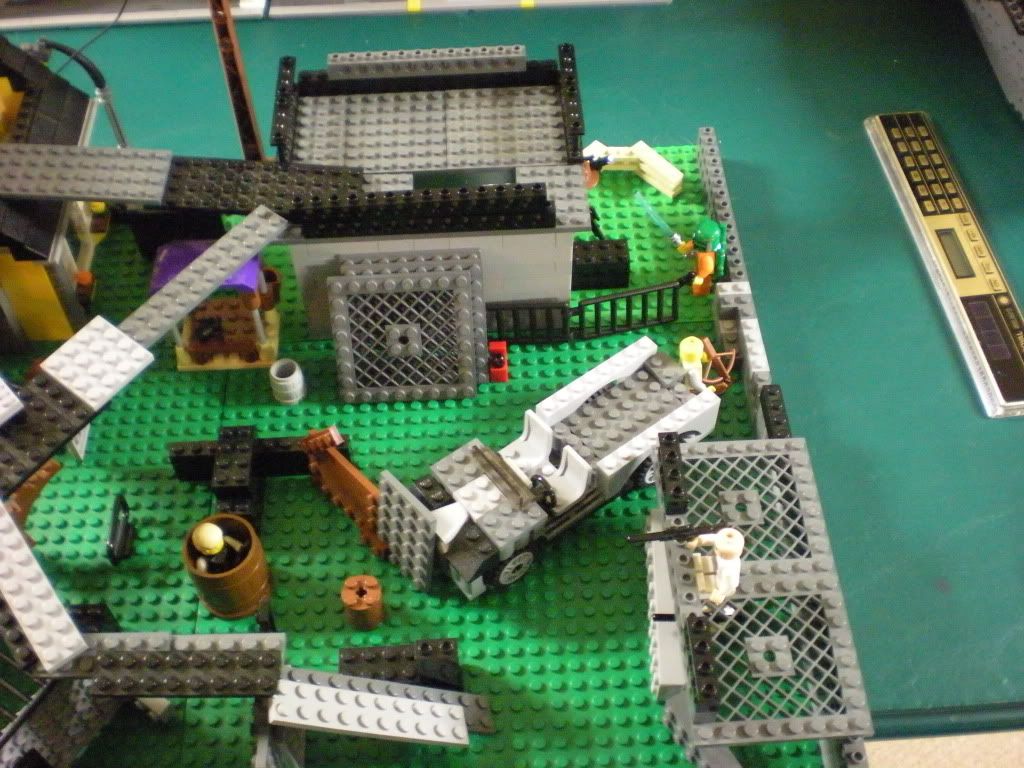 Bounty Hunter Overwatch
BH 1: lrdofbricks
BH 2: Robot Monkey
BH 3: naussica
BH 4: samuelzz10
Mr.Sunglassez: RJ
_______________
M1: Moronstudios
M2: aoffan23
M3: FISH!!!
M4: BFenix
The Italian: Mr. FudgeDaRules
________________
Secret Faction 1, Turn 1: chaplin-austin
Secret Faction 2, Turn 3: MasterEcabob
________________
Jake Westchester: Silverdream
________________
SIGN UP!