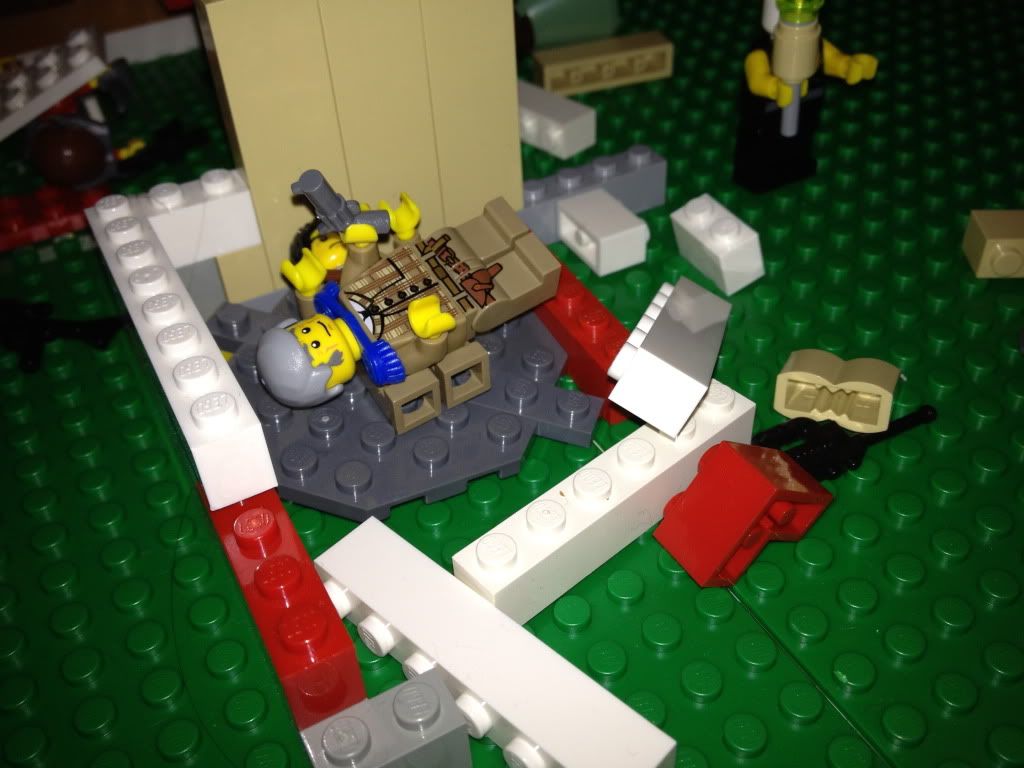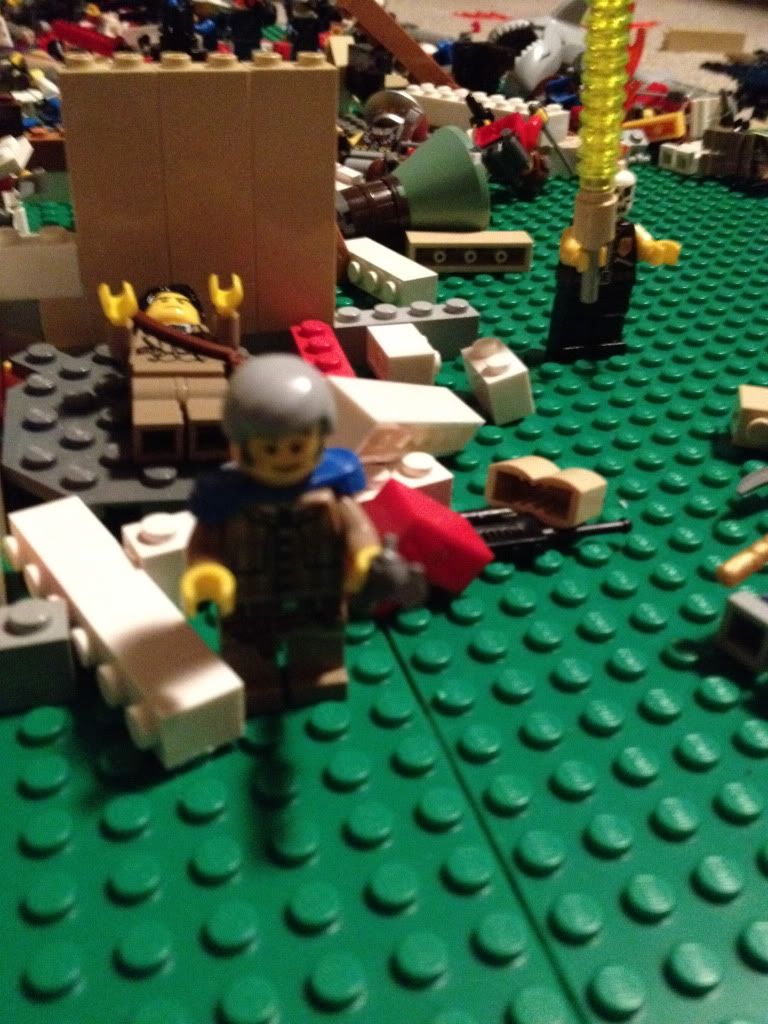 James DeSilva gets up, and decides to fight to the last man.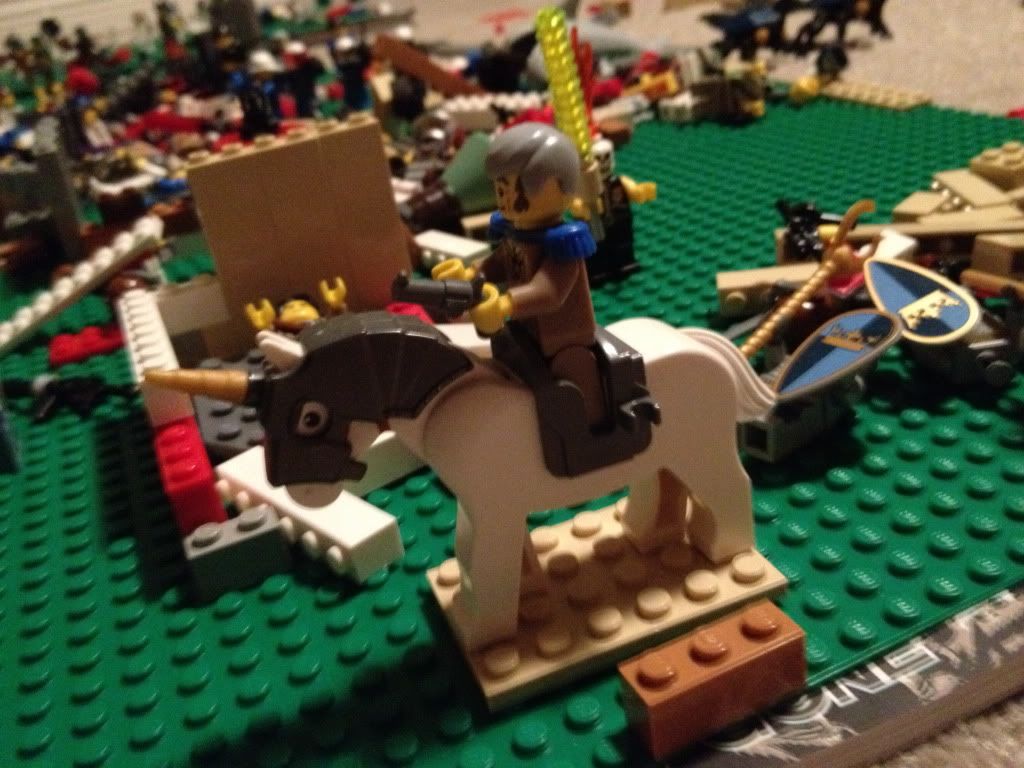 He Summons his horse, and prepares to charge.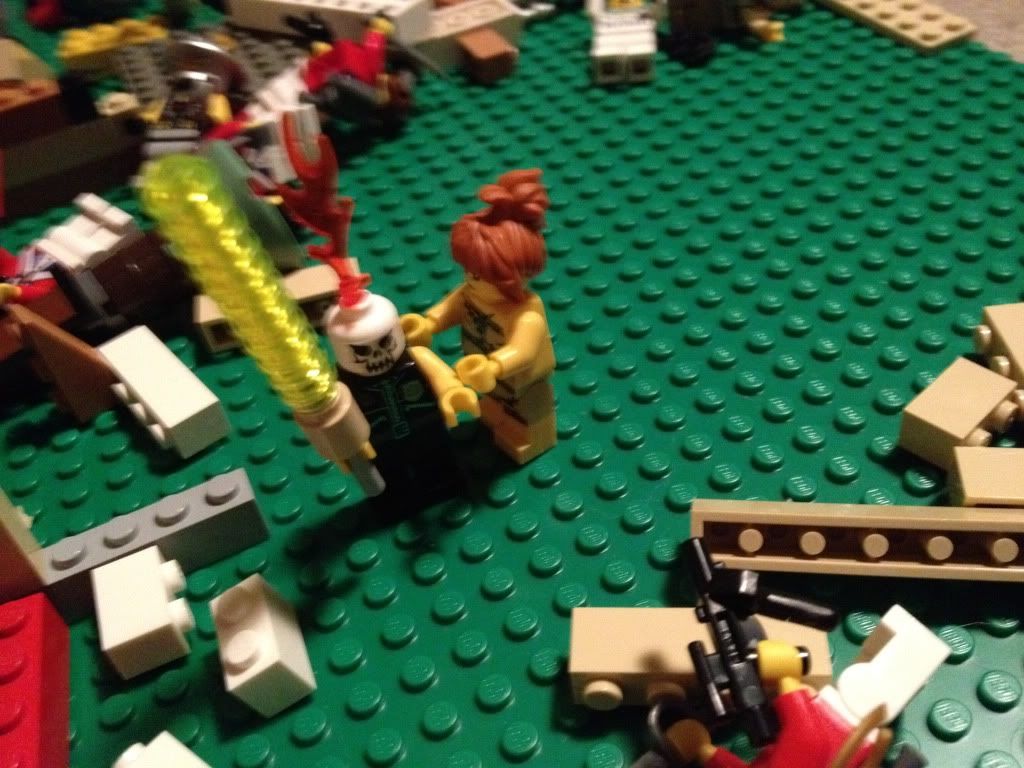 "Sorry Milfy, I'm going to bust some Bavarian heads in"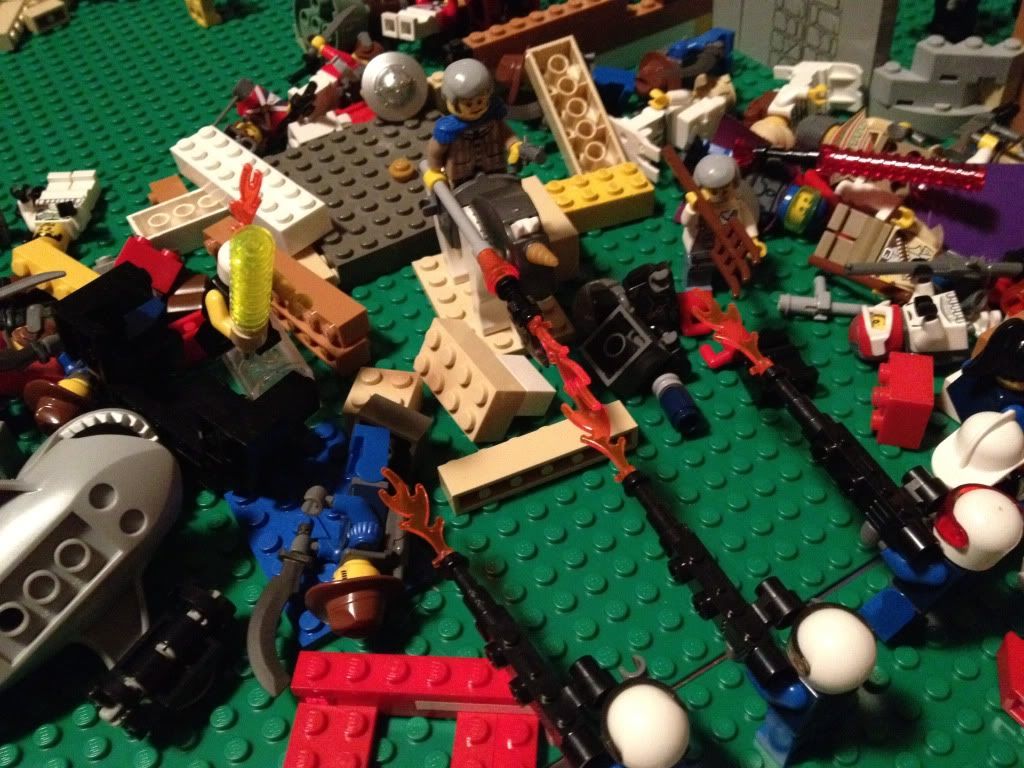 They all charge, as the powerful Sniper rifles cut them down.
The Irish guy gets a kill.
James' horse was killed. He and the Immortal OT Flamer Axe take down two Bavarians.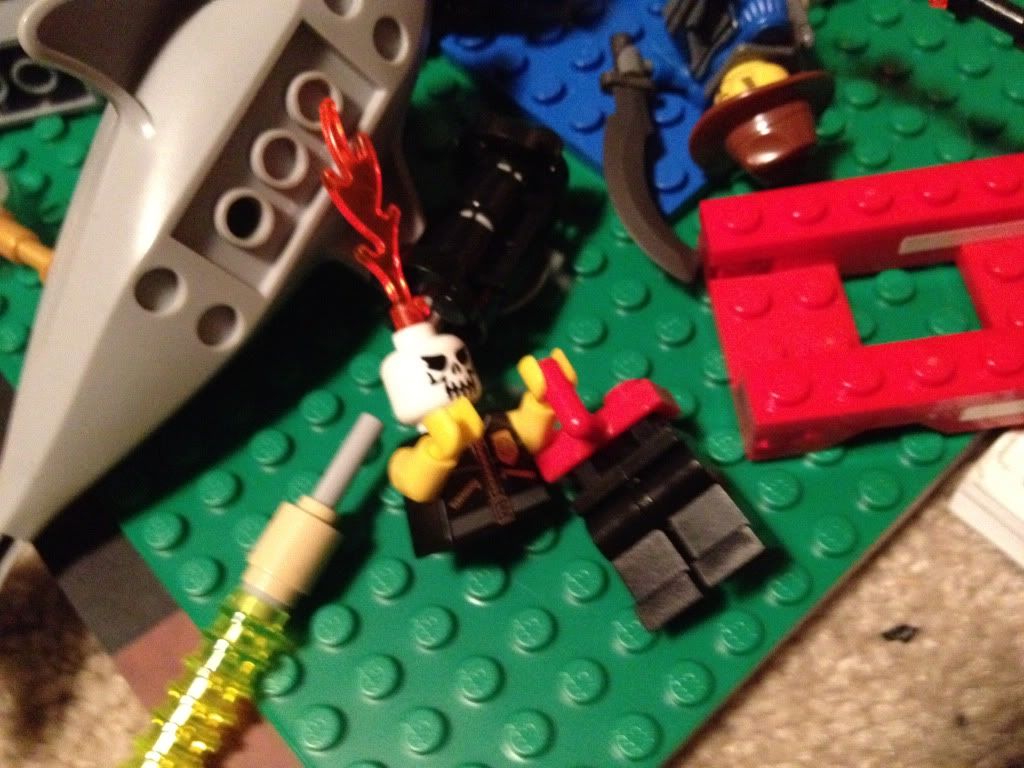 Warhead was killed by ridiculous crits.
The Terminator fires his shotgun, wounding James...
And killing the poor Irish tenant farmer. He died the way he lived, as a slave to his Empire.
Meanwhile,
Nedonuker zaps the only target in his way with his Zap-o-matic.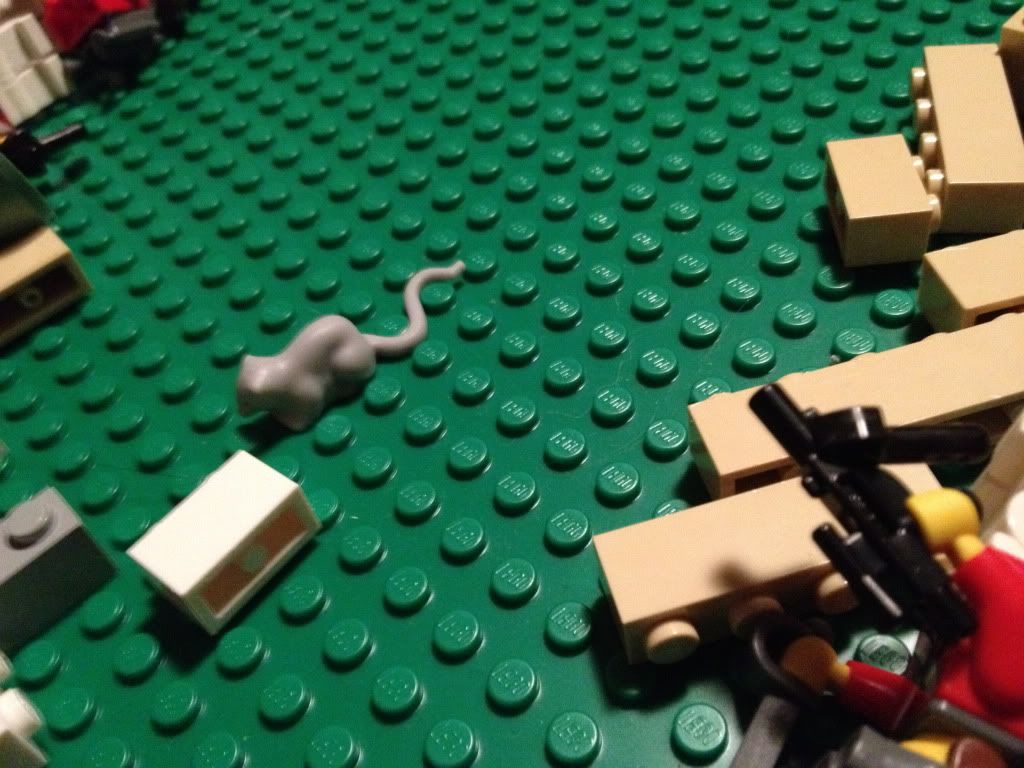 From one diseased form to another.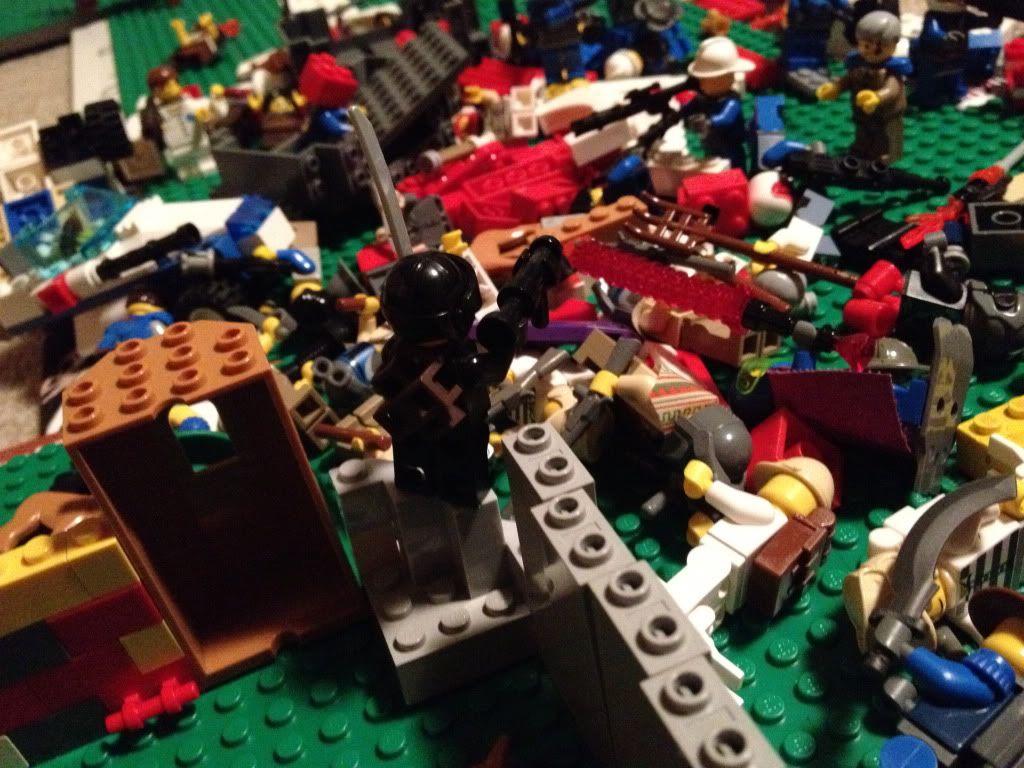 "DIE PILECKI, DIE DESILVA"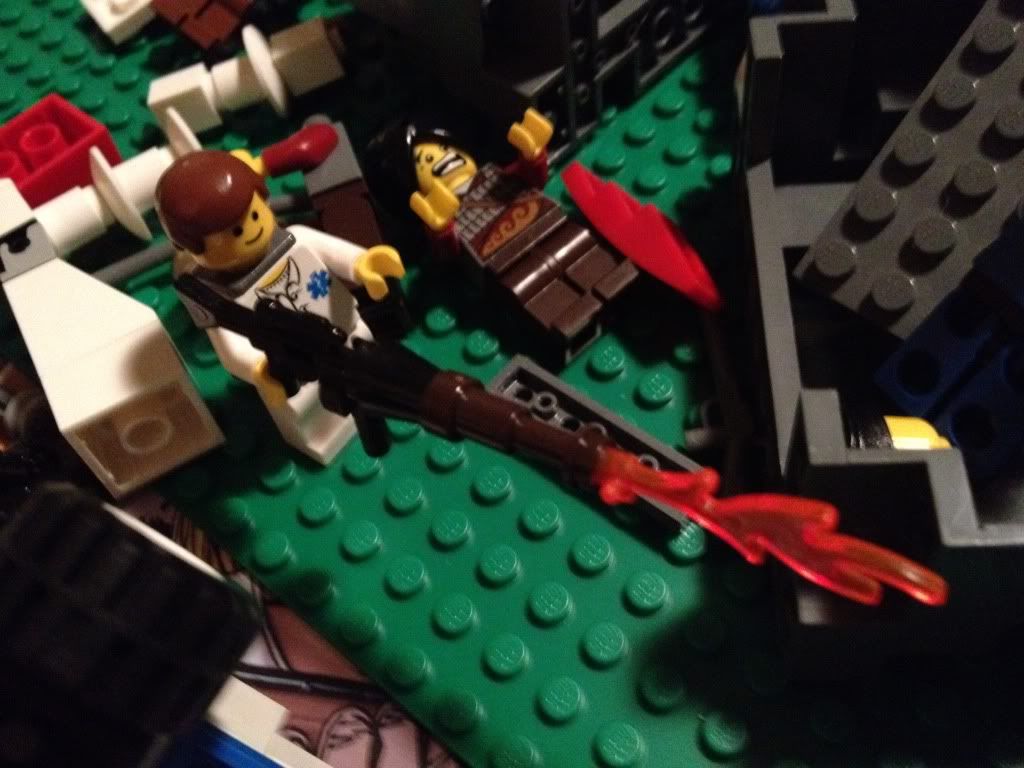 BoBby Hayha makes himself useful, and kills the SSSS agent.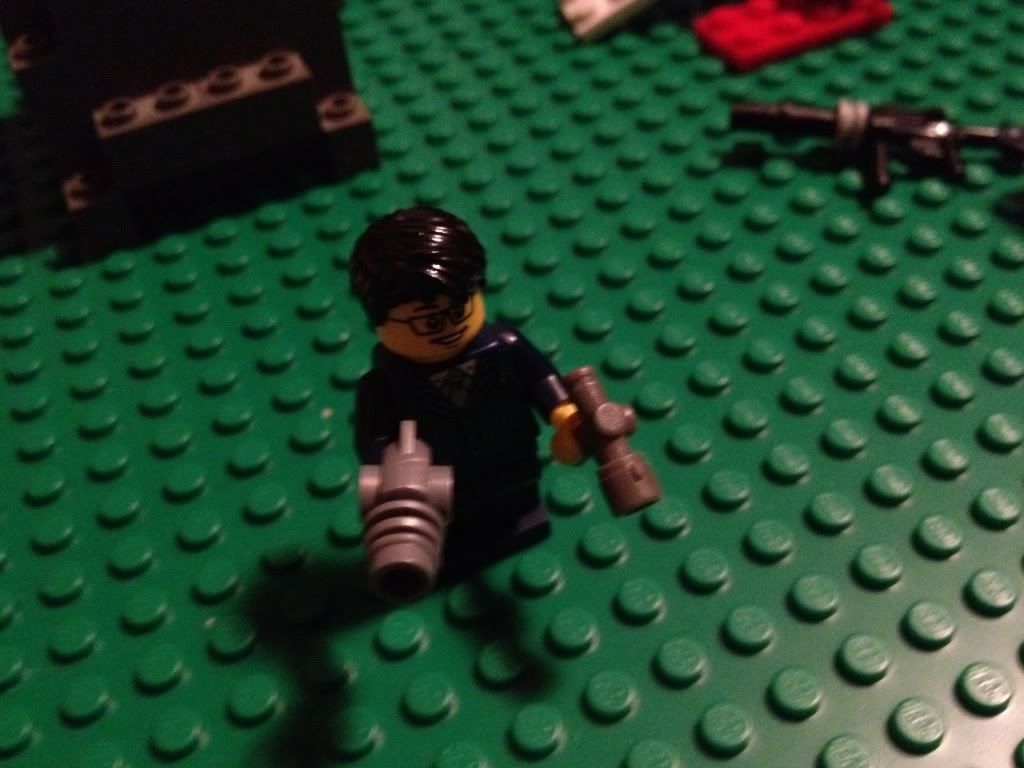 Nedonuker takes the Anal disruptor, fulfilling his objective.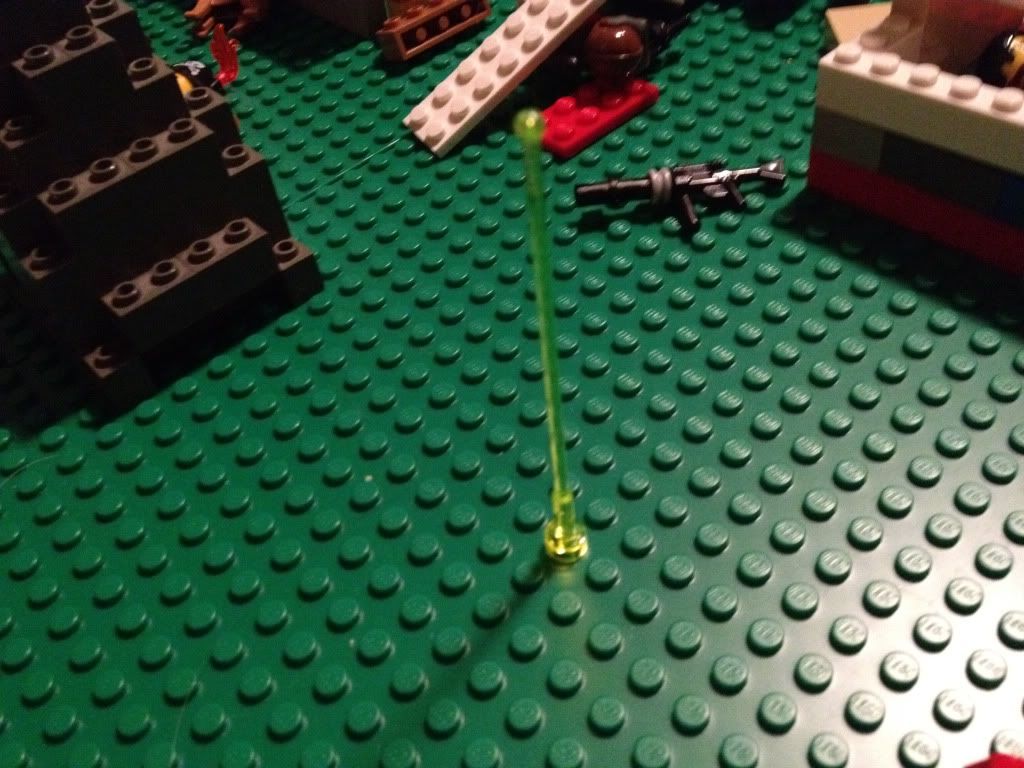 Then gets the fuck out of here.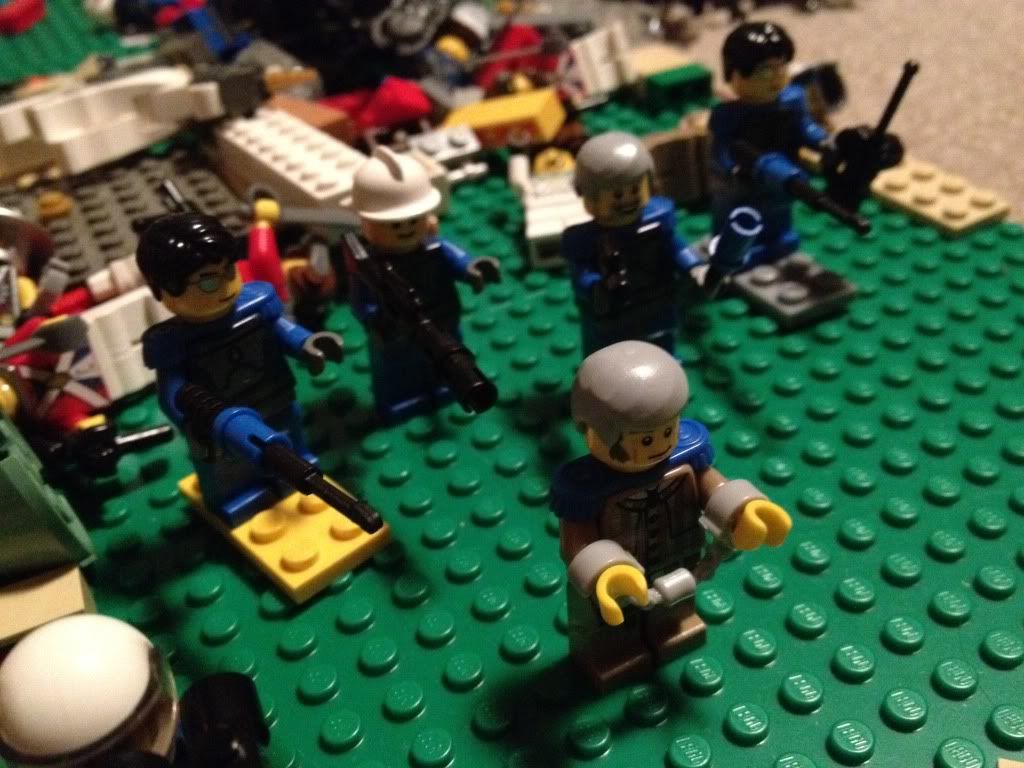 James DeSilva is captured alive, and a device that blocks teleportation is placed on his hands.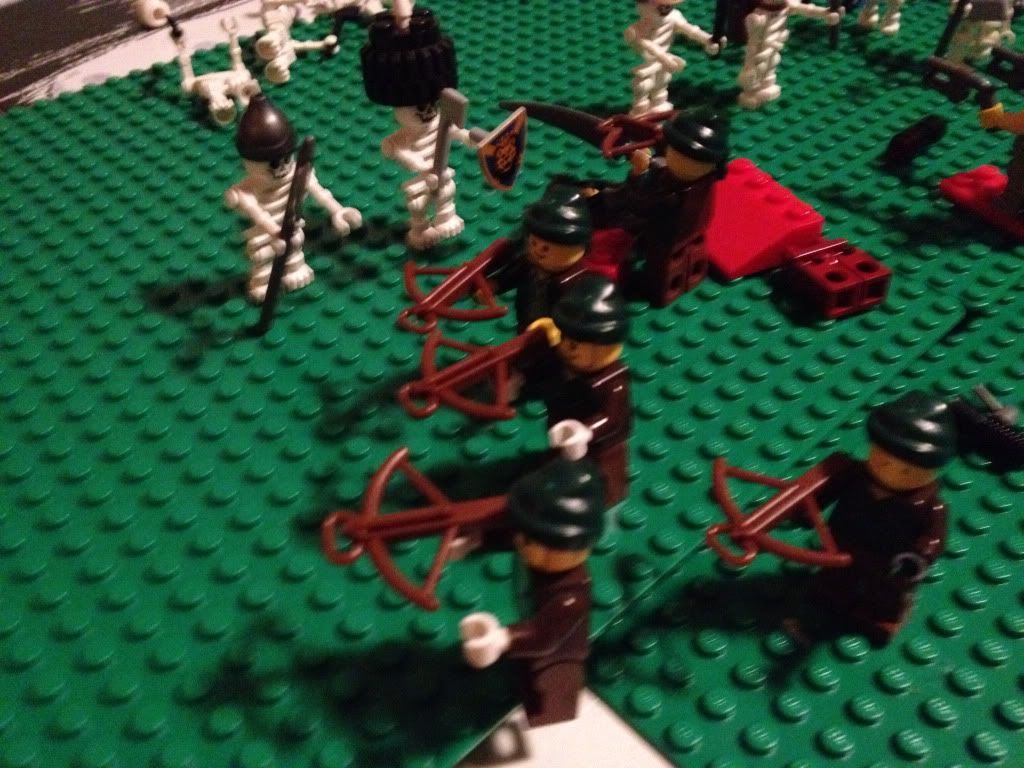 The Boers fire their crossbows at the undead menace.
Killing them.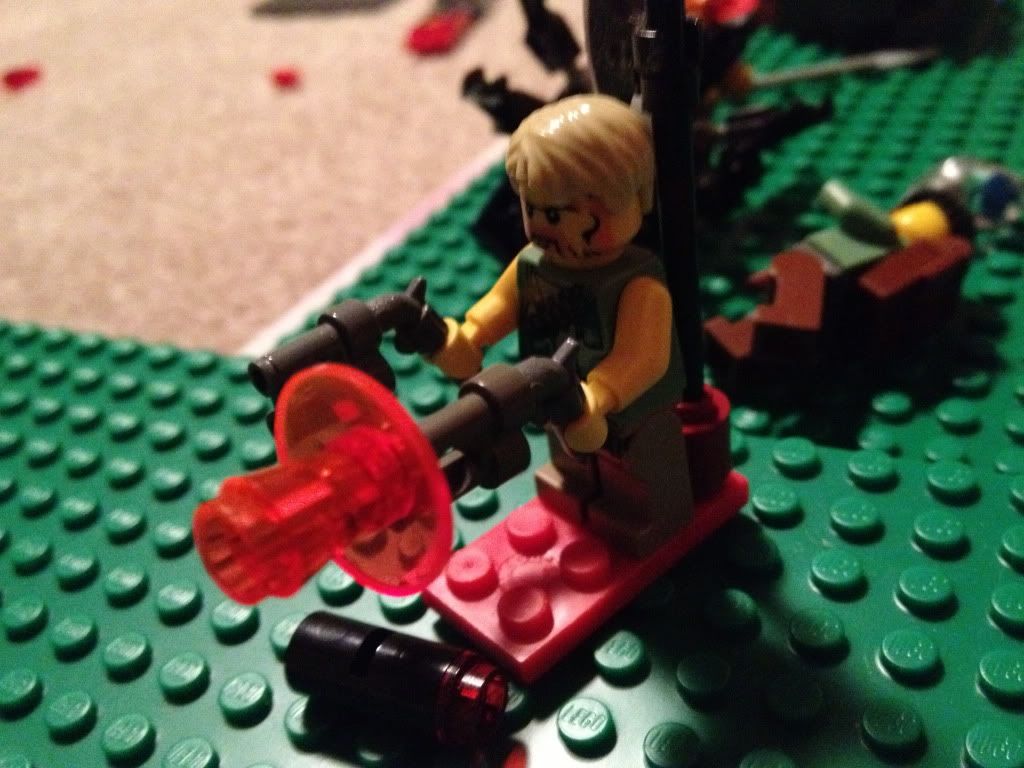 *PKOOO*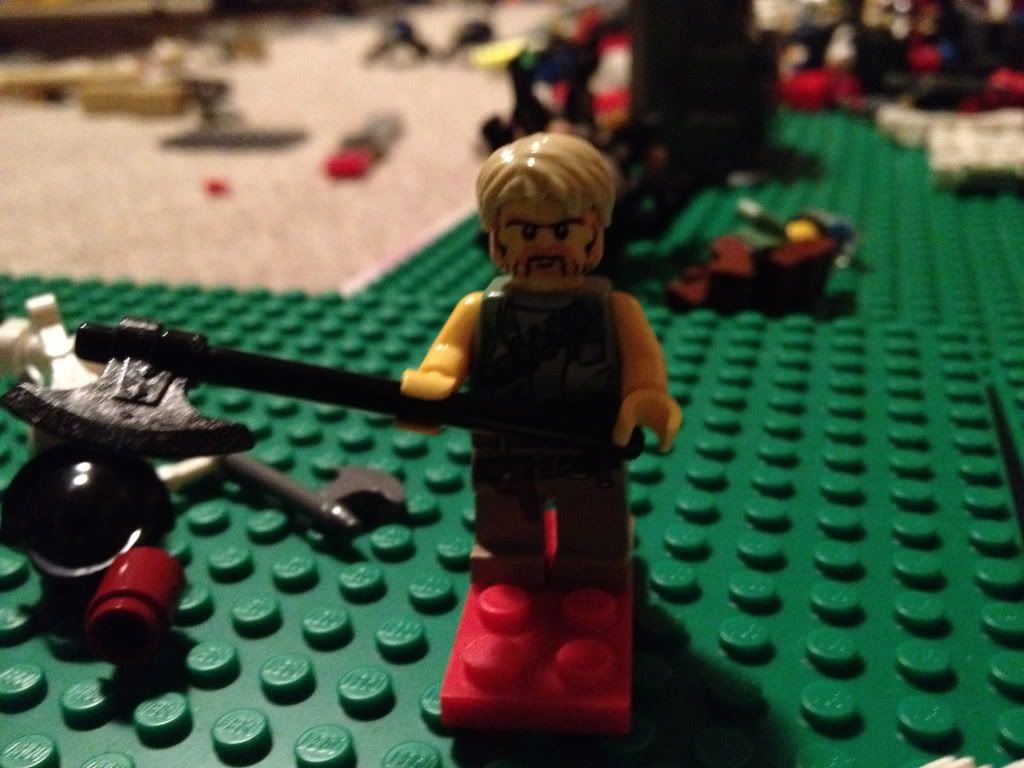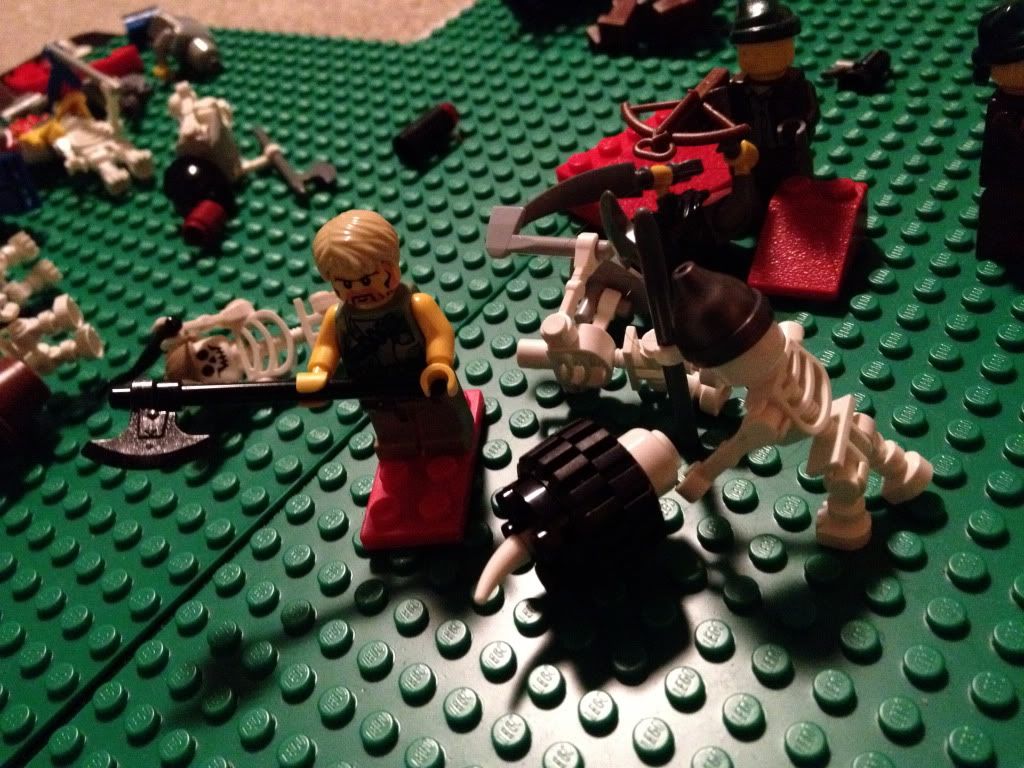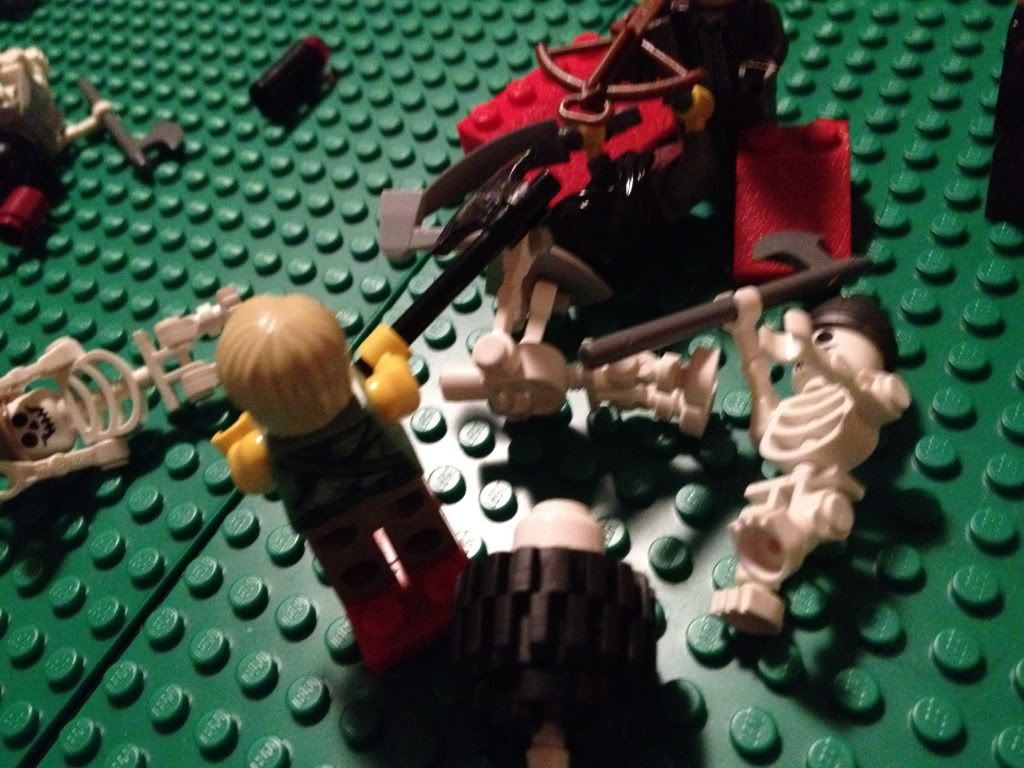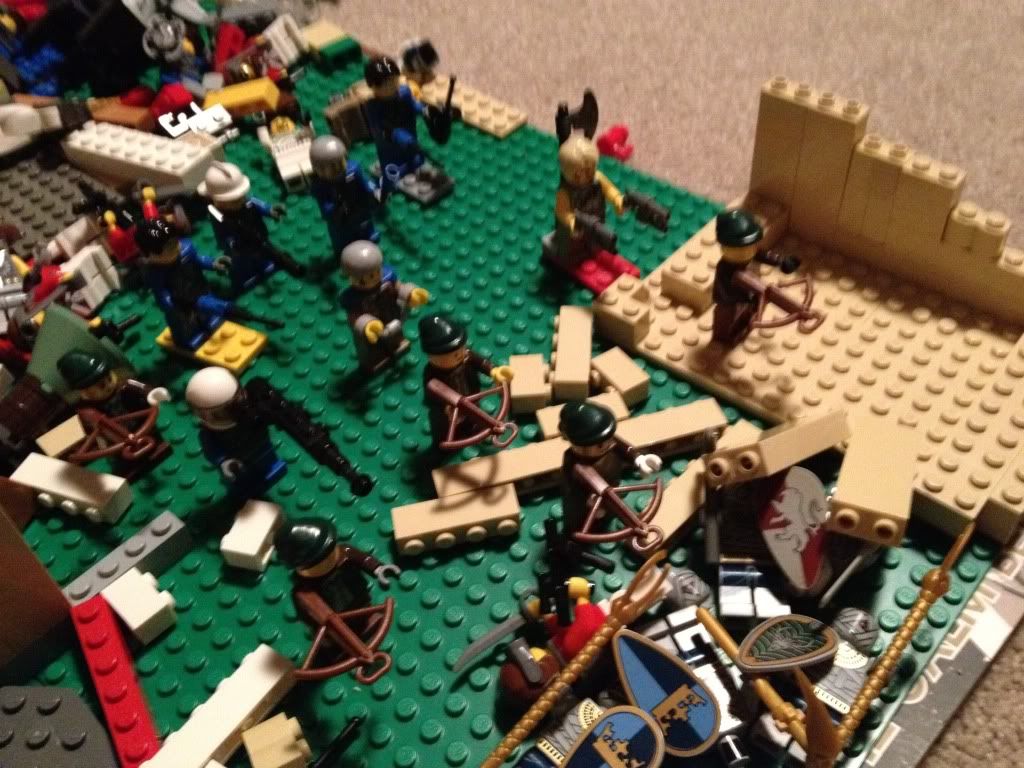 FINAL RESULT: Admiral Byron is assumed to be teleported out, because he is not found. James is captured by the Bavarians, giving them an early foothold in this campaign and Nedonuker has the Anal Disruptor.
THANKS FOR PLAYING!