On Planet Krilon a small fort is controlled by a rag tag team of peaches. They opperated a lab in which an experiment was being done inspired by hospital 555.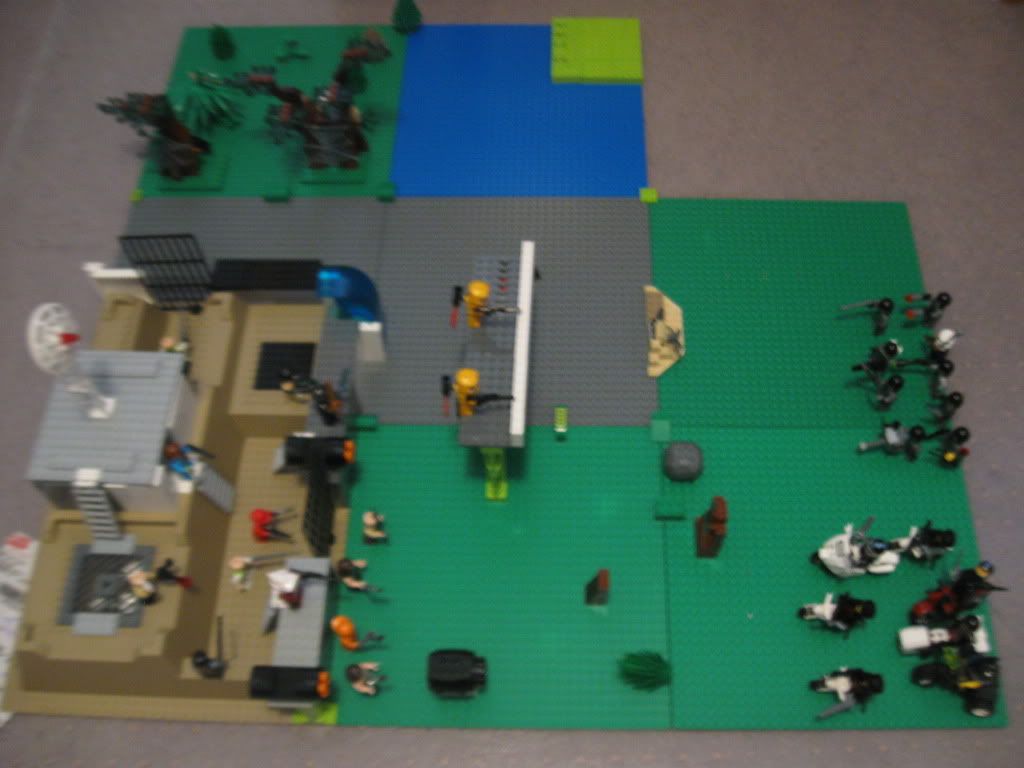 An overveiw, as you can see as some yellows heard of this and wanted it to stop it right away.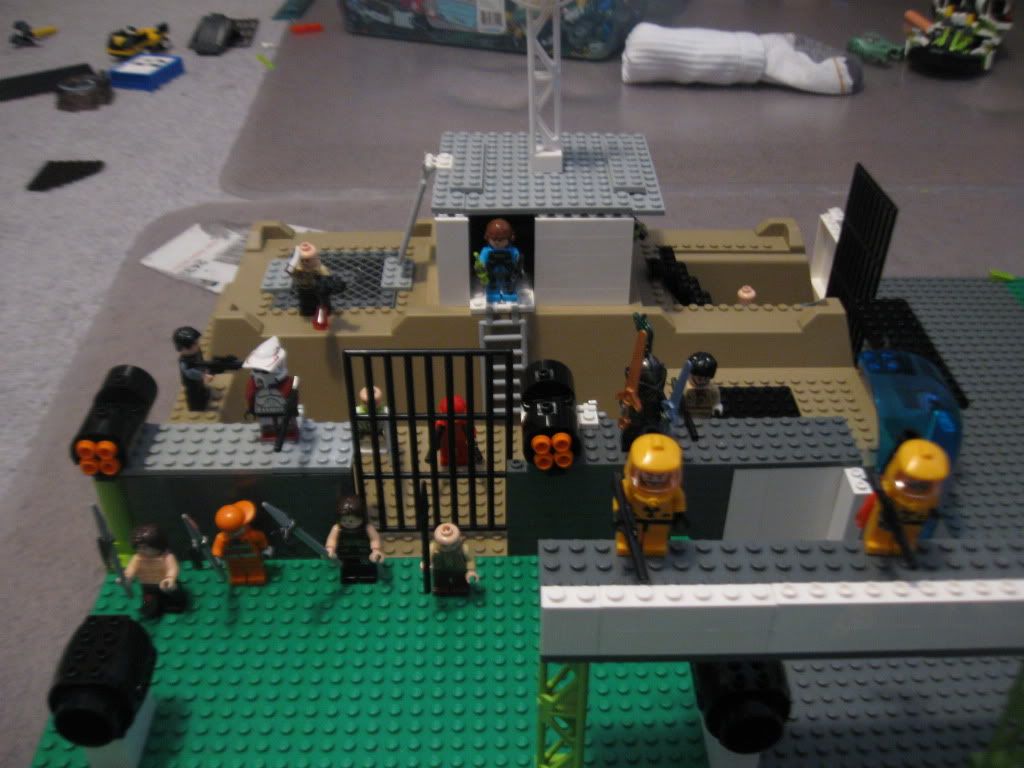 The peaches defence they include:
1 knight hero
2 toxic men
4 Cc experts
7 standard troopers
The peaches hold the fort which comes with:
A prisoner cage holding three skeletons.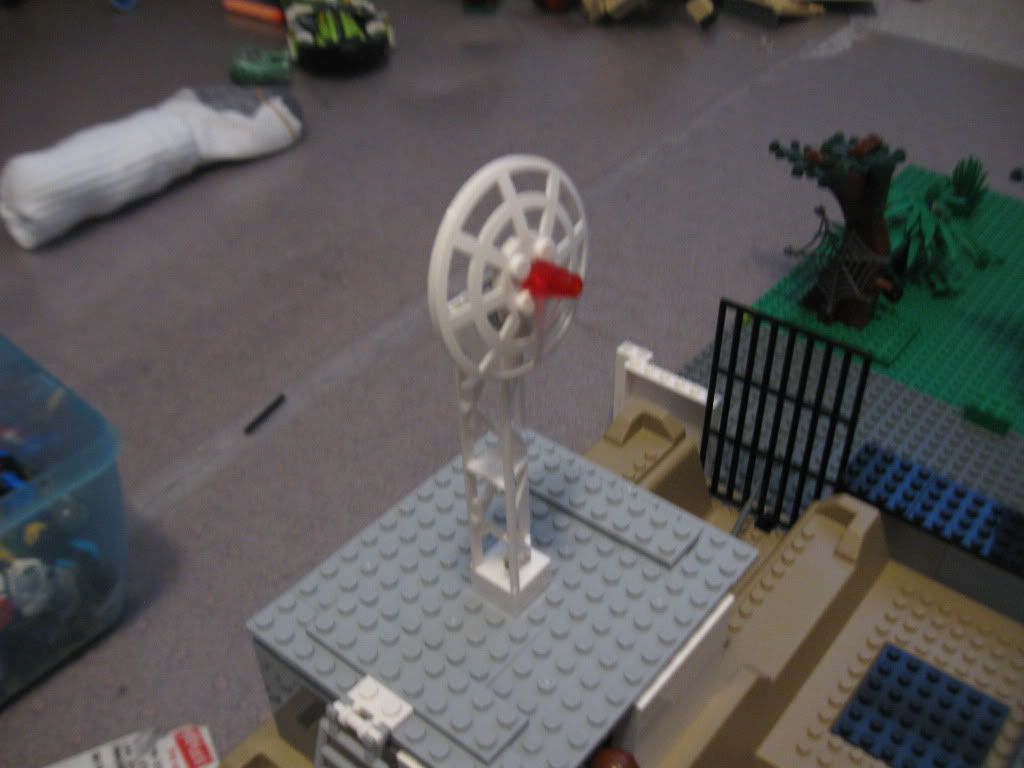 A large laser, very hard to fire, very hard to survive.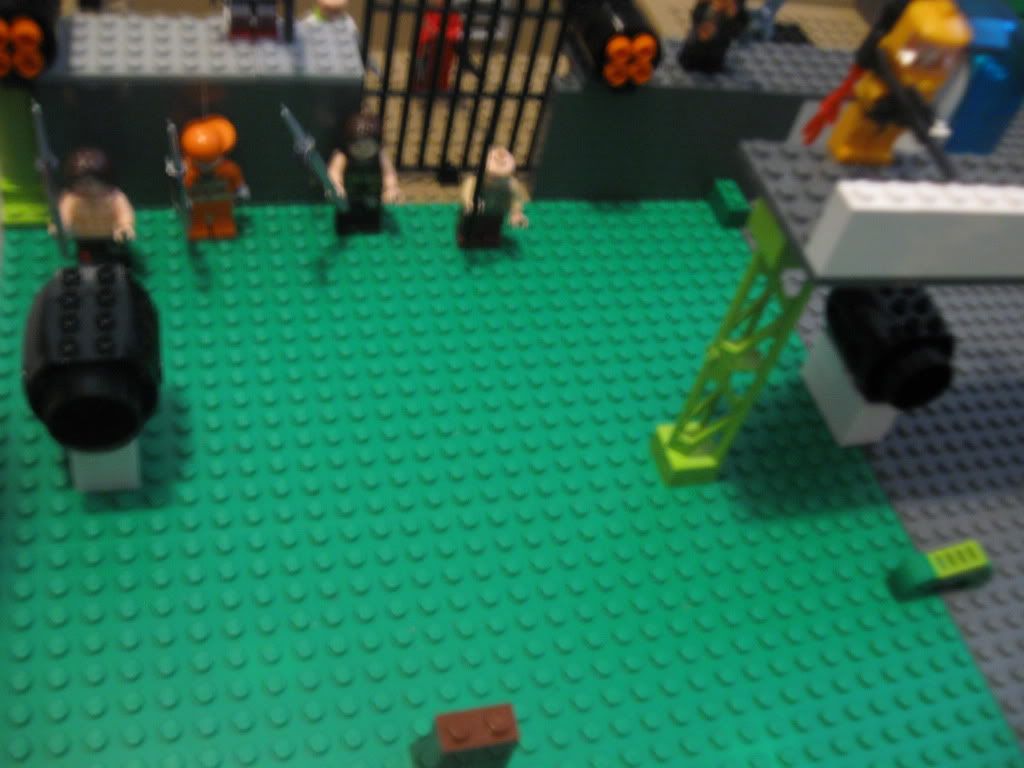 Two flame-throwers along with one of the two gates.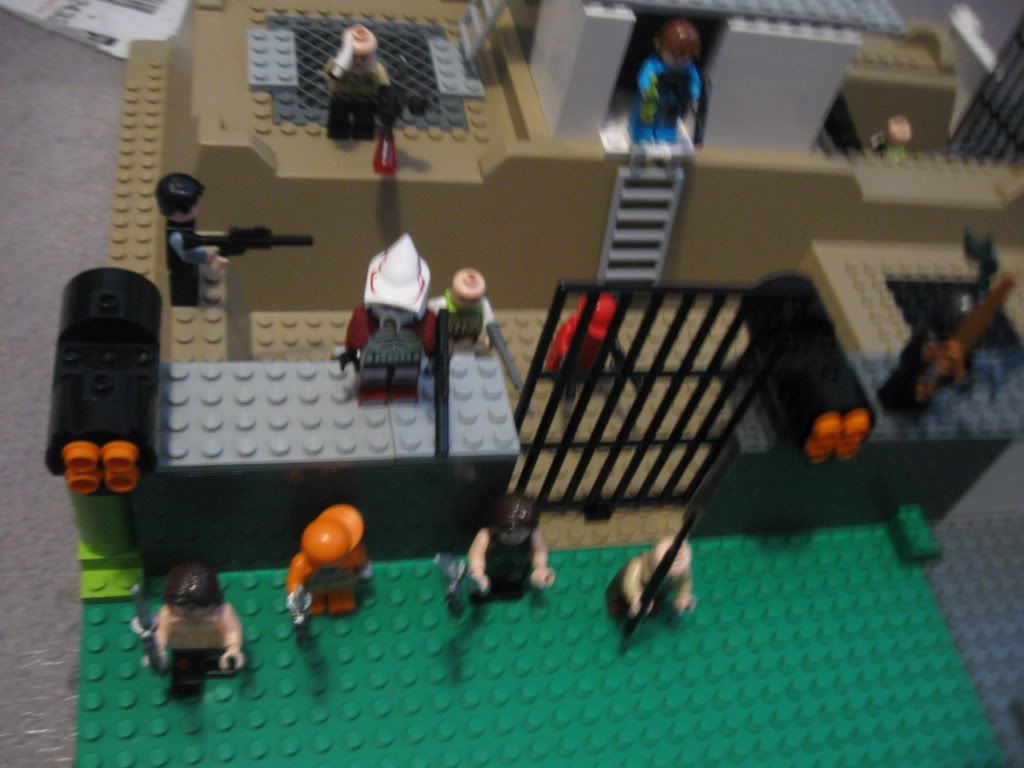 Two blasters capable of taking out electronics.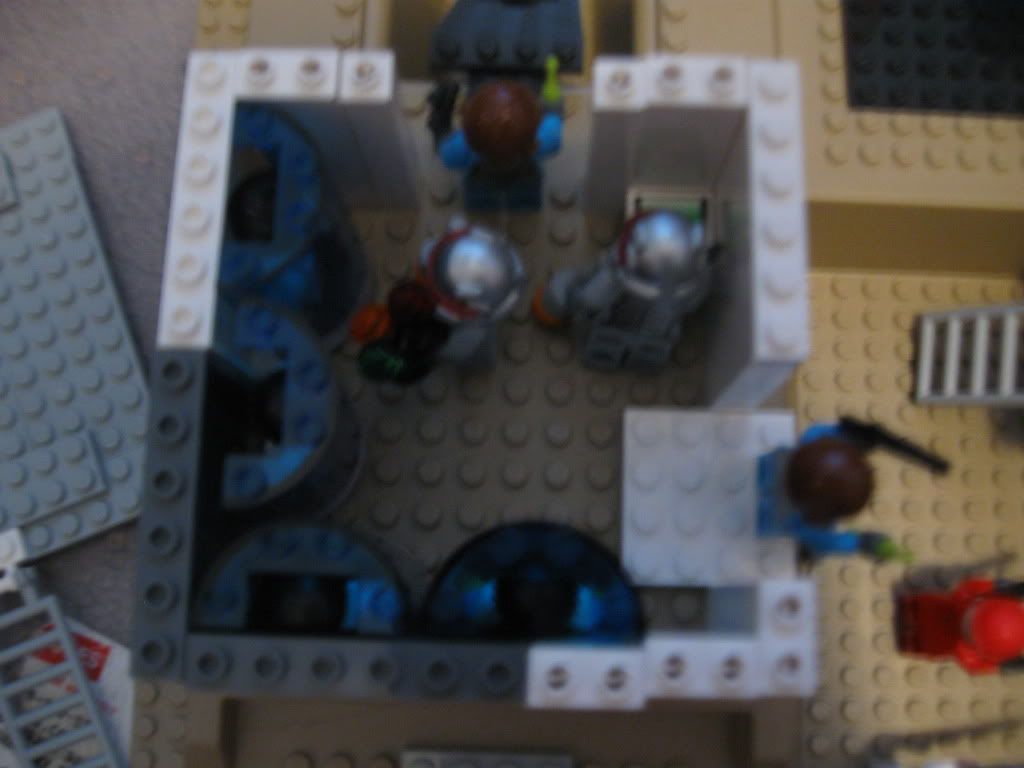 The lab, this is where all the previous mentioned stuff is controlled.
In it is the lab men which are:
2 medicine experts
2 techies
Next are the attackers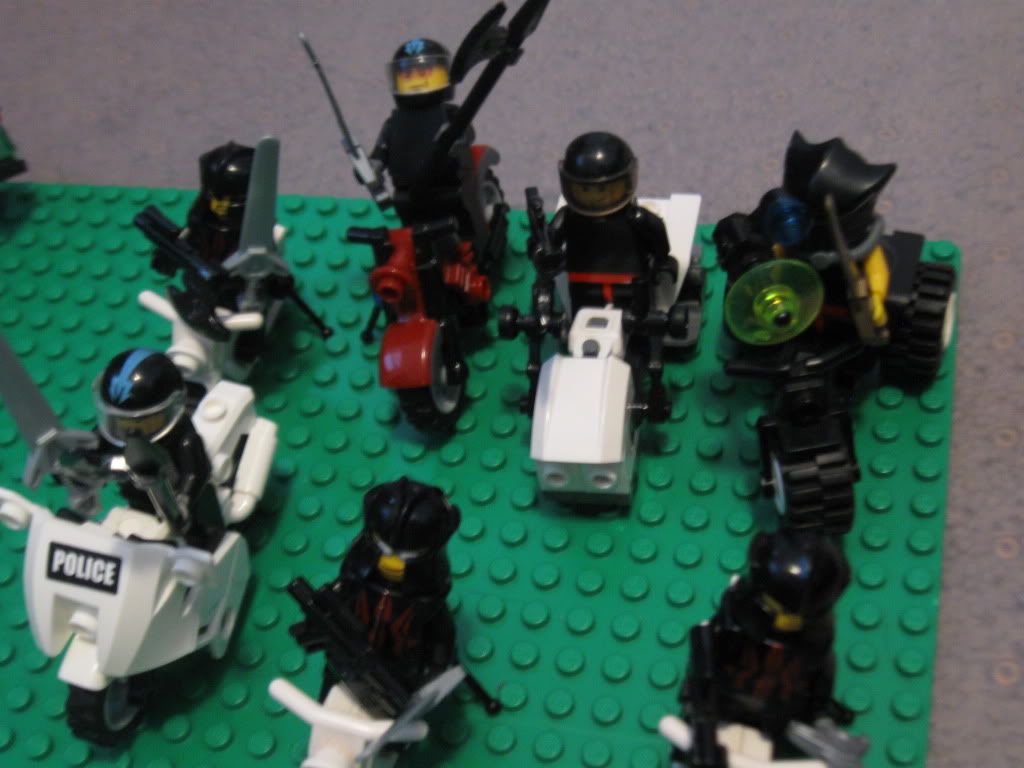 The motercrossmen, they include:
1 pilot hero
1 sniper
2 CC experts
3 troopers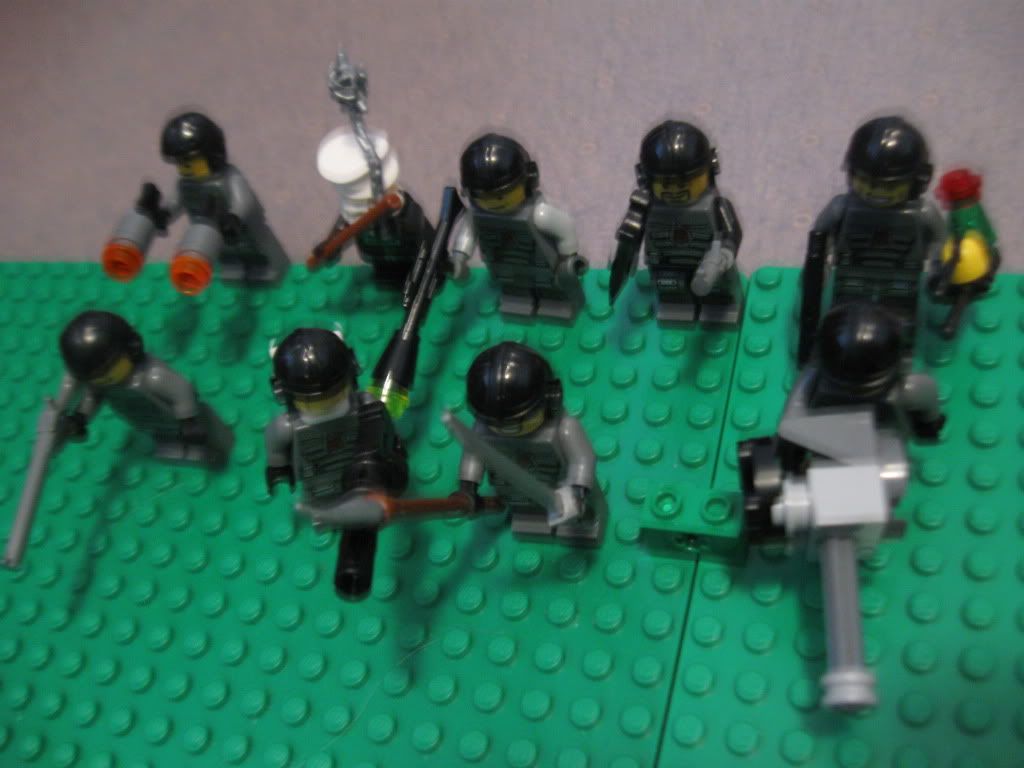 Space units
1 electronic wizard hero
1 sniper
1 medic
1 engineer
1 heavy
1 cc expert
3 troopers
Finally prisoners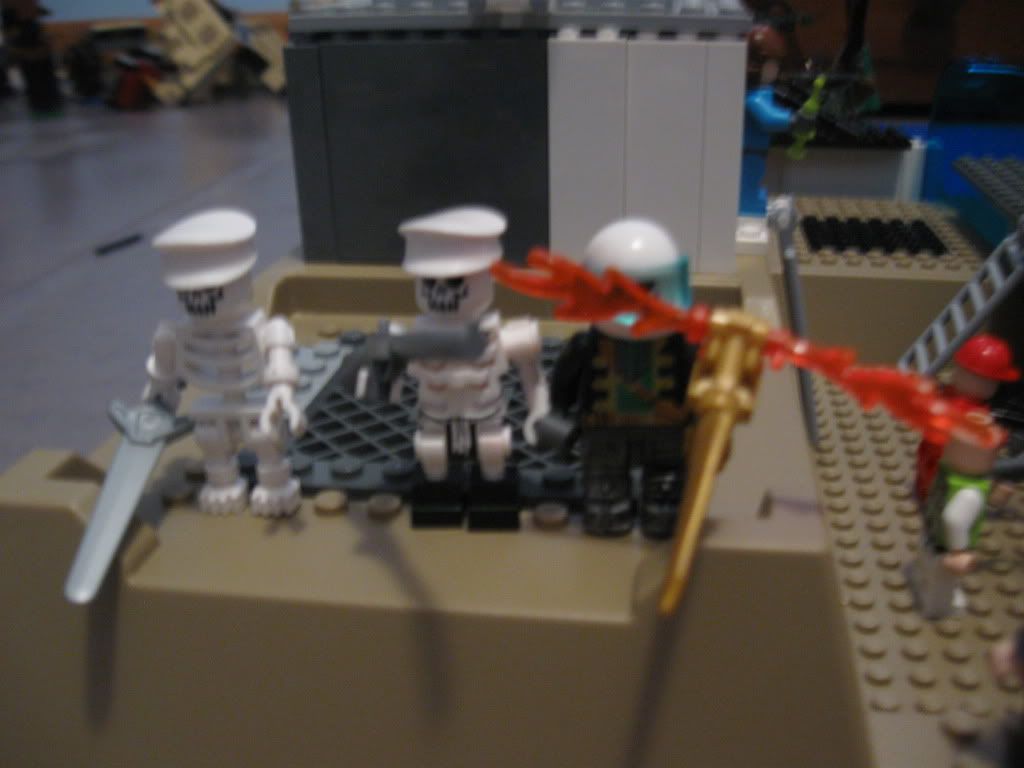 All they are made up of are 3 skeletons prisoners
Overviews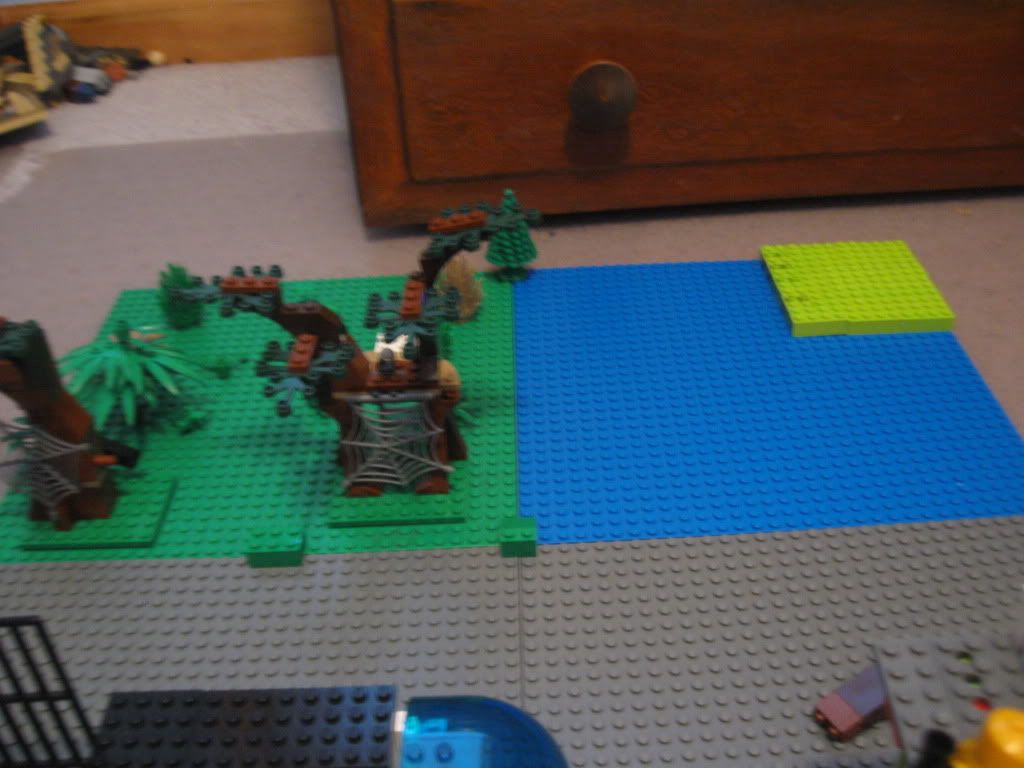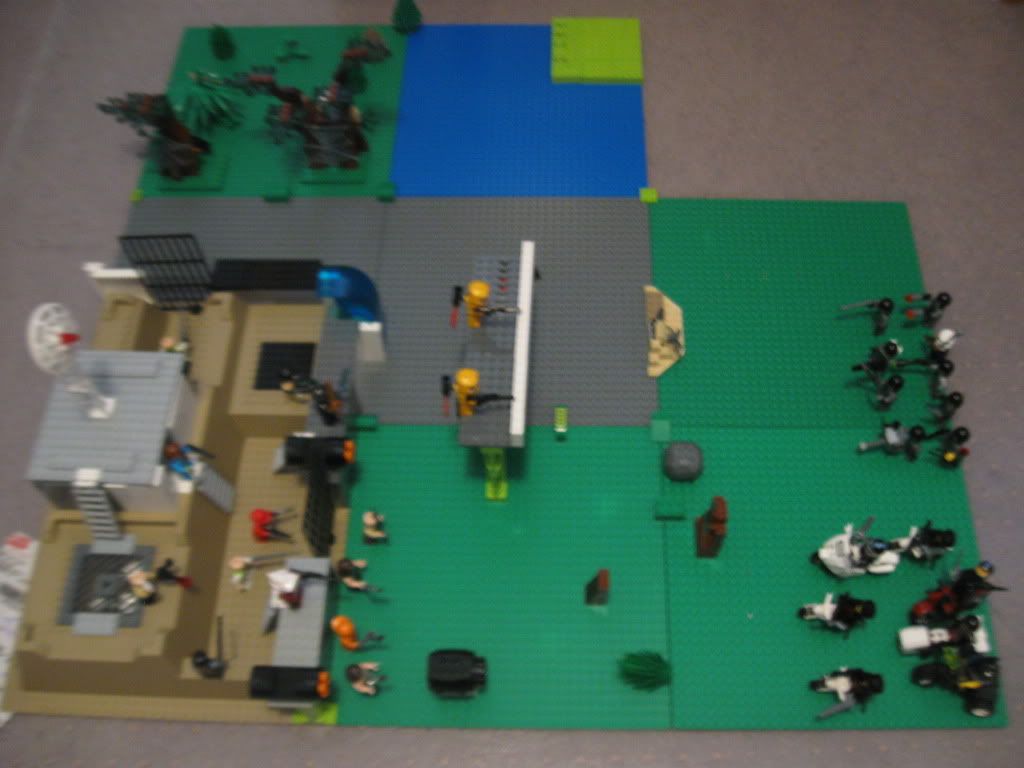 Fractions and goals
Peach defence- Kubby
Main: Keep the fort Bonus: Capture prisoners to test on
Peach lab men-Kubby
Main: Complete the experiment Bonus: Keep the fort
Motermen-heavyfishcannon
Main: Take the fort and stop the experiment Bonus: Take a lab man captive
Space units- darkpadlin
Main: Take the fort and stop the experiment Bonus: Don't let damage come to the fort itself
Prisoners-Xenoman
Main: Get free Bonus: Take revenge on those who trapped you
Secret fraction 1- RunsWithLegos
Secret fraction 2-Tymon555
Secret fraction 3-Falk