Space Units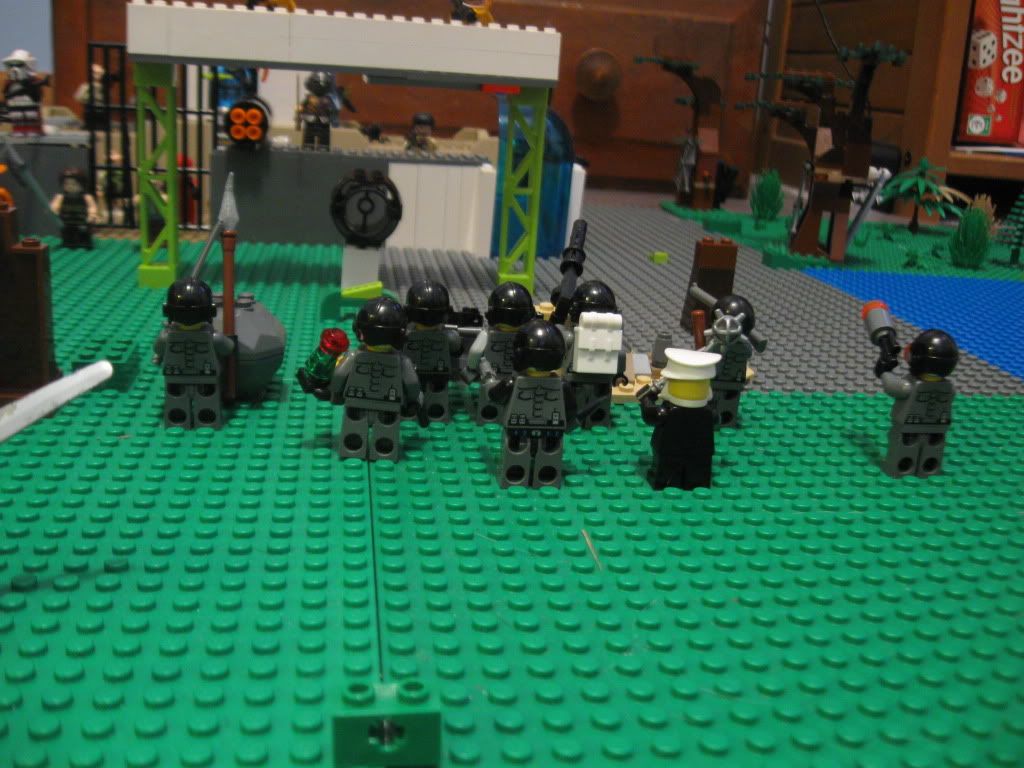 The whole group of them moved up and tried to take cover, needless to say they didn't find much cover.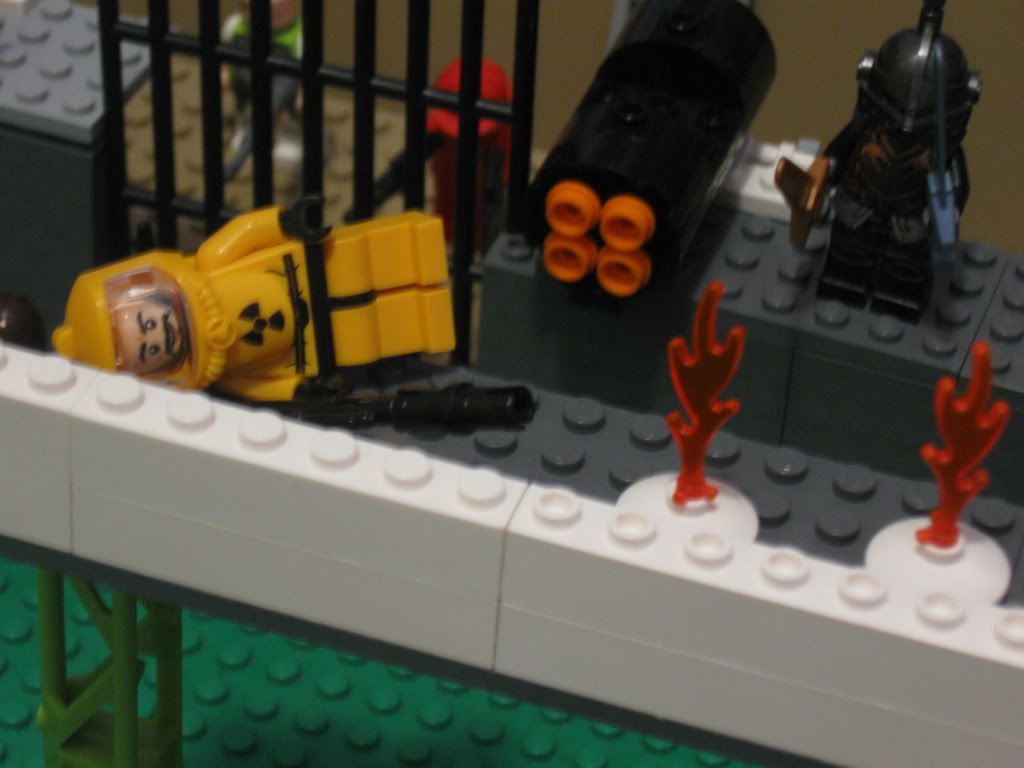 A grenade went up and disrupted one of the toxic peaches.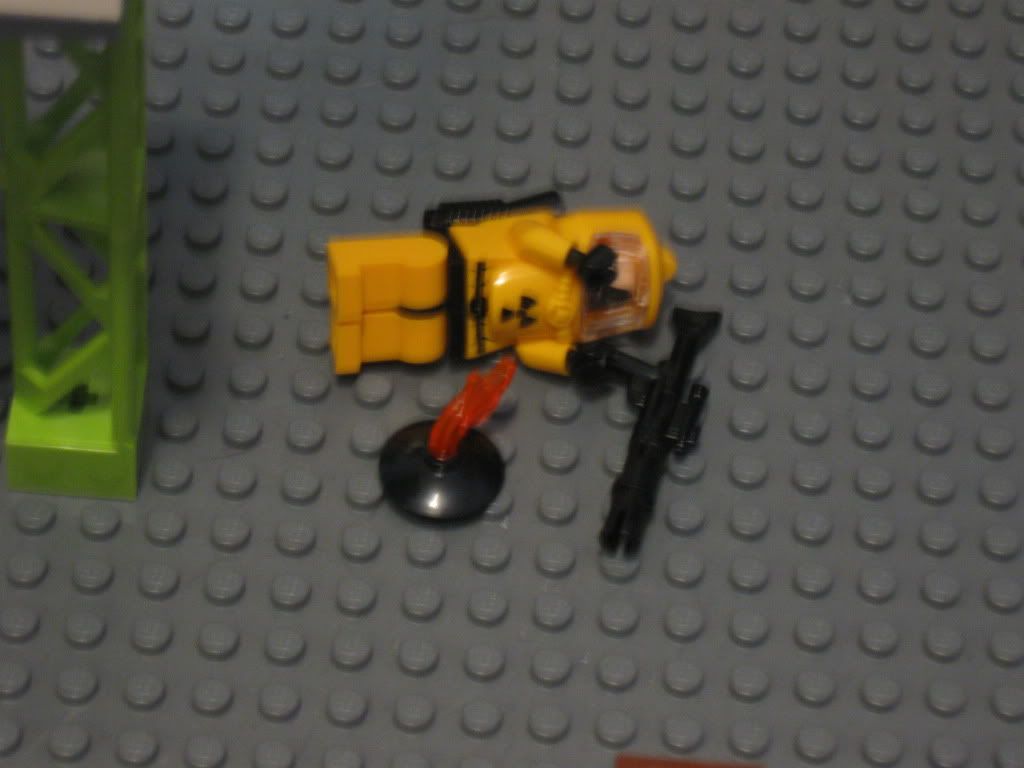 His friend wasn't as lucky and got fried inside his suit.
Moter men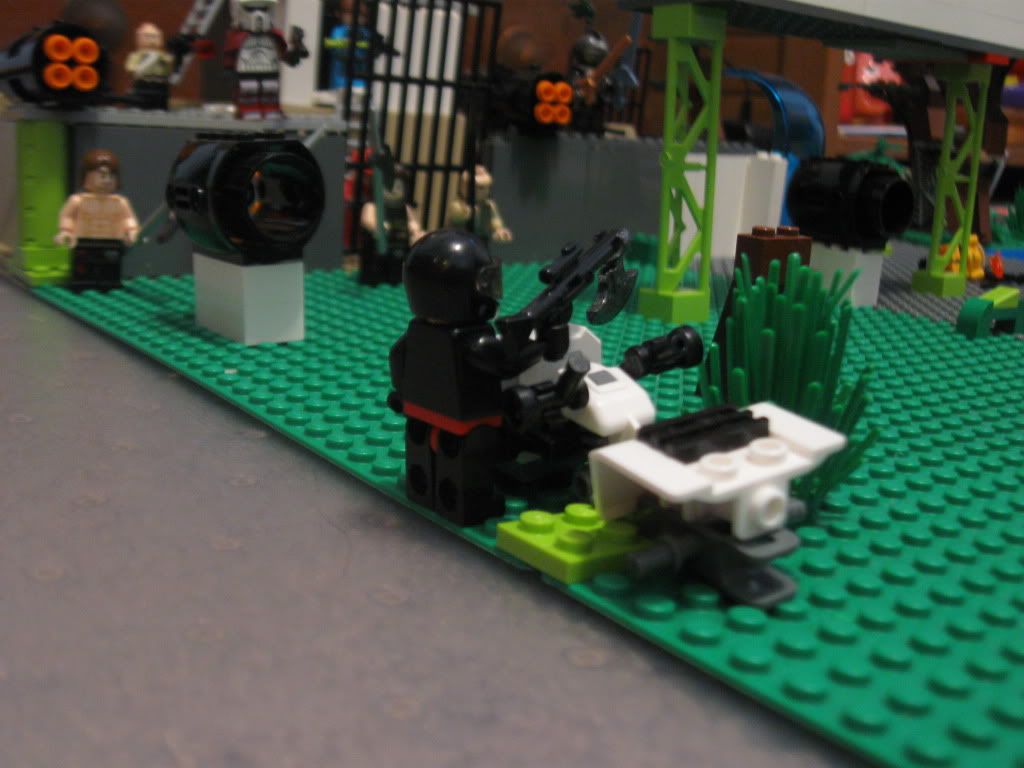 Sniper set up but failed to kill anyone.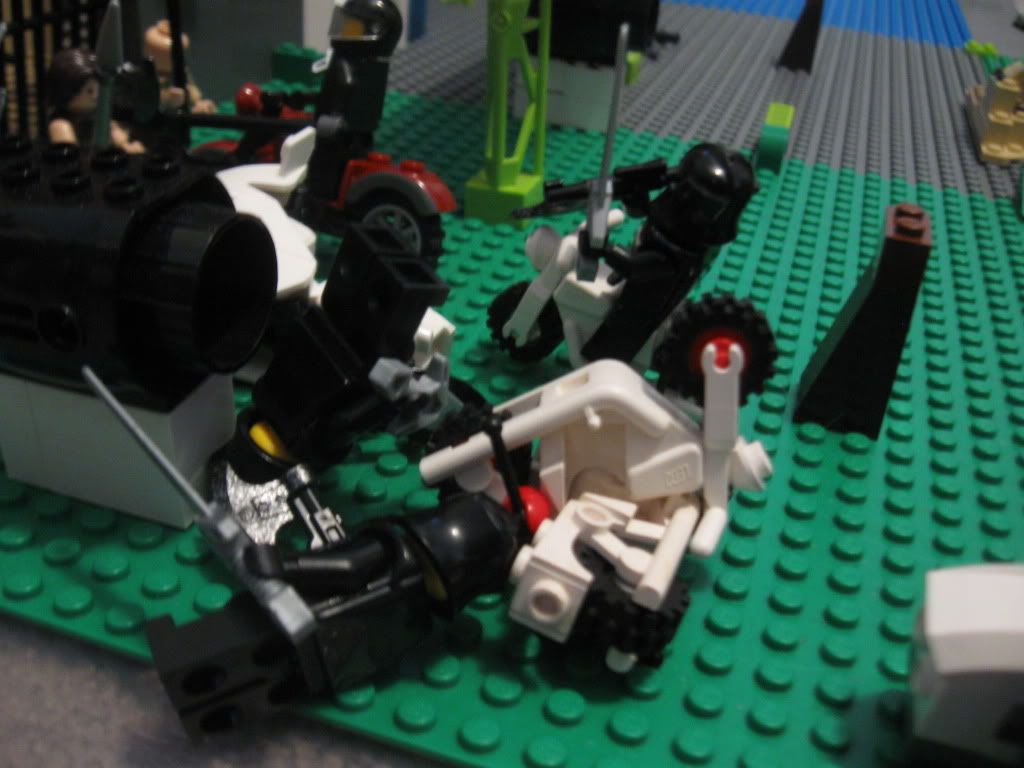 When going in for attacks no one killed and some critical failed. They then crashed.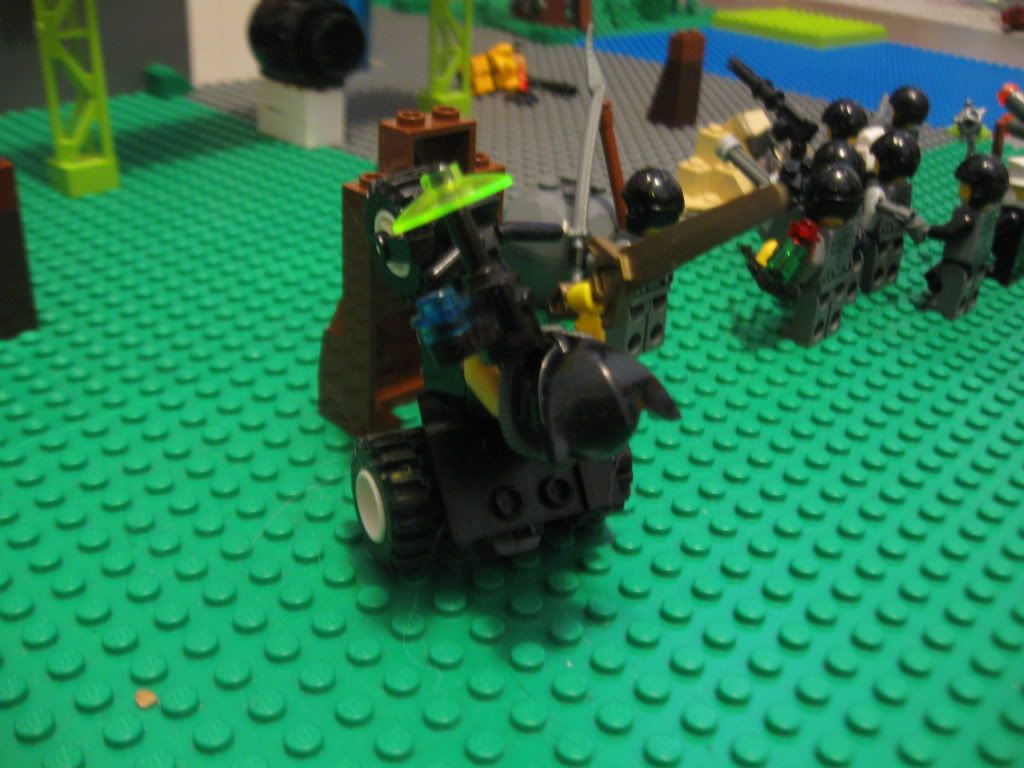 Carew started driving up the rock.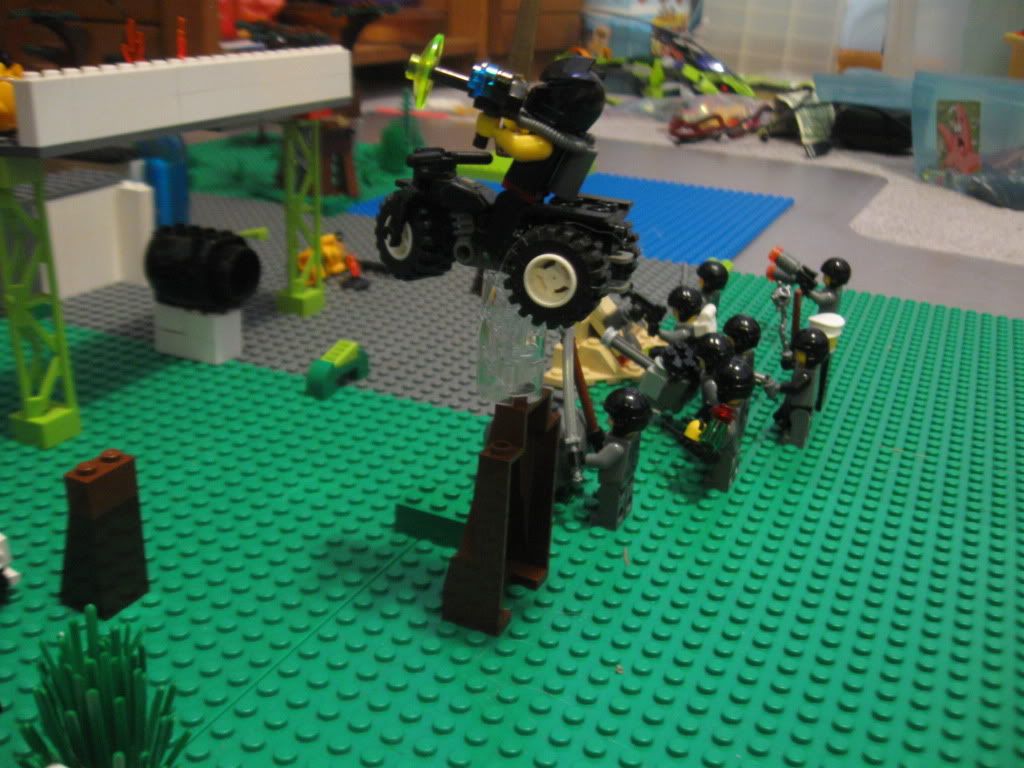 He flew up screaming a war cry.
Then landed in the court yard where he failed to kill anyone.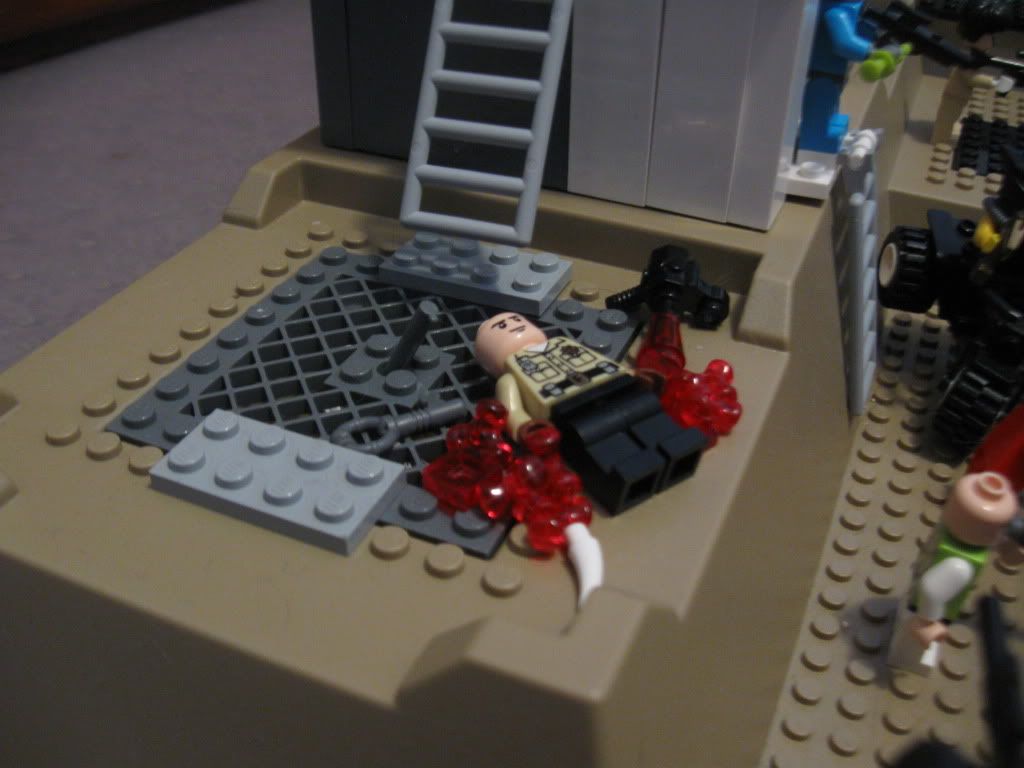 A musket poked up and claimed the guards life setting free a key....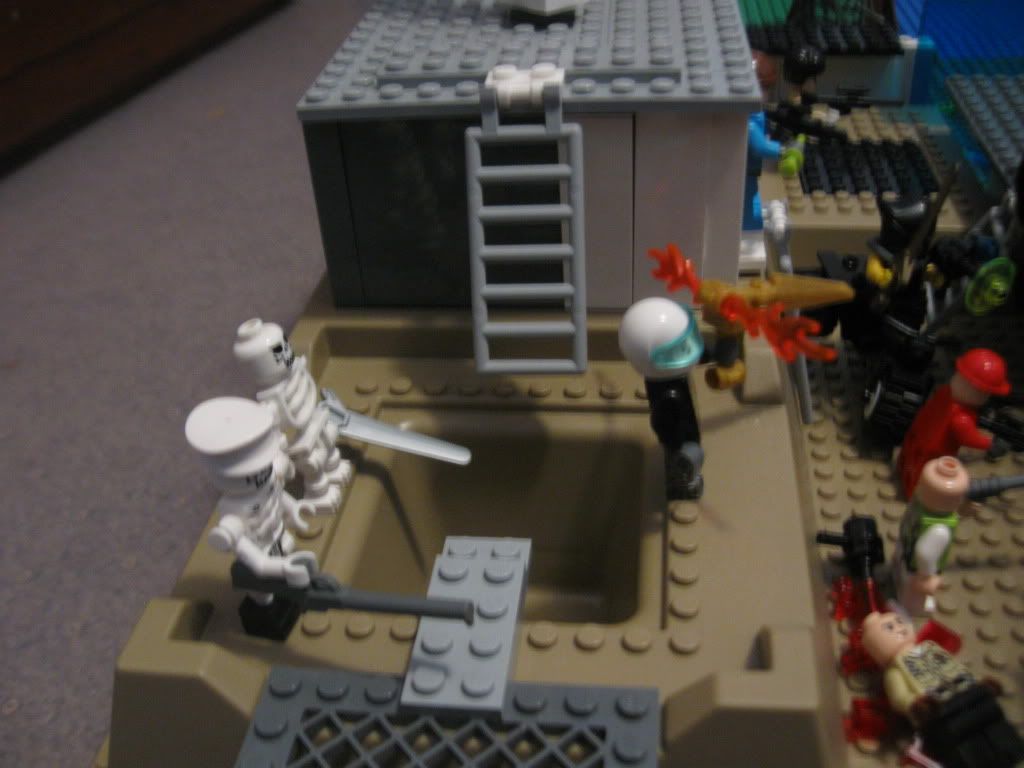 The group got out and kicked the body out of their way.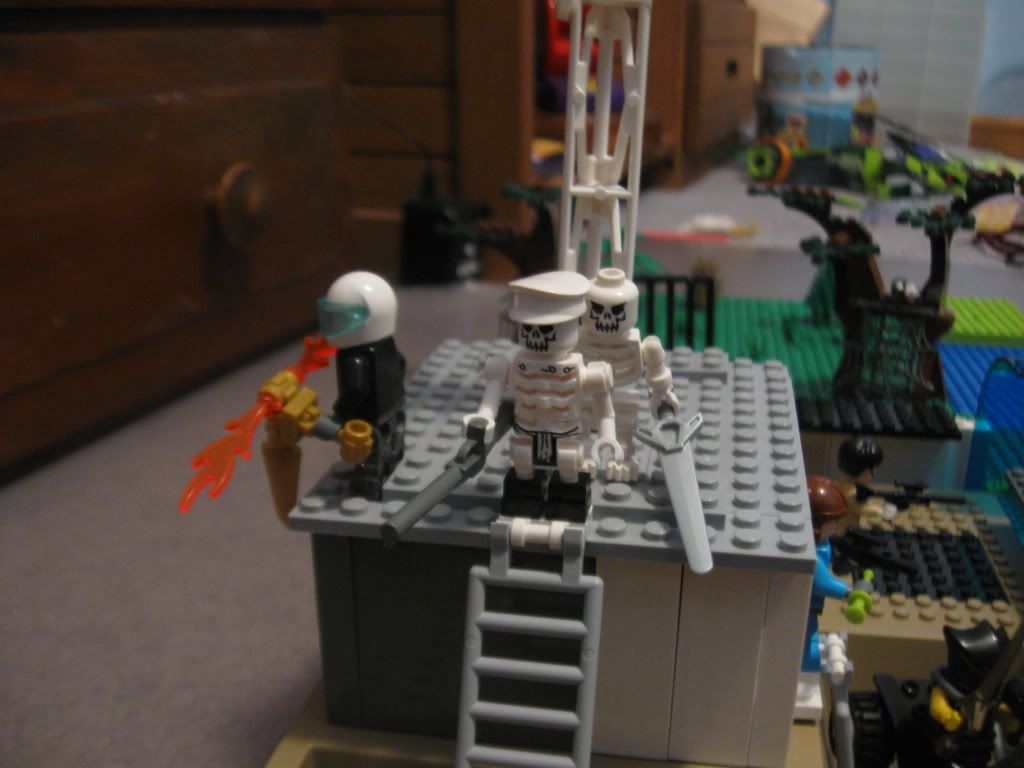 A defensive position was taken up by the 3 skeletons.
I need orders from Kubby a.s.a.p.