Space Units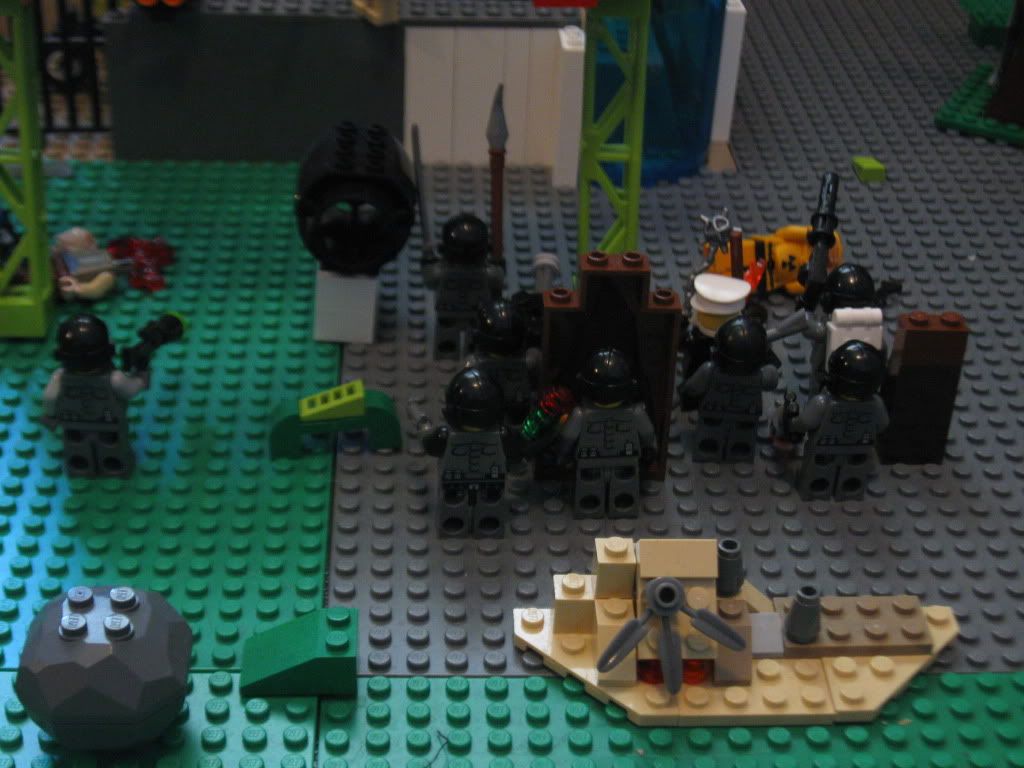 They moved up...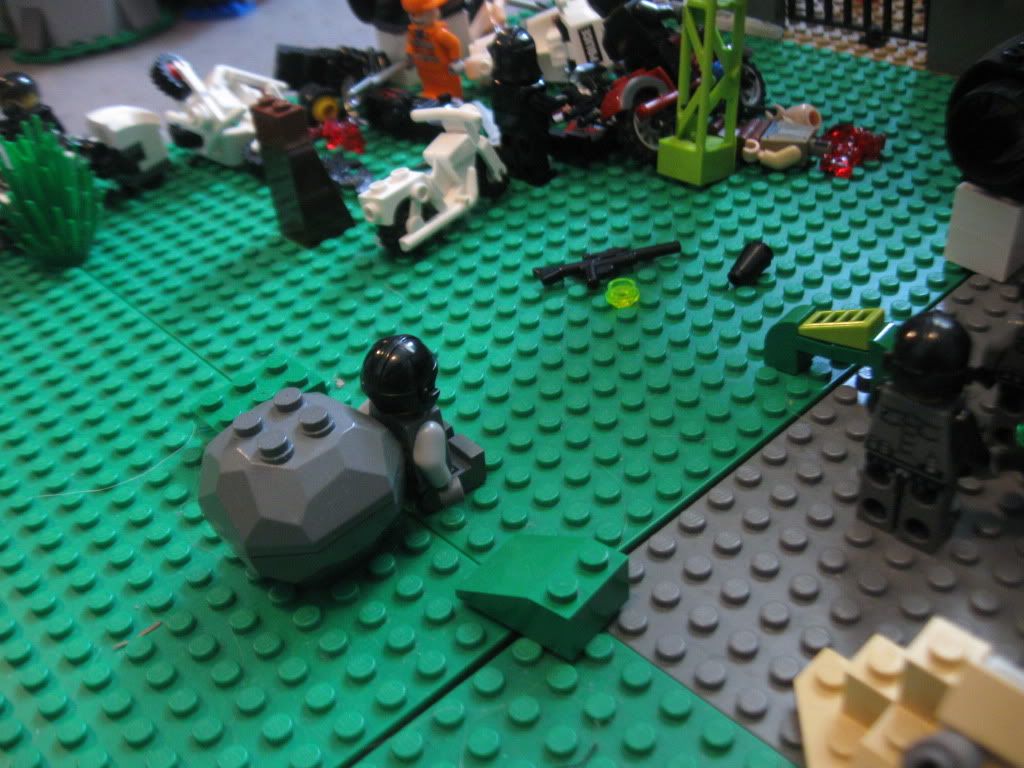 None of them did anything helpful, the sniper critical failed and his gun blew up.
Skeleton prisoners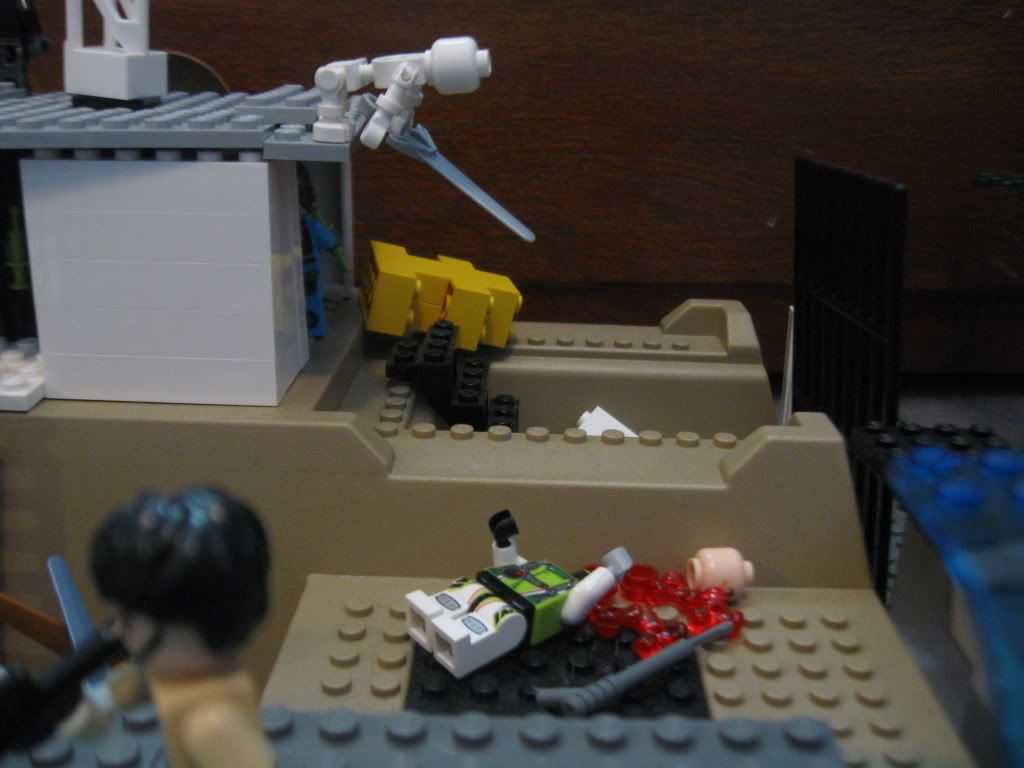 A skeleton delivers a quick kill to a peach.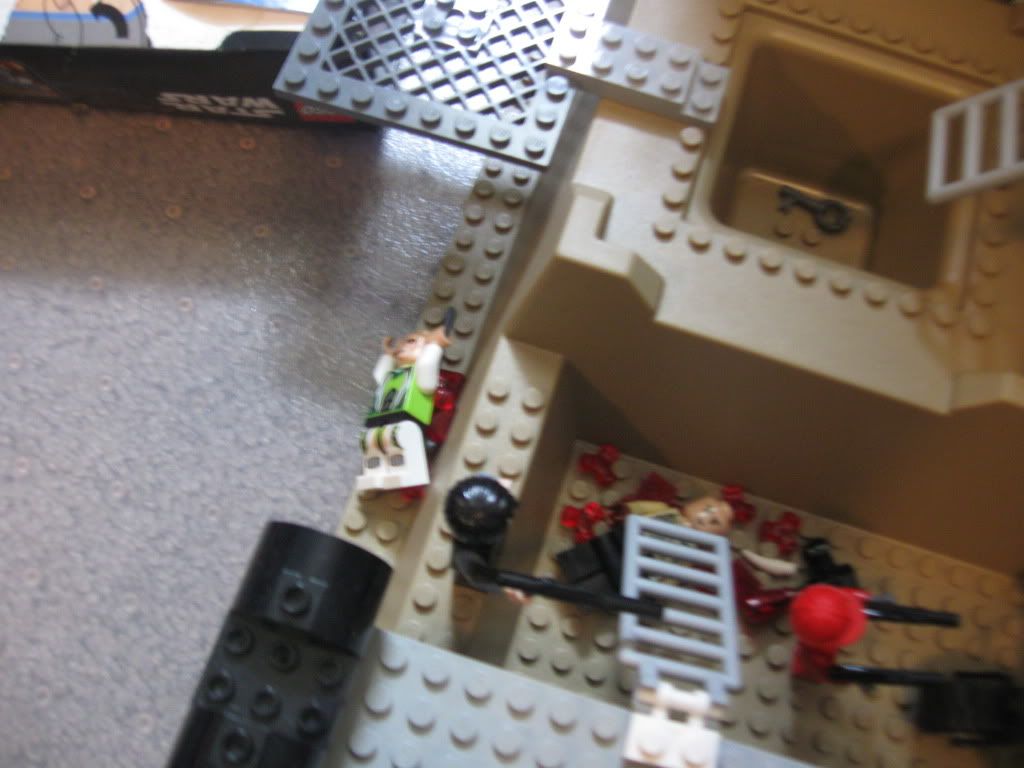 The skeleton with the shotgun kills one of the peaches.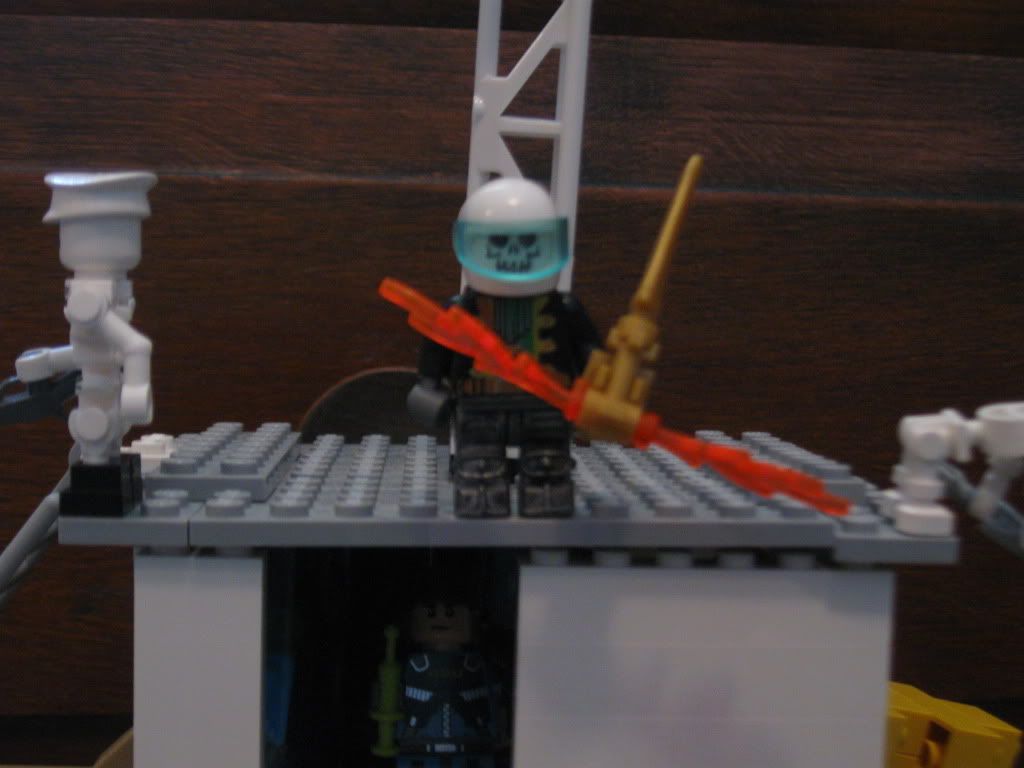 The skeleton pirate gives a beautiful speech but no one cares and they shoot at him, the one in the red takes yet another hero's hit point.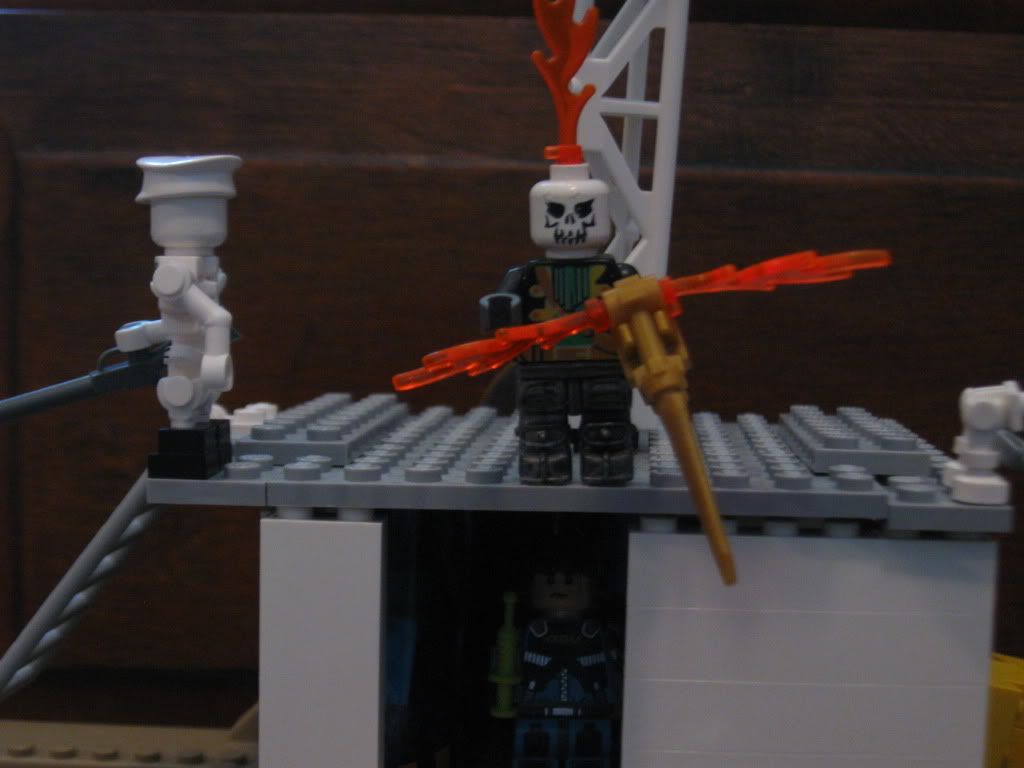 He gets pissed throws his helmet and revels himself to actually be a warhead sphincter!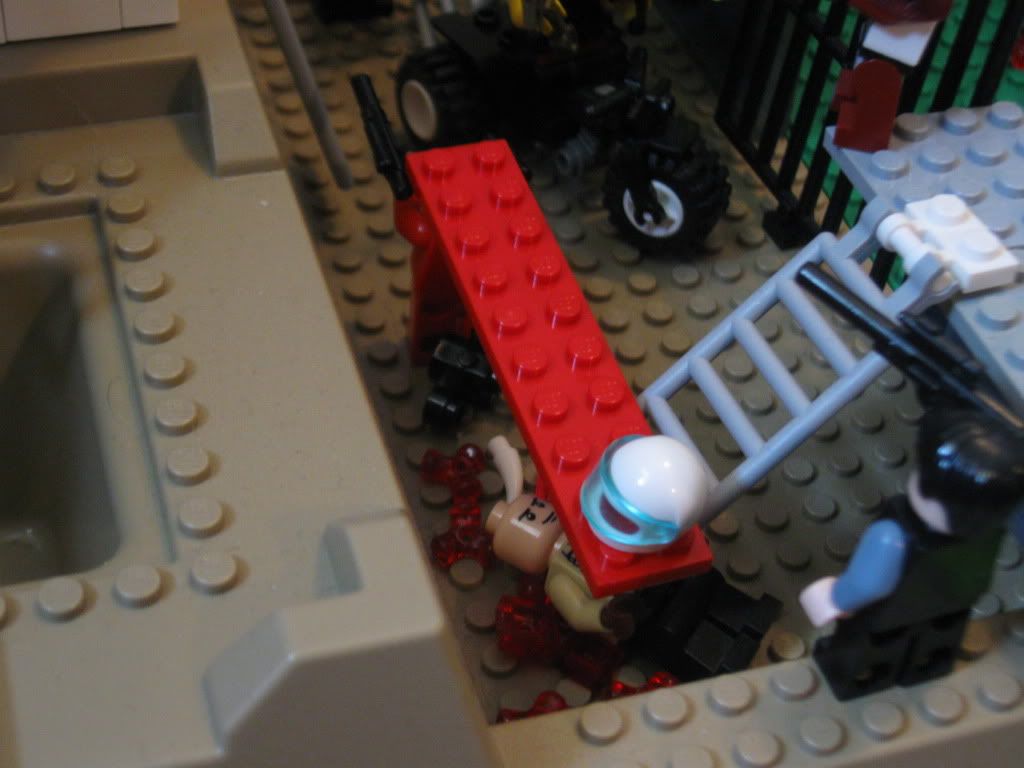 The helmet kills the peach in a red splatter...
MoterMen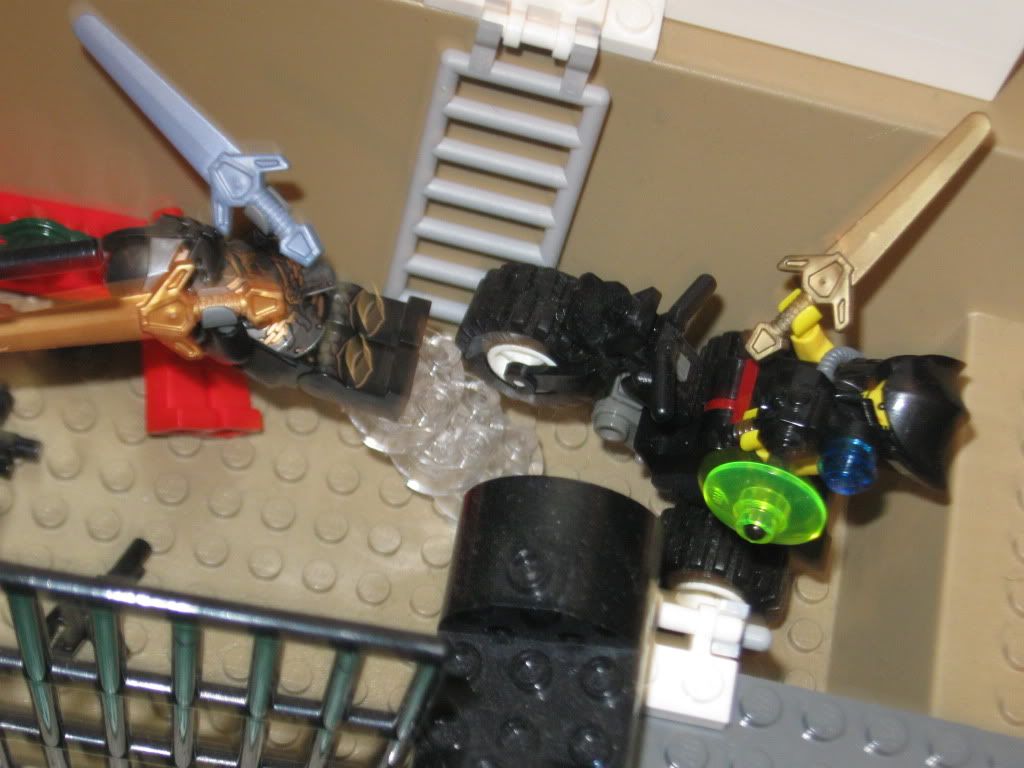 Carew flings a knight in a heroic feat...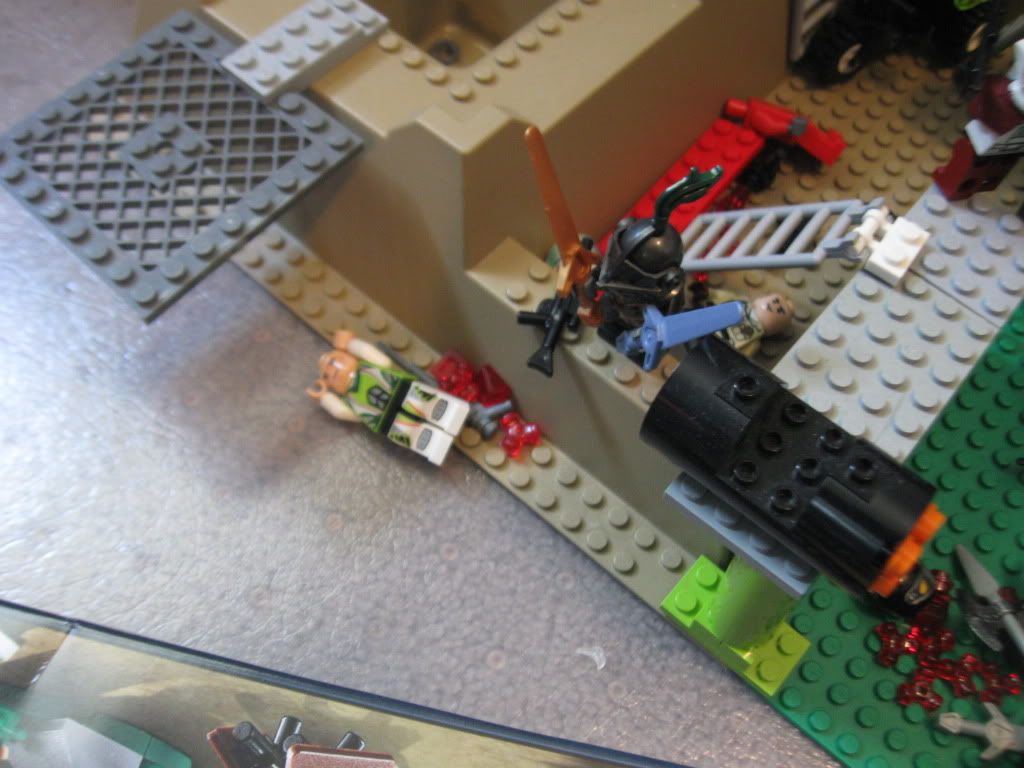 He lands safely but the trooper is only realized as dead by the fallen gun.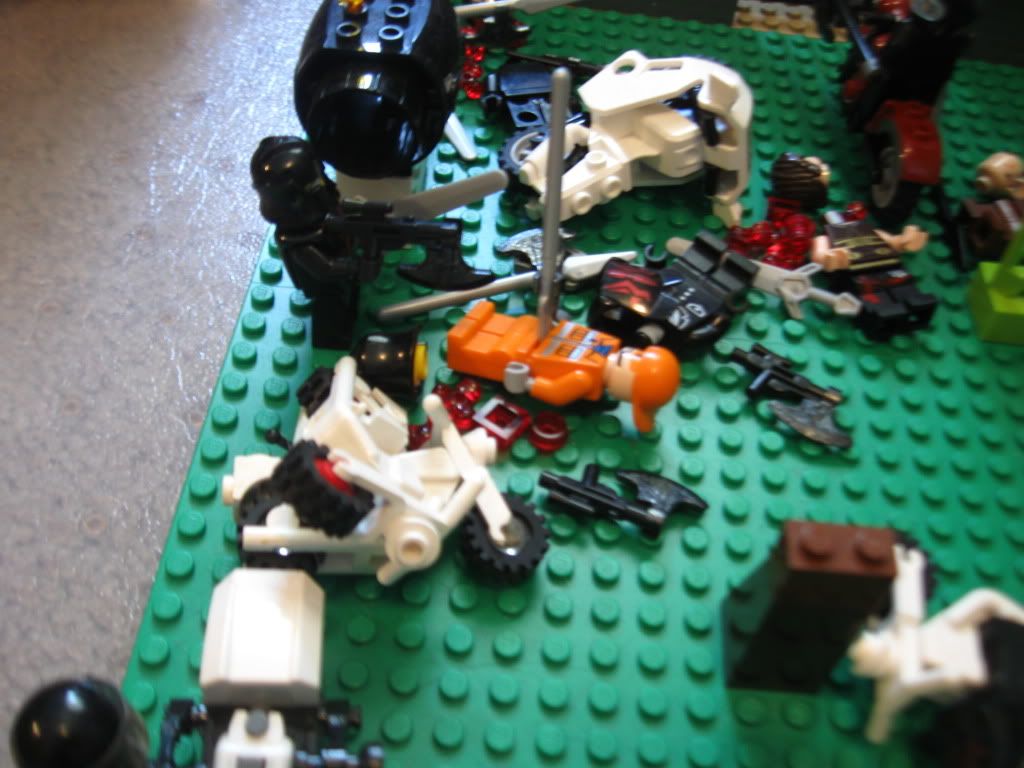 Another Cc peach goes down...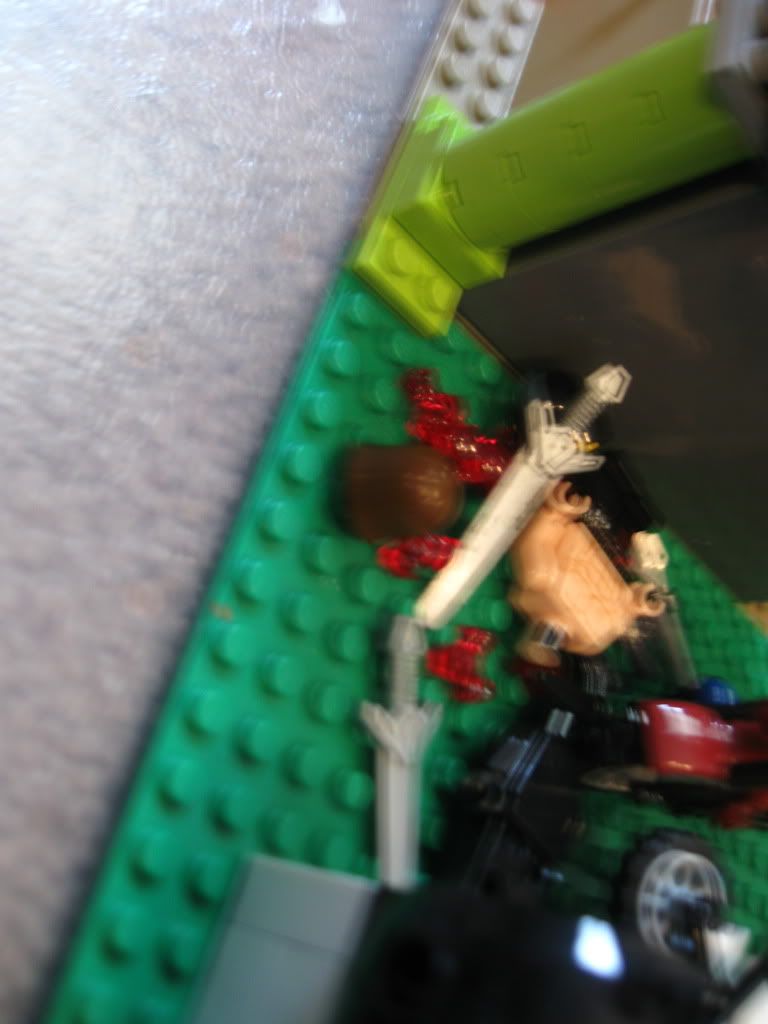 A sword is flung in a blur killing the last Cc peach.
Peaches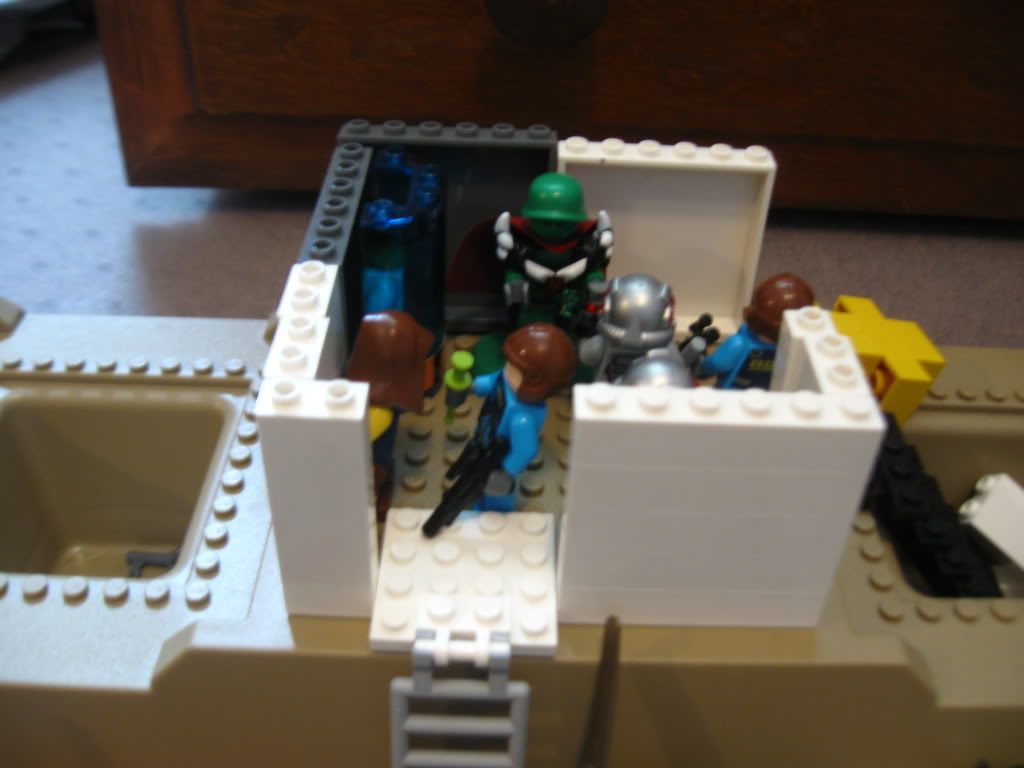 Two of the peaches mutate the criminals, but still not what they wanted.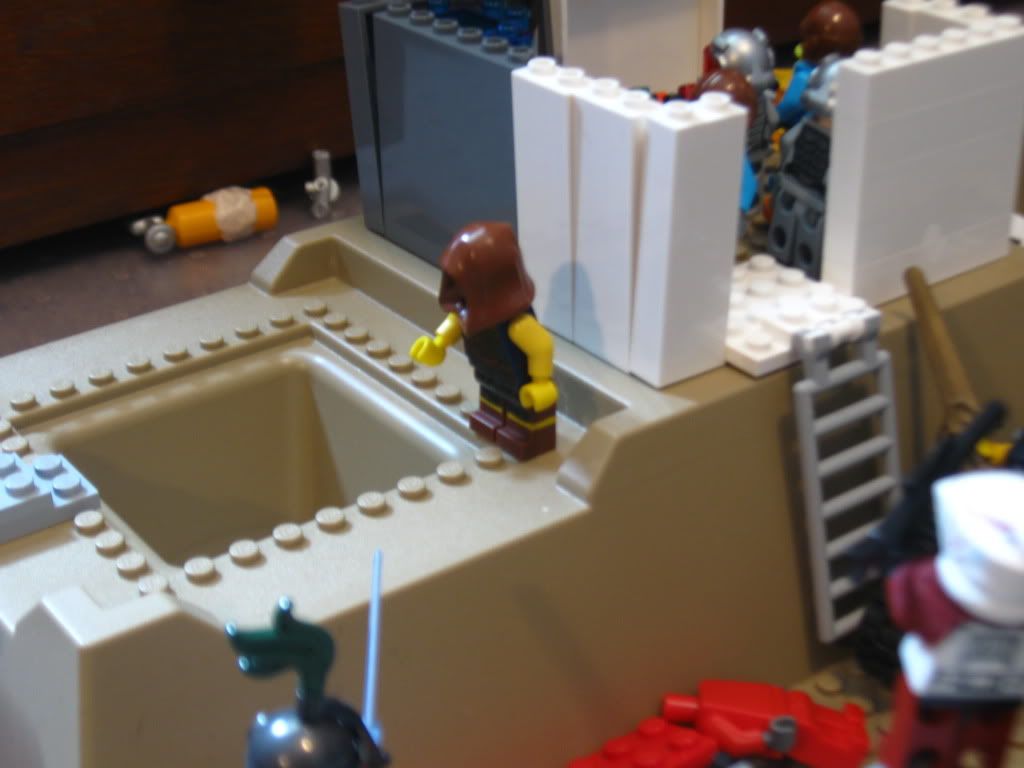 The Hooded one runs out...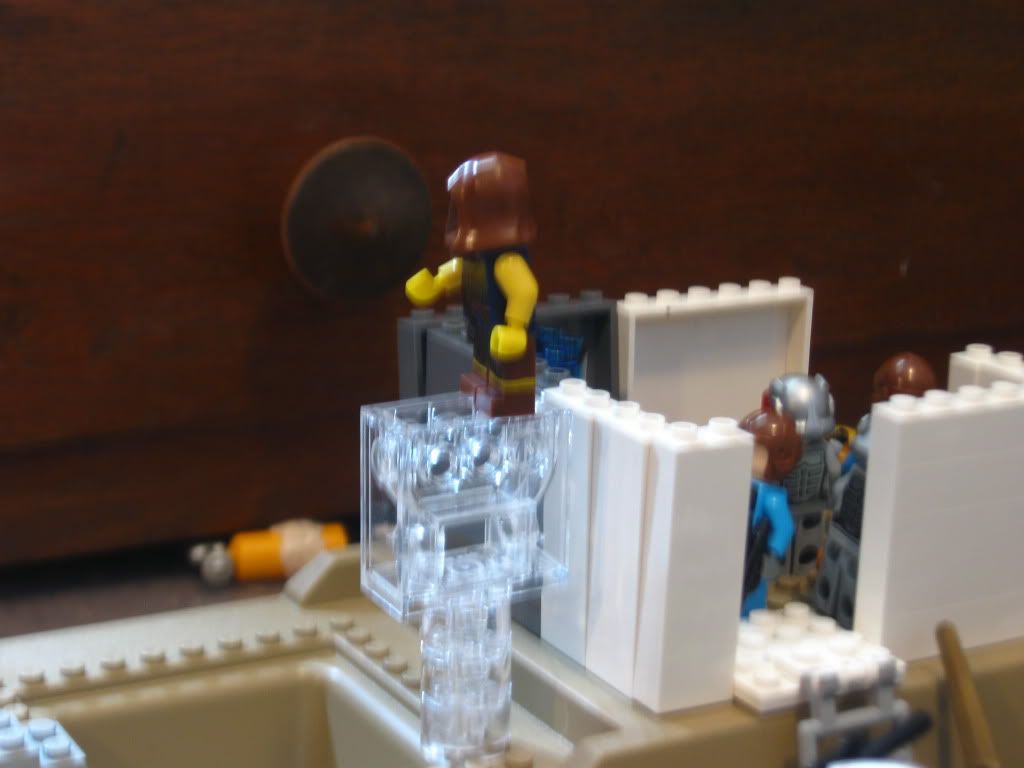 Then gets carried by the wind!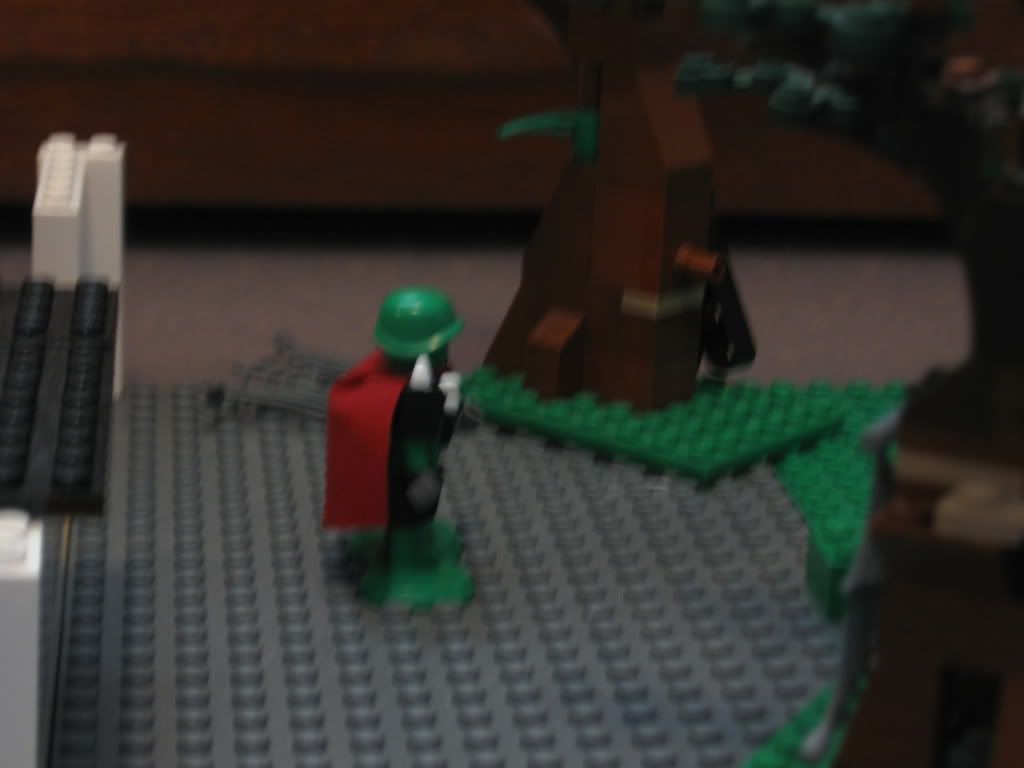 The green one takes to the forest.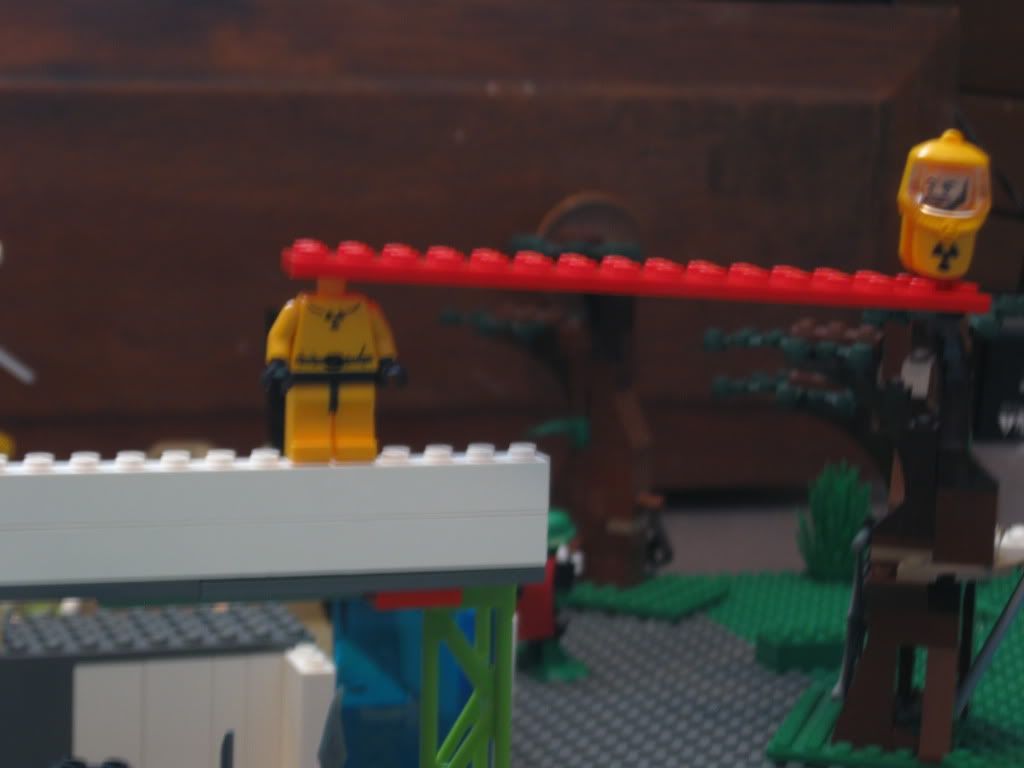 The toxic peach jumps up only to be sniped.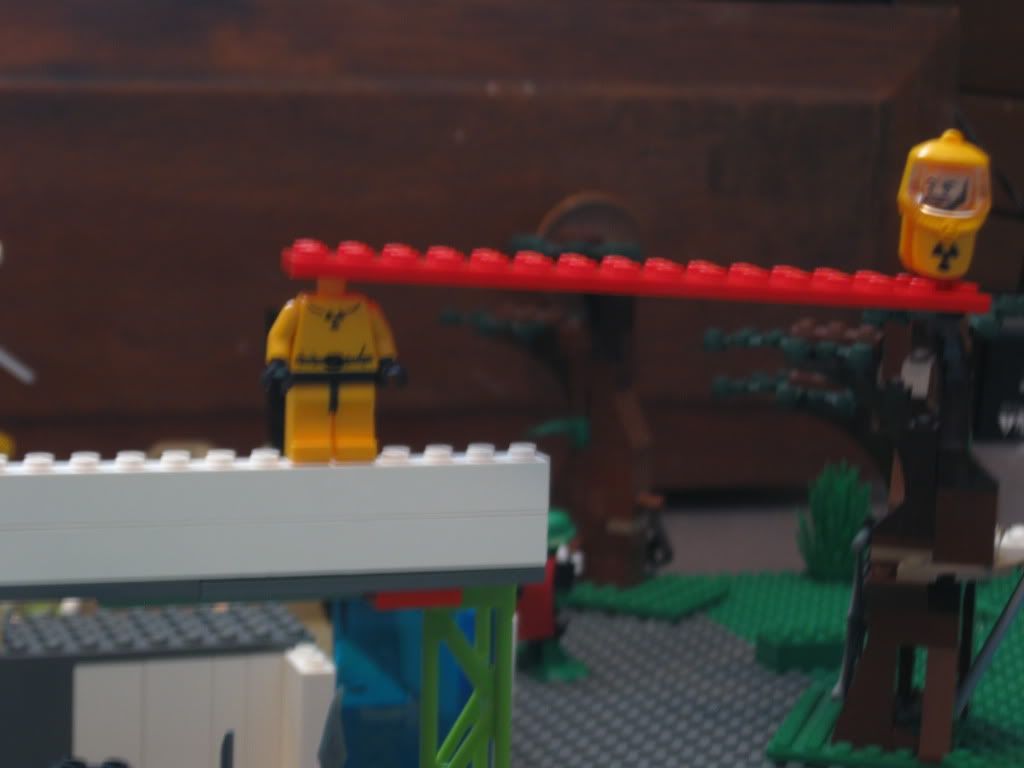 The giant lazer refuses orders and grows its own mine.
After two redshirts and 3 lives the peaches unlucky hero dies by 5 damage. This leaves the 4 lab peaches as the last peaches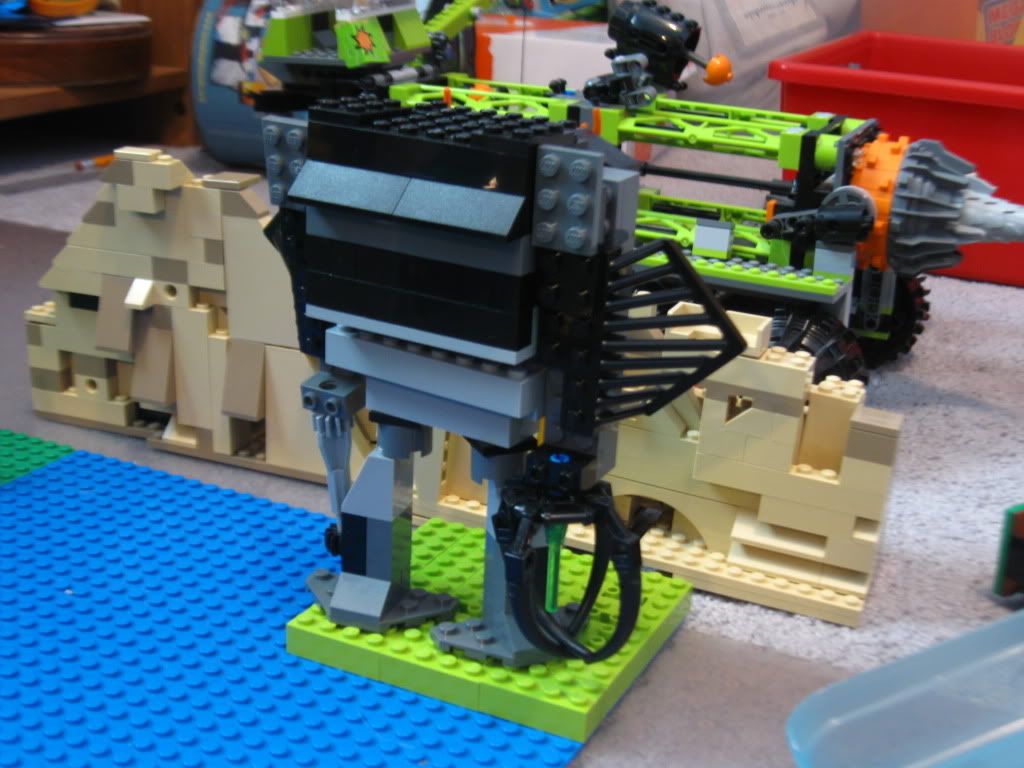 On the far side of map a Juggernaut comes in.
Secret Fraction #2 revealed.
Obj: Free prisoners and keep them alive so they can visit the master and kill everyone else.