After FedoNuker "demonstrated" the "power" of antimortallium, all eyes turned to Trattoria and its small supply of the material.
Unfortunately, it didn't take long before the highest generals of the nation realized that even their "bona-fide" antimortallium didn't exactly have the powers they thought it had. With this massive hole in their immortal-defense strategy, the Trattorian Decagon immediately set about trying to create other ways to combat the immortal hordes.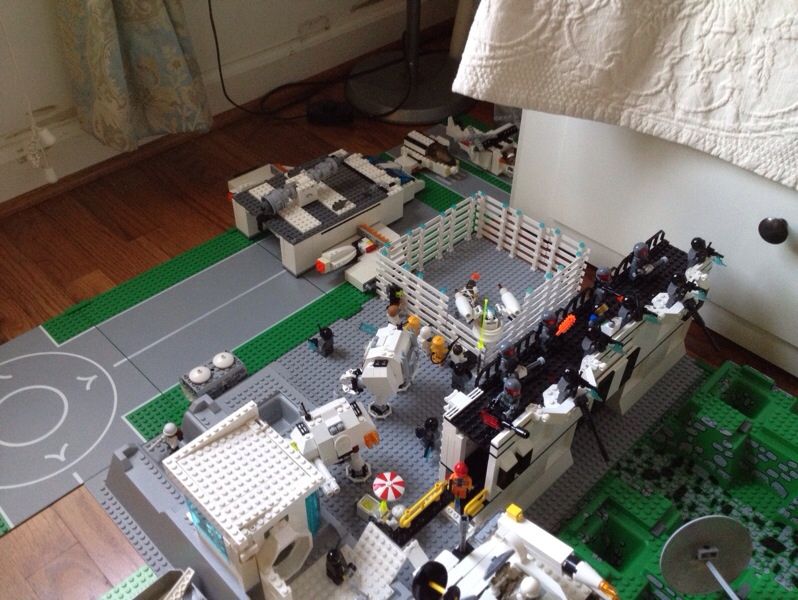 A few months later, a shuttle touches down on the surface of an obscure Trattorian border planet.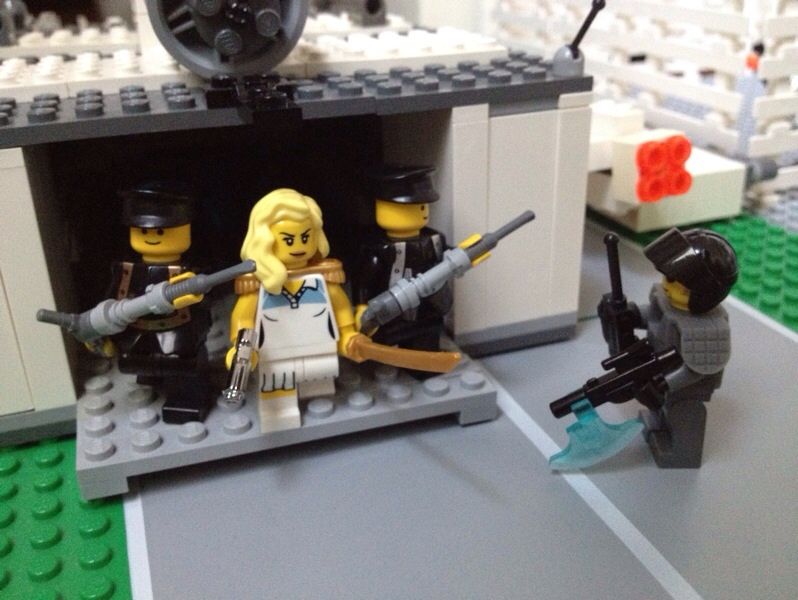 It then proceeds to unload its cargo, the Chair of the Joint Chiefs of Staff Admiral Fleur, and her two Secret Service men.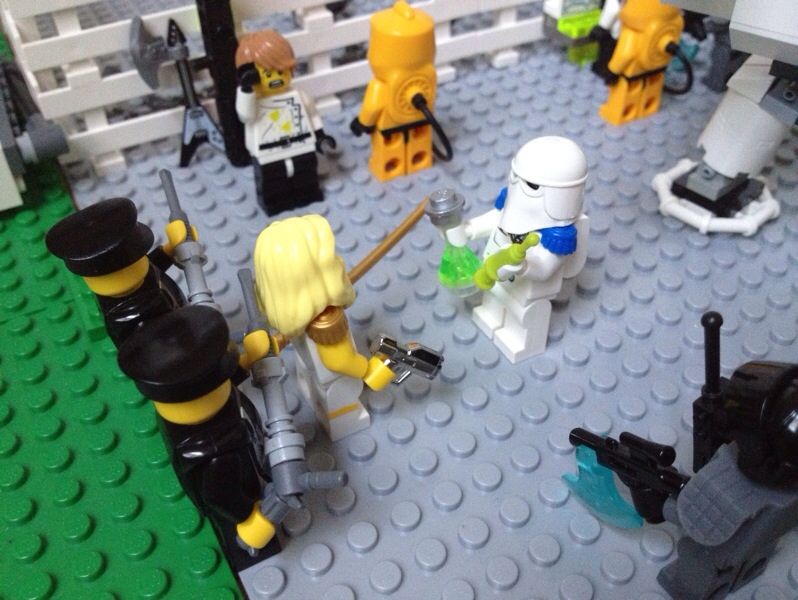 The senior Medikal Direktor pauses his work to meet with the new arrival.
Admiral Fleur: So, how has the funding paid off?
Medikal Direktor: We report that we have found pink glitter radiation to be extremely debilitating on immortals, with heavy, sustained doses enough to reduce one to a state similar to a Wally. While the Immortal Core eventually kicks the condition in the absence of any more pink glitter, we have been researching lengthening the effects and so far have an experimental drug cocktail that will last for 25 years. (the green vial, take note for objectives)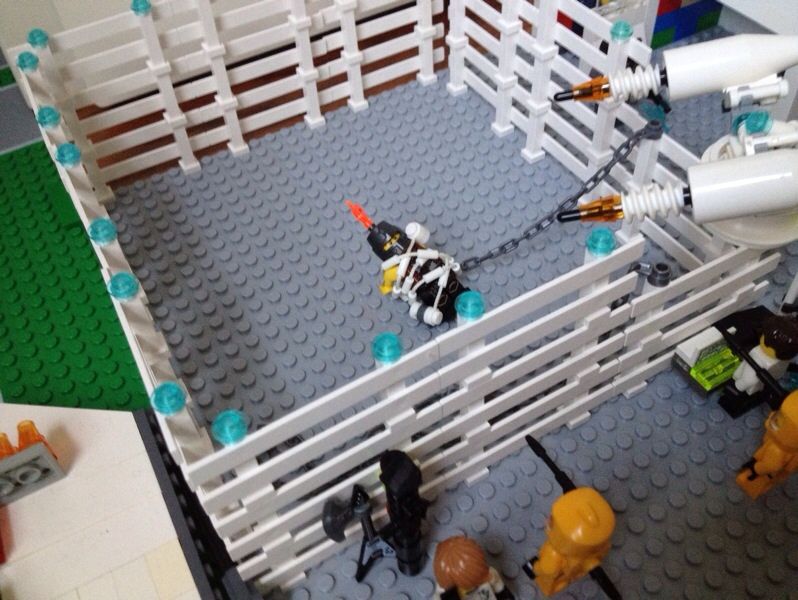 Medikal Director: Of course, we do have to thank the armed forces for capturing a fine lab rat- the Immortal-Maniac Sergeant Banfull. We couldn't have...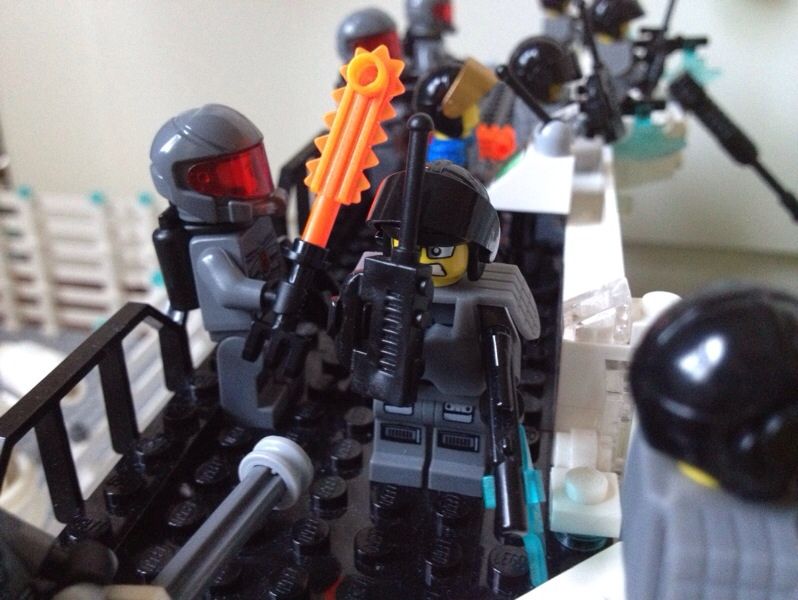 A soldier screams into his radio.
"Intruder alert! Armies sighted on the horizon!"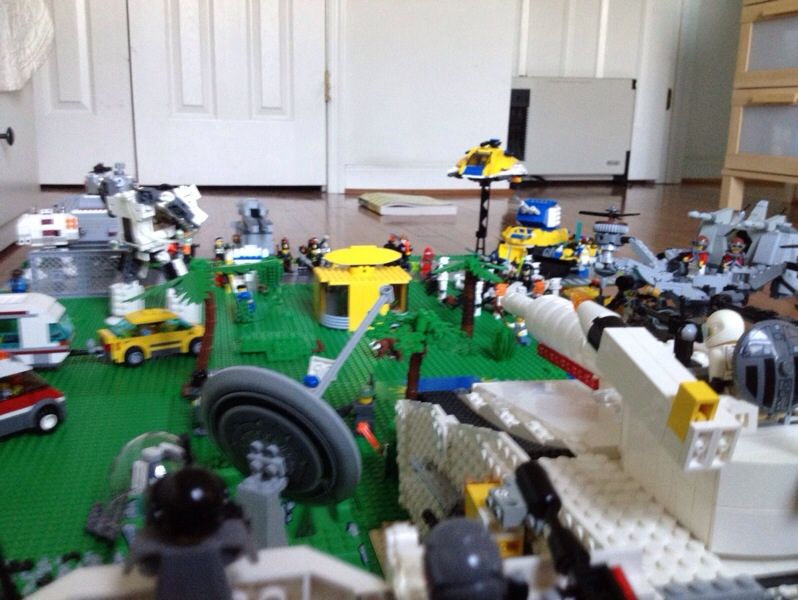 The trooper proves true- a small congregation of enemies have gathered off in the distance.
Admiral Fleur:
Commence- Operation Silver Bullet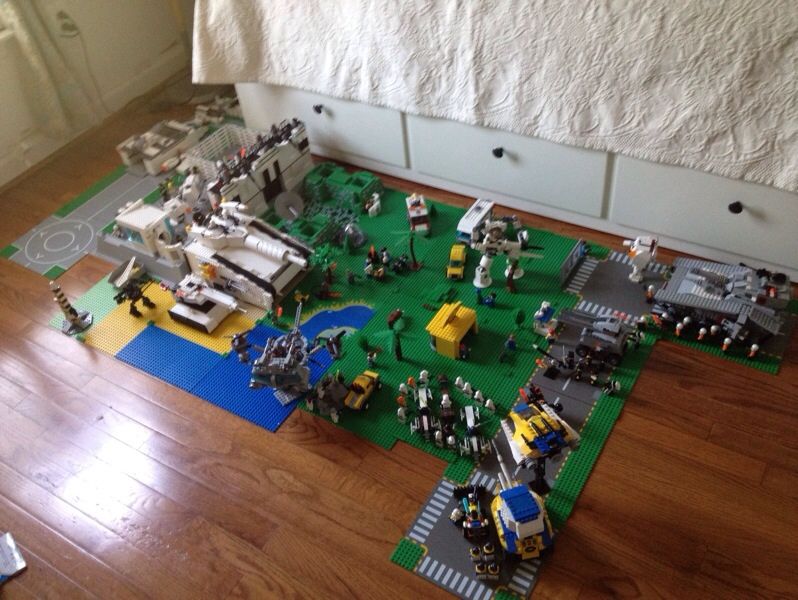 A general Overwatch of the field. Yep, it's another battle in the time-honored tradition of wall battles.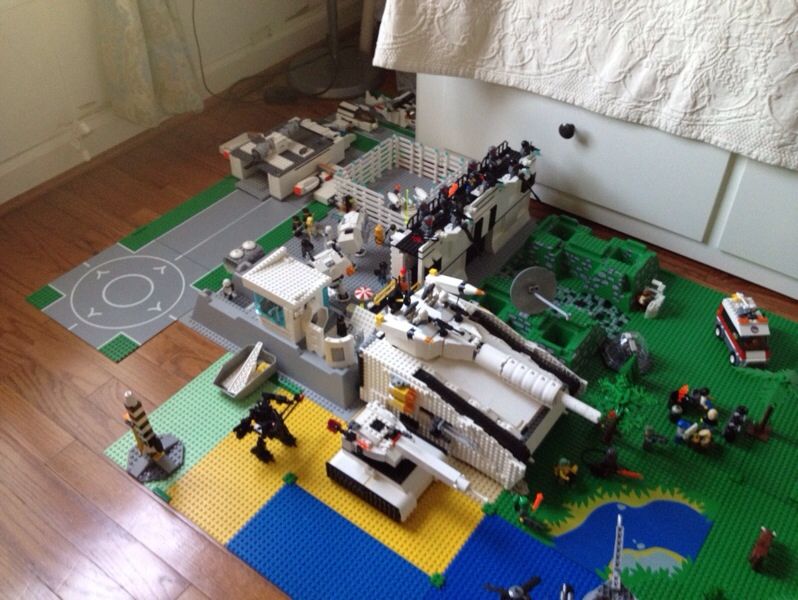 A close-up of the Trattorian base. Earlier Praetorian orbital bombardment during the AN-TA war destroyed a part of the wall that is now being rebuilt.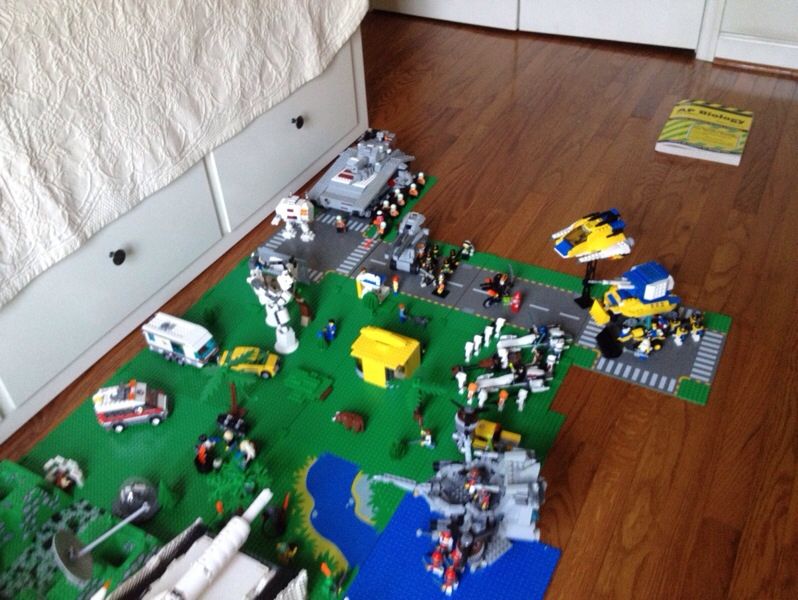 An Overwatch of the opposing armies from both sides of the immortal war, each with their own objectives.
Factions

*NOTE: There are no alliances in this battle. There are avenues for diplomacy and foreign relations but this is not one of them Brittannians: Heavyfishcannon

Objectives: Claim credit for rescuing Banfull; get back at Assyrians for the ZZD incident.

Peaches: IX_Legion

Objectives: Kidnap Banfull and Vial for peachification purposes.

Time-Traveling Super Jews: tymon555

Objectives: Kidnap Banfull and steal Vial in order to sell both.

Immortals: colette(npc for now but anybody can take them)

Objectives: Rescue fellow immortal Banfull

(by the way, are any special stats for immortals or Terrorkhan?)

Assyrians: Natalya

Objectives: Kidnap/kill Banfull and steal Vial; eradicate peaches

Silvarians: Silverdream

Objectives: Kidnap/kill Banfull

Trattorian Mechanized Forces (vehicles): IVHorseman

Objectives: Protect Banfull and Vial

Trattorian Infantry Forces (infantry): Ross_Varn

Objectives: Protect Banfull and Vial

Channel 4 News Team: Stormblessed

Objectives: Document the madness

Civilians: samuelzz10

[No pic, too spread out]

Objectives: Survive

Secret Faction A: Lawmaster Secret Faction B: Thesson Secret Faction C (USA): Silent-sigfig Secret Faction D: Apollyon
EVERYBODY SEND IN YOUR ORDERS NOW!!!