Next Battle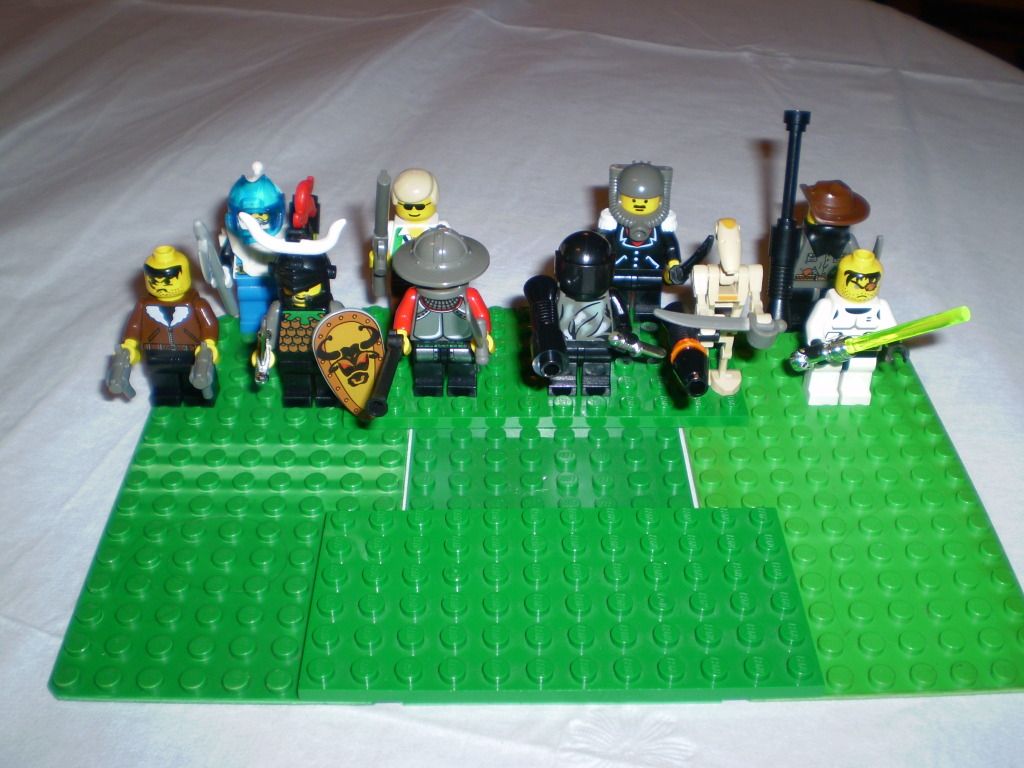 "All right you dogs, I have brought you all here for a simple reason. I have a mission for you."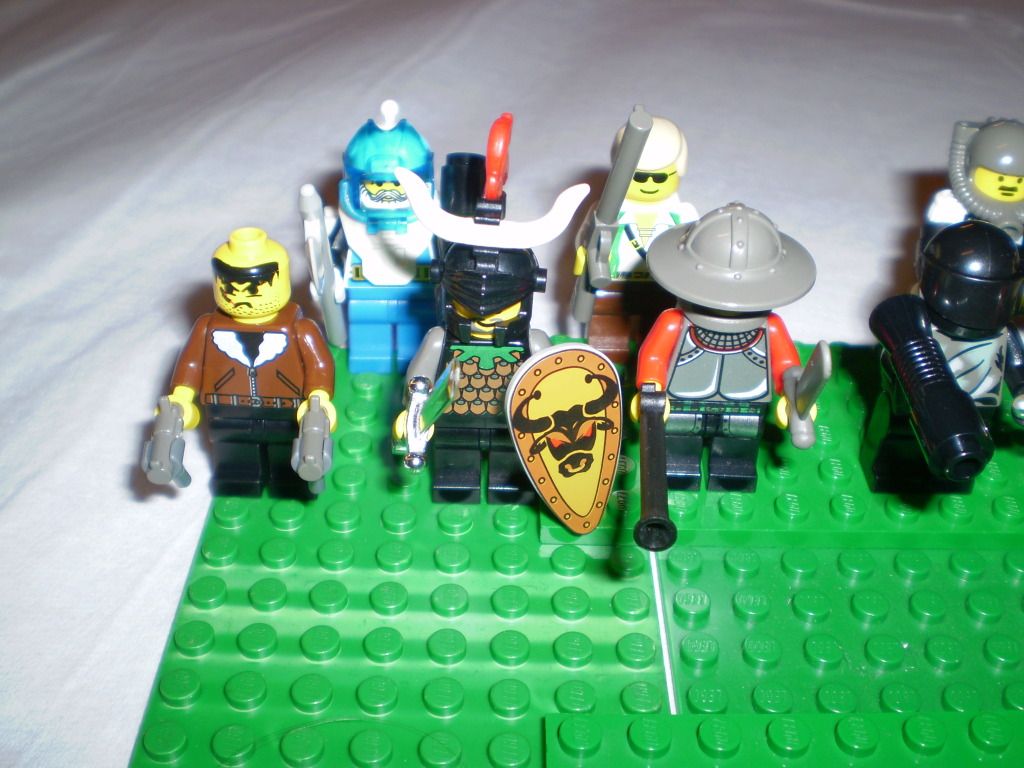 "Rade, Krag Hag, Sir Jeremiah, Ghost, Captain Badass..."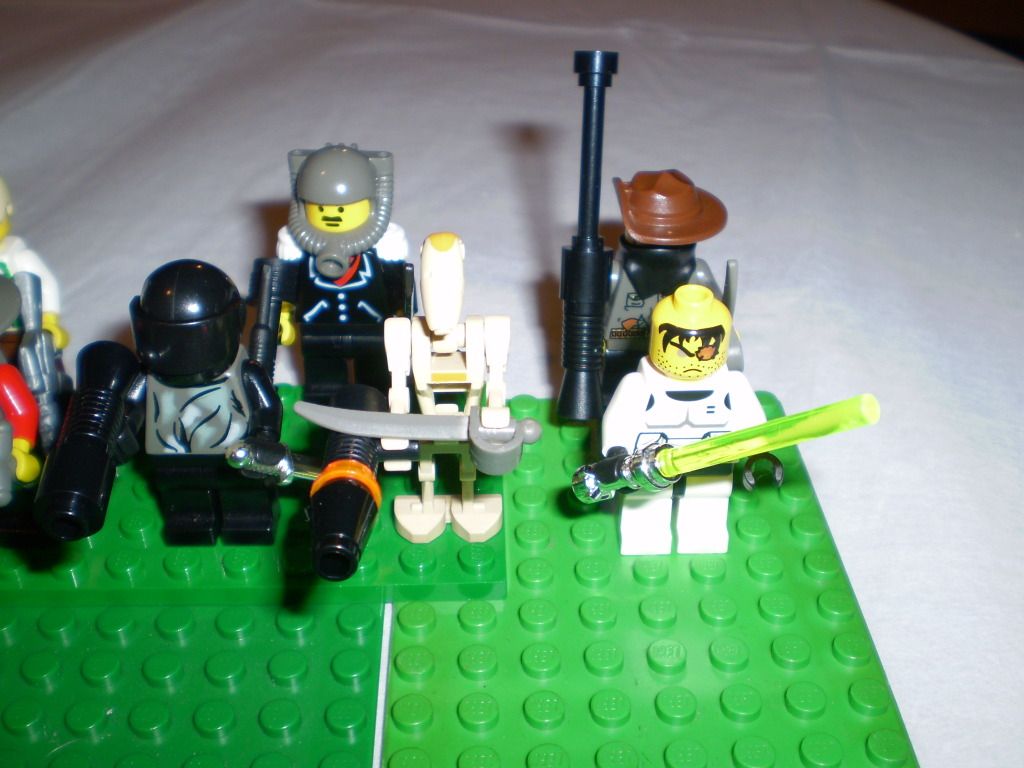 "...Crevan, SL4Y3RD00D, Khaar, General Harris, and Thesson,"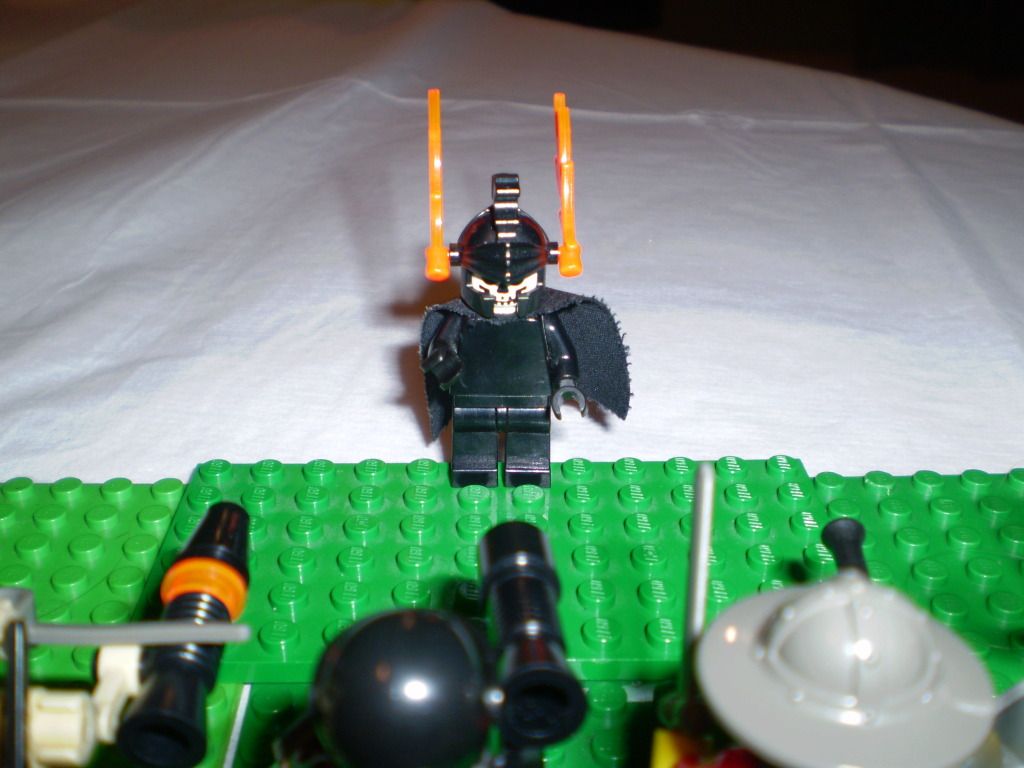 "you all now answer to me. Now listen up."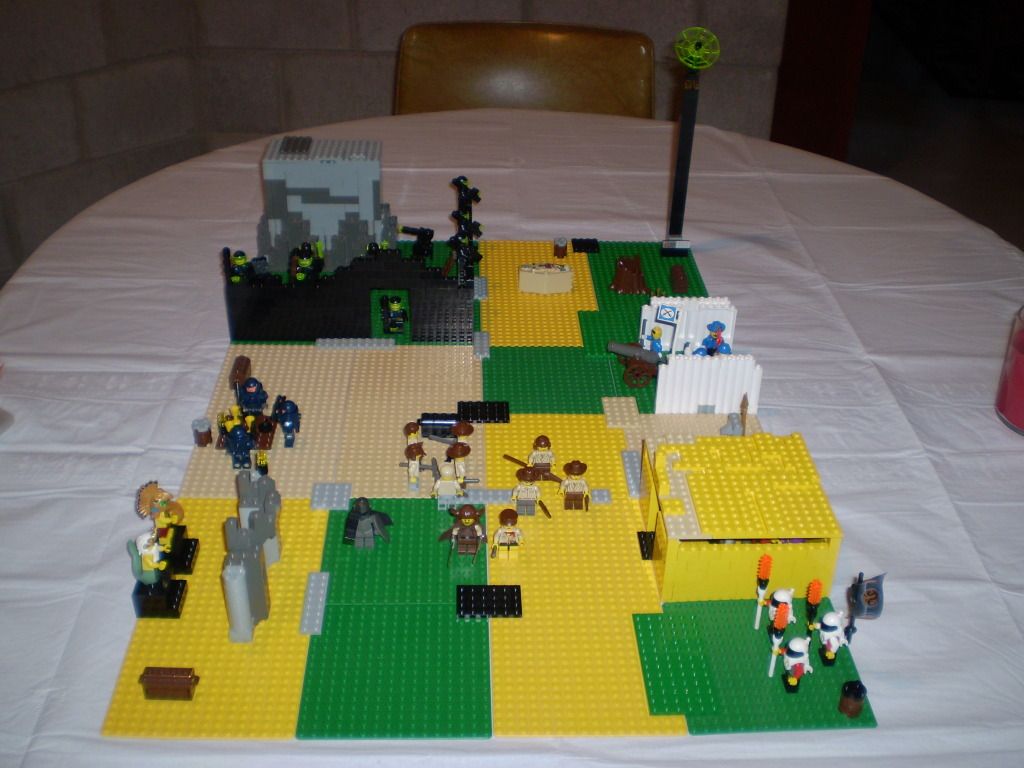 "This is L33T station, developed in the realm of ban-land. The Zupponn Mining Co. have a presence here, and one that I did not approve of I might add."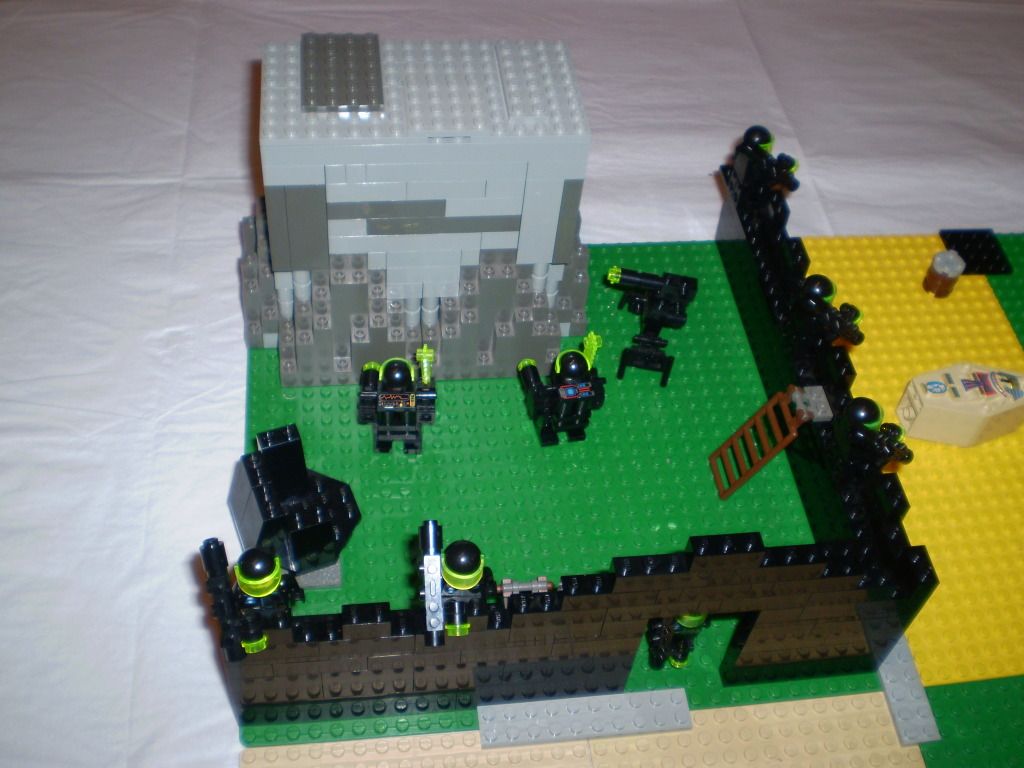 "Holding most of the ZMC's contracts, I am required to be told by the ZMC of all of their actions, but this base is off the records. They have found something in the rock and have been working on digging it out for a few weeks now. Since they are hired by me, I cannot send Immortal troops in to take the base, so it is your job to do it in my stead. Find out what the ZMC is digging out and bring it back to me. Now go. Your destiny awaits."
"And do not forget what happens to those that fail me."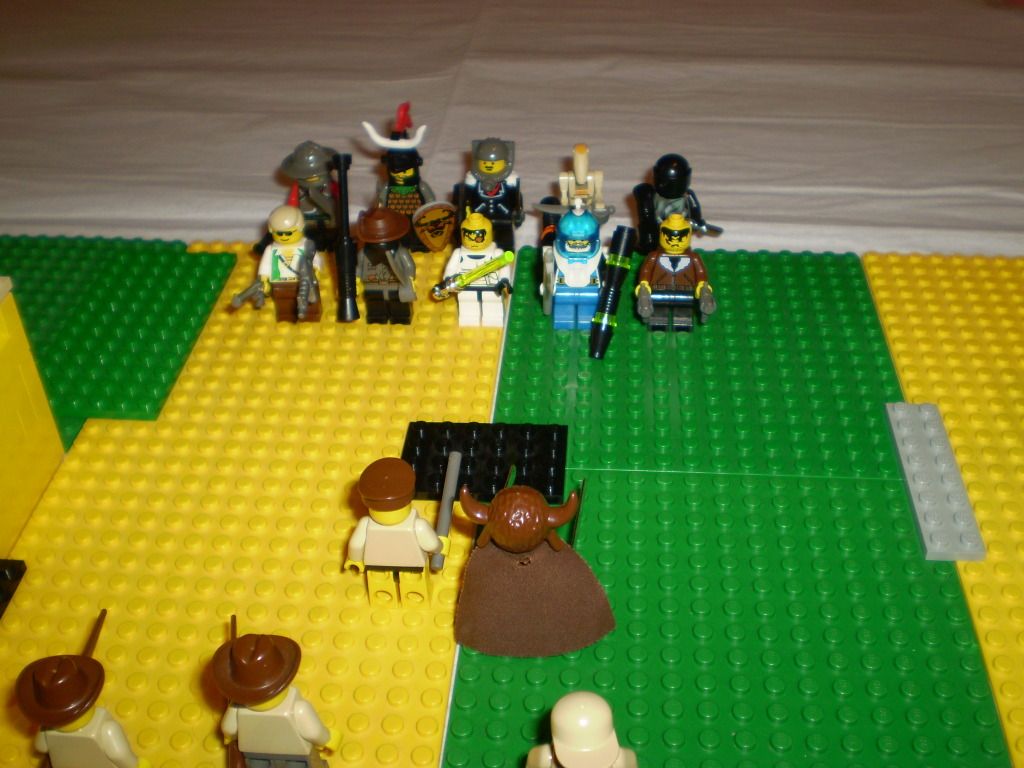 Guy in the buffalo hat: "Hey you guys! Where did you come from! I don't like your looks! Grrr!"
Overwatch: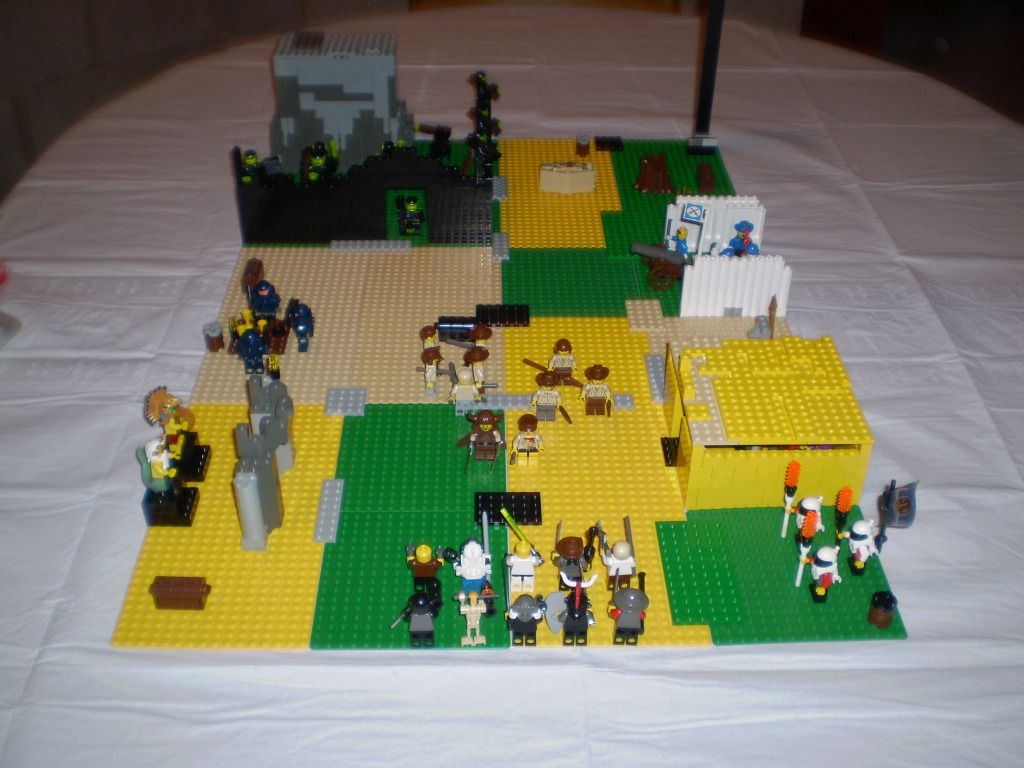 Before you guys send in orders, I will let you know that inside each treasure chest and barrel is a random skill point that is awarded to the person who opens the barrel/chest. There are lots of other things to go interact with and many ways to gain advantages in this game, so exploring will be rewarded. Each player may attempt a feat each turn, but nothing along the lines of +1 Attack, +1 Defense, etc. Should the feat fail, then bad things will happen, so please choose your feats wisely. Also, remember that as soon as you see your orders played out, you can send in new ones and do not have to wait for others to send their orders in, but you may not change them once they are in. Also, if someone is inactive for too long without letting me know, then their character will spontaneously combust. Should any questions arise, please let me know and above all else, have fun.
EDIT: Because of what kind of orders I received from mgb519, I need to let everyone know that all NPCs are not hostile unless stated otherwise.
Now send in orders. Go Go Go!