The Goon Squad is the officially given name by galactic law enforcement, embraced though not officially recognized by the group themselves. They are intergalactic space assholes, spaceholes if you will. They travel across the galaxy, stealing things they find sweet and giving them a bitching paint job. The majority of their conflicts result from either a poorly planned theft or drunken dickery.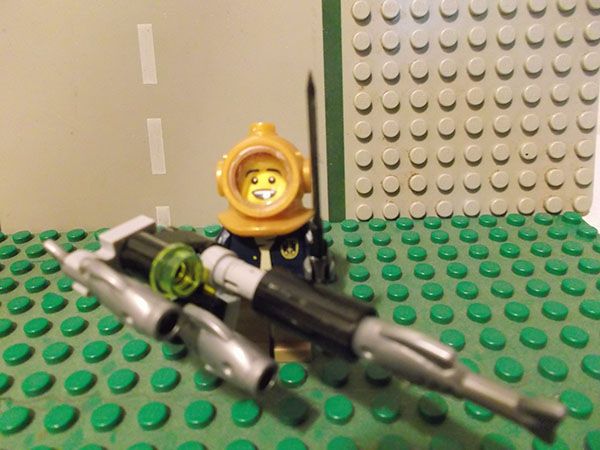 Mad Jack, ultimate financier of the Goon Squad. He hates fish for no real reason, especially dolphins. He enters combat with his spitefully designed fish rocket launcher and claymore.
Signore Skull, de facto leader and founder of the squad. Acrobatic and undead he never loses his head, at least, not for long.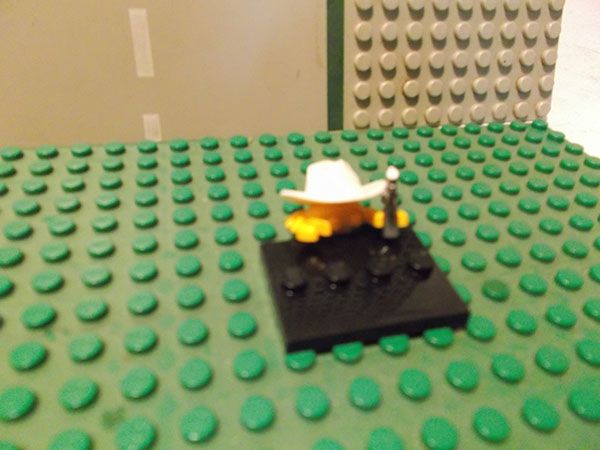 Sheriff Shell, former law enforcement on a wasteland back-water planet. A dirty drunk, he fell in with the squad out of a desire for jujubees and loose women.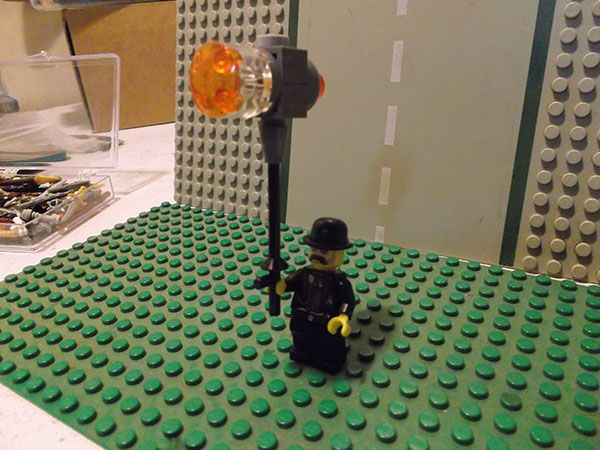 The Mechanique, the fixer of the group. Not really a mechanic but he fixes things, usually buy hitting them a lot.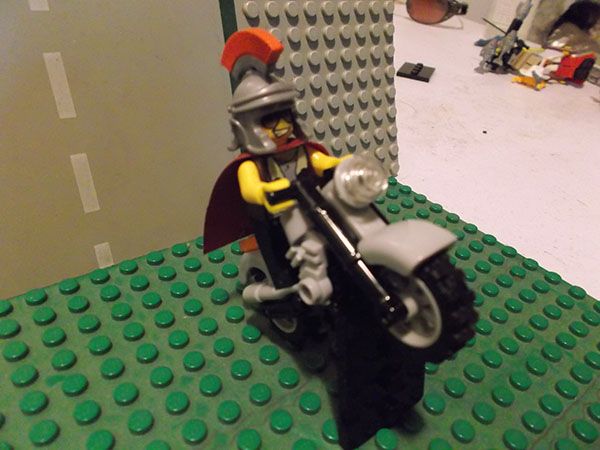 Radimus. Scout leader of the squad. He's radical.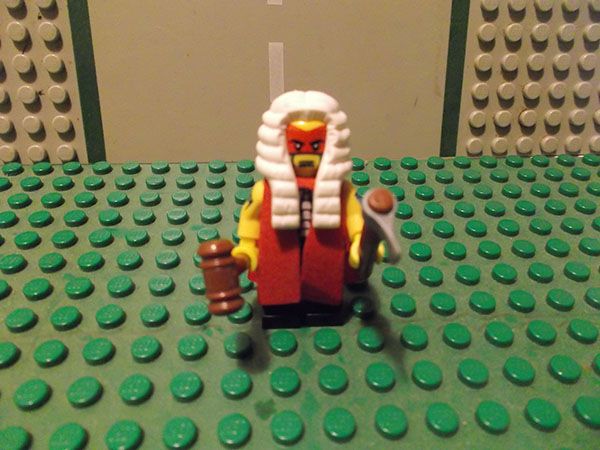 Judge Blood, moral and part tactical guide of the bunch.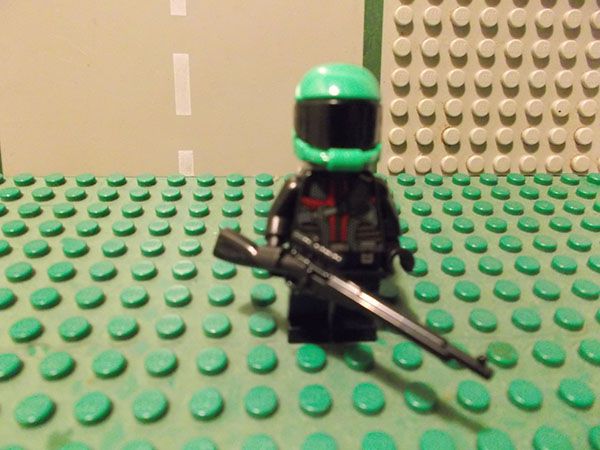 Sniper Joe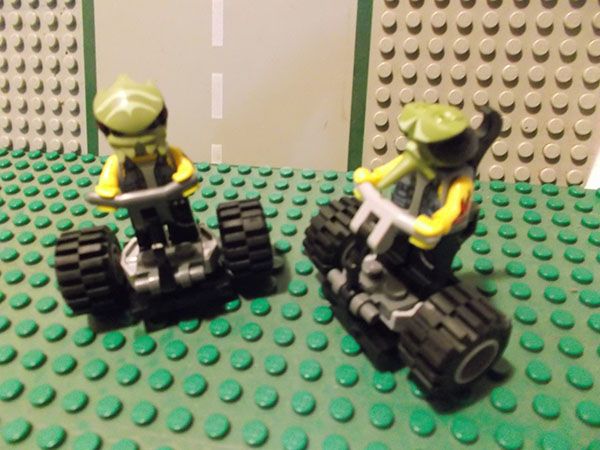 The Brothers Bug, segway riding mechanics with a specialty in combat repairs.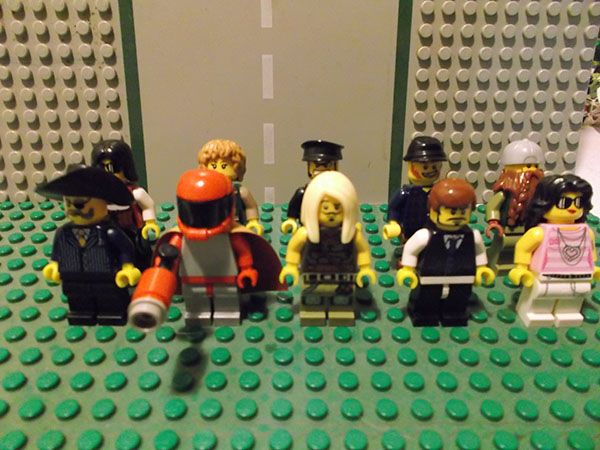 Assorted Goons. The lineup changes frequently due to the high probability of combat death and being accidentally ejected into space.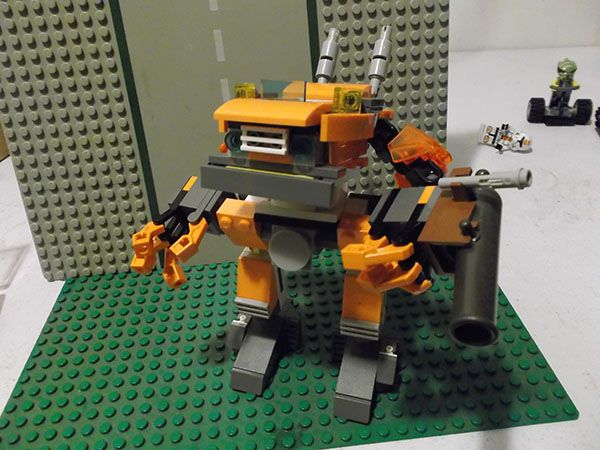 The Orange Creamsicle, pride of the Goon Squad. Initially a stolen prototype robot they damaged the core of the unit during the theft. Turning it over to The Brothers Bug they fixed it up real nice with a bitchin' paint job. A relatively under-armed mech, it is equipped with a single cannon launder on the left arm.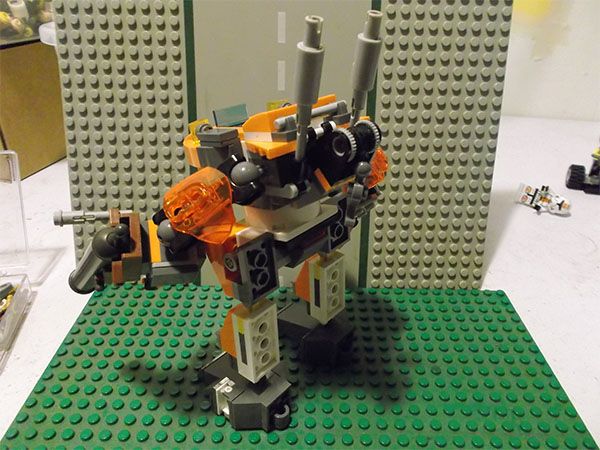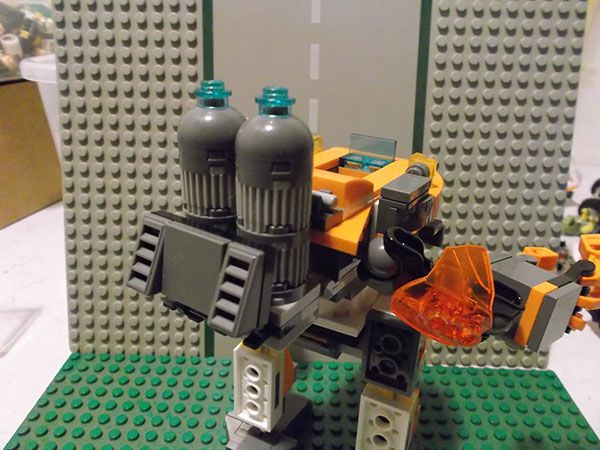 Optional power supply for long distance/heavy combat situation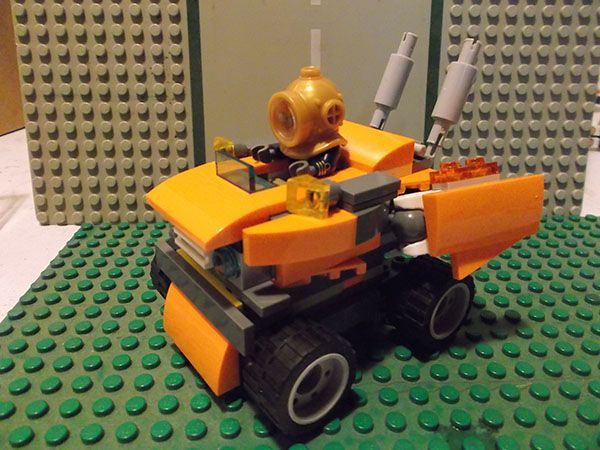 Car mode for picking up fine hussies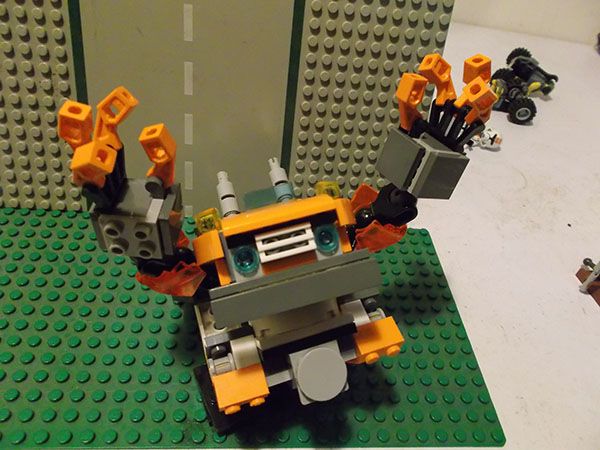 PLATOOOOOOOOON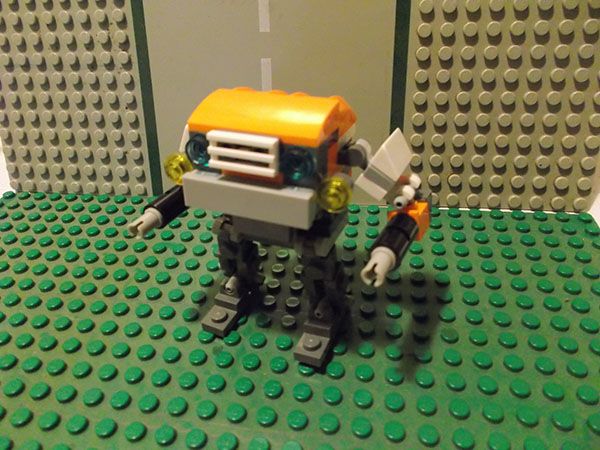 Push-Pop unit. Designed for the squad based off Creamsicle.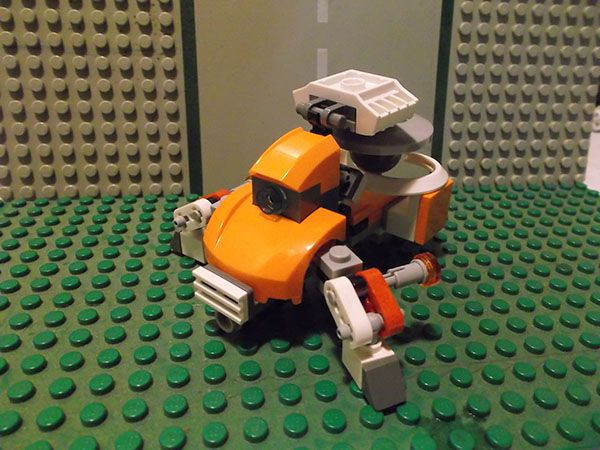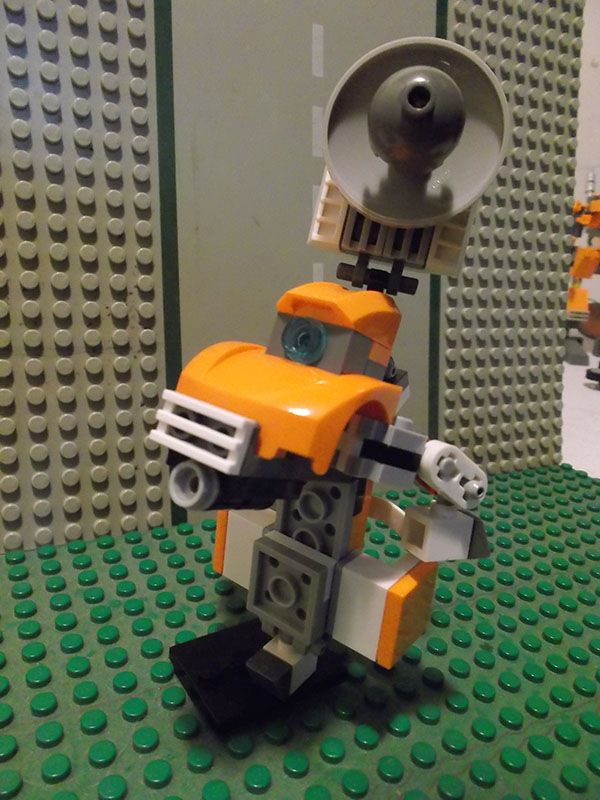 Boom-Bot, because what party is complete without kickin' tunes?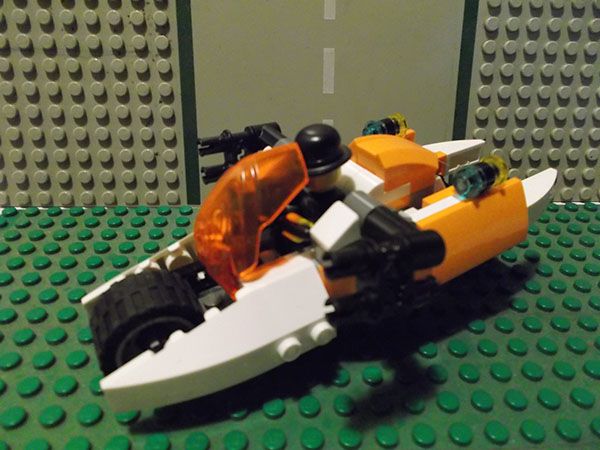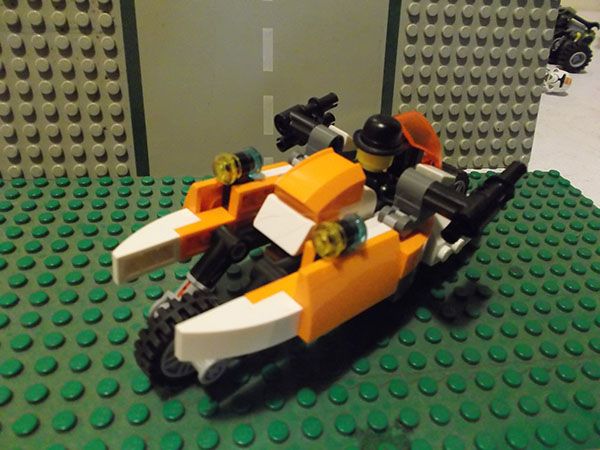 Battle Cruiser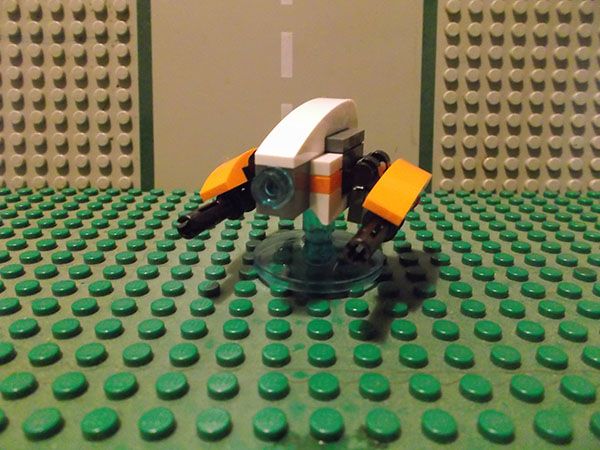 Mobile batch drones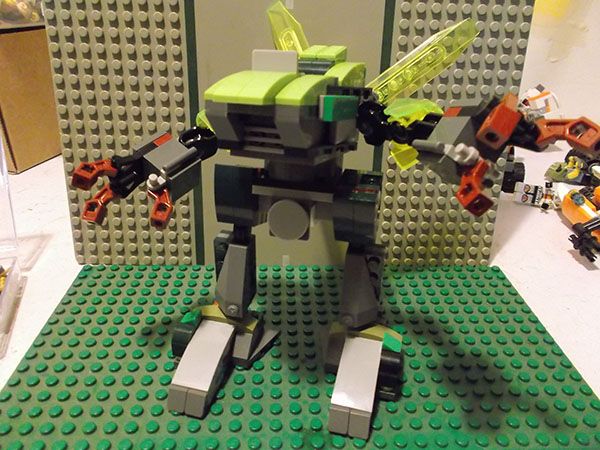 El Insecto. Full attempt at copying the design of the Creamsicle without fully understanding the machine.
I know the army is a little small, but it's balanced for the friends I've been playing with. Hopefully I can expand it