Disclaimer: This is my old army thread from way before Ragnablok happened and thus any fluff is NOT up to date.
THE ARMY OF THE UNIFIED REPUBLIK OF POLAND (2017)*
Unified Republik of Poland - Army Pic 2017
by
Śląski Hutas
, on Flickr
*Sub-factions like the Order of Dobrzyń, Lietuvan rebels and the Autonomous Voivodeship of Transylvania have been excluded.
Armoured Division
Naval Division
Infantry Division
Seraf Greater War Titan
Original Post:
Overwatch:
The Confederation of Polonia is a rather small power with a handful of systems (about 20). Although the Poles could expand their territory in the early days, their expansion was brought to a halt, due to various civil wars: Lithuanian minorities want independence here, rebellions in Nowy Gdańsk there ...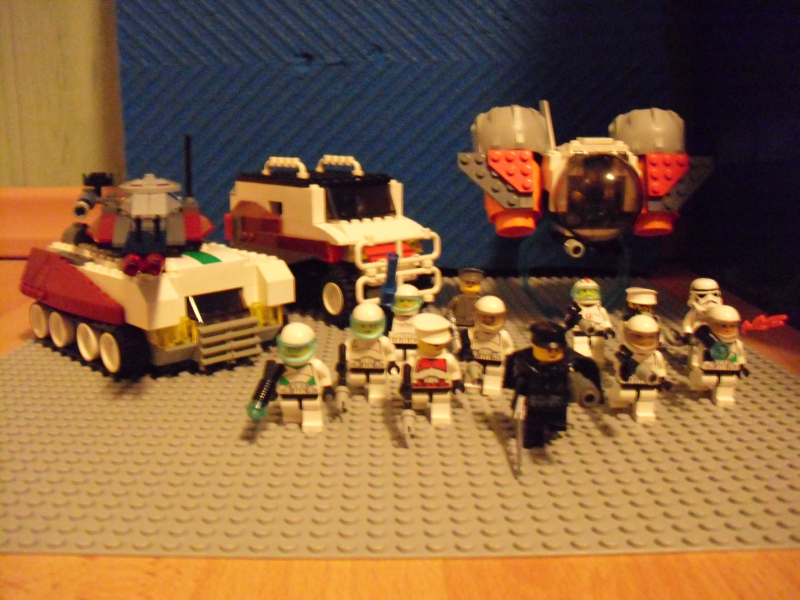 Units: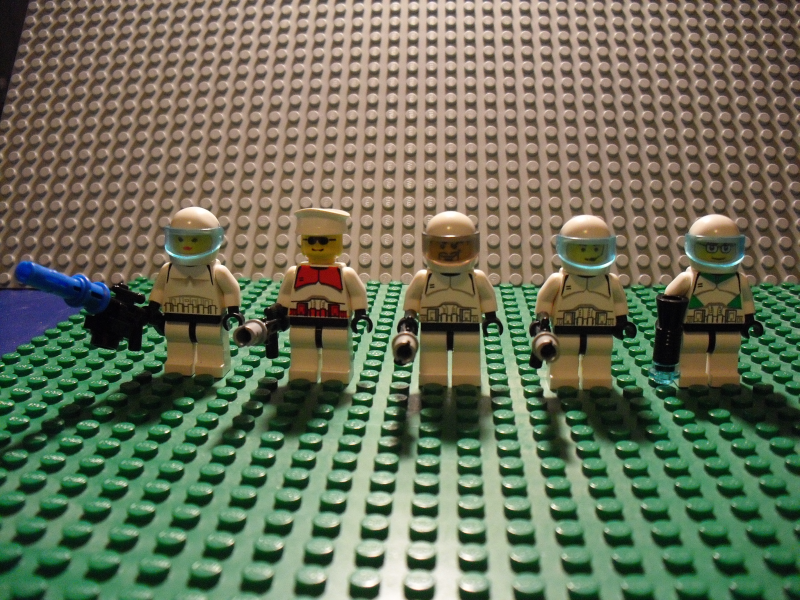 Żołnierze (Soldiers)
These solders are the backbone of the Polish army. Armed with laser repeaters and often formed in squads of 5 or 10 men.
The first squad's weapon specialist is armed with a gauss rifle, being very effective against infantry and tanks.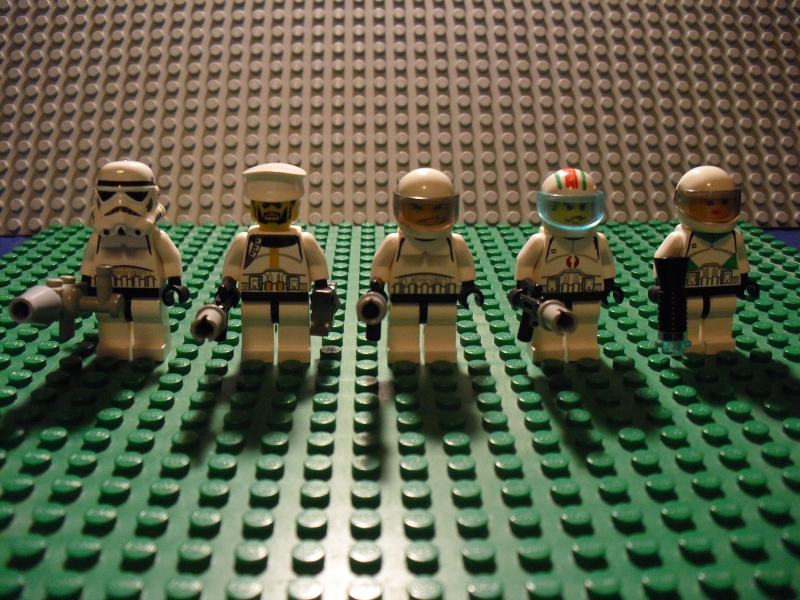 The seconds squad's weapon dude got his hands on an incinerator.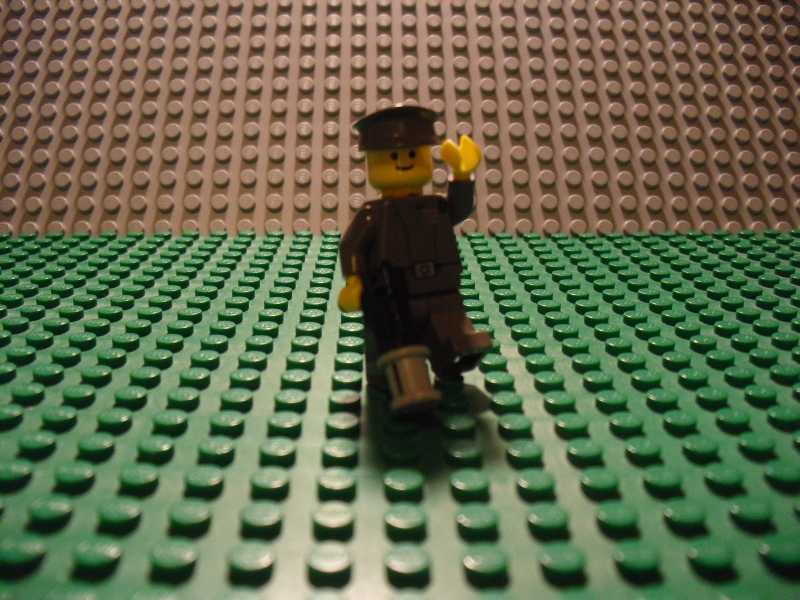 Komandant (Commander)
Look at his grin. Just look at his fucking grin! This guy always remains at the back of the frontline, while giving orders to his soldiers and watching them, being slaughtered by enemy forces.
Bazyliszek (Basilisk)
An APC, that offers enough space to carry 5 soldiers (excluding the driver) and 2 firing holes for the passengers.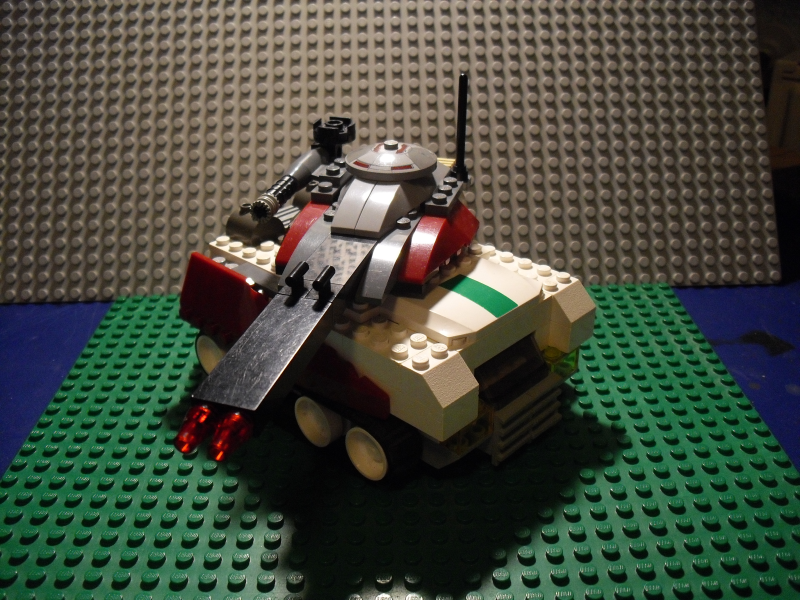 Smok (Dragon)
The well armoured main battle tank of the Confederation is armed with a heavy laser cannon and a minigun.
Osa (Wasp)
This cute little flyer offers adequate air support, being armed with an autocannon and a pair of missiles.
Pułkownik (Colonel) Durer
Unlike other Officers, Jerzy Durer actually fights alongside with his soldiers at the frontline to vanquish any opposition. Being also given a knighthood, he is on a constant quest to eliminate any users of heathen magic and cleanse the galaxy from their influence.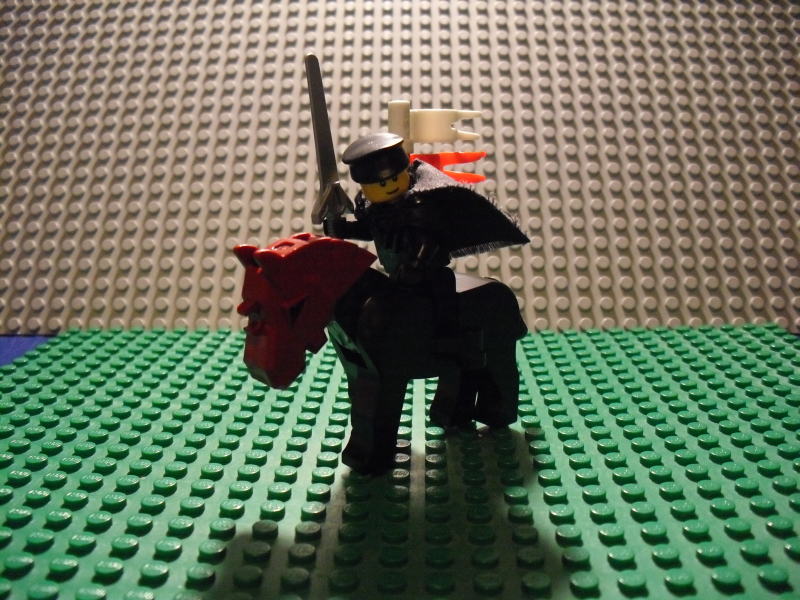 At times he prefers to ride his steed
Walduś
.