The "Mythical Alliance of Beasts & Beings" or MABB for short is an ancient order that exists for reasons unknown to others. MABB has always always existed in the shadows.Their presence vanished for years and just recently resurfaced on Midevo. Midevo is thought to have been the original homeland of MABB. However no one knows for sure. The current Leader of MABB is known as Agent Erika. Her origins are unkown. She may be god, demon, or beast. She has a small circle of closely trusted members that form the head and the control of the organization. They are, Captan Gutshot (Human), Mraydus (Draconian), and Zodria (Demon). The known units of MABB are, The Unicorn Mage Brigade, The Dragon Lancers, Zodria, Archers, Draconians, Fallen Angels, Captan Gutshot, Heavy infantry, and Agent Erika.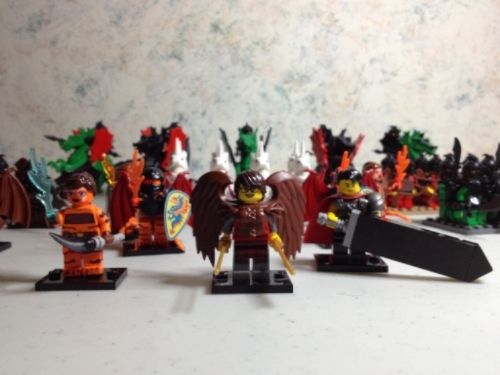 MABB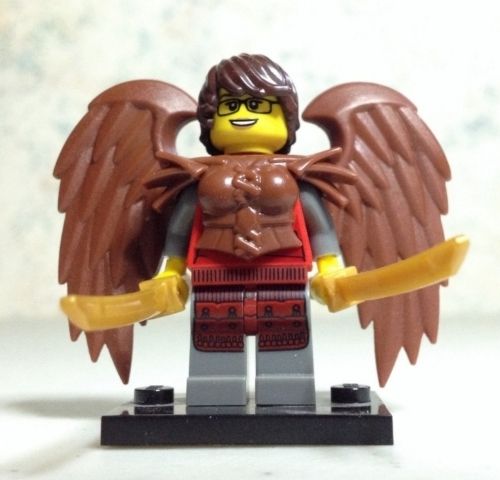 Agent Erika
Captan Gutshot
Captan Gutshot leads the humans
The Dragon Lancers
Heavy Infantry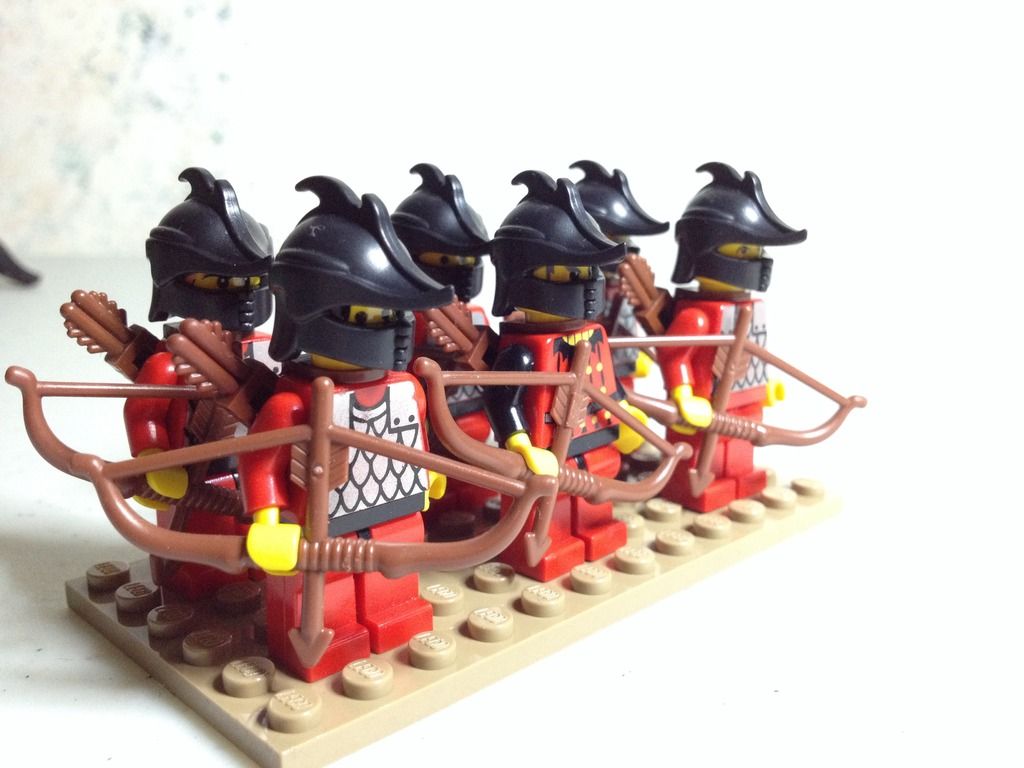 Archers
Draconians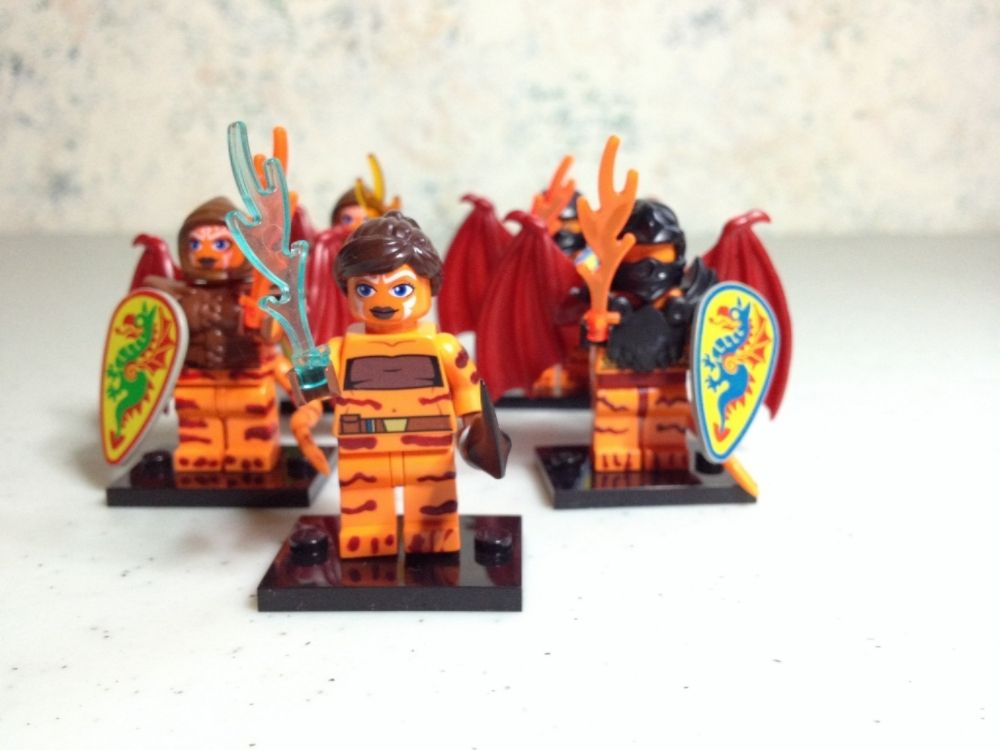 Mraydus Leads the Draconians
Zoria
Fallen Angels
Unicorn Mage Brigade
There will be more to come...