Lazerhawk
Posted: Mon Aug 29, 2016 7:24 pm
Recommended Listening:
https://www.youtube.com/watch?v=EL5upe2-HjM
The Tek Wizard, a farce-wielding and robotics controlling master, waits in his base for the newest addition to his robot army to return from its scouting mission.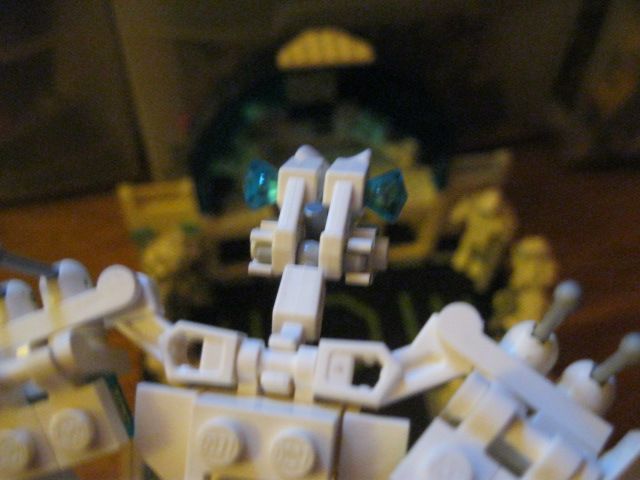 There it is, soaring high above them.
The Lazerhawk has landed!
Acting as the eyes of the Tek Wizard's army, the Lazerhawk has multi-directional cameras for noticing even the tiniest detail around it and an array of antennas in its wings for transmitting and receiving data. With thruster jets in its wings, legs, and tail, it is incredibly fast and maneuverable as well. With razor sharp talons and beak, as well as a head mounted laser, it's more than capable of handling itself in combat. The Lazerhawk loves to dive bomb and use corkscrew attacks against its enemies.
Someone can also ride along on its back, further increasing its combat capabilities.
Spreading its wings, the Lazerhawk prepares for takeoff.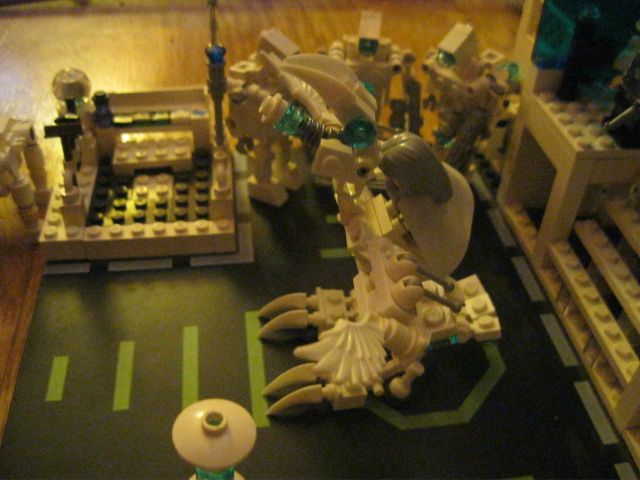 (Hawk Screech Noise)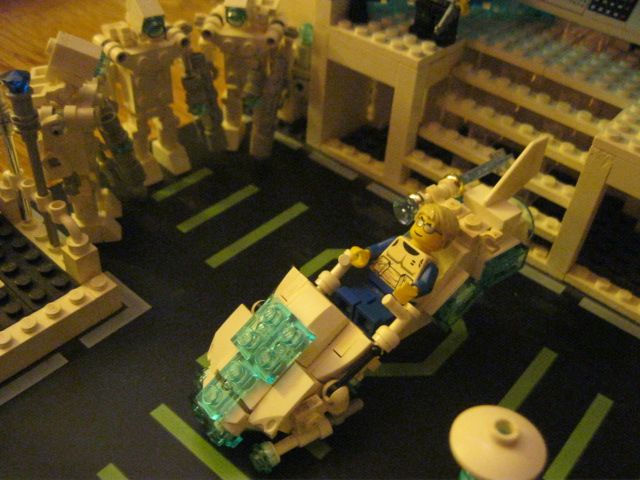 The Tek Wizard's young protege, Luke Skynetter has also built a new hovercycle. Though not as fast as the Lazerhawk, it still packs a lot of speed. It's also got a pair of lasers.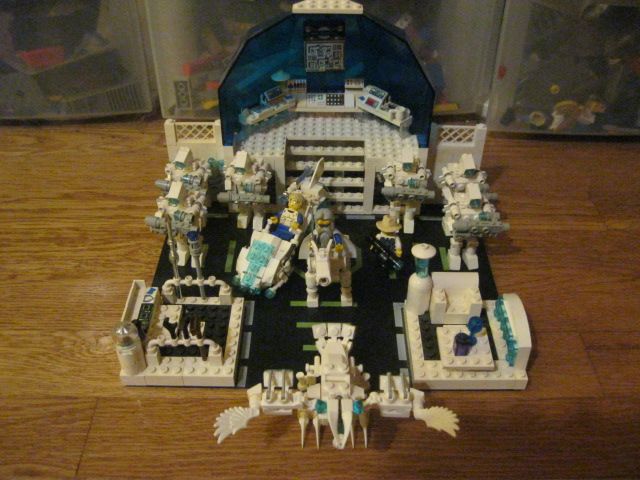 Updated faction Overwatch.