Just a little intro: See I have all these guns and I know what abilities they roughly should have (descriptively) but what stats should they have? Also, I thought some of you might like the weapon designs. I posted in the style of an arms dealer... that's one of the things Dial'O'Death do... hope you like.
We join our gallant and unfeasibly violent heroes as they step out of the recently destroyed bunker of a now dead Tyrant...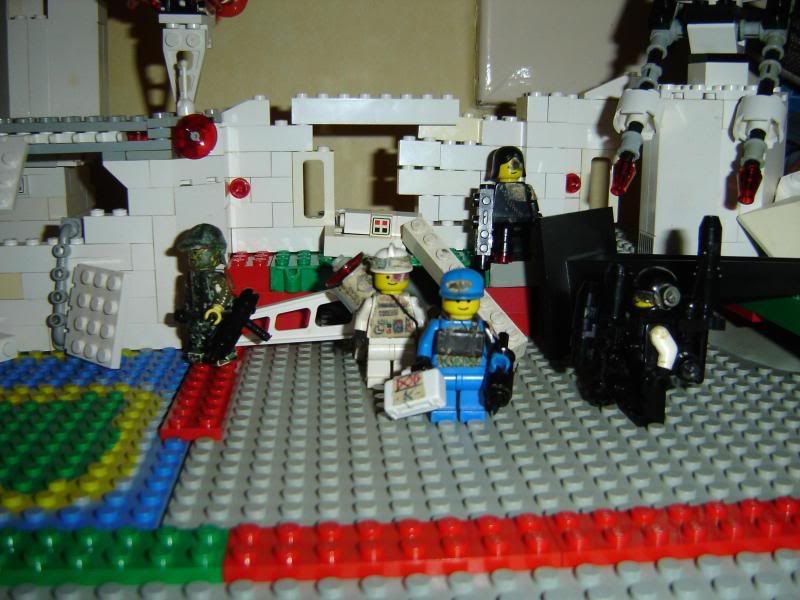 Oh Hi! My names Kruze (sounded as Cruise... as in the Missile)... yes that is a Claymore Mine strapped to my chest... I'm an Immortal son, it'll hurt but not as much as it will the people in front. Now, I supply... well, weapons but oh so much more besides... So if you want to forestall the day when your Tyranny is deposed like this poor sap that used to own this bunker then why not let D'O'D take care of all your personal weapon needs...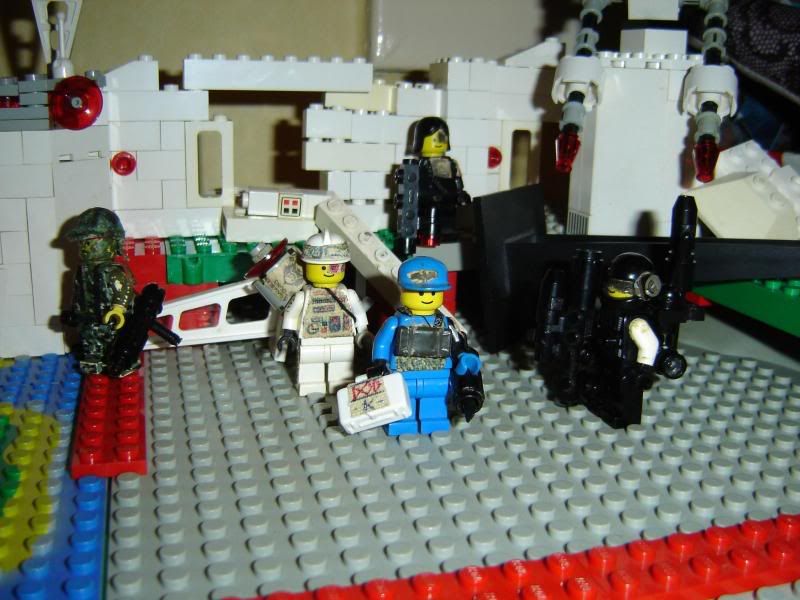 What's that?.. Where are they?.. Why, in the suitcase of course... we Immortals have refined and miniaturised the InfinityCase
TM
... look I'll show you...
...see, just a few select items for you too see. If you like, my associate Joe Pineapples (the dude in black with the backpack) and Ulysses Sweet (Adamantium Power Armour and the Fireman's Helmet) here will take you inside and show off some of our wears... have fun now...
Click here for guided tour...
http://s278.photobucket.com/albums/kk12 ... %20Choice/
Quick, get these bodies cleared away and take the prisoners to the slave pens before anybody notices... Hah, that'll be the last time that client Welsh's on a debt...