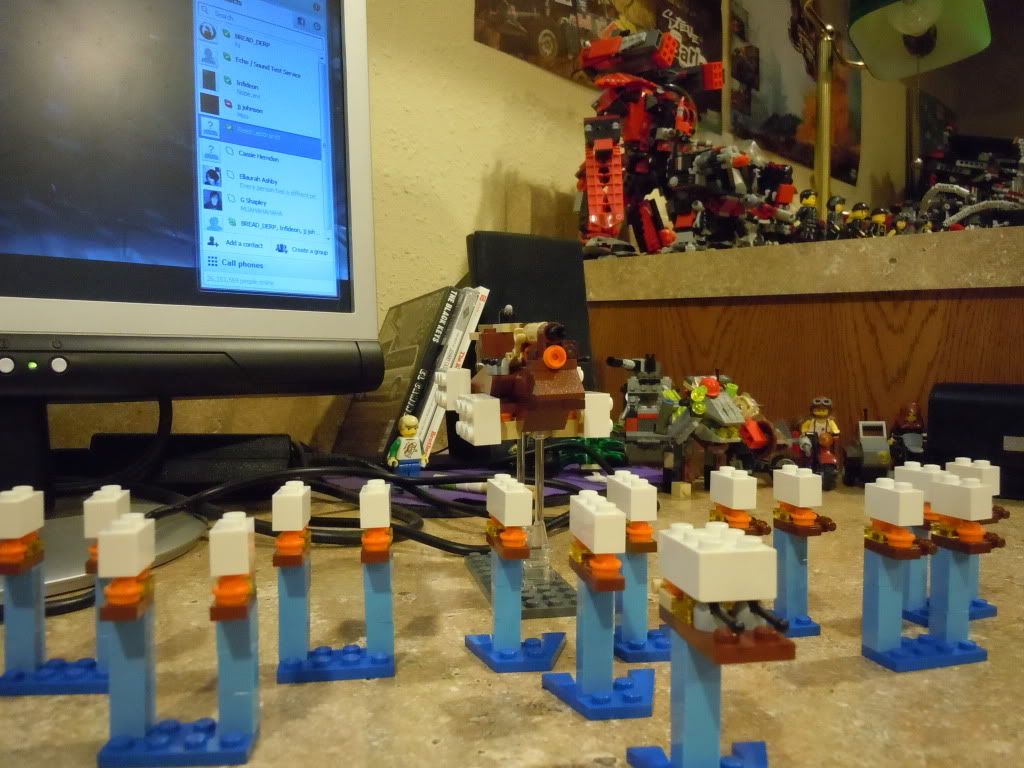 That's right! I'm doing some microscale stuff that isn't Sci-Fi, per se. I made this fleet in anticipation of a "Mortal Engines"-themed brikwar (I'm gonna be anti-traction league, my friend will have a tractionist force).
Small 2-man scout airships, mainly designed to be cannon fodder.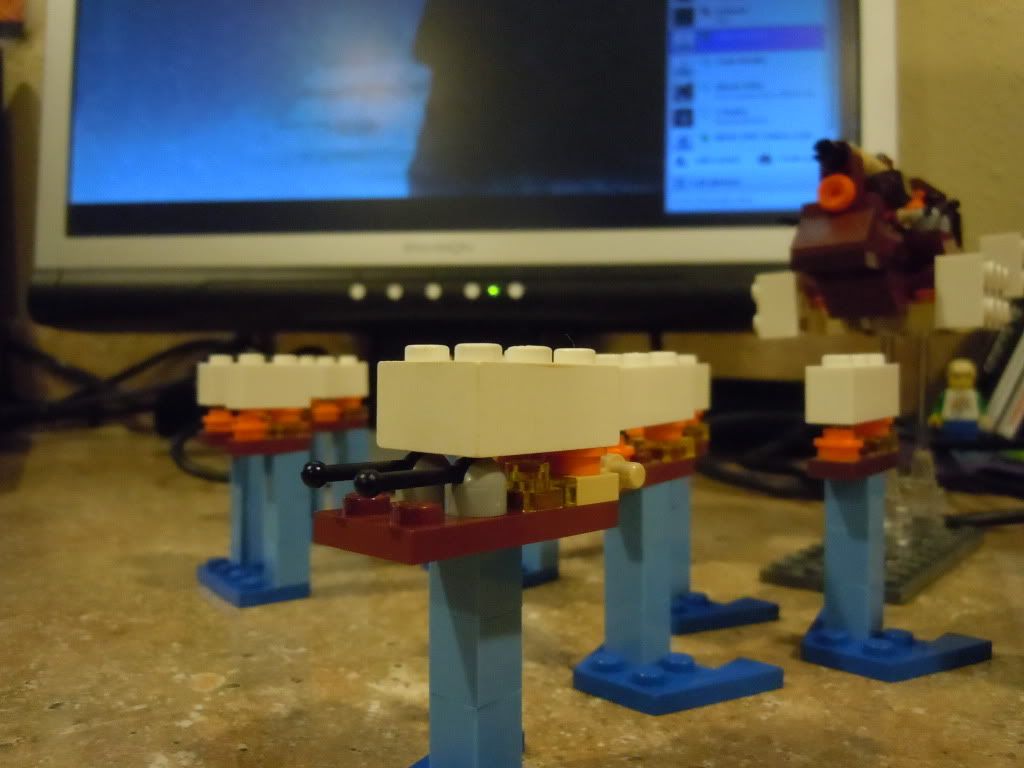 The command airship, armed with 2 vicious autocannons for shredding airships and small traction towns alike.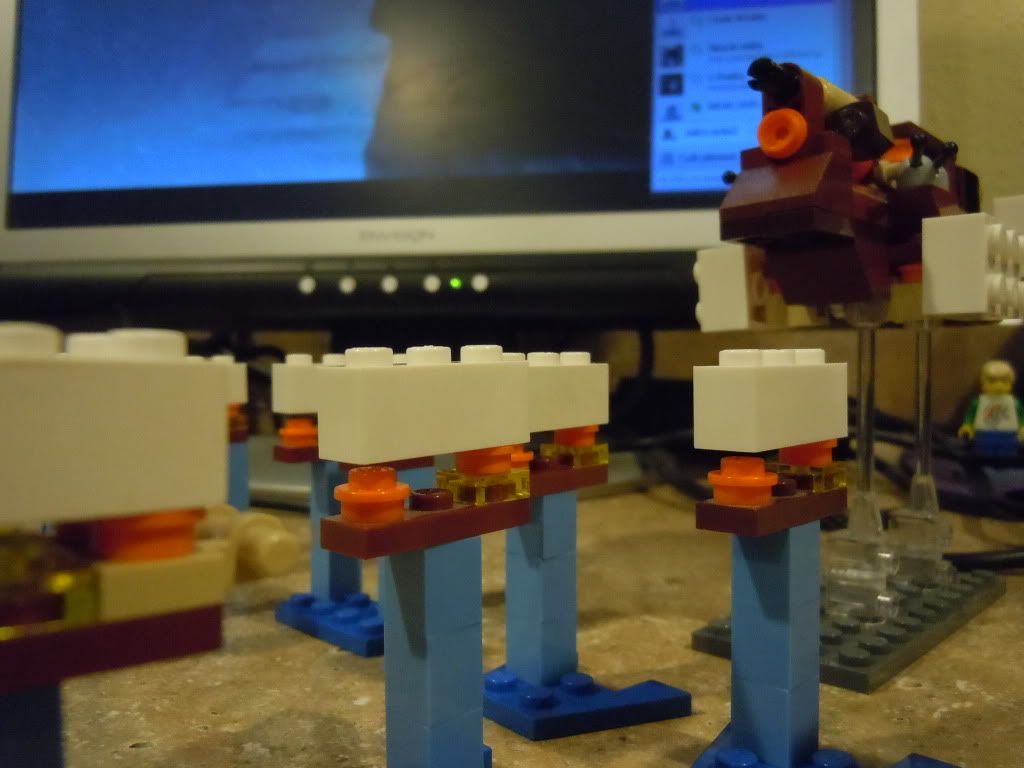 Bomber airships.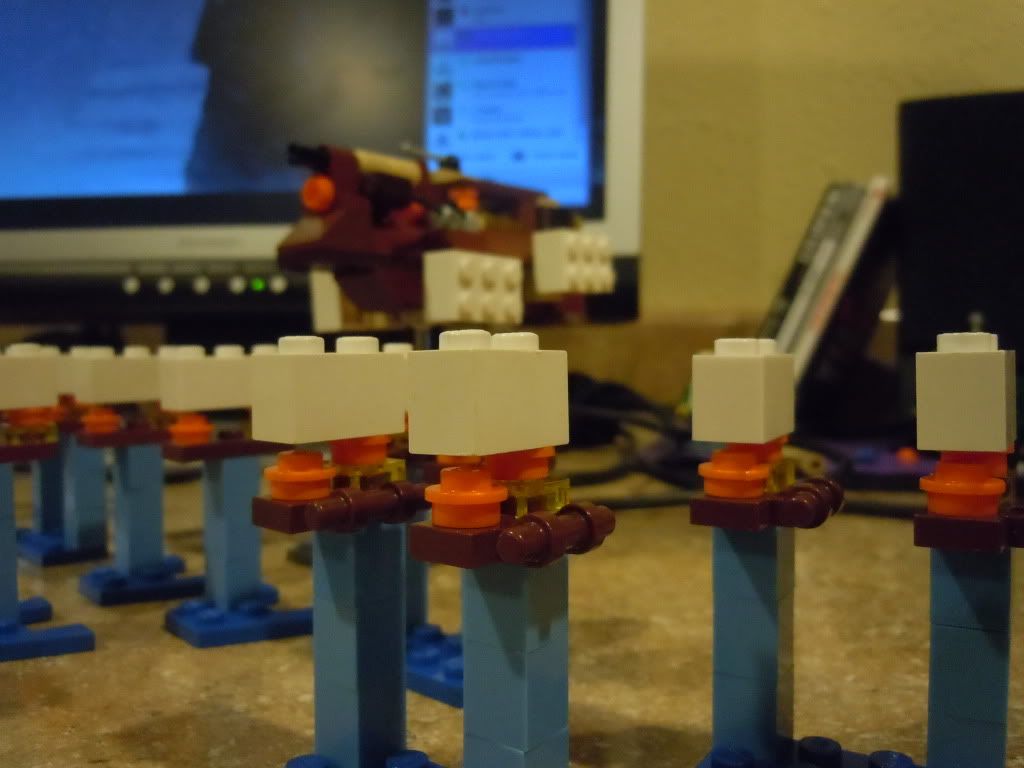 Fighter airships, with rocket racks for fighting lightly-armored targets.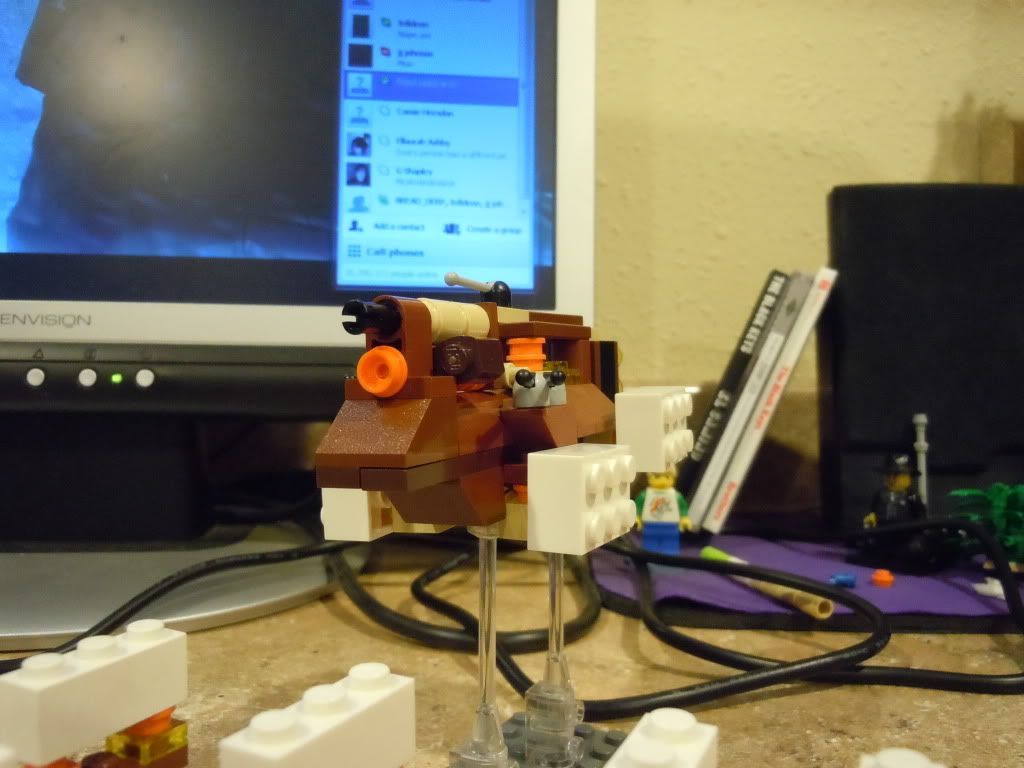 The centerpiece, a massive Sky-Dreadnought with 4 balloons (so it can level itself easily), 4 autocannons, 1 top-mounted AA gun, and 1 "city-breaker" cannon.
So, what do you guys think?