So, as you may or may not know, I recently came up with a new faction called The Order of the Holy Dragon. So, what many of you may be wondering is: What exactly is the Holy Dragon?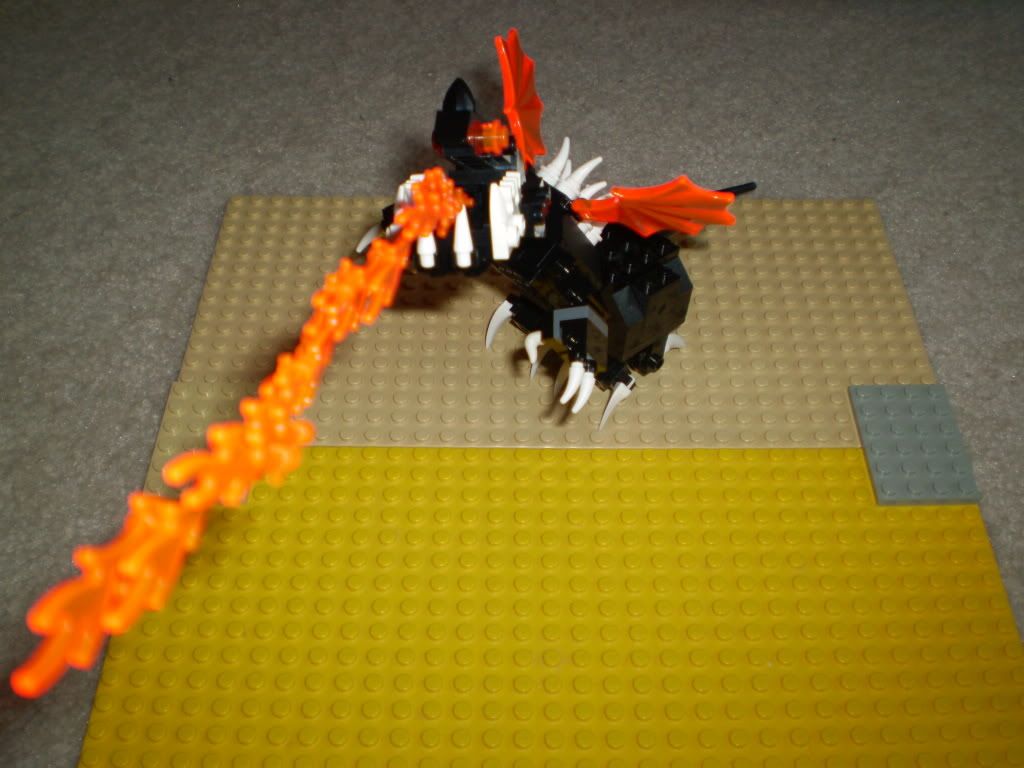 This is.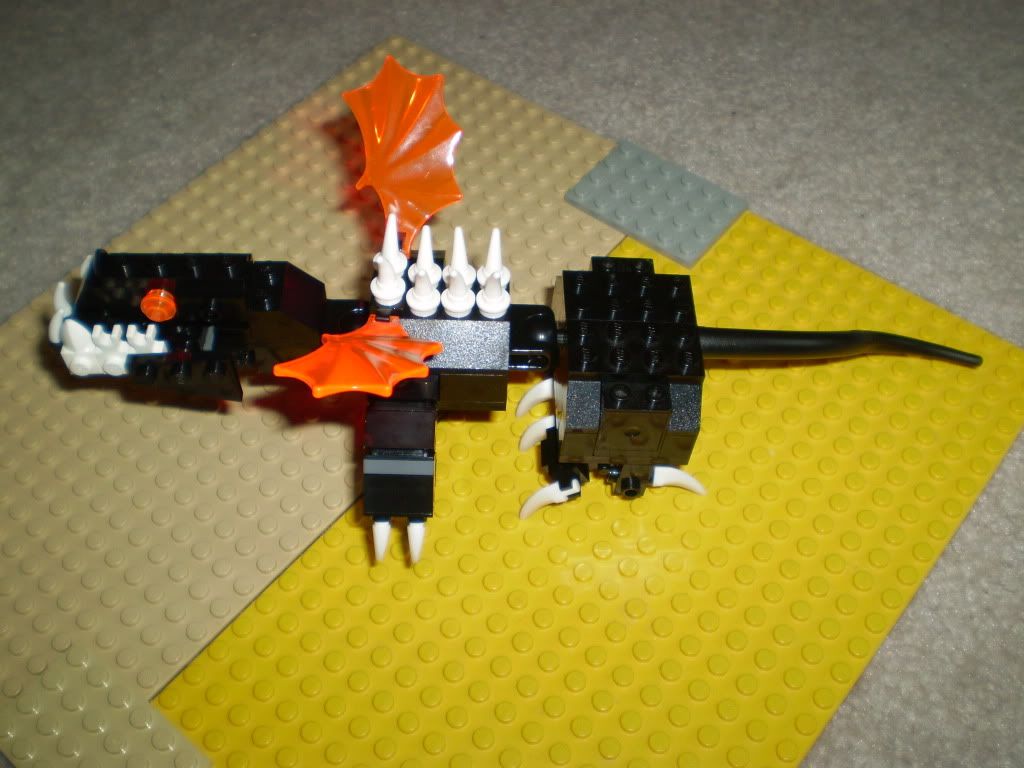 Although not as large as some dragons, the Holy Dragon is one of, if not the, oldest dragon in the Brikverse. During his existence, he has worked to spread his influence and gather a large number of followers to be ready to try and prevent or outlive Ragnablok. These followers see the Holy Dragon as some sort of god and among them, his powers are said to range from mystical to psychic abilities.
Of course, he's also a dragon.
The Holy Dragon has made it a mission of his followers to promote the spirit of violence and destruction wherever they go, so that the Brikverse can go on living like it always has. He has no desire to ever see Ragnablok and therefore believes that if the Brikverse can remain stable, then it will never come. The only thing that gets on the Holy Dragon's nerves is the undead. Destroying them is another mission that he entrusts his followers with.
Speaking of which...
I would not want to be in their shoes right now.
The Holy Dragon is very near completion, so I got excited and couldn't wait posting him. All that's missing right now is a couple of horns, and then I will look into possibly redoing how I attached the 3 main sections because they sometimes fall off. On that note, thanks for looking! I believe that this is my best creation to date.