Sir Sporktimus wrote:

Overlord Thraka wrote:
The 5th kaiju will be kept secret until it's unveiling. ONce more though. The secret is the name

The secret is the name

The secret is the name

...

Is it one of those Ninjago-themed Kai alarm clocks?
Sadly no, but that would be pretty frickin' sweet.
SO! Let's get on with it!
The Kaiju devours the troll! Health restored!
A pair of mini tanks arrives to the battlefield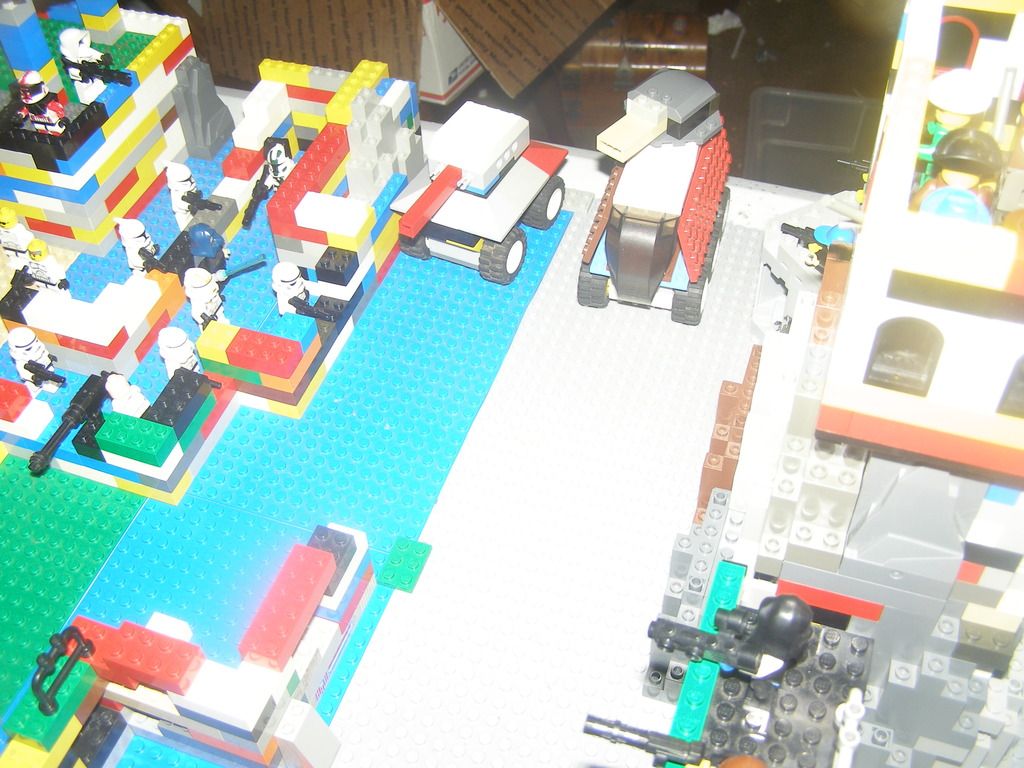 Multiple vehicles and minifigs fire on the Kaiju but do no damage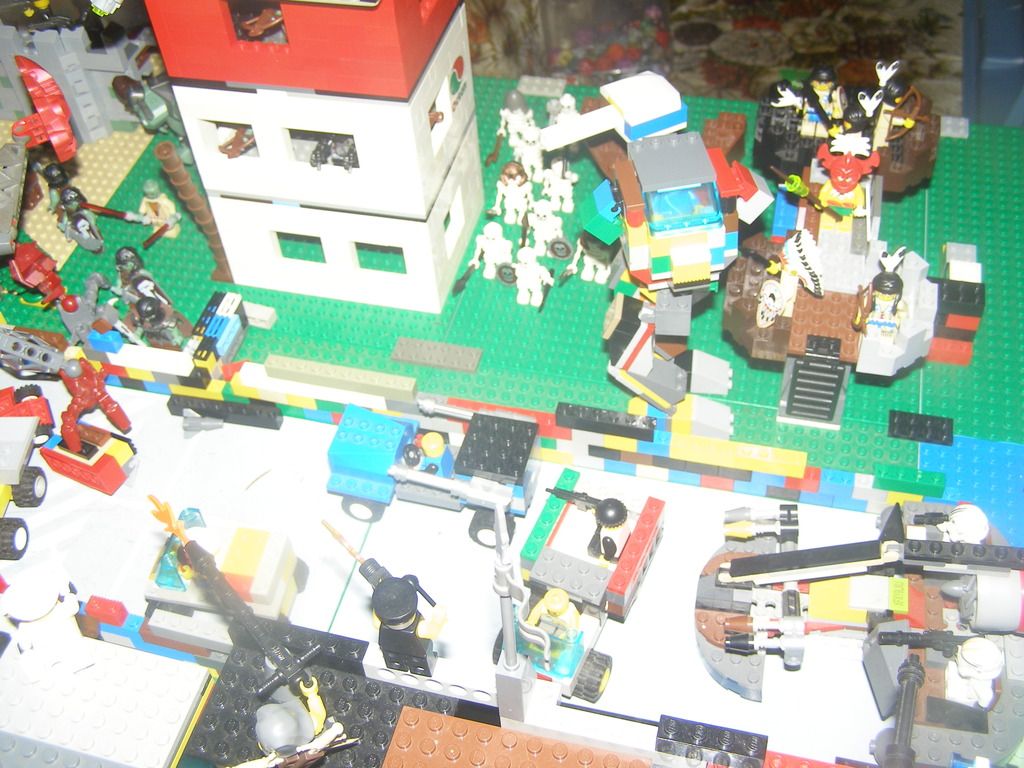 A ninja attempts a heroic feat.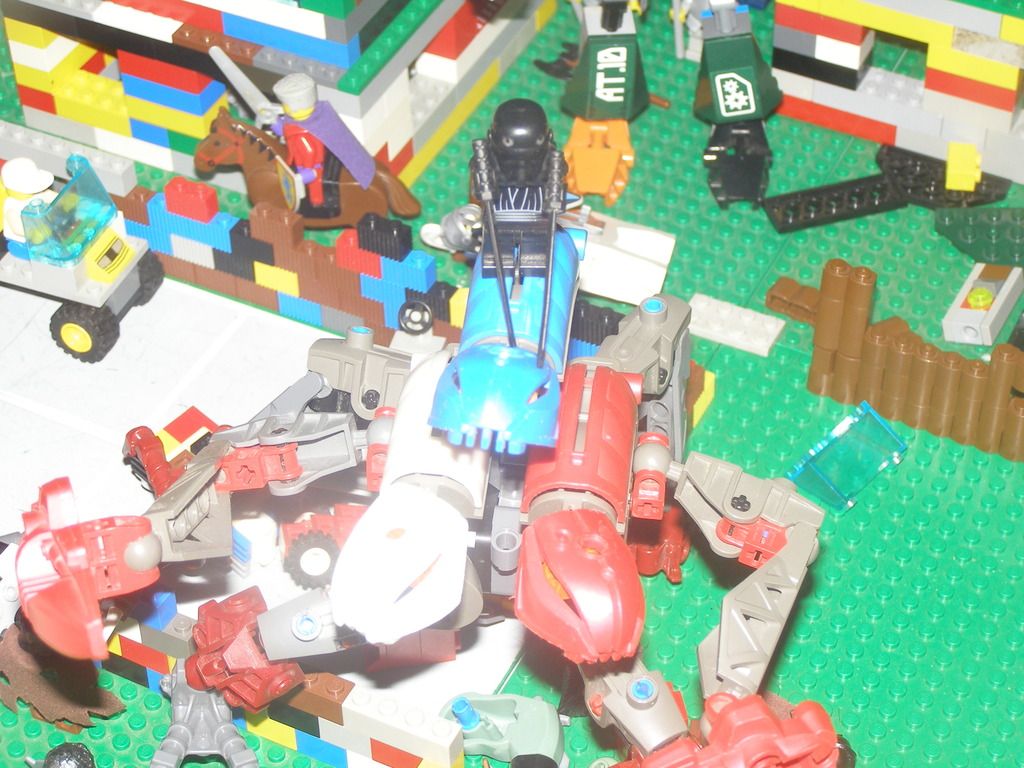 and fail miserably getting eaten by the Kaiju, screaming silently as ninjas are not allowed to vocalize.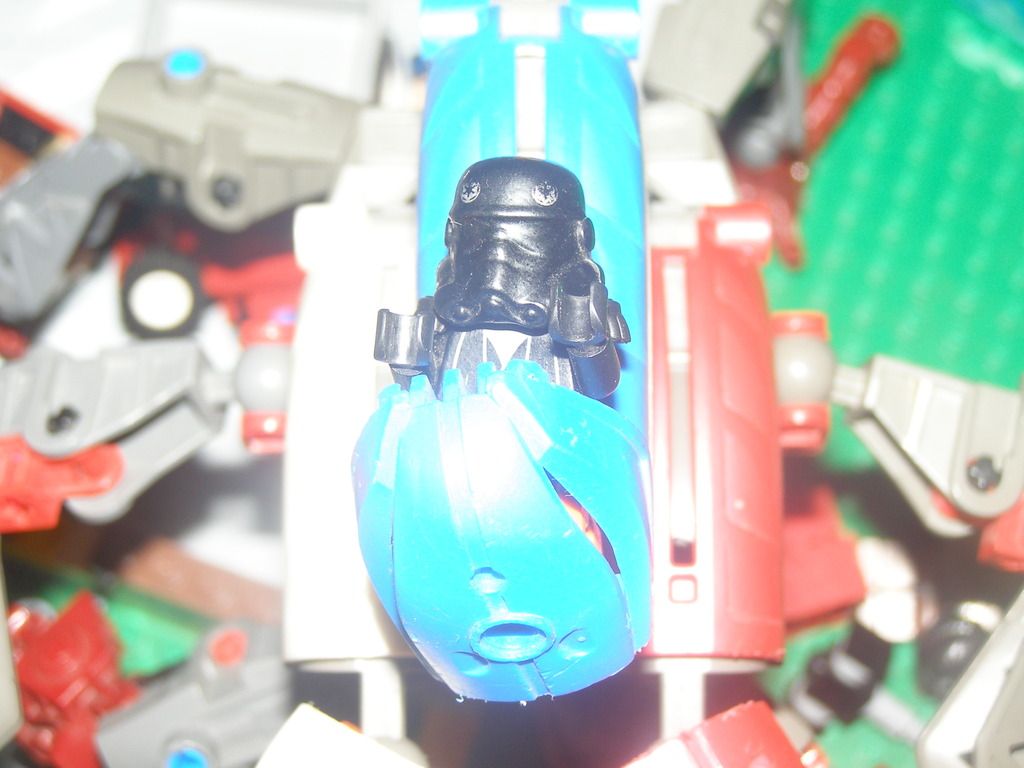 The Wizard deals out some wizardly retribution. This time there was no crit success though
The Kaiju moves infront of the Necromancer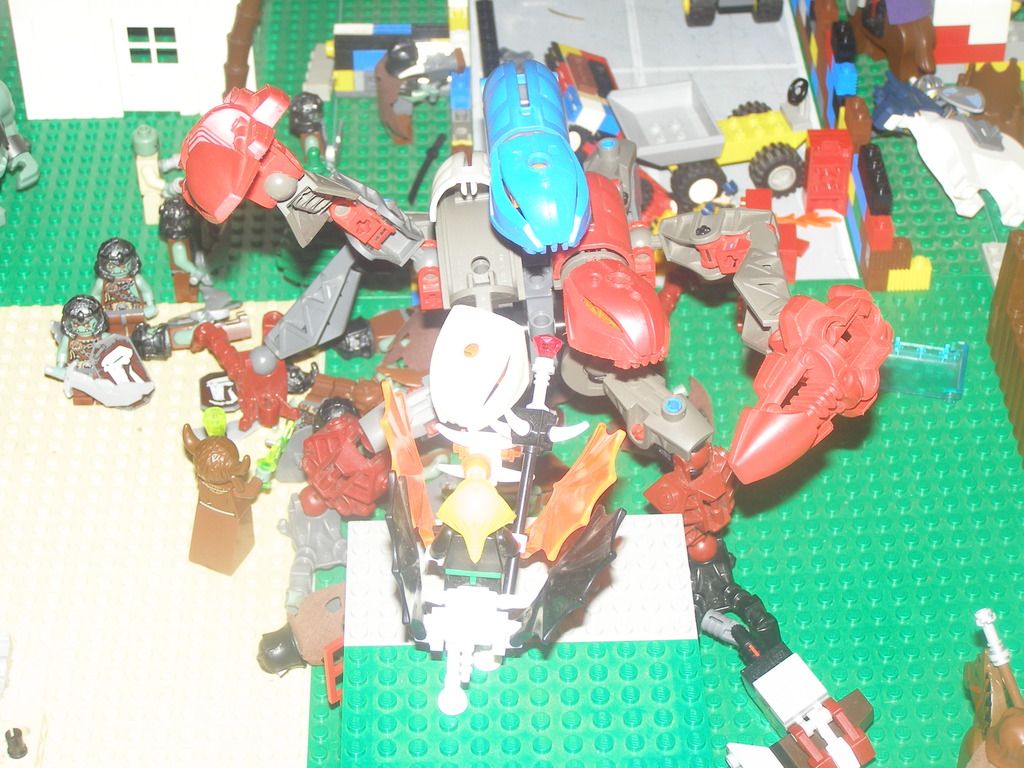 And crushes him!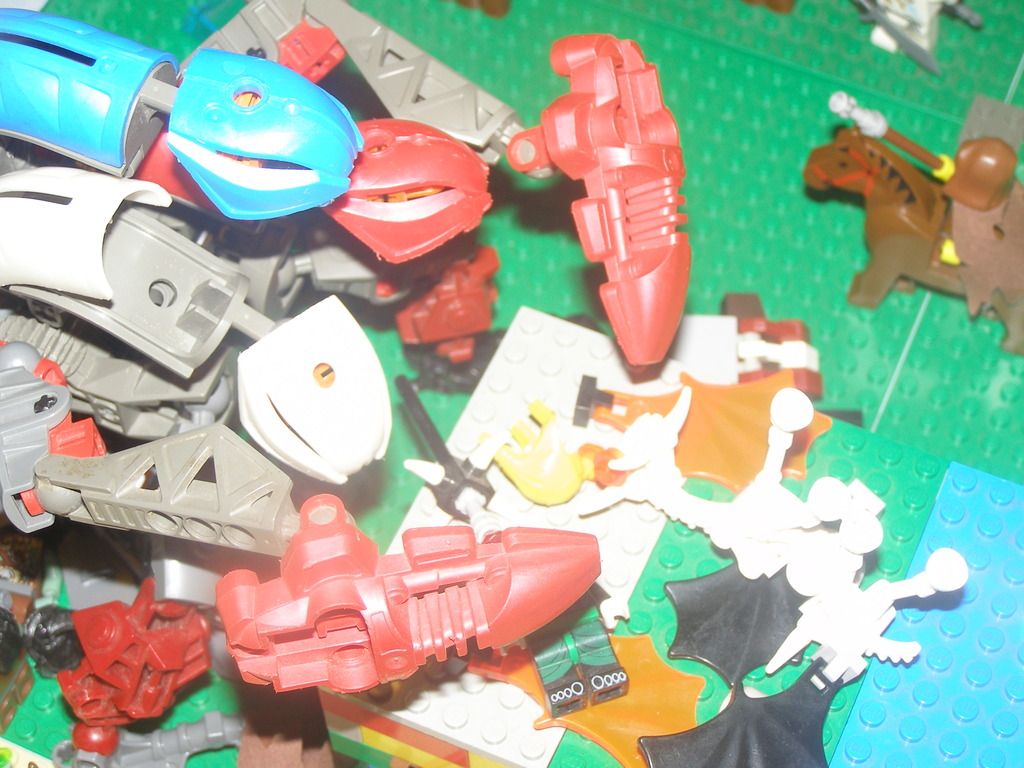 Breaking the enchantment on the skeletons and rider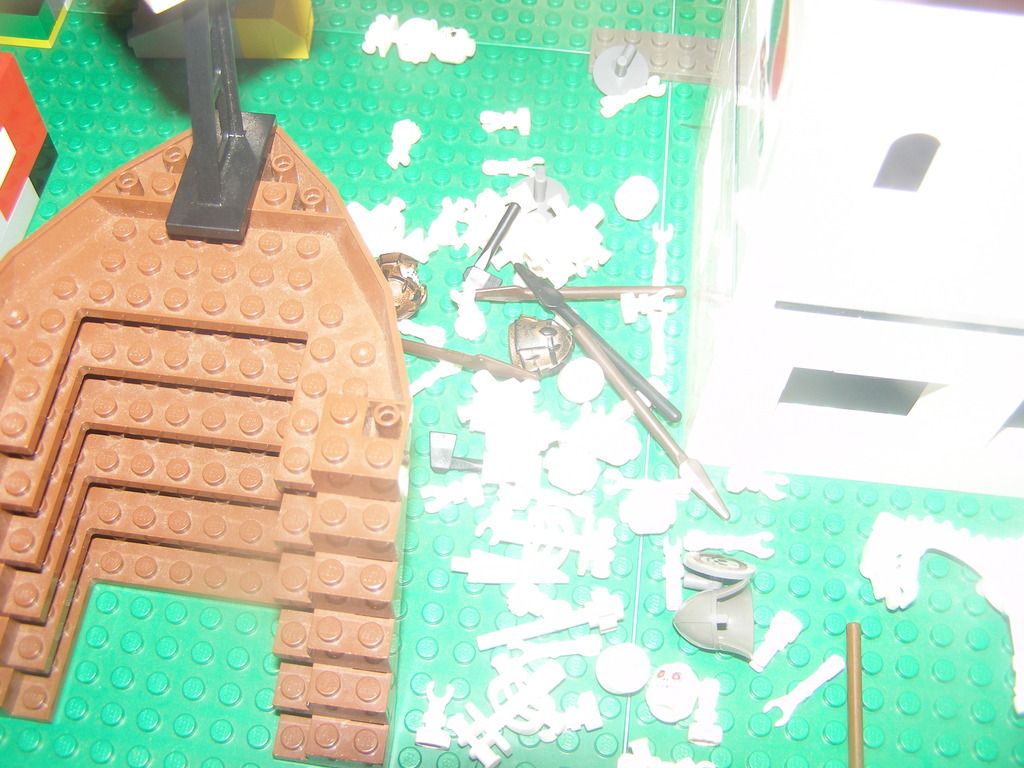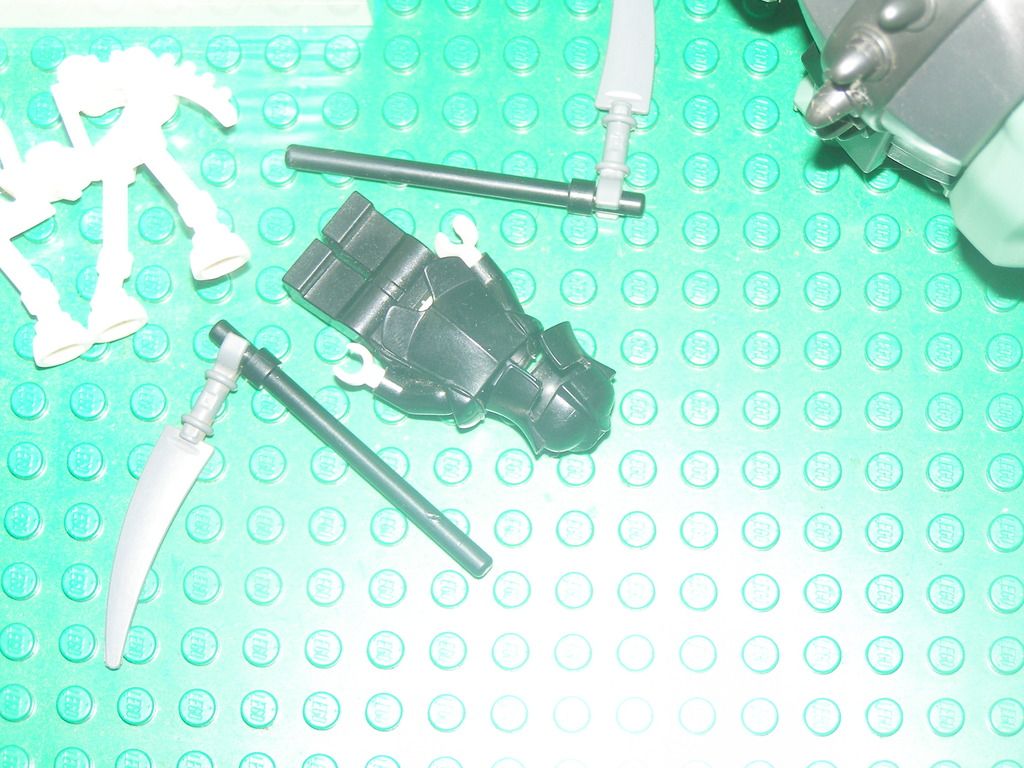 The other noble nites attempt to wound the creature. Failing they call upon the heavy guns which deal 2 wounds this turn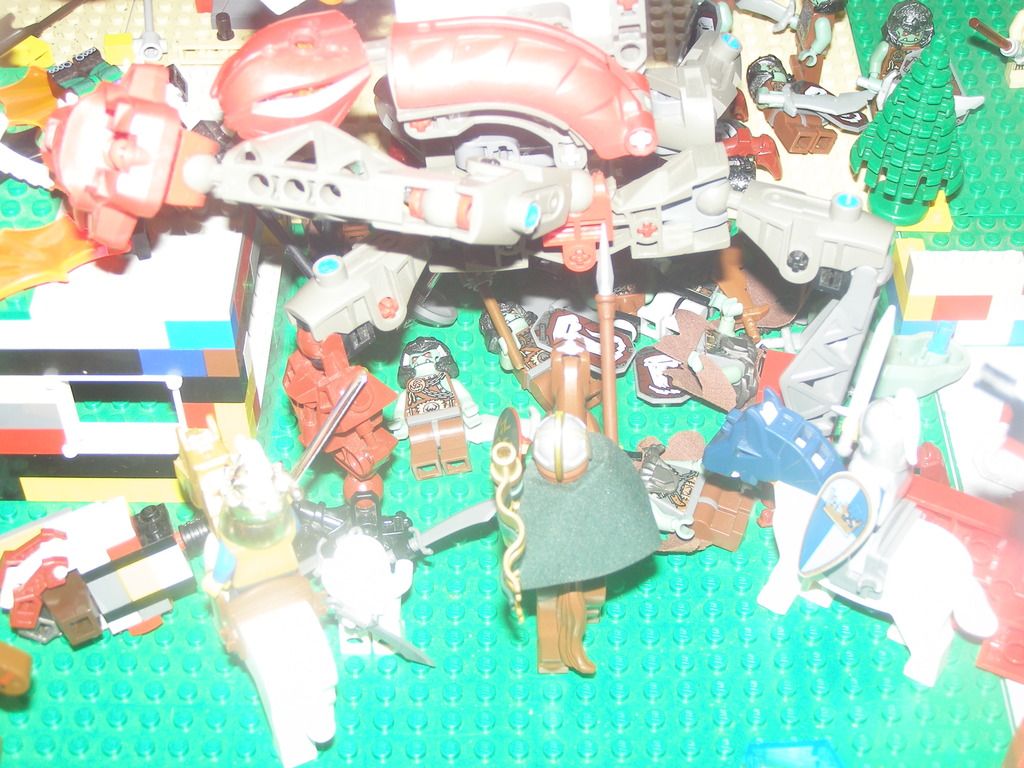 The black nites move out to intercept the Kaiju, if they slay the beast then the good nites shall receive none of the glory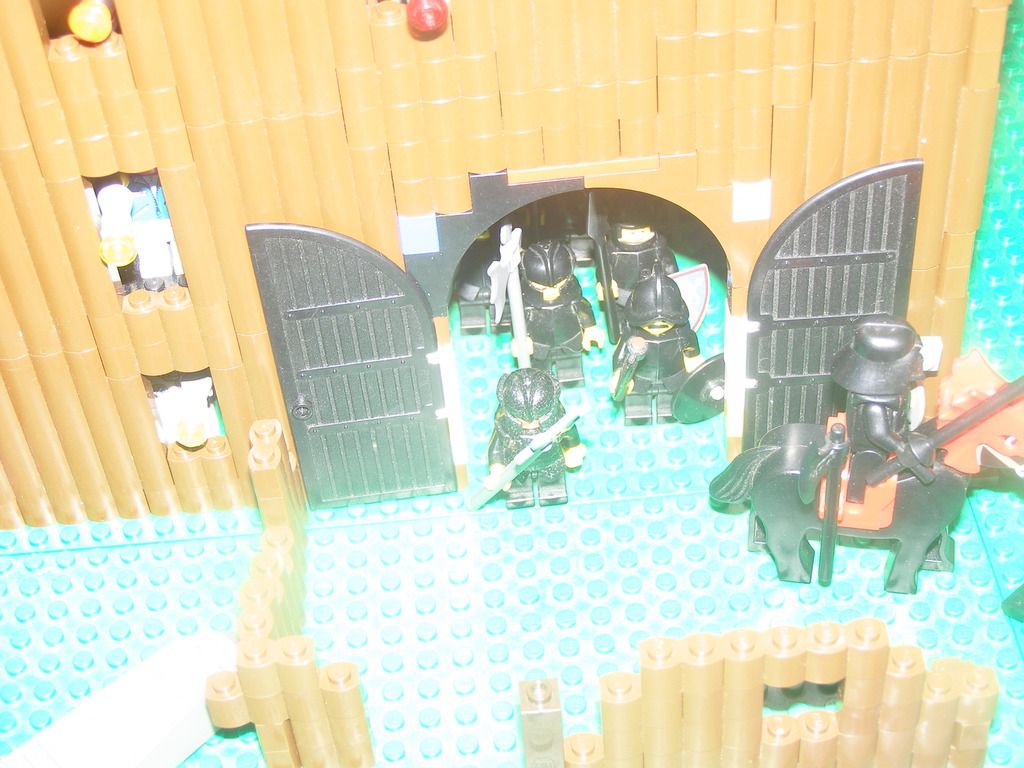 That'll be all for now. Hope you enjoyed!