Prepare yourselves! The Poles finally entered the microspace!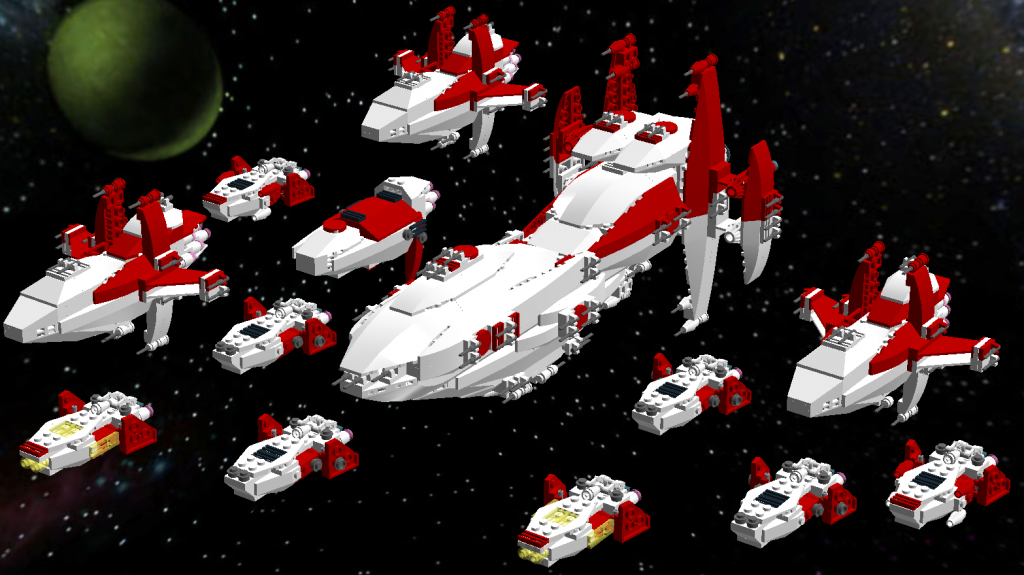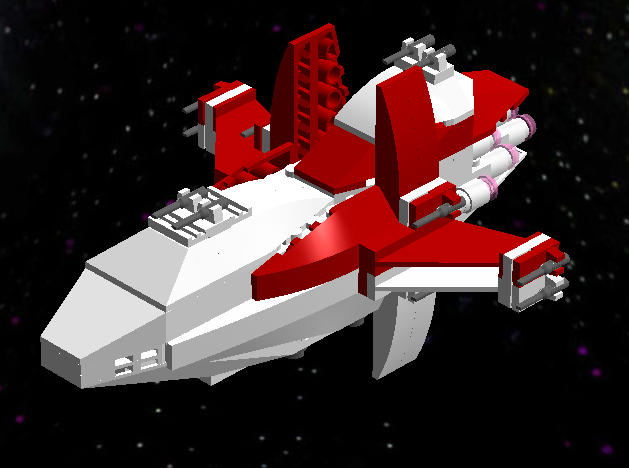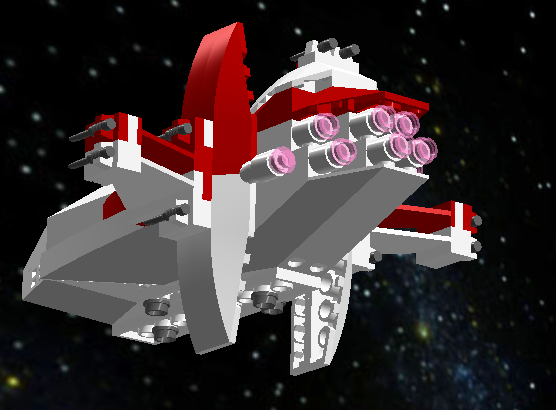 Król (King) Destroyer
This is the working horse of the Confederate Navy. It offers enough firepower to take out bigger threats.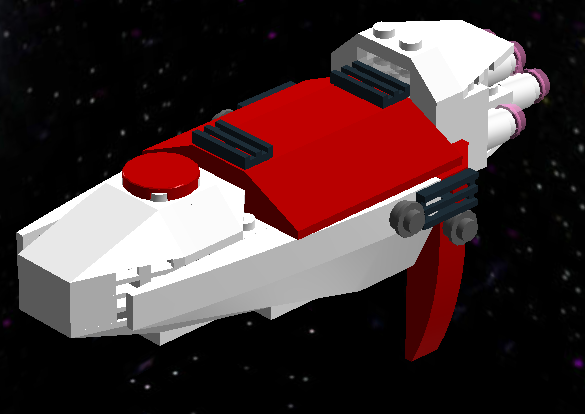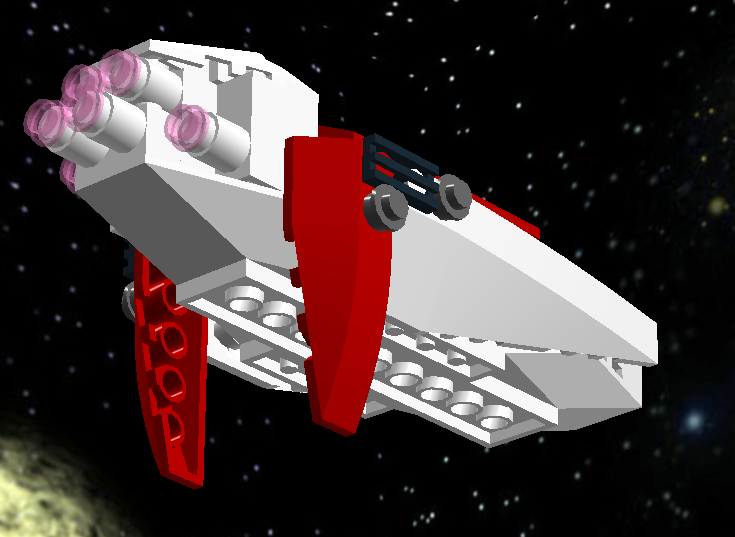 Herold (Herald) Carrier
The Herold offers enough space and protection for hundreds of fighters, ready to strike.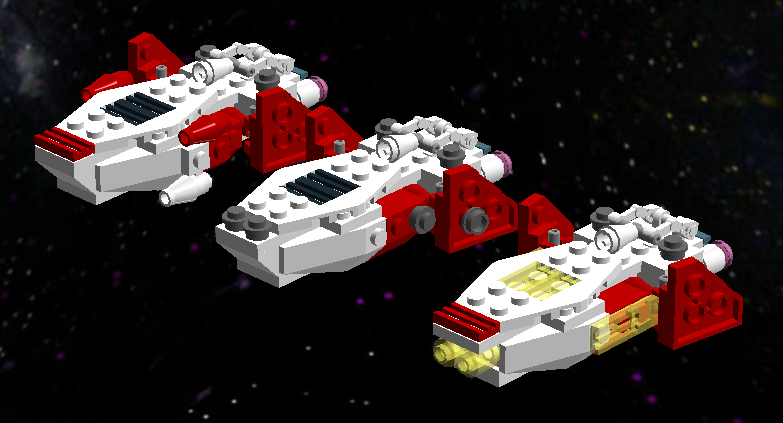 Miecz (Sword) Gunboat
A light patrol boat (middle), that comes in two additional variants:
While the
Młotek (Hammer)
(left) replaces parts of his original armarment with missile launchers, the
Kopia (Spear)
(right) possesses a big super laser canon.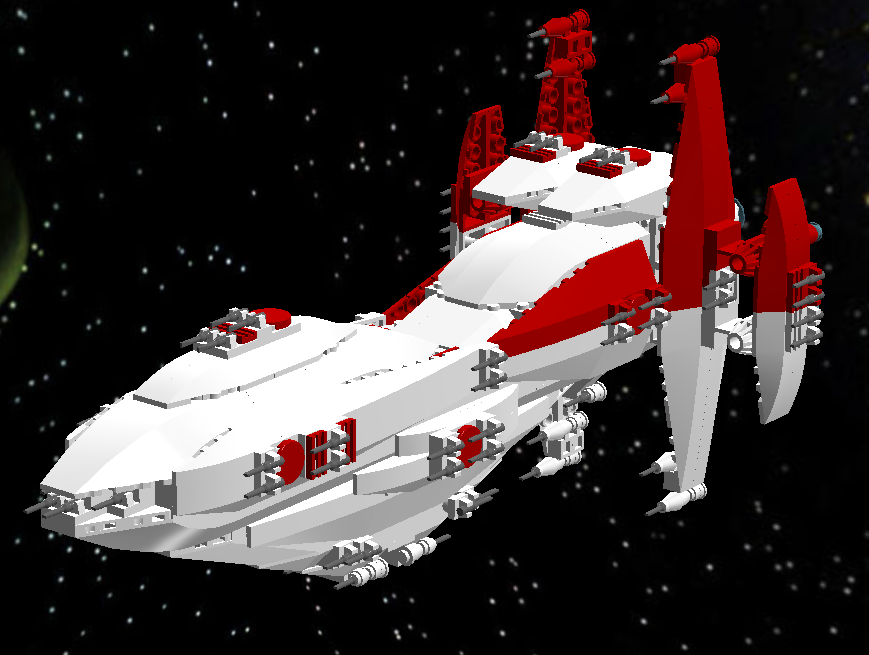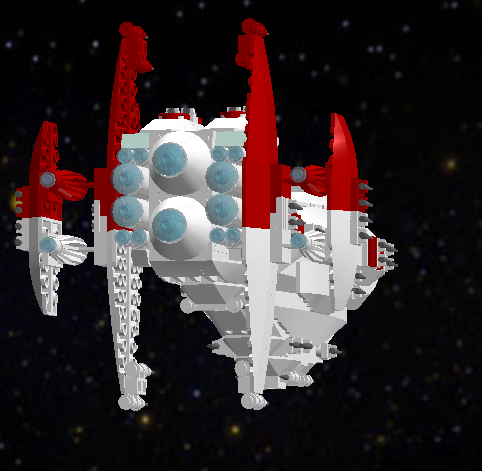 Piast Battleship
The Piast is a true gem of the Polish navy. Although it possesses more than enough firepower to vanquish entire starfleets, it also has a hangar, twice as big as the Herold's hangar.