Some ships, I've been building a while ago: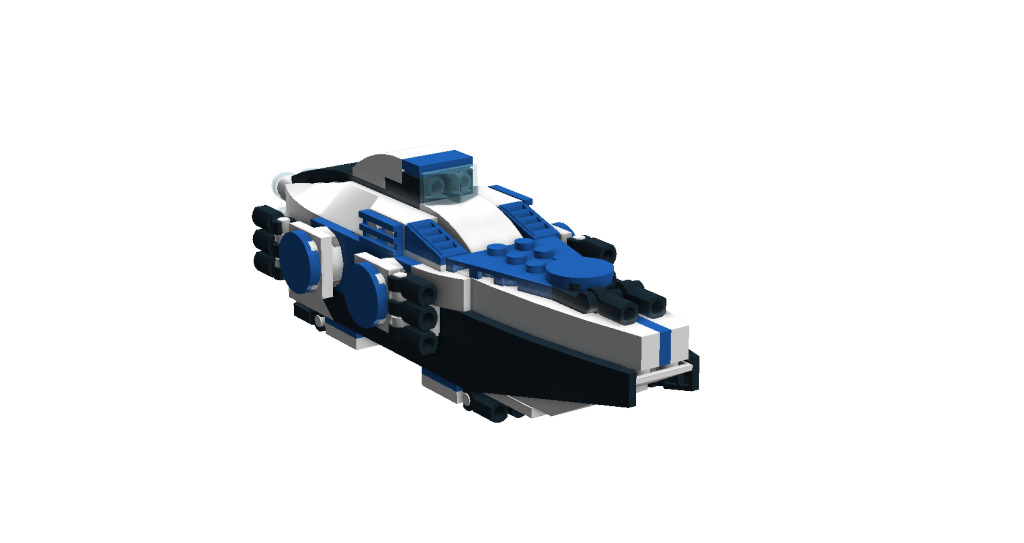 The
Jungingen-Class
Destroyer is one of the most common ships of the Teutonic Knights. It is unusually high armoured compared to other ships of it's class and has a reasonable amount of firepower.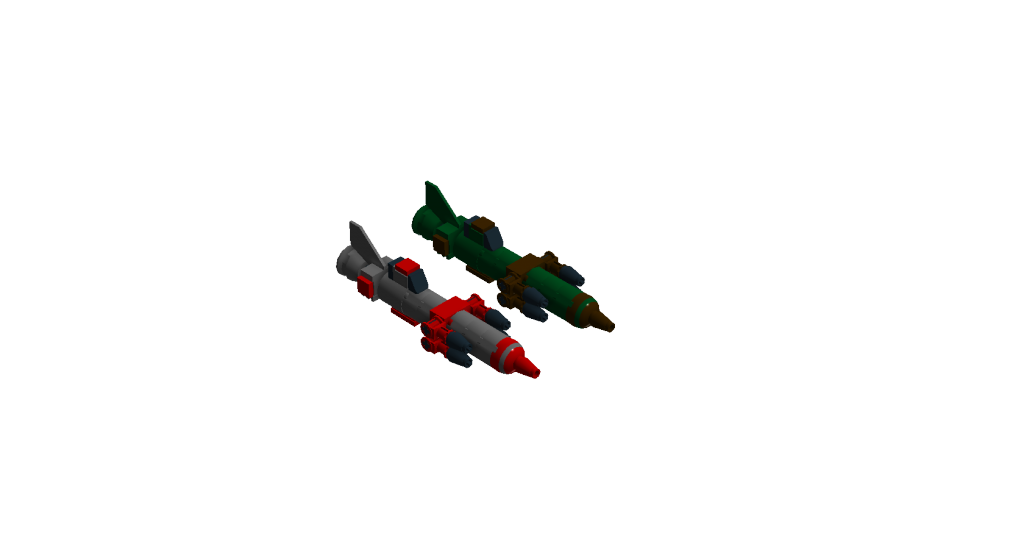 Here are some USSSR frigates, equipped with advanced stealth generators and torpedo launchers, posing a threat for any bigger starship.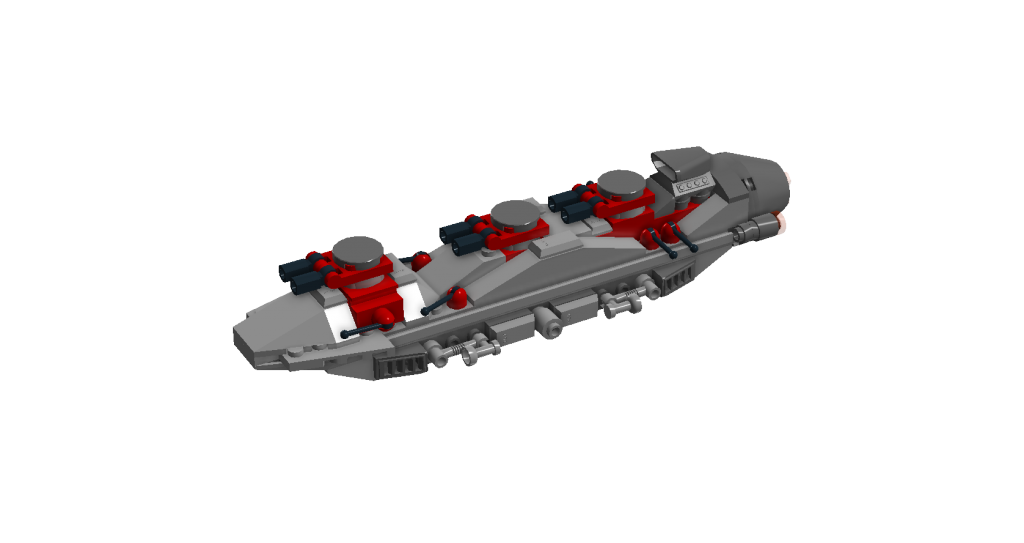 Another USSSR ship. This time, a destroyer, which has a much older design, but proved itself to remain one of the most reliable ships of the Soviet navy.