***CURRENT DOCTRINE EXPANSION***
1 New First Generation Combat Dreadnought to match the Exodus
1 New Second Generation Combat Dreadnought to match the Inexorable
1 New Frigate
Redo of Omegalodon Class Battleship
The majority of ships will now conform to a Siege or Combat design, with siege being hardier with increased survivability, while combat being heavier hitting.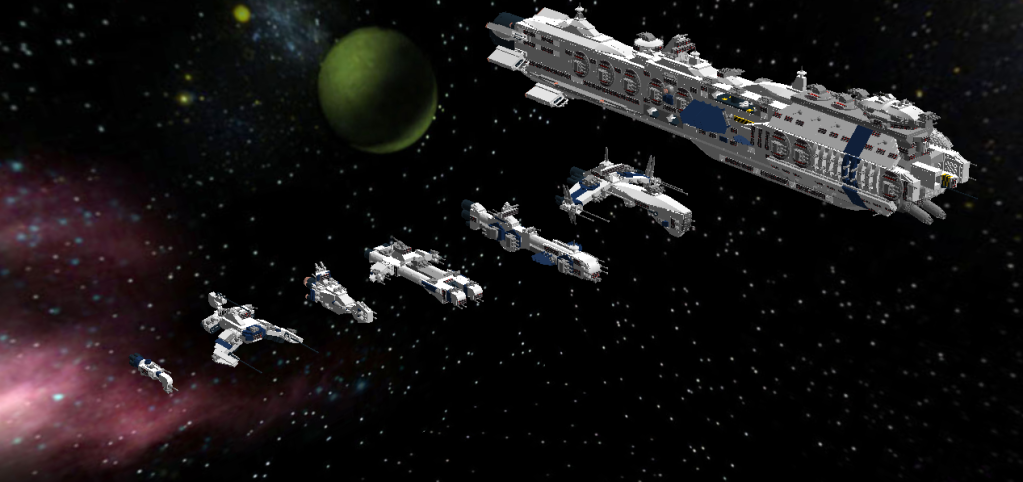 Vanguard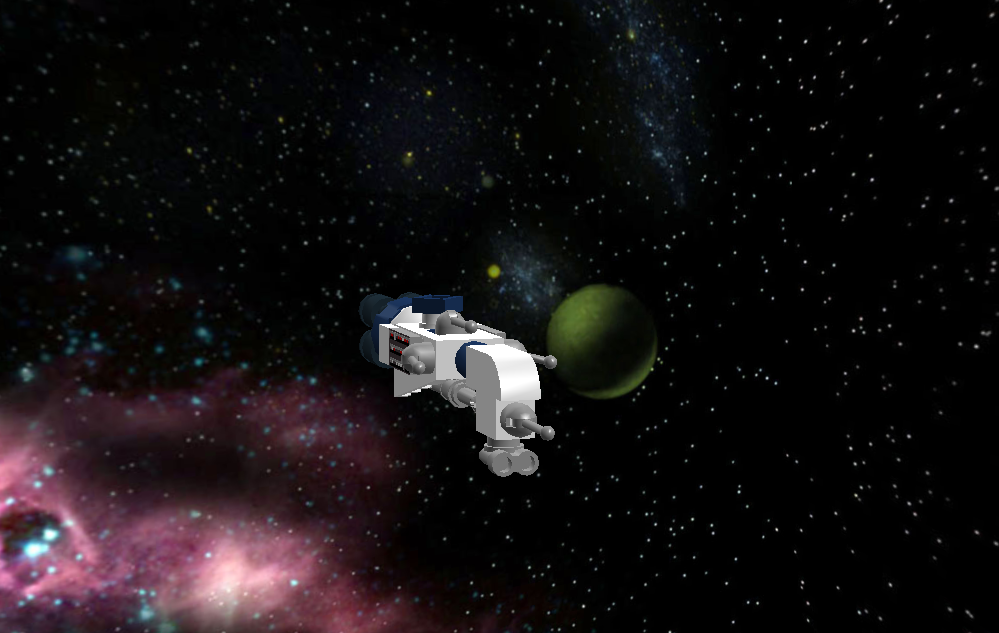 Frigate based anti-fighter escort for larger ships.
Deathstalker
Designed for extended patrol missions and capable of acting as a command ship for small groups.
Varitants:
Black-Ops Pattern
Filled with cloaking and stealth equipment, these ships are like the wind, only more likely to turn you into molten slag.
Azrael (Designed by Colette)
Dedicated anti-frigate, gunboat and fighter platform, all with the armour of a cruiser.
Triton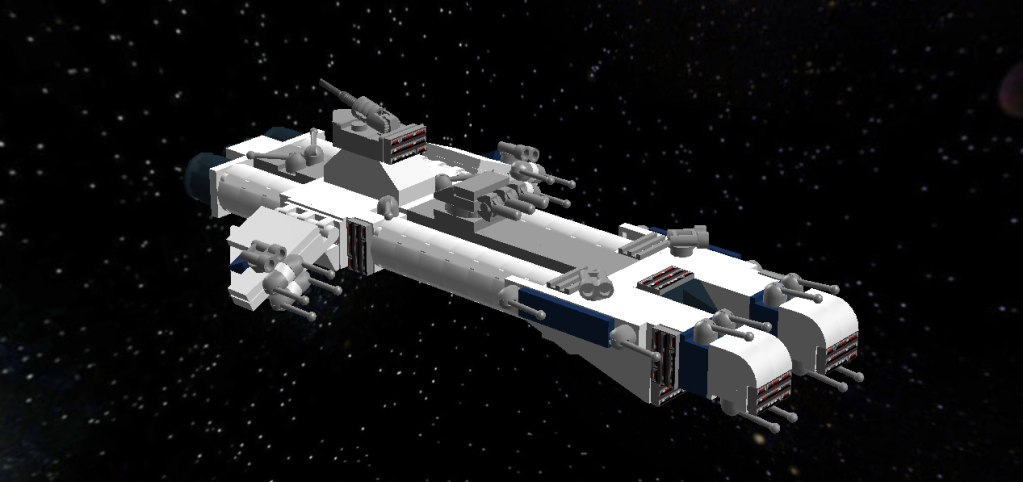 A much older cruiser, low tech with thick slabs of composite metal armour compared to more modern regenerative smart nano-loys, yet some would say this means there's less to go wrong. No matter what though its firepower isn't anything but heavy.
Vendetta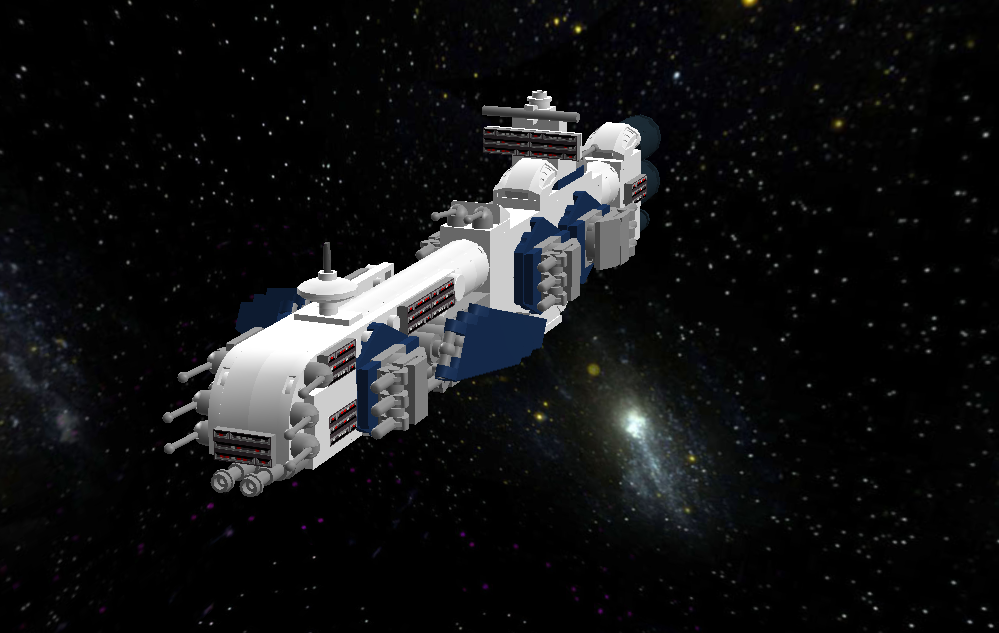 The mainstay of any attack force, the vendetta is the line combat battleship in use by the Praetorians for a simple reason, it carries lots of firepower and can still haul ass across the battlefield if need be.
Variants:
AN Pattern
A specially commissioned variant to be be produced by the AN, most of the systems remain unchanged except for an altered power core that meets AN safety standard of not causing an extinction level event if it's ruptured on a planet.
Megalodon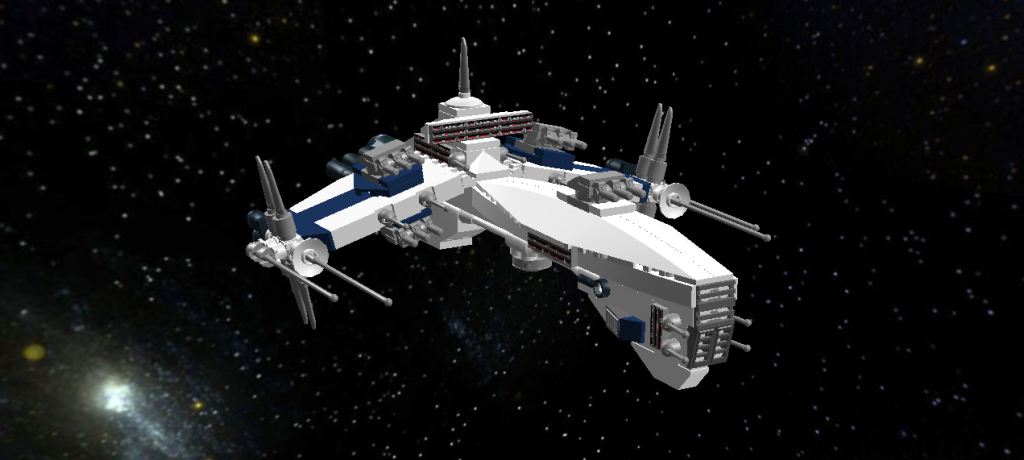 An experimental battleship, only a few see service in the Navy with the rest in use by Black-Ops branches of the empire. The ship's design parameters called for a vessel that could be as mobile as a destroyer at the sacrifice of armour and firepower, both of less use to a stealth ship. At the current time only 2 remain on file.
Variants:
Black-Ops
Where most of these ships reside, leading stealth fleets behind enemy lines.
Crucible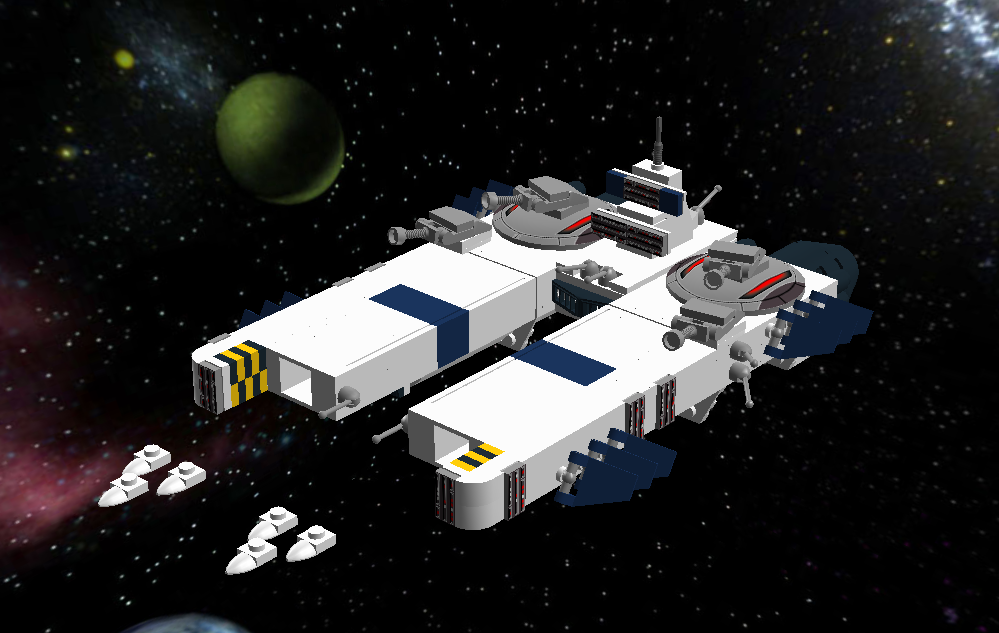 A command ship and carrier in one, Crucible class warships are capable of providing electronic support to other ships.
Exodus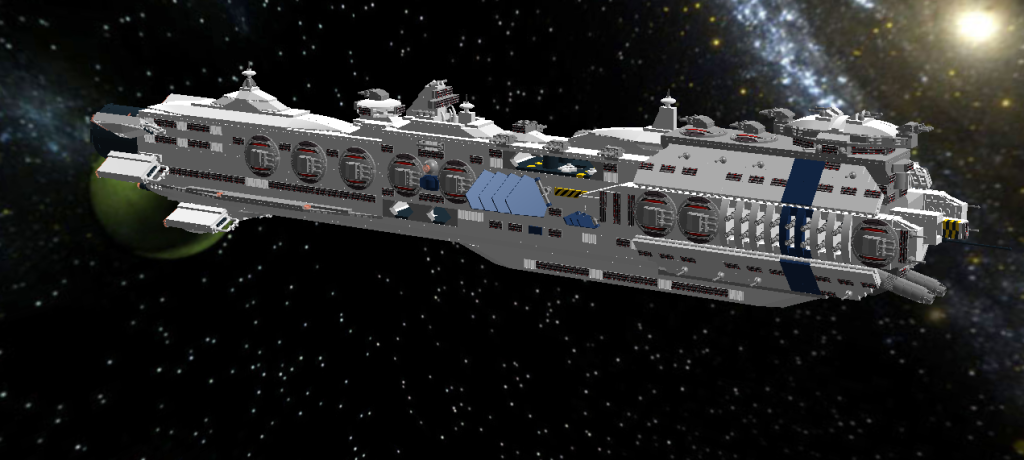 Exodus class planetary siege Dreadnaughts are currently the largest ship in service of the Praetorian Empire. It's main purpose in lay extended sieges of planets, smashing down there defenses and destroying any civilization beneath it. It does unfortunately not feature weapons designed for the easy destruction of enemy super-dreadnaughts and alike, leaving it at a slight disadvantage hen 1-on-1ing with ships such as the Deity class.
Variants:
Spirit Of Ragnablok
A one off ship built to defend the AN and act as a command vessel for PAX-Corps. It features expanded fighter bays and replaces the dual laser battery with a XXXL Amigdalar Disruptor.