Cuetlachtli plays it cool by pretending to not understand a word being said.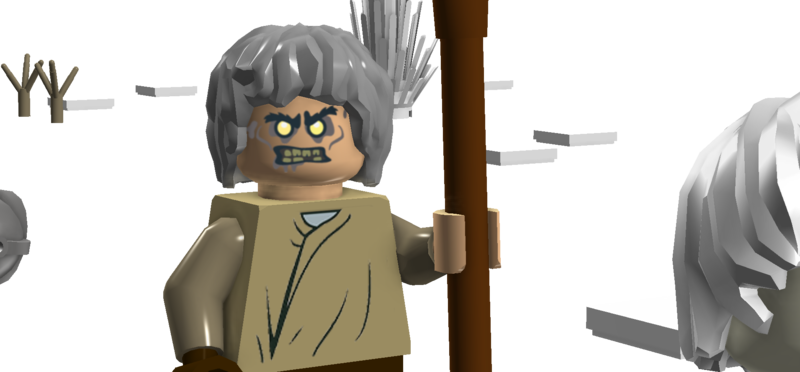 For Chulainna, she does everything she can to hold back her rage. The Dalrish prince has upset her.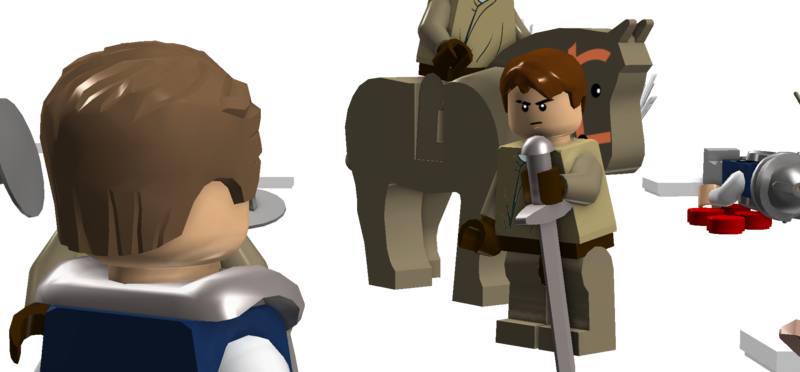 Florens sticks his sword in the snow and responds to the prince.
"Soriano. I could never fell my sword for the Kalendosi horde", he says quietly. "The woman has a curse but I'm not sure her accent is too heavy", he says gesturing to Chulainna.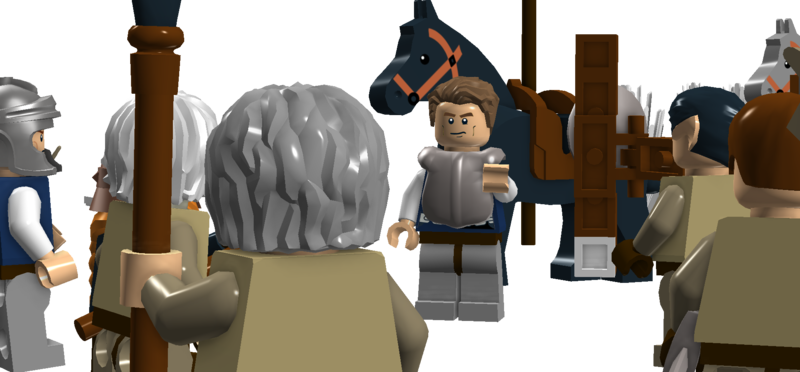 "Soriano has kept its distance from our northern affairs for quite some time now, but alas, an enemy of the Kalendosi is a friend of mine. You are most welcome here, sir knight", says the prince. Then, pointing to Chulainna, "Keep your peace, Duathan. I mean you no harm."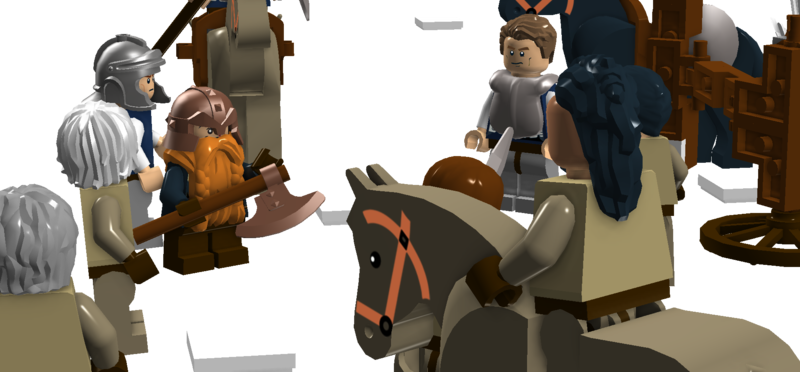 Orin points at the prince and gives a reassuring look.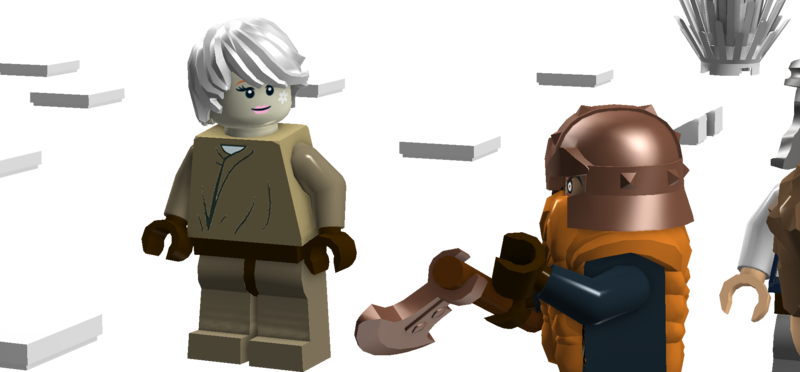 Anna glances at the prince, then to Orin. There is something about him that she doesn't trust.
"I would very much like to hear what you have to say about this crystal, but I agree that now is perhaps not the place for that conversation to take place." says Elwin, seeing the dwarf encouraging the group to go with the prince, "Prince Rothgert, as we will be traveling with you is there a possibility of a change of clothes? I would very much like to get out of these prison rags and into something more befitting my line of work."
"Of course, master elf. Your belongings have already been brought to Ennerset and they will be returned to you promptly upon our arrival. If there are no objections, you shall have the pleasure of dining in my presence tonight. I shall explain everything then and only then." Prince Rothgert announces.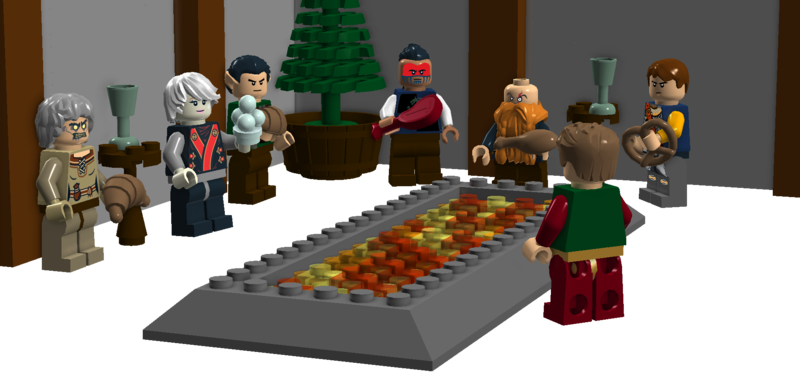 Hours later you find yourself in Ennerset feasting by a warm hearth. The Dalrish soldiers have returned your belongings and have done their best to attend your every request. Cuetlachtli was given a shirt as his traditional clothing apparently caused a number of the women servants to become distracted from their duties. Then, after what seems like forever, the prince finally enters the room, looking each of you over for a time. He says nothing until only the embers burn in the now dimly lit room.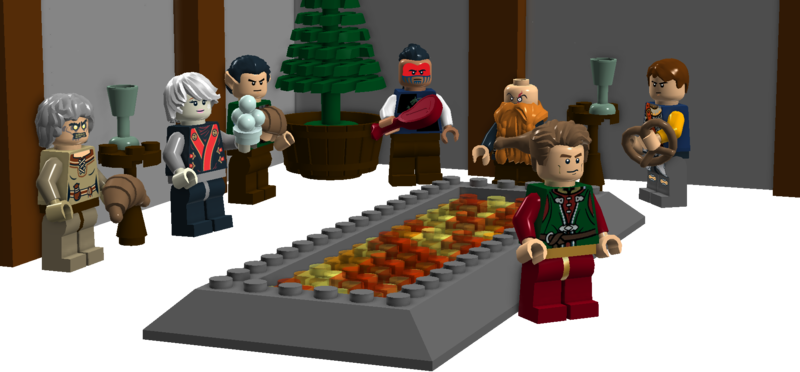 "It's not your fault that we can no longer trust in the east", he says, breaking his long silence. "This madness began years ago when the Kalendosi started this war."
"I would be a fool to pretend that our great kingdoms were always peaceful, but for all of the disputes that arose, even with blood being spilled, we never allowed it to escalate to full scale war."
"But when those Kalendosi bastards began pushing into our lands and taking our people captive, my father wisely chose to remind to whom the north belongs."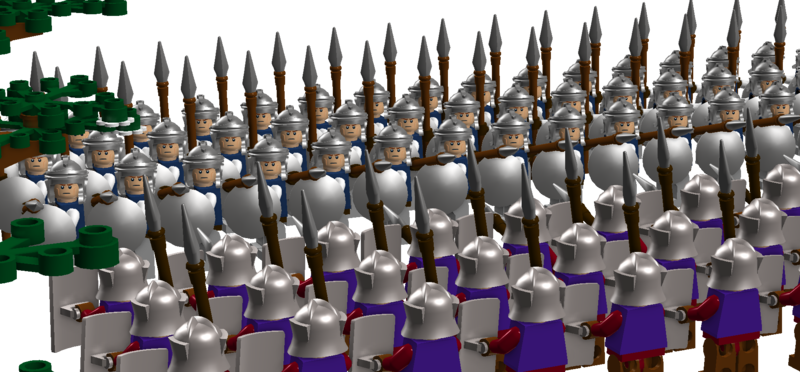 "And so the war continues. We tell our little folk that Dalron prevails at every battle, but truth is that we are losing. I know not what causes it, but the men of Kalendos have a certain fire to their demeanor that I have never before seen."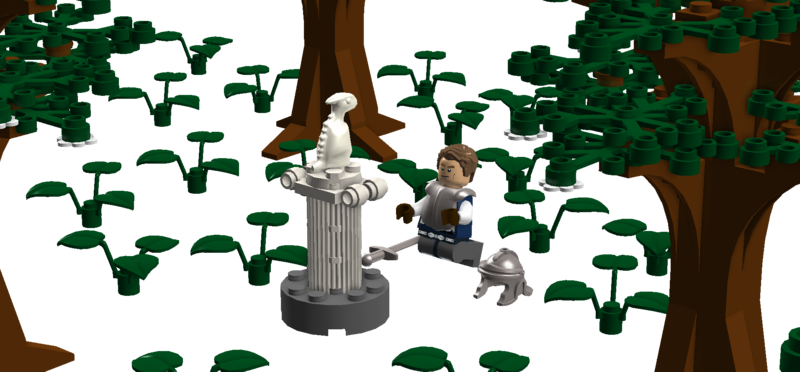 "A few weeks ago, I found a shrine to the great dragon and knelt before it. I've never been pious man, but this war has changed me in a way that I am no longer afraid to admit. I poured my heart out to our great guardian of the skies."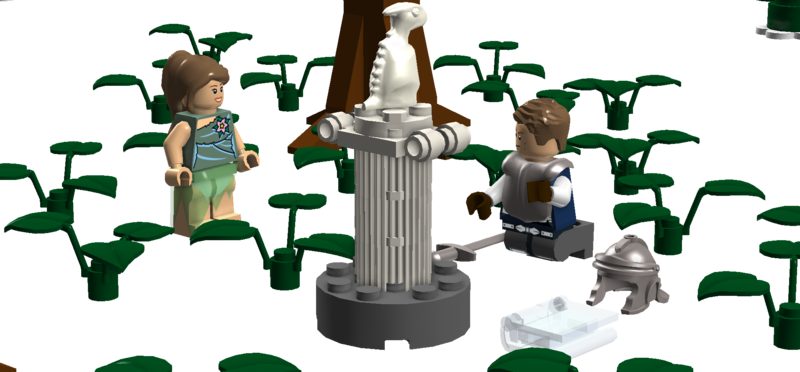 "And then she appeared. The undergrowth made no sound as she walked upon it. Her beauty transfixed me in such a way that I could not speak. During my youth, my father would tell me how those that came before could render any man speechless, but I had never believed any being could hold such sway over me or that those who came before had even existed.

"She told me to be patient. The end to the war would come soon, as long as I looked for aid beyond these shores. I scoffed at the idea, and truth be told I still do. Foreigners have never been trusted in the west. Especially after the what the men of Falcren did."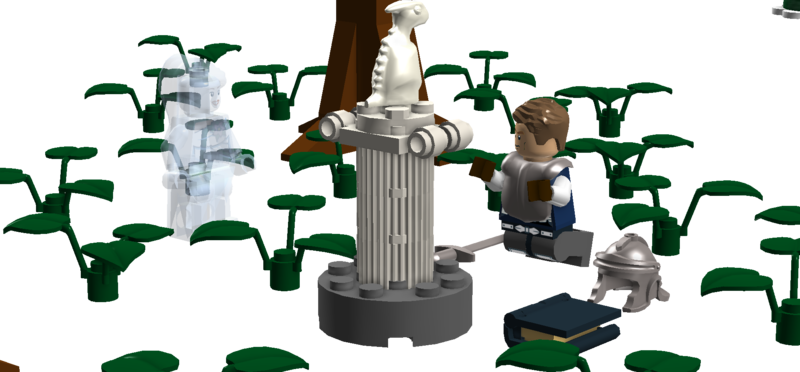 "She began to fade, ignoring my pleas for her to remain with me for I did feel utter joy in her presence. Nevertheless, she smiled and told me to seek the shards. They would hold the answers."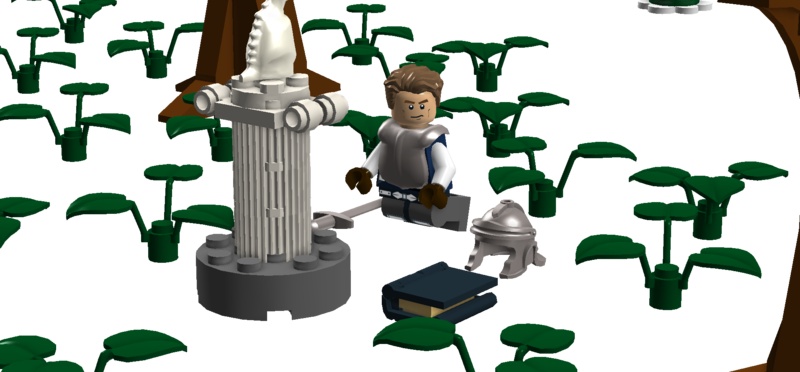 "After she had gone, I found a book laying next to the shrine."
"A book that even our greatest scholars are unable to decipher. I have attempted to use the shard to unlock it's secrets, but even my royal blood can not access it's magic," says the prince. "However, since I first used the shard, my dreams have been filled with images of you. I was told to look beyond our shores for aid, but now I see that the Dragon has sent you to help us. I can not help but believe that your timing is mere coincidence. Especially now that winter has fallen upon us and this aggression by the Kalendosi has ravaged our land. I fear that I may begin rambling, so before I forget, I shall do my best to answer what I presume may be many questions."