Forum 14: Arc of Human Behavior Finale: Chapter of Spooky Scary Skeletons.
Previous Chapter:
http://brikwars.com/forums/viewtopic.php?f=33&t=14194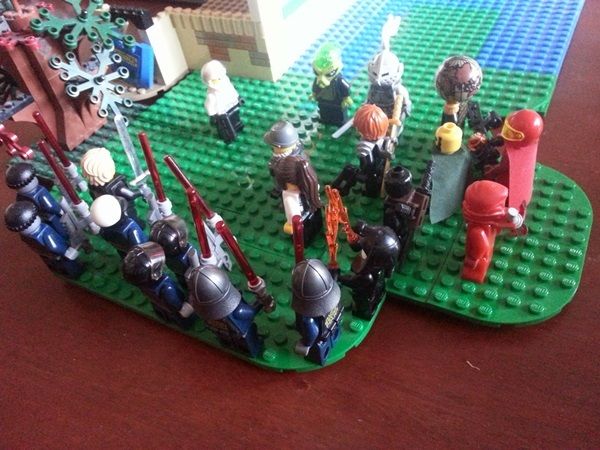 The party arrives at Forum 14 proper.
Vami: "Where's the Hill?"
Ross Varn: "The Hill? Who told you the Hill was here?"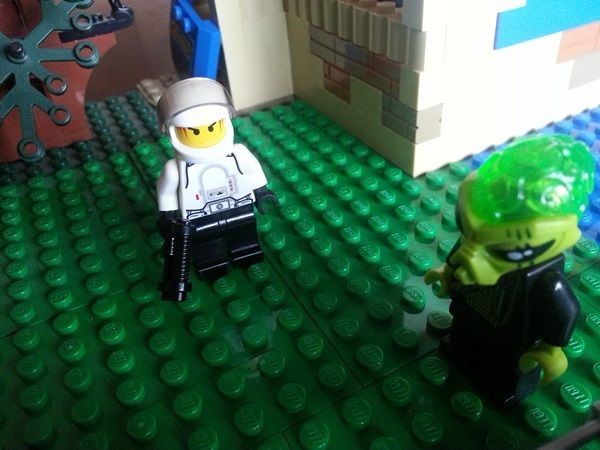 Natalya: "Guys, we need to focus. We're here to get supplies and then we're going to go on the offensive."
MGB: "Natalya, thank you for bringing us here but as you know I am the new leader of all the Quantum Surfers. You could at least run the plan by me first."
In Ib's hideout: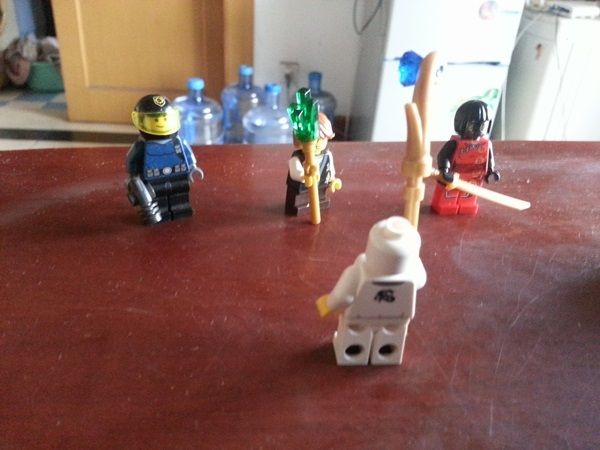 Ib: "Ok, are we all ready to go?"
Bjork_Bot: "Don't tell me you're planning on bringing the boy?"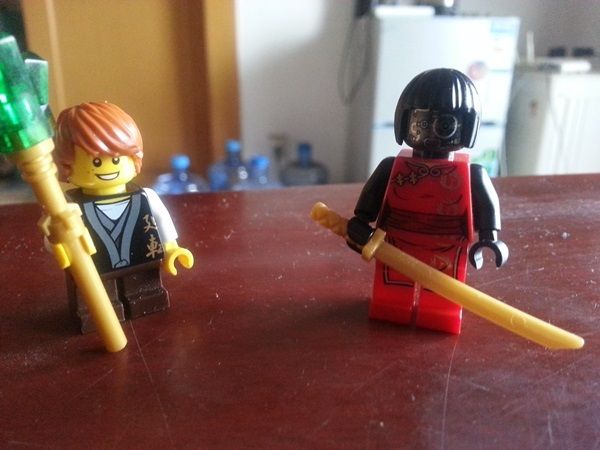 Ib: "Of course I am! He's a necesarry part of my plan."
Bjork_Bot: "Sir, he's a kid! He has no place on the battlefield!"
Ib: "I won't let him come to harm. We're proxymancers, we hide behind our armies. He'll be fine."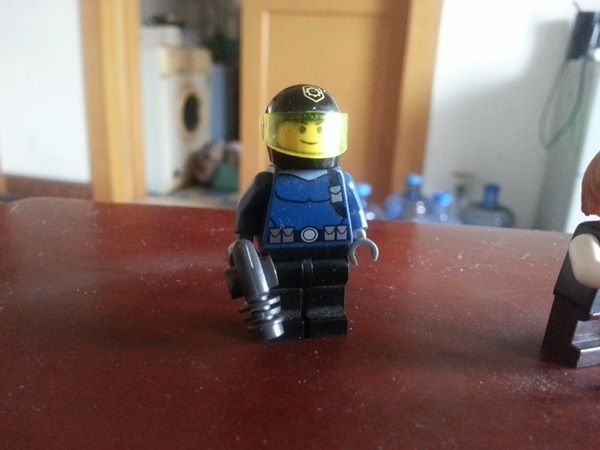 Wilhelm: "What's the plan, boss?"
Ib: "We finally have the coordinates to Forum 14. We go in, raid the place and get out. Transport in 3...2...1..."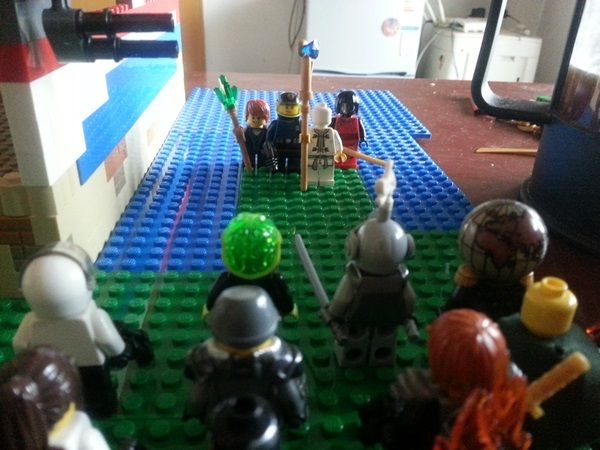 Ib: "Oh, hi..."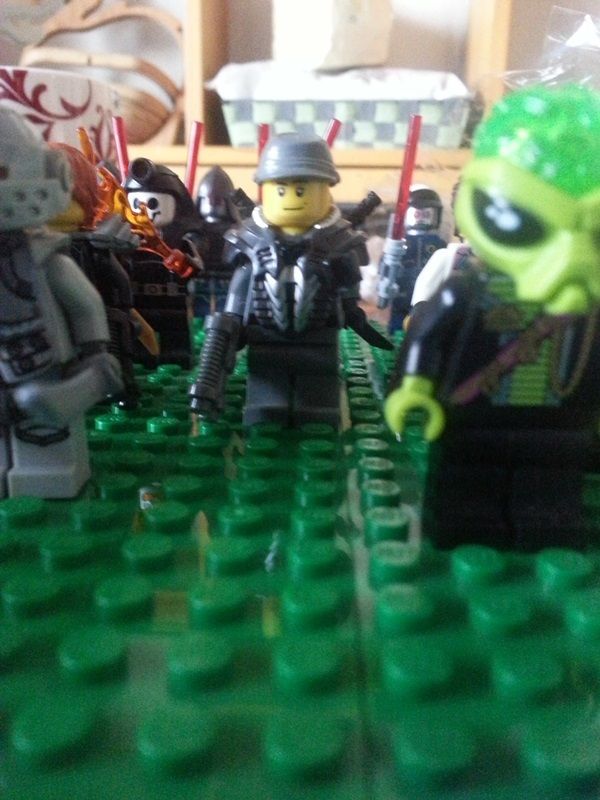 MGB: "All troops, converge on Ib."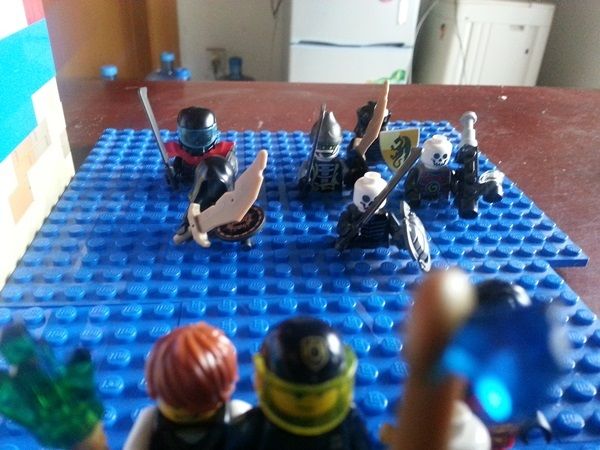 Silverdream: "Look! He's summoning his skeletons from the water!"
Ib: "Huh? I am?"
Bjork_Bot: "I am detecting multiple signatures. Recommending retreat and re-grouping."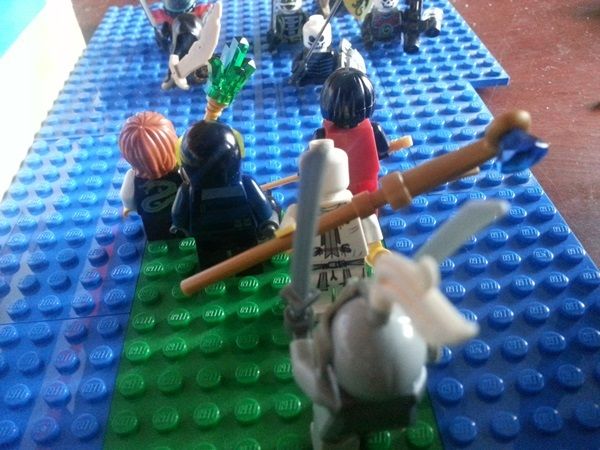 Silverdream: "Fuck you Ib!"
Ib: "Wtf dude?!"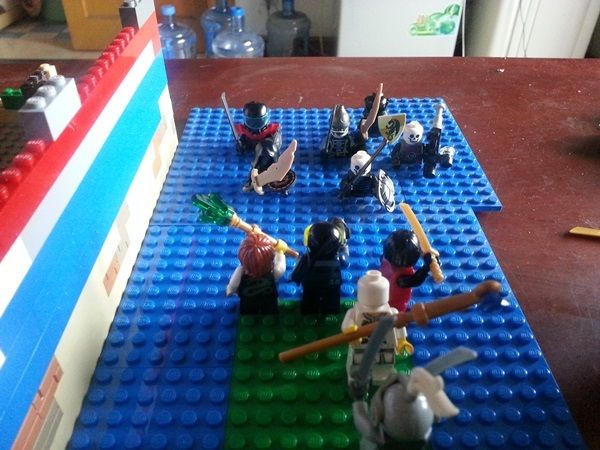 Quantum Surfer: "But why are the skeletons looking like they're going to attack Ib? It doesn't make sense."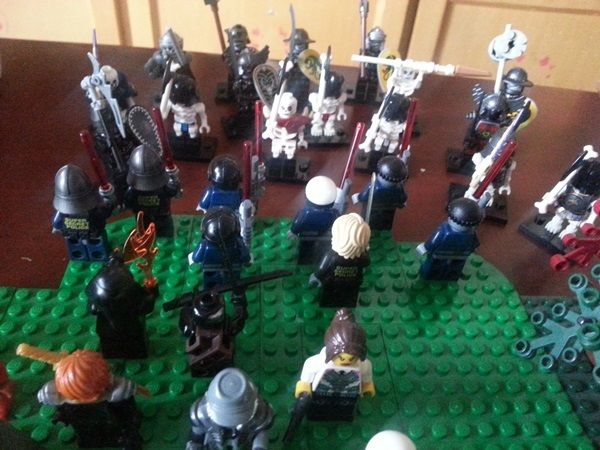 Frderick: "Sirs, behind!"
Vami: "Nimja, come on. We've got this!"
Nimja: "..."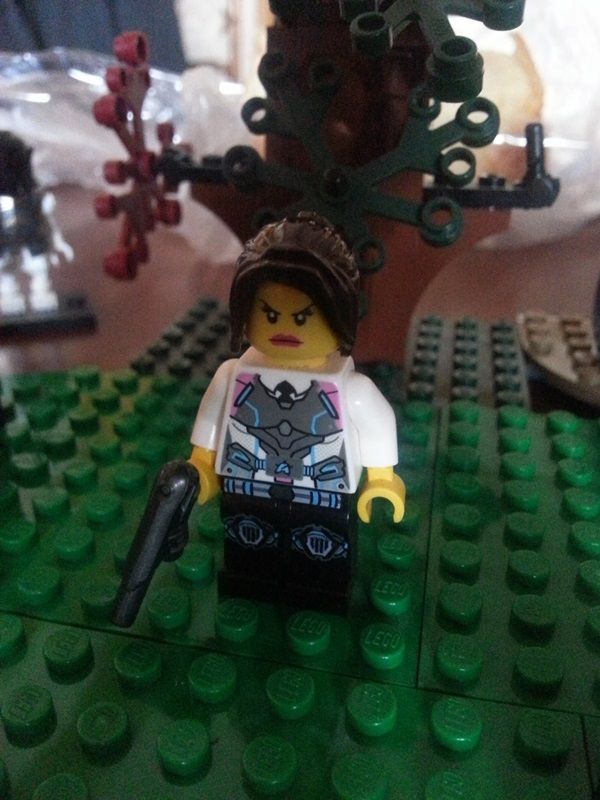 Colette:"Vami, Nimja, Redrover, Ross. Aid Frederick and the Policebots. Quantum and Natalya create a defensive perimeter and watch what happens with Ib."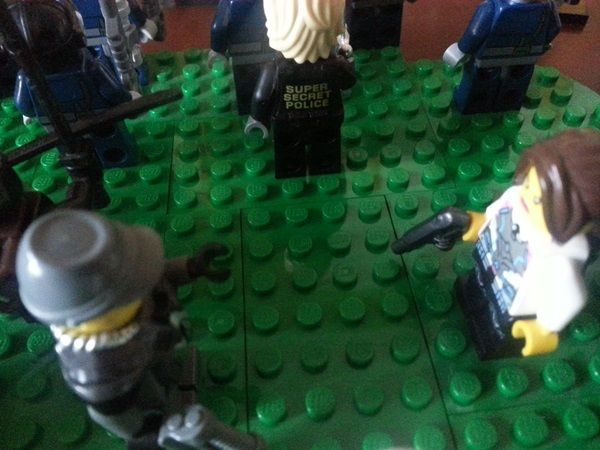 MGB: "Ahem. Colette. I realize you're caught up in the moment but I'm the leader now."
Colette: "Of course, you're right. My apologies."
MGB: "Well since that's settled. Everyone just do what Colette said."
Frederick: "We can't hold them! There's too many of them!"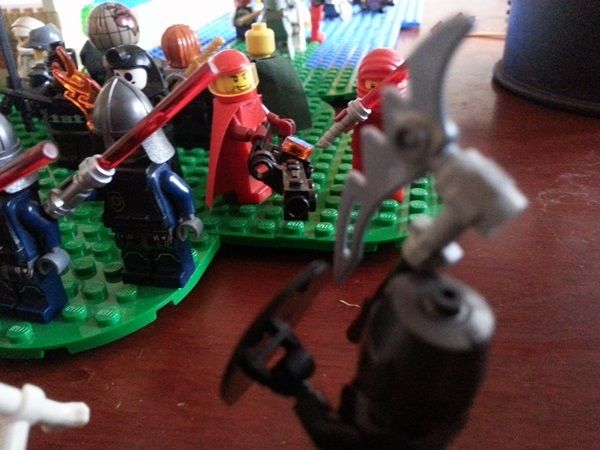 Ross Varn: "Eat laser lead, assholes!"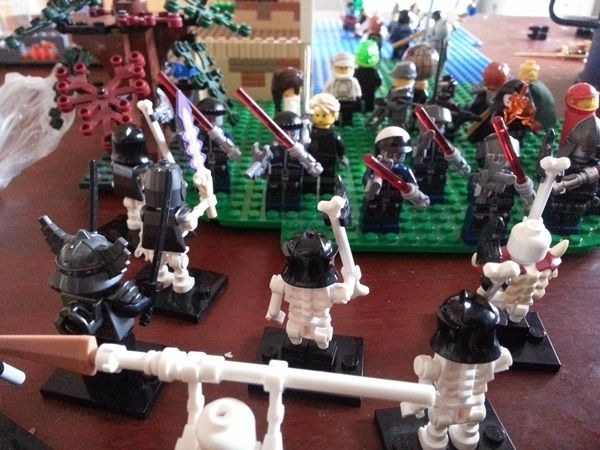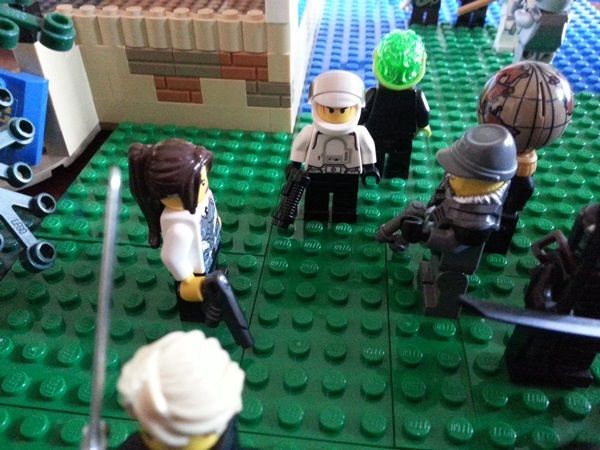 Natalya: "This isn't working."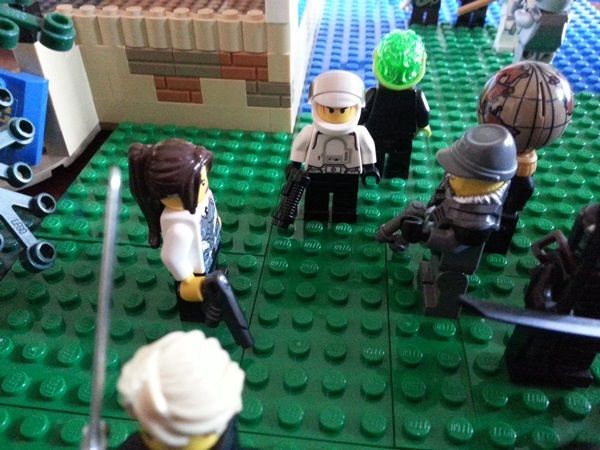 Natalya: "There's an access panel over there to my base. Colette you should go in and prepare incase we need to fall back. Quantum, there's a computer built into the wall. You can use it to control the turrets."
Scratch: "I'll go with Colette and keep an eye on him."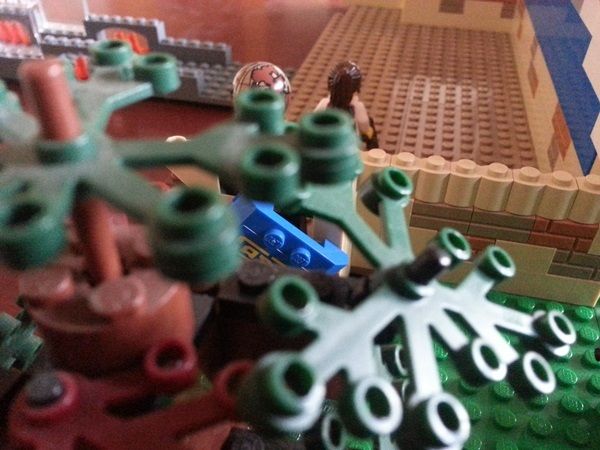 Colette: "Vami, stand guard."
Colette: "And what could be down here?"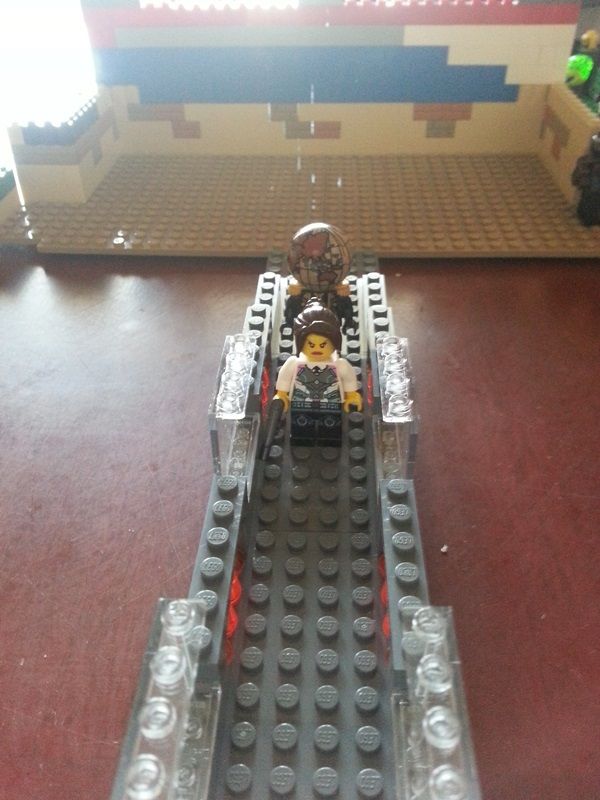 Scratch: "This is a long hallway..."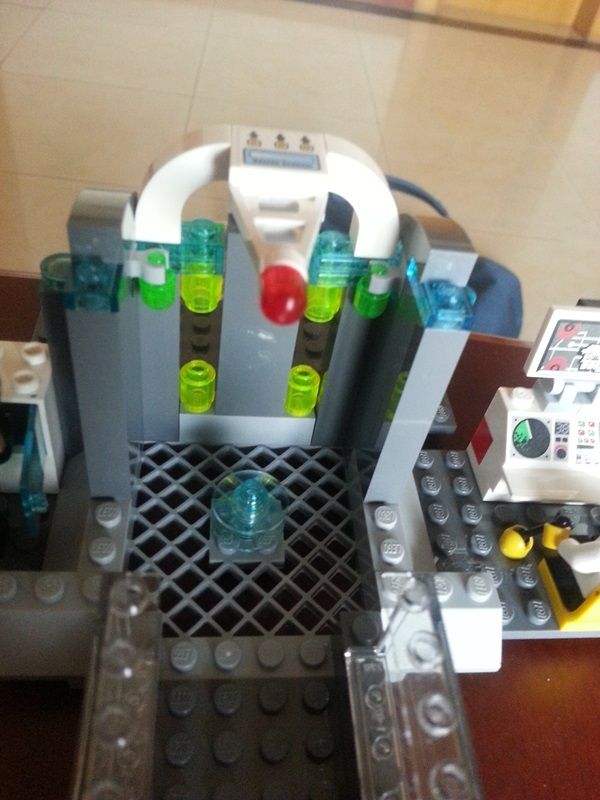 Scratch: "What's that?"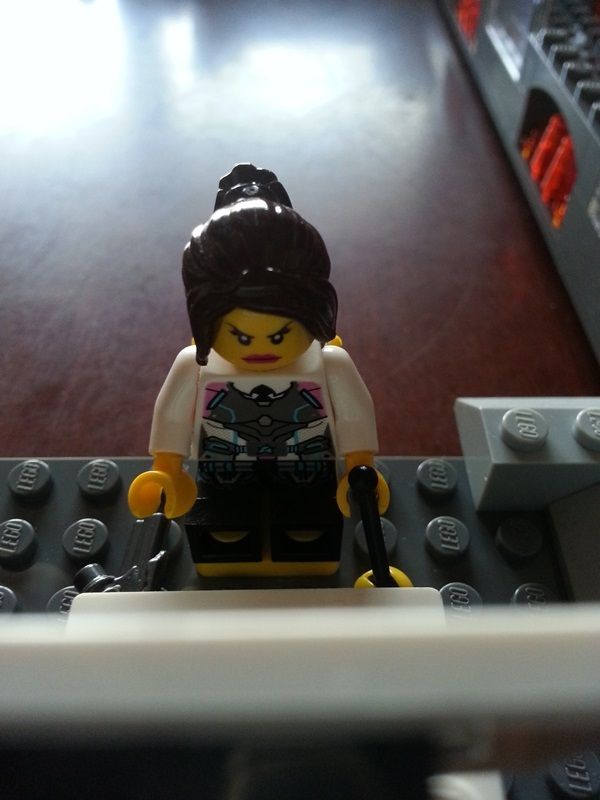 Colette: "According to the computer it's some kind of portal?"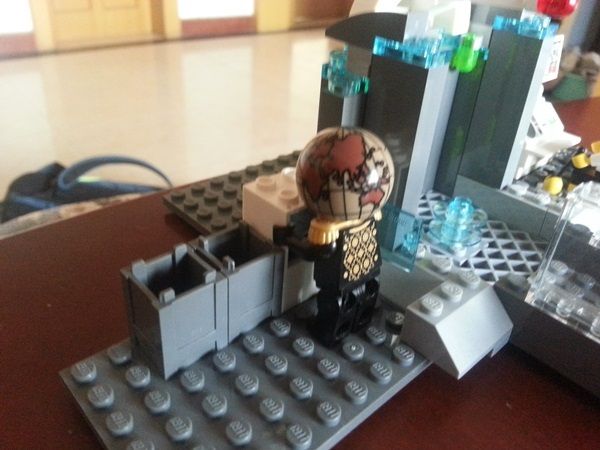 Scratch: "Really? Where does it lead?"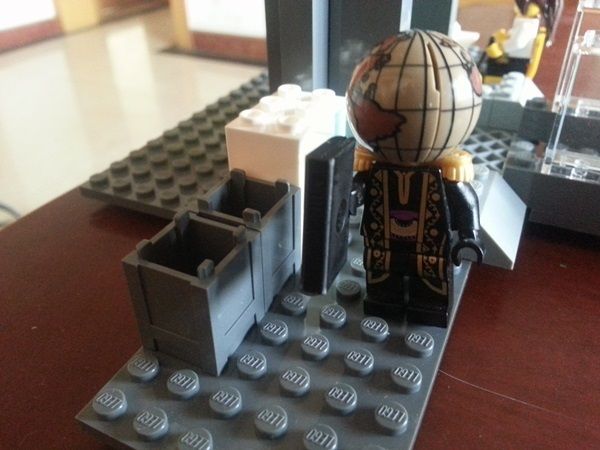 Scratch: (To himself) "I'll take this before Colette gets his hands on it."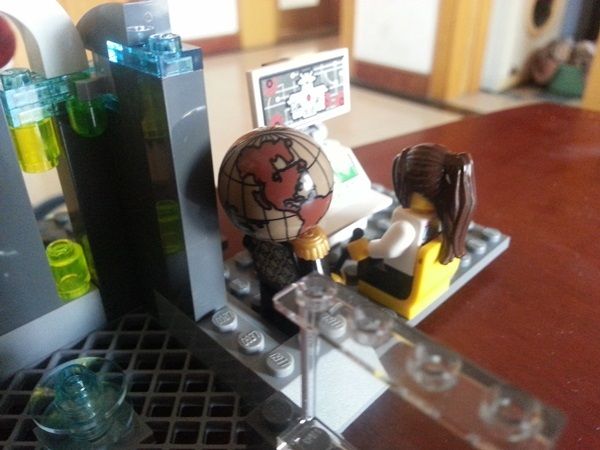 Colette: "Very strange. I can't seem to get a clear description of where the portal goes. The system is disorganized and decidedly un-scientific."
Ib: "Silva! I didn't summon the skeletons!"
Silverdream: "Liar! If you summoned them that means I was right about you all along! You had to have!"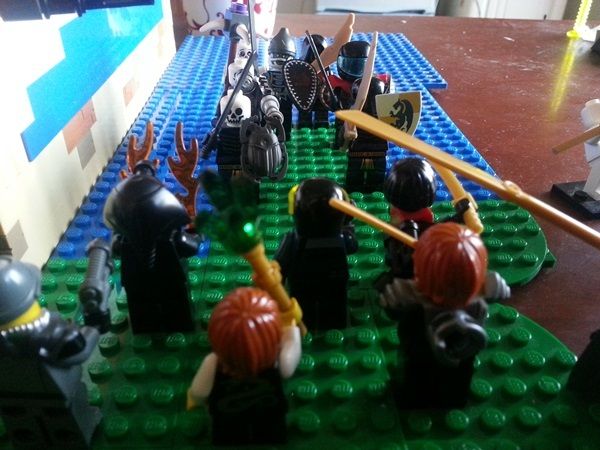 Duerer: "We need to fall back, we're totally surrounded!"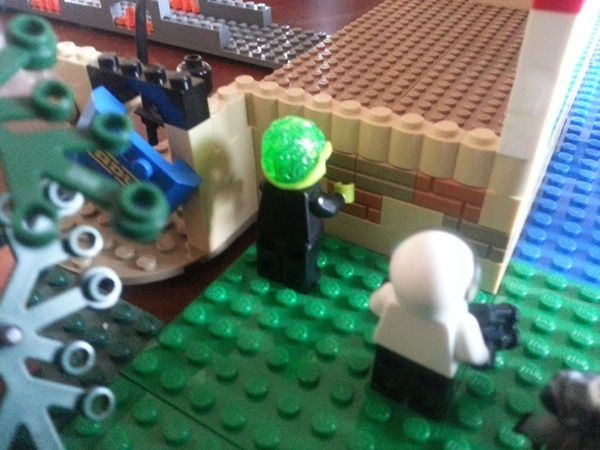 Natalya: "Quantum! The turret!"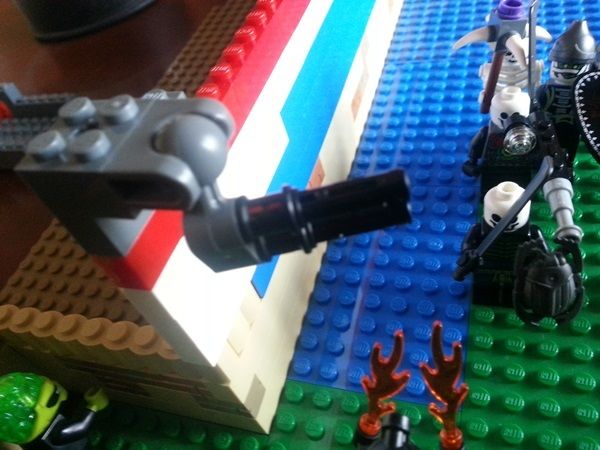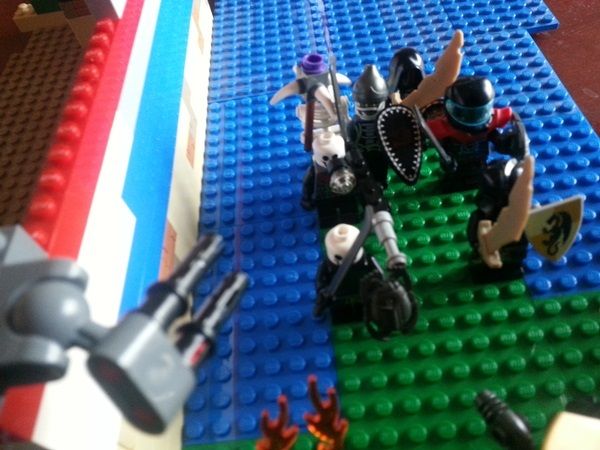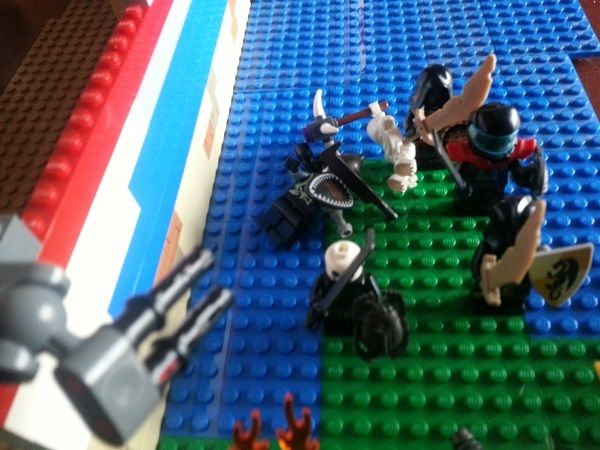 *BOOM*
Frederick: "It's no good, we're done for if we stay here."
The Skull in the Top Hat: "Wake up, fuckbois! You're ruler is here. It is my great honor to present to you..."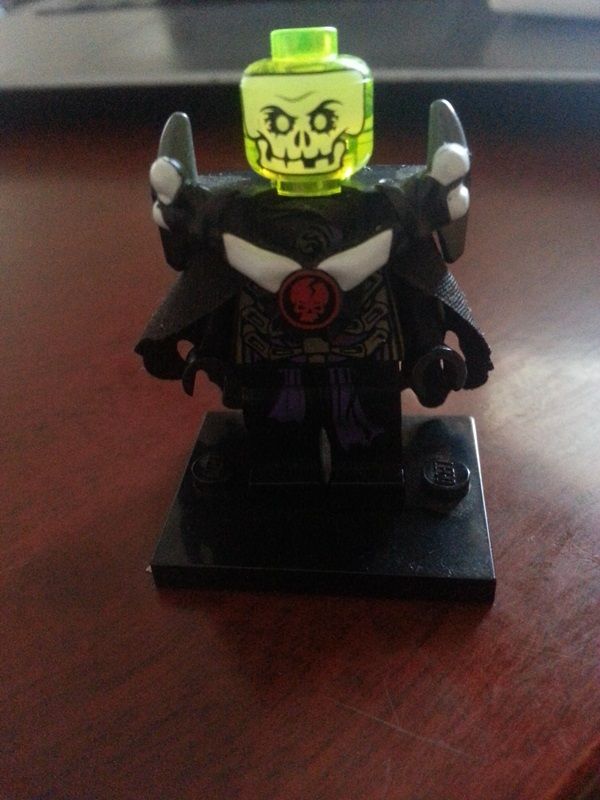 TSitTH: "The one and only Mr. Skeletal!"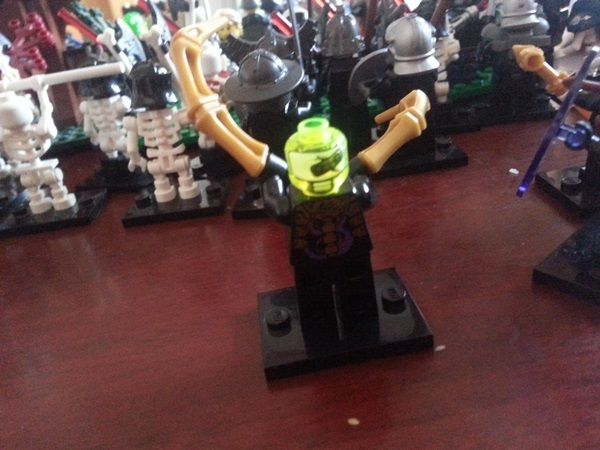 Mr Skeletal: "All right, fuckbois! Time to get boned!"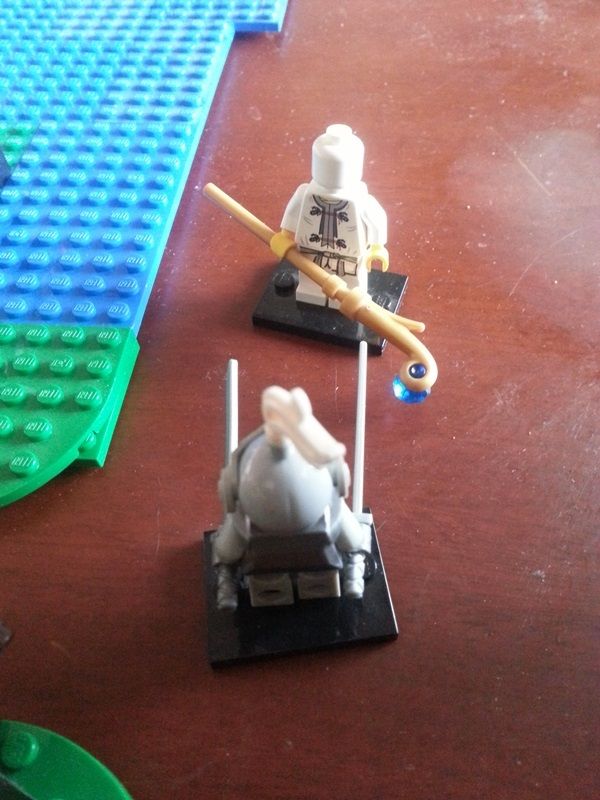 Silverdream: "Ib, I still hate you but for now we need to get out of here. I won't forget about my grundge."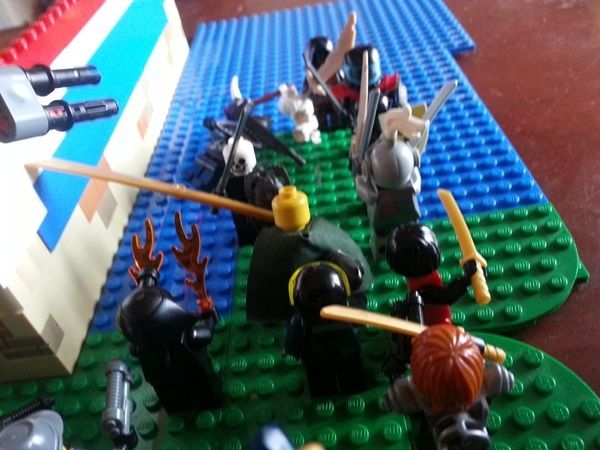 Silverdream jumps into the fray, creating an opening for the others.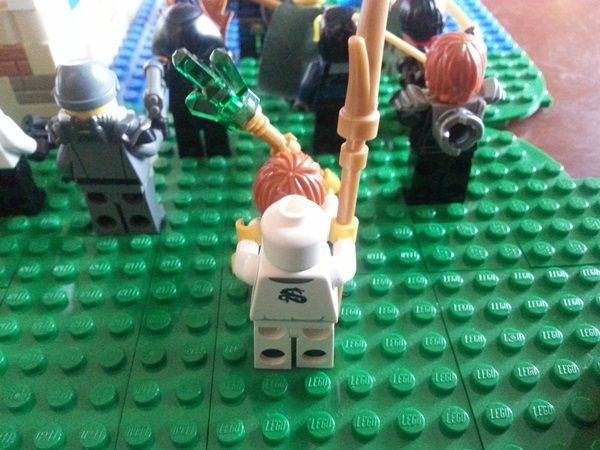 Ib: "Ben it's time to summon something awesome!"
Ben: "Yeah! How about a giant dragon?"
Dark Magicks begin to swirl about the two proxymancers as they begin to summon a totally badass dragon.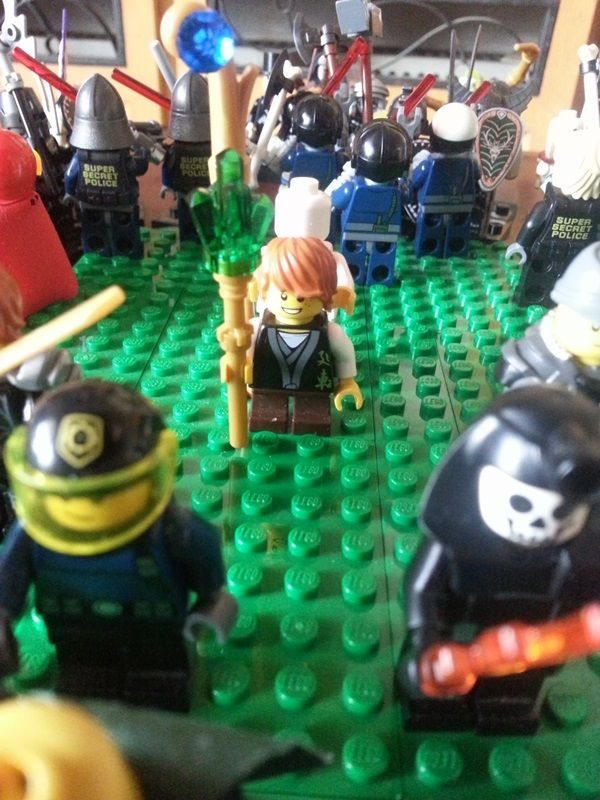 ... But nothing happens!
Ib: "Shit, I can't focus when we're in trouble like this. Let's regroup inside that fortress."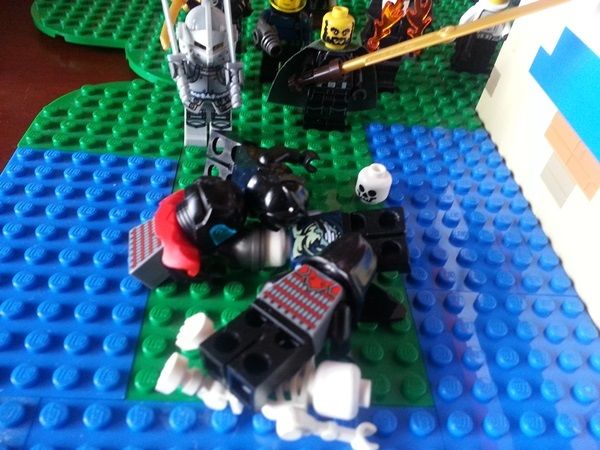 Silverdream: "Ha! Take that skellies!"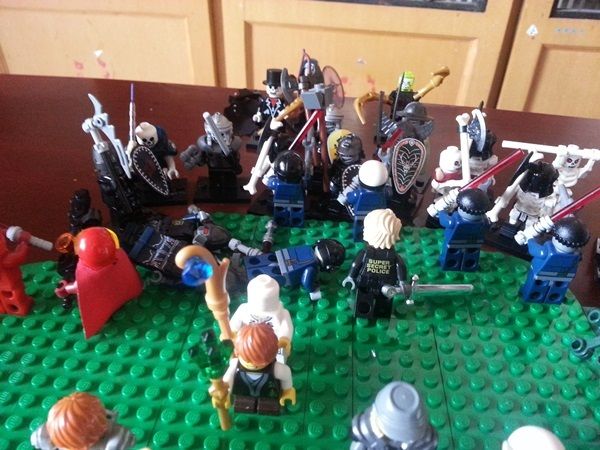 Frederick: "Fall back! Fall back!"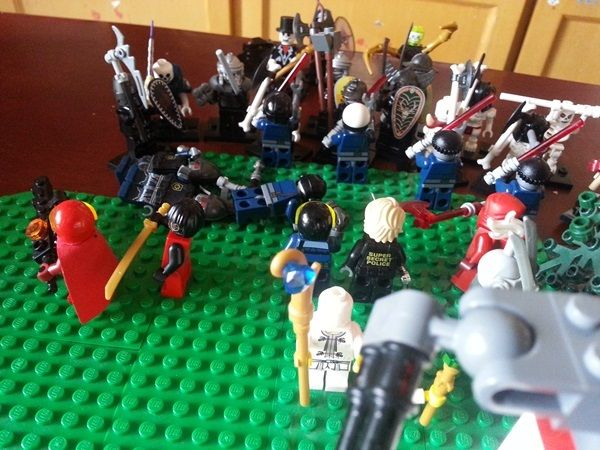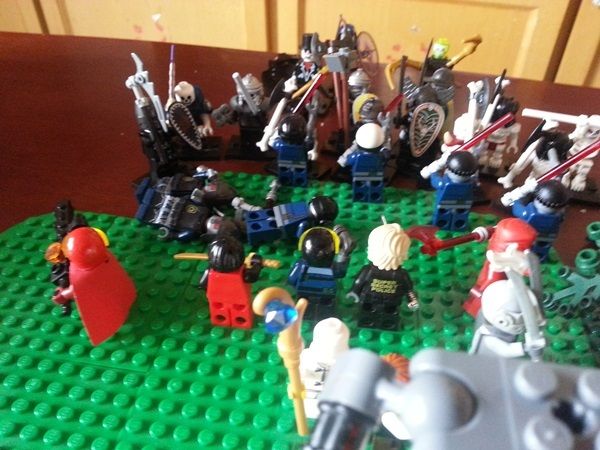 Bjork_Bot: "The line has been broken. Recommending immediate escape."
Quantum Surfer: "Close the door behind me, I'm the last one!"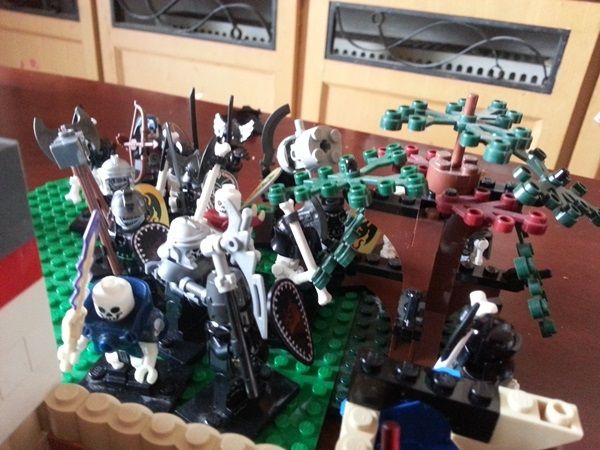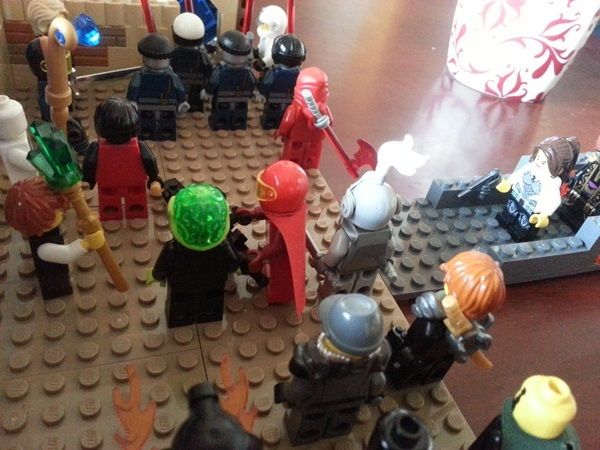 MGB: "Is everyone ok?"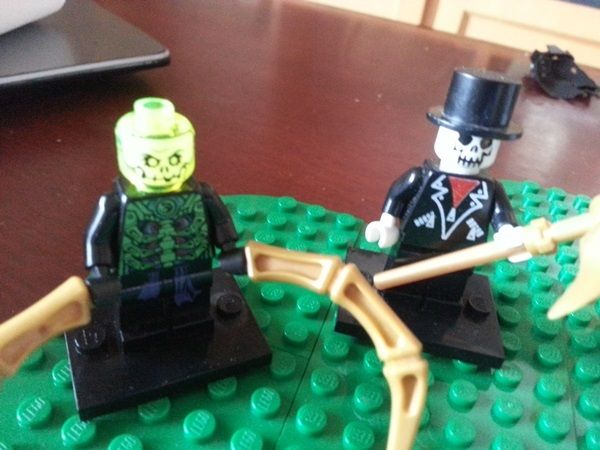 Mr. Skeletal: "Look at these fuckbois squeal.I'll so enjoy rending their flesh.
TSitTH: "And I know just the way to get in there to do it..."