Previous episode:
http://brikwars.com/forums/viewtopic.php?f=33&t=13715
A little bit late but here is the spring GrimDarkger film you've all been waiting for. This film is of dubious cannonicity but it will be referenced exactly once in an upcoming episode to try to boost ticket sales to what is basically a 30minute commercial at the movie theater.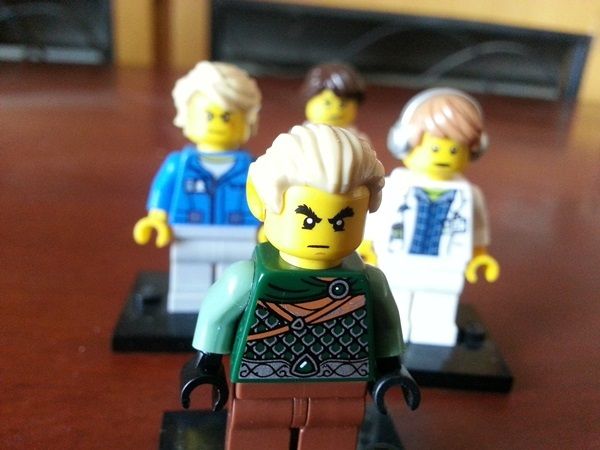 The Grimdarkgers are on patrol for remnants of Silverdream's army.
Red: I can't believe it's already been two months since we defeated the Far-ums forces.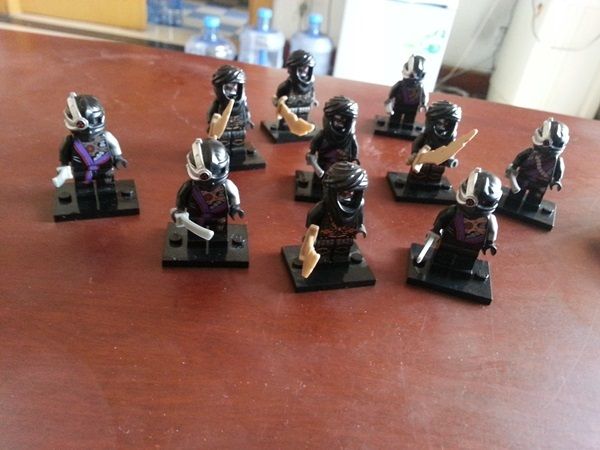 Blue: There's a few fun-bots. Let's take 'em out.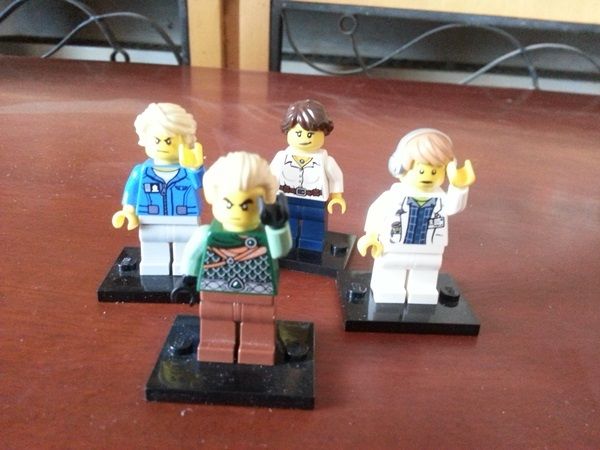 All: Grimdark change!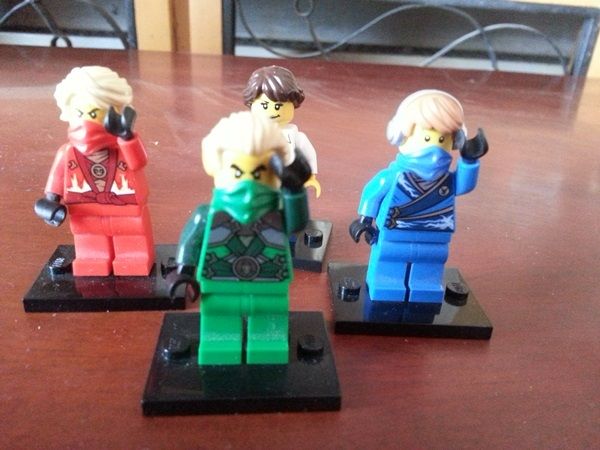 Red: GrimDarkRed!
Blue: GrimDarkBlue!
Green: GrimDarkGreen!
All: Edgeforce GrimDarkger!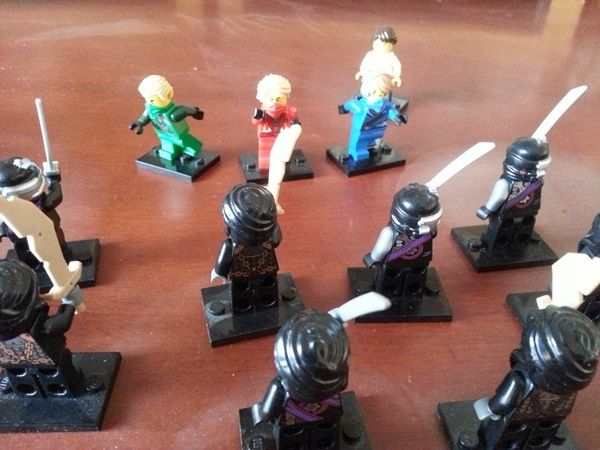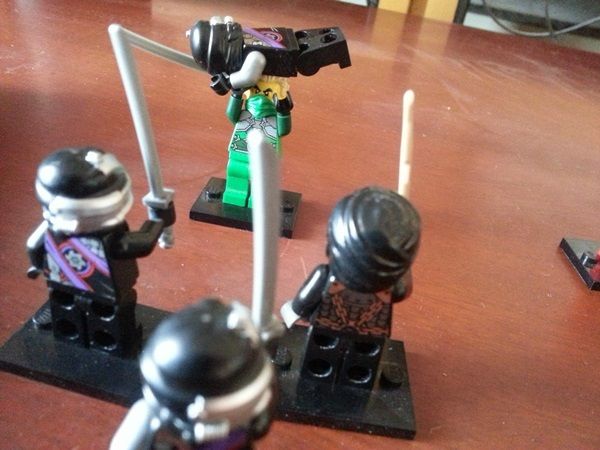 Green: You look like you could use a pick me up.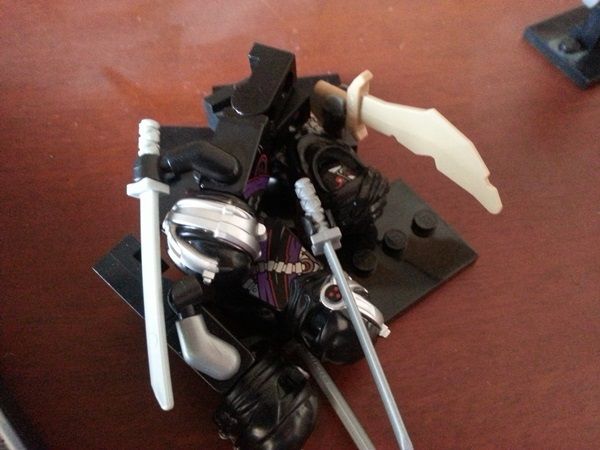 Blue: Blue kick!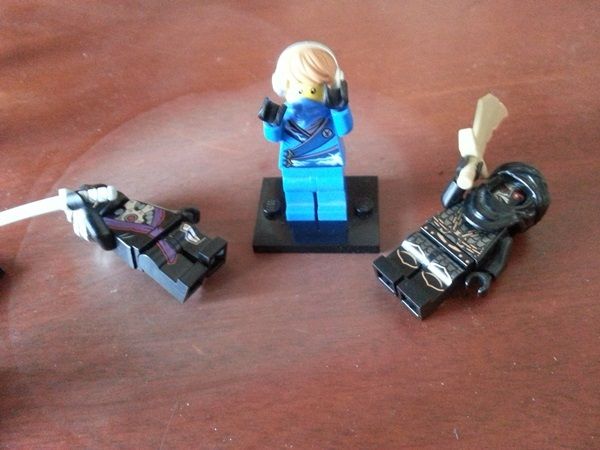 Red: Room for one more?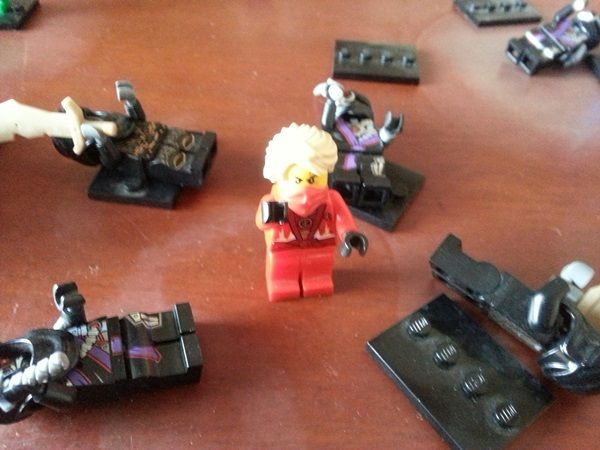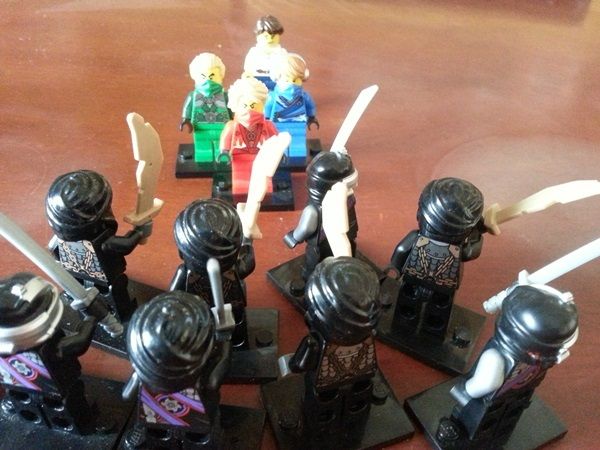 Ruby: It's not working!
Red: GrimDarkSword!
Blue: GrimDarkGuns!
Green: GrimDarkSwordandShield!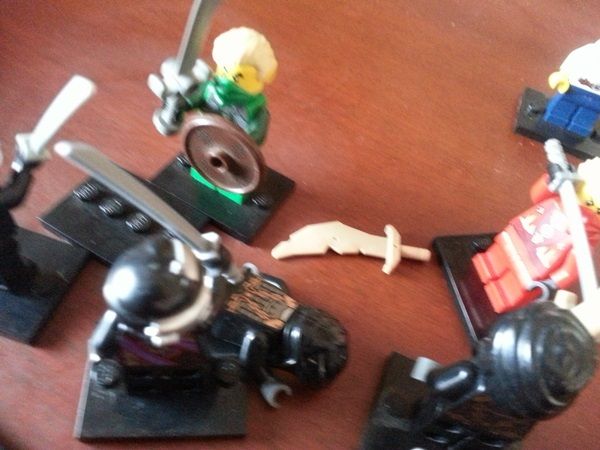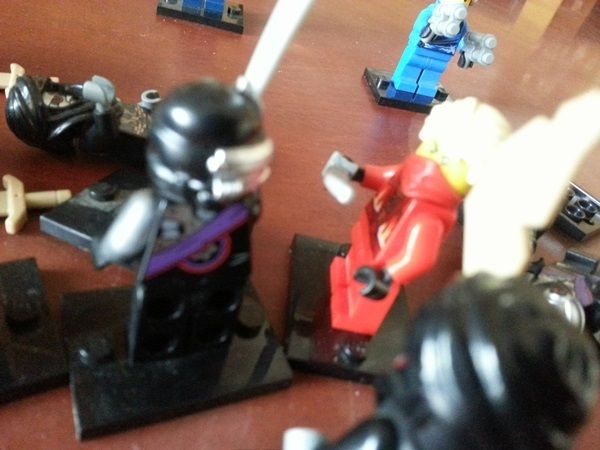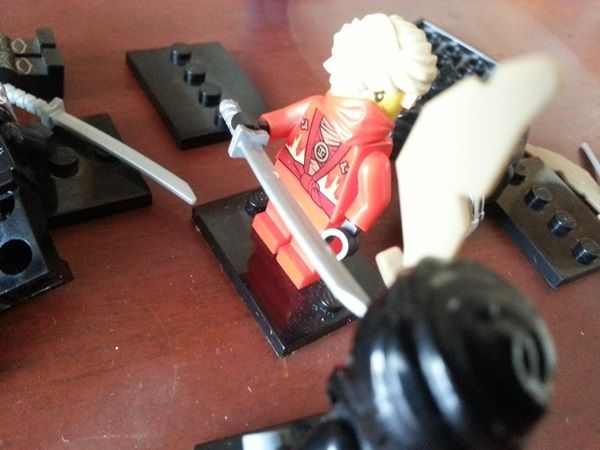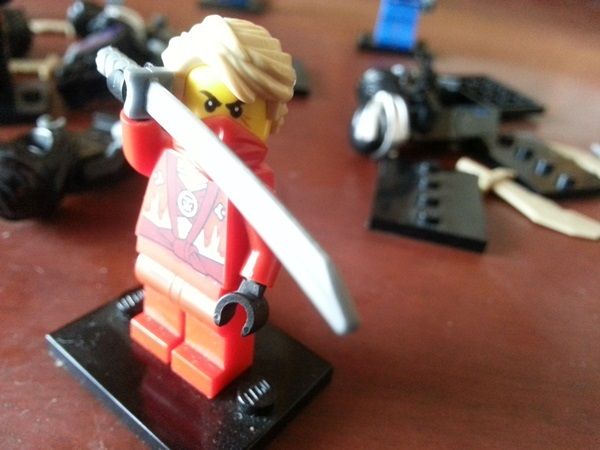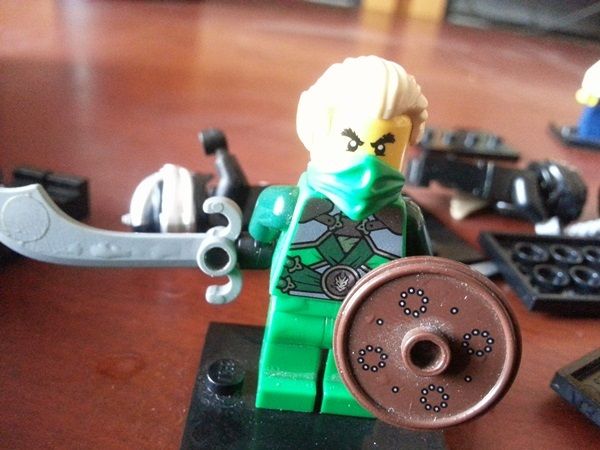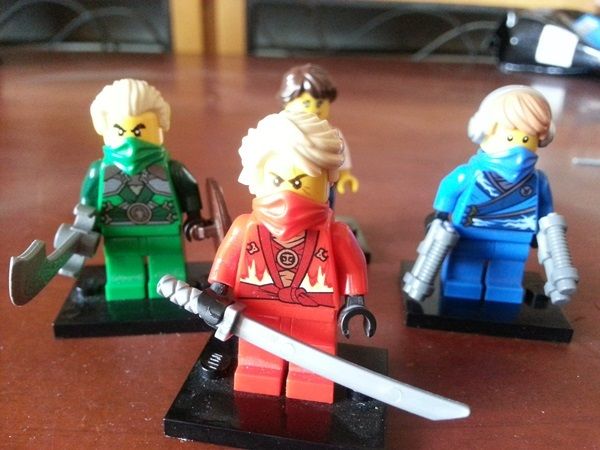 Red: Powerdown.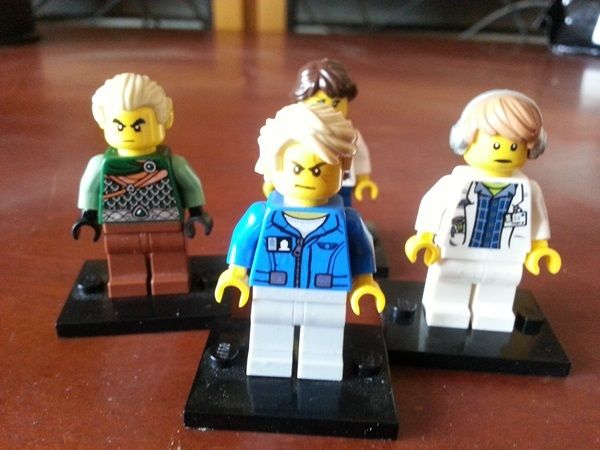 Green: Hey, I know this forest. This is where...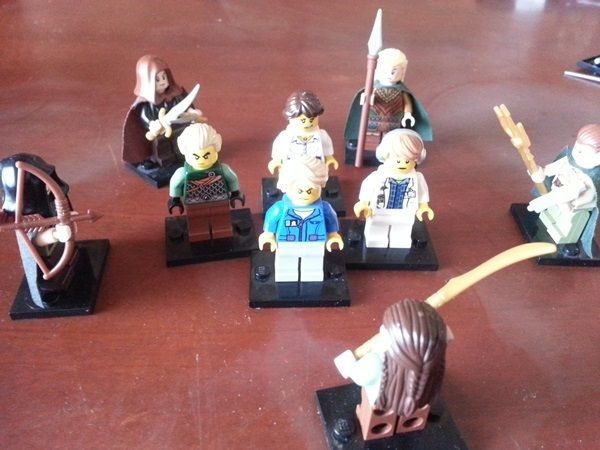 ???: You have a lot of nerve coming back after all these years.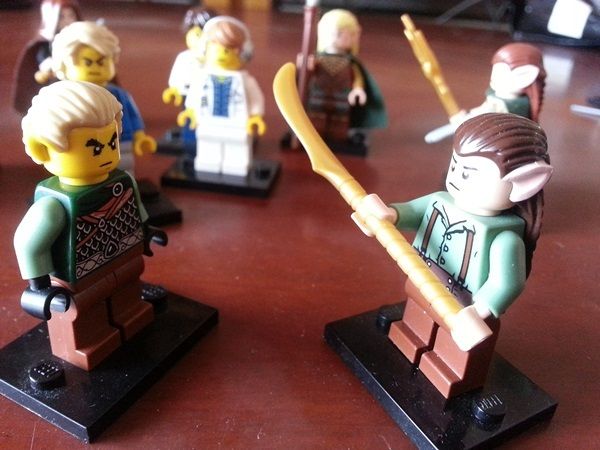 Green: TreeLeaf is that you? You're an errand boy now?
TreeLeaf: Elves, we're taking them back to camp. Come along quietly, Green.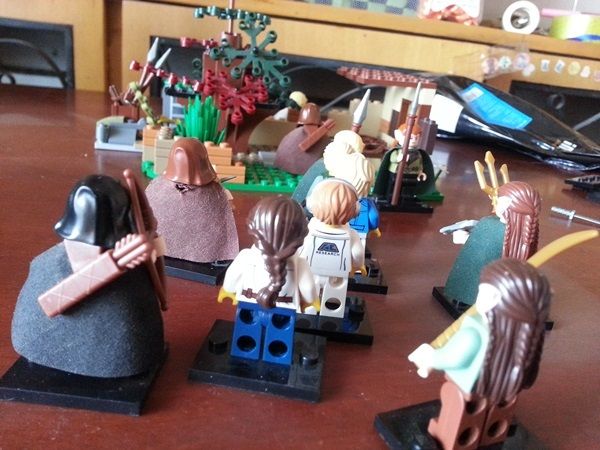 Ruby: So this is where Green used to live?
Blue: I'd gather as much, yeah.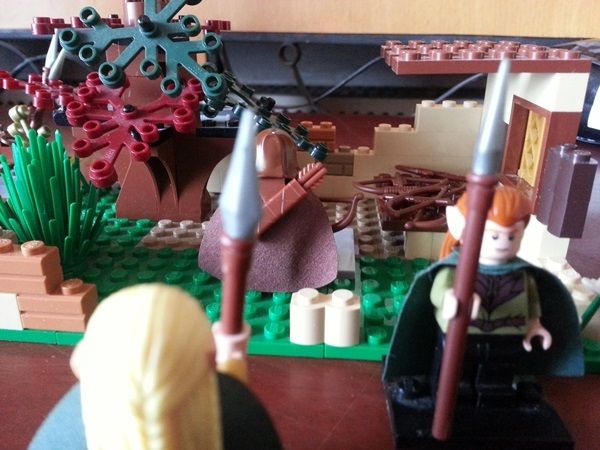 Elf: Sir, presenting prisoners found trespassing in our lands.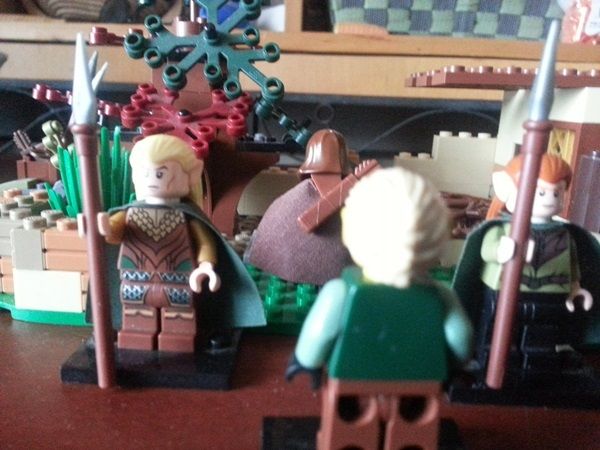 Green: Hi, dad.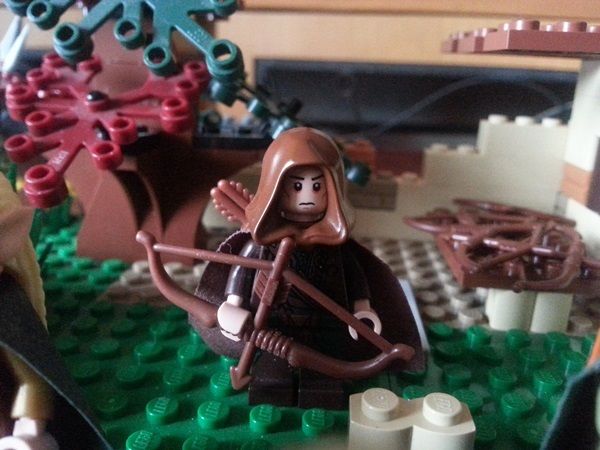 ElderGreen: It's been a long time, son. Why have you returned to these lands?
Green: I'm a hero now. We have to defeat the alien robots that have invaded BrikEarth.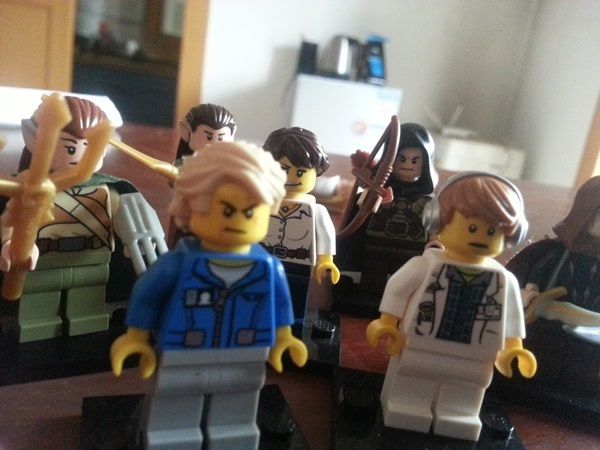 Blue: That's Green's dad?
Red: But why are they all peach?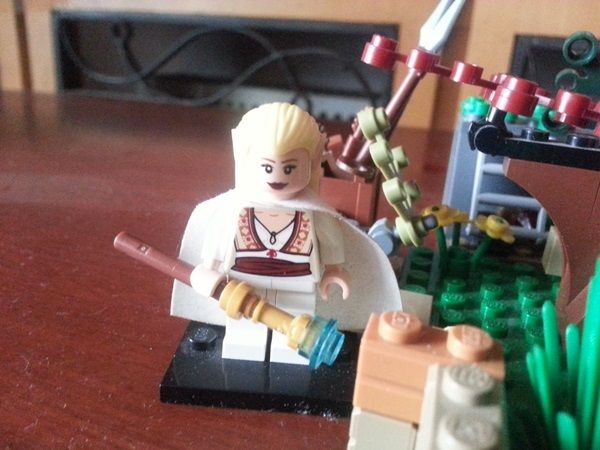 ???: Green! Is that you?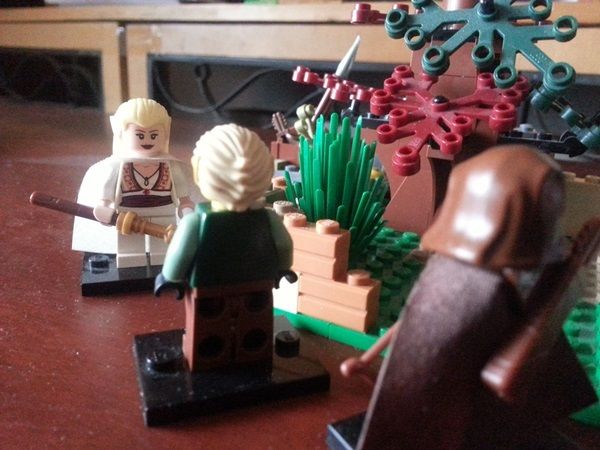 Green: It's been a long time, DropsOfStars.
Drops: I missed you Green! Where have you been these long years?
ElderGreen: Very well. You and your friends can rest here tonight. In the morning you will continue
your journey.
ElderGreen: We can only offer you these low quality ales.
Green: But where is the MagicGreenBooze?
ElderGreen: It has been stolen.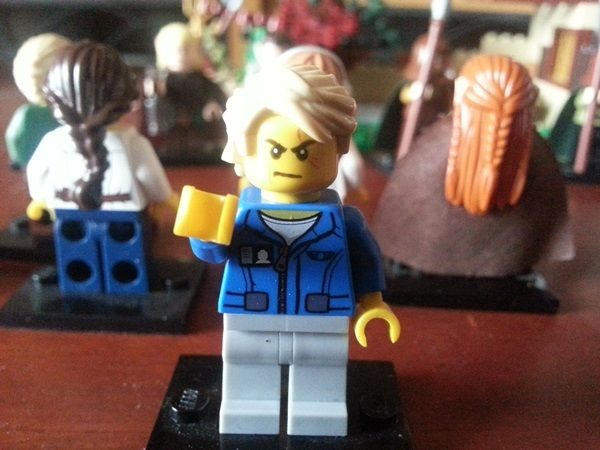 Red: Someone stole your magic beer? Elder, please let the GrimDarkgers recover it for you!