Continued from this:
viewtopic.php?f=3&t=9837
Avalon, a kingdom that could have stood the test of time, had fallen.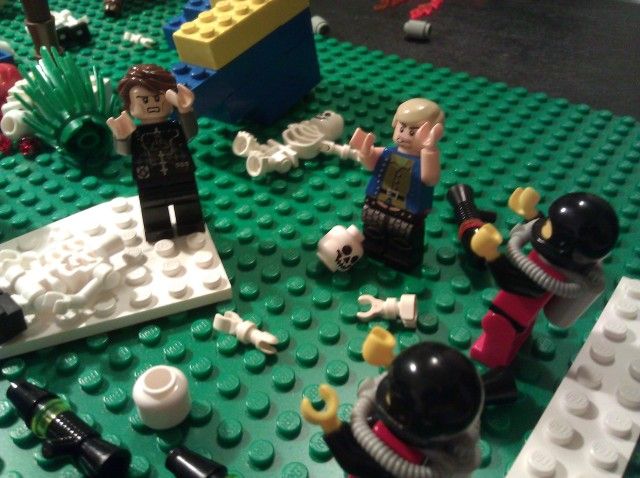 Ninja, Peach and Menggu celebrated the downfall of their adversaries.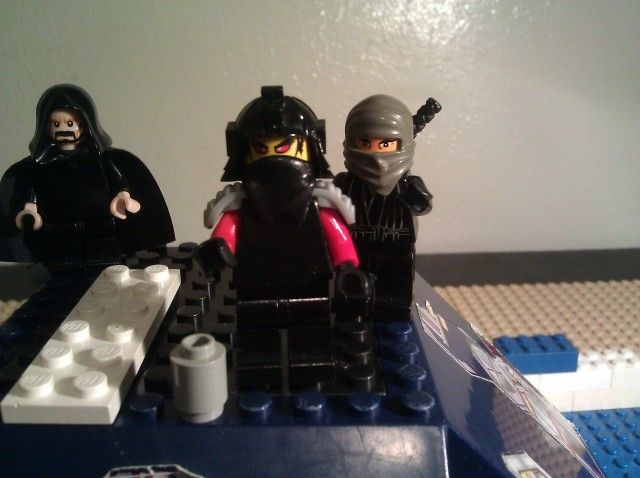 Mordred watched and waited for the OT to begin forming. His personal ice world was commence.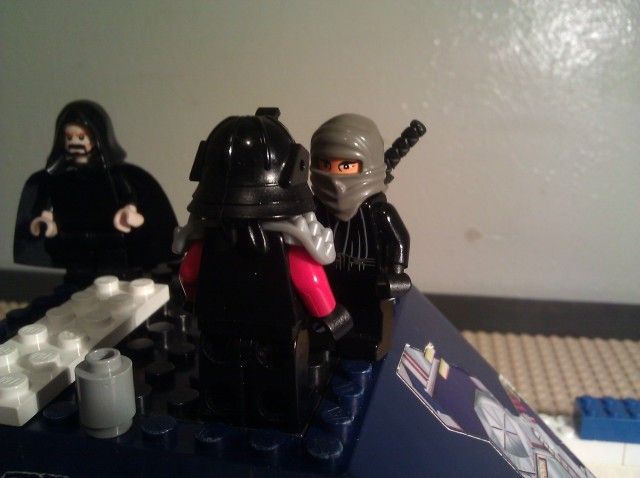 "Master?"
"What is it?" asked Mordred impatiently.
"I have a bad feeling about this..."
"You never learned your lesson, did you?"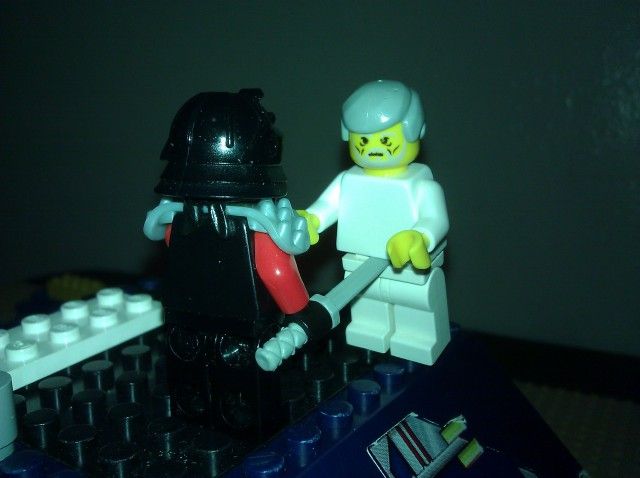 Taken completely by surprise, Mordred slew Branwen.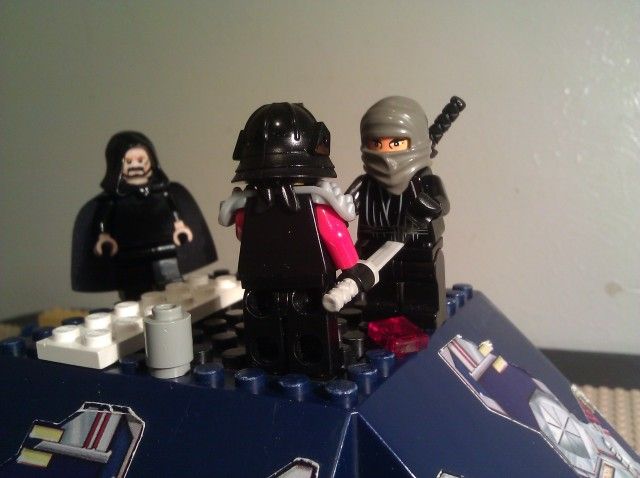 Or had he?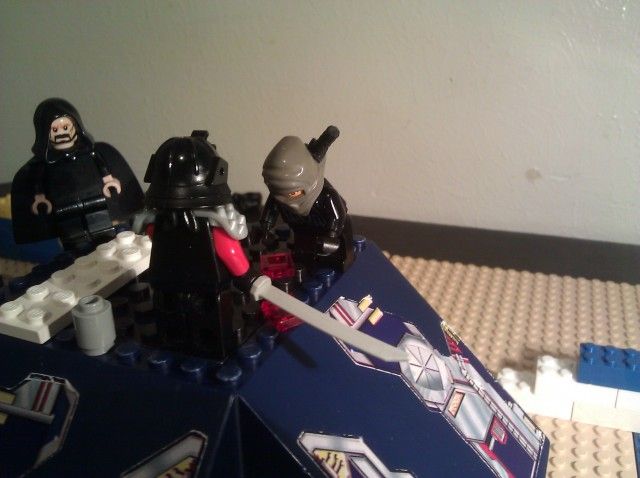 "Master... why...?"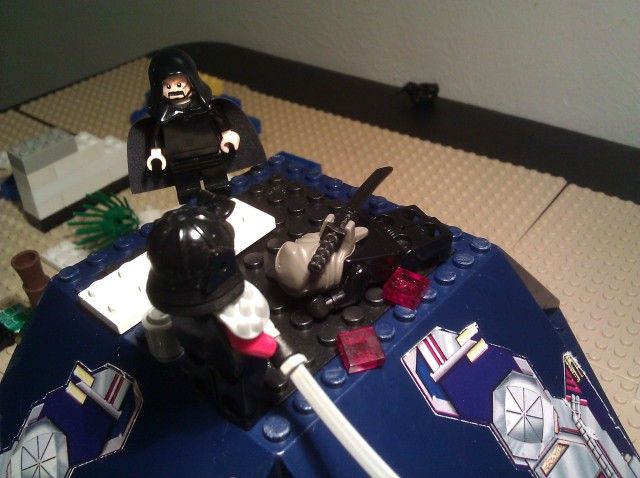 "How is this possible? The old kingdom was far from this world..."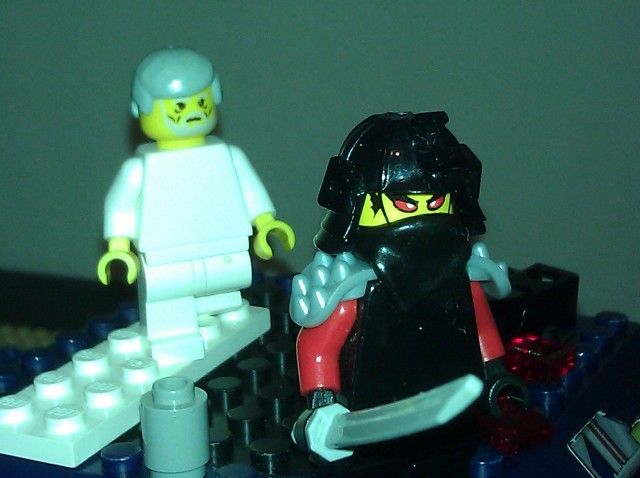 "The location itself does not matter, Mordred. It is for the kingdom that I have come."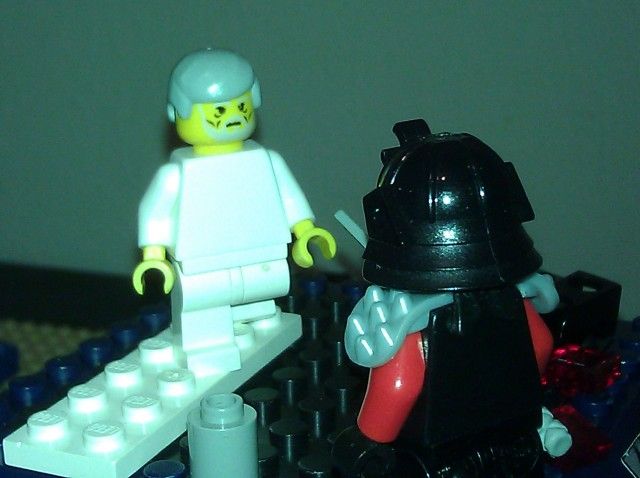 "The Peach-Father will betray you... would you risk losing everything again?"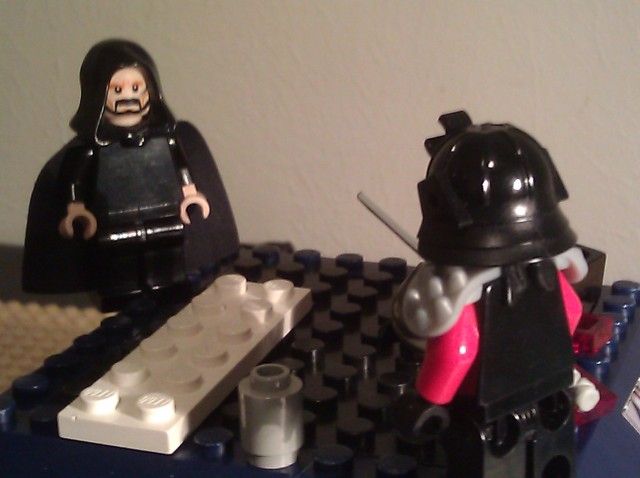 "Who are you?" demanded Mordred.
"What are you talking about? I am the father of the Peaches!"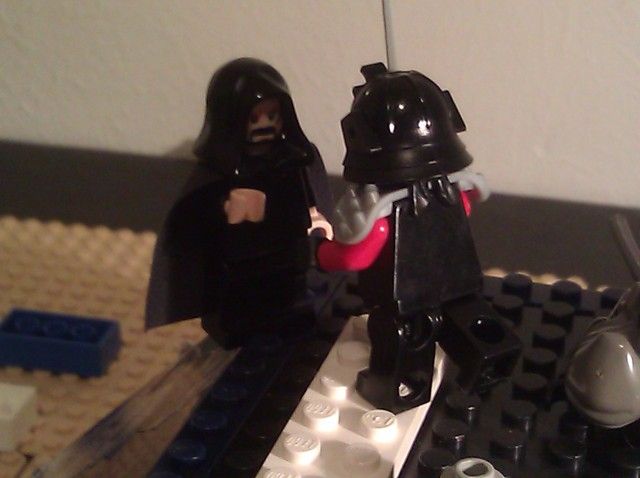 "Answer me or die!" shouted Mordred.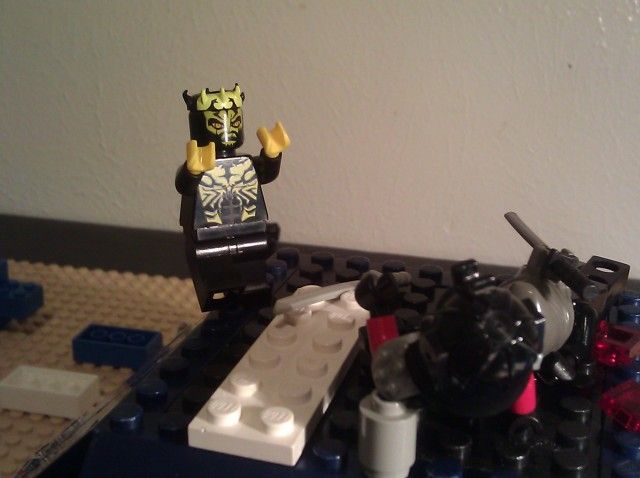 "THEN DIE!! BWAHAHAHAHAHA!!"
A demon gate opened near the Menggu and Ninja. Legions of evil began to pour out from it.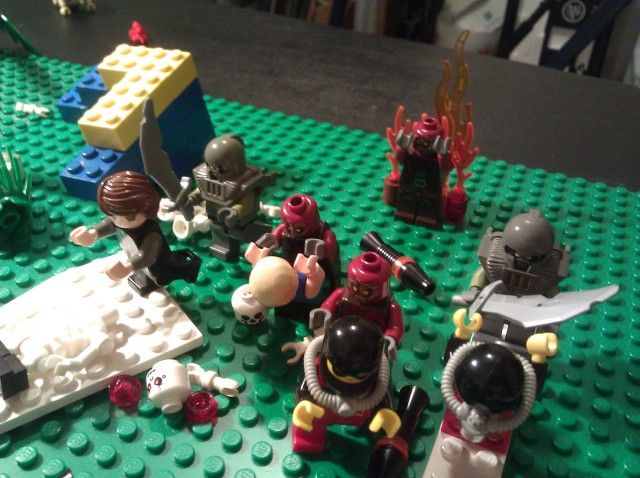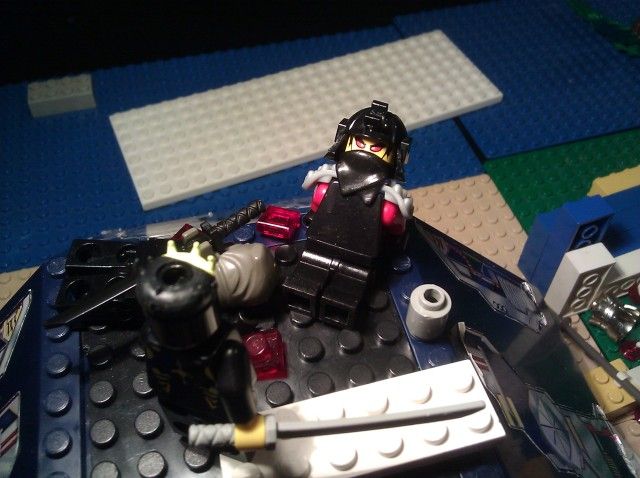 "You're not a Peach at all! Foul trickster!"
"No, I am not. I am Glaborex, Demon Lord! This world will become mine and all the OT with it! I shall conquer the Brikverse and live forever!"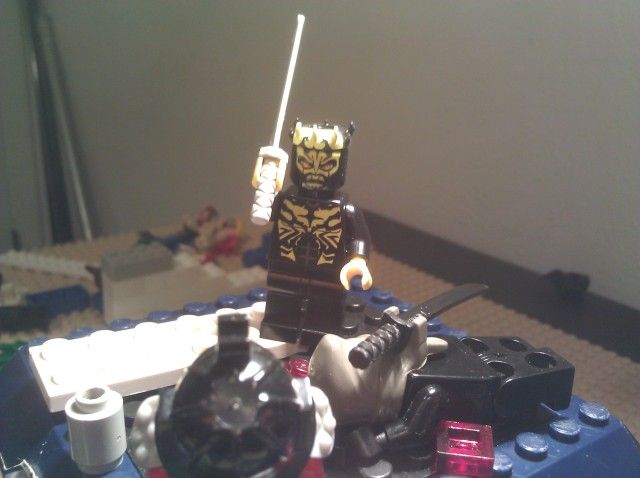 "Become the first sacrifice! I shall bathe in your corpse and inhale your blood!"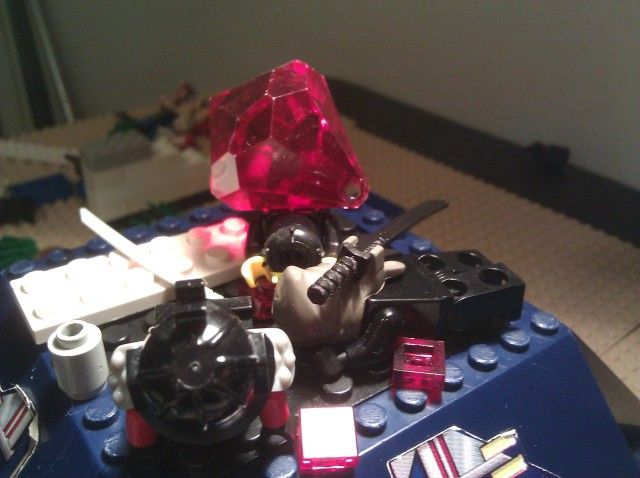 CRUNCH!!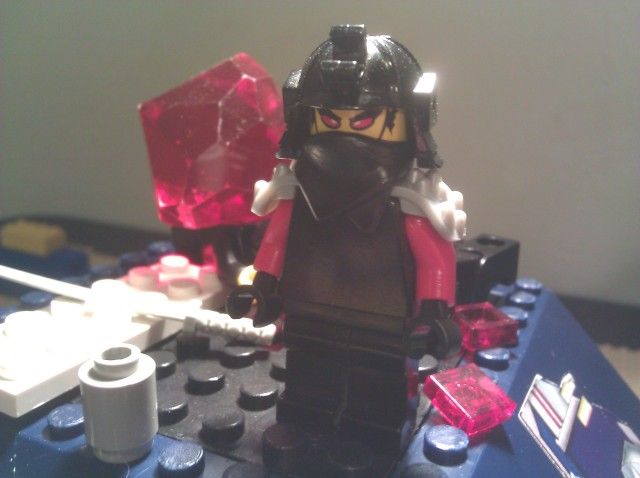 "What the-?"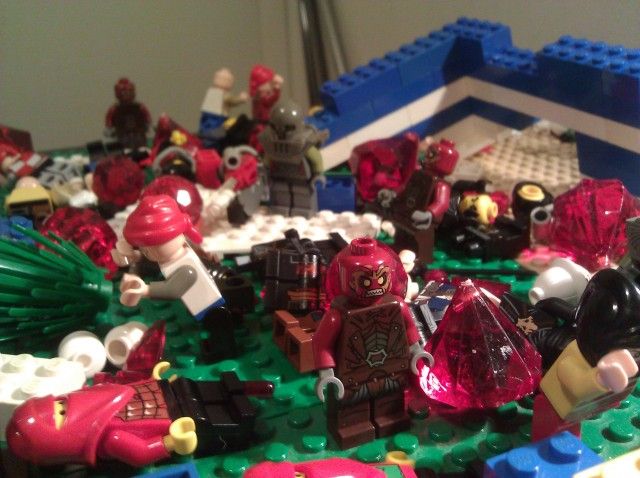 A red transparent material began to fall from the sky. The Menggu and Peaches fled while the demons stared at the strange turn of events.
In the planets orbit, a lone Prussian ship circled the now icy world. Sky Marshal Myrna von Prussia stood with Lady Igraine, wife of the late Uther Pendragon.
"Und you are sure 'zat you vant to do 'zis?"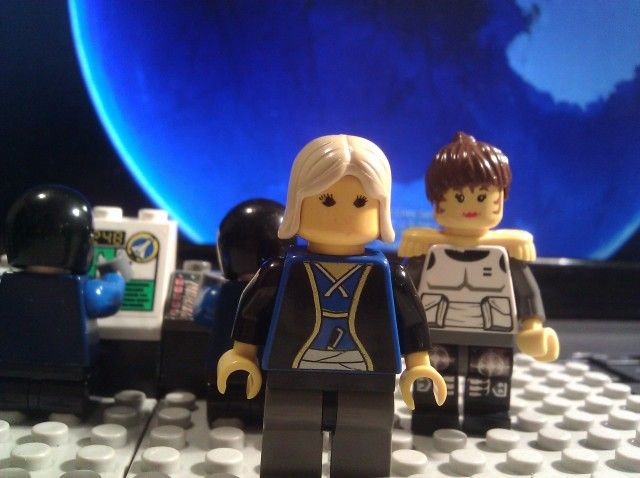 "We have no choice. Avalon is lost. Better that we destroy it before the virus spreads and those fools coming from the RIN get infected. I can't watch. Please do it quickly."
"Vat are you schtaring at? You heard 'ze voman! Direct all firepower at Avalon!"
"Jawohl!"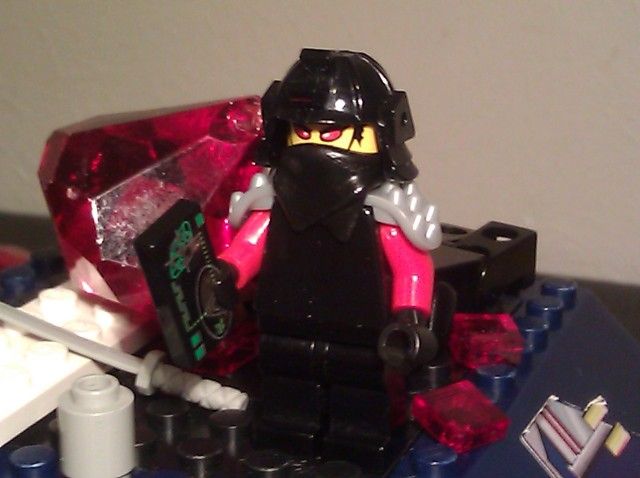 Mordred could hardly believe it. After all he had accomplished, Avalon was becoming a second Ice World but it was slipping away fast.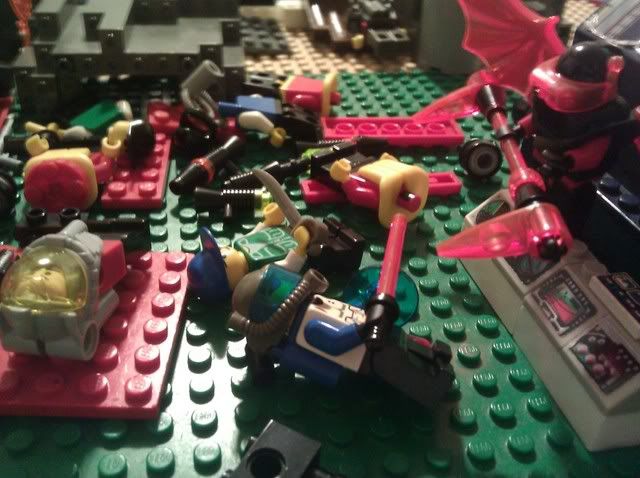 It was he that had attacked Avalon in the first place...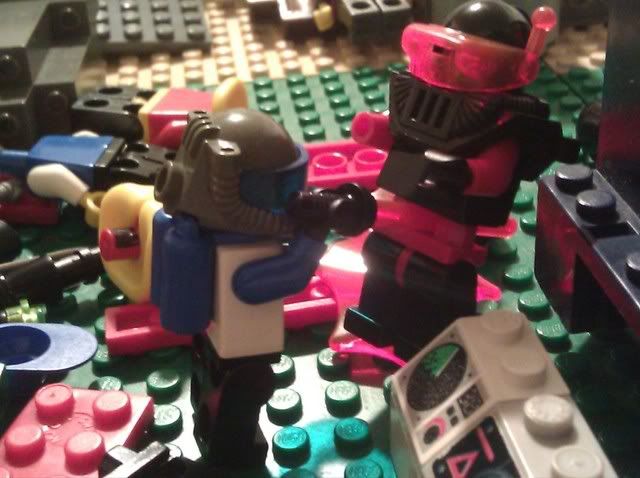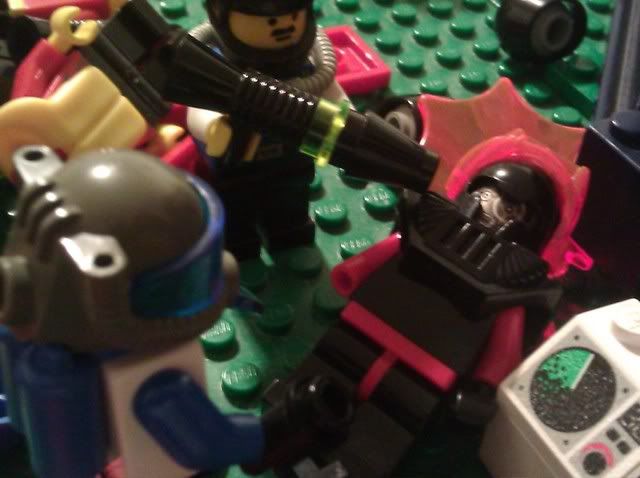 It was his terrible android that had devastated the planet...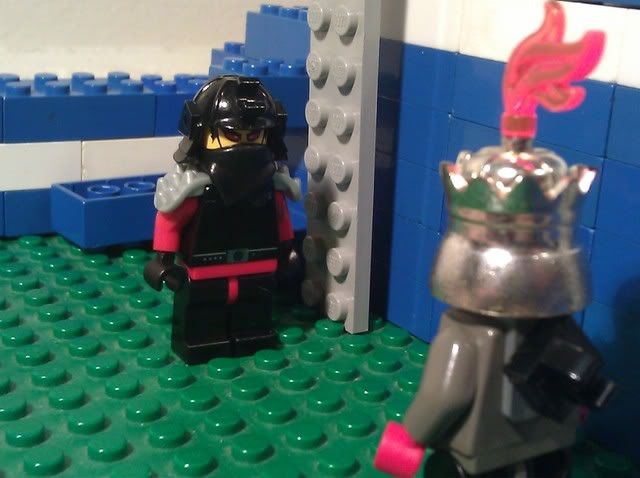 It was he that had orchestrated the Warhead Shard's arrival on the planet in case his plans had gone awry...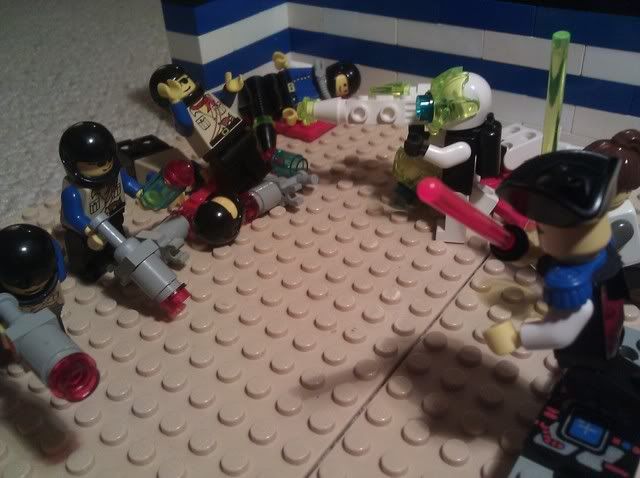 It was he that had instigated the war between Avalon and their brethren on Cymru...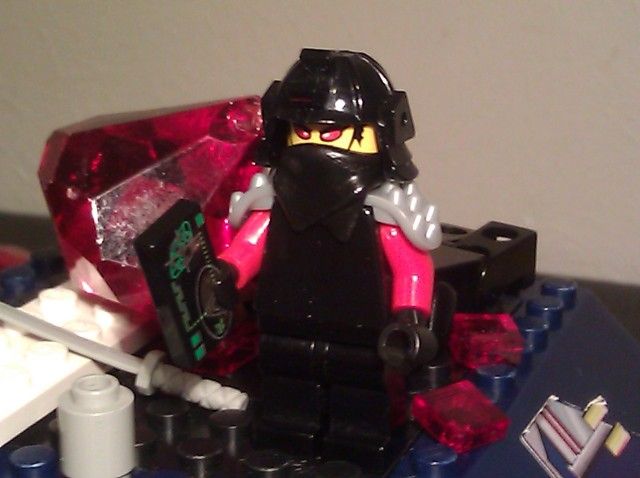 Now all he could do was watch as his endeavors had crumbled before him. He pulled out his teleporter...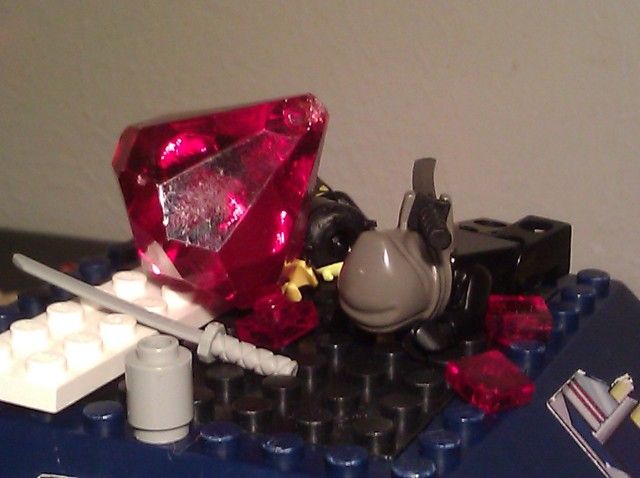 ...And fled to his private vessel orbiting the planet.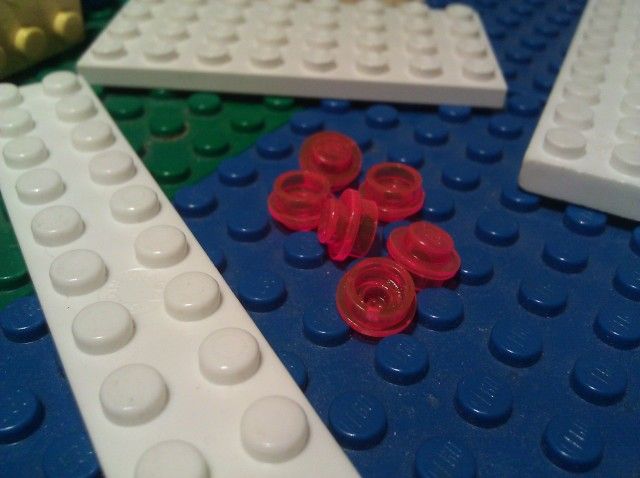 The world was growing colder still. With the RT falling from the sky, the temperature dropped enough to form the long awaited OT.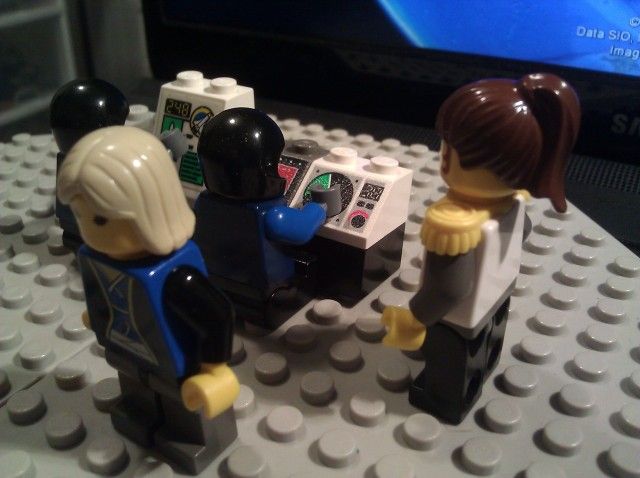 The Prussian engineers carefully inspected the computer.
"Impact in five, four, three..."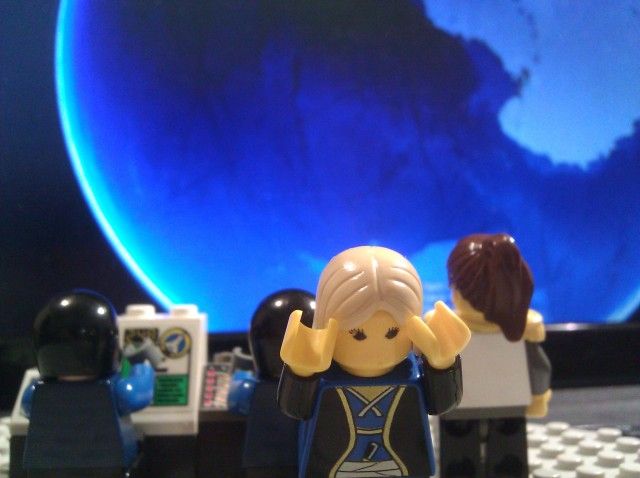 "I can't watch!" exclaimed Lady Igraine.
"Two..."
"Here 've go!" said Myrna.
"One."
"Igraine? Frau Igraine...?"
"Its over. Its finally over. Avalon is gone."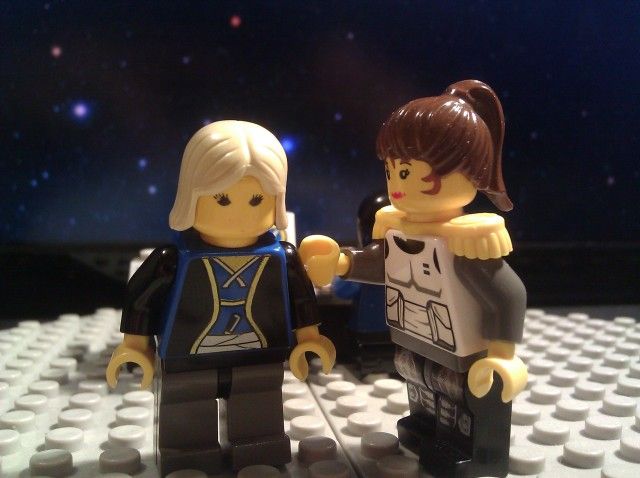 "Ja, but 'zere vas nothing 've could do. Avalon's enemies had grown too schtrong."
"We fought ourselves and the Menggu, but we failed to see the real enemy the whole time. I wonder if the Brikverse will learn from our mistakes."
"I don't 'zink 'zat ist possible."
"Mommy! The planet's gone! Is daddy safe?" said the child of Uther Pendragon and Lady Igraine.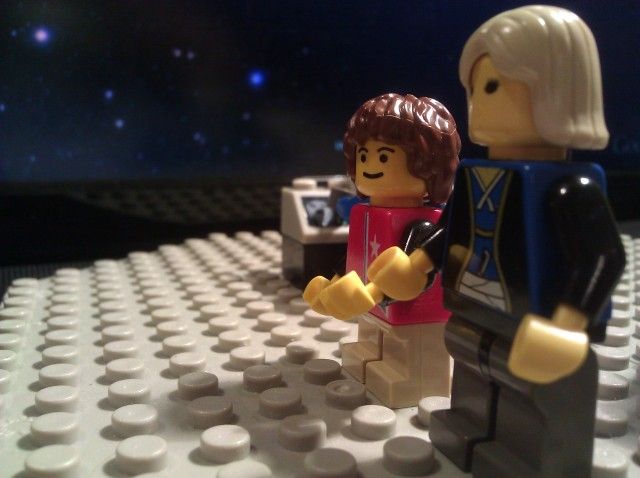 Igraine took her son by the hand and walked out of the room.
"Come Arthur, its time you learned something about your father."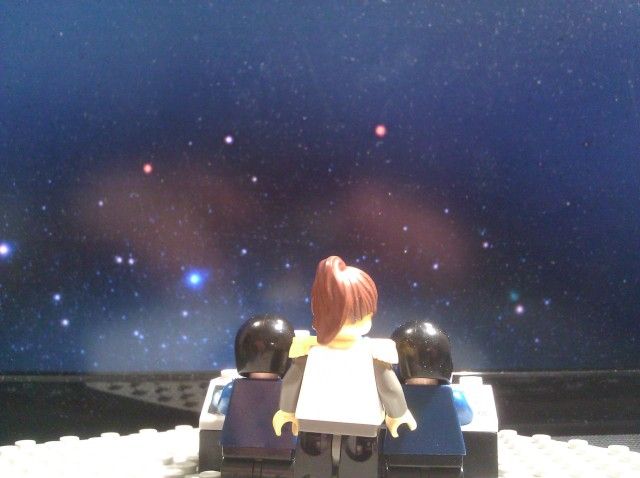 Sky Marshal Myrna observed the navigation instruments.
"Vas 'zere a schtrong enough 'zignal left behind from 'zat ninja's ship?"
"Ja Kommander. Do you vant to follow it?"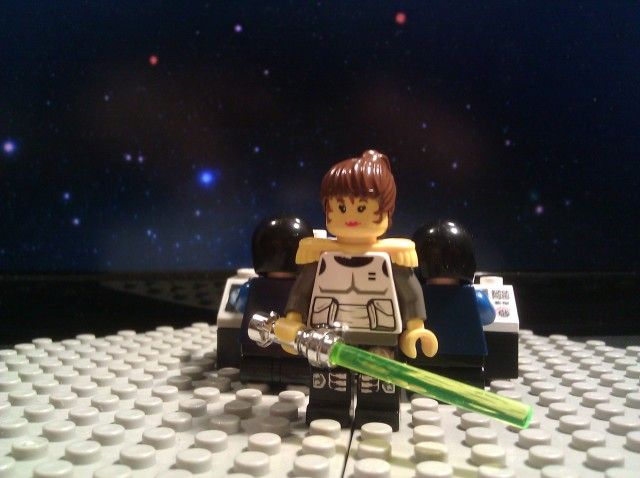 "Ja. Let's kill ourzelves a ninja."