Update as of Dec 14th.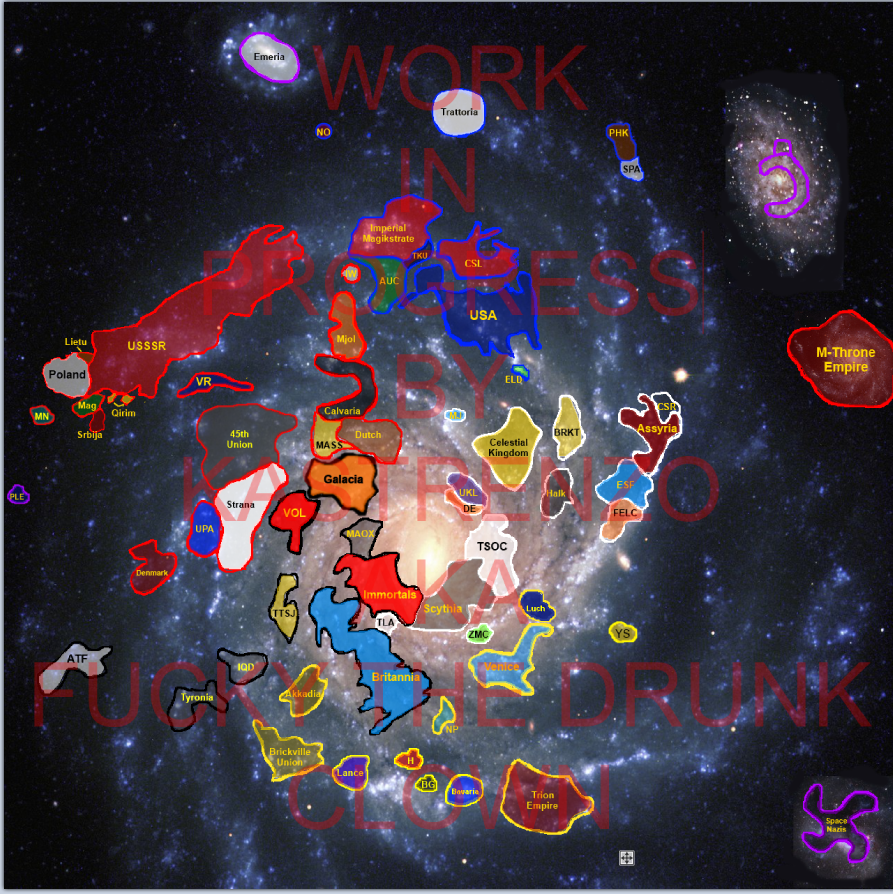 Im winding down on the work now, theres been a few forum requests. and I still have to fix that spot in the top right.
This will not be the end of work on it, but the deadline is fast approaching for factions to appear on the "release" for 2017.
Also, Like I said. Please no more outsider galaxies. Made an exception for M-Throne and a few others. but no more.