The last time i was here, I was a freshman in high school. I was about 14. That was in 2011.
Now i'm in my second year of college. Now i'm 20. I have this forum and it's influences on me to blame for the $500+ i've poured into X-Wing miniatures, as this forum kickstarted my tabletop gaming addiction.
Lately i've been building with The Plastic Bricks again. I'm a little rusty, but I'm pretty pleased with what i've been making. Stuff like: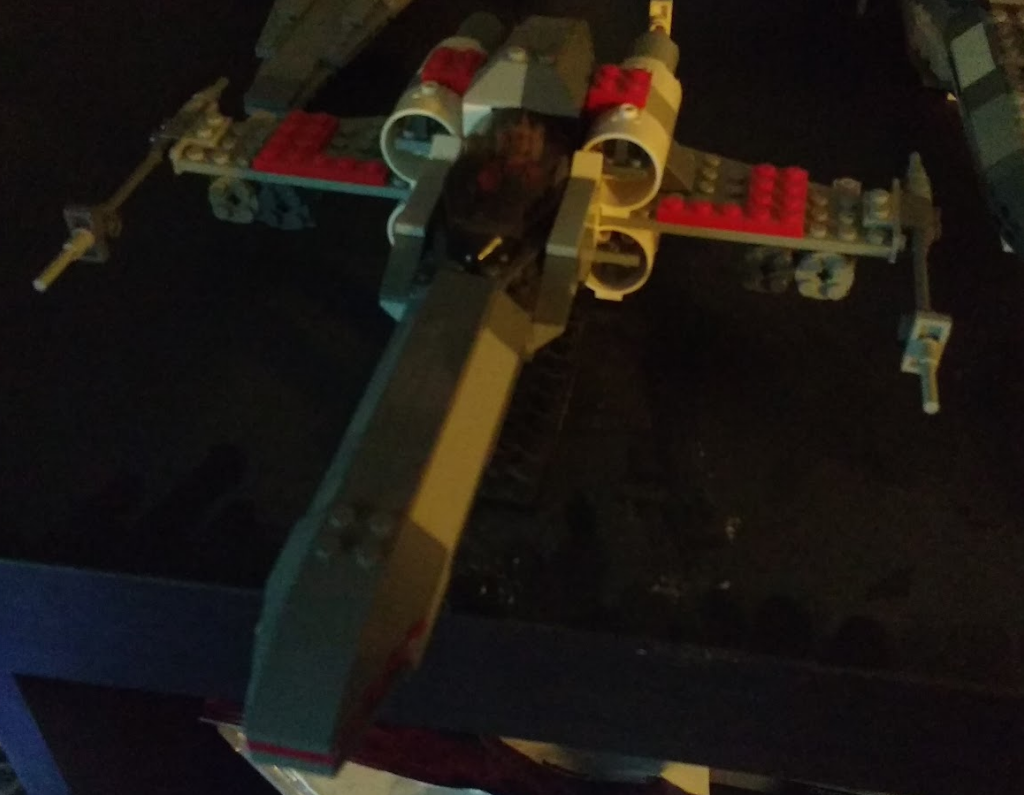 This Z-95 Headhunter.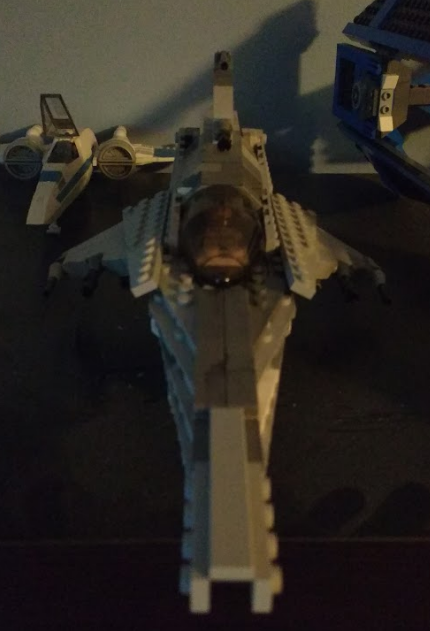 This Viper Mk.VII.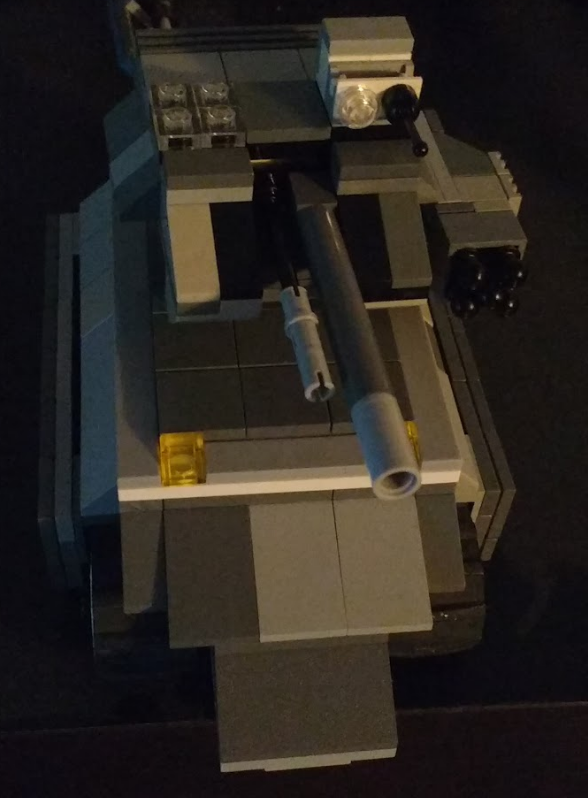 This tank of my design.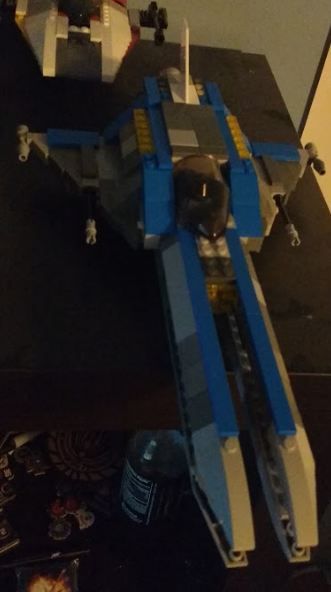 Or this Fighter of my design.
Then i started to want to wargame with them. So here i am, i guess. Someone needs to fill me in on what's been going on for the last half decade i've been gone.