I hereby officially declare this buy, sell, trade thread to be used for all your buying, selling and trading

You may want to remember the Natalya rules of business: Avoid Teenagers and avoid the French.

- Ikensall
I have some stuff I want to get rid of so I thought I'd start a buy sell trade thread in case other brikwarriors wanted to get rid of some stuff or pick up some stuff.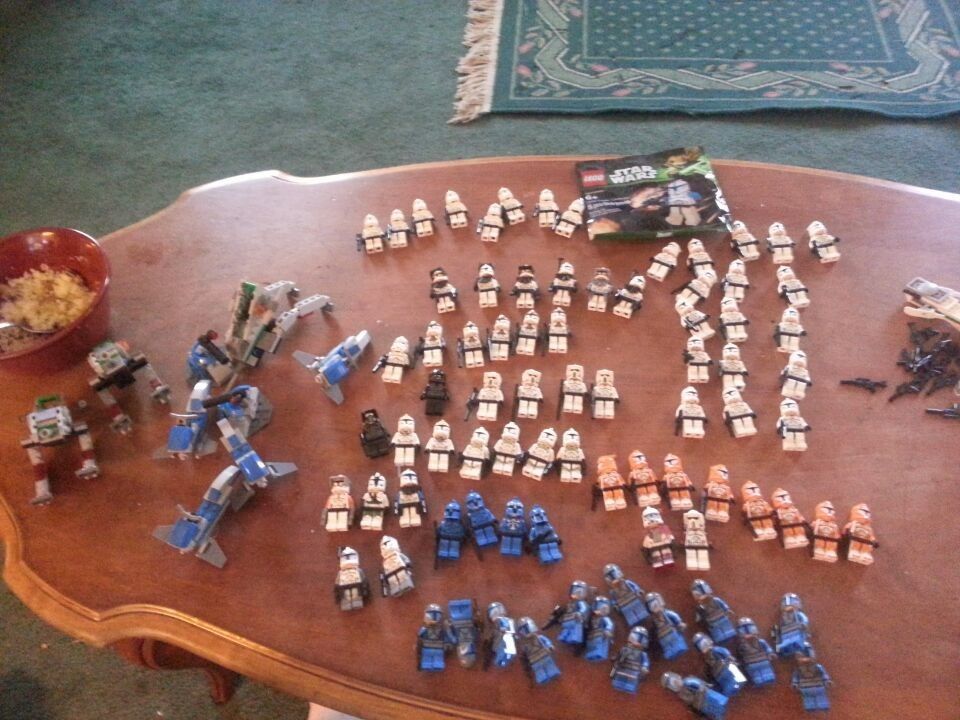 Here's an Overwatch of what I've got. A lot of clones.
Mandos have been sold!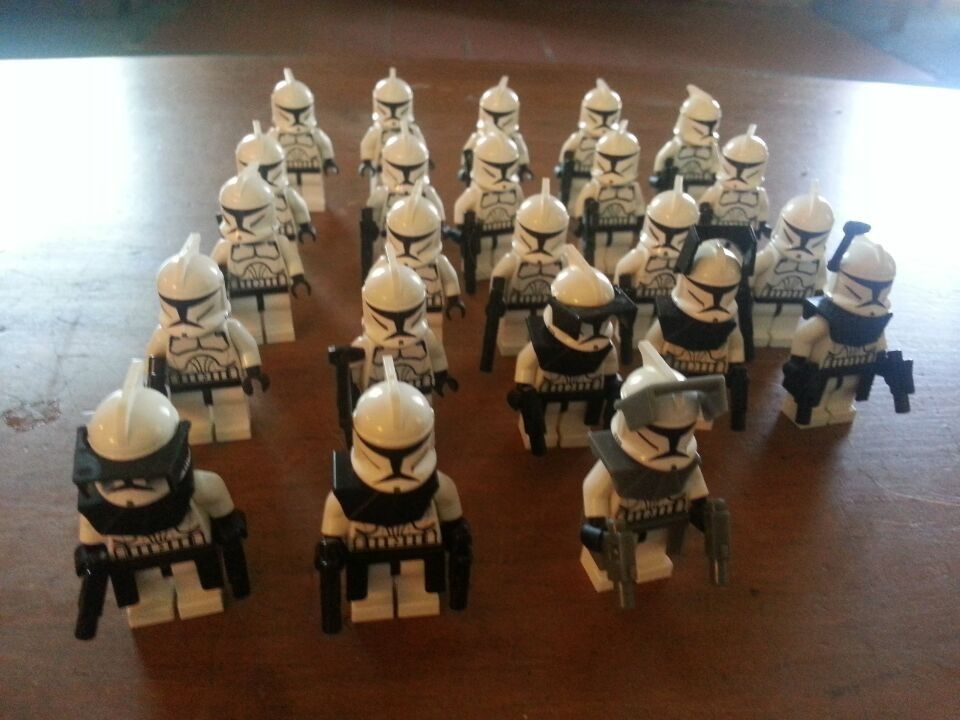 I count 23 vanilla clones. I have all the paldrons and kamas and stuff too that you can take or leave.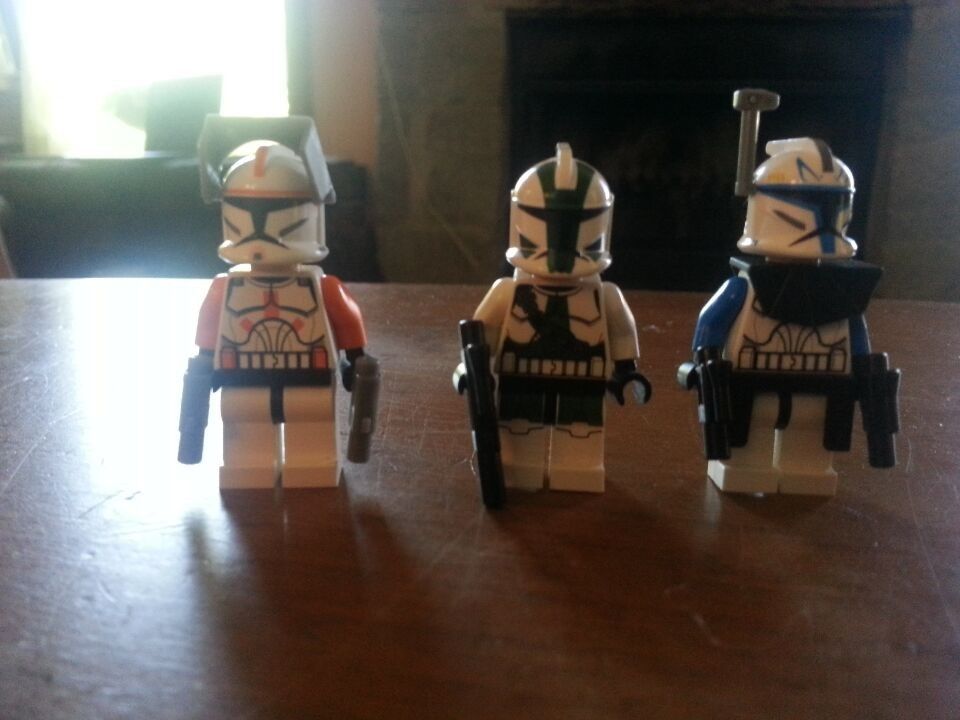 Here's Cody Rex and Gree (I think that's his name).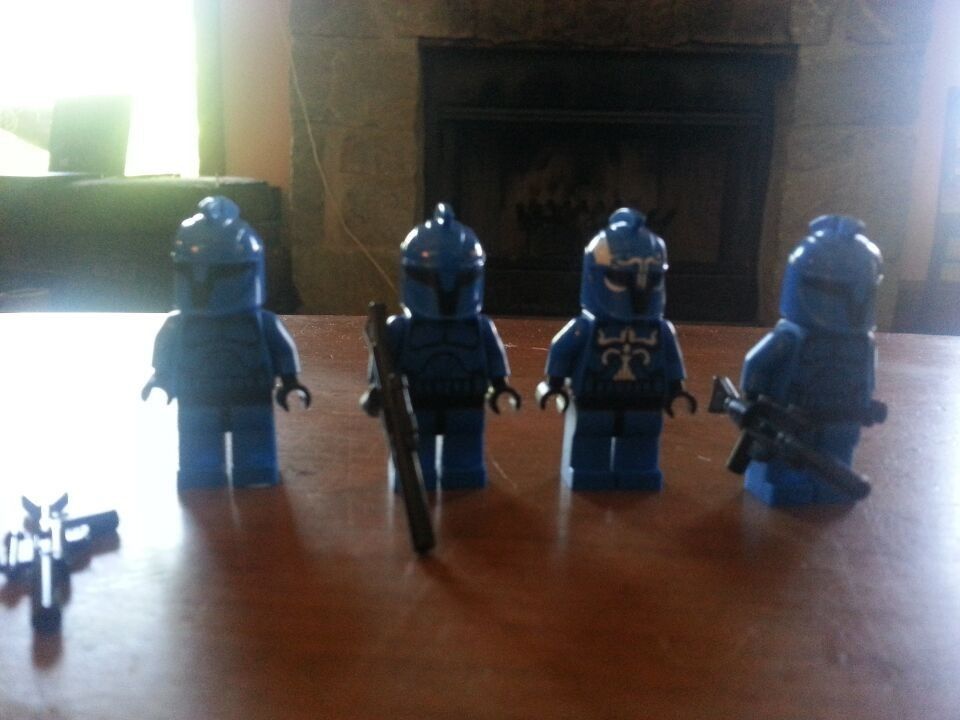 Senate Commandos. Two of these are from keychains.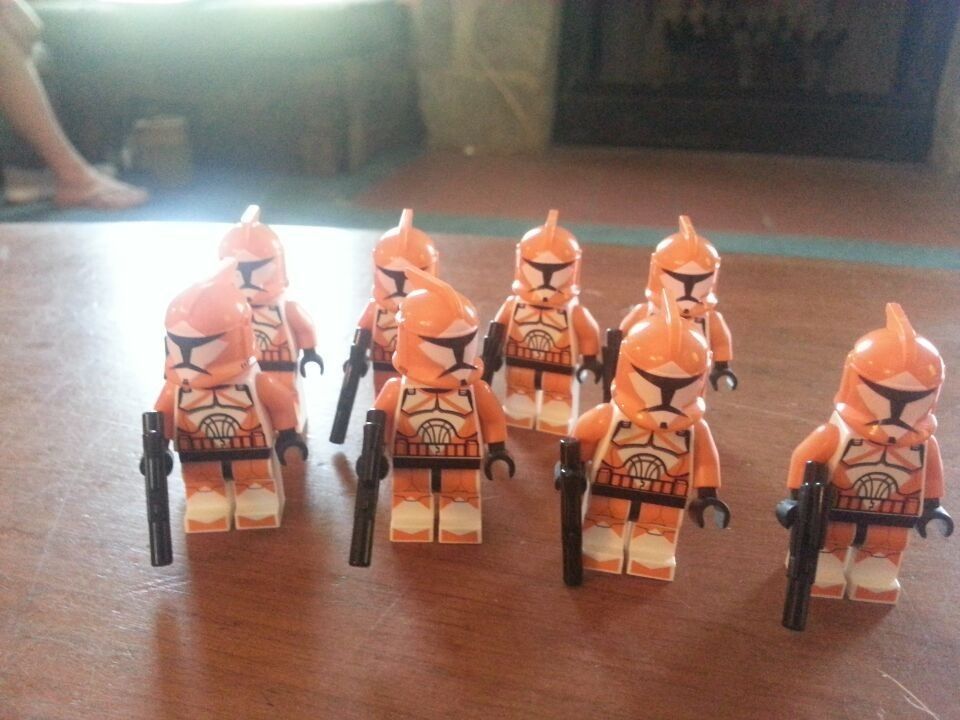 8 bomb squad guys.
Sand Green Clones have been sold!
1 phase 3 guy, 2 pilots and 1 imperial pilot.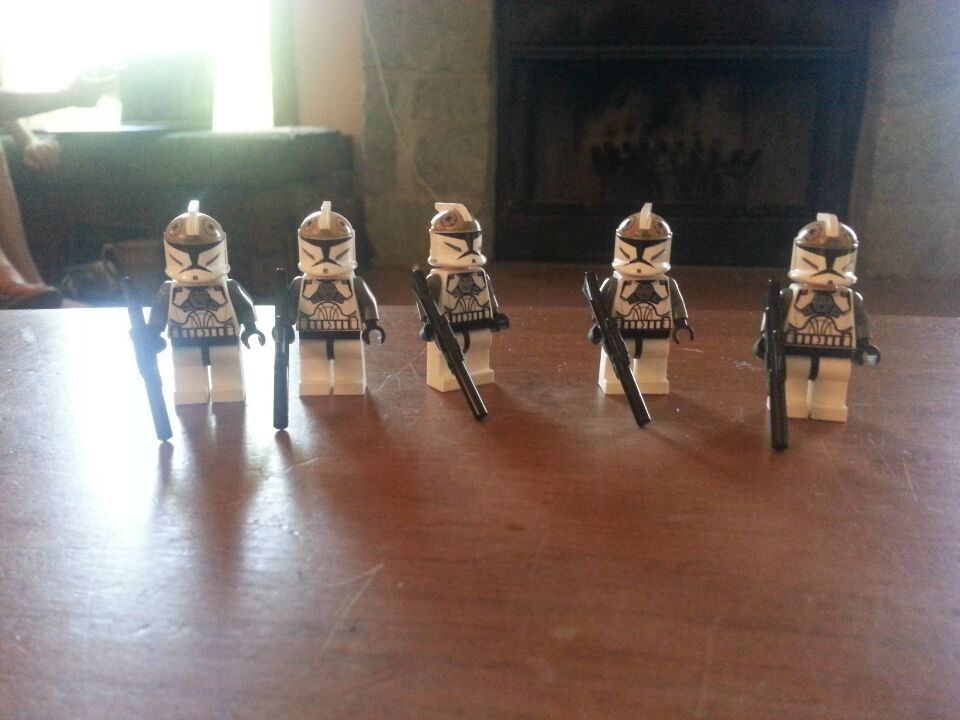 I always treated these guys as snipers. I dunno what they are for real though.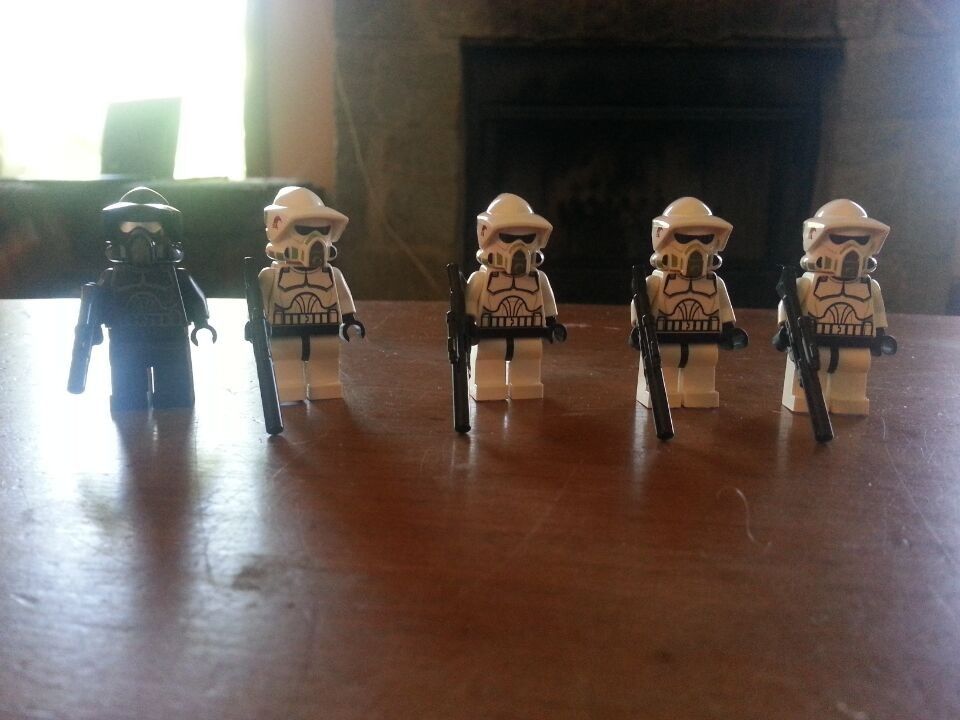 4 arf troopers and 1 shadow arf from the polybag giveaway.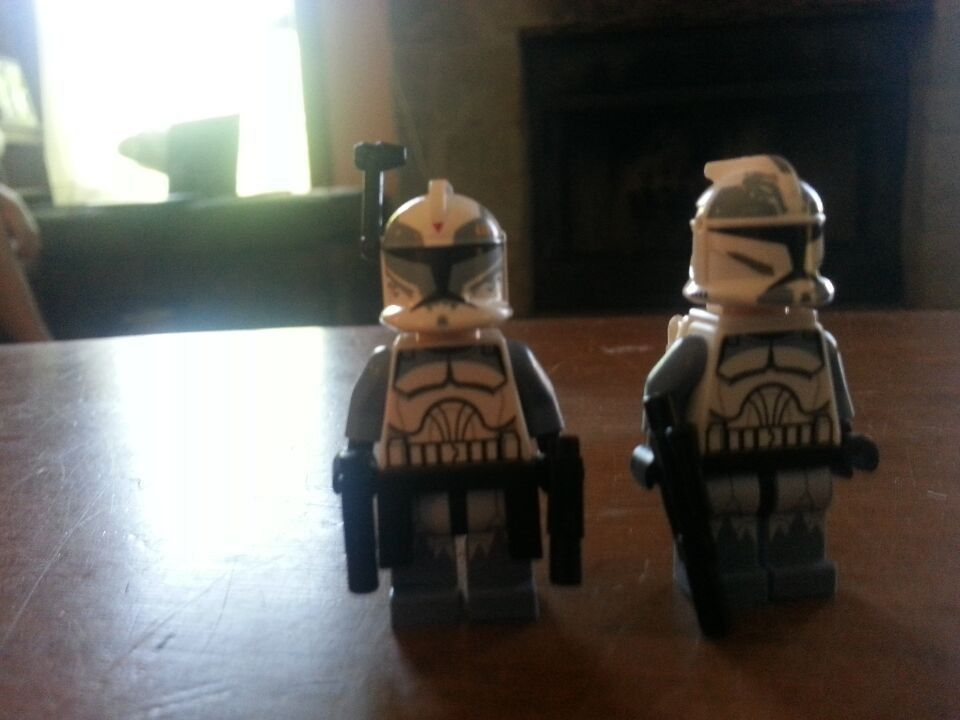 Wolf pack. trooper and commander wolf.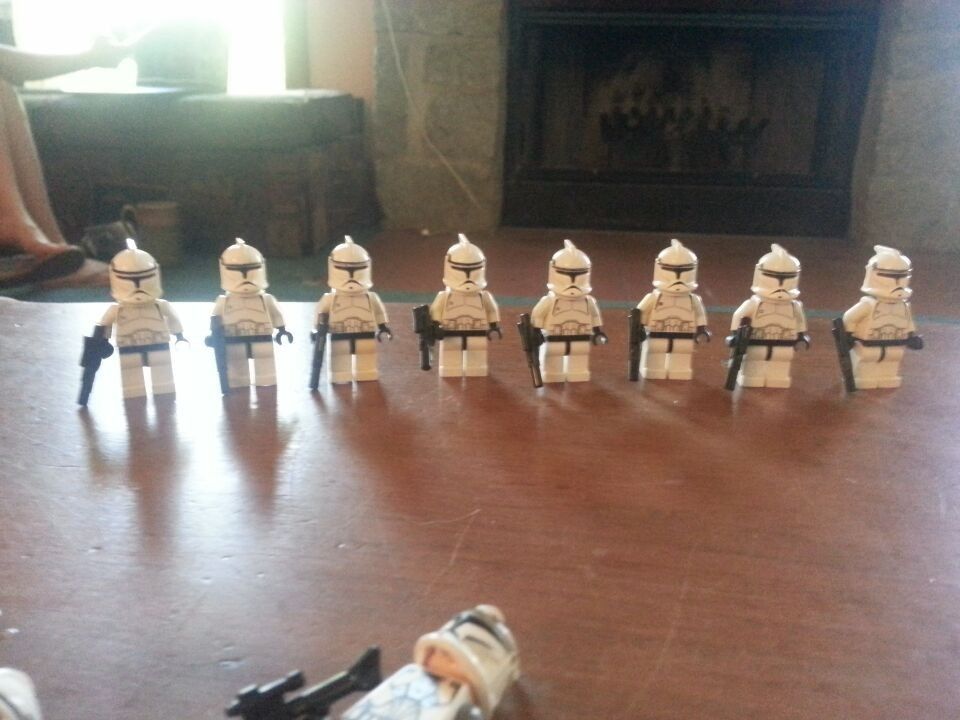 I have 8 of these clones from 2001 or 2002. they're a bit yellowed and have some loose joints.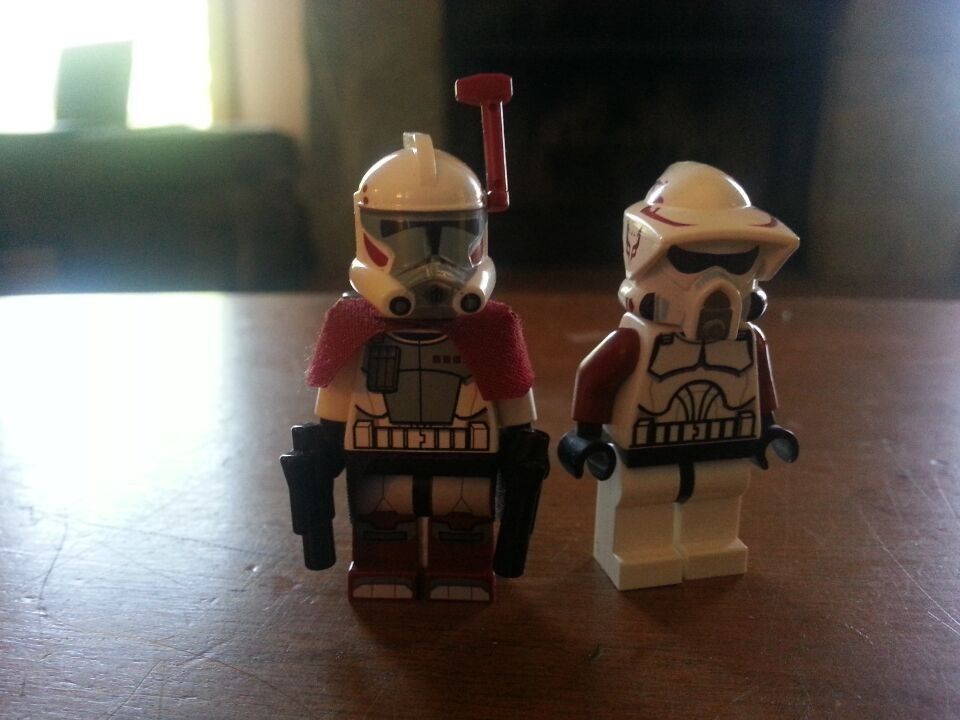 I forget what these guys are. They're from 2012 I think?
Clone polybag unopened.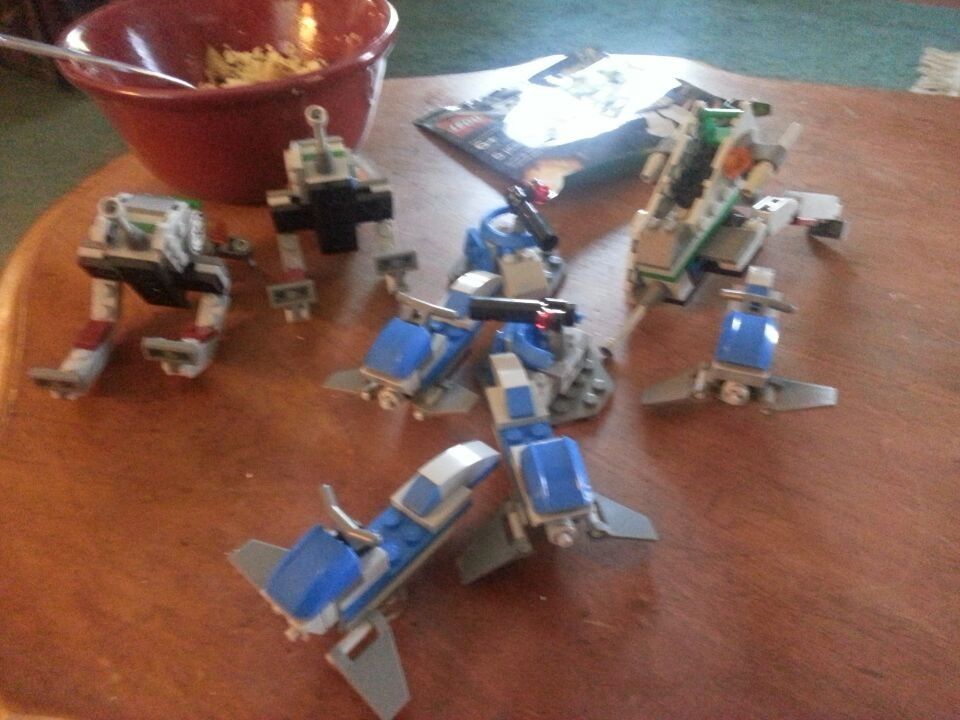 I've got a bunch of these vehicles and stuff. Incomplete atm but if anyone really wants them I can dig all the correct pieces out. I also have the 2002 Laat/i ship that I believe is complete (some yellowing and stickers i'm not sure about honestly) if anyone is interested in that.
So if anyone is interested in part of all of these guys just like send me a PM. I dunno about pricing or anything and I haven't really done any research. If you can make me an offer that seems fair I'll probably take you up on it, I'd rather these guys go to brikwarriors than on ebay or whatever.