Jack Stone figs + Friends horse = ?
Posted: Thu Feb 25, 2016 11:57 am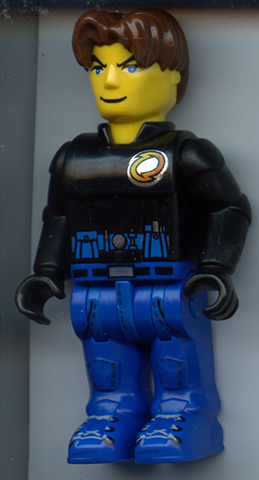 If some of you guys happens to have these two things and make a pic with the 4+ fig riding the horse, I'd be very grateful.
I thought about buying some of these horses for my Srb army and I wanted to see, how well these fit on horseback.