So, I've wanted to build a good hardsuit for my Brikwars army for a while now, but my lack of skill/apathy for building has stopped me. After watching Mobile Suit Gundam: Iron Blooded Orphans, though, I got a little inspiration and decided to take another crack at it. My main influences on the mech are the two following piloted robots/vehicles: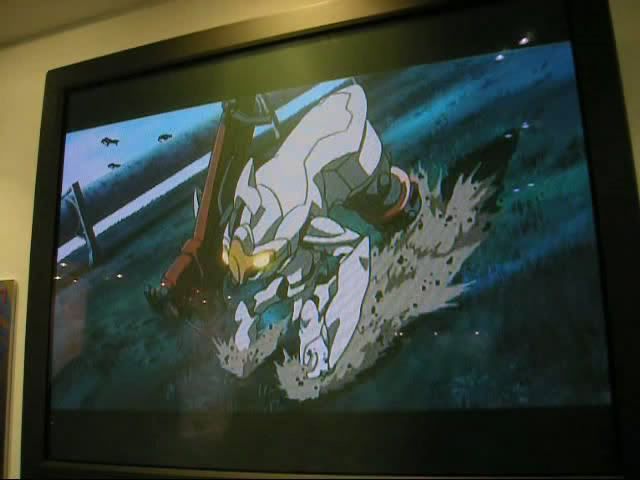 I know, what a crappy picture. Google Images doesn't have many pics of this thing, probably because the Anime, Xam'd The Lost Memory, wasn't super popular. I enjoyed it, though, and these hardsuits were maybe like....3x the size of a person? Not that much taller, really. I thought they were cool and have wanted to build one for a while.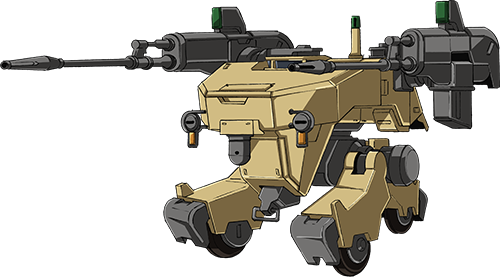 This is the thing from Gundam that really inspired me. A little tri-pedal tank thing with optional side-mounted weapons. Pretty neat, really, in my opinion. Anyway, these were so cool that I had to make something.
So, I made this thing:
http://imgur.com/a/kDGua
Sorry for the imgur link. Direct posting the images would be unpleasant, since they're way too high resoultion for that. It's a bit multi-colored at the moment, but my intent is to improve on it a bit and then order enough parts to make 9-12 of these bad boys. The options for equipping them are pretty numerous. Cannons, swords, missile launchers, shark launchers, shark missile launchers, etc.
I'll be posting a proper armory post when we hit production, but for now, thoughts?
Anyone want to try to name it? I've tried to code-name all my military creations with animal names, but this one doesn't resemble anything, really.